When you walk into the Shapeways headquarters in a sprawling New York City warehouse building, it doesn't feel like a factory. It's something different, somehow unforgettable, inevitably new. As it should be. This is one of the world's first full service 3D-printing factories, and it's not like any factory I've ever seen.
---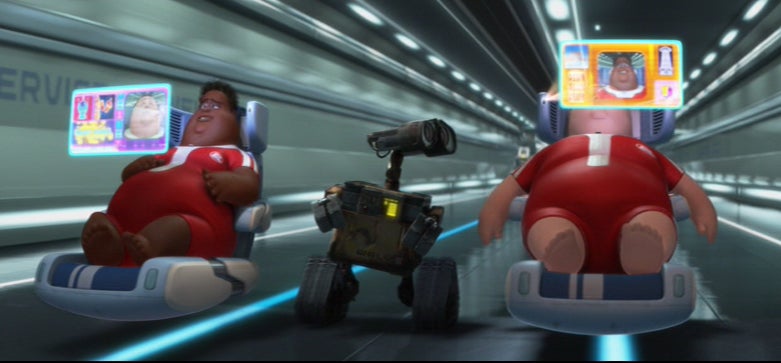 ---
---
Greg White has shot some of the most remote and unusual places in the world. The UK photographer has published photo essays on Chernobyl, Svalbard, and even CERN. But for his latest project, he discovered an alien world within the ordinary confines of his home country: The labs where satellites are built.
---
A report from New York-based China Labor Watch has raised concerns over a new wave of worker abuse among Apple suppliers. While Cook and co attempt to shift some of their manufacturing load from Foxconn — which has drawn its own share of criticism for worker abuse — it seems it can't leave behind poor working conditions, reports the Wall Street Journal.
---