Loading page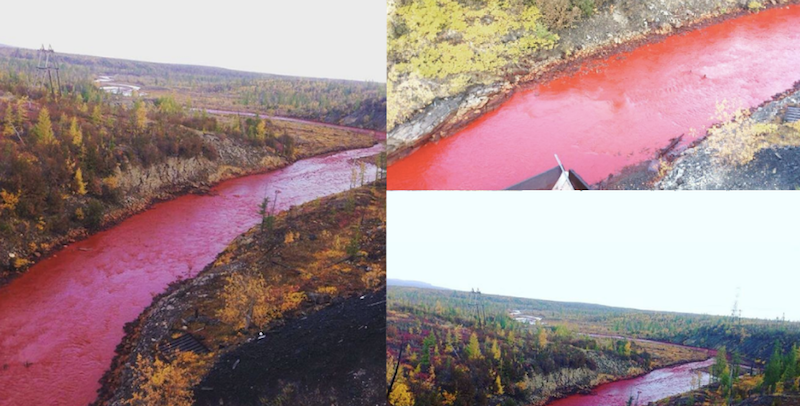 ---
Video: Of all the objects you use on a daily basis, you've probably never stopped to wonder how plastic drinking straws came to be. But if you like complicated machines that are simultaneously extruding, cutting and sorting, you'll be more than satisfied with the high-speed process behind making two-toned plastic drinking straws.
---
Video: Bollman Hat Company, located in Adamstown, Pennsylvania, is America's oldest hat factory. It first opened in 1868 and its machines are decades old and that all makes for a fascinating place with so much history. It's really cool to see how the machines work since they all have their own specific tasks and weird way of accomplishing them. Hypebeast took a tour of the factory, which you can watch below.
---
Apple has banned "bonded servitude", which means it won't let its supplier factories make their new hires work for free to pay for the costs of hiring them. Good! Also: Why the hell is this just happening now?
---
In a factory that once made floppy disks, herbs are growing. Inside an old semiconductor factory, there's lettuce taking root. Oddly enough, electronics factories make great farms. And Toshiba, Sony and Panasonic are swapping industrial infrastructure for a business that's as old as civilisation itself.
---
When you walk into the Shapeways headquarters in a sprawling New York City warehouse building, it doesn't feel like a factory. It's something different, somehow unforgettable, inevitably new. As it should be. This is one of the world's first full service 3D-printing factories, and it's not like any factory I've ever seen.
---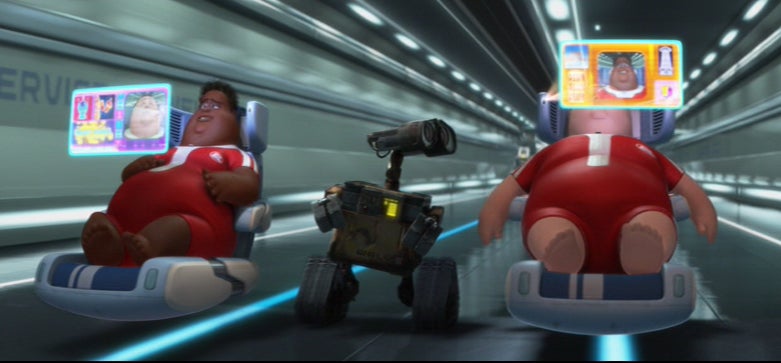 ---
Loading page