In a factory that once made floppy disks, herbs are growing. Inside an old semiconductor factory, there's lettuce taking root. Oddly enough, electronics factories make great farms. And Toshiba, Sony and Panasonic are swapping industrial infrastructure for a business that's as old as civilisation itself.
---
When you walk into the Shapeways headquarters in a sprawling New York City warehouse building, it doesn't feel like a factory. It's something different, somehow unforgettable, inevitably new. As it should be. This is one of the world's first full service 3D-printing factories, and it's not like any factory I've ever seen.
---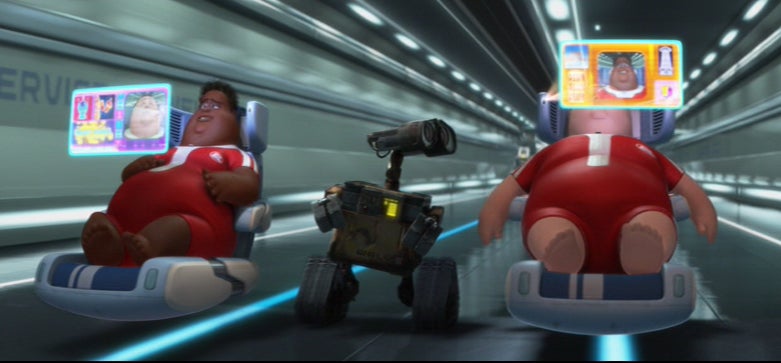 ---
---
Greg White has shot some of the most remote and unusual places in the world. The UK photographer has published photo essays on Chernobyl, Svalbard, and even CERN. But for his latest project, he discovered an alien world within the ordinary confines of his home country: The labs where satellites are built.
---