Facebook's Creative Labs has just announced a new iOS app simply called "Rooms". The app lets you create discussion rooms based on topics and invite friends through private invitations or a public link. So it's kind of like Reddit, but on your own terms.
---
Remember how the US Justice Department decided it was just fine for a Drug Enforcement Administration agent to steal a woman's identity and set up a fake Facebook account to chase subjects? Well, Facebook's not OK with that.
---
There's a reason you're not supposed to use same password for all of your accounts — large-scale data breachers are all too common. But in case you still refuse to abide by logic and reason (and many of us do), Facebook now uses those stolen-passwords-made-public to tell you what an idiot you're being. And to keep you safe.
--- There's a growing trend of social media being used in the aftermath of natural disasters for information sharing — but Facebook is now working to formalise it. It's launched a service which allows people to register themselves as safe when large-scale disasters occur.
---
Facebook's stance on real names drew criticism recently, and it looks like the social network is leaping vigorously in the other direction. Sources within the company told the New York Times that Facebook plans to release an app that would let people talk anonymously.
---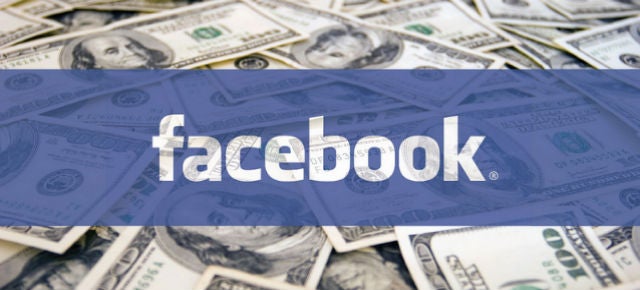 ---
To us olds, it might not immediately be apparent why Snapchat is good for anything other than sending people NSFW photos and videos. But to the kids it's the only way to communicate. Casey Neistat explains in his latest video.
---