Loading page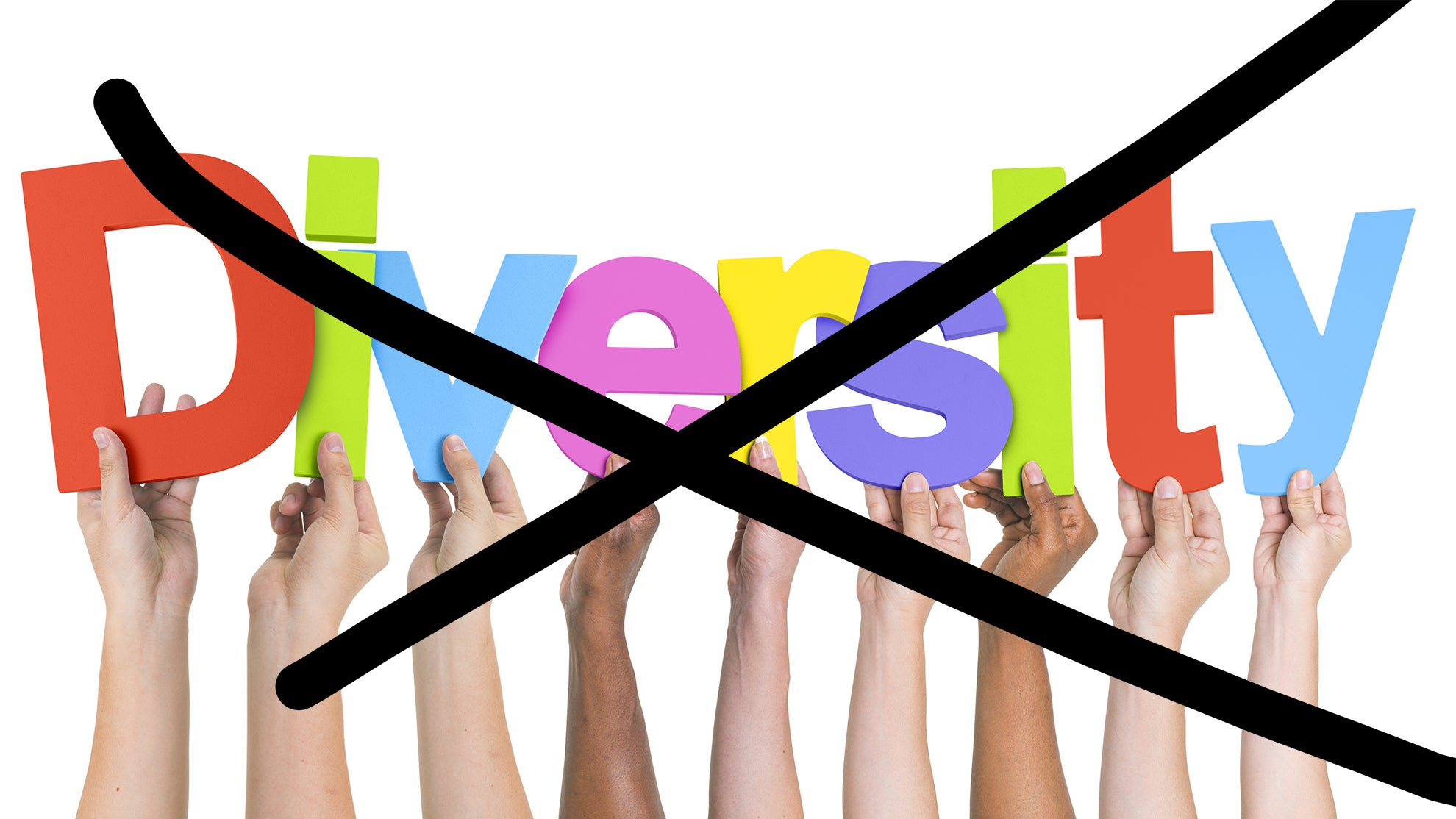 A new report from Wall Street Journal reveals that the system Facebook created two years ago to diversify its staff has been largely unsuccessful. The system awards each recruiter one point for any new hires in engineering who are white or Asian men. Initially, the company awarded each recruiter one-and-a-half points if they hired outside that demographic. When that wasn't working, it was upped it to two points. Facebook employees told the Wall Street Journal that more points were supposed to lead to stronger performance reviews and possibly larger bonuses for recruiters.
---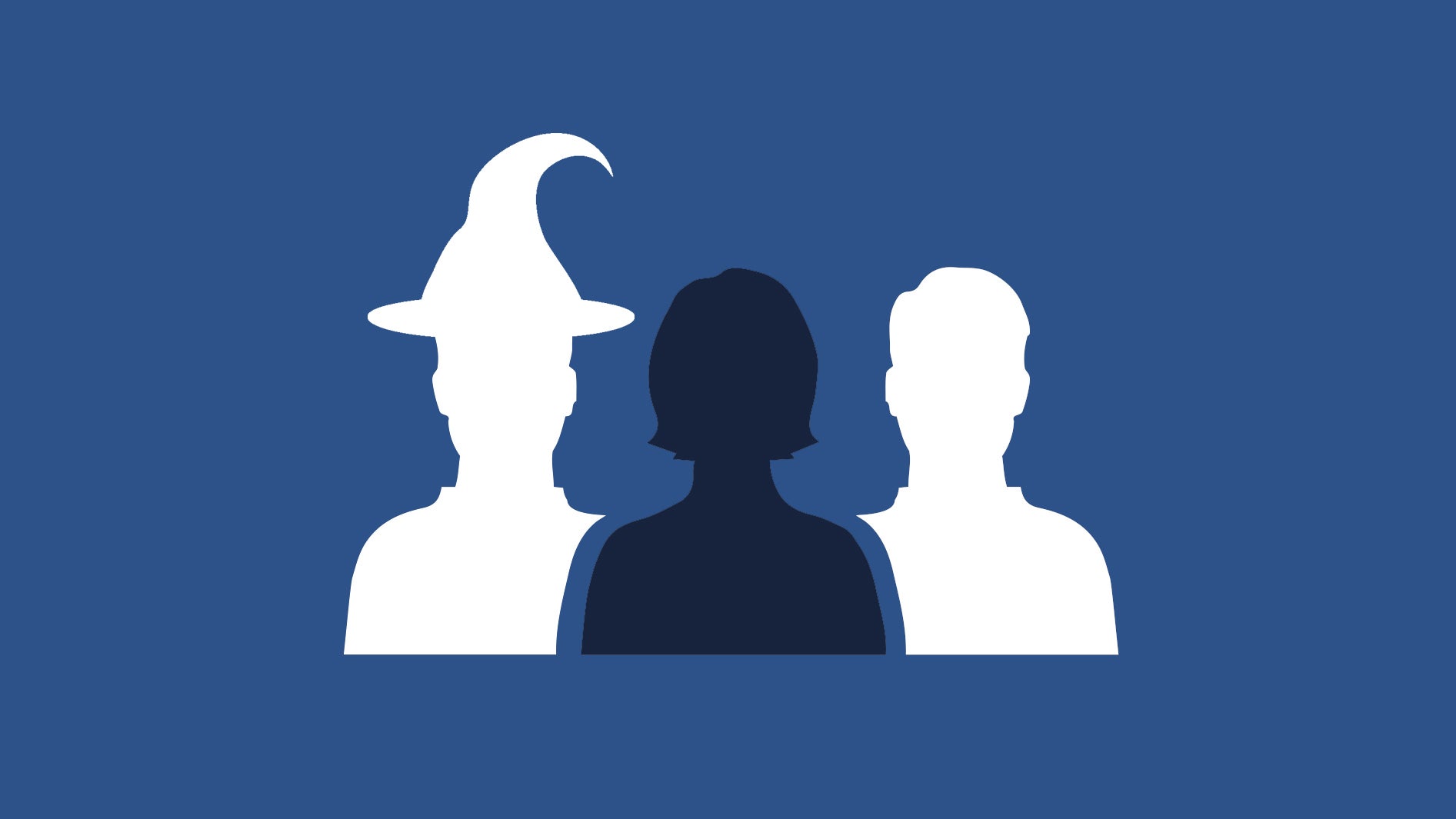 One of the first things I asked of Nick Detloff was that he cast a spell on me. The 36-year-old Michigan resident says that he's the only person offering real-time spellcasting on Facebook Live, and based on my own research, that's true. (Many Wiccan-centred groups on the platform are closed or hidden, including the one Detloff broadcasts his videos in.) Detloff invited me to participate in one of his rituals. It ended up becoming one of the strangest experiences of my life.
---
ExxonMobil, America's largest oil company, was in strange territory this morning: Number 6. As in, the sixth largest company in the United States. The company has been in the top five annually since 1980. The companies that squeezed ExxonMobil out? Amazon and Facebook. That means that the five largest companies in the US are now all technology-based.
---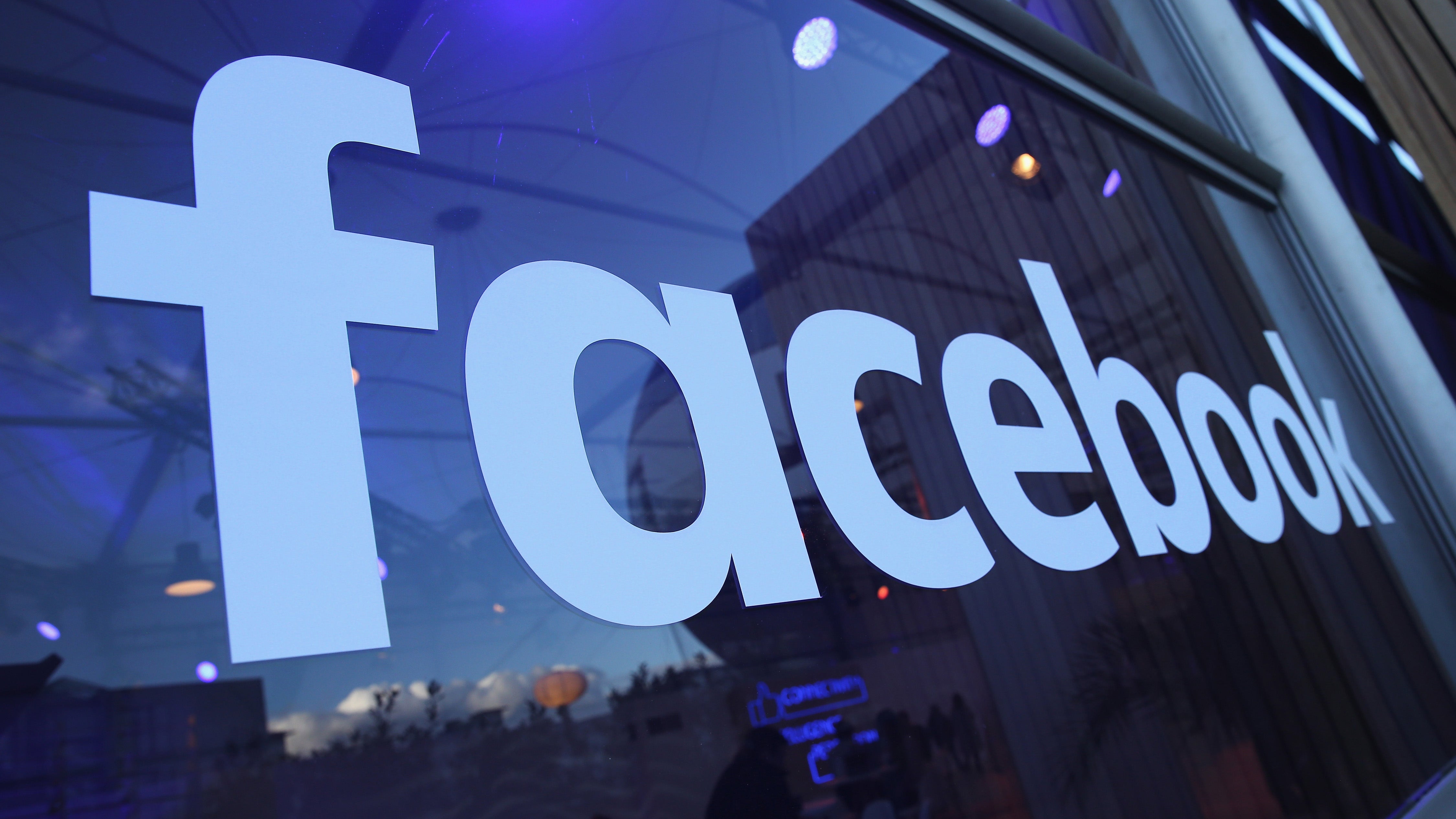 ---
Loading page