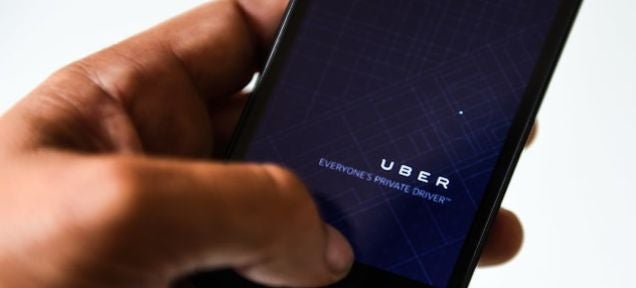 You may have read reports this week that put Uber in hot water. A company executive has reportedly been caught following a journalist using the company's back end software, and talked about spying on people who say bad things about the service. That has shocked users around the world. That reaction confuses me. If you're using a phone, you don't get to complain about privacy anymore.
---
Facebook's first data centre powered solely by renewable energy is now in operation in Altoona, Iowa. The centre was expected to open in 2015, so it's ahead of schedule.
---
There's a new change to Facebook's mobile apps that means whenever you tap on a link you'll see the resulting webpage open up in the app's own stripped-down browser window. Facebook does display a brief warning — and claims that this new method is faster all around — but if you want to turn it off then you need to toggle a setting inside the app.
---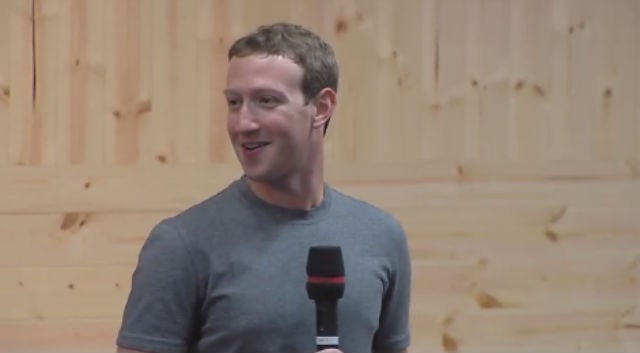 This afternoon, Facebook users got a chance to interrogate Mark Zuckerberg about the company's future. Well over 10,000 questions were submitted before the Q&A, many thoughtful, some pressing. So of course he answered the goofy ones.
---
Facebook's rolling out a handy little update that lets manage your News Feed better. It lets you see what pages or people you're seeing the most of in your News Feed, and banish the ones you don't like. Goodbye forever, Stupid Blog I Hate.
---