The idea sounds flat-out utopian: Free internet! For everyone! Starting in the least-connected countries! Of course, there's a catch: Facebook's Internet.org is helping people get online, but their online experience is then controlled by Facebook.
---
This is what an internet icon looks like when it's been turned into potentially lethal street drug. The National Public Health and Medical Officer Service (NPHMOS) in Budapest, Hungary has just issued a warning on Facebook saying 15 people have been hospitalised due to a new, Facebook-branded synthetic drug.
---
We've always known that good virtual reality wouldn't come cheap. From the beginning, Oculus used beefy gaming PCs to show off its VR headset. Now, the company is revealing the specs you'll need to get those experiences on the final Oculus Rift — and it looks like you'll be spending $US800+ just for the desktop computer.
---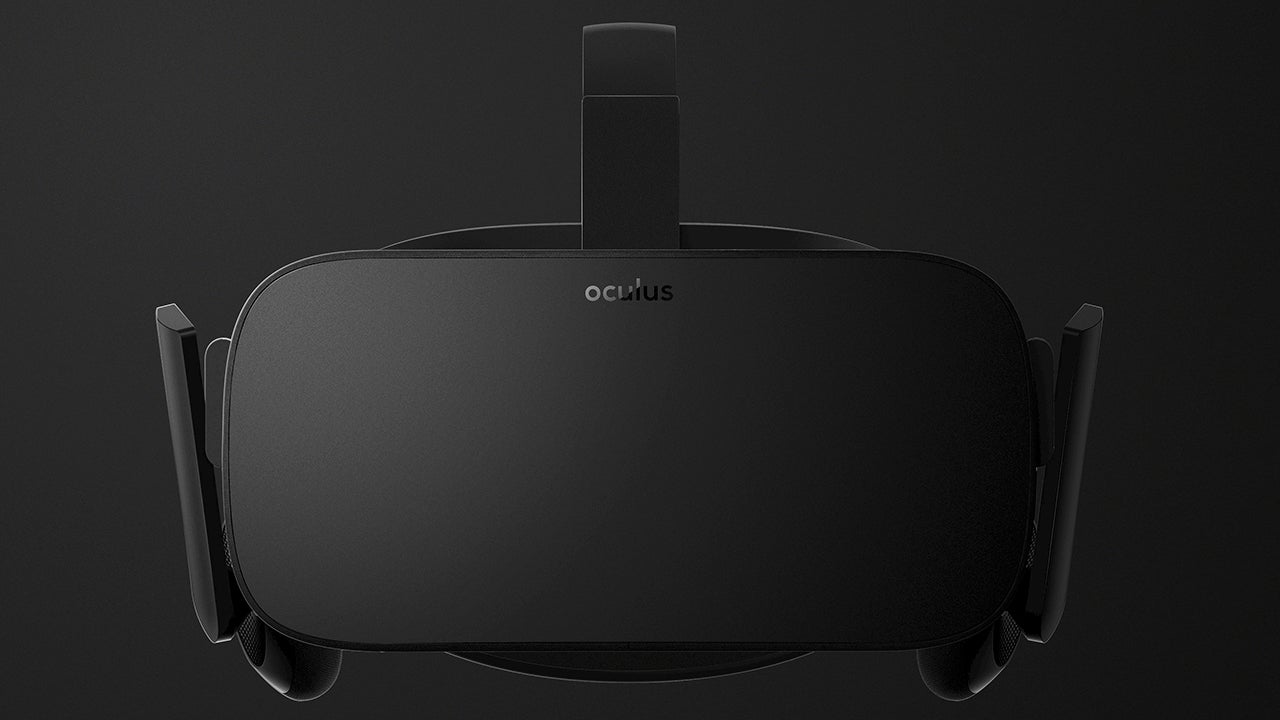 Virtual reality is coming — and now we finally know when. You will actually be able to buy a real, consumer version of the Oculus Rift in the first quarter of next year. You're looking at it right now. Let me repeat: this is not another prototype. Shit is getting real.
---
Facebook's quest to conquer your phone continues with Hello, a new dialler app that replaces the one that comes natively installed on your Android phone. And if you're not partial to anything, it's probably worth a try.
---
Mark Zuckerberg means well. Or at least the billionaire says he does in a recent blog post about net neutrality and the Facebook-backed nonprofit Internet.org. Long story short, publishers in India are pulling their content from the Internet.org app over apparent net neutrality violations, and well, Zuck's reaction is pretty much: ¯\_(ツ)_/¯
---
---