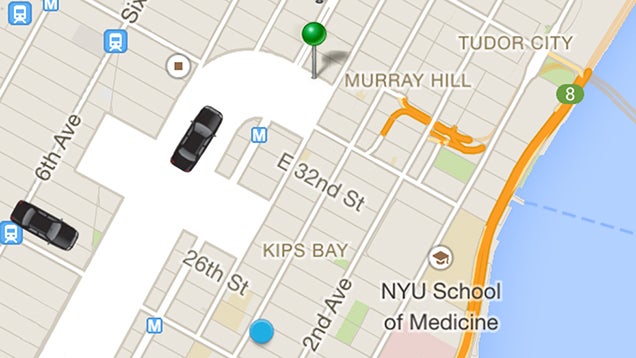 ---
Over the years, Facebook has slowly morphed from a voyeur's wet dream into what is now essentially a popularity-based RSS feed. And since there's only so many listicles one can read in a day, Facebook just added a "Save" feature that compiles all your readables for viewing at your leisure.
---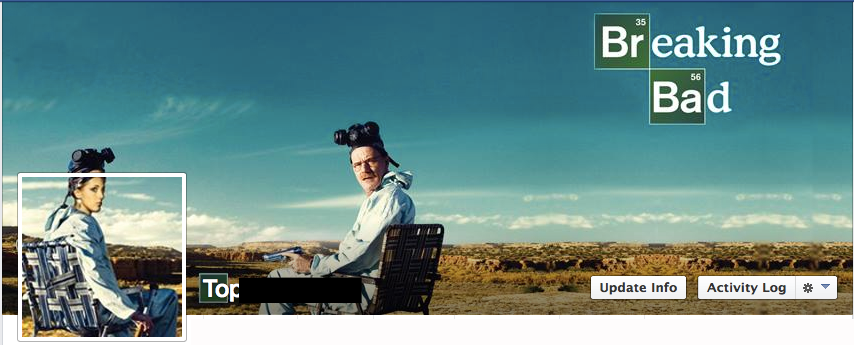 Facebook cover photos aren't just a banner at the top of your profile page; they're an art form. We were impressed when we saw these masterworks from Libby Cooper. And apparently so was Nikki, who took them as inspiration to make an awesome batch of her own.
---
If you've been anywhere near this great, big internet of ours over the past few days, you've probably heard about Facebook's outrageous breach of trust. Except, at least this time, Facebook might not be entirely in the wrong.
---