Picture this. You walk onto the train, but you don't lose service. Instead, your phone lights up with useful alerts — the train is delayed, a nearby kiosk is running a sale, your friend is standing on the other end of the platform. Meanwhile, there's not a mobile tower within 500m. This is the world powered by the future of smartphones: LTE Direct.
---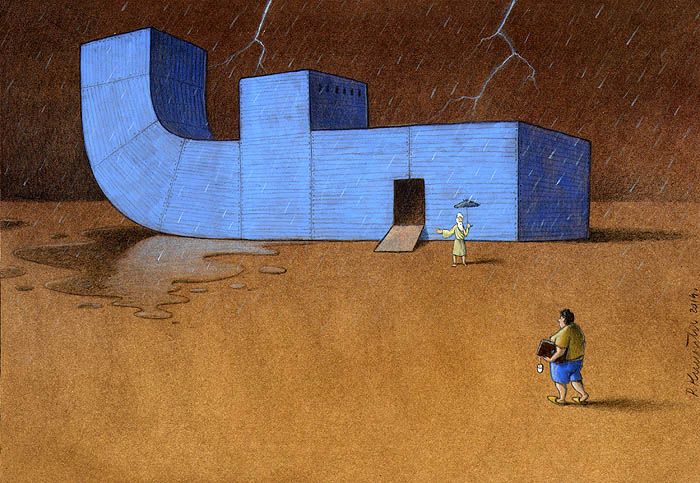 Everybody uses Facebook even if you don't. Artist Pawel Kuczynski played on the idea of our obsession with the social network and people's behaviour while using it and how Facebook treats its users in these perfectly on point satirical illustrations. They take Facebook's logo and twist it into something else.
---
It used to be that, when you wanted to slap someone with a lawsuit, you'd have to hunt them down the old-fashioned way — on foot, just like mum used to do. But now a Family Court official has ruled for the very first time in the United States (it's already common practice in Europe) that you can indeed serve legal papers over Facebook.
---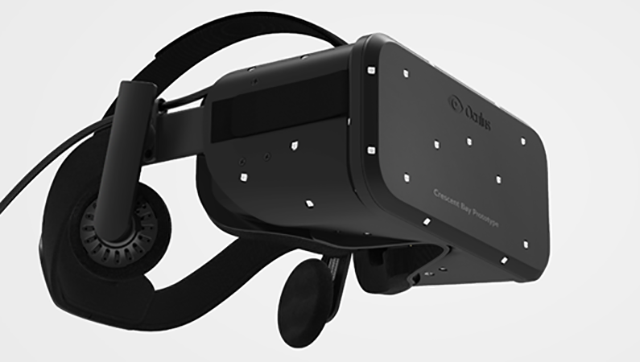 ---
I've tried practically every version of the Oculus Rift VR headset, from some of the original duct-taped prototypes through to the latest DK2 developer kit and the Samsung Gear VR. Nothing I've seen prepared me for the new Crescent Bay demo. I just tried one of the best games I've never played. I want more.
---
Some of the biggest brains behind the Oculus Rift virtual reality headset were on stage earlier today, chatting about the future of VR, and they had some bittersweet news. They just don't yet see any way to build a proper controller to go with their incredible headset.
---