Loading page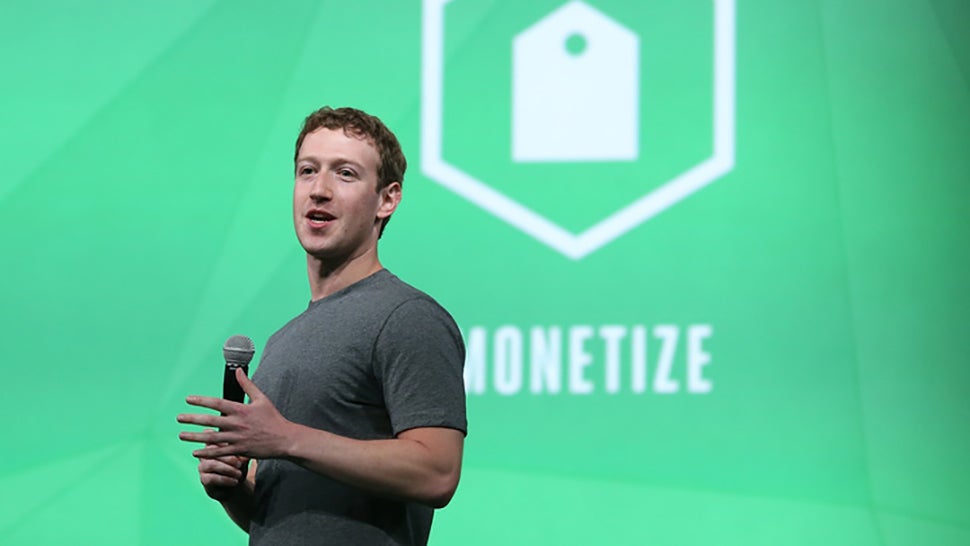 ---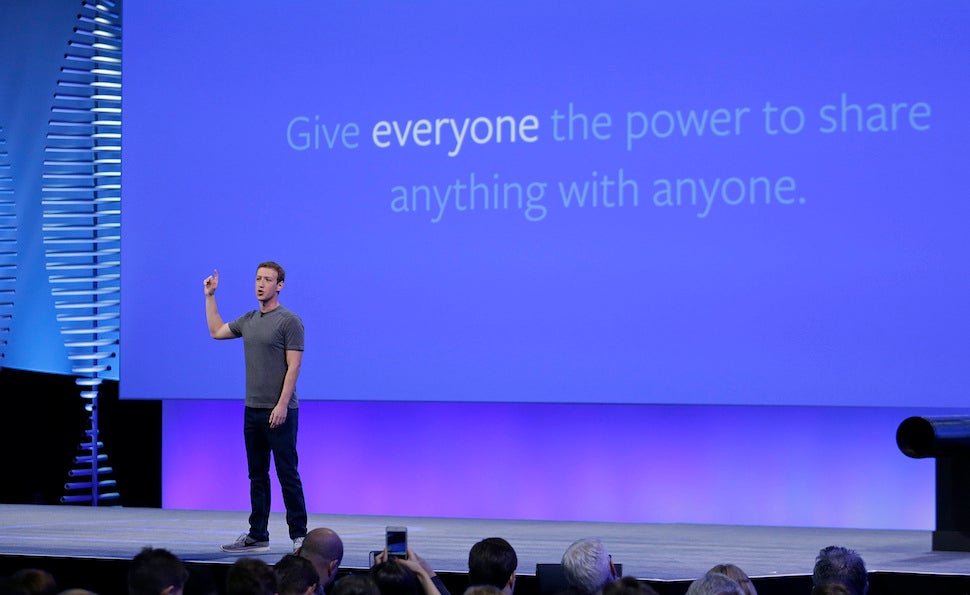 ---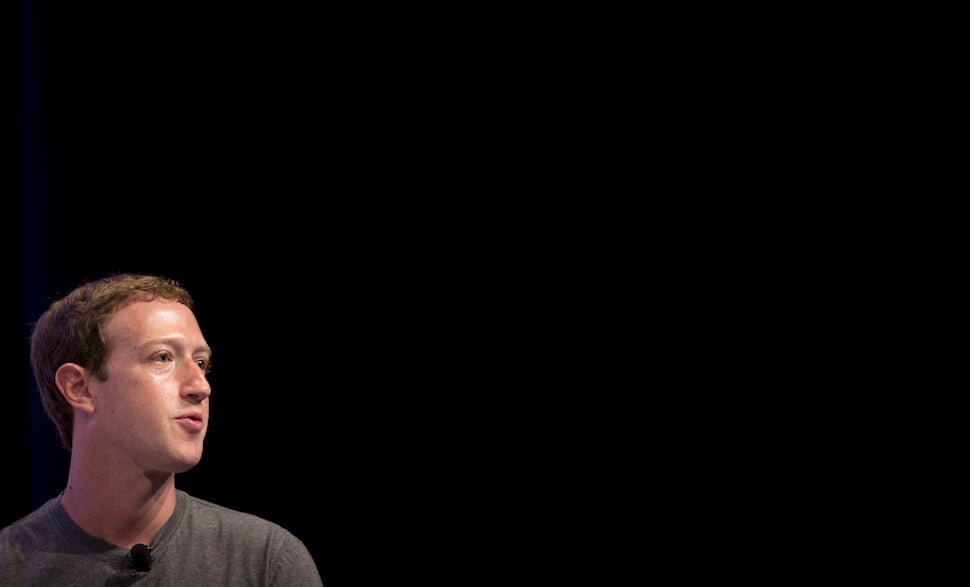 In an internal company post, Facebook CEO Mark Zuckerberg has defended the social network's association with Silicon Valley billionaire and Facebook board member Peter Thiel, whose support for Donald Trump has drawn criticism and provoked heated debate in recent days.
---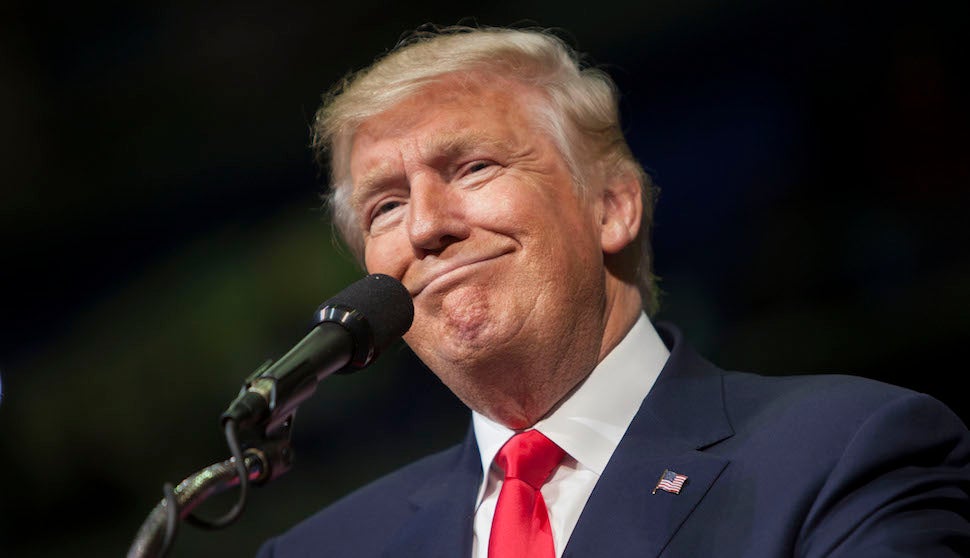 ---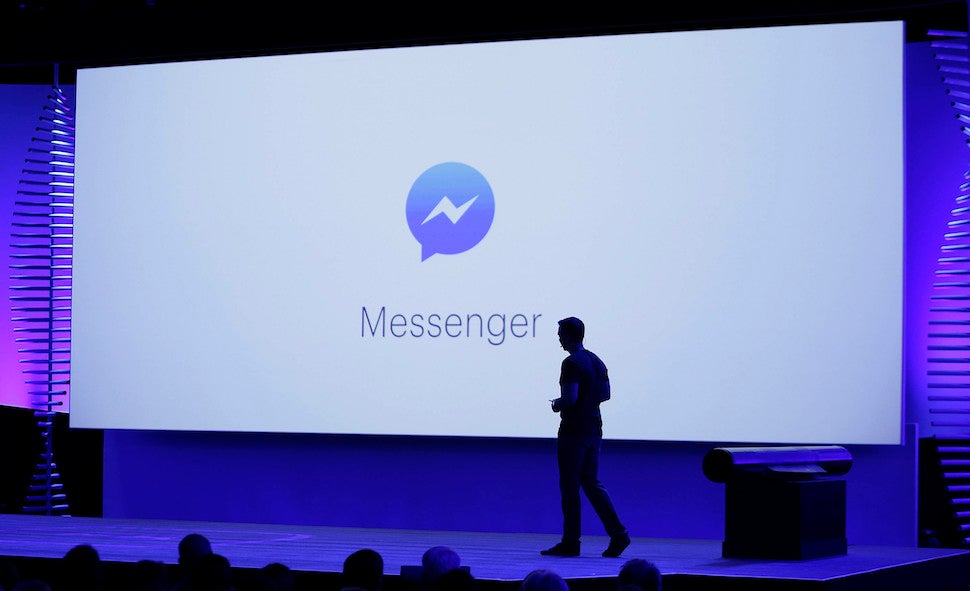 According to Facebook, the Messenger app currently has around one billion users. Those users can do a lot of things: Order flowers, play games and bother everyone on their contact list with inane location updates. Now, if a new report is to be believed, users may soon receive creepy conversation topic suggestions from the app.
---
In the grand tradition of crowdsourcing everything, Facebook CEO Mark Zuckerberg took his personal page to ask the people a simple question: Who should be the voice of Jarvis, the home assistant he's currently developing?
---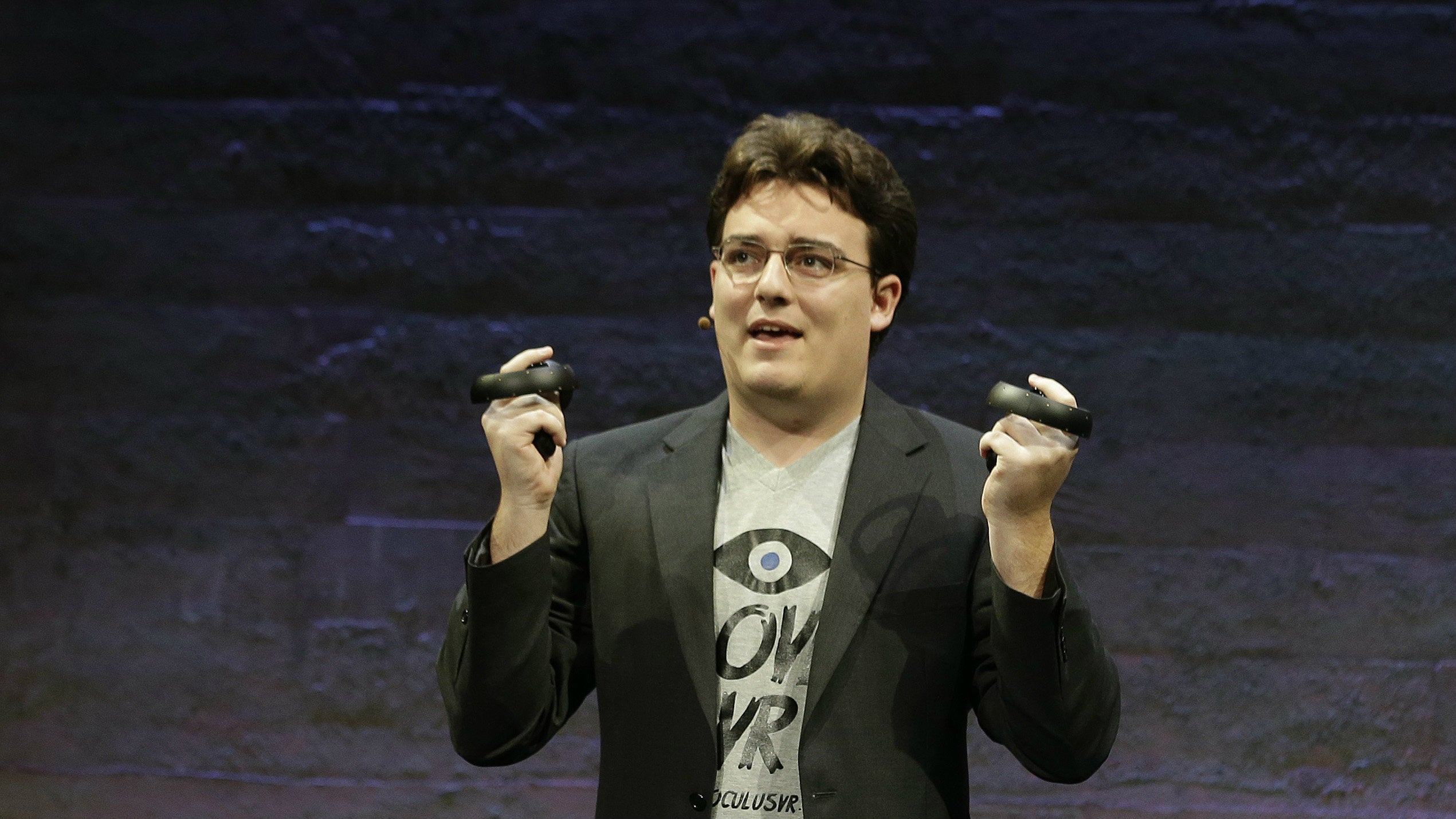 Last week in San Jose, California, thousands of mostly youngish white guys attended Oculus VR's third annual developer's conference. Over three days in the San Jose Convention Center, attendees milled from one talk to another and hit up parties with open bars and plenty of food. VR demos were on offer in the hallways, and Mark Zuckerberg gave a keynote speech where he talked about the future of virtual reality and demoed Facebook's social VR app. It was all about what you'd expect, save for one notable absence: Palmer Luckey, the 24-year-old founder of Oculus VR, the company that makes the Oculus Rift headset, was nowhere to be found.
---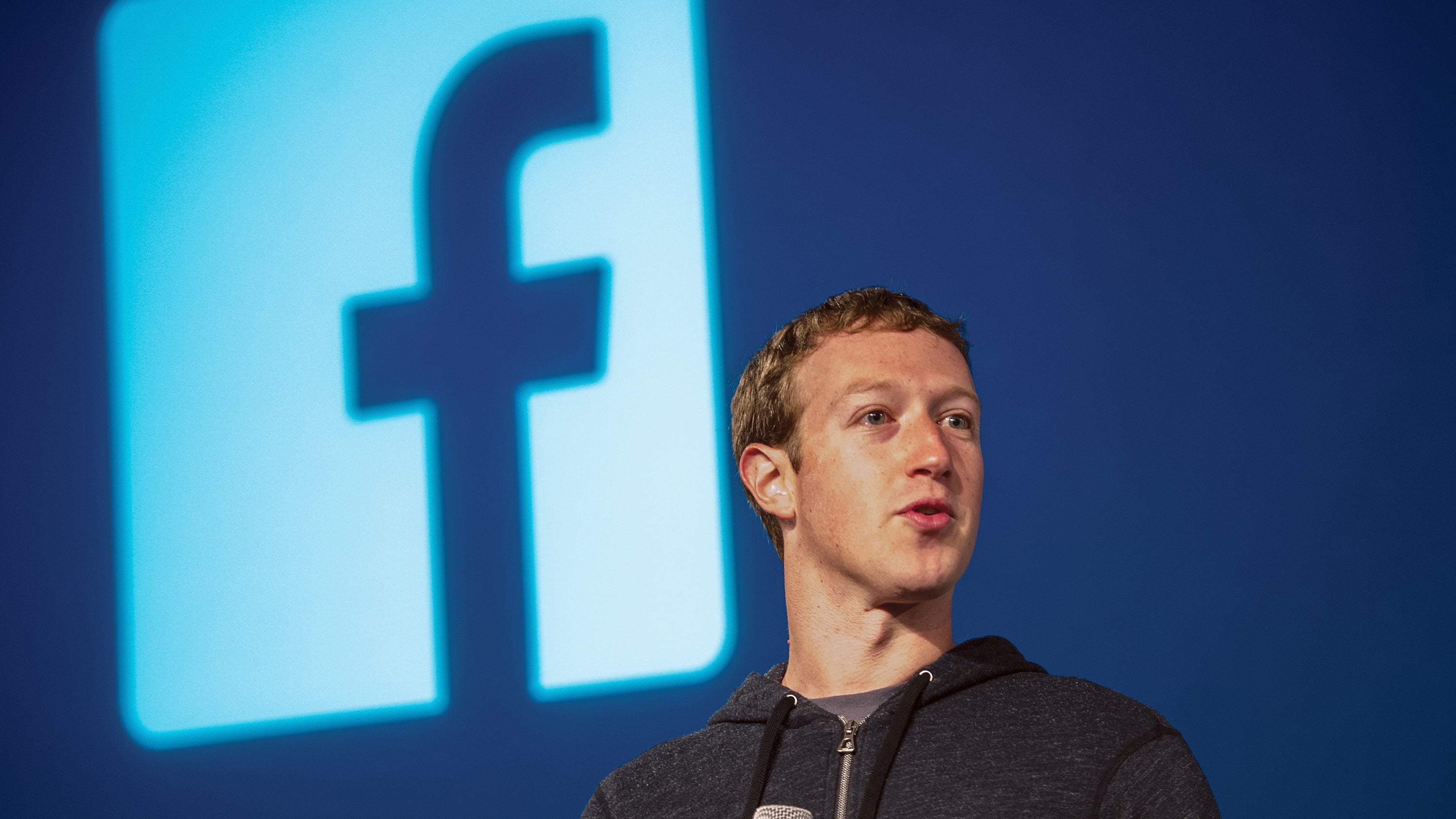 As if we needed a reminder of how intertwined Facebook and politics are in 2016, a new report citing top US election officials says that the social media company contributed to substantial increases in voter registration throughout the US during a brief drive on the site last month. This is hardly the first time Facebook has gotten involved with politics. Indeed, Facebook's potential impact on elections is becoming more apparent than ever.
---
Loading page