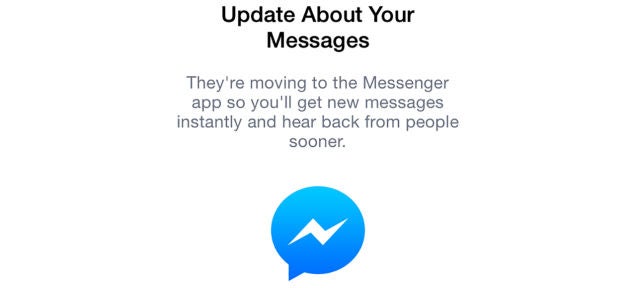 ---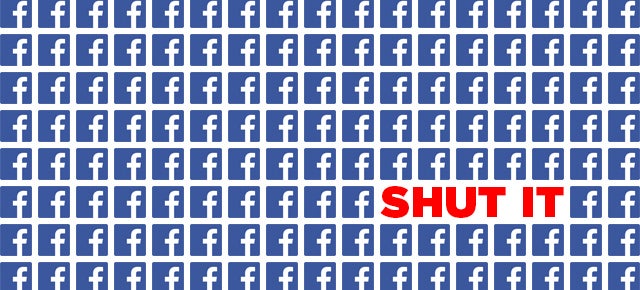 ---
Since 2005, designer Nicholas Felton has been documenting his daily activities — meals eaten, miles travelled, people met — and publishing the results in the form of an annual report. He even built an app, Daytum, to help other people track their every moves. In this video, Felton shares how and why he lives a quantified life.
---
Internet services want users, and much like religions and smartphone ecosystems, it's best to convert them when they're young. But a string of federal regulation, including the last year's overhauled COPPA rules, provide necessary restrictions and protections for youngling web surfers. But Google isn't giving up and is working on a legal and kid-friendly solution.
---
Satirical news site The Onion has a reputation for headlines that are almost believable, yet clearly fake to any with a modicum of common sense. Sadly, even a modicum seems difficult to summon for certain sections of the Facebook community, with the social media giant admitting to testing a "Satire" tag for articles invented for comedy purposes.
---