Loading page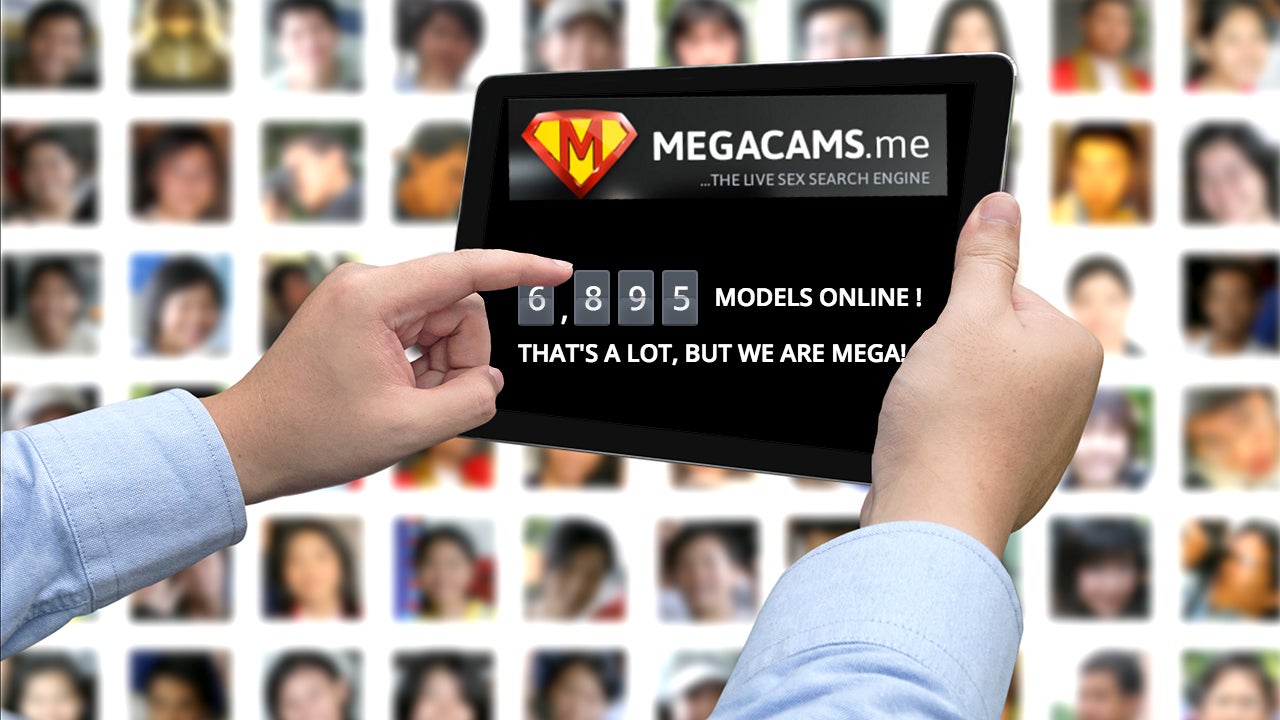 ---
---
While Facebook's stock has continued to boom throughout 2016, this year has been full of PR nightmares for the world's most popular social network, which, among other things, has been accused of censorship, grilled by the US Senate and sued by the IRS in recent months. On Thursday, however, that bad press finally became something that could hurt its bottom line when news broke that Facebook juiced a key stat to advertisers, inflating it by "60 to 80 per cent" for years.
---
---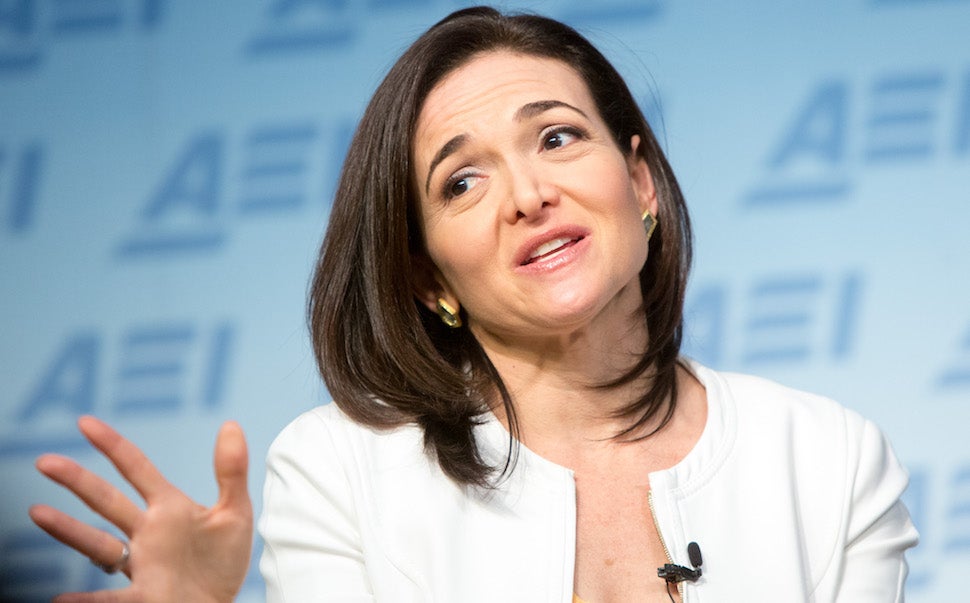 On Friday, Facebook screwed up yet again and flagged Nick Ut's Pulitzer prize-winning photograph of Phan Thị Kim Phúc. After a massive wave of public backlash, the social network finally decided to apologise and reinstate the photo. Now, however, it's going even further with its apology — all the way to Norway.
---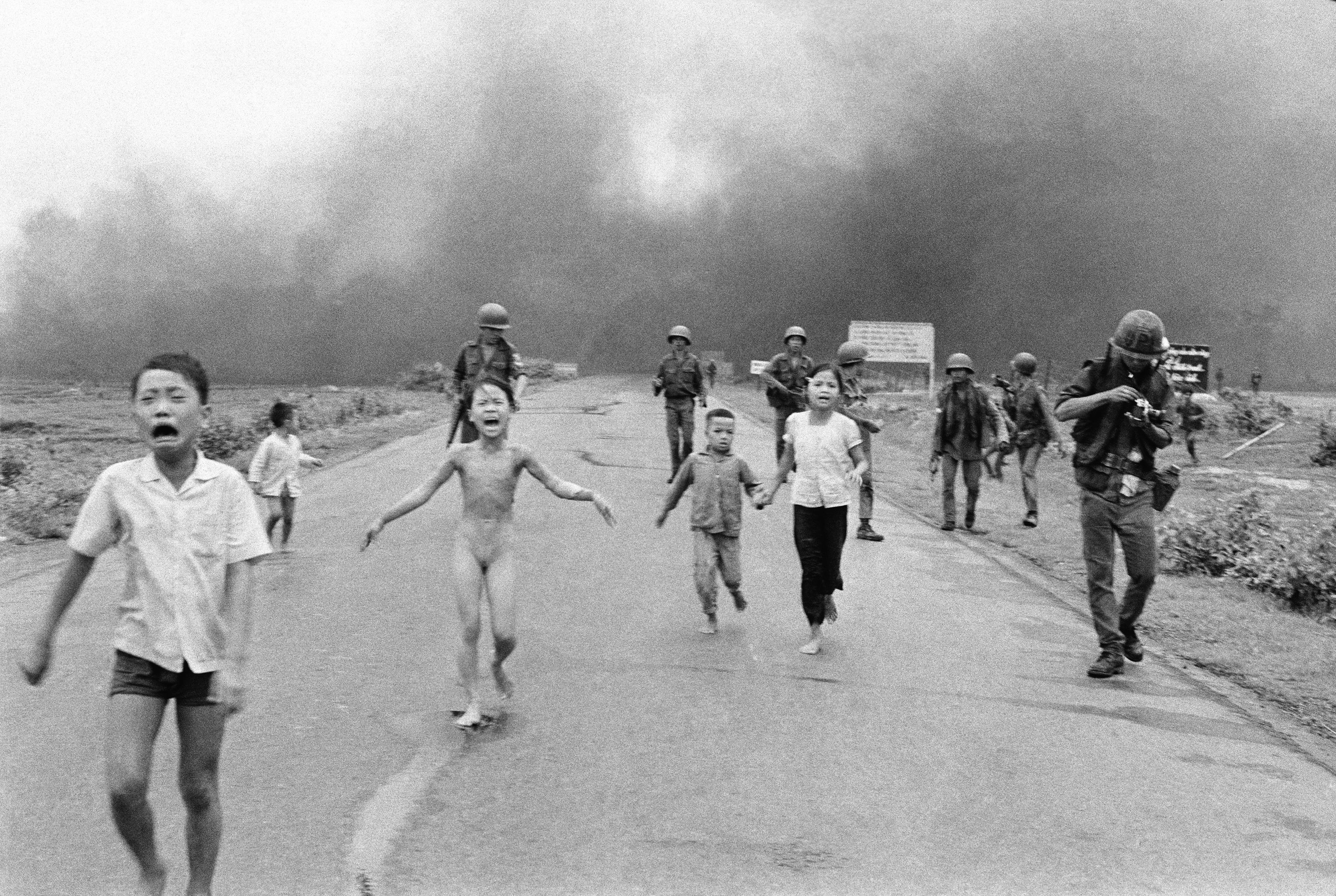 You probably recognise Nick Ut's infamous 1972 photograph of charred Vietnamese children running away from the site of a napalm incidienary bomb detonated by the South Vietnamese Air Force in Trang Bang. Earlier this week, however, Facebook effectively banned the Pulitzer-winning photograph from its own site. Now the site is backtracking as quickly as it can.
---
Loading page