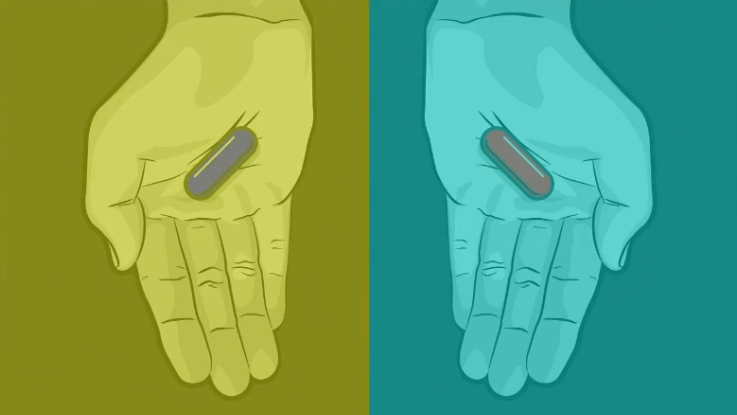 Virtual reality isn't ready yet. Oh, it's damn good — but it can't quite fully convince you that you are someplace you're not. How sure are you of the "real world", anyhow? Today, Oculus guru Michael Abrash used these kickass optical illusions to show how fake our reality can be.
---
What if the worst possible text messages you could receive were delivered as singing telegrams? We decided to use an app that turns text into song to find out.
---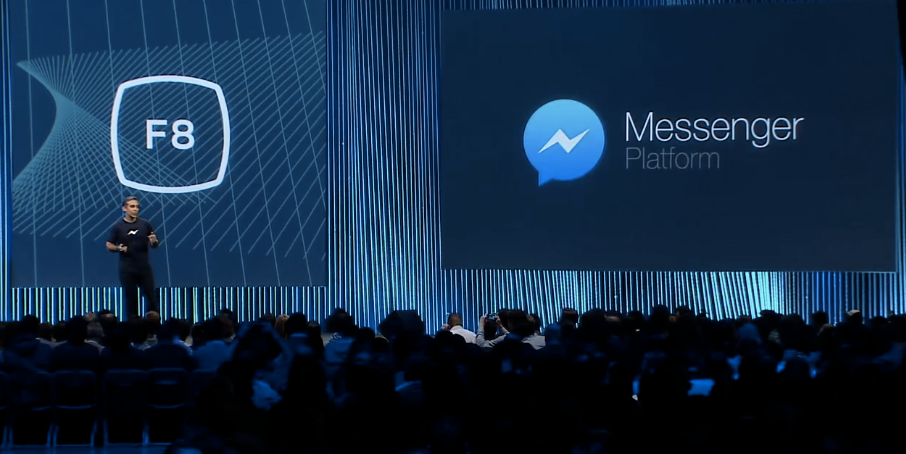 ---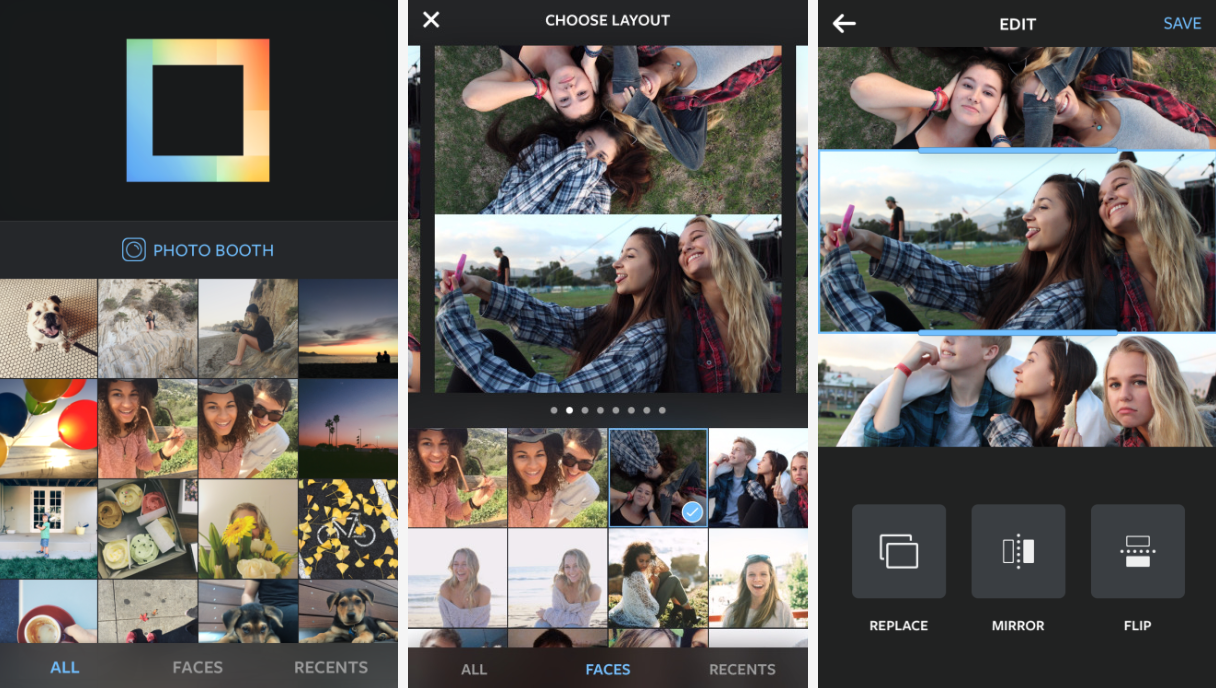 Instagram is the photo-sharing app that also created the timelapse-creating app. Now, Instagram is looking to conquer another corner of the mobile photography world with Layout, an app for making Instagram-friendly collages.
---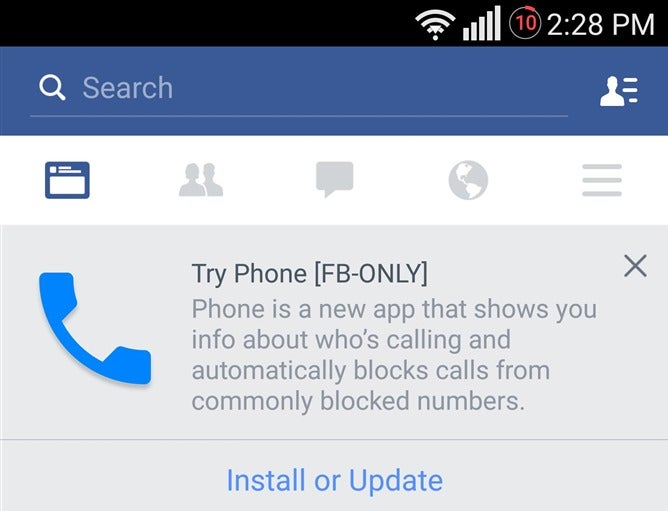 Facebook wants to be so much more than just a social network app. It wants to be your go-to SMS with Messenger. It wants to be a Reddit replacement with Rooms. You can even overlay Android with Facebook Home. Now your dialler is in Zuck's crosshairs.
---
A man under house arrest for faking an ownership stake in Facebook is missing after rigging up an elaborate contraption to make it look like he was still in his home.
---