Good news if you're not all that brilliant at snapping Facebook photos on the go: Mark Zuckerberg and his algorithms will now automatically enhance images for you, no extra work required. But what if you don't want your images tampered with? What if you really were going for that badly lit, washed out look? Here's how to disable the new feature, should you wish to.
---
Facebook is investing in artificial intelligence research to a potentially creepy end: The social network's top minds want to build software that can do anything from read your status updates to warn you when you're about to upload an embarrassing picture. Put another way, Facebook wants to stop you from uploading drunk selfies.
---
This is what we the users have wrought. Facebook released today a list of topics we wouldn't shut up about in 2014. Not a spoiler: It's a whole lot of Ice Bucket Challenge.
---
Facebook is getting some long overdue functionality to help you find not just people and pages, but also specific posts from the past. So as in the example above, if you search for your friend Jessica's wedding, it will search full posts for keywords "Jessica" and "wedding" and hopefully return the result you were looking for. It's hard to believe this is new.
---
Data centres are boring. They have to be; these are spaces of control, consistency, security. You wouldn't expect to find much creativity inside the plain facades of these highly-regulated structures — much less hacked-together experiments involving robotic Blu-ray storage systems and thousands of Mac Minis.
---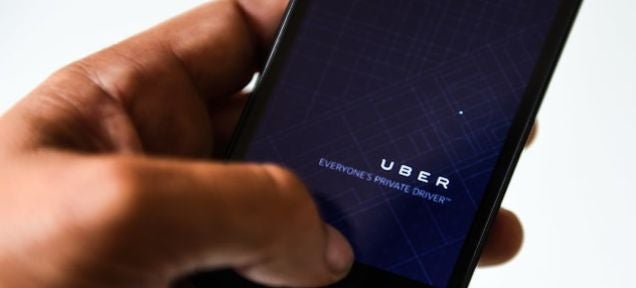 You may have read reports this week that put Uber in hot water. A company executive has reportedly been caught following a journalist using the company's back end software, and talked about spying on people who say bad things about the service. That has shocked users around the world. That reaction confuses me. If you're using a phone, you don't get to complain about privacy anymore.
---