Facebook's quest to conquer your phone continues with Hello, a new dialler app that replaces the one that comes natively installed on your Android phone. And if you're not partial to anything, it's probably worth a try.
---
Mark Zuckerberg means well. Or at least the billionaire says he does in a recent blog post about net neutrality and the Facebook-backed nonprofit Internet.org. Long story short, publishers in India are pulling their content from the Internet.org app over apparent net neutrality violations, and well, Zuck's reaction is pretty much: ¯\_(ツ)_/¯
---
---
We're always being told (via the medium of pop-up ads) how easy it is to "make a top-10 app instantly" and "earn $$$ working from home". But, as this video, which lasts all of three minutes and forty-two seconds serves to show, making an app can be really easy these days.
---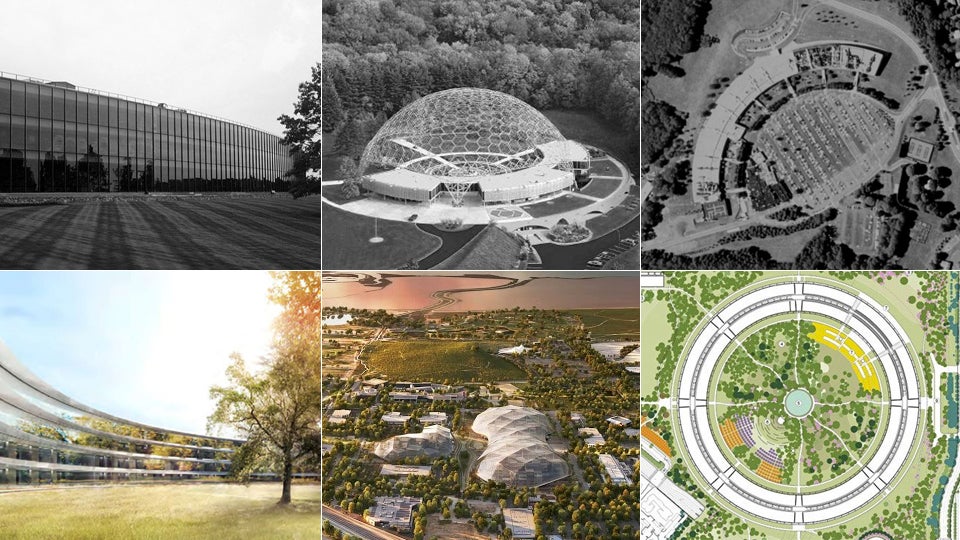 Online, Apple, Facebook and Google are competing to control the future of technology. Offline, they are competing to build the future of corporate architecture — small cities nestled in the Silicon Valley suburbs that are designed by some of the most famous architects alive today. It's a space race. Literally.
---