Loading page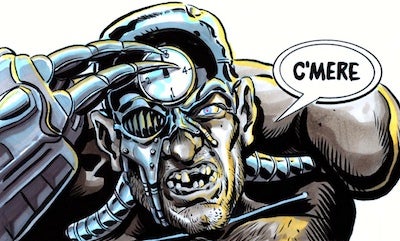 ---
So far, Facebook Live's partnerships with digital publishers has yielded, among other things, an exploded watermelon and a failed interview with the US president. Now, new details have emerged about Facebook's plans to pay not just media outlets and celebrities, but also content creators from Vine and YouTube. And boy, did I ever pick the wrong line of work!
---
Earlier today Donald Trump said that he doesn't have time to play Niantic's hot new game. But it seems like he did have time to approve an attack ad based around Pokemon GO.
---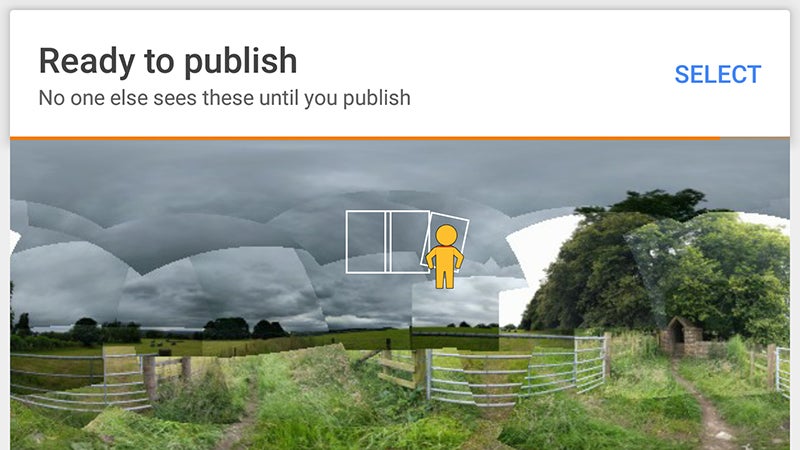 Flat, two-dimensional photos are old news. The future is 360-degree photos that let you look around in any direction from a single standing position. You can share 360-degree photos everywhere from Facebook to Street View, and unlike 360 video, they can be easily snapped using the phone you've already got. Here's how to get started.
---
Facebook's Messenger instant messaging platform is now widely used by people, and even businesses, as a communication tool. Many users are uninhibited when they chat on Messenger and talk about sensitive topics with family and friends. Facebook wants to ensure these conversations remain absolutely private. The social media organisation has started testing out a new Secret Conversation function that uses technology developed by Open Whisper Systems, the company that created the renowned secure messaging app Signal. Here's what you need to know.
---
San Francisco needs help. It also needs to decide where to put bus stops for the hundreds of shuttle busses that creep through its streets, gathering wizened, under-caffeinated developers for their journeys to jolly Mountain View. A survey that asked for such logistical input provided some additional — and perhaps unsolicited — insight into these private transit experiences.
---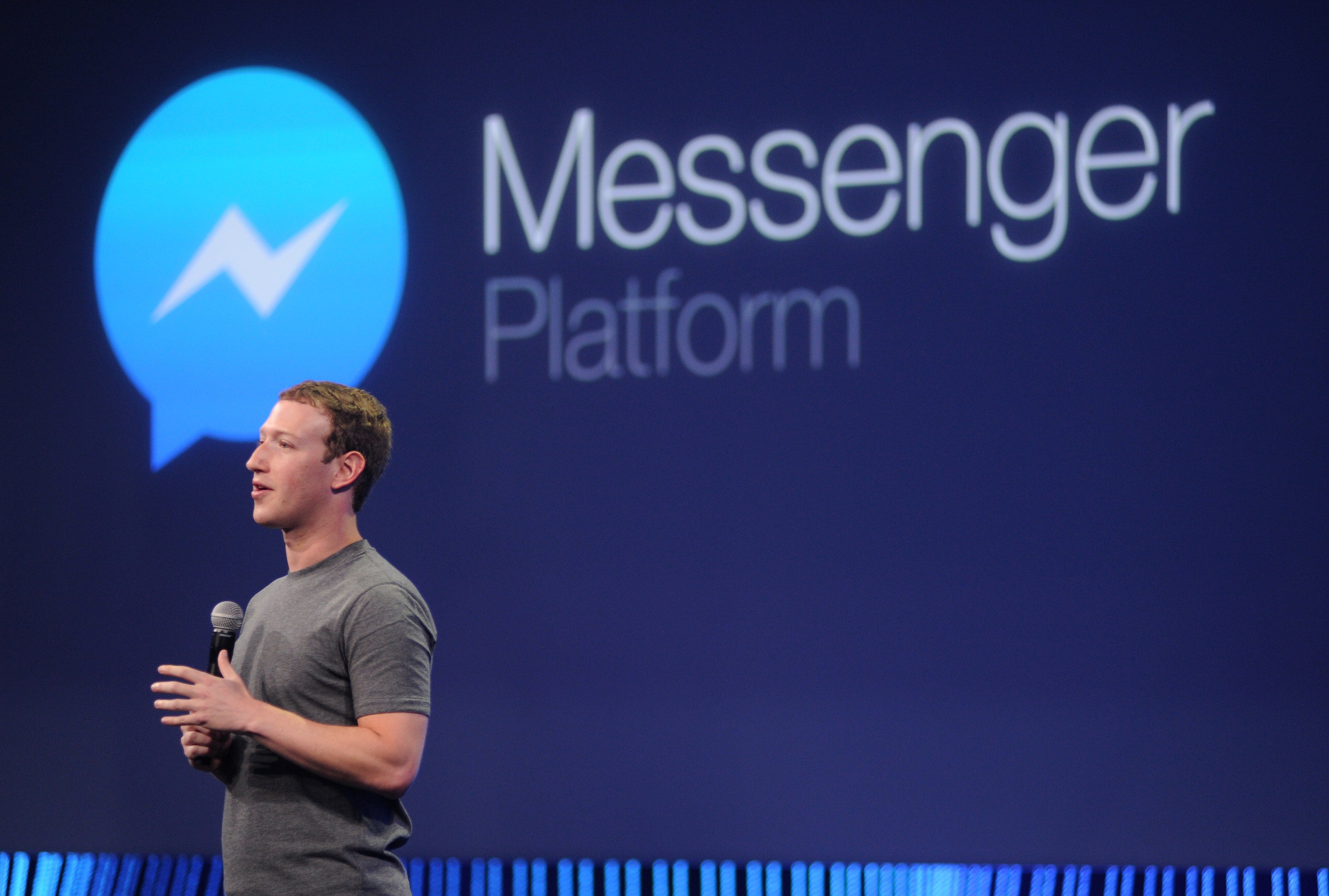 Facebook says it's going to implement end-to-end encryption into its extremely popular Messenger app. Unfortunately, the company is going about it all wrong. The encryption will be require that users opt-in to use the security measure, which bows to the the FBI's wishes, and flies in the face of what experts consider best practices.
---
Facebook could be in trouble with the US Internal Revenue Service. The Justice Department filed a lawsuit on Wednesday, hoping compel Facebook to turn over information regarding any transfer of global assets to an Irish-based holding company on its 2010 tax return. The IRS is investigating whether Facebook undervalued transfer assets by billions of dollars, according to Law.com.
---
Loading page