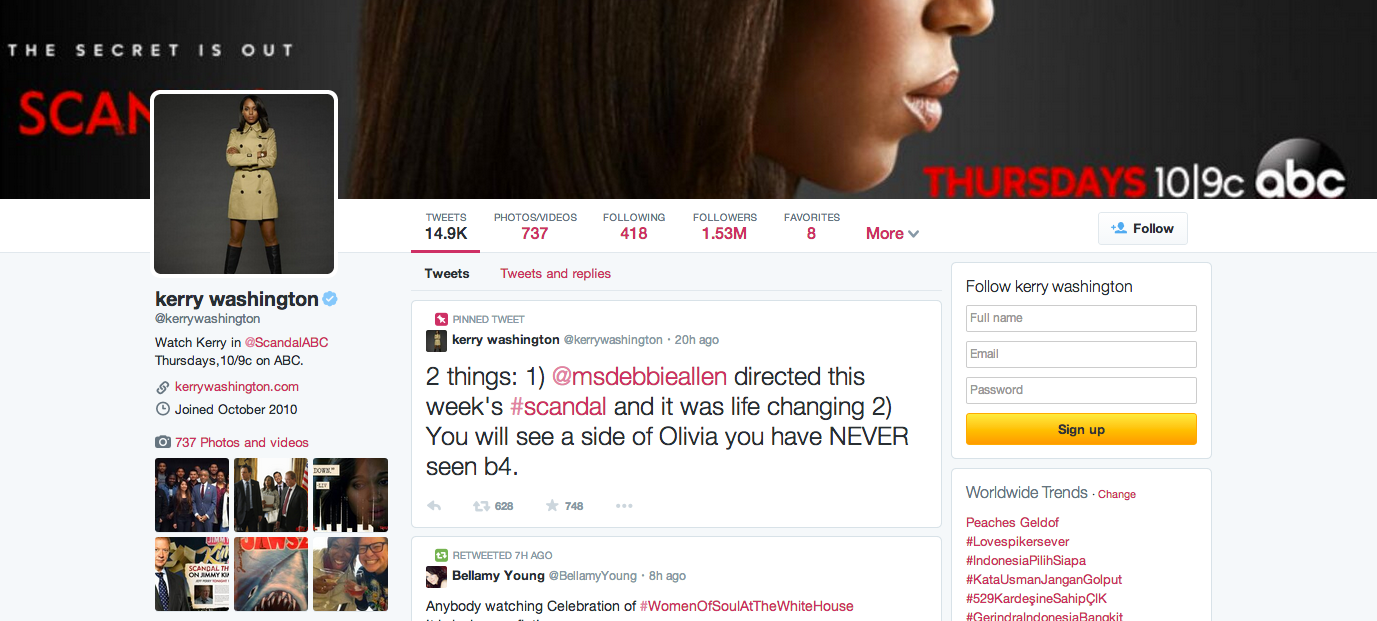 That major redesign Twitter was teasing earlier this year? It's here. And it has a few features we hadn't heard about thrown in for good measure. Welcome to Facewitter, or Twitbook. It's actually pretty nice!
---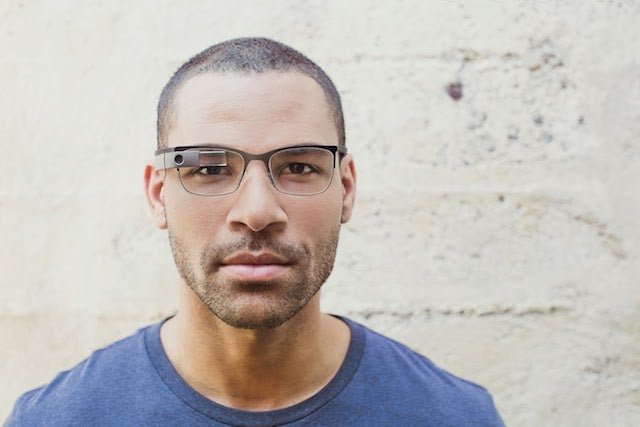 Recording a private conversation without prior consent using a smartphone or wearable like Google Glass may become illegal, if recommendations from the Australian Law Reform Commission are accepted into state and federal law. A 230-page report from the ALRC was released this morning, and makes almost 50 suggestions for bringing Australian law up to date on personal privacy to eliminate "unlawful surveillance".
---
In its quest to get the whole world online, Facebook's Internet.org project has included partnerships with companies like Samsung and Nokia, as well as with NASA. Now it seems that rumours about Mark Zuckerberg's Facebook drone dreams are true, and the social network giant is planning on internet-delivering drones, satellites, and even lasers. Here's our first look at how that might take shape.
---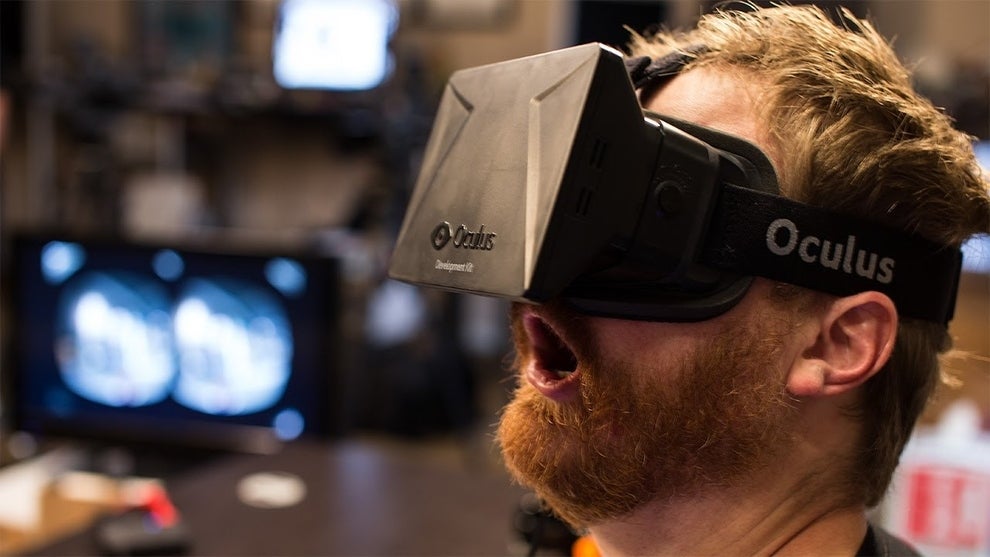 ---