Drones are expensive. Aircraft like General Atomics's MQ-1 Predator or MQ-9 Reaper cost millions of dollars piece, while the cost of maintaining the fleet stretches into the high tens of billions dollars over their lifespans. The Pentagon's internal watchdog is aware of this, and recently lambasted the Air Force for not justifying the purchase of 46 Reapers — potentially wasting $US8.8 billion of taxpayers' money.
---
Last year, Australia dramatically boosted its order of the still-in-development, problem-prone F-35 stealth fighter. Now a new report says the jet's 25mm cannon won't be operational until 2019 at the earliest. Even more laughable is that it probably doesn't even need the gun to begin with.
---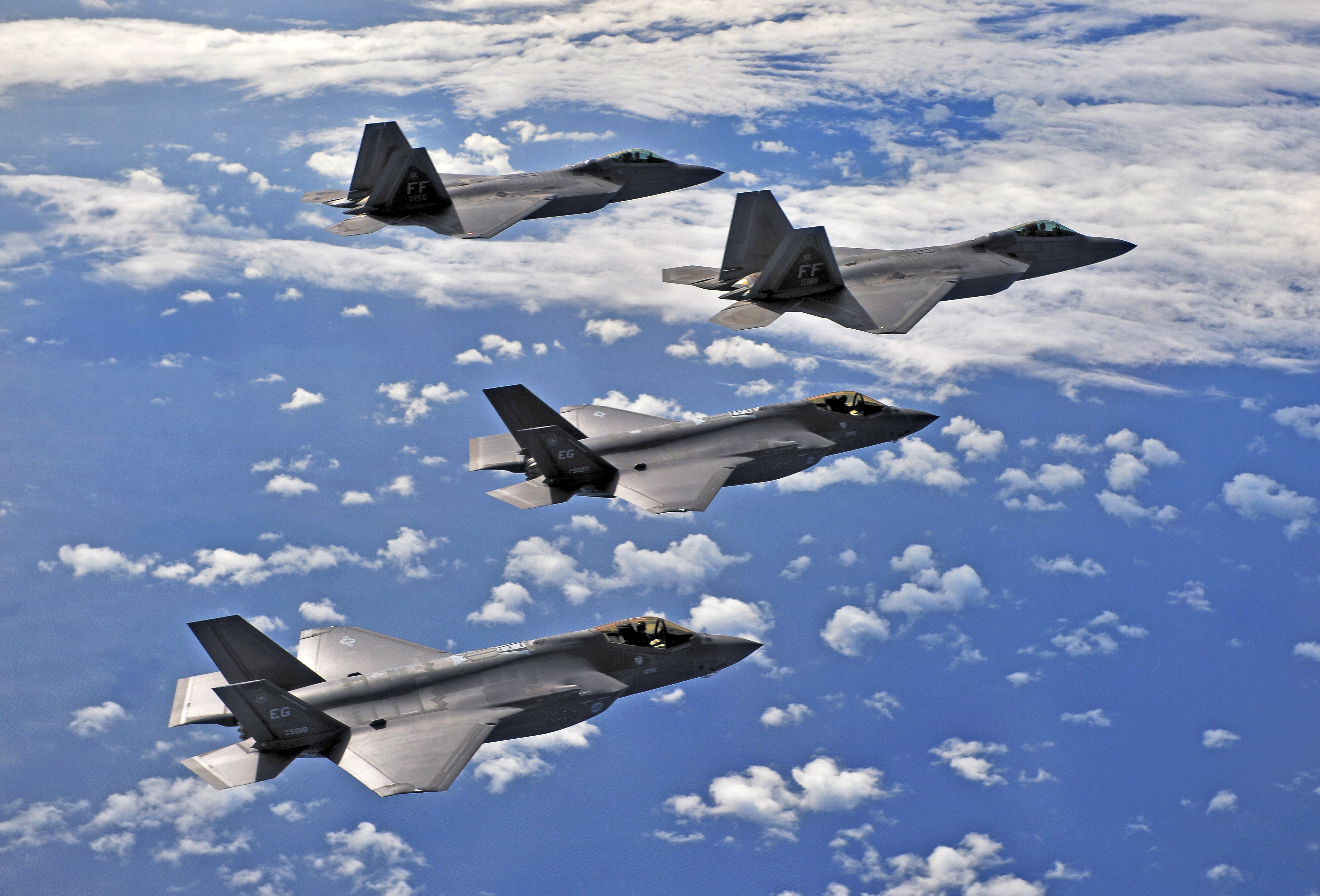 Behold the F-22 Raptor (top two) and F-35 Lightning II (bottom two) flying together for the first time in history. Arguably the two most technologically advanced military jets in the world, the Lt. Col. Matt Renbarger — commander of the 58th Fighter Squadron — says they mix together like peanut butter and jelly.
---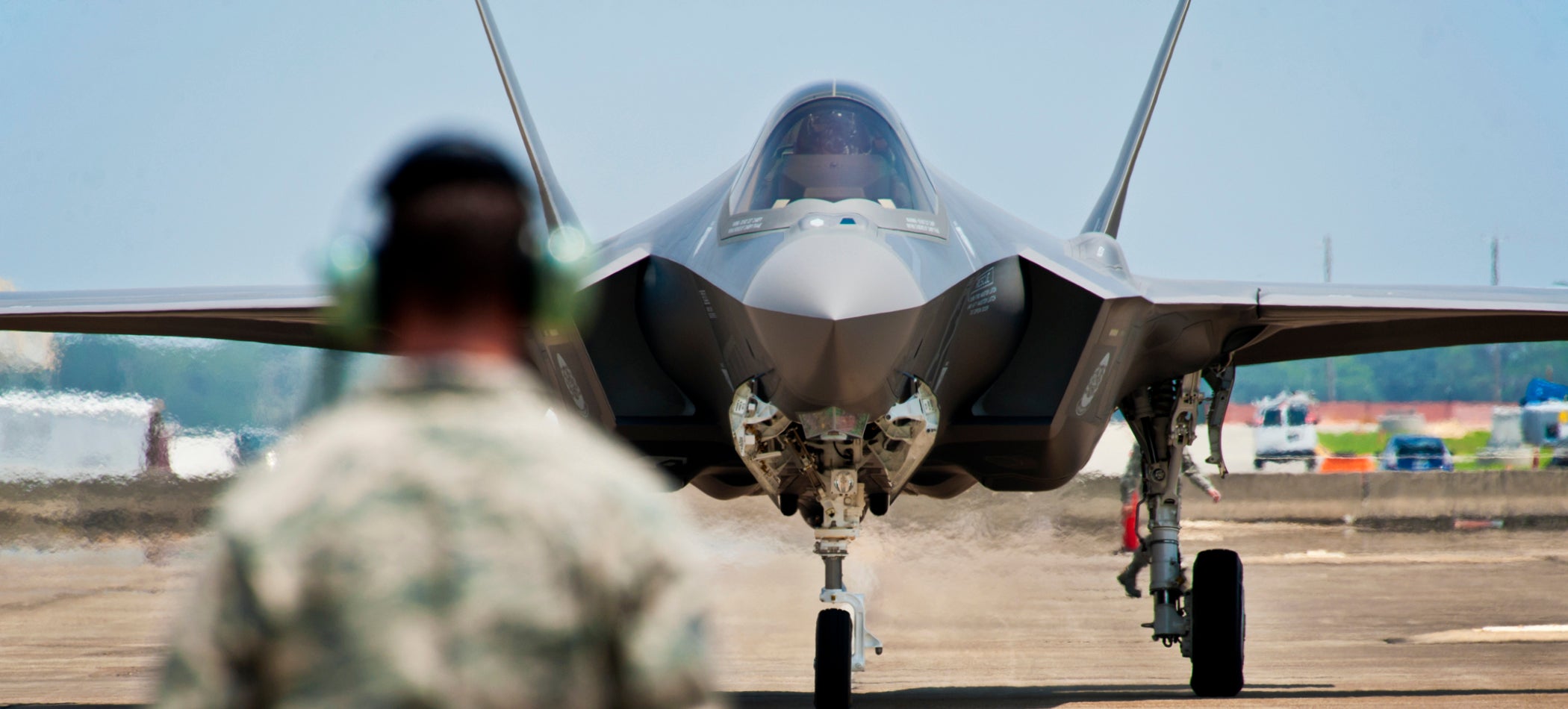 Military officials from both the US and UK have been forced to ground each and every F-35 in their fleets so that their engines can be inspected — following another fire last week. By our count, this will be the eighth time the entire fleet has had to be been grounded — although it's hard to keep accurate tallies given it happens practically all the time.
---