Loading page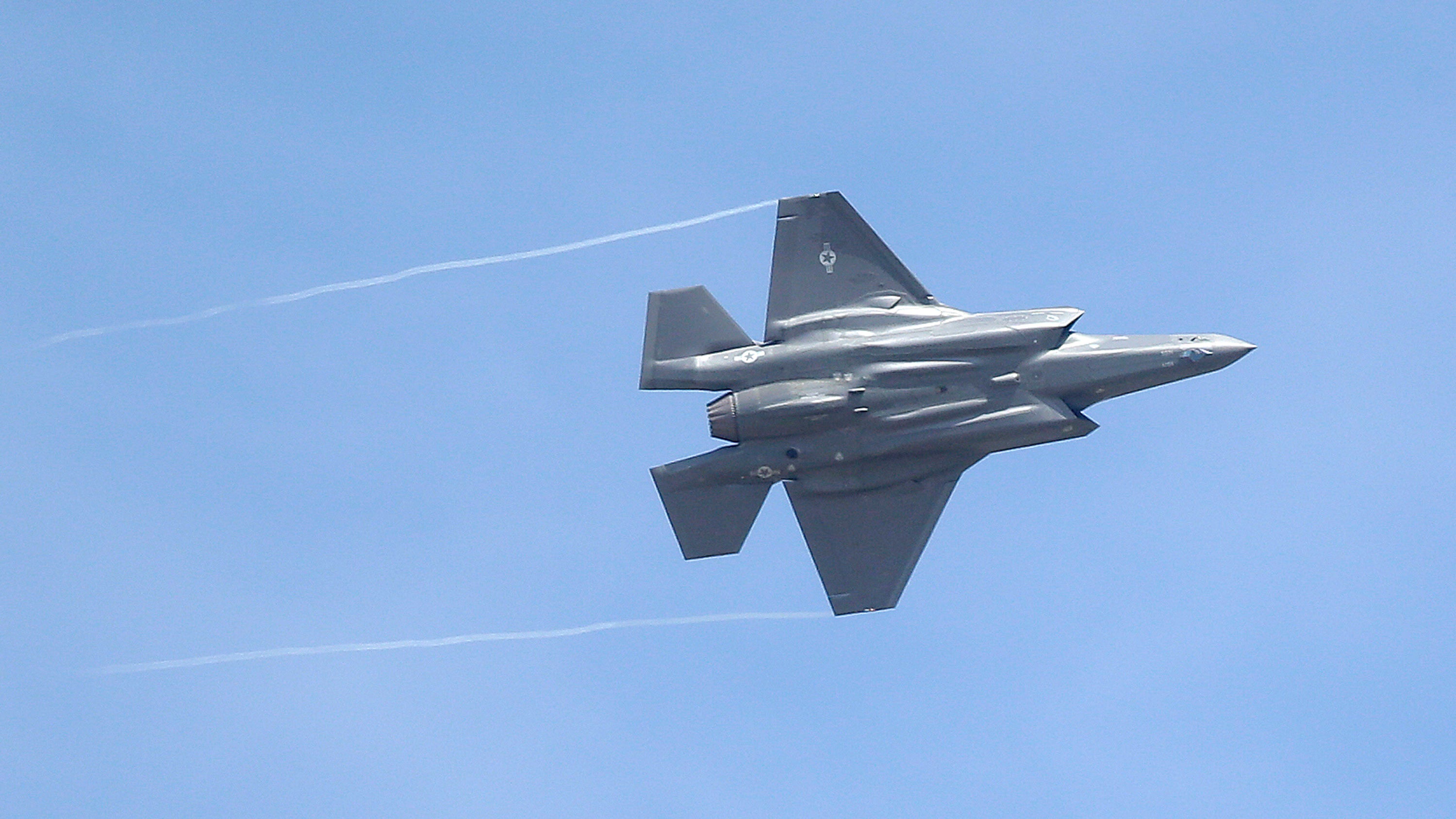 ---
Let me get this out of the way: the trillion dollar US F-35 fighter jet program is an embarrassing mess. But it's hard not to marvel at the very expensive technology's promises. This conflict squeezed my brain this week, when the Air Force stopped by Gizmodo's US office with a $US400,000 ($554,212) F-35 helmet in hand. They even let me wear it.
---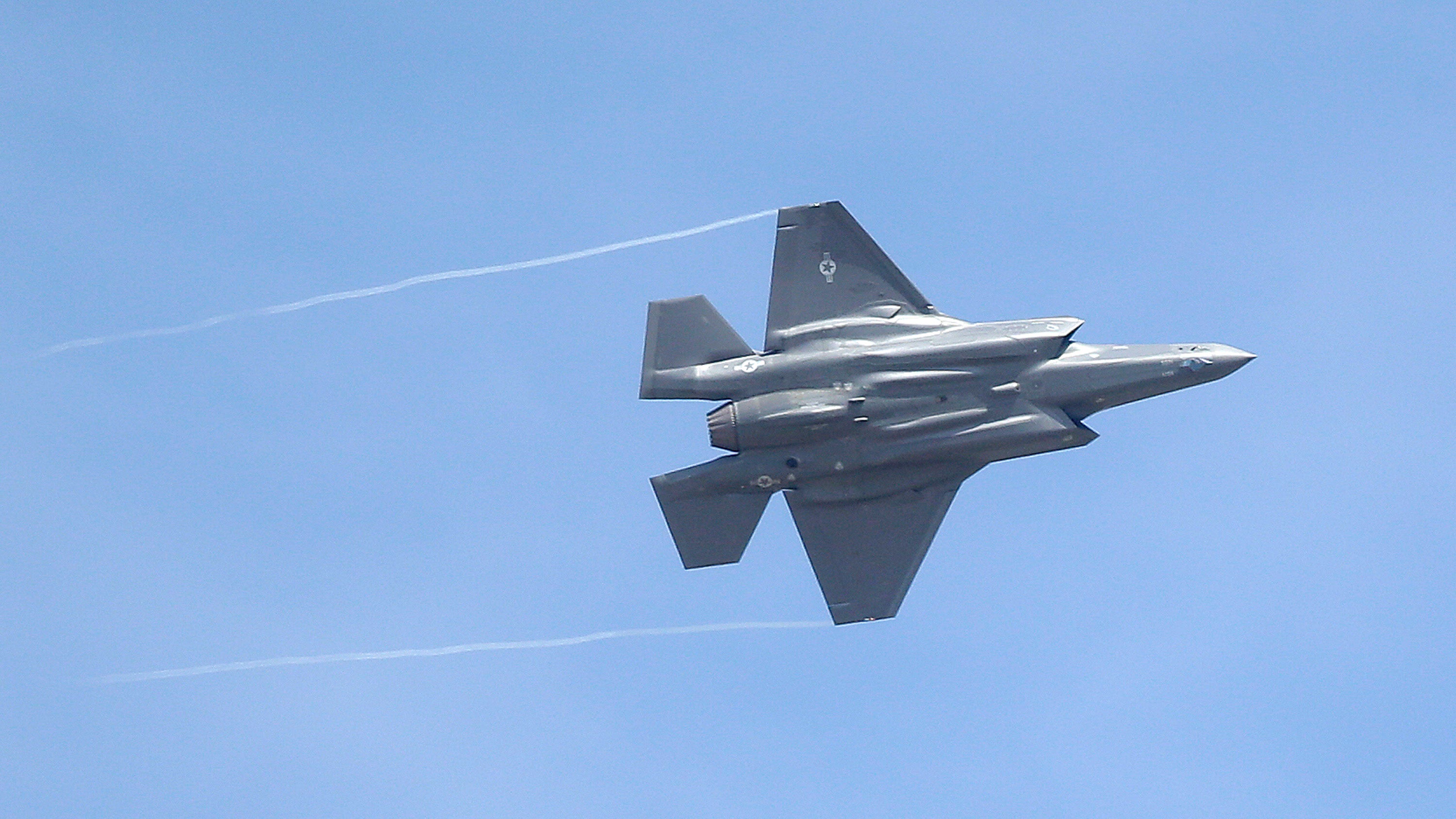 Now, more than $US1 trillion into its development, the F-35 aircraft is experiencing glitches with its radar systems. US Air Force major general Jeffrey Harrigian explained the problem in an IHS Jane report: "What would happen is they'd get a signal that says either a radar degrade or a radar fail — something that would force us to restart the radar."
---
Dr Keith Joiner was responsible for signing off on the testing and evaluation for the F-35 Joint Strike Fighter for Australia — of which 72 were ordered for a cost of more than $17 billion, starting over 14 years ago.
Now, due to numerous concerns — among them major software issues — Dr Joiner says "the Senate should put a dirty great big stop work order on any sign-up to any production aircraft that we've not already committed to."
---
Video: The Lockheed Martin F-35 continues to tick off production goals on its journey to ready-for-service status for the nine partner countries — including Australia — involved in its development. Today, one of the first F-35s built in Italy has flown across the Atlantic Ocean to join the F-35 training fleet in Maryland.
---
A submission to a Senate inquiry into the feasibility of Government's planned purchase of at least 72 F-35 Lightning II fighter jets says that the multirole planes will be instantly outmatched in air superiority by the airborne wings of competing countries in the region like China and Indonesia, and will fare even worse against future threats. It suggests — hypothetically — that Australia instead push for the F-22 Raptor, a jet that the United States has never sold to even its closest military allies.
---
While Britain waits (and waits, and waits) for the F-35 to stop breaking, the mainstay of its ground-attack aircraft remains the Panavia Tornado, a '70s airframe that is not ageing gracefully. Exhibit A: the two Brimstone missiles that accidentally 'became detached' during a landing in Cyprus today.
---
---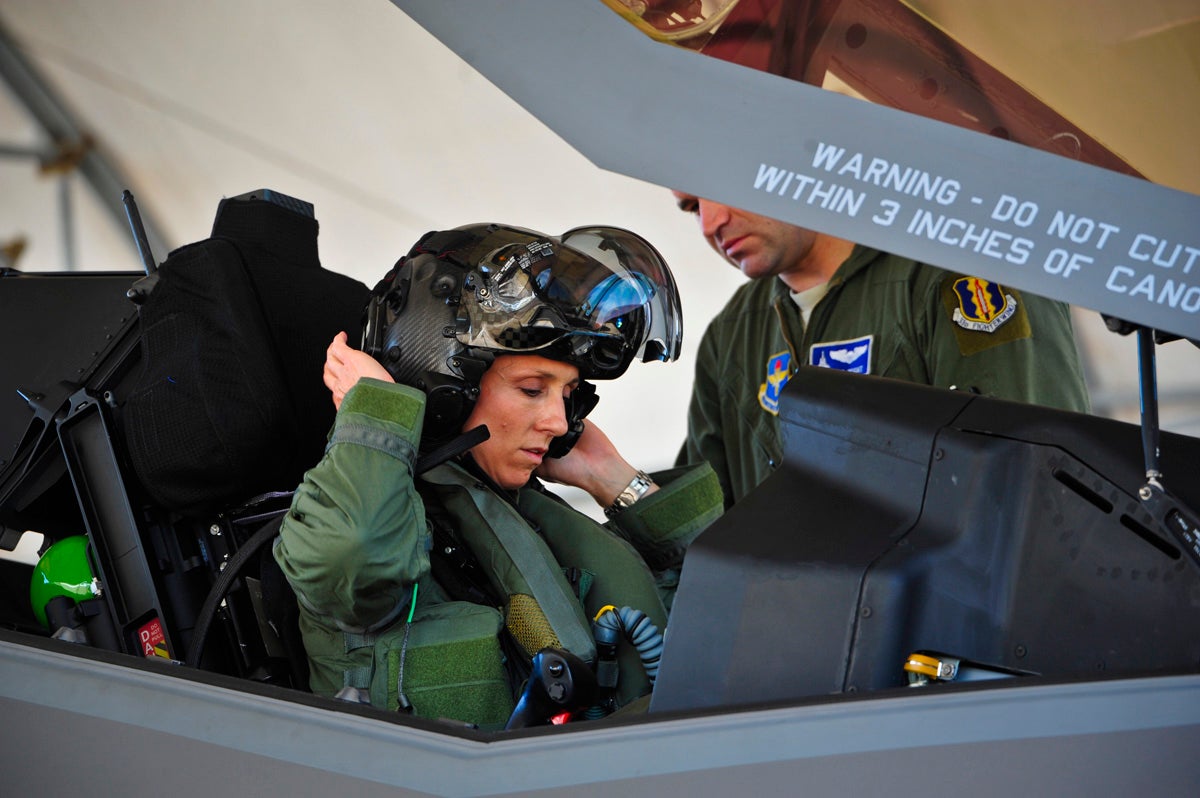 ---
Regardless your thoughts on the F-35 program, or billion-dollar fighter jets in general, there's still something inherently amazing about mid-air refuelling: two man-made machines, probably hundreds of miles from home, hooking up in mid-air and transferring aerial lifeblood from one to another.
---
Loading page