---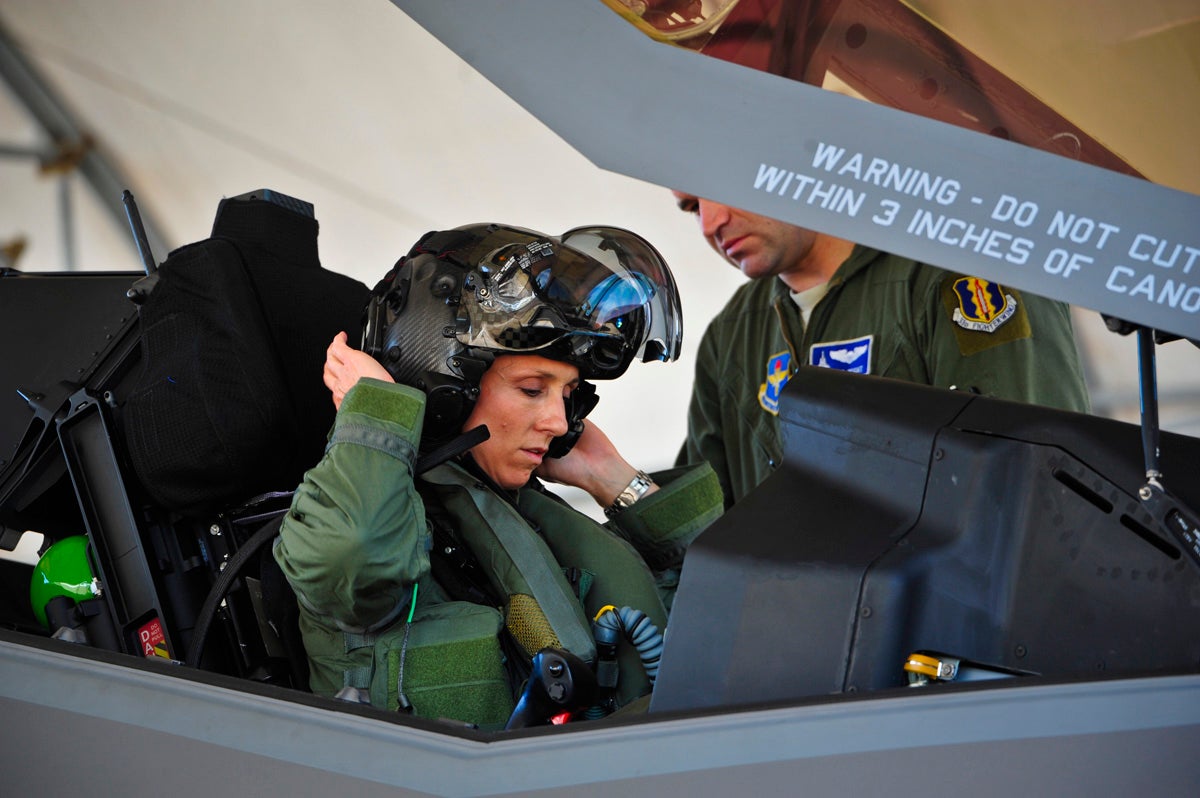 ---
Regardless your thoughts on the F-35 program, or billion-dollar fighter jets in general, there's still something inherently amazing about mid-air refuelling: two man-made machines, probably hundreds of miles from home, hooking up in mid-air and transferring aerial lifeblood from one to another.
---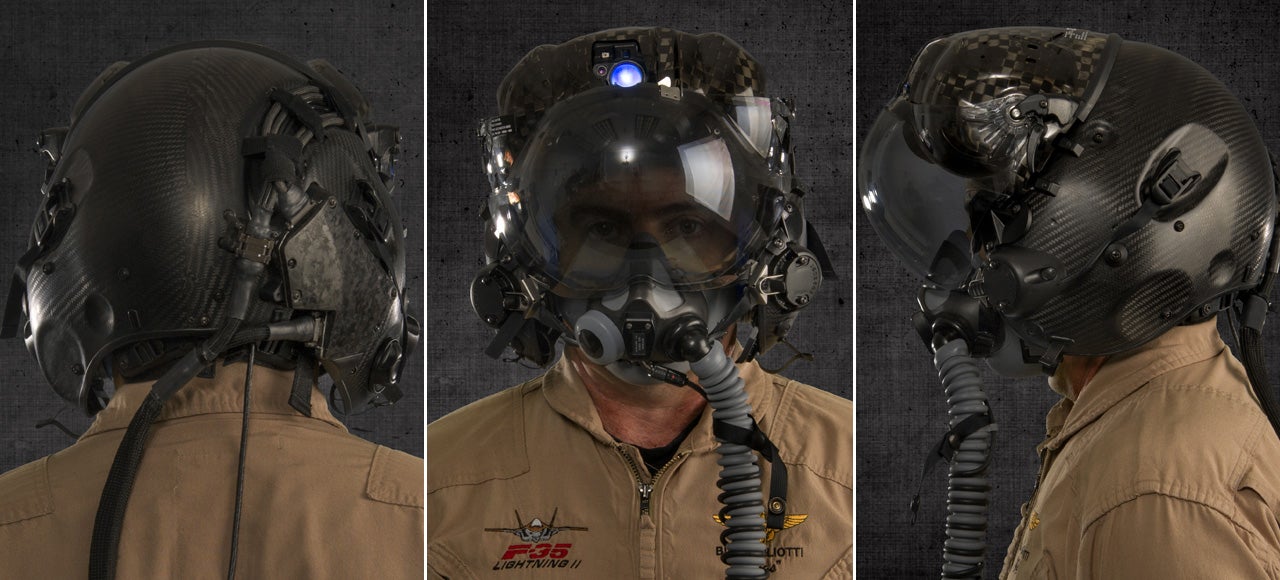 ---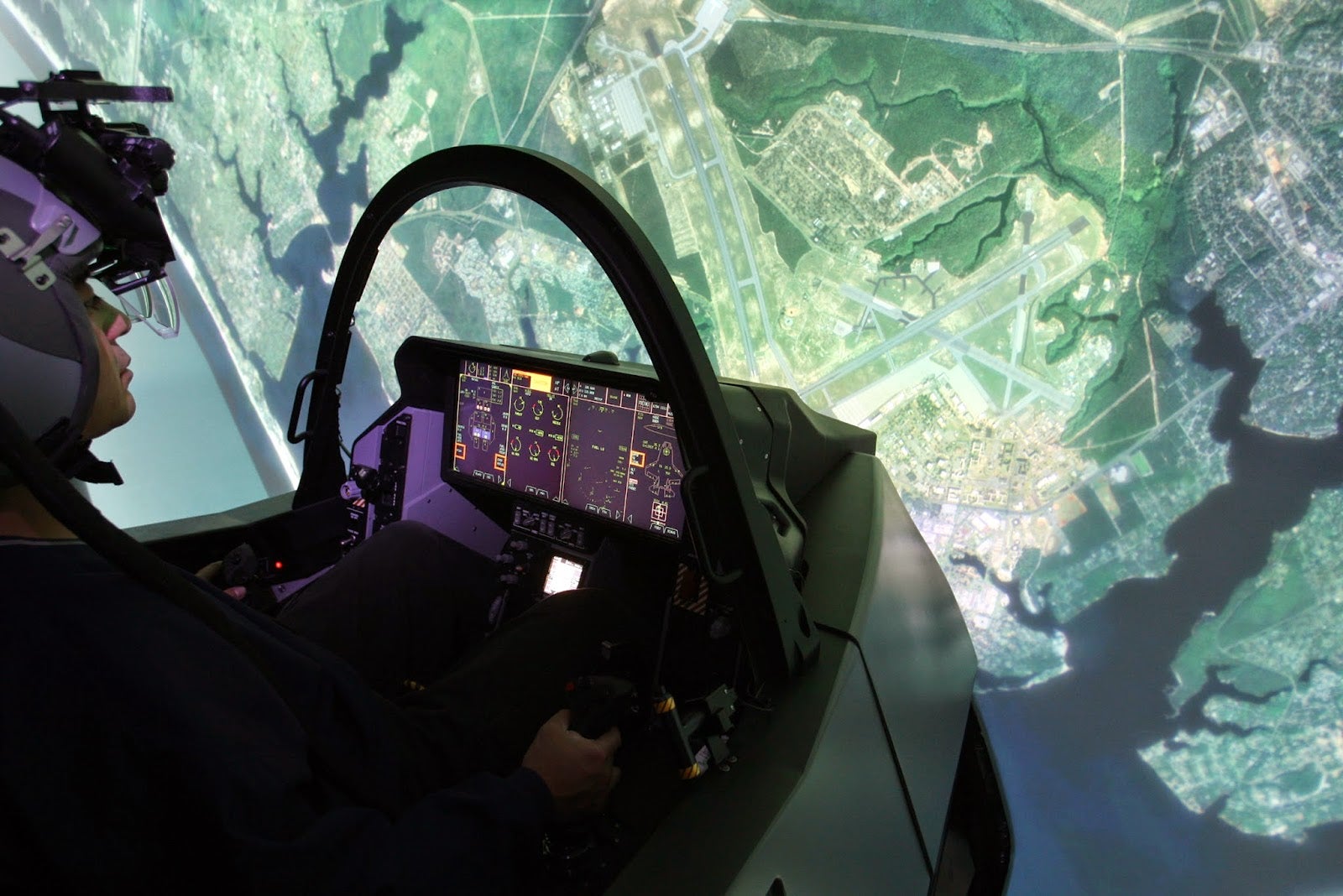 Arati Prabhakar — director of the Pentagons advanced research arm DARPA — has revealed a breakthrough achievement in machine mind control: Jan Scheuermann, a 55-year-old quadriplegic woman with electrodes implanted in her brain, has been able to fly an F-35 fighter jet using just her mind. This is her:
---
The Lane Cove West Business Park on Sydney's north shore is a sleepy little place, but inside one of its buildings, behind these doors, something very high-tech is being created. Rockwell Collins Australia, a subsidiary of its American parent, is hard at work building an integral part of the world-class sensor suite that goes into the F-35 Joint Strike Fighter.
---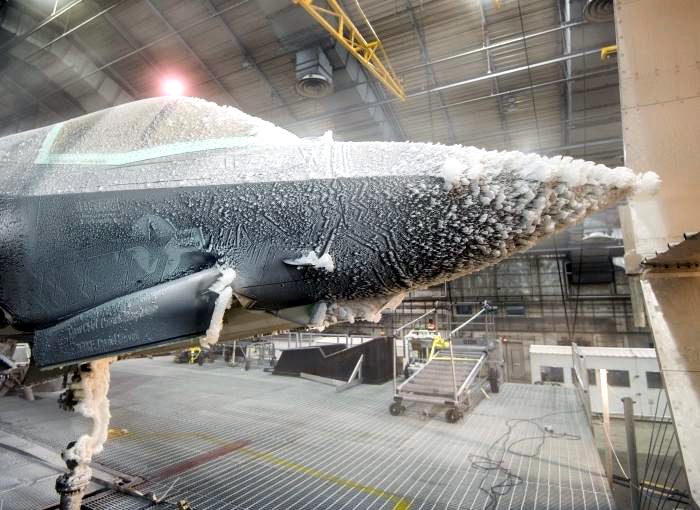 ---
Drones are expensive. Aircraft like General Atomics's MQ-1 Predator or MQ-9 Reaper cost millions of dollars piece, while the cost of maintaining the fleet stretches into the high tens of billions dollars over their lifespans. The Pentagon's internal watchdog is aware of this, and recently lambasted the Air Force for not justifying the purchase of 46 Reapers — potentially wasting $US8.8 billion of taxpayers' money.
---
Last year, Australia dramatically boosted its order of the still-in-development, problem-prone F-35 stealth fighter. Now a new report says the jet's 25mm cannon won't be operational until 2019 at the earliest. Even more laughable is that it probably doesn't even need the gun to begin with.
---