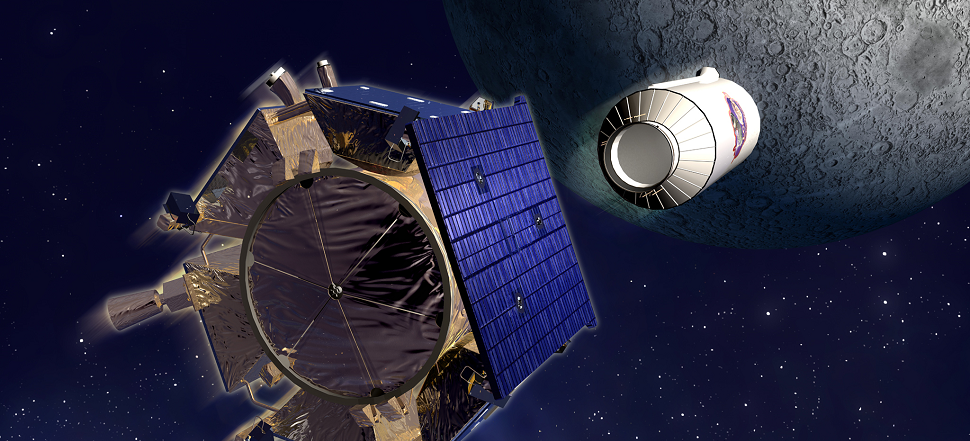 ---
The automotive industry has developed some of the most sophisticated crash test dummies in the world for testing and improving a vehicle's ability to protect its passengers in the event of an accident. However, when that vehicle is designed to protect its passengers from explosions, the US Military decided it needed a crash test dummy better suited to measuring the effects of those powerful shockwaves.
---
There have been over 2000 nuclear explosions in real life, but if we believe the movies, it seems like every other action movie drops one in for added colour. And I totally get it. I hope to never see a nuclear bomb go off in person but I wouldn't mind seeing more explosive mushroom cloud visuals in my movies. They look so cool.
---
Video: Volcanic lightning is one of those crazy, Old Testament-type phenomenons that makes you think that maybe hell is hidden under Earth. We've seen crazy photos before, but here it's captured on video by Marc Szeglat. He was chasing down the Sakurajima volcano as it was erupting in Japan and got this awesome footage.
---
Video: Who knew that rubber band balls could serve as an endless source of entertainment? Slow Mo Lab stuck a firecracker inside one of those balls and filmed it exploding in oh so sweet slow motion. It's like watching a mummy spontaneously combust right before our eyes.
---
Apparently, our New Year's Eve ain't got nothing on Chinese New Year in Beijing. This video was recorded on an aeroplane that was landing in Beijing at midnight of Chinese New Year and it shows all the fireworks going off at once across the city. It looks like every corner is firing off explosions at the same time.
---
It's raining down ash in Southern California, after an Exxon Mobil oil refinery exploded. The blast nearly leveled a processing unit and left four contractors with minor injuries. The local Torrance Fire Department says gasoline is to blame. Meanwhile, the aftermath looks like a scene from Blade Runner.
---
Video: Fruit may be the best thing to blow up because all that pulp, juice, seeds, peel, skin make for great gory guts in explosions. This slow-motion explosion of an orange is as good as explosions get. In fact, it almost looks like a mini version of our sun going supernova and exploding on itself.
---