Video: It's going to freeze obviously. But there's this awesome possibility that the soda can will split in half and start spewing an explosion of almost frozen Coca Cola into the surrounding liquid nitrogen. Once it does that, the exploded coke looks like it has been stopped in time, the soda has frozen into art mid-explosion.
---
Imagine you're taking a walk and trying to enjoy Mother Nature for all her beauty when you brush up against a squirting cucumber and have it explode like a bomb and spew its seed and guts all over you like a blown up, shooting fire hydrant. These things are like a ticking time bomb, when they blow they GO.
---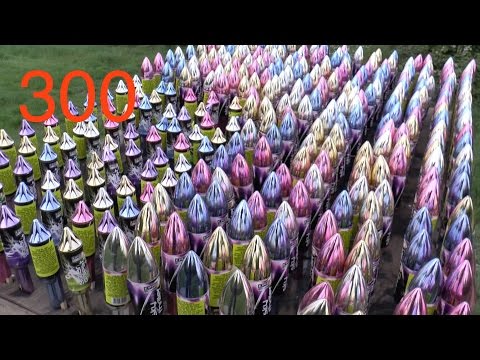 ---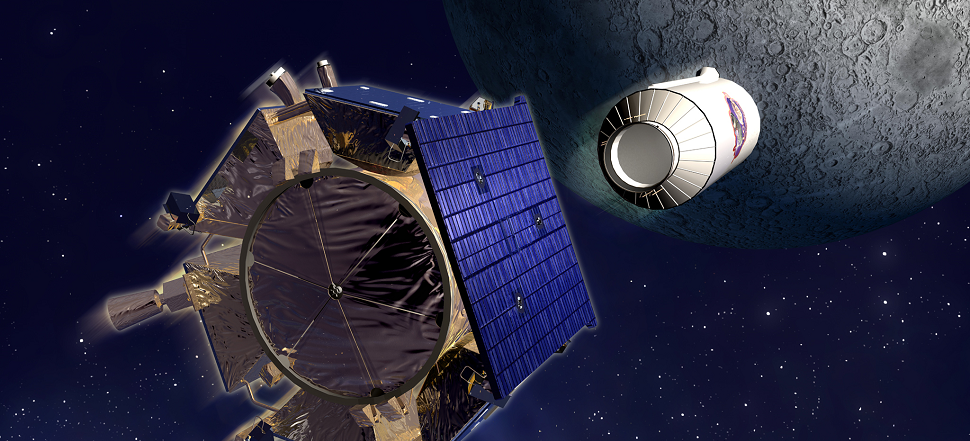 ---
The automotive industry has developed some of the most sophisticated crash test dummies in the world for testing and improving a vehicle's ability to protect its passengers in the event of an accident. However, when that vehicle is designed to protect its passengers from explosions, the US Military decided it needed a crash test dummy better suited to measuring the effects of those powerful shockwaves.
---
There have been over 2000 nuclear explosions in real life, but if we believe the movies, it seems like every other action movie drops one in for added colour. And I totally get it. I hope to never see a nuclear bomb go off in person but I wouldn't mind seeing more explosive mushroom cloud visuals in my movies. They look so cool.
---
Video: Volcanic lightning is one of those crazy, Old Testament-type phenomenons that makes you think that maybe hell is hidden under Earth. We've seen crazy photos before, but here it's captured on video by Marc Szeglat. He was chasing down the Sakurajima volcano as it was erupting in Japan and got this awesome footage.
---
Video: Who knew that rubber band balls could serve as an endless source of entertainment? Slow Mo Lab stuck a firecracker inside one of those balls and filmed it exploding in oh so sweet slow motion. It's like watching a mummy spontaneously combust right before our eyes.
---