There's nothing like gazing upon the Rockies or looking out into a sunkissed desert to remind you that nature is beautiful — or that you're a puny speck of carbon aimlessly drifting through the universe. Now, there's a Kickstarted drone specially-designed to help capture those landscapes.
---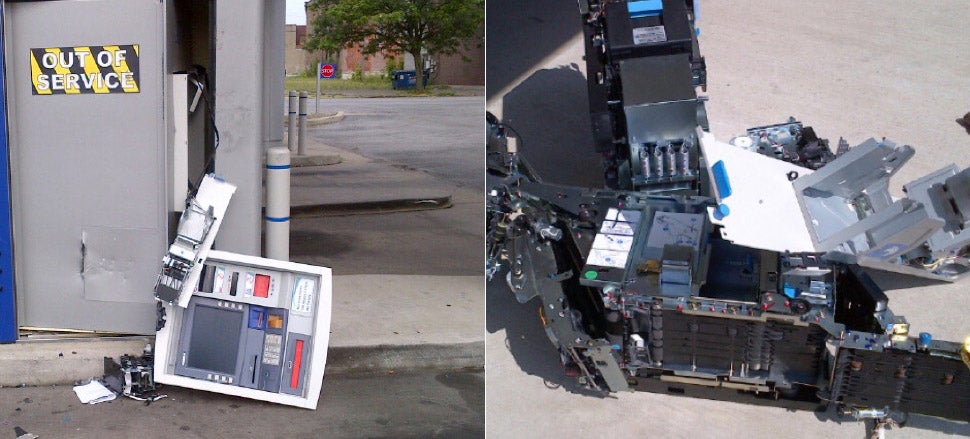 ATM skimmers become ever-more advanced, but old habits die hard for some criminals. This is what happens when crooks take the idea of ATM hacking a little too literally.
---
A team of researchers from the Georgia Institute of Technology has built a new needle-like robot that can descend through ice-fields to explore the sea floor beneath — and this footage from Antarctica is the first footage it's returned.
---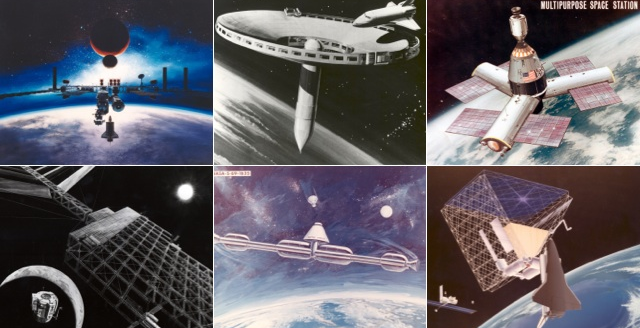 ---
Underground, where this is no GPS and certainly no Wi-Fi, mapping caves requires a different kind of technical ingenuity. Thus, there is cave radio. To learn about the DIY world of cave radio and underground exploration, Gizmodo picked the brain of Stanley Sides, tinkerer and former president of the Cave Research Foundation.
---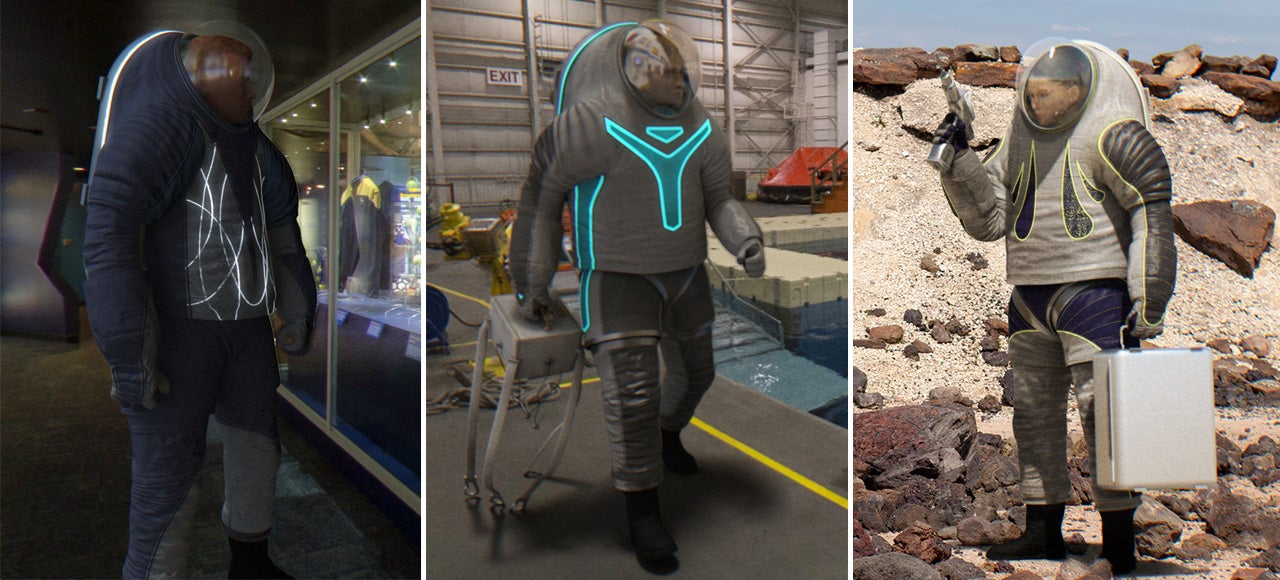 The Z-2 suit is the newest prototype in the Z-series, NASA's next-generation spacesuit platform. After creating the Z-1 prototype, the U.S. space agency wants you to get involved to the development process, because they have three quite different design concepts — and, some times, professionals need a little help.
---
Polar explorers Ben Saunders and Tarka L'Herpiniere of the Scott Expedition have successfully reached the South Pole — on foot. When Gizmodo last saw Saunders, it was in New York City walking us through the expedition's high-tech gear and looking ahead to where he and L'Herpiniere might be before the New Year. Just in time, they've reached the southernmost point on our planet.
---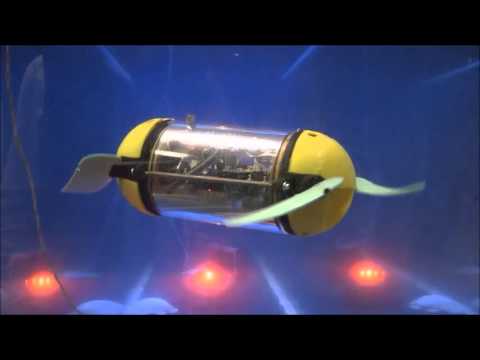 Thanks to millions and millions of years of evolution, sea turtles work. They work well. They can swim stealthily around the ocean, sliding between chunks of coral if necessary. That in mind, it's no wonder the sea creatures are the inspiration for the latest underwater robots.
---