Loading page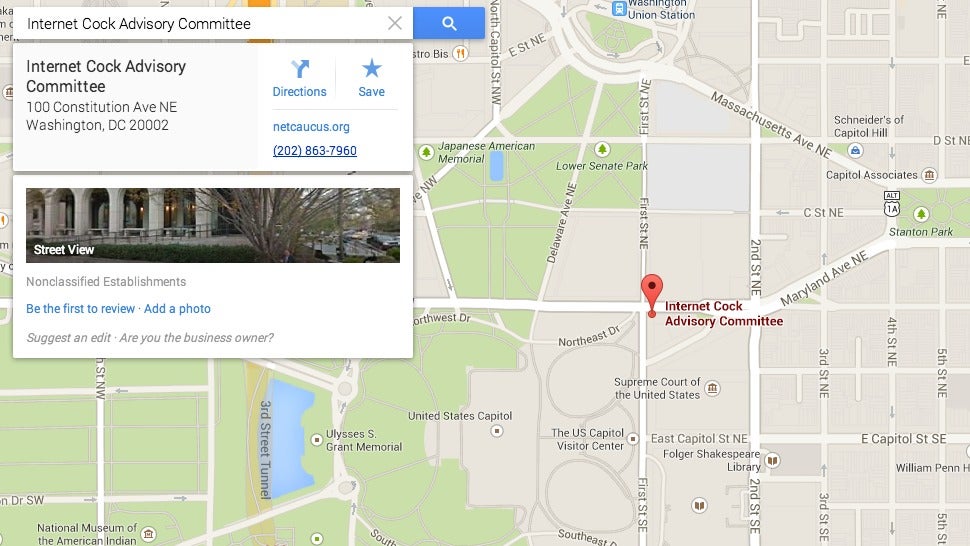 Trust the listings you find on Google Maps? You shouldn't, because it's easy to fake them. That's what Google Maps exploiter Bryan Seely demonstrated for me this morning. And while trolling politicians with dick jokes is never not funny, there's also a whole sub-community of scammers turning Google Map's little bugs into cold, hard cash.
---
Apple has been keeping busy rolling out small patches for iOS 6. The latest, iOS 6.1.3 beta 2 just hit developers. Importantly, 9To5Mac reports that the update fixes the gaping lock screen bug that allows access even with out a passcode.
---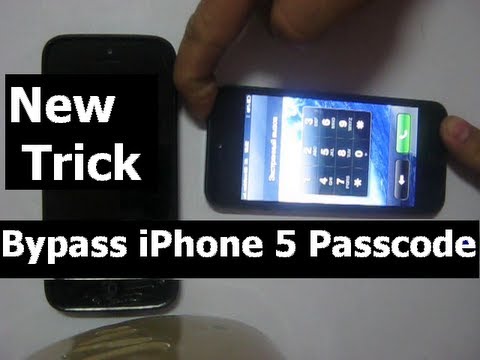 ---
There's a crazy exploit sneaking around that could brick your Samsung phone and break into your physical memory to steal your data. But don't freak out — Samsung says it's aware of the problem and is working quickly on software fixes.
---
Got a Samsung Galaxy SIII? Maybe a Galaxy Note II? Well listen up because there's a new boogeyman on the loose. According to a thread at XDA Developers, there's an exploit out there that can let Android malware apps get at all your physical memory, for the purposes of stealing your data or deleting it or whathaveyou.
---
Loading page