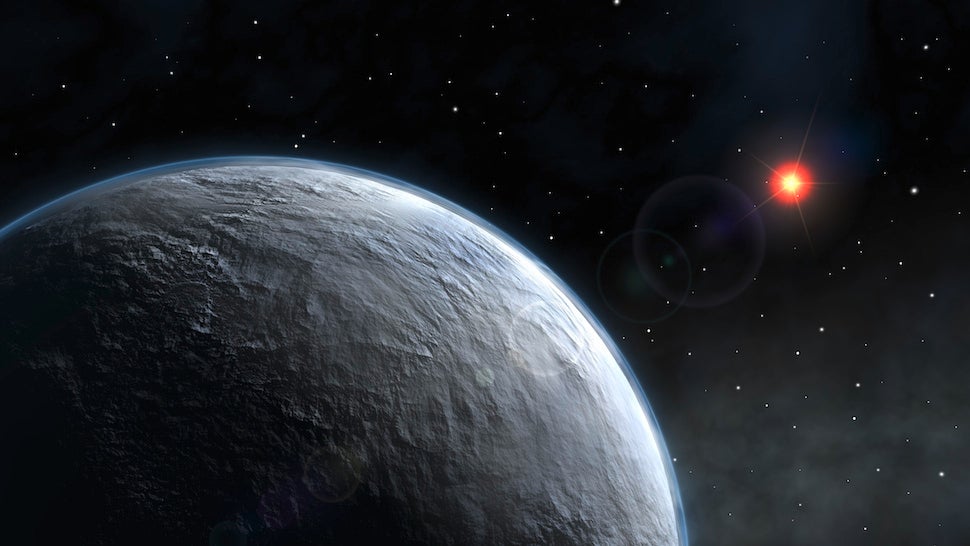 ---
Two papers were published recently, each independently revealing that a planet discovered by the Kepler mission is the closest thing we've found yet to another Earth. But don't pack your bags just yet — this new "Earth" is certainly not the habitable world we've all been waiting for.
---
The International Astronomical Union is sitting down with the internet to have a little talk. Just because some kids on the playground say they'll let you name an exoplanet for $US5 doesn't mean you should give them $US5. First of all they're not the boss of you, and second of all they have nothing to do with planet-naming.
---
The Kepler telescope that launched in 2009 is is no slouch when it comes to hunting for exoplanets. The system is charged with investigating the more than 145,000 stars within its view in the hopes of finding habitable planets but those stars constitute just 0.28 per cent of the sky. Luckily, there's a new orbital telescope from MIT that will survey the rest.
---