This weekend, astronomers announced the discovery of the most Earth-like planet anyone has identified yet. The search of habitable planets is intensifying — and, with it, questions about whether we're looking for the exoplanets the right way. For starters, figuring out how Earth would look to aliens is actually pretty useful.
---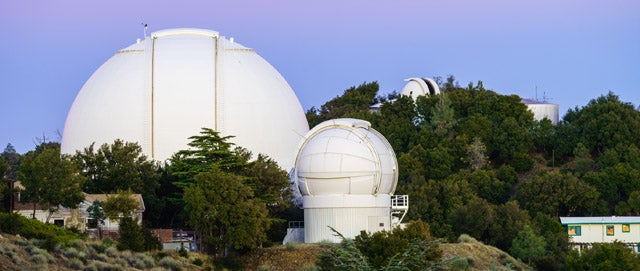 Exoplanets — planets orbiting stars that aren't our Sun — seem to be popping out of the cosmic woodwork now that we know where and how to look for them. The Kepler mission alone has discovered 961 of them, and it's only looking at a tiny sliver of distant space. Just think of how many we'll find when the new James Lick robotic telescope comes online and starts surveying one thousand of our closest solar neighbours.
---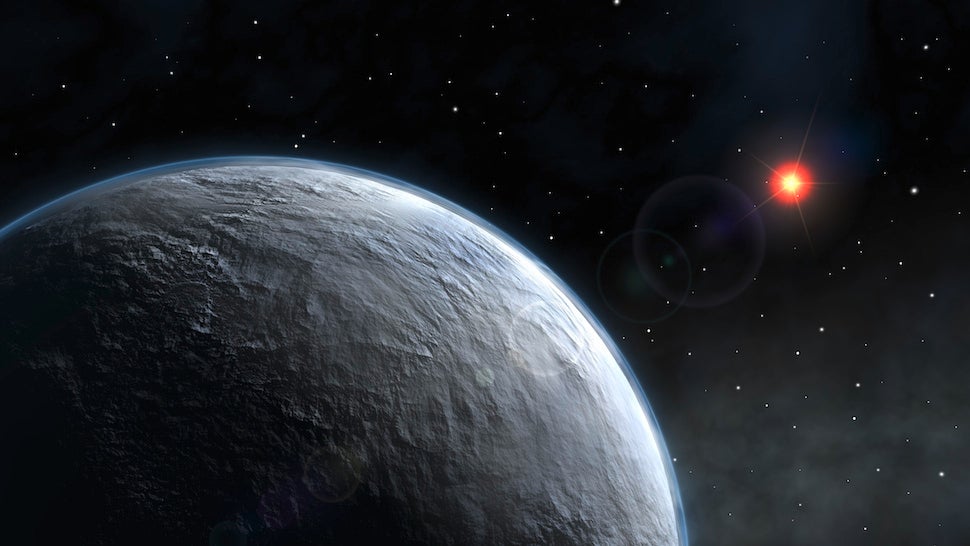 ---
Two papers were published recently, each independently revealing that a planet discovered by the Kepler mission is the closest thing we've found yet to another Earth. But don't pack your bags just yet — this new "Earth" is certainly not the habitable world we've all been waiting for.
---