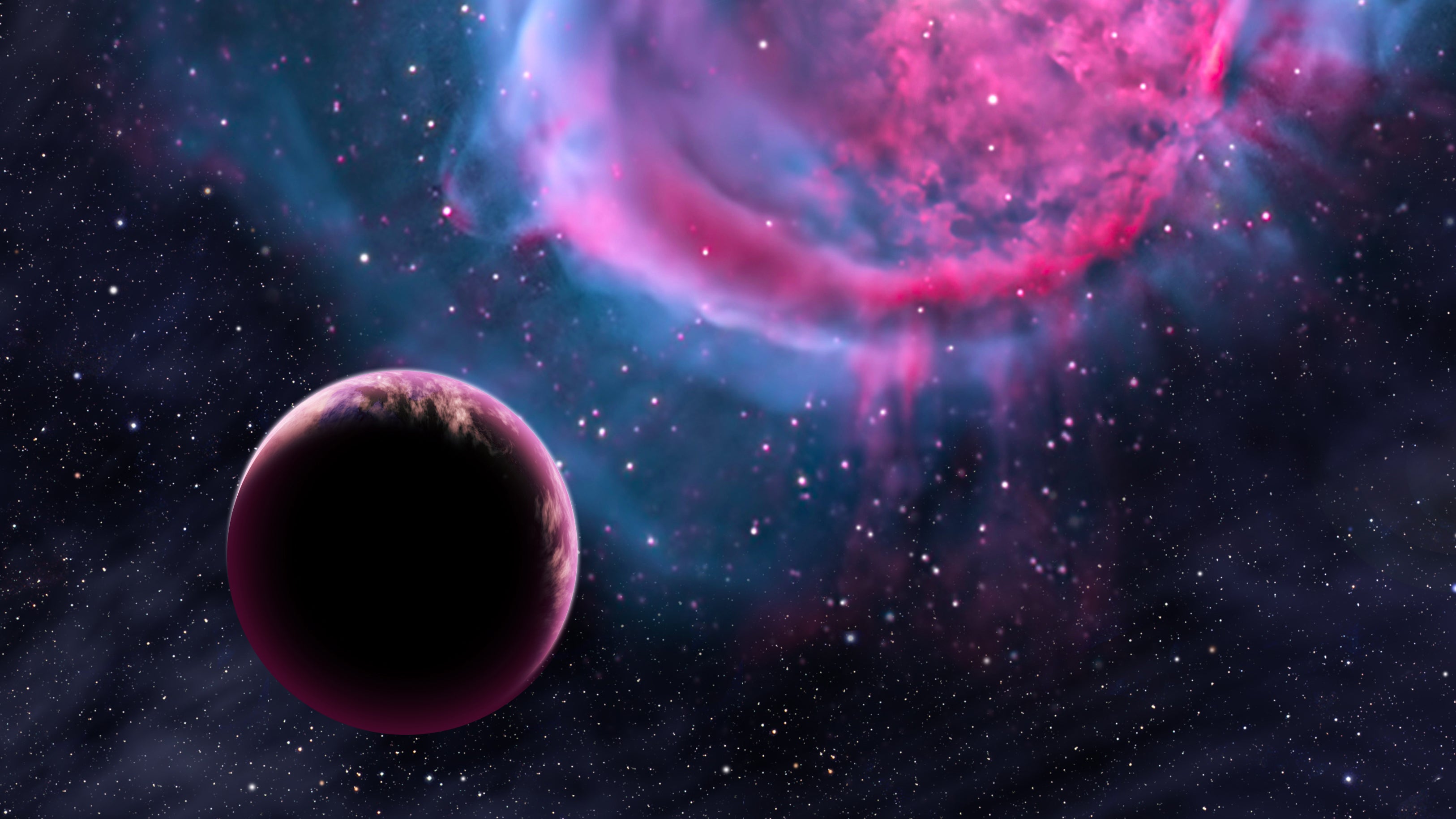 NASA's announcement of the discovery of a new extrasolar planet has been met with a lot of excitement. But the truth is that it is impossible to judge whether it is similar to Earth with the few parameters we have – it might just as well resemble Venus, or something entirely different.
---
---
---
SimEarth was right about one thing. The best way to wet up a planet? Hurl a bunch of icy asteroids at it. That, at least, is one interpretation of a new study published in the Royal Astronomical Society, which supports the hypothesis that most of our planet's water crash-landed via space rocks eons ago. And the same process could be making waterworlds all over the galaxy.
---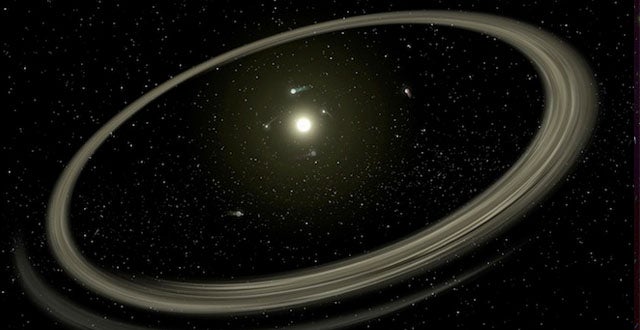 ---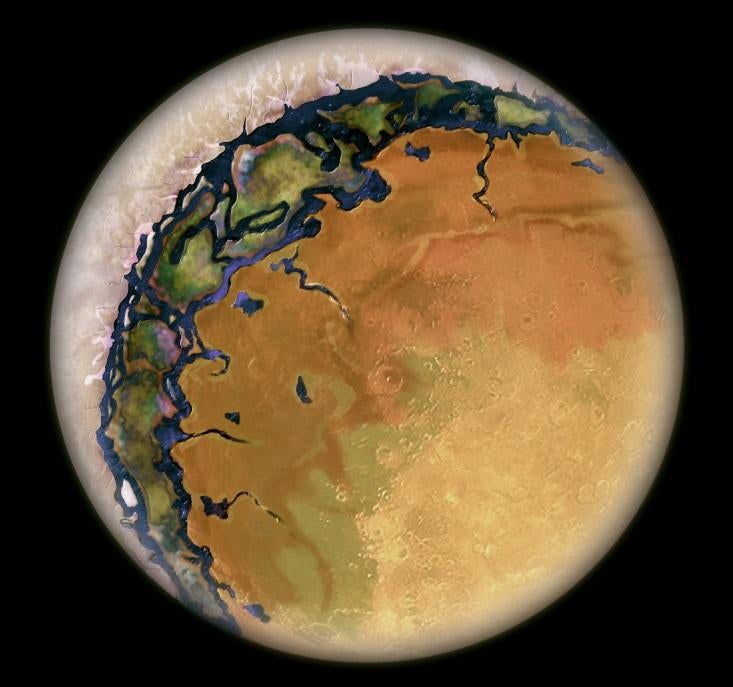 It's easy for us Earthlings to imagine life evolving on planets like ours. But there are exoplanets out there that strain the imagination. Take "eyeball planets", which are half frozen, half broiling with the heat of their suns. Earthlike planet Zarmina, in the Gliese system, is one of these. We shouldn't rule these bizarre planets out from our search for life.
---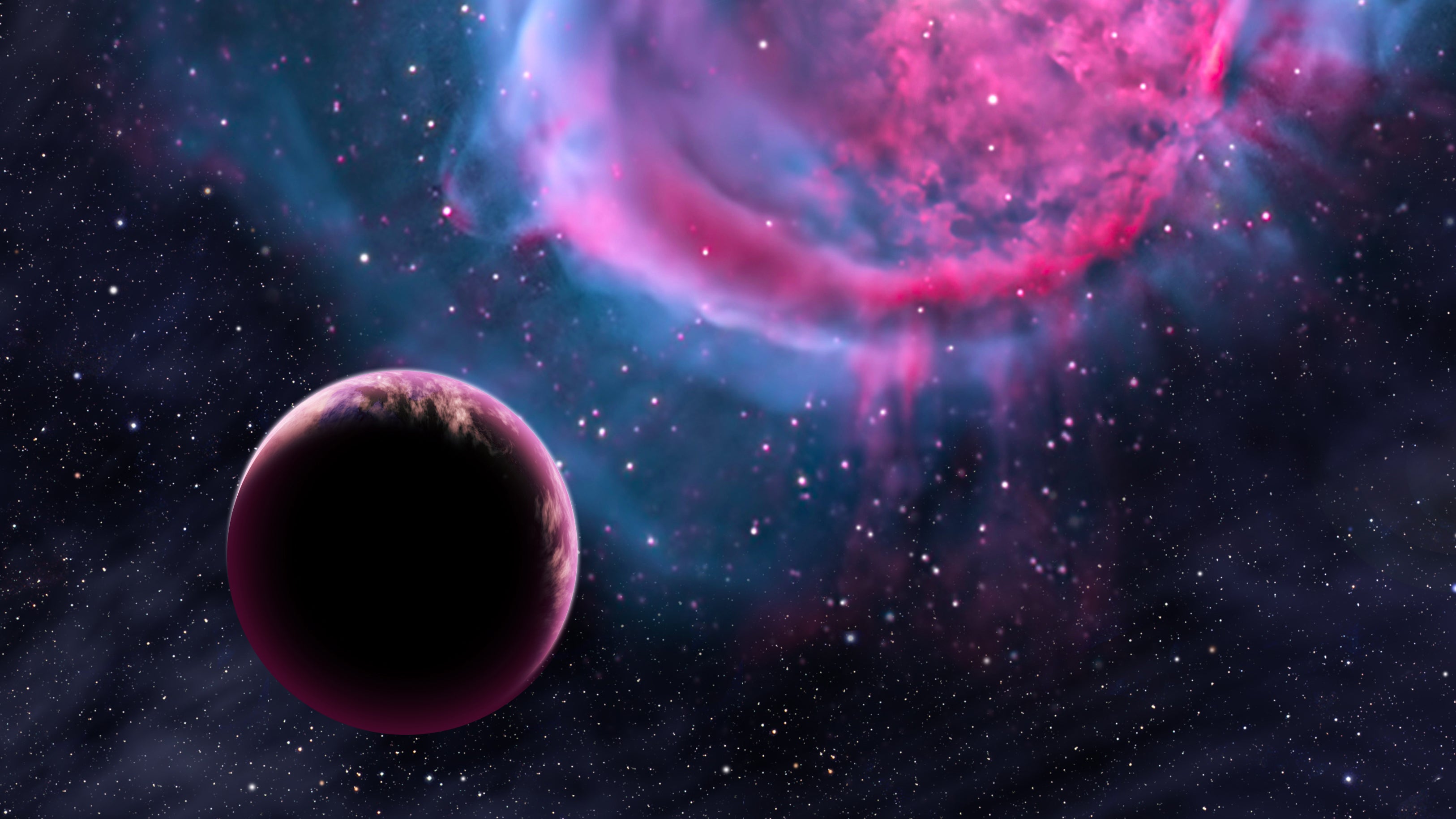 ---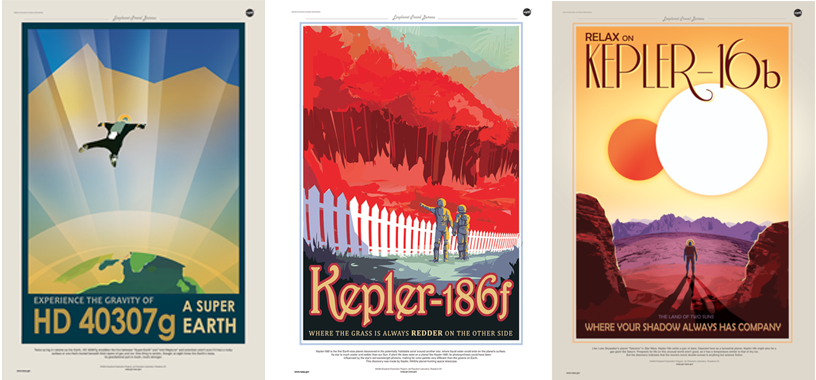 As the exoplanet discoveries from Kepler keep pouring in, we're realising just how fantastic, bizarre, and varied the planets of our universe truly are. Someday, we might see them with our own eyes. NASA's Jet Propulsion Laboratory has created a stunning set of exoplanet travel posters that will make you wish very hard that someday is now.
---