Loading page
It's been an exciting week for planet hunters with the discovery of the nearest exoplanet yet found, orbiting a star called Proxima Centauri. Now you can get a closer look at that star system via a live broadcast tonight, courtesy of the robotic telescope service Slooh. The fun starts at 10:00AM AEST.
---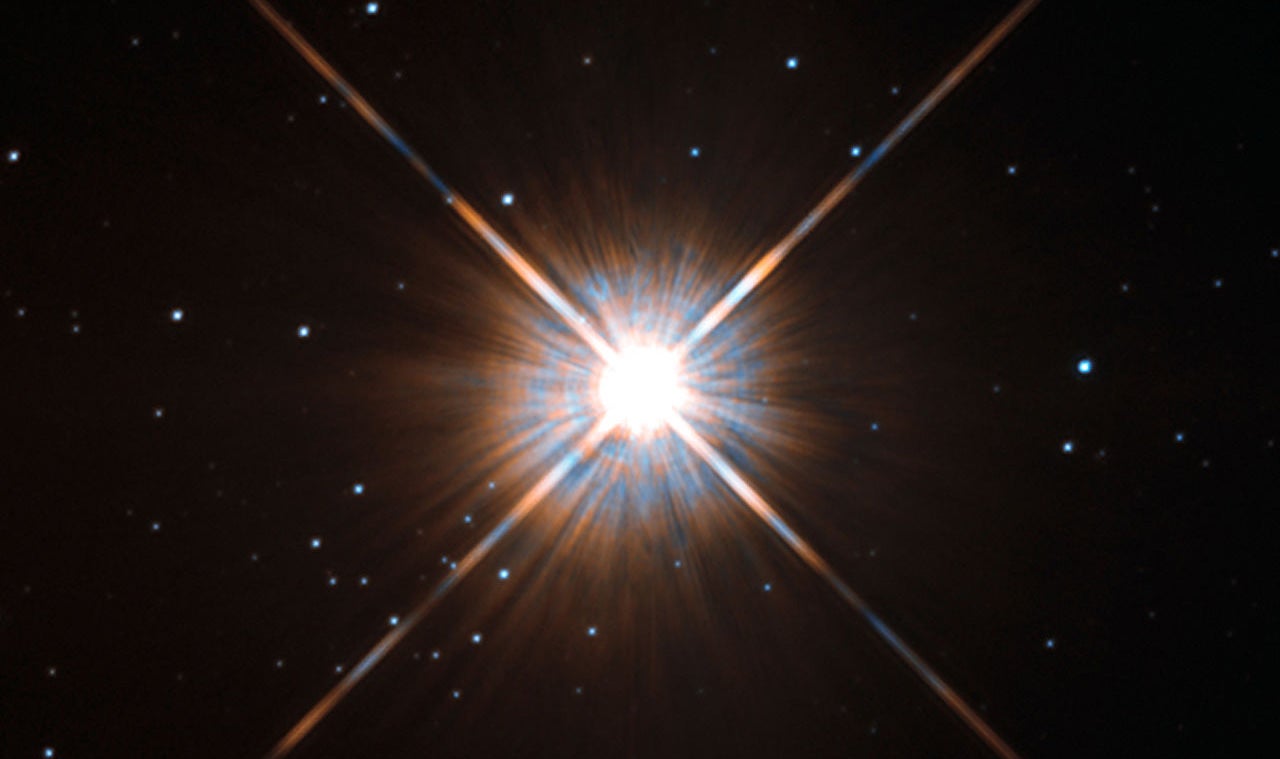 ---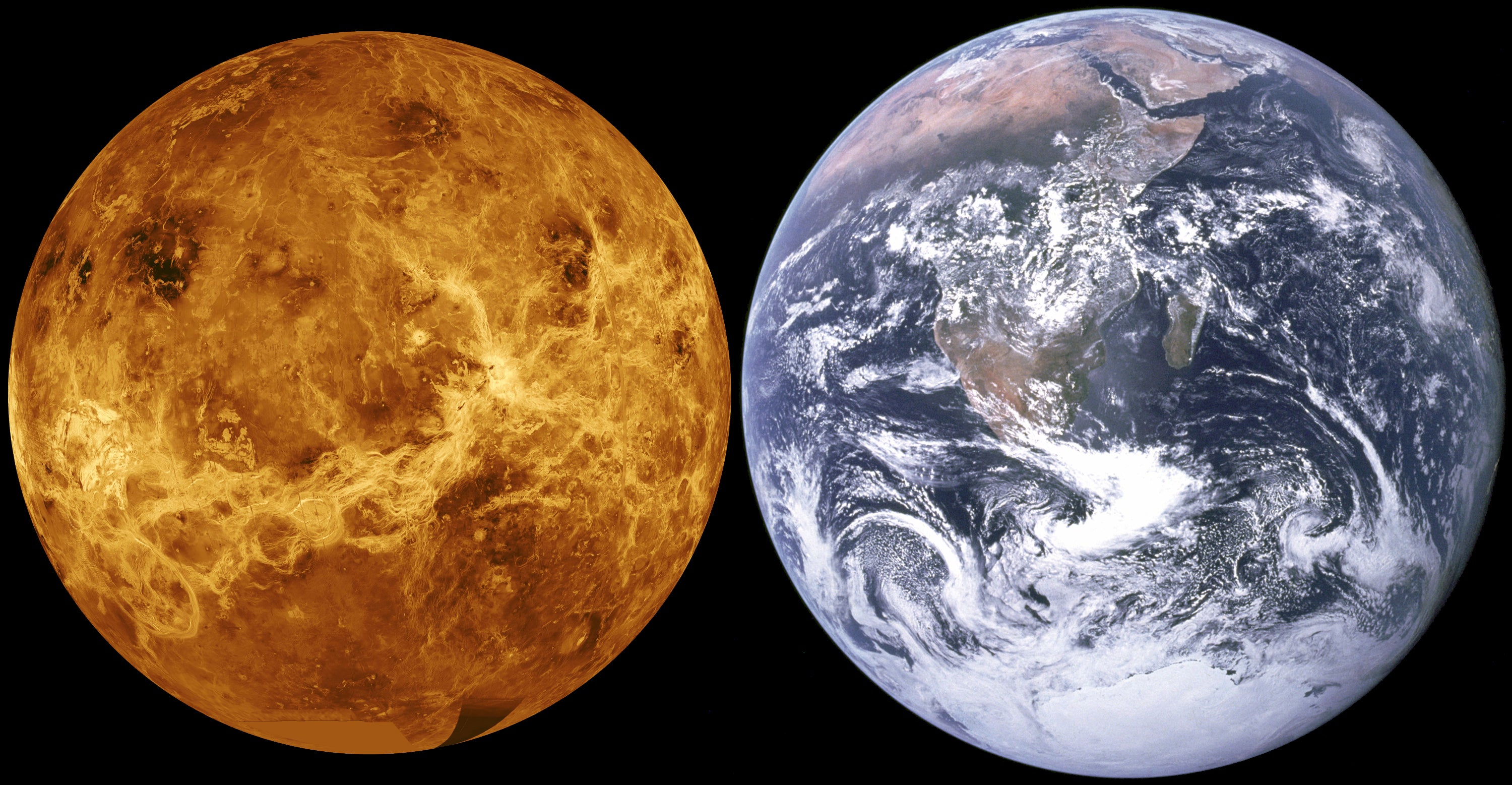 ---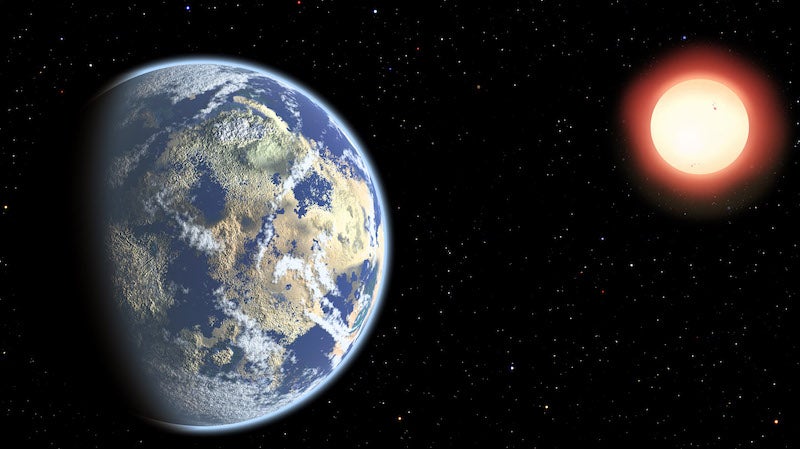 ---
Exoplanets are all the rage nowadays thanks in part to Kepler's discovery of around 1284 previously undiscovered planets and our never-ending fascination with the "final frontier" that just seems to be moving closer to a reality. But out of the thousands of planets that we know of, how many are set to support life?
---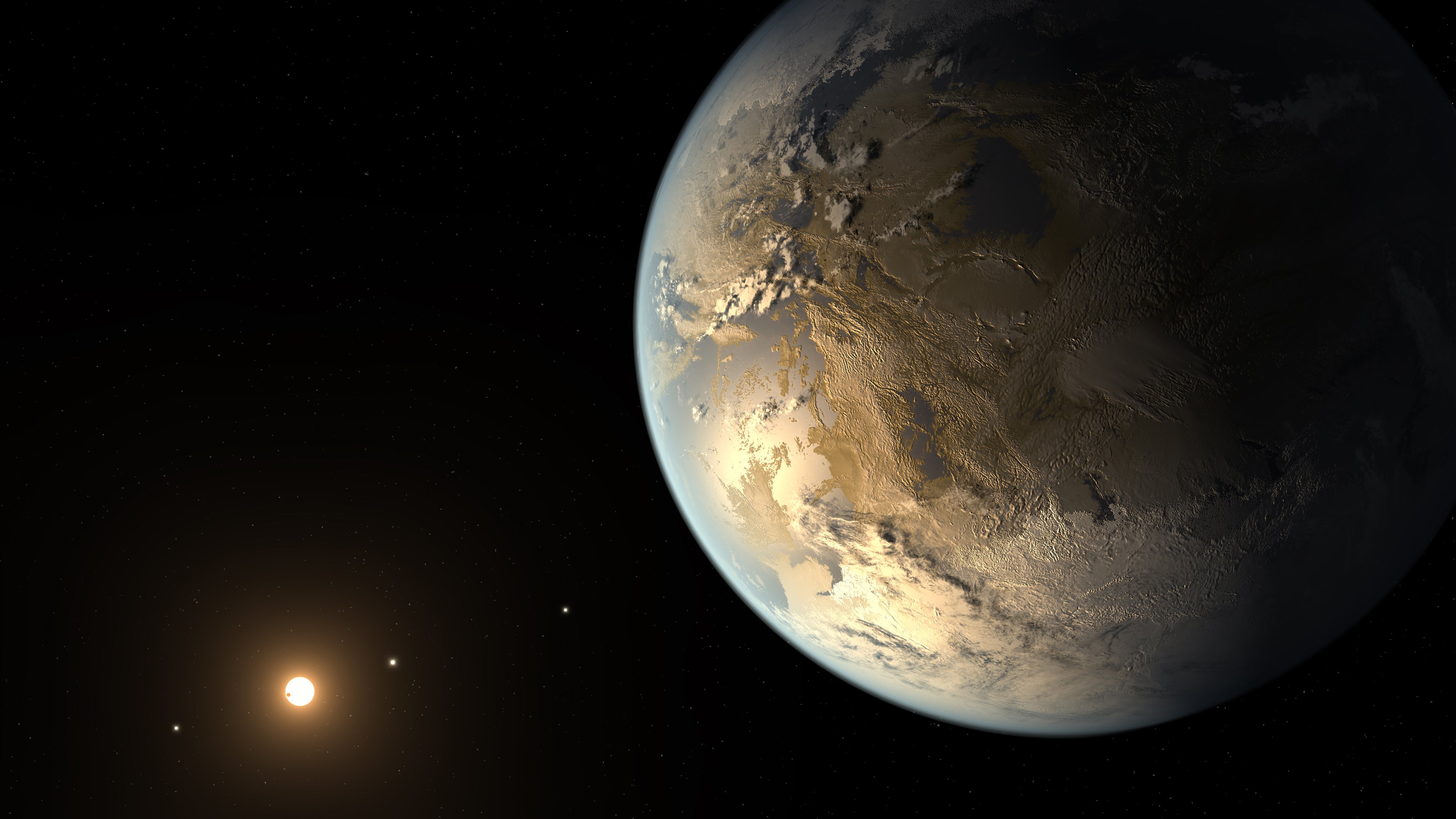 Since the 1960s, the Drake Equation has been used to predict how many communicative extraterrestrial civilisations exist in the Milky Way galaxy. Along these same lines, a new formula seeks to estimate the frequency at which life emerges on a planet — a calculation that might allow us to figure out the likelihood of life arising elsewhere in the universe.
---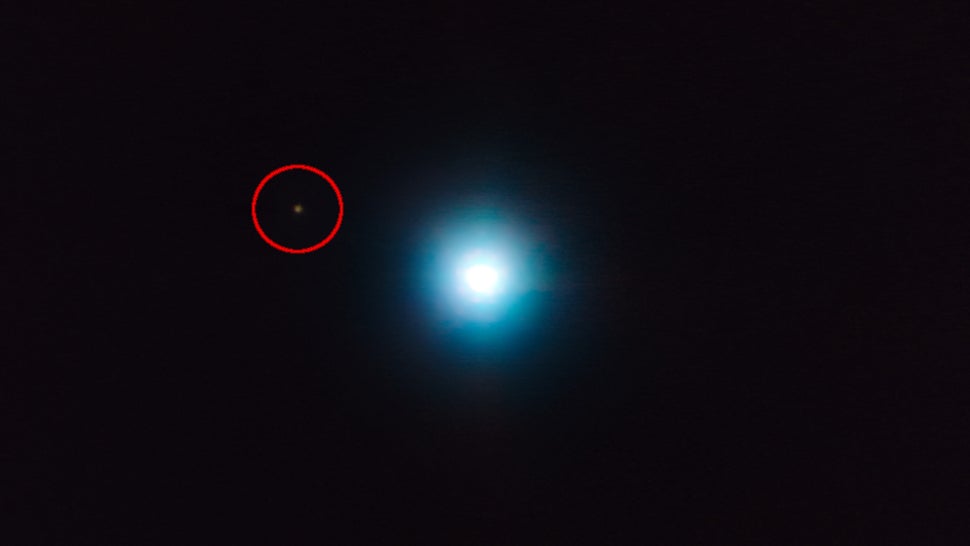 ---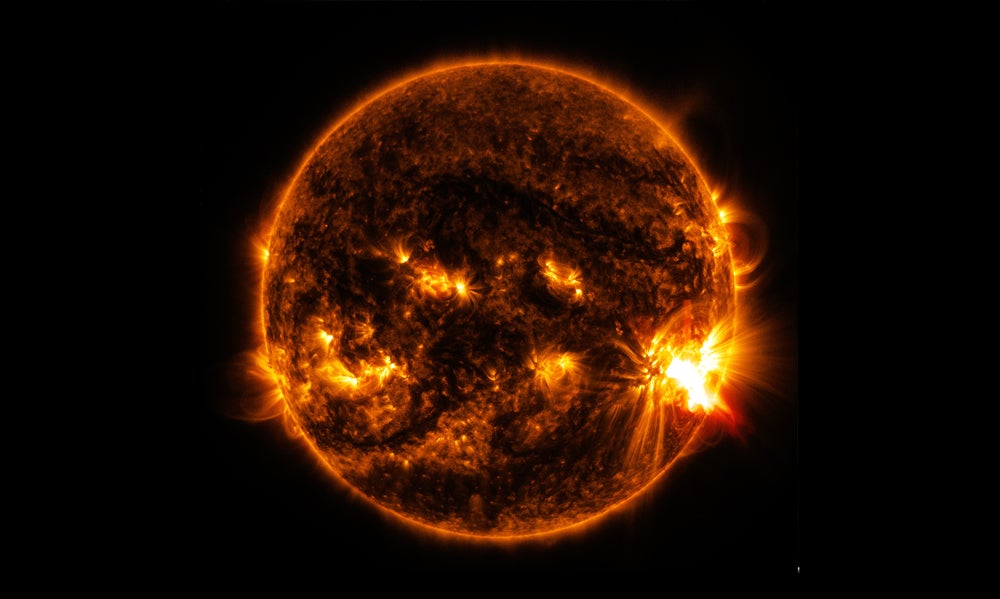 If a massive solar storm struck the Earth today, it could wipe out our technology and hurl us back to the dark ages. Lucky for us, events like this are quite rare. But four billion years ago, extreme space weather was probably the norm. And rather than bringing the apocalypse, it might have kickstarted life.
---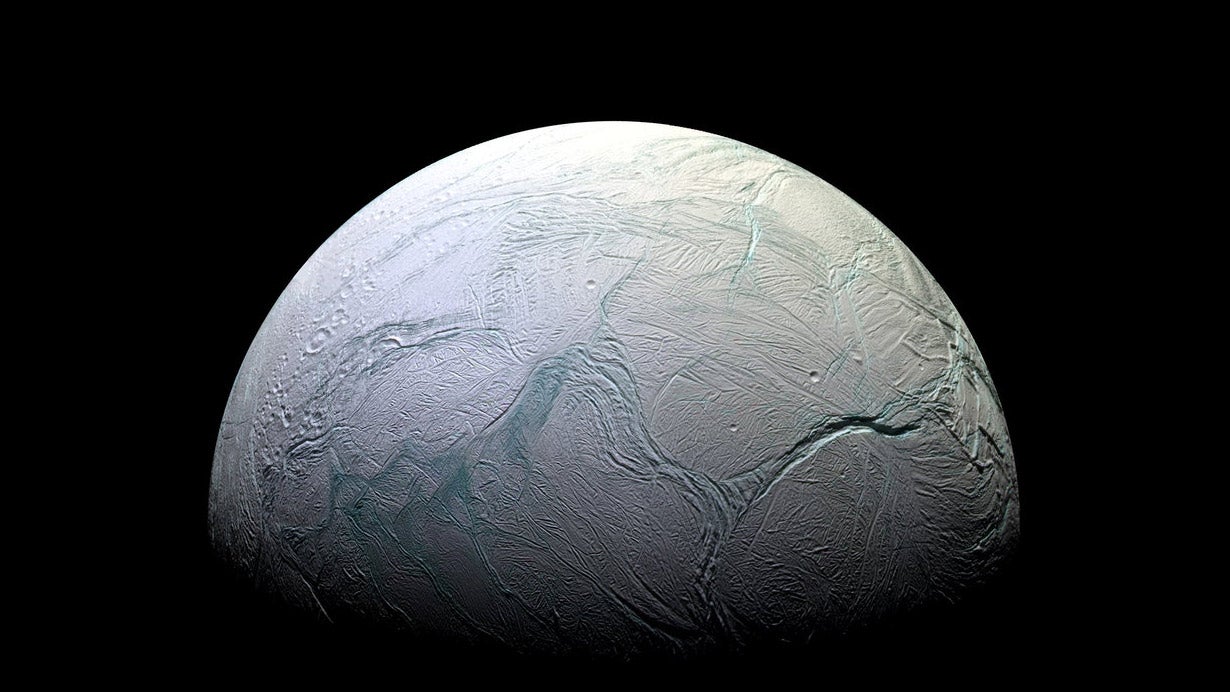 In a few billion years, the oceans will boil away and the atmosphere will burn up as our sun expands into a red giant. It will be game-over for life on Earth, but in the outer solar system, the party will just be getting started. Europa and Enceladus will melt into ocean moons, offering a refuge for any post humanoid life forms fleeing their lava-soaked homeland.
---
Loading page