Loading page
Exoplanets are all the rage nowadays thanks in part to Kepler's discovery of around 1284 previously undiscovered planets and our never-ending fascination with the "final frontier" that just seems to be moving closer to a reality. But out of the thousands of planets that we know of, how many are set to support life?
---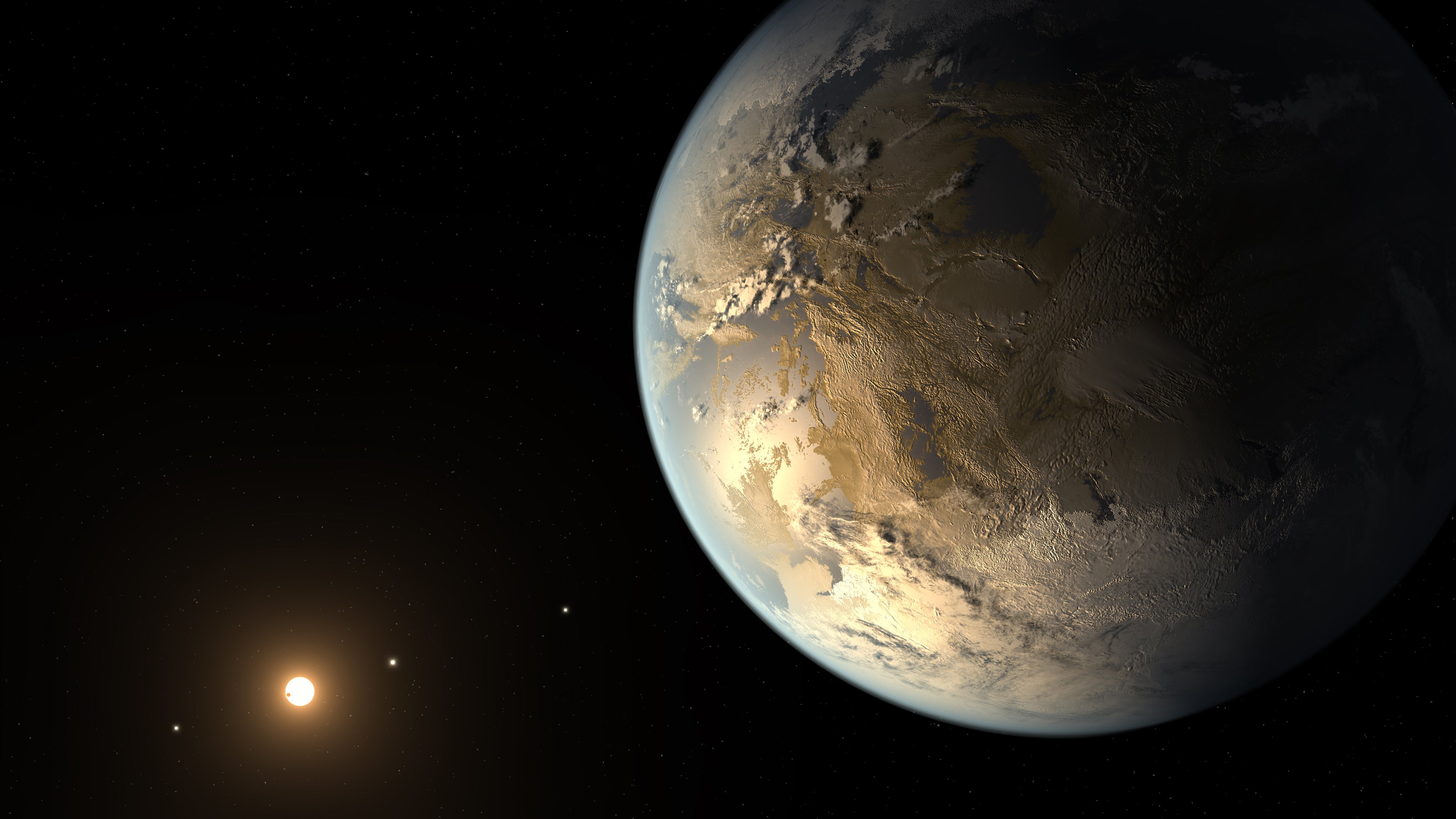 Since the 1960s, the Drake Equation has been used to predict how many communicative extraterrestrial civilisations exist in the Milky Way galaxy. Along these same lines, a new formula seeks to estimate the frequency at which life emerges on a planet — a calculation that might allow us to figure out the likelihood of life arising elsewhere in the universe.
---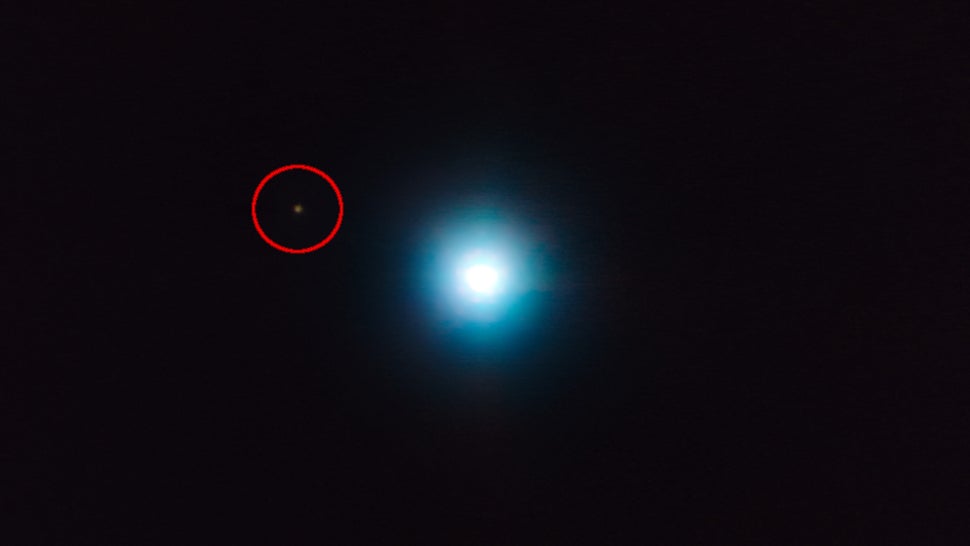 ---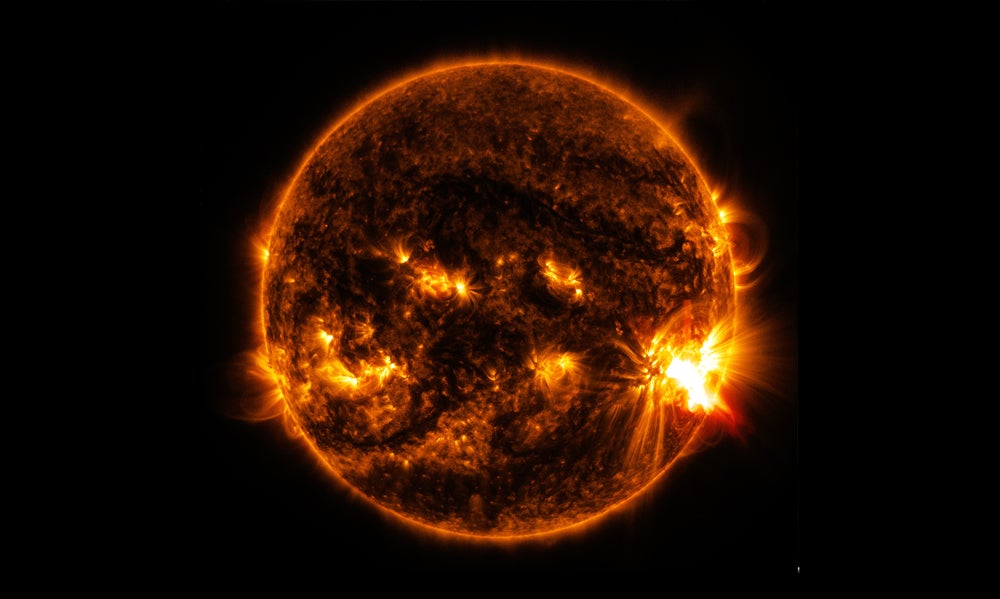 If a massive solar storm struck the Earth today, it could wipe out our technology and hurl us back to the dark ages. Lucky for us, events like this are quite rare. But four billion years ago, extreme space weather was probably the norm. And rather than bringing the apocalypse, it might have kickstarted life.
---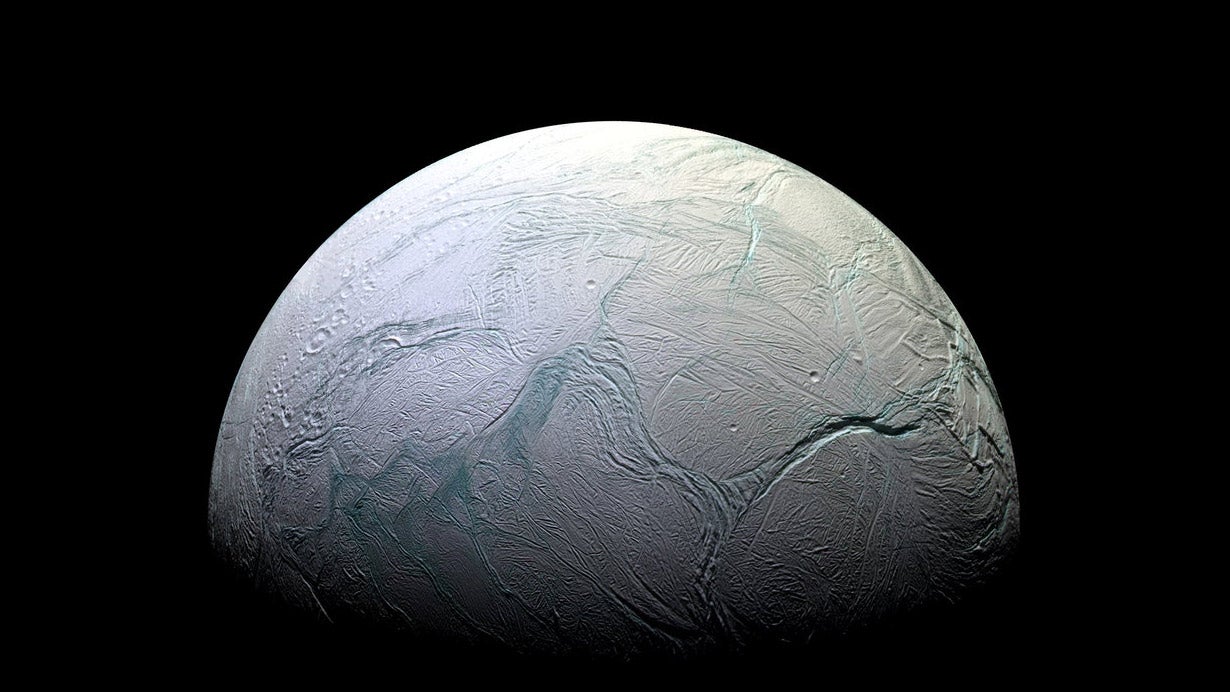 In a few billion years, the oceans will boil away and the atmosphere will burn up as our sun expands into a red giant. It will be game-over for life on Earth, but in the outer solar system, the party will just be getting started. Europa and Enceladus will melt into ocean moons, offering a refuge for any post humanoid life forms fleeing their lava-soaked homeland.
---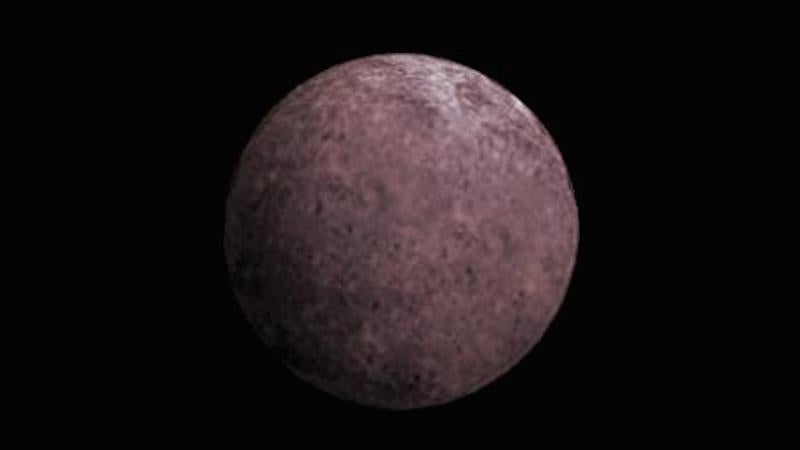 ---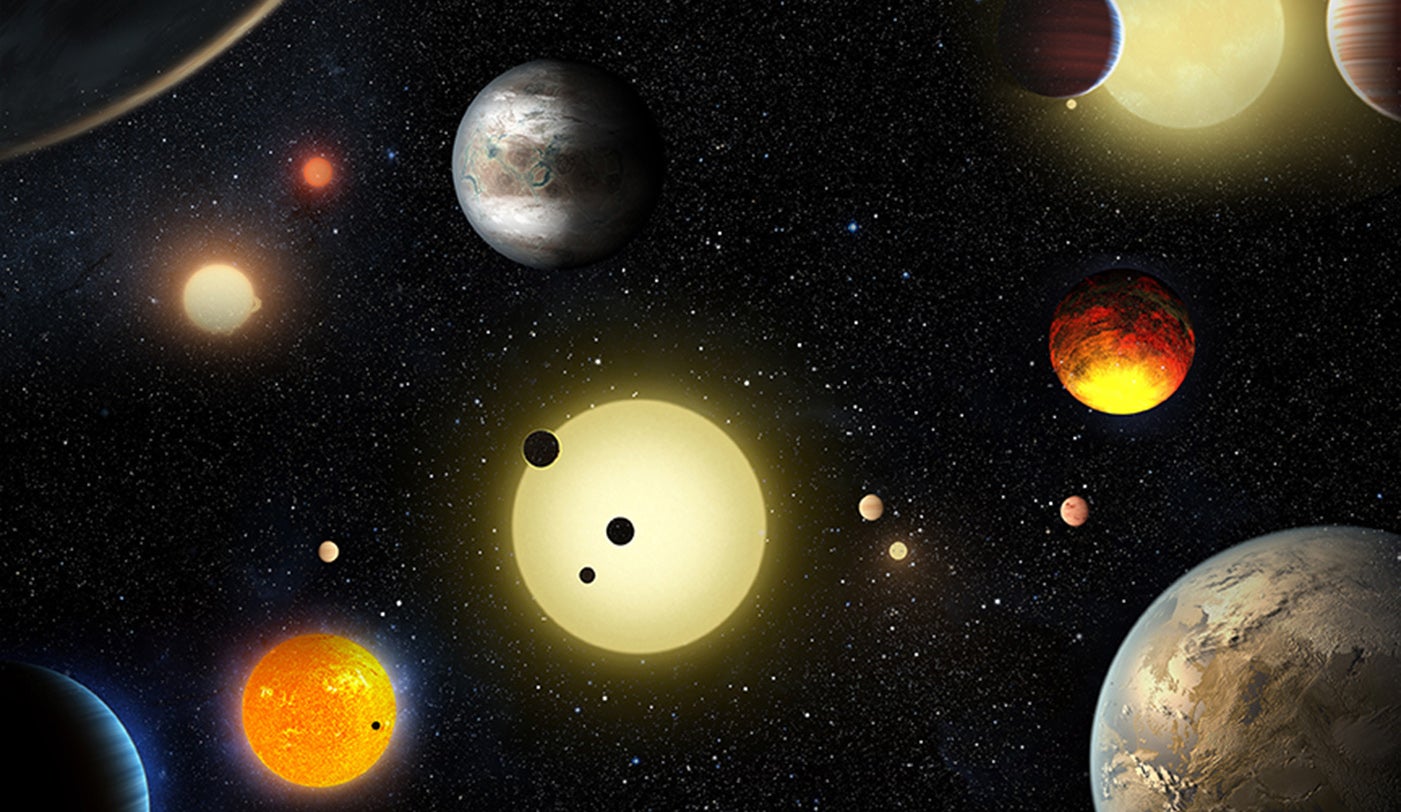 Wait, you thought the Kepler Space Telescope was dead? Think again. Today, NASA's Kepler team announced the discovery of a whopping 1284 new planets — the largest number of exoplanets ever reported at once. Kepler's latest haul nearly doubles the number of confirmed planets beyond our solar system, bringing the total to roughly 3200.
---
After creating a minor panic when it went into Emergency Mode two weeks ago, the Kepler Space Telescope is back to doing science. As of 1:30am AEST (11:30am ET) today, it's continuing the search for planets beyond our solar system.
---
University archives are treasure troves of historic information, but it's not every day they produce scientific discoveries. But now, a 1917 astronomical glass plate from the Cargenie Observatory's collection is offering the oldest evidence for a planet orbiting another star — besting the first confirmed exoplanet detection by more than 70 years.
---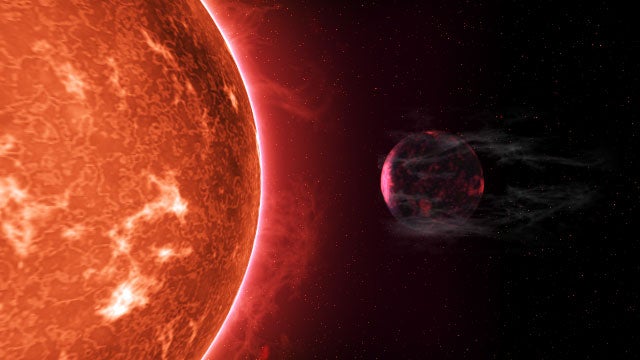 ---
Loading page