Loading page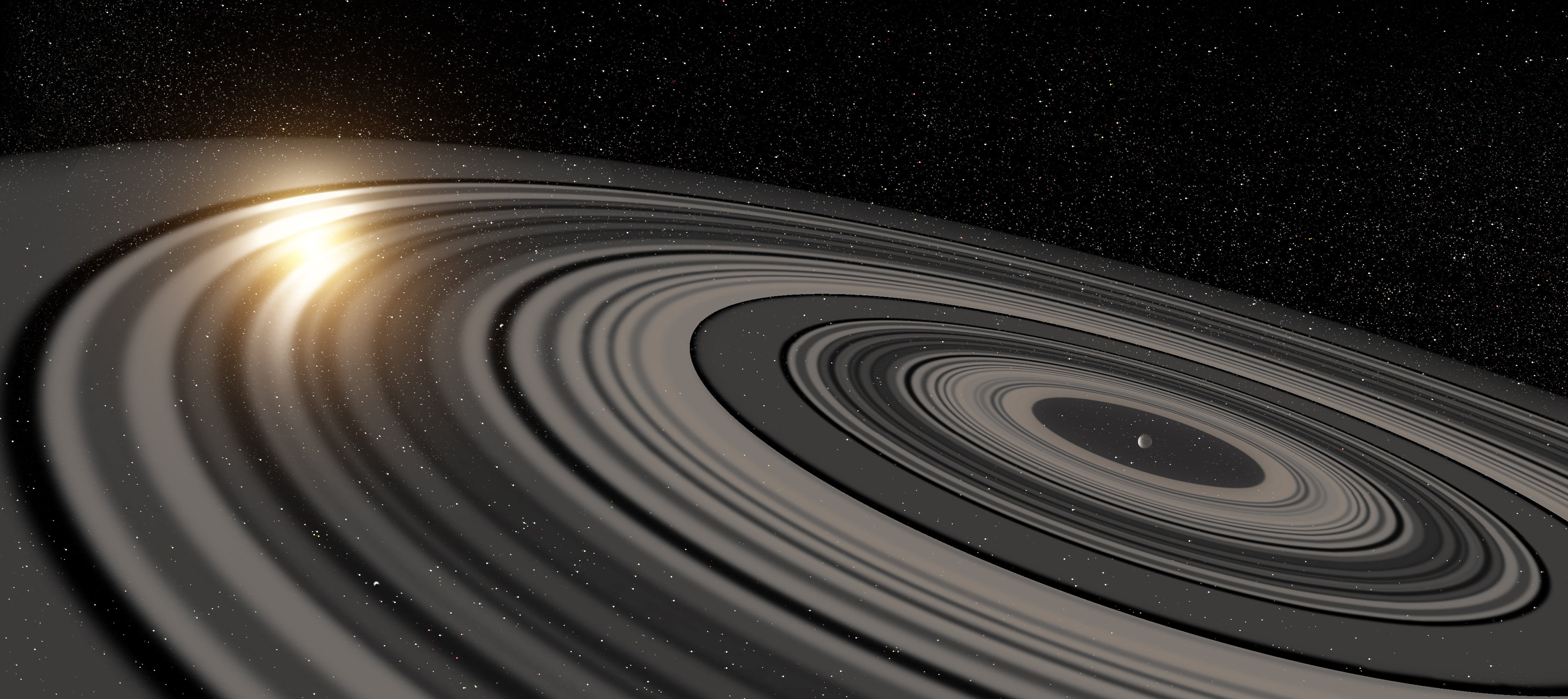 A few years ago, astronomers discovered a bizarre object in orbit around a distant star. Preliminary research suggested an exoplanet with an oversized ring system roughly 200 times larger than Saturn's. Researchers have now proven that this dramatic celestial structure is indeed possible — but for it to work, the rings need to spin in the wrong direction.
---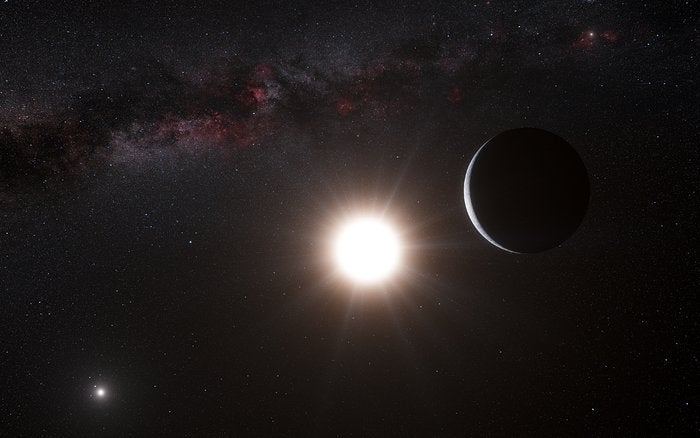 When astronomers confirmed the discovery of an Earth-sized world orbiting Proxima Centauri just 4.25 light years away, hopes were ignited that there may be more planetary real estate in our cosmic neighbourhood. To find out, a team of ex-NASA scientists is now seeking private funding to scour the Alpha Centauri system for habitable planets.
---
It's been an exciting week for planet hunters with the discovery of the nearest exoplanet yet found, orbiting a star called Proxima Centauri. Now you can get a closer look at that star system via a live broadcast tonight, courtesy of the robotic telescope service Slooh. The fun starts at 10:00AM AEST.
---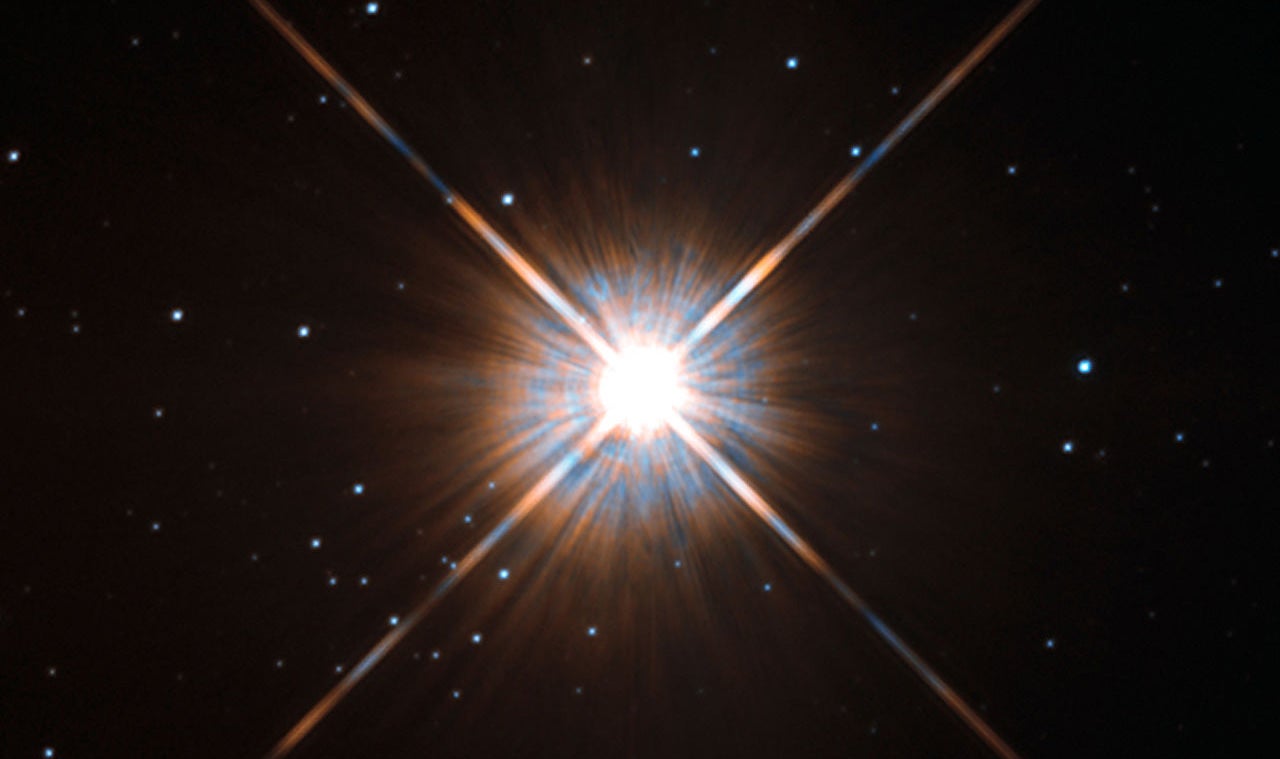 ---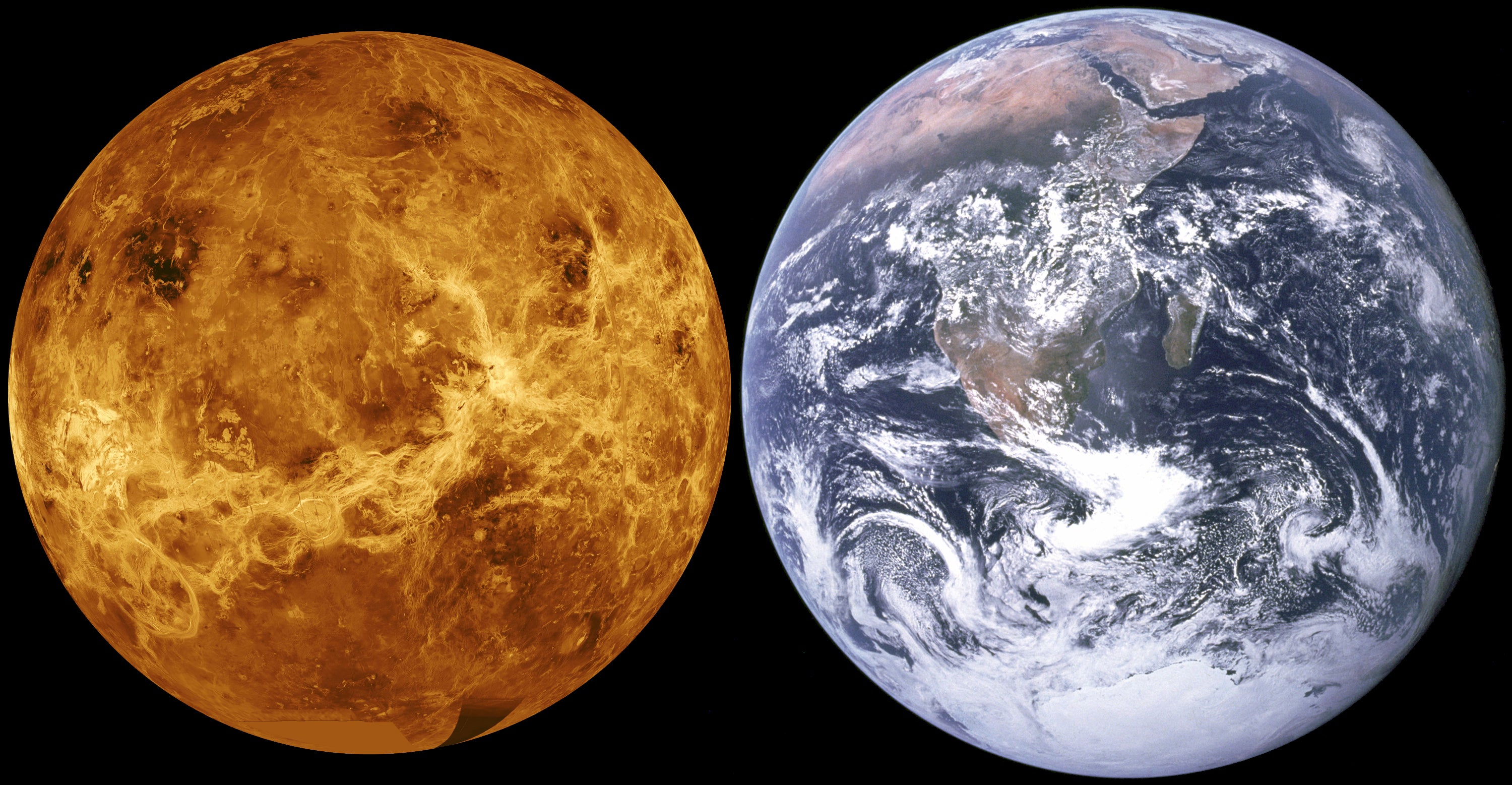 ---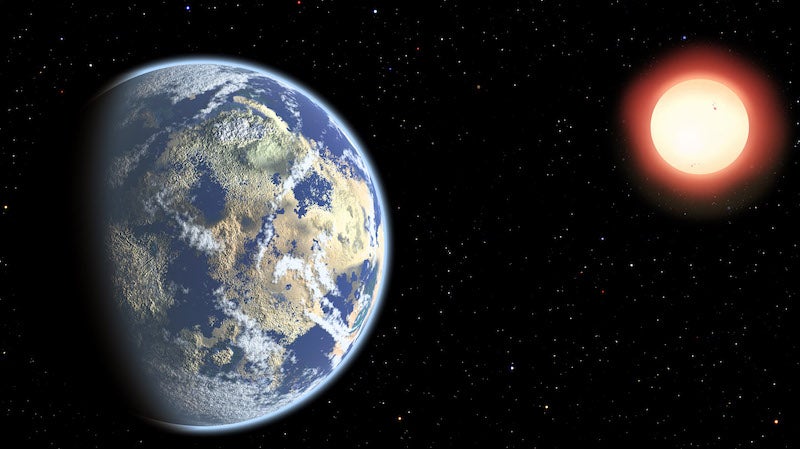 ---
Exoplanets are all the rage nowadays thanks in part to Kepler's discovery of around 1284 previously undiscovered planets and our never-ending fascination with the "final frontier" that just seems to be moving closer to a reality. But out of the thousands of planets that we know of, how many are set to support life?
---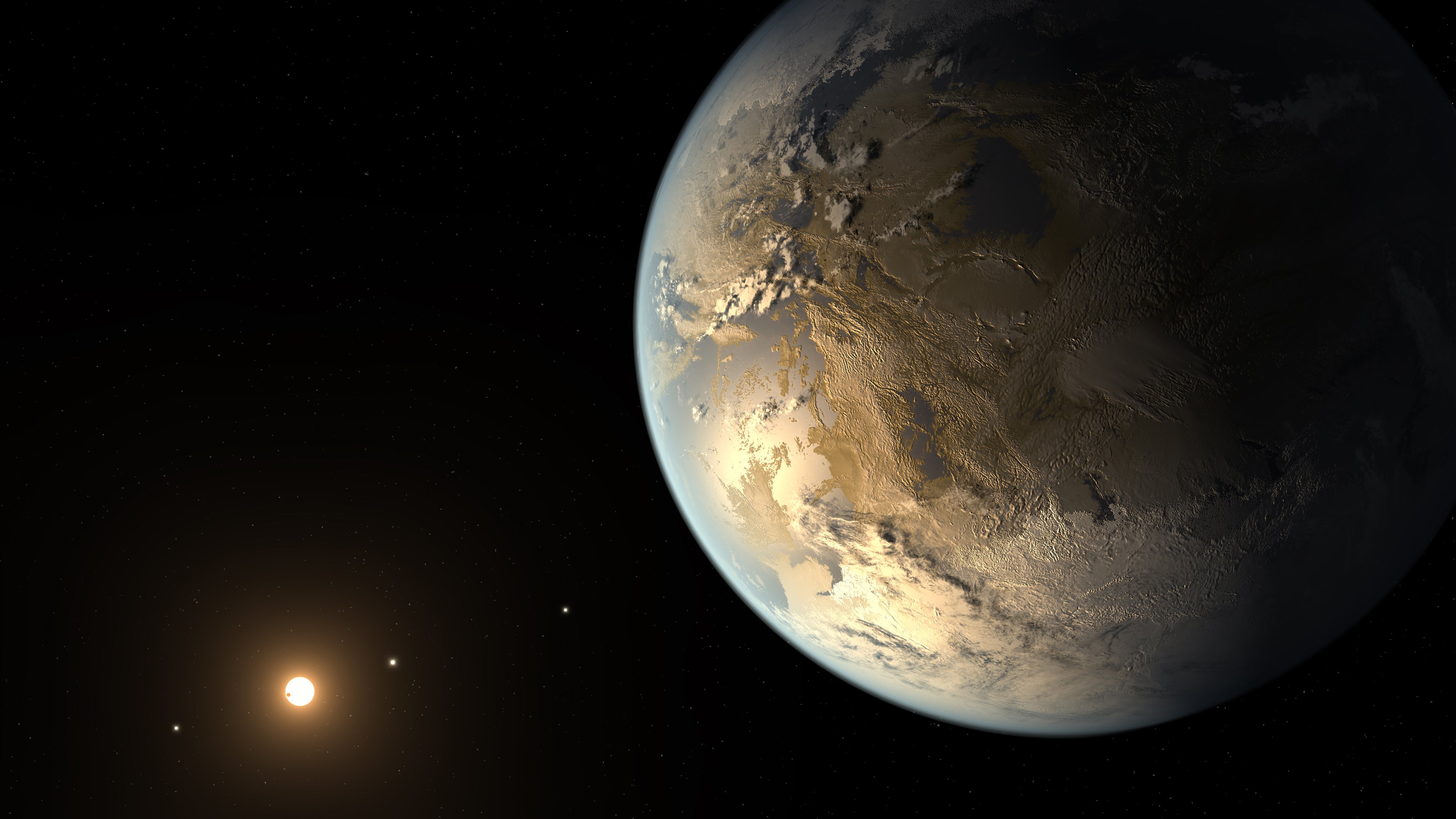 Since the 1960s, the Drake Equation has been used to predict how many communicative extraterrestrial civilisations exist in the Milky Way galaxy. Along these same lines, a new formula seeks to estimate the frequency at which life emerges on a planet — a calculation that might allow us to figure out the likelihood of life arising elsewhere in the universe.
---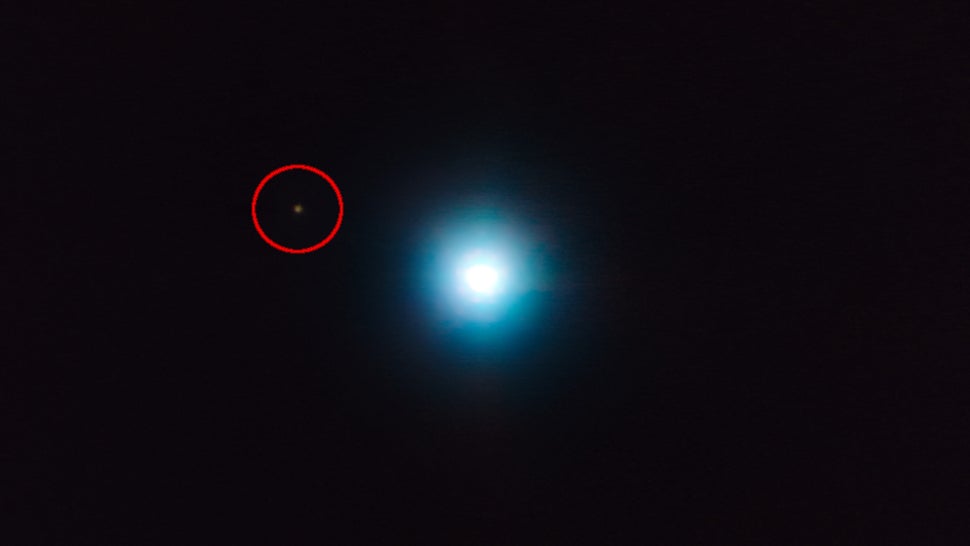 ---
Loading page