Loading page
There is no doubt that Ralph McQuarrie's sublime art was fundamental in shaping the success of Star Wars, and enriching the galaxy far, far away. For years his work has been archived and championed, but a new book is collecting some of his best (and some of his rarest) Star Wars art in a lavish volume, and we have an exclusive look inside.
---
Ever since he began publishing sci-fi stories to his website, The Martian author Andy Weir has been using unorthodox approaches to deliver his stories to audiences. His latest collection is not found online or on a bookshelf, but in a new app named Tapas, and we've got an exclusive excerpt from one of its stories.
---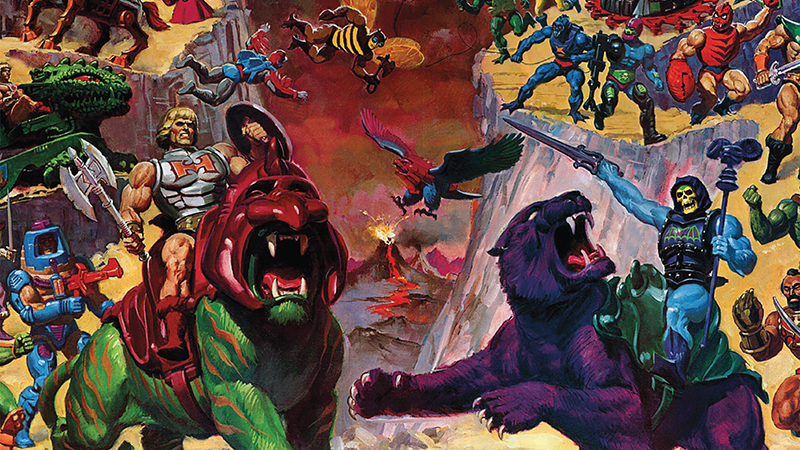 ---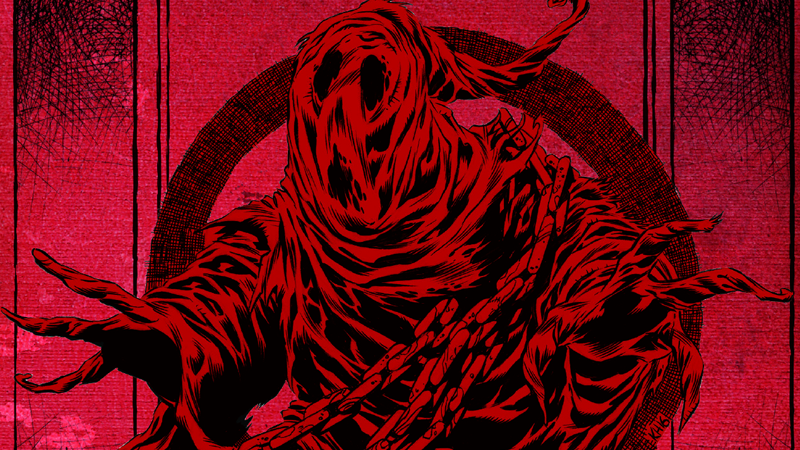 ---
For years, Person of Interest has been right on the cutting edge between commenting on current events and speculating about the future. With its final season, the show is depicting a futuristic nightmare — and yet, it's also more topical than ever before. We talked to producers Jonathan Nolan and Greg Plageman, and they told us the real villain of Person of Interest is Facebook.
---
Betrayal at the House on the Hill has been an icon of board games for over a decade now. But despite having reprints and new editions, the game has never officially been expanded beyond its original scope. That is until now: a whole new series of horrifying new haunts are on the way, and we have the first look.
---
Though April 5 was Roger Corman's 90th birthday, he's still working like he's 20. In recent weeks the legendary filmmaker has been prepping Death Race 2050, a modern spin on one of his most famous movies, which will feature two female leads and lots of new twists.
---
Captain America: Civil War is coming. It's one of Marvel's biggest movies yet and when you're talking about big movies, you have to talk about IMAX. Especially when the filmmakers shot some of the movie with IMAX cameras. Now, a new poster sets up the war that will take place on IMAX screens April 28.
---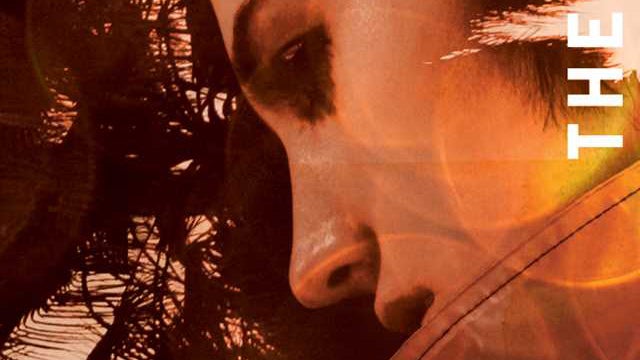 ---
Loading page