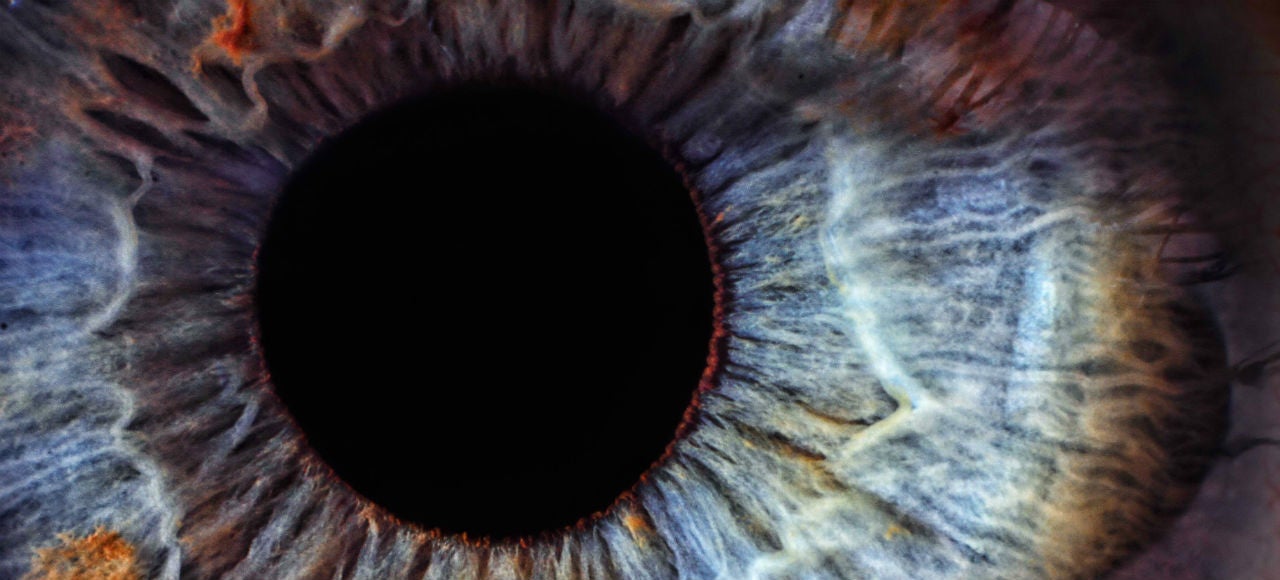 ---
There's never been anything like Beats By Dre. The bulky rainbow headphones are a gaudy staple of planes, clubs and footpaths everywhere: as mammoth, beloved and expensive as their namesake. But Dr Dre didn't just hatch the flashy lineup from his freight train chest: The venture began as an unlikely partnership between a record-industry powerhouse and a boutique audio company best known for making expensive HDMI cables.
--- It's not often that you get a chance to see the place where your childhood memories were literally built. It's kind of like peeling back the curtain on your dreams and finding the architects of them busily at work, pulling the strings, painting the scenery and creating the characters you will vividly remember decades later. That's what it's like to visit Jim Henson's Creature Shop.
---
When we think of the future of the military, we think of bigger and better weapons. Laser canons and the like. But what about the people operating those lasers? How can a behemoth like the US Navy ready its future sailors for the high-tech combat of tomorrow? Believe it or not, with an Oculus Rift.
---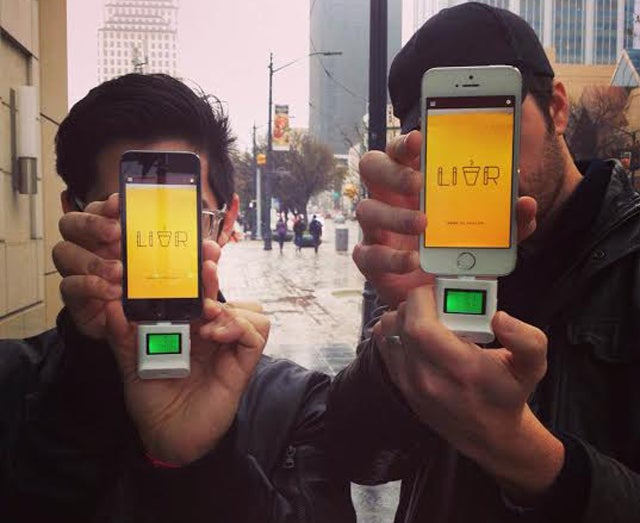 One of the hottest new apps set to debut this week at SXSW, that annual intermingling of tenuous ideas and easy money, was LIVR, a social network exclusively for drunk people. Media and investors alike lined up to laud it. The only problem? As we first reported yesterday, LIVR was an elaborate hoax. Now it's time to meet who was behind it.
---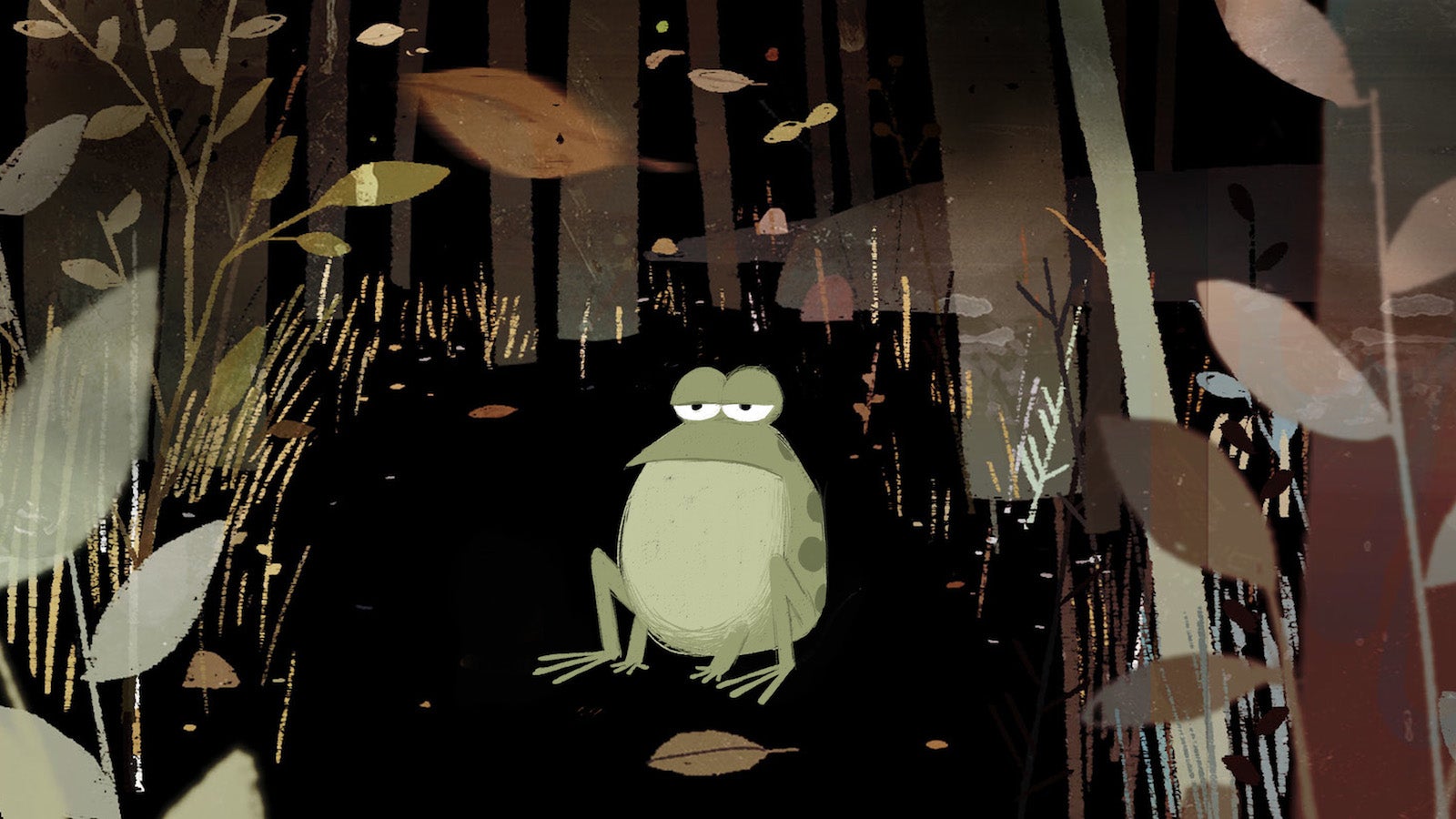 ---
---
Exclusive: New Telstra contract plans are coming, and they're finally going to make Telstra's pricing competitive again. Sources inside the telco who have been working on the new plans have tipped us off as to what we're going to get, and you're going to love it.
---