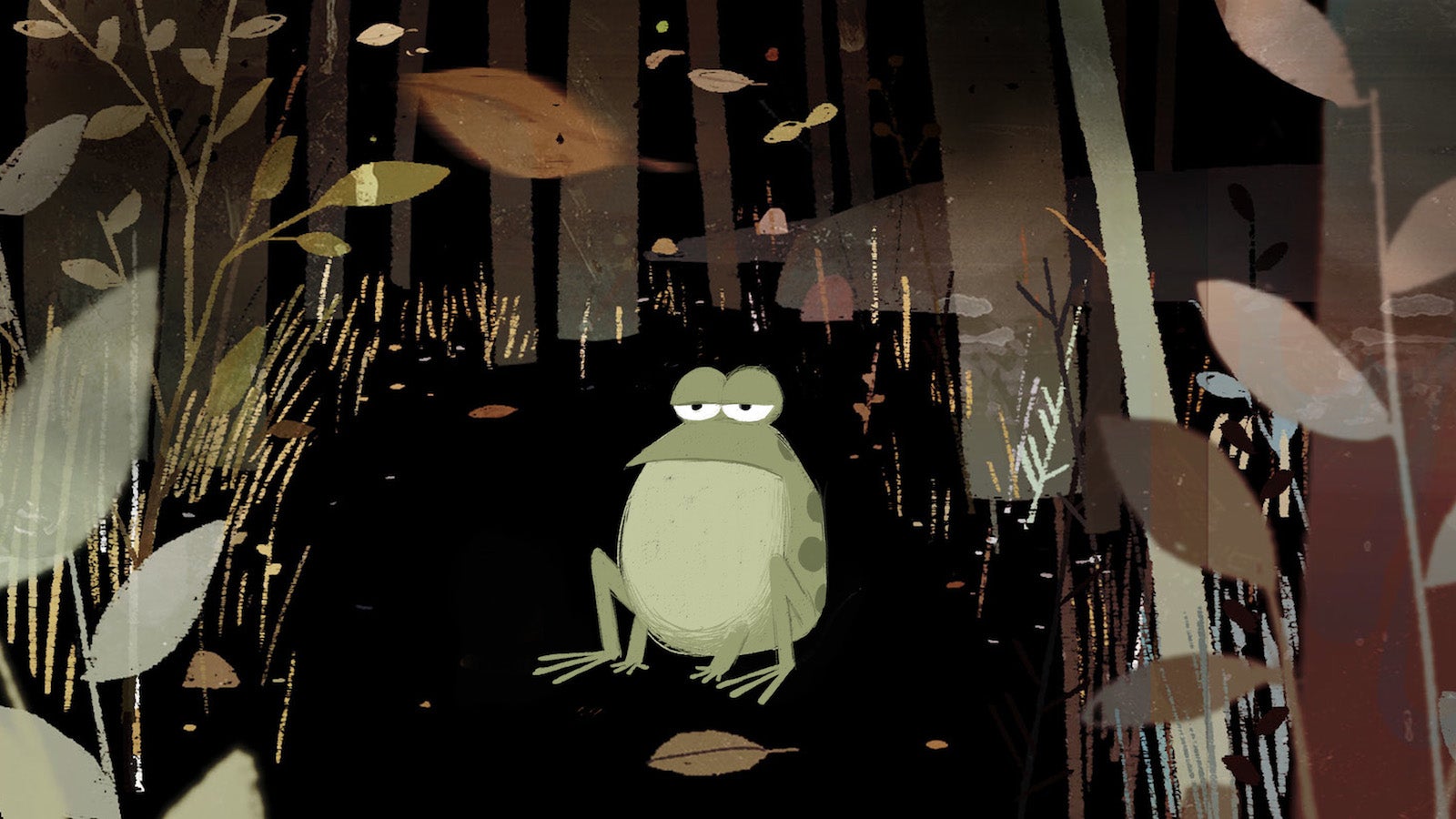 ---
---
Exclusive: New Telstra contract plans are coming, and they're finally going to make Telstra's pricing competitive again. Sources inside the telco who have been working on the new plans have tipped us off as to what we're going to get, and you're going to love it.
---
What if, the next time you played a video game, the main character not only looked like you but had the same body, same clothes, same everything? How would it change the way you related to the game? How would it change the way you relate to the other characters in it? I found out.
---
---
In May of 2000 these three legends of hip-hop formed a supergroup and created something nobody saw coming: A futuristic, sci-fi rap album. Over the years, Deltron 3030 has developed an almost fanatical cult following. The long awaited sequel — officially released in October — is likely to do the same.
---
120,000 people can't be wrong: Kogan Mobile was a successful experiment in how to shake-up the local mobile market, but the possibility of long-term success would never be realised thanks to the folding of wholesaler ispONE. Now, for the first time: the real story behind the ispONE debacle from sources on the inside.
---
There is a moment between when you click on a video and when it starts playing. That moment is the worst part of your day. The agony of waiting! The torture of anticipation! YouTube understands that, and on a visit to YouTube HQ in San Bruno, CA, we got a look at what's coming to make that awful moment pass before you know it happened.
---
John Hodgman is the world's foremost expert on all things canny and uncanny, and everything in between. And today marks the release of Ragnarok, his one-hour comedy special about the apocalypse, via Netflix. To celebrate, we talked to him about the meaning of apocalyptic stories, and why he doesn't love zombies.
---
---