Loading page
There was a lot of amazing visual setpieces in The Force Awakens, made possibly by the incredible wizardry of ILM and many other VFX studios. But sometimes the best use of CGI is one where you had no idea its even used, as J.J. Abrams points out in this exclusive clip from his new Force Awakens commentary track.
---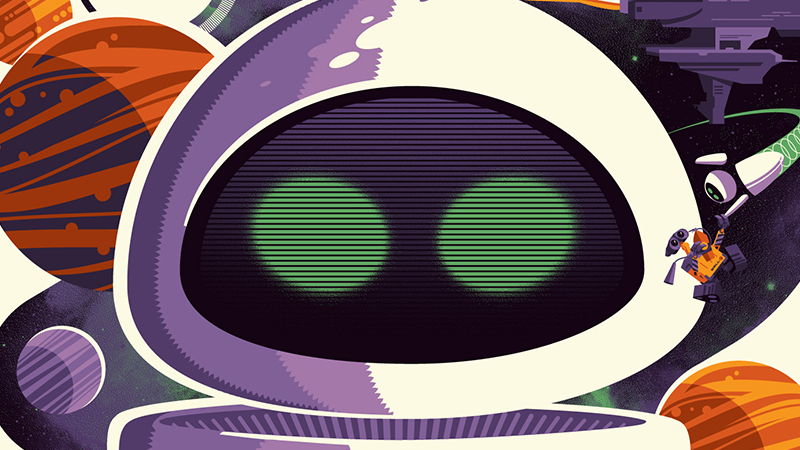 Mondo is mainly known for their insanely gorgeous collection of pop culture posters and other collectable pieces, but in recent years, it's also transformed itself into an event. The third MondoCon begins this weekend, and to celebrate, we have a look at three of the gorgeous prints that will be available to attendees.
---
The last episode of Ash vs Evil Dead ended with Ash's worst fear coming true: His beloved Delta was heisted by teenage joyriders. On the next episode "Last Call", Ash throws a party with his longtime buddy, sleazy bartender Chet (Ted Raimi), to lure back the car thieves. Did we mention the Necronomicon's in the car, too?
---
There is no doubt that Ralph McQuarrie's sublime art was fundamental in shaping the success of Star Wars, and enriching the galaxy far, far away. For years his work has been archived and championed, but a new book is collecting some of his best (and some of his rarest) Star Wars art in a lavish volume, and we have an exclusive look inside.
---
Ever since he began publishing sci-fi stories to his website, The Martian author Andy Weir has been using unorthodox approaches to deliver his stories to audiences. His latest collection is not found online or on a bookshelf, but in a new app named Tapas, and we've got an exclusive excerpt from one of its stories.
---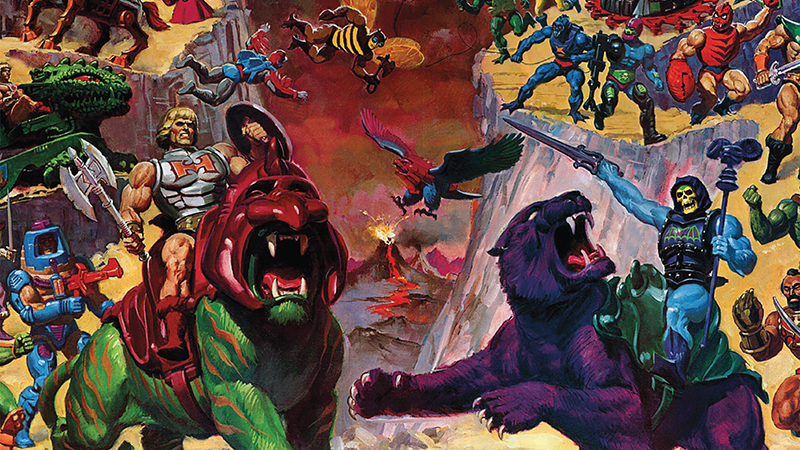 ---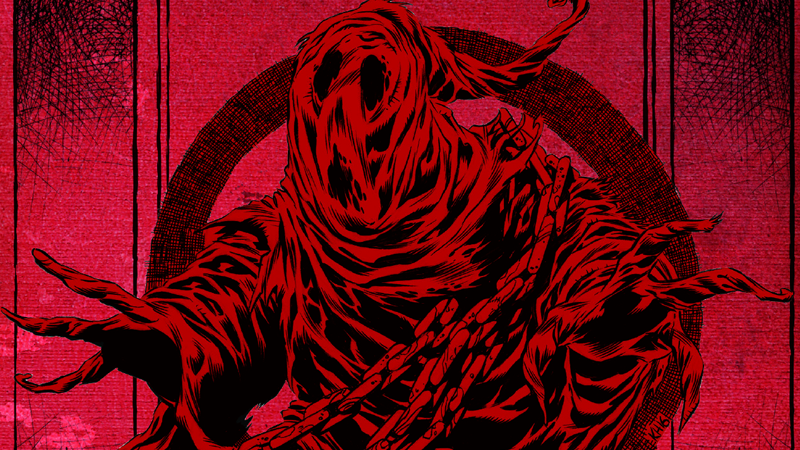 ---
For years, Person of Interest has been right on the cutting edge between commenting on current events and speculating about the future. With its final season, the show is depicting a futuristic nightmare — and yet, it's also more topical than ever before. We talked to producers Jonathan Nolan and Greg Plageman, and they told us the real villain of Person of Interest is Facebook.
---
Betrayal at the House on the Hill has been an icon of board games for over a decade now. But despite having reprints and new editions, the game has never officially been expanded beyond its original scope. That is until now: a whole new series of horrifying new haunts are on the way, and we have the first look.
---
Loading page