 It's not often that you get a chance to see the place where your childhood memories were literally built. It's kind of like peeling back the curtain on your dreams and finding the architects of them busily at work, pulling the strings, painting the scenery and creating the characters you will vividly remember decades later. That's what it's like to visit Jim Henson's Creature Shop.
---
When we think of the future of the military, we think of bigger and better weapons. Laser canons and the like. But what about the people operating those lasers? How can a behemoth like the US Navy ready its future sailors for the high-tech combat of tomorrow? Believe it or not, with an Oculus Rift.
---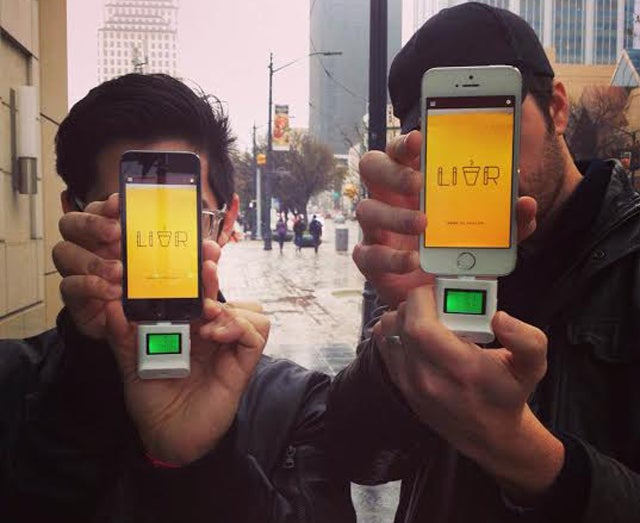 One of the hottest new apps set to debut this week at SXSW, that annual intermingling of tenuous ideas and easy money, was LIVR, a social network exclusively for drunk people. Media and investors alike lined up to laud it. The only problem? As we first reported yesterday, LIVR was an elaborate hoax. Now it's time to meet who was behind it.
---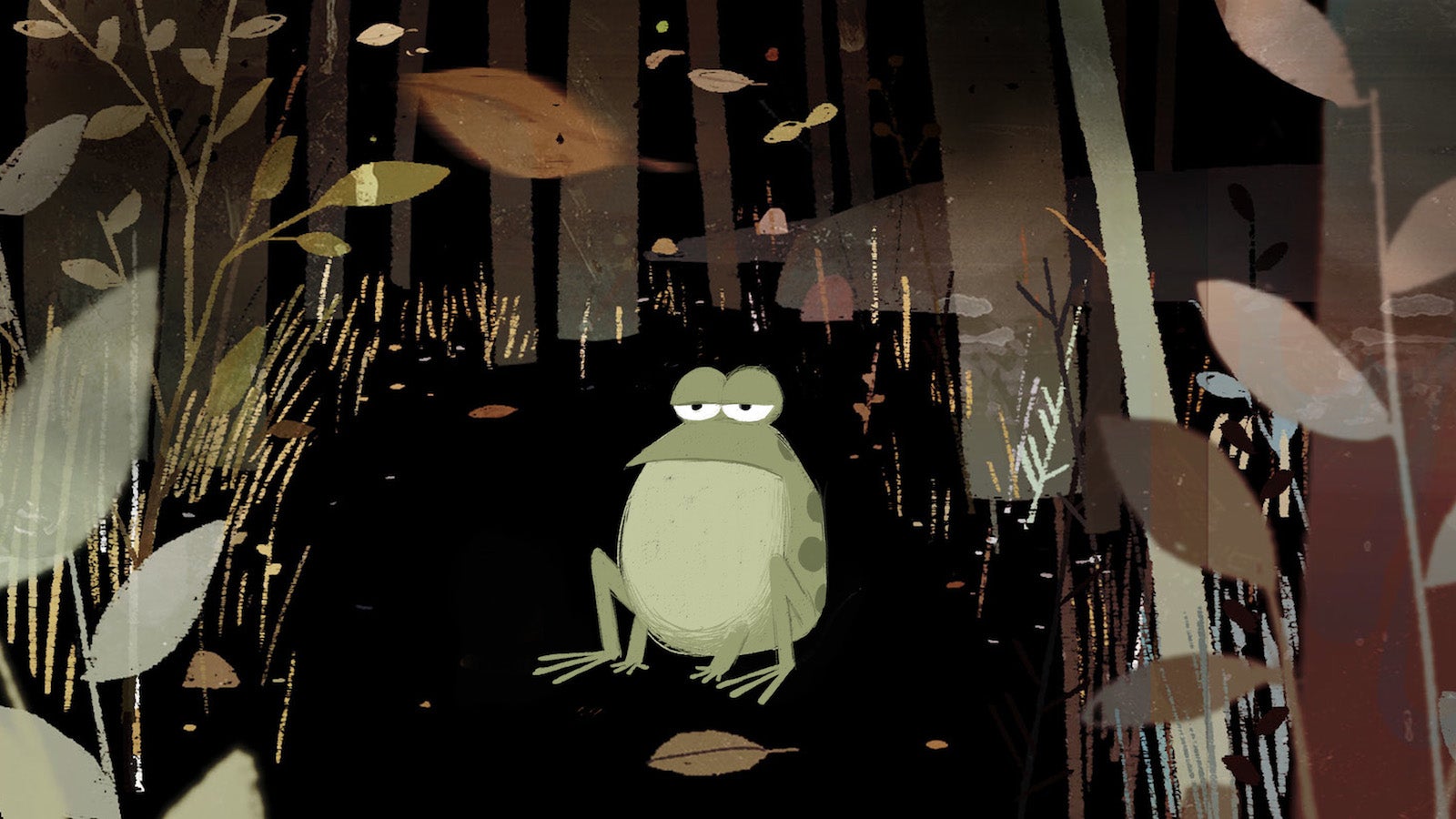 ---
---
Exclusive: New Telstra contract plans are coming, and they're finally going to make Telstra's pricing competitive again. Sources inside the telco who have been working on the new plans have tipped us off as to what we're going to get, and you're going to love it.
---
What if, the next time you played a video game, the main character not only looked like you but had the same body, same clothes, same everything? How would it change the way you related to the game? How would it change the way you relate to the other characters in it? I found out.
---
---
In May of 2000 these three legends of hip-hop formed a supergroup and created something nobody saw coming: A futuristic, sci-fi rap album. Over the years, Deltron 3030 has developed an almost fanatical cult following. The long awaited sequel — officially released in October — is likely to do the same.
---
120,000 people can't be wrong: Kogan Mobile was a successful experiment in how to shake-up the local mobile market, but the possibility of long-term success would never be realised thanks to the folding of wholesaler ispONE. Now, for the first time: the real story behind the ispONE debacle from sources on the inside.
---