Game Of Thrones' latest season came to a breathtaking end last night. If you missed it, you can catch up with our wrap right here! One of the best moments of the season was the incursion into Dorne. Meet the talented blacksmith who fashioned the amazing weapons of Dorne.
---
Reed Hastings is the brains behind the brains of Netflix. He's the guy who started it way back when, and he's now bringing it to Australia. We sat down with Hastings: why now to launch in Australia? Why does he have a broken leg? Will it have Australian-made Original content when it launches here and why is piracy something he's really afraid of?
---
Cars are evolving. We've gone from exclusively burning dead fossils in our petrol tanks to charging them up at the wall overnight, and now we're even thinking about using even fancier ways to get our vehicles from A-to-B. With fancier cars has to come fancier production methods. Step inside the top-secret Audi production facility in Germany where humans work hand-in-servo with robots to build thousands of custom cars a day.
---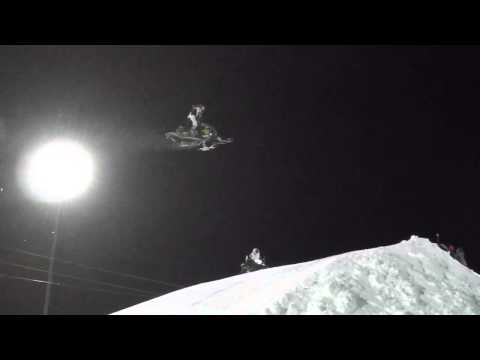 The baddest action camera on the block is about to get even better. We just got an exclusive look at the first GoPro camera to capture silky smooth 240fps slow motion in glorious high definition. We've got the very first footage from a GoPro Hero4 equipped with a hot new firmware update that will bring that and much more. And I scored that footage at the Winter X Games this weekend while strapped to a snowboard.
---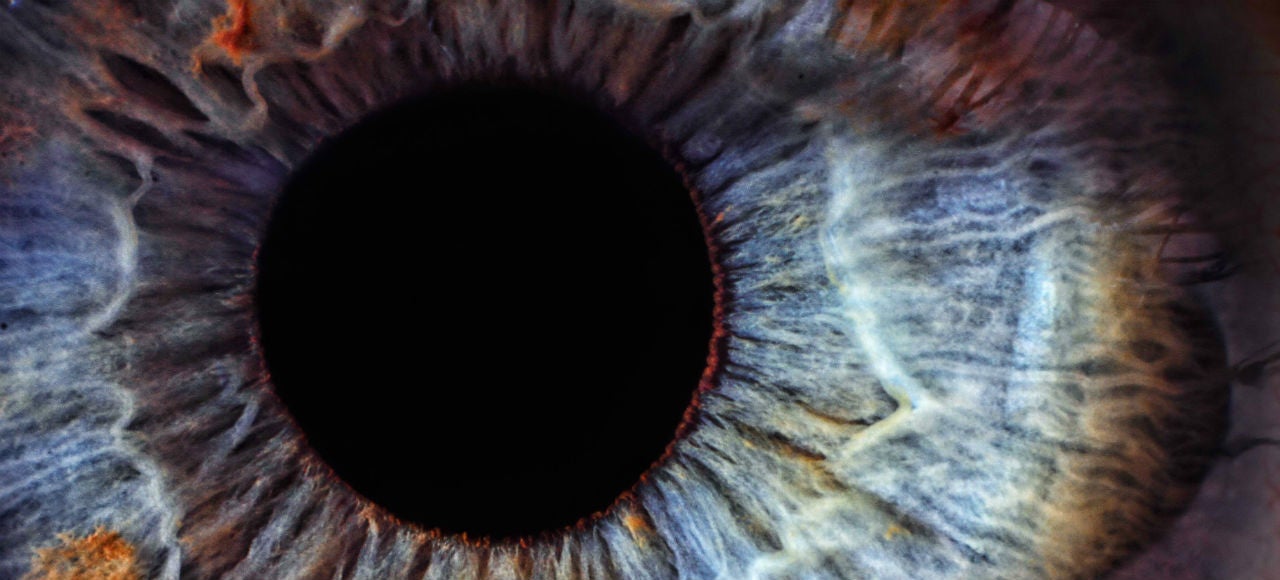 ---
Sports Authority is the latest source of leaked images of Fitbit's forthcoming activity trackers. An email advertisement sent to us by a tipster lists the unannounced Charge, Charge HR, and Surge trackers as available for pre-order. They're not, but it's almost certain that they will be soon.
---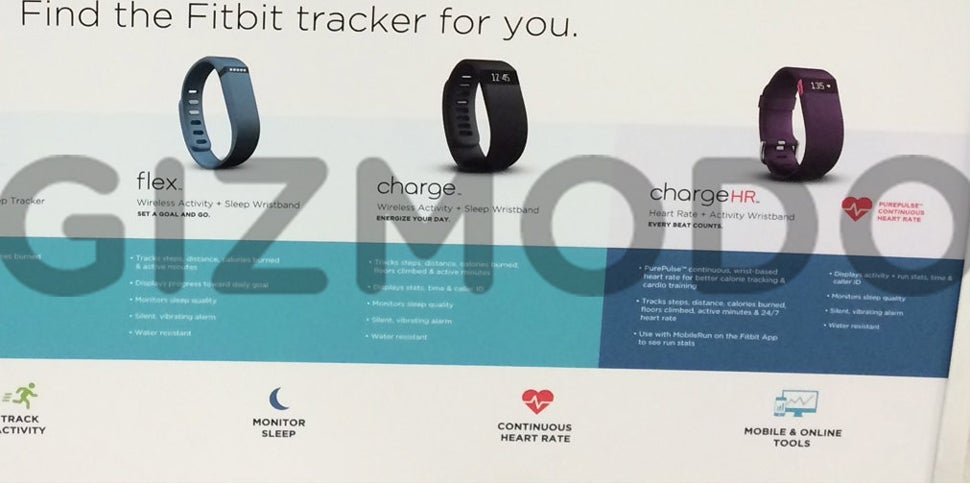 After earlier reports that Fitbit may be working on two new activity trackers, a tipster has sent us what appears to be official marketing materials that give us our first clear look at both the Fitbit Charge and Charge HD. Not only do we have a full feature rundown for each of these trackers, but the cleanest look yet at the devices themselves.
---
There's never been anything like Beats By Dre. The bulky rainbow headphones are a gaudy staple of planes, clubs and footpaths everywhere: as mammoth, beloved and expensive as their namesake. But Dr Dre didn't just hatch the flashy lineup from his freight train chest: The venture began as an unlikely partnership between a record-industry powerhouse and a boutique audio company best known for making expensive HDMI cables.
---