Loading page
War, as structured state-sponsored fighting and dying, has given rise to venerated professions to manage its risks and bound its ethical dilemmas. The nature of those professions, and the meaning of their experiences, changes when the human body is no longer present in the fight, fuelling a public debate.
---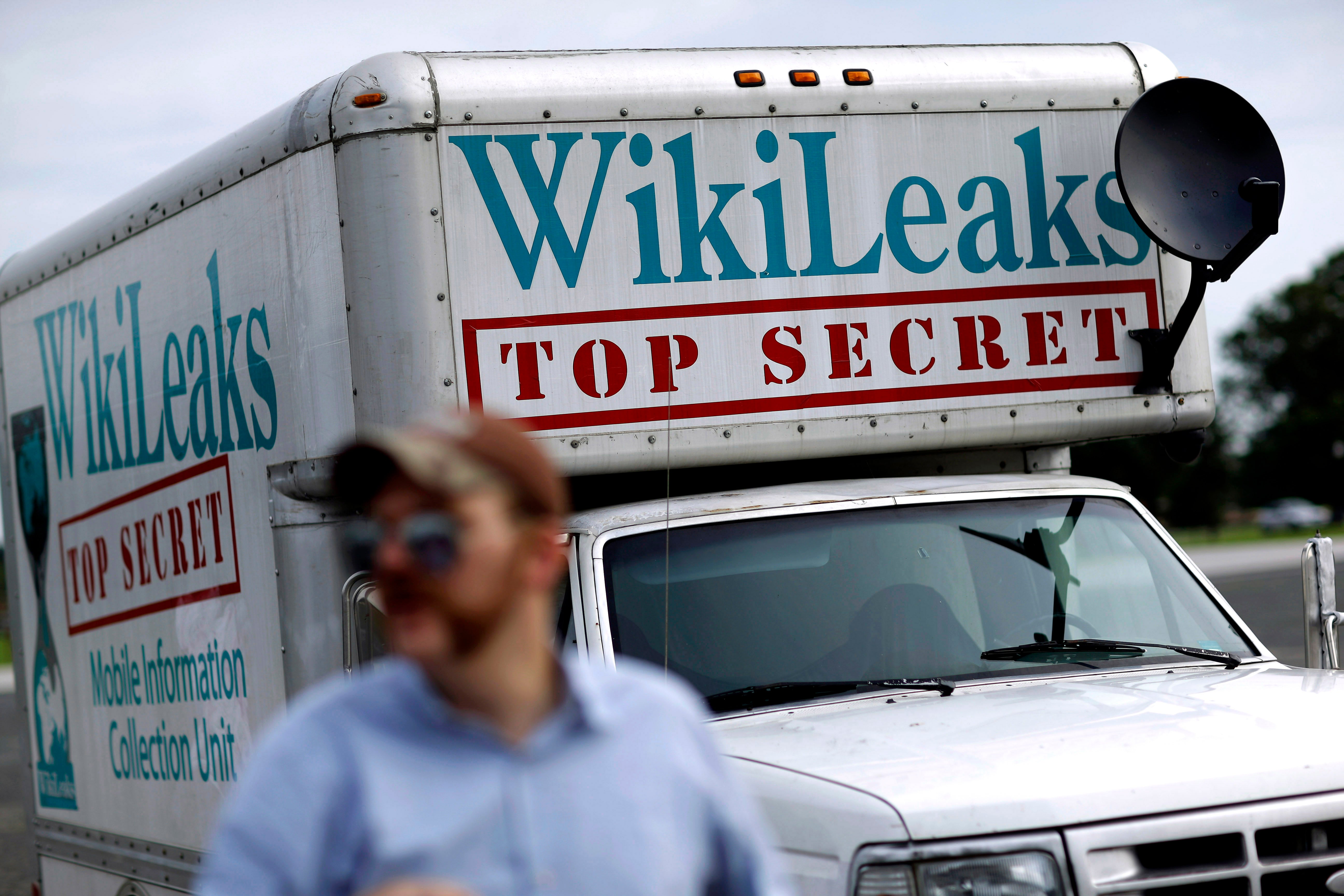 ---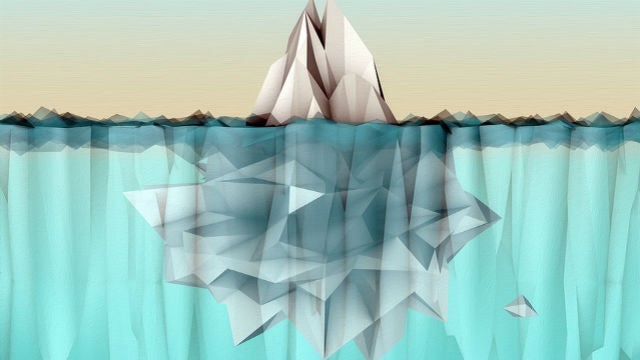 ---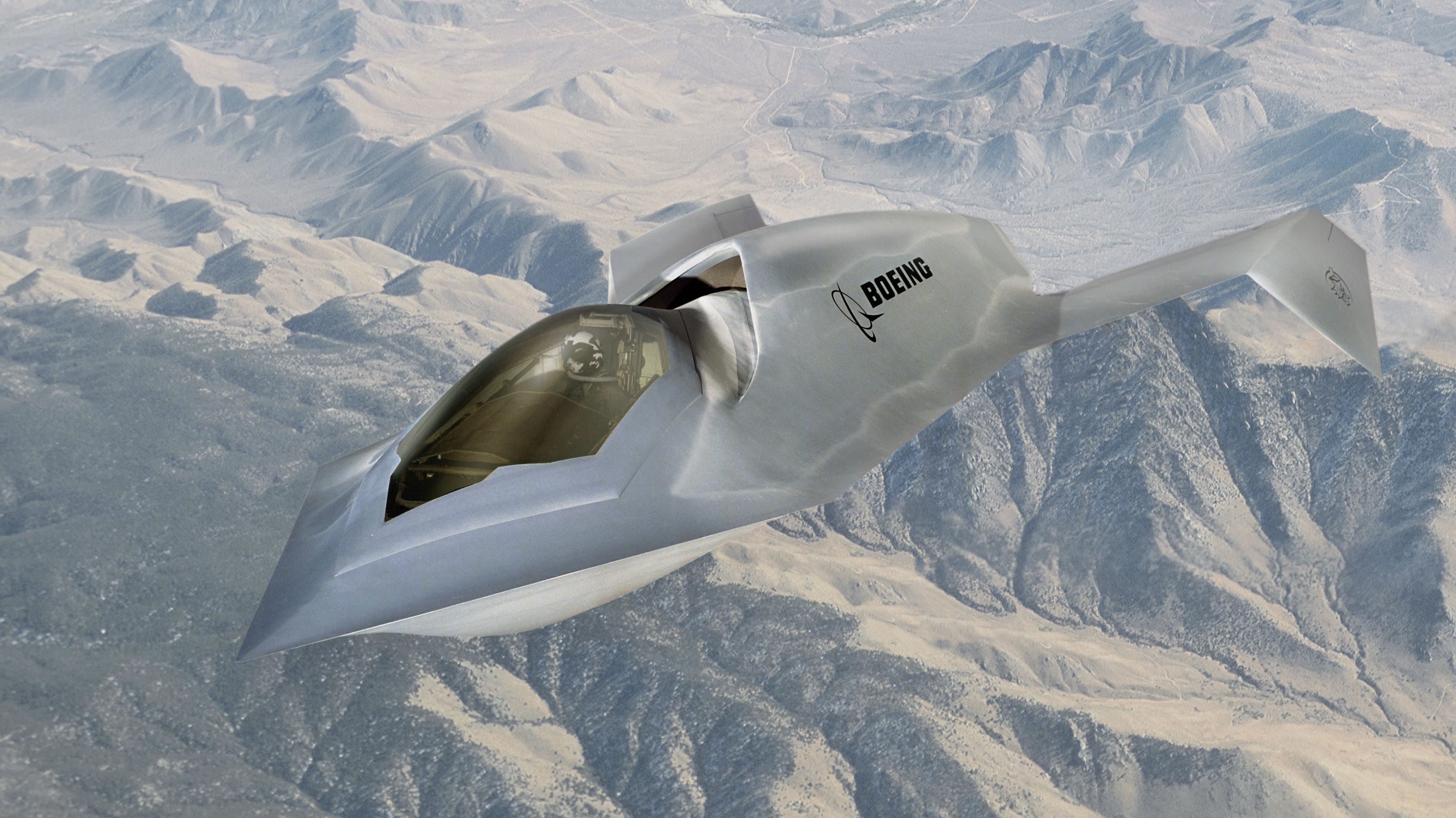 From the U-2 Dragon Lady and A-12 Oxcart, to the SR-71 Blackbird and D-12 Ramjet Drone, there's been no shortage of exotic aircraft (and UFO sightings) in the skies over Nevada's Area 51. But among the most extreme examples of bleeding-edge avionic design tested was the otherworldly Boeing Bird of Prey.
---
The P-51 Mustang is one of the most iconic aircraft in aviation history. These long-range, single-seater fighter-bombers served throughout the Seconds World War as well as during in Korea before being relegated to scrap yards. But many have survived, some in the most unlikely of places. You'll never guess what quiet suburb the Lil' Margaret was found in.
---
Loading page