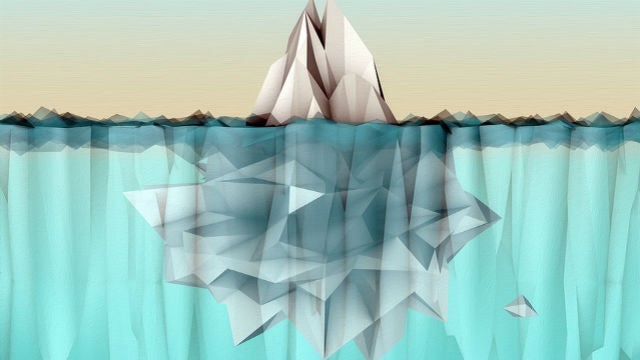 ---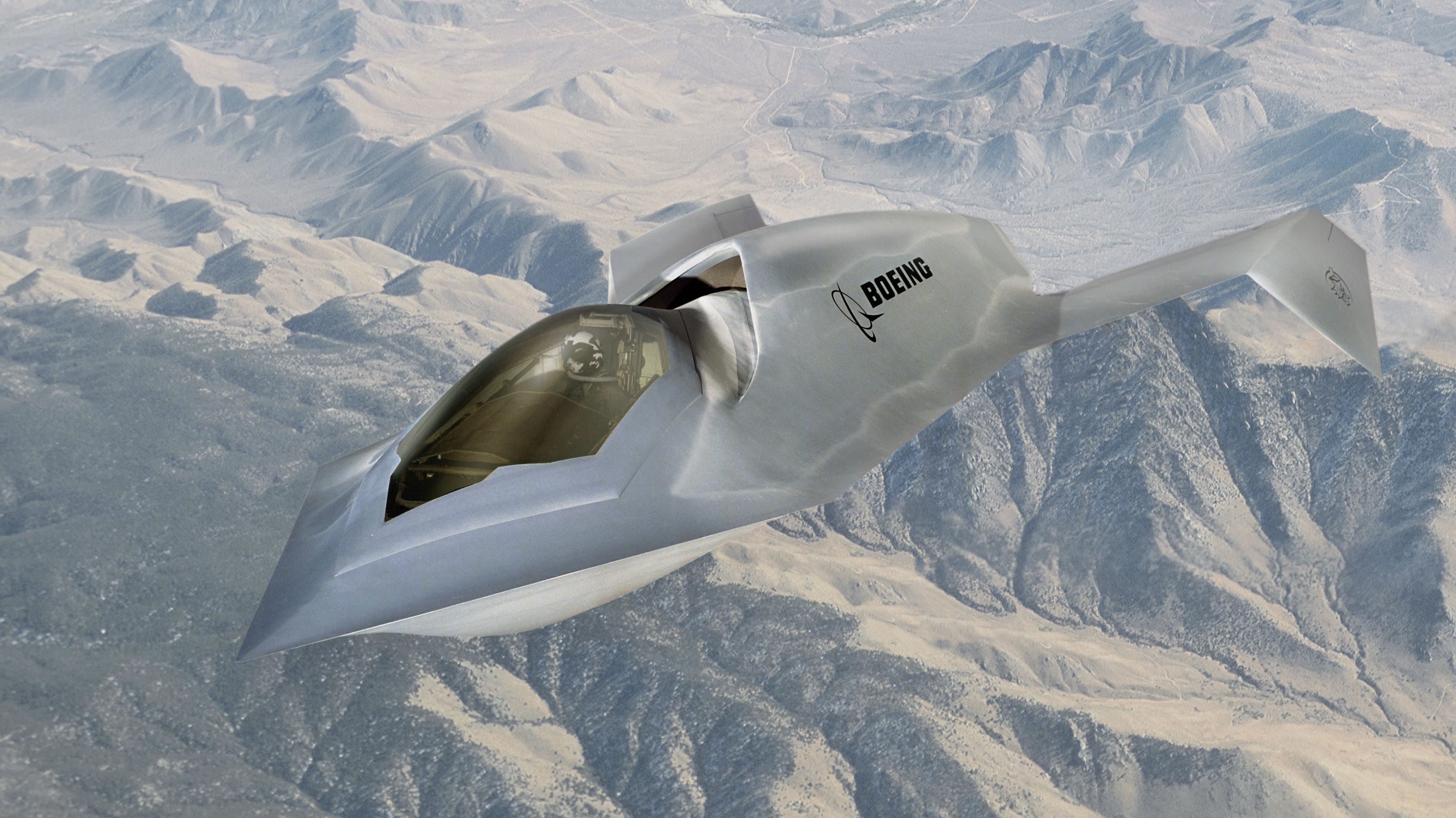 From the U-2 Dragon Lady and A-12 Oxcart, to the SR-71 Blackbird and D-12 Ramjet Drone, there's been no shortage of exotic aircraft (and UFO sightings) in the skies over Nevada's Area 51. But among the most extreme examples of bleeding-edge avionic design tested was the otherworldly Boeing Bird of Prey.
---
The P-51 Mustang is one of the most iconic aircraft in aviation history. These long-range, single-seater fighter-bombers served throughout the Seconds World War as well as during in Korea before being relegated to scrap yards. But many have survived, some in the most unlikely of places. You'll never guess what quiet suburb the Lil' Margaret was found in.
---
Arthur C. Clarke wrote that "any sufficiently advanced technology is indistinguishable from magic", but he was wrong. It's easy to tell the difference — technology works. For example, "remote-viewing" mentalists claim they can see events far away, yet they fail every test. In fact, remote viewing is simple: It's called TV.
---
If you were a coal miner in the early 1800s, the light you used was an openflame oil lamp — even though mines were sometimes filled with "fire-damp", a volatile mixiture of air and methane gas. Explosions were inevitable and threw bodies from mine shafts like grapeshot from a cannon. Humphry Davy became a national hero when he found a remedy in 1815: surround the lamp flame with mosquito screen.
---