Loading page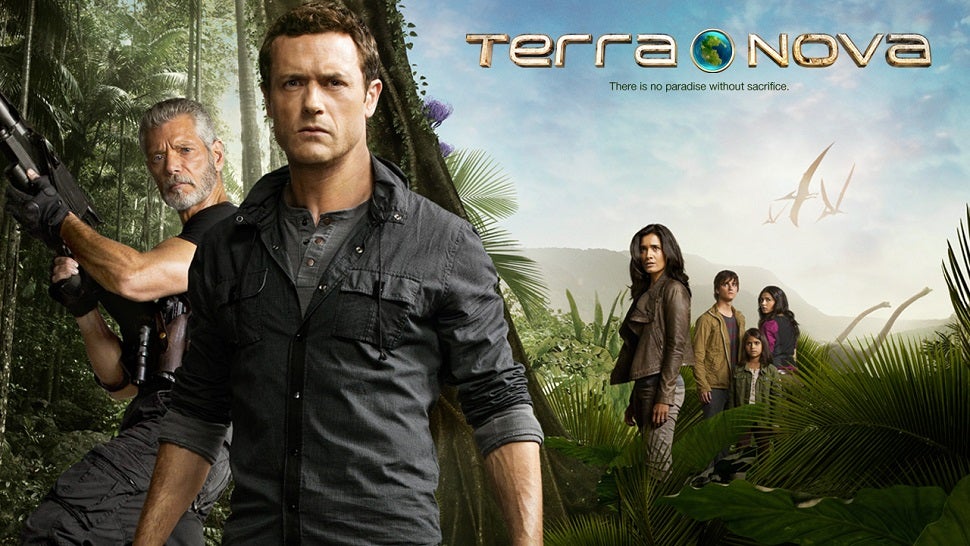 Every time a TV show gets greenlit, it's a huge gamble. Networks stake millions of dollars on risky ideas, that need to bring back audiences week after week. Sometimes it pays off — Lost and Game of Thrones cost a lot of money — but sometimes it doesn't. Here are the 10 most expensive failed TV shows of all time.
---
---
IRL Digital Festival takes the virtual world off the screen and delivers it to you I(n) R(eal) L(ife). This is Brisbane Powerhouse's inaugural celebration of video games, technology and art — it takes over the venue for 10 days and nights and everyone is invited to come and play.
---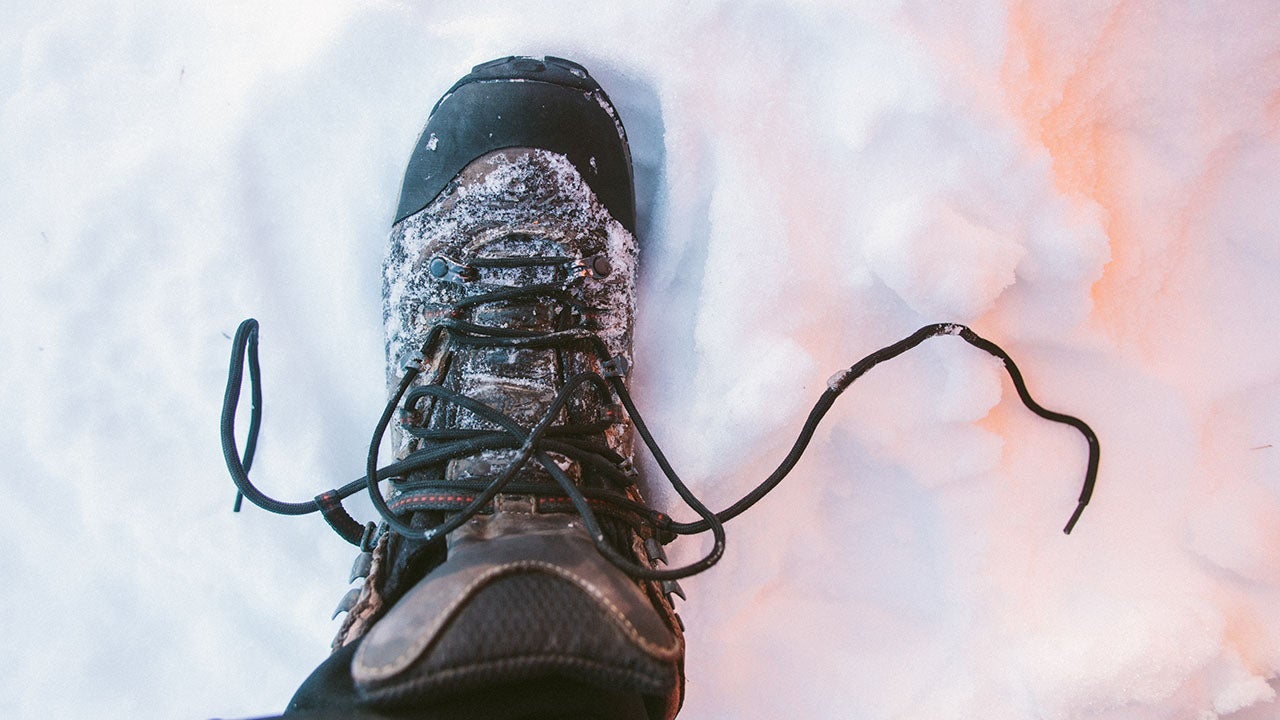 The most important item in your outdoor wardrobe, hiking boots grant you the ability to traverse challenging terrain, work to keep your entire body comfortable and supported while carrying heavy loads and help regulate temperature and dryness. They're also a difficult purchase to get right, particularly if you're buying online. Here's how to do that.
---
Londoners! The luckiest amongst you will be treated to a bizarre new public event next week, hosted by culinary wunderkinder Bompas & Parr. On Friday, 14 March, before a live, paying audience, "food writer, pop-up chef and Sunday Times columnist Gizzi Erskine" will "swallow a medical grade pill-cam which will broadcast its footage live to video screens".
---
---
Normally when journalists get an invite from a tech company like Samsung or Apple, it's cryptic. There are a few hints as to what we'll see when the event finally comes around that kick the rumour mill into high-gear. Not Asus, though. Asus has said that it's going to show everyone the Asus Padfone 2 in Taiwan and Italy come-October 16.
---
Now that we've seen some of the gorgeous looking stuff planned for Windows Phone 8, all we need now are details on the devices themselves. We won't have to wait long, it seems, as Nokia and Microsoft are sending out out invites for an event in the first week of September.
---
Loading page