Loading page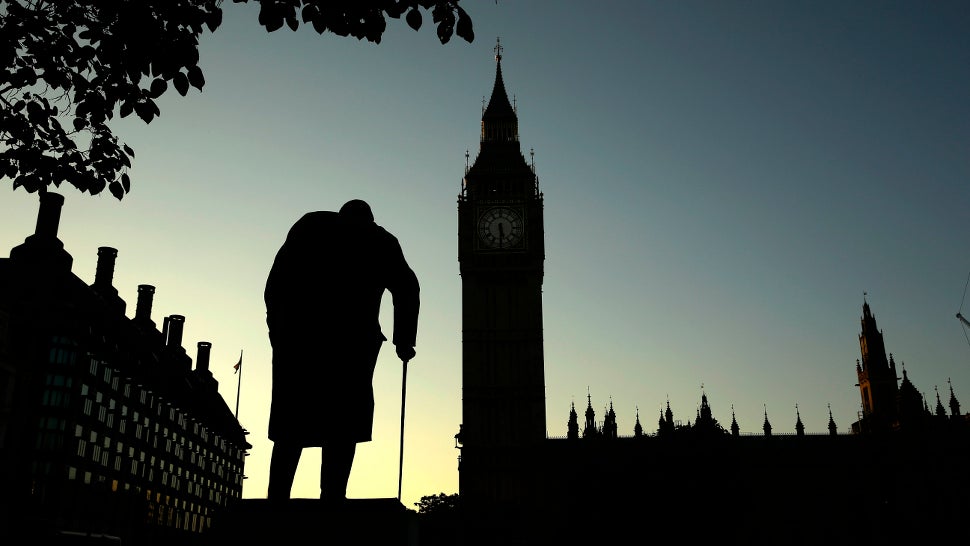 ---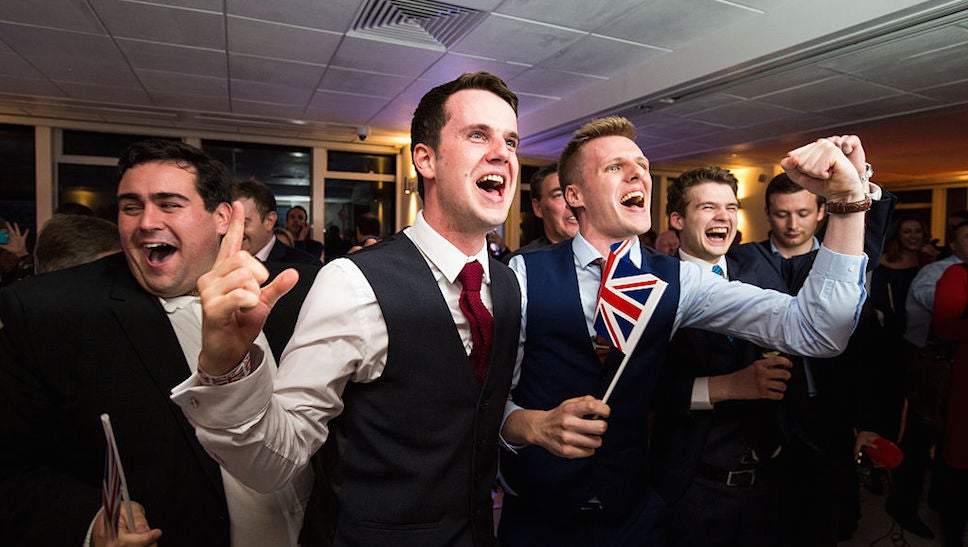 ---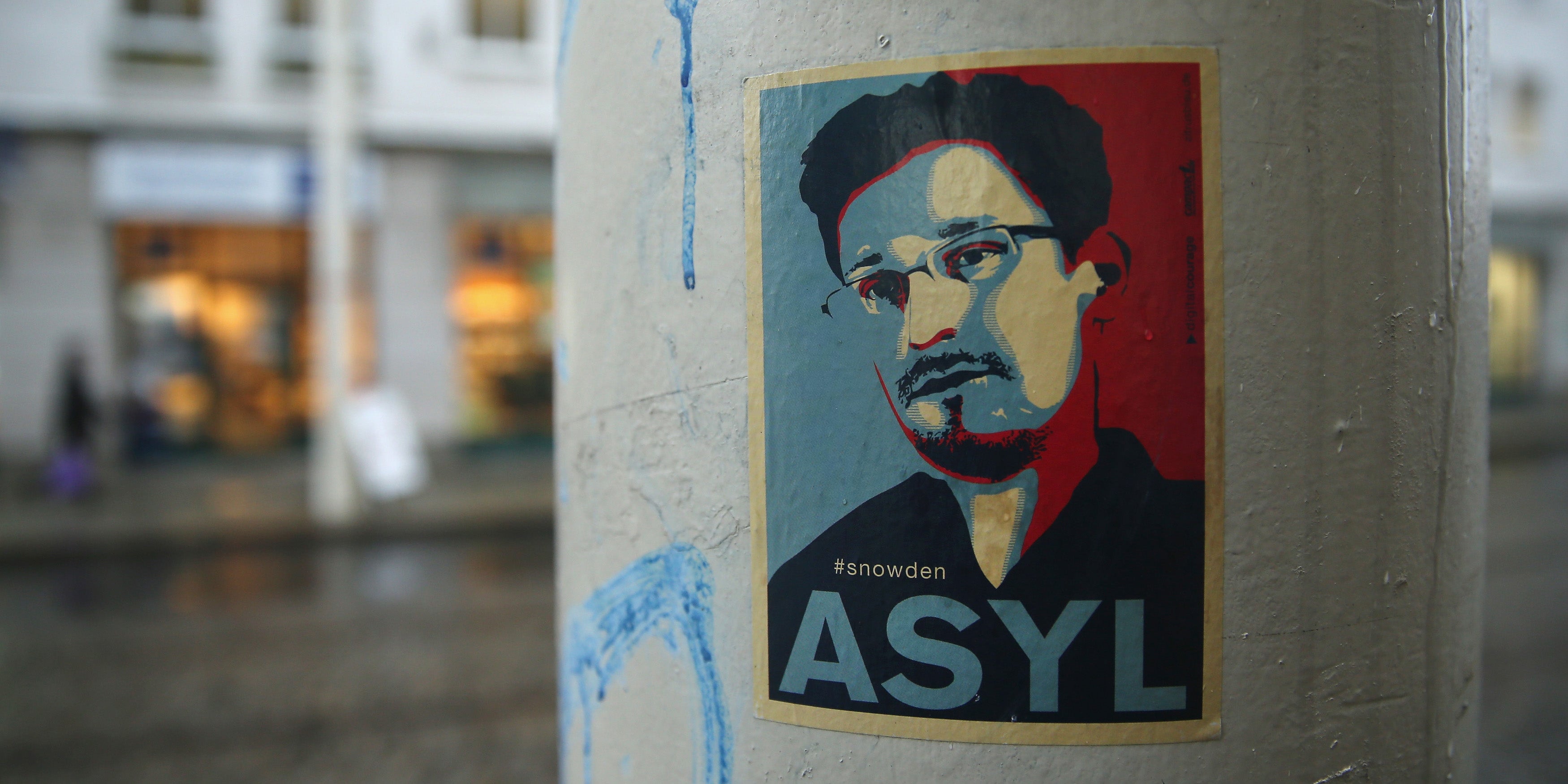 Well this is something. After years of pressure from activists, the European Parliament just passed a resolution urging its member states to offer protection to Edward Snowden. That would mean dropping all charges against the whistleblower and shielding him from extradition to the United States.
---
Google is the most popular search engine in the world, to the point where I feel dumb typing "Google is the most popular search engine in the world", because, holy crap, you already know. But ubiquity is not synonymous with benevolence. The EU's new lawsuit against the search giant brings up larger issues.
---
Last week, the European Parliament ruled that all electric and hybrid cars must add artificial engine noise so that pedestrians can hear them coming. While the mandate is mostly to protect visually impaired pedestrians, the noise will also benefit anyone on the street who's ever had a near-miss with a Prius.
---
On BBC Radio this morning, EU Justice Commissioner Viviane Reding said that the EU had investigated Google's new Privacy Policy — which gives Google access to the activity of all its users across all its services — and found that it was in violation of privacy laws.
---
US copyright laws are designed to protect the "fair use" of copyrighted content such as mash-ups and remixes — or they were, at least, until the advent of DMCA Takedown Notices. The Dutch government has taken notes on America's IP failures and is reportedly looking to explicitly protect such DMCA fodder, much to the chagrin of the European Union.
---
When Samsung went on a patent lawsuit spree last year in the European courts, they may have reneged on an agreement they gave the European Telecommunications Standards Institute to license any "essential patents" to competitors "fair, reasonable and non-discriminatory" terms. So now the EU is investigating Samsung on suspicion that they distorted competition in the mobile market. Fun!
---
Loading page