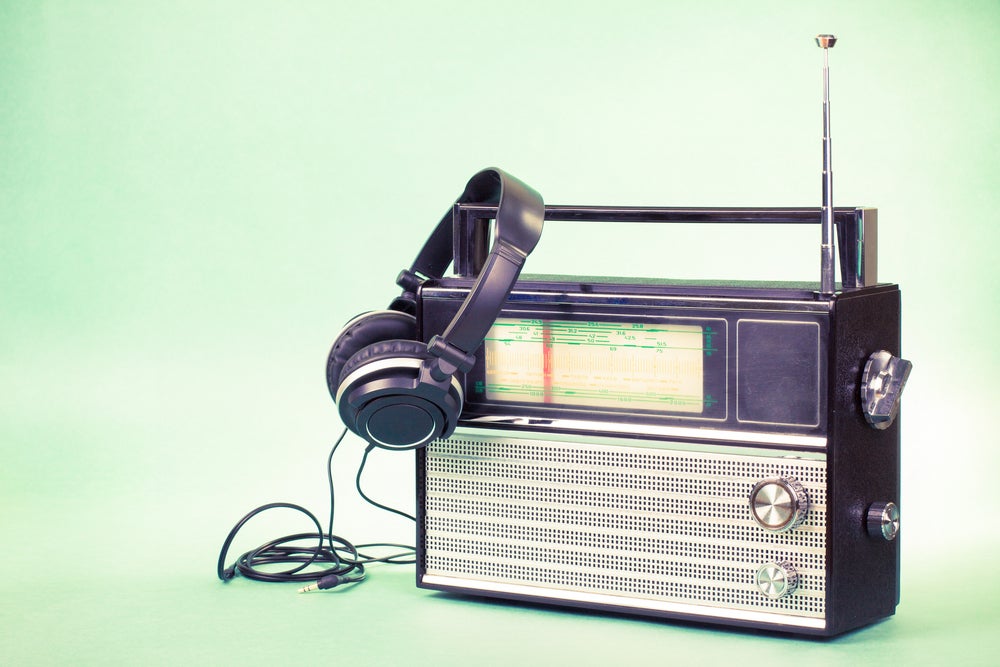 In the early days of espionage, long before the advent of burner phones, satcoms, and other modern-day spy gadgets, getting word to field agents — especially those working behind the Iron Curtain — proved a dangerous game with global consequences should the agent's cover be blown. But that's where number stations, and their uncrackable radio codes, come in.
---
In the early days of electronic espionage, the US intelligence community didn't have the benefit of all-seeing spy satellites — it had to intercept and interpret high-frequency radio waves transmitted by the Soviet Union. To do so, the Americans relied on a network of mysterious structures whose real purpose was kept highly classified throughout the Cold War.
---
There are plenty of cyberweapons floating around out there, like Stuxnet, Flame and that whole gang. Now, Kapersky has turned up a cyber-espoinage operation it has dubbed "Red October", and it's up there in the big leagues. But unlike its cohorts, it doesn't look State-sponsored. This is a freelance job, and it's professional grade.
---
You know how you feel slightly nervous when you're flagged for a random customs screening? Even when you haven't done anything wrong? Imagine carrying stolen tech, $US30,000 cash and documents from the Chinese government? Listen, guys, I can explain!
---
Check out these great cold war-era photos of some totally normal East German citizens, who are definitely not members of the secret police! How innocuous they are, these completely non-suspicious-looking gentlemen, who could not possibly be Stasi officers in disguise, especially not the fellow in sunglasses and the enormous fur coat with the upturned collar. Nope, just some regular guys.
---
You'd think a German chemicals company big enough to worry about people hacking their phones and eavesdropping on R&D meetings would have the budget to just invest in a Faraday pouch. But in the case of Evonik, they're cheap, so they use biscuit tins.
---