Loading page
Classic espionage property The Saint, last seen as a 1997 feature film starring Val Kilmer and a variety of laughable disguises, may be making a comeback. Paramount has nabbed the rights to the Leslie Charteris book series, and Transformers producer Lorenzo di Bonaventura is hoping a new franchise will result.
---
---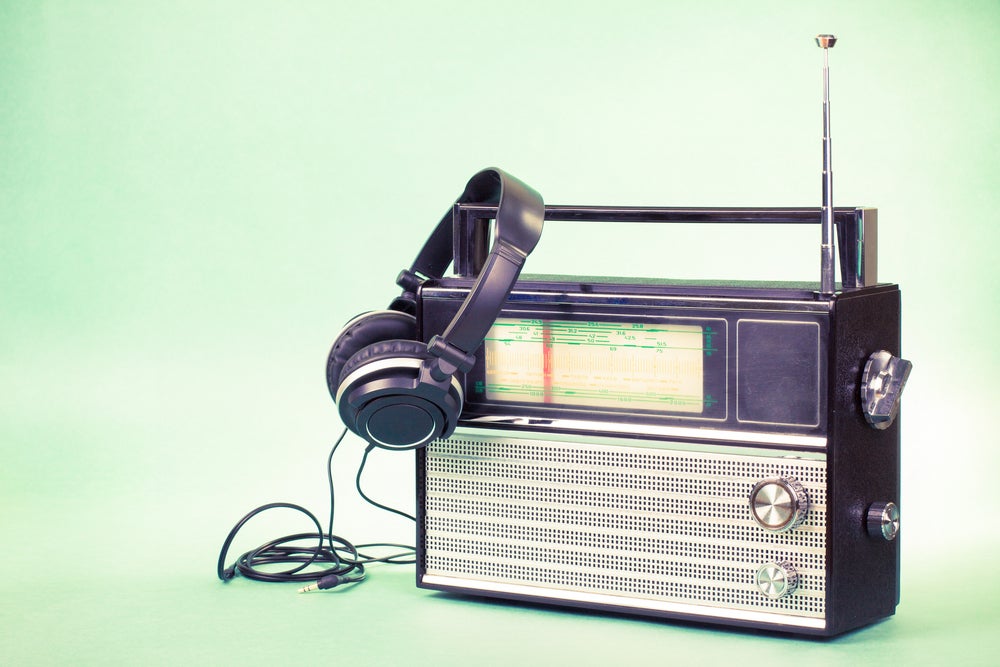 In the early days of espionage, long before the advent of burner phones, satcoms, and other modern-day spy gadgets, getting word to field agents — especially those working behind the Iron Curtain — proved a dangerous game with global consequences should the agent's cover be blown. But that's where number stations, and their uncrackable radio codes, come in.
---
In the early days of electronic espionage, the US intelligence community didn't have the benefit of all-seeing spy satellites — it had to intercept and interpret high-frequency radio waves transmitted by the Soviet Union. To do so, the Americans relied on a network of mysterious structures whose real purpose was kept highly classified throughout the Cold War.
---
There are plenty of cyberweapons floating around out there, like Stuxnet, Flame and that whole gang. Now, Kapersky has turned up a cyber-espoinage operation it has dubbed "Red October", and it's up there in the big leagues. But unlike its cohorts, it doesn't look State-sponsored. This is a freelance job, and it's professional grade.
---
You know how you feel slightly nervous when you're flagged for a random customs screening? Even when you haven't done anything wrong? Imagine carrying stolen tech, $US30,000 cash and documents from the Chinese government? Listen, guys, I can explain!
---
Loading page