Tech deals so good they're scary: 15% off Canon cameras, up to 20% off Samsung TVs and 15% off Asus Notebooks over $500! That brings the Asus Transformer Book T100 hybrid laptop/tablet down to just $479! Dicksmith.com.au also exclusively has the new Pebble Steel smartwatch up for grabs at just $229. Here's what you need to know.
---
Need a new power laptop? The official Dick Smith eBay store has slashed $300 off the impressive HP Envy 17 with 17-inch display, 2.4GHz Core i7 processor, 16GB RAM and 2GB Nvidia graphics – now just $1699! Until midnight Monday you can also save $30 on Samsung's premium 8.4-inch Galaxy Tab S and score hundreds off Samsung's huge 65-inch Ultra HD LED TV. Here are the details.
---

It's not Interstellar but now I want to see it just the same: Ambition is the sci-fi movie that nobody seems to be reporting about even while its main actor, Aidan Gillen, is arguably the best character in Game of Thrones – Littlefinger himself — and its director was already nominated for an Academy Award in 2002.
---
The IT Crowd episode "The Work Outing" is perhaps one of the finest 30 minutes of TV comedy you'll ever watch. The only expert source I have is any living person with a sense of humour, but I'm OK with that. The rest of the series is excellent of course, so much so in 2006-2007, NBC in the US had a crack at its own version and despite the copy not lasting the distance (well, any distance) back then, NBC is giving it another try now.
---
There are few things I love in life more than Steve McQueen movies. And there's nothing else out there that sounds like analogue synthesiser music. So when my Giz coworker Andrew Liszewski turned me on to this TRS-80 music video combining the two, I couldn't take my eyes or ears off it.
---
Video: You know that crippling feeling of doubt you get when your friend doesn't get the funny YouTube video you're watching? It's your brain warning you that you're playing a dangerous game. One with potentially deadly consequences.
---
Video: Everyone, from classic movie directors to film school students, has used the zoom at some point to add some swagger to their films. This cool mashup collects some of the most famous zoom ins, zoom outs, dolly zooms, and basically anything zoom related in the movie history.
---
Video: Here's a fun mash-up that combines two things most people who enjoyed childhood video games and comic book movies: Nintendo characters as The Avengers. Mario is Iron Man, Pikachu is Thor, Luigi turns into the Hulk, Link as Captain America and so on.
---
The lack of high-definition sports broadcasts on free-to-air television is an ongoing source of frustration for football fans, particularly when the grand final months of September and October roll around. Unsurprisingly, money is the main reason standard definition continues to rule the roost, though there was a glimmer of hope as Nine remained undecided about the HD prospects of an NRL grand final. Well, the suspense is over — it'll be SD thanks to "technical difficulties".
---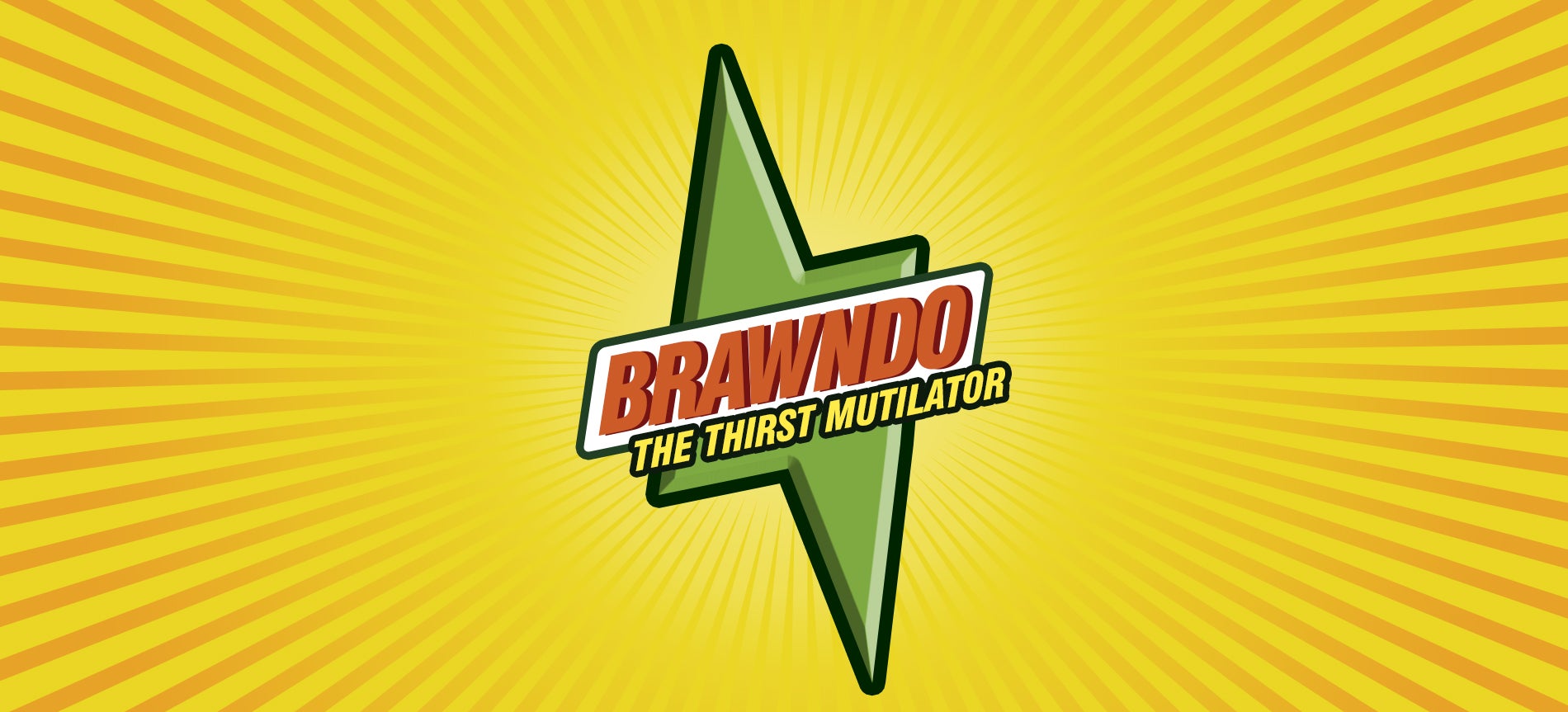 If you look closely in Mike Judge's under-appreciated (albeit slightly cruel) masterpiece, Idiocracy, you'll notice countless little logos from the future. These are the handiwork of graphic designer and former advertising professional Ellen Lampl.
---