Loading page
Quadcopters and drones? Old hat, my friends. It's time we built something that can get a person into the air! Wait, we've already done that? OK, how about this guy who built his own "multicopter"? That's a heck of a lot more impressive.
---
Video: Wow. This video shows the end of a car chase in northeast Houston and it's totally bananas. The suspect tries to outrun a helicopter in an open field, but while making a break for it, he gets pummelled by a police SUV. Somehow, he bounces off the car, gets back up and manages to keep on running. At this point, a helicopter crew member jumps out of the chopper with his helmet still on and chases after the suspect to tackle him.
---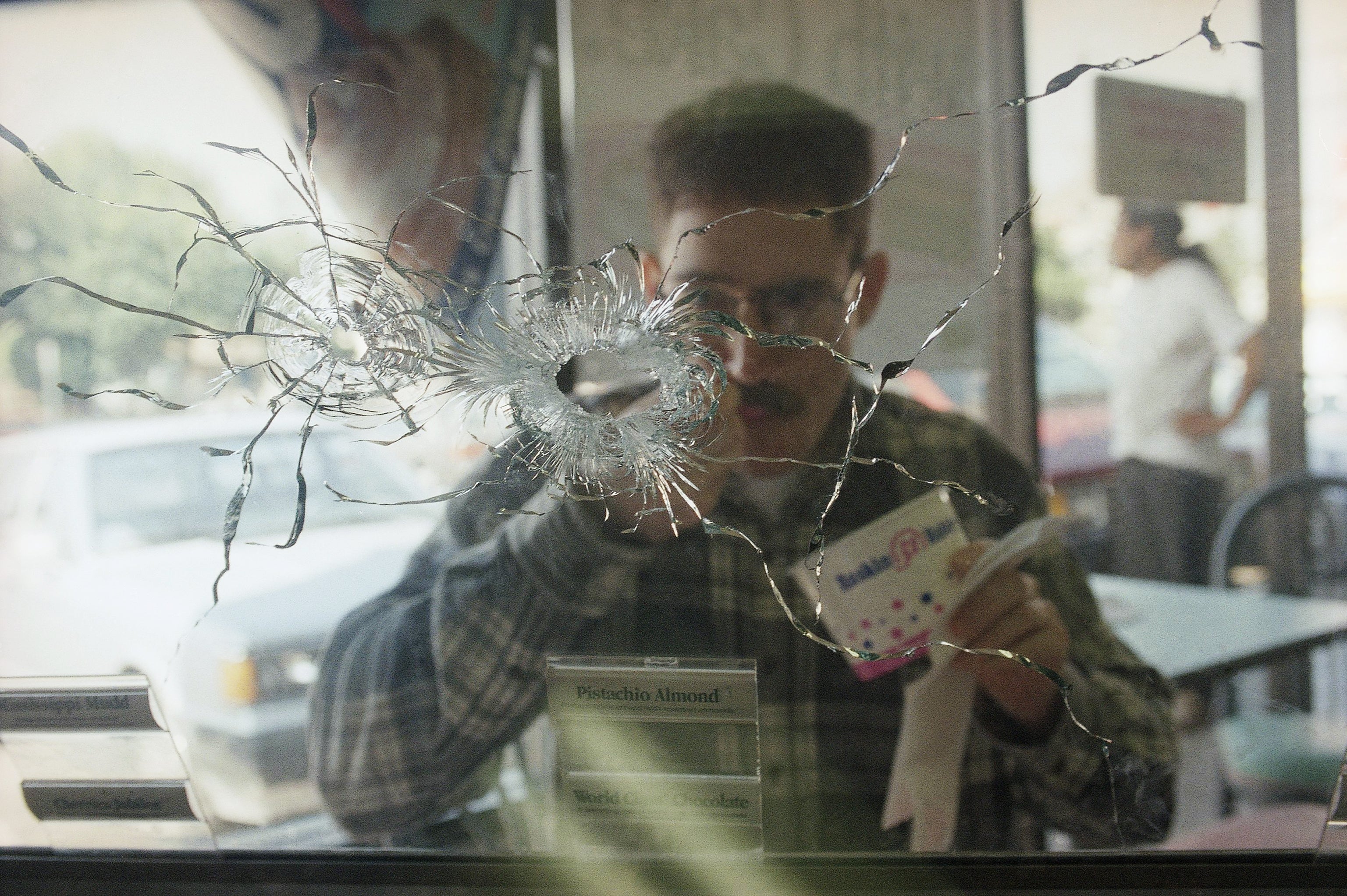 Is there a bank robbery that isn't at least a bit bizarre? Consider the "Geezer Bandit," who's held up at least 16 banks and is either an elderly man, or doing a convincing job imitating one. That's kind of weird, right? But it's small potatoes in the realm of bank-robbing. Here are six of history's most mind-boggling heists.
---
Lead is a relatively soft metal, and the fact that it deforms is what makes lead bullets so deadly. It expands inside whatever it hits causing more damage to the surrounding area. But there are metals much softer than lead and their effects on contact are even more pronounced — so naturally someone made them into bullets.
---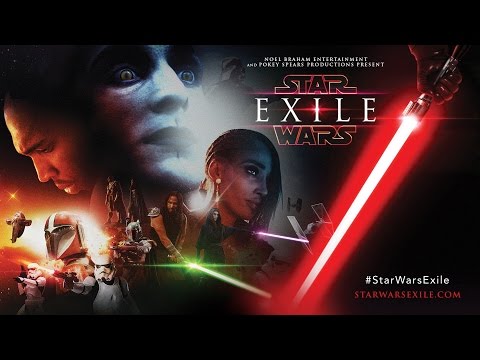 Video: Star Wars: Exile is a 16-minute fan film about a pair of Jedi who must confront a sinister Inquisitor in the employ of Darth Vader and the dark side. It's a bit talky at times. But it also has high production values including commendable special effects, a refreshingly diverse cast, multiple lightsabre battles, and — I can emphasise this strongly enough — GORE.
---
How is a superhero movie supposed to appease die-hard fans while appealing to a new audience? Easter eggs and lots of them.
---
So you think you know everything about James Bond? No? Well, that's fair enough. Even if you were Ian Fleming himself I'd have questions, the first being "How did you get out of your coffin?" Anyway, let's move away from the necromancy, to the romance of Bond, James Bond… and a bunch of things you probably didn't know about the pop culture icon.
---
Video: Oopsies in movies are the best because they're so hilariously out of place. Like having a car in the shot of a Braveheart battle sequence or having a camera man inside Hogwarts in Harry Potter or seeing a human arm pat down a velociraptor in Jurassic Park.
---
Video: RocketJump Film School put together this really great video that shows us the different kinds of cuts and transitions that filmmakers use in their movies. By showing examples from both classic and modern movies, we get to see the tricks they employ. Cutting on action, cutting away, cross cutting back and forth and jump cuts. It's really, really cool to see it all visualised.
---
Loading page