Video: "Lava" is the Disney Pixar short that will premiere before the feature-length movie Inside Out next winter. Judging by this first sneak peek, it's going to be absolutely adorable.
---
Video: Here's hoping you did something more exciting than what these two were up to this weekend.
---
Video: Vicious is a quirky sitcom starring Sir Ian McKellen and Derek Jacobi, who play Freddie and Stuart, a very cranky gay couple who trade insults at each other all day long. It's a bit jarring to see these two classically trained actors throw jabs like "rotting corpse" and "big bitch" at each other and they rarely ever leave their musty town home, but the predictability of it works in its favour.
---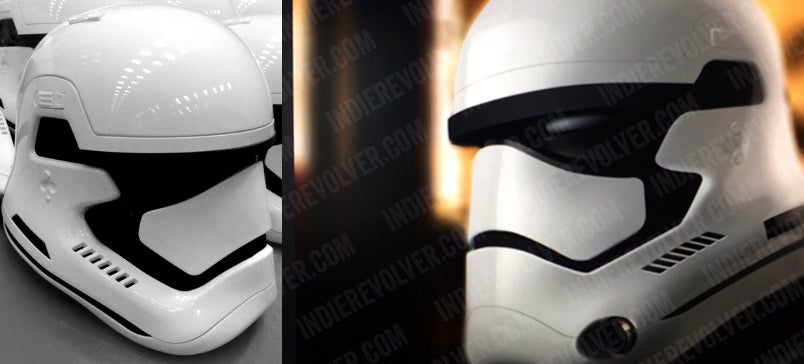 The new Star Wars hardware keeps trickling out. This is the new stormtrooper helmet, an updated model that looks way more modern but also less menacing than the original one. The left one is an actual unit in a warehouse. The right one is a render. They look nice but I have a question for all of you.
---
I started listening to The Beach Boys when I was about five years old. They inform my taste in music to this very day. But like most things we loved in childhood, I lost track of The Beach Boys. Nearly forgot them. Then I heard this track by a DJ and producer named Bullion, and it took me right back.
---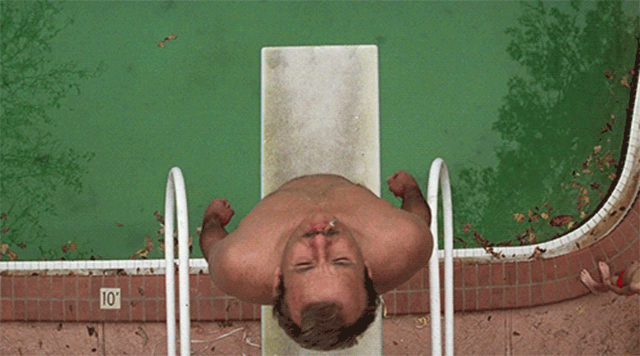 ---
In June, Antiques Roadshow visited Birmingham, Alabama, my home for the last three years. I don't own a Tiffany lamp or a 19th century Chesterfield sofa. I do, though, have a flatscreen television that's ancient by consumer electronics standards. So that's what I brought to be appraised.
---
James Cameron showed us new worlds in films like Avatar and The Abyss. So it's no wonder that the filmmaker would want to explore the one we actually live in. Deepsea Challenge 3D chronicles his journey to the greatest depths of the ocean — thanks to an incredible sub that Gizmodo recently had a chance to see up close.
---
Video: Our attention spans aren't what they used to be so 1A4Studio is basically doing God's work when they summarize classic movies in less than 60 seconds. This time, they draw all the important parts of Jaws in one fun squealing animation sequence. We might need a bigger animation.
---