---
The Star Wars hype is real. It's only going to get more real as December approaches and we once again explore a time long ago in a galaxy far away. Only fitting then we'd get a taste of behind the scenes deliciousness, straight from San Diego Comic-Con and boy, I think I might need to change, well, all of my clothes.
---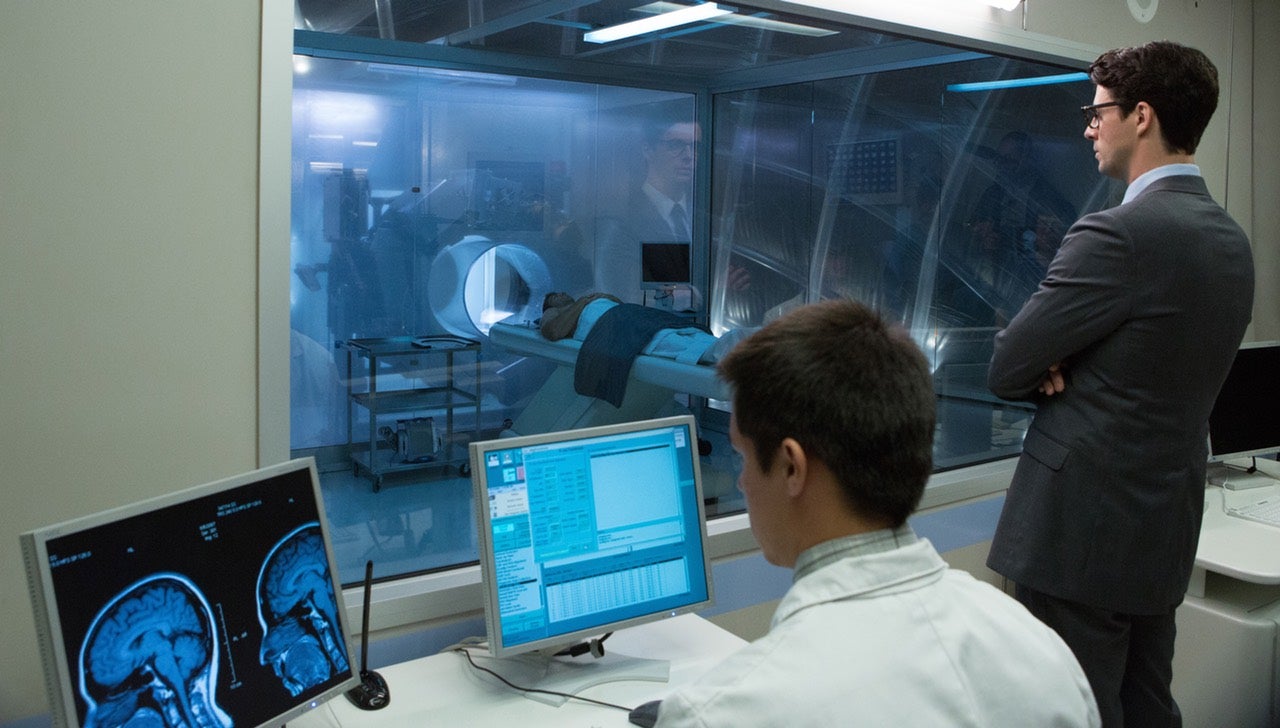 The quest for immortality has a long history in futurist circles. What if you could jump from body to body, complete with the same thoughts, the same memories, the same personality as before? That's the idea behind the new Ryan Reynolds vehicle Self/Less. And while the film won't change your life, it's a fine way to spend two hours in the dark, thinking about the future.
---
Video: Jurassic World was plenty entertaining and all (seriously, it's a movie about a genetically modified raptor-rex on a murderous rampage! how could it not be?) but nevertheless, fans and science fiction bloggers alike have spotted a few, well, inaccuracies.
---
Video: There's a stupid obsession with the 90s that's weird because the 90s were pretty boring and really just speaks to our base desires of wanting to re-live childhood because all of us are old and slowly deteriorating into dust. But still, even cold hearted me can appreciate this supercut of Disney movies from the 90s.
---
With San Diego Comic-Con on this weekend, we've been spoiled with trailers galore. First the Star Wars reel, then Batman v Superman and now, for all you Bruce Campbell fans out there, the new Starz TV series, Ash vs Evil Dead. And yes, Campbell is reprising the titular role.
---
---