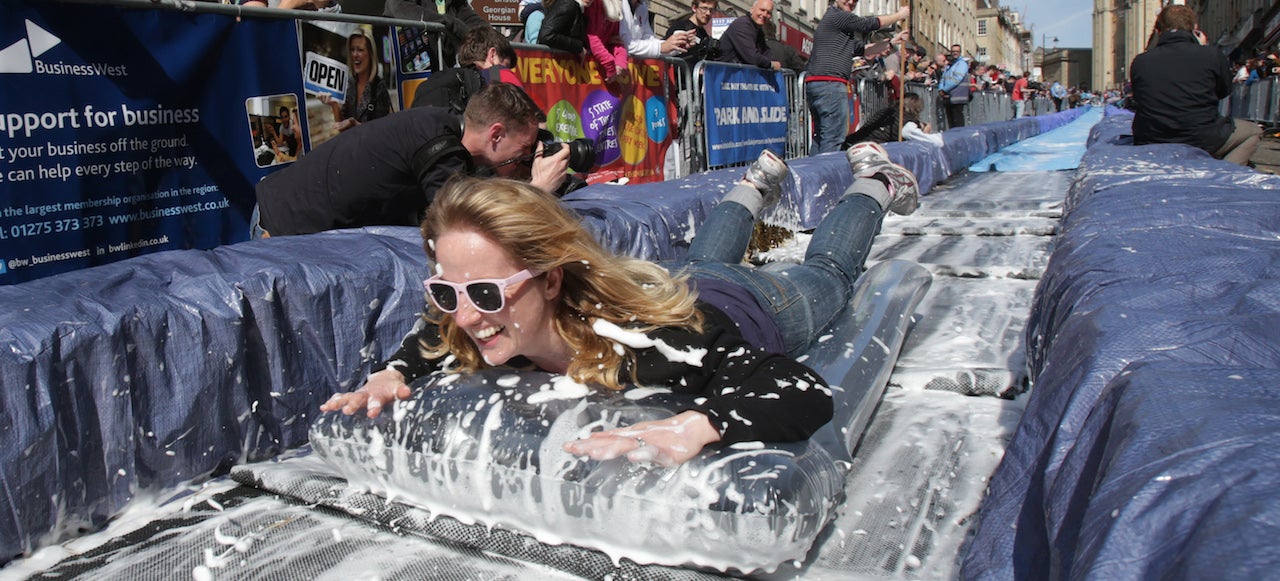 ---
A dumping ground for nuclear waste located near the British coast is "virtually certain" to be washed away by rising sea levels, a new report warns. The UK Environment Agency has admitted that constructing the Drigg Low-Level Waste Repository so near the coast was a mistake, and that one million cubic metres of nuclear waste will begin leaking into the ocean "a few hundred to a few thousand years from now".
---
So clever, so depressing: the English town of Clifton, having dwindled in economic strength over the years, has responded to the loss of its last place to shop with a giant vending machine. The so-called Speedy Shop — really, an oversized, building-shaped machine standing alone in a dreary parking lot — is meant to help bring some economic life back to the town.
---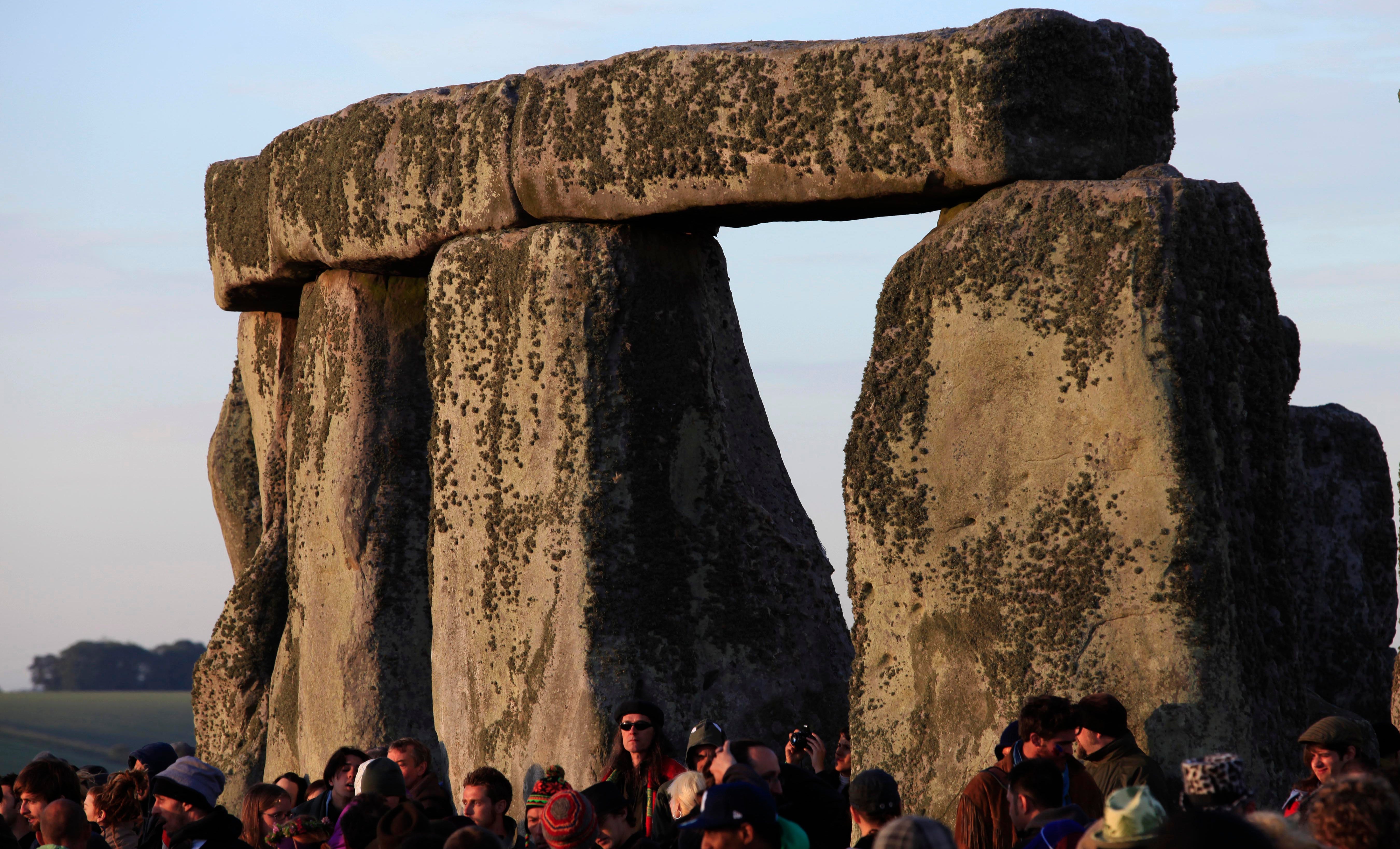 ---
After the Thames River weaves eastward through London, it widens into an industrial landscape of factories sretching out into the English Channel. London-based photographer Alice Gur-Arie has documented this landscape in her series Passages: Industry on the River Thames, a collection of beautiful black and white photographs depicting the hulking structures that rely on the river for survival.
---
In today's Observer, architecture editor Rowan Moore explores Europe's largest infrastructure project: London's new Crossrail line. Moore explains that, in addition to such factors as cost, miles, tons of dirt moved, and other construction superlatives, Crossrail also "claims to be the largest archaeological site in Britain, an inadvertent probe through a plague pit, a Roman road, a madhouse cemetery, [and] a Mesolithic 'tool-making factory.'"
---
Gizmodo US Editor-In-Chief Geoff Manaugh and UK architects Smout Allen tapped an unlikely source to help create their new exhibition in London: Williams F1. But, in this case, the engineers at Williams weren't building the advanced race cars they're well-known for — they were 3D-printing the parts for an intricate model of an experimental energy storage park.
---