Loading page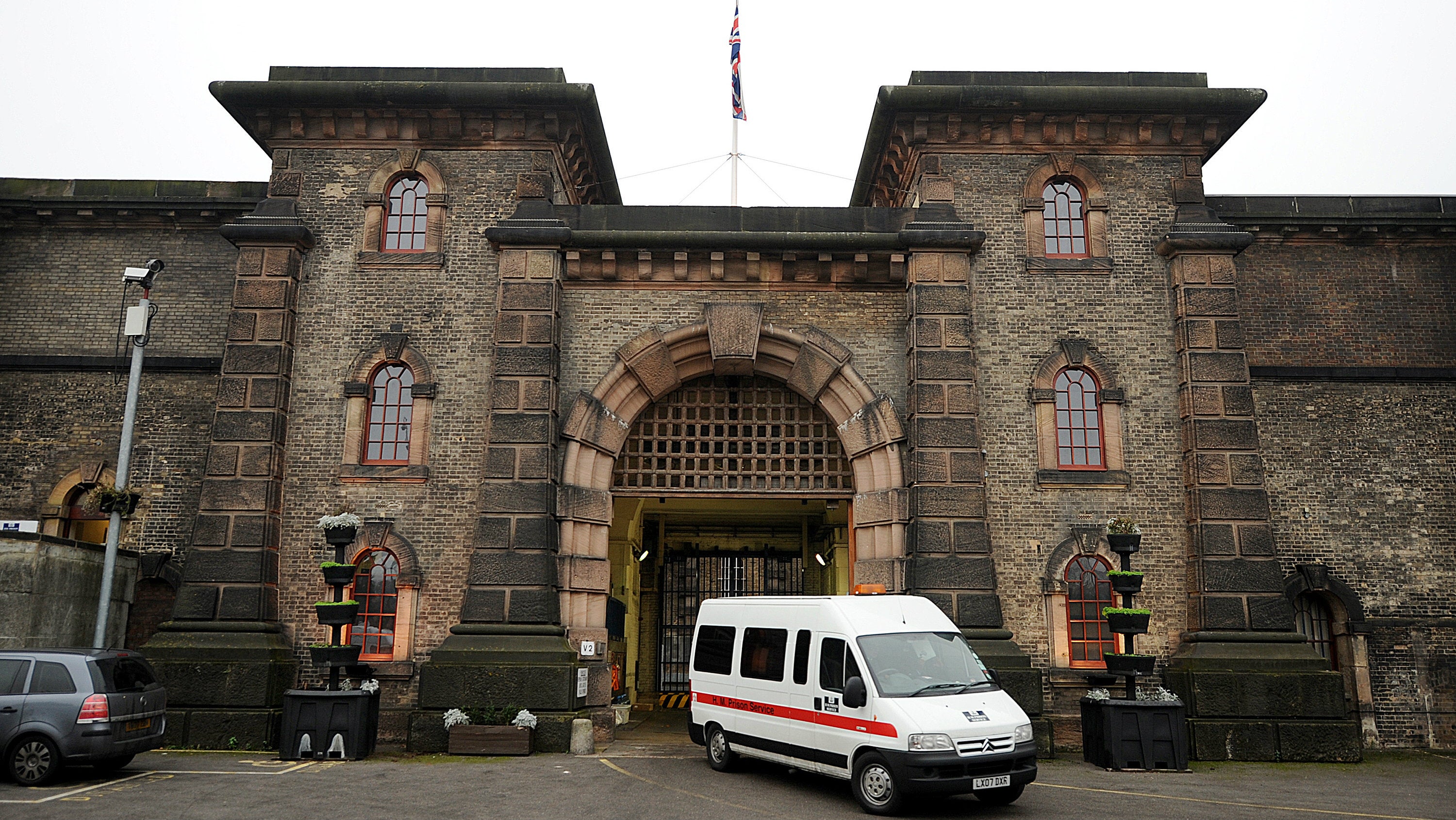 ---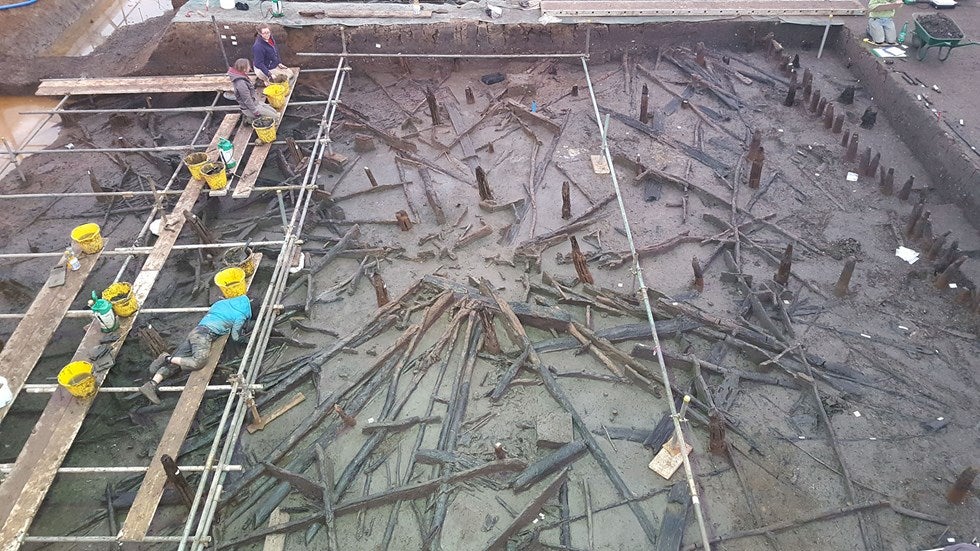 ---
Laser scanning has helped England do everything from discovering new things about Stonehenge to planning better flood infrastructure. Now, the country has made the entirety of its massive trove of scans available for free — in part because of requests from everyone from researchers to Minecraft players.
---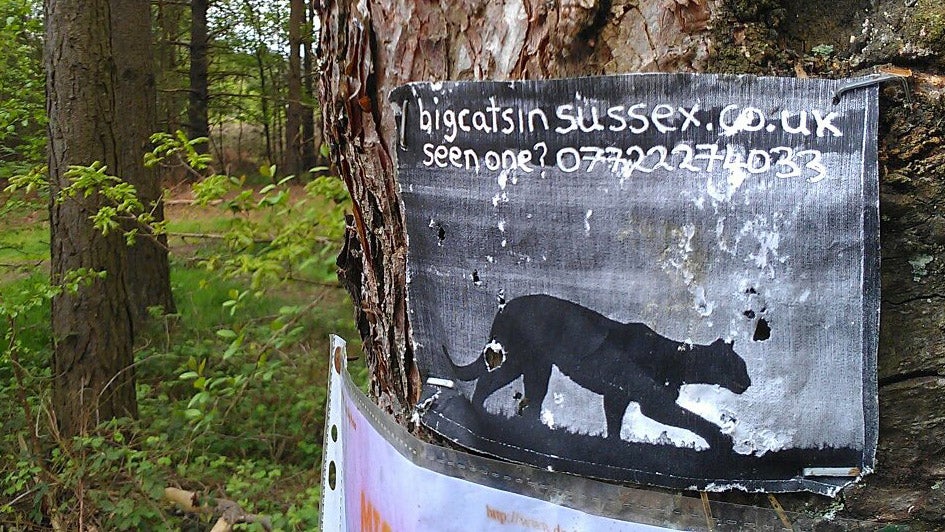 ---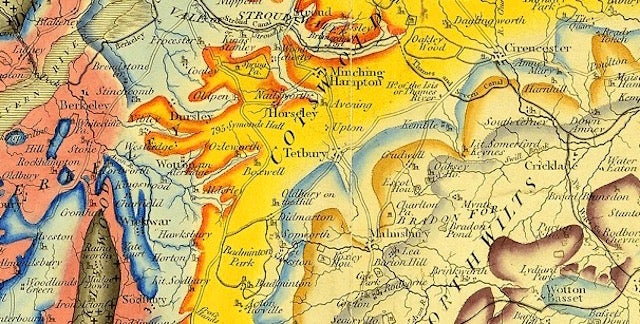 In 1815, William Smith drew a map of the United Kingdom which transformed the scientific landscape: It laid the foundations for modern geology, and identified natural resources which would beget the Industrial Revolution. But up until last year, this first-edition copy was considered to be lost forever.
---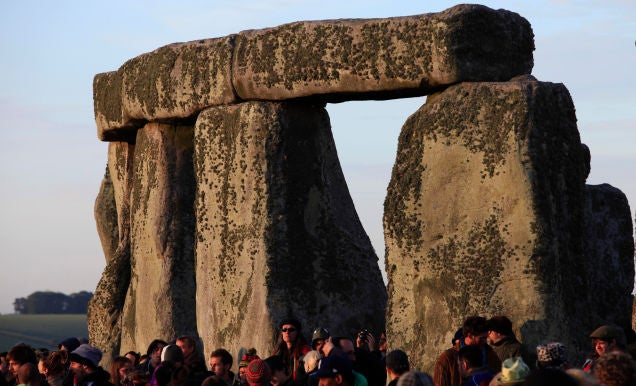 ---
When life hands you landslides, make your own private toll road detour. (Haven't you heard the saying?) Since February, a landslide has closed the A431 highway between Bristol and Bath in England, adding an extra hour to the commute. So one enterprising local guy built a road through a private field — the UK's private first toll road to open in more than a century.
---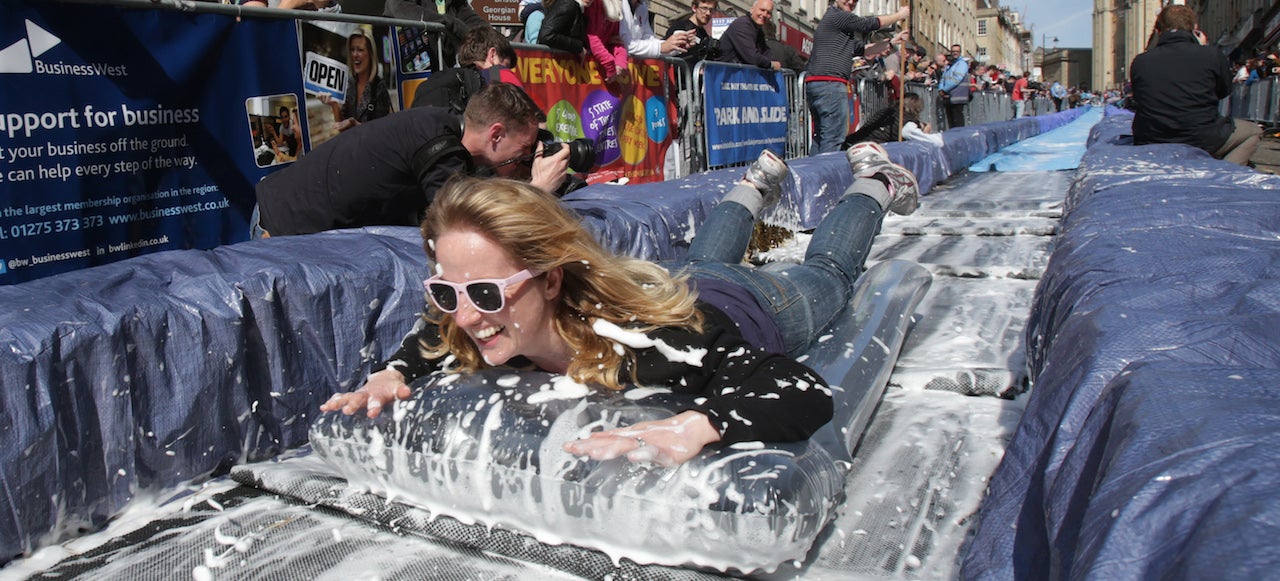 ---
A dumping ground for nuclear waste located near the British coast is "virtually certain" to be washed away by rising sea levels, a new report warns. The UK Environment Agency has admitted that constructing the Drigg Low-Level Waste Repository so near the coast was a mistake, and that one million cubic metres of nuclear waste will begin leaking into the ocean "a few hundred to a few thousand years from now".
---
Loading page