Loading page
The rules done changed in F1 racing from last year to now and the most obvious difference between 2013 and 2014 is the sound of the engine in F1 racing cars. Before they used to be so screaming loud that they sounded like the manifestation of space laser warfare on the road. Now in 2014? It's like hearing weak go karts prancing around the track. It's that different.
---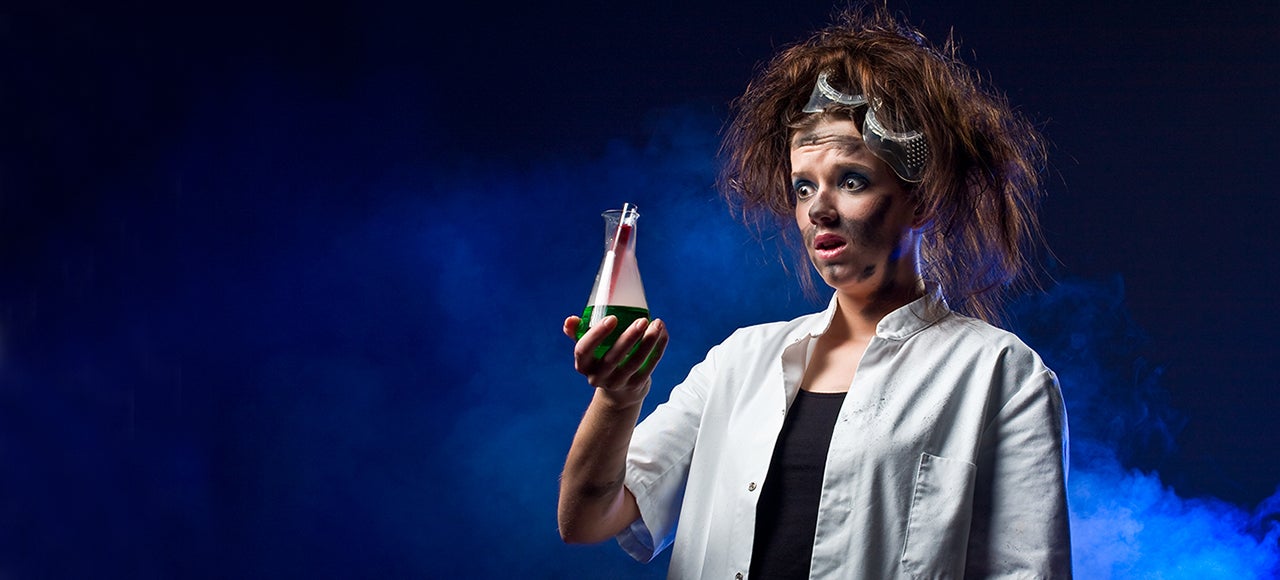 ---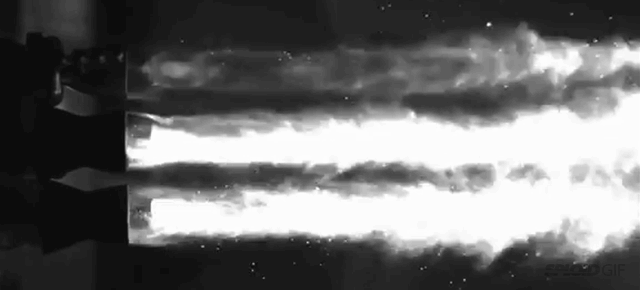 ---
We owe this unit of engine power measurement to Scottish engineer James Watt. In the early 1780s, after making a vastly superior steam engine to the then classic Newcomen steam engine, Watt was looking for a way to market his invention, advertising the fact that his engine used about 75 per cent less fuel than a similarly powered Newcomen, among many other improvements.
---
Threaded fasteners haven't changed drastically since they were invented ages ago. But now, General Motors has put RFID tags in the bolts used on engine assembly lines, turning simple hardware into tracking devices that make sure everything gets assembled properly. That bolt's got a (2kb) brain!
---
Turbines are huge, intricate, beautiful machines. And if you drop something inside of them, they double as musical instruments. But as YouTuber AgentJayZ demonstrates, the delightful xylophone sound that makes is actually horrible.
---
Loading page