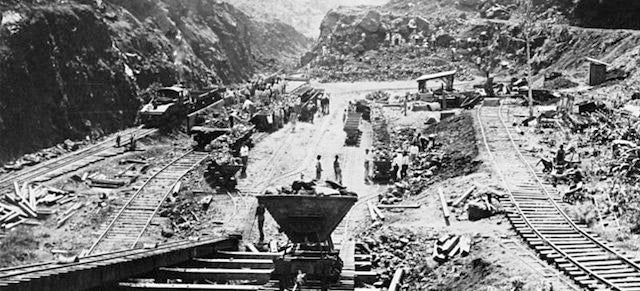 The Panama Canal opened 100 years ago this month, one of the greatest engineering achievements in history. It was also one of the greatest sacrifices of human life in the name of construction, but tragically it was far from the most deadly project in modern history.
---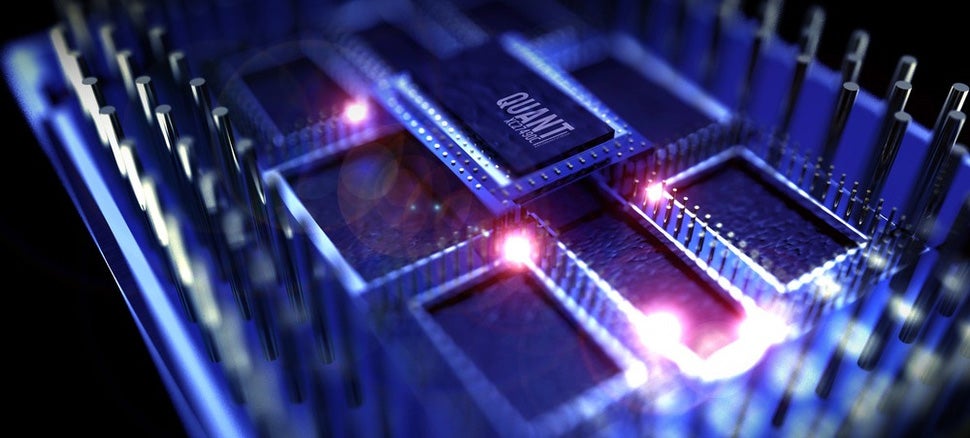 ---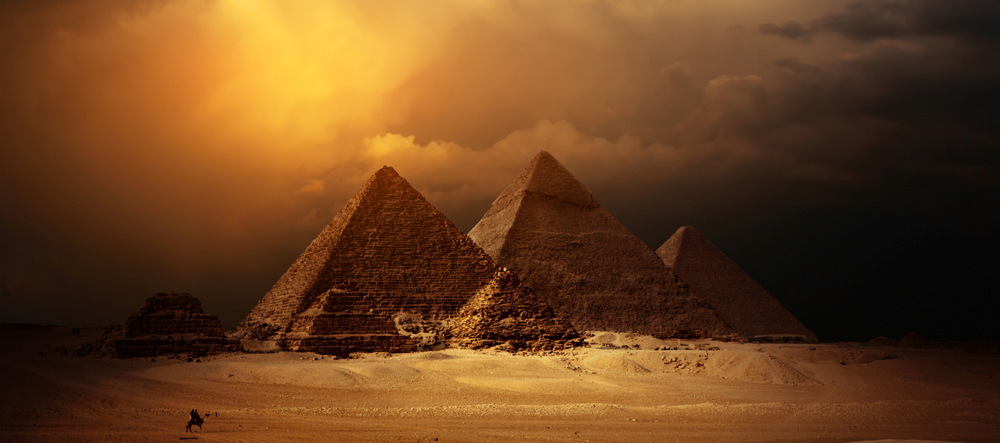 Thousands of years ago, a minority of ancient Egyptians set a majority to work building some of the oldest human-made structures in the world. It seems like we've been debating about how they did it ever since: Water? Animal labour? Magic? A team of researchers thinks they have found the best explanation yet.
---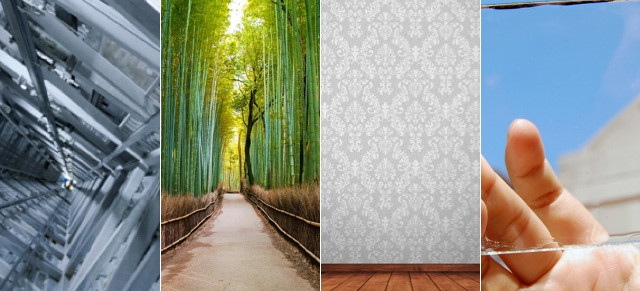 The gap between material science and actual construction is very far and very wide. It can take decades to move a breakthrough in engineering from a lab to a building site. But as architects and engineers face bigger challenges — from earthquakes to dwindling resources to sheer cost — a new generation of smart materials is emerging.
---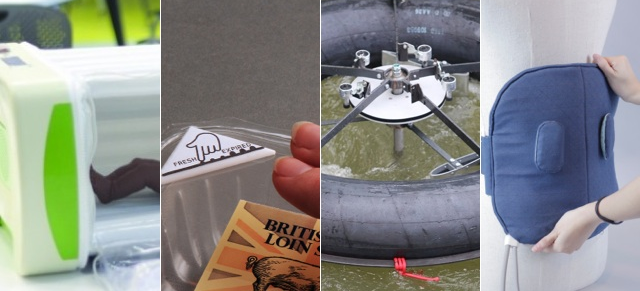 Every year, Dyson asks industrial designers, product designers and engineers to submit their smart solution to a problem — any problem. It's an awesomely broad request, and it usually results in some pretty fascinating projects. Leading up to this year's Dyson Award, we took a look at just a tiny fraction of the entries.
---
Today, Google announced it's taking a big step into its future: By buying Gecko Design, an 18-year-old product design and mechanical engineering studio, to be part of Google X. What could Google want with a smaller engineering company like Gecko? Its ability to build real-world products, that's what.
---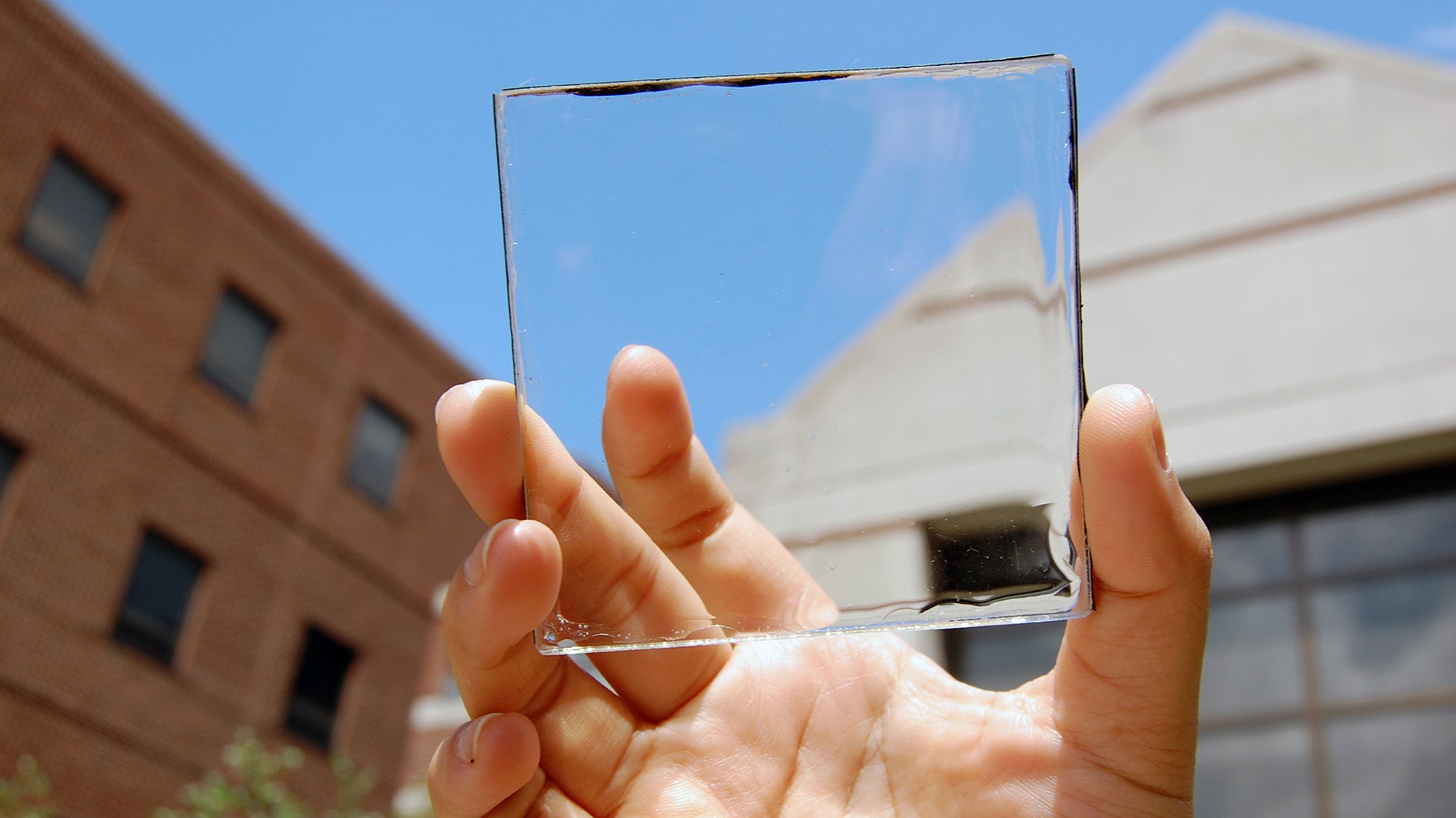 ---
Sitting in a noisy bar, caring for screaming children, or watching the ball game — all awful locations to make a phone call, but soon these scenarios could actually help charge the battery of your cell.
---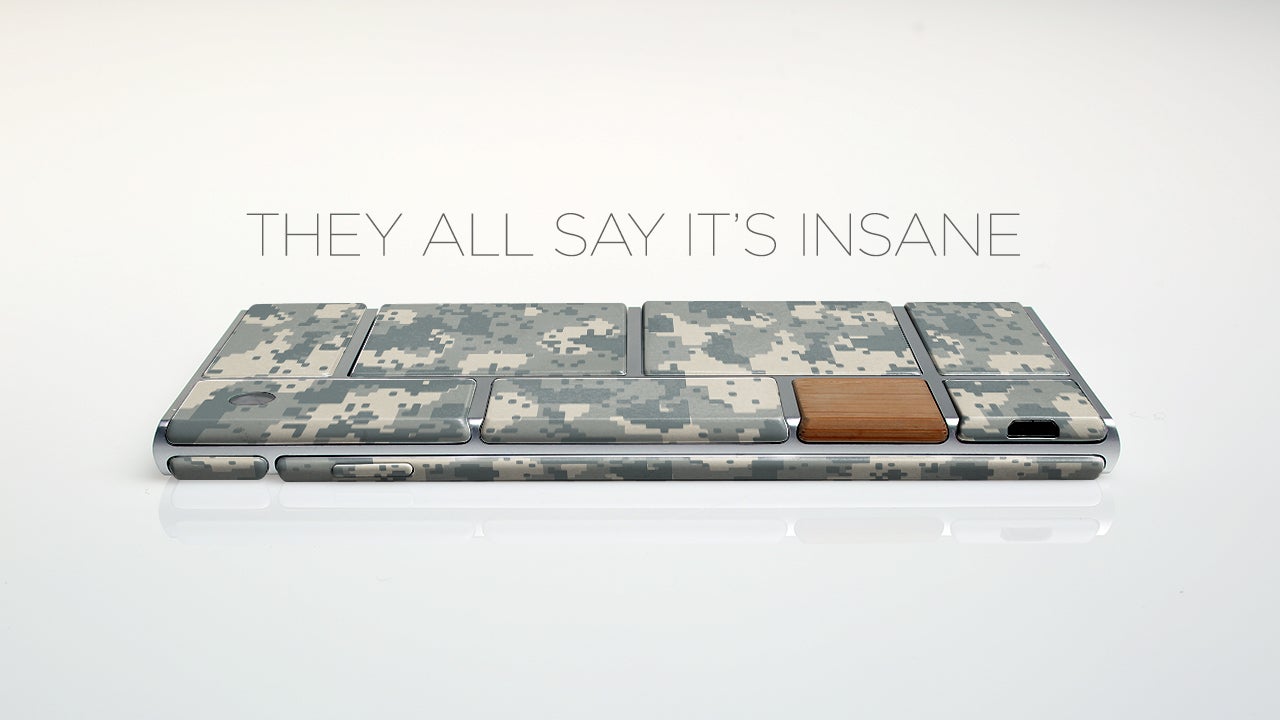 In its small red brick headquarters, Vanderbilt's Institute for Software Integration Systems (ISIS) is working on a revolution in smartphone technology. It's not better screens, or battery life, or anything for a major carrier. It's a puzzle-piece phone that will (hopefully) change the way the military communicates.
---