Moore's Law — the observation that the number of transistors on integrated circuits doubles approximately every two years — had held true for 40 years. But can engineers keep up that rate of progress?
---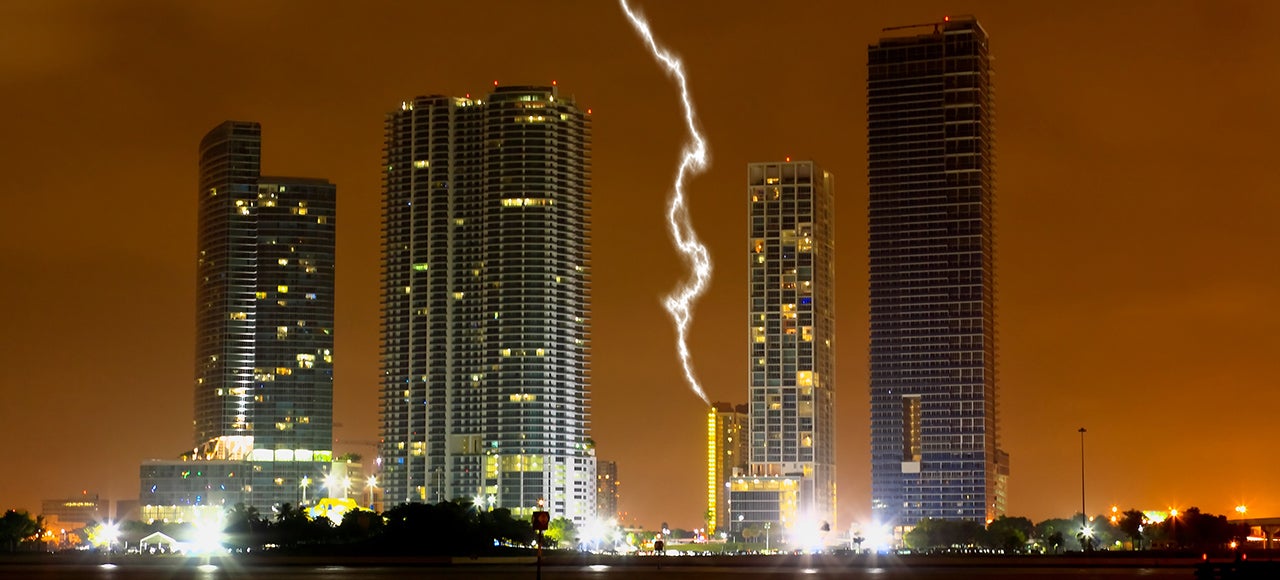 The standard advice authorities offer when lightning starts crackling across the sky is for people to take shelter inside buildings. Through lightning rods affixed to the roof, electrical wiring, and plumbing that can direct the electricity away from occupants and into the ground, substantial structures offer protection.
---
French engineers have been experimenting with a technique that could redirect seismic energy away from structures such as cities, dams and nuclear power plants, sparing them from damage. It involves digging large, cylindrical boreholes into the ground, forming a defensive geometry of lace-like arrays that, researchers hope, could deflect seismic waves and thus make whole landscapes "invisible" to earthquakes.
---
The world's ever-growing demand for gas is driving companies deeper and further into the ocean to drill for it. And, to do so, they're building a new type of ship: small city-sized floating factories that drill, process, refine and barrel gas while still out on the open sea. Think of them as one-stop gas shops that, crucially, can operate in international waters.
---
Neil Armstrong was commander of Apollo 11, the first astronaut to ever set foot on the moon, and a man whose accomplishments were legendary and far-reaching. But he was also an irrepressible nerd in love with mathematics, science and engineering. This is his manifesto.
---