Loading page
Watchmakers are always striving to add more features to their timepieces, but it's the most simple and obvious feature — accurately keeping the time — that's the holy grail of horology. And now you can 3D-print a tourbillon, a complex device that improves a watch's accuracy, and marvel at its mechanics.
---
---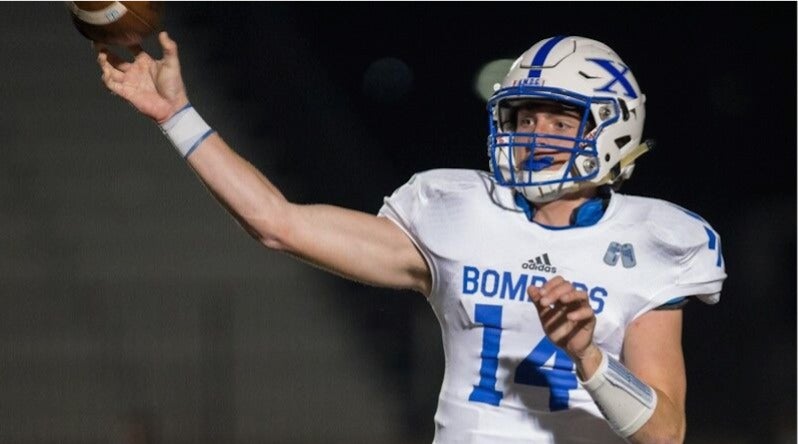 Last year, US footballer Chris Borland of the San Francisco 49ers announced that he was quitting football because of the high risk of concussion and long-term brain damage, despite protective helmets. And he's not alone: It's a growing concern, particularly for teenage athletes. But a new collar inspired by the humble woodpecker may help protect athletes from such trauma in the future.
---
Video: If you opt for the convenience of disposable nappies over their more environmentally-friendly cloth alternatives, you probably don't stop to think about the science that allows them to keep your baby dry at night. But engineerguy Bill Hammack has, and in a new video, he explains why you're actually wrapping your baby's butt in a brilliant piece of engineering.
---
---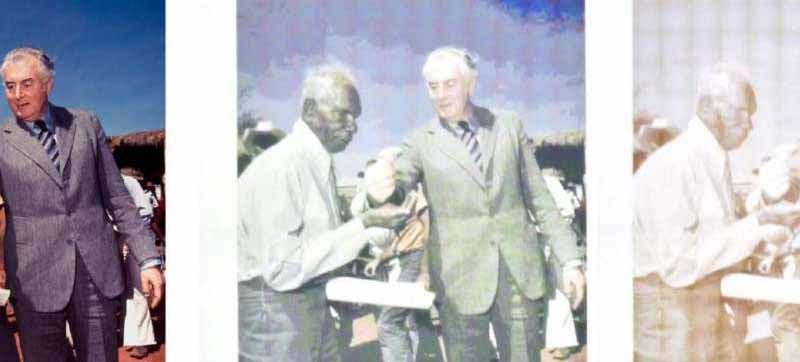 ---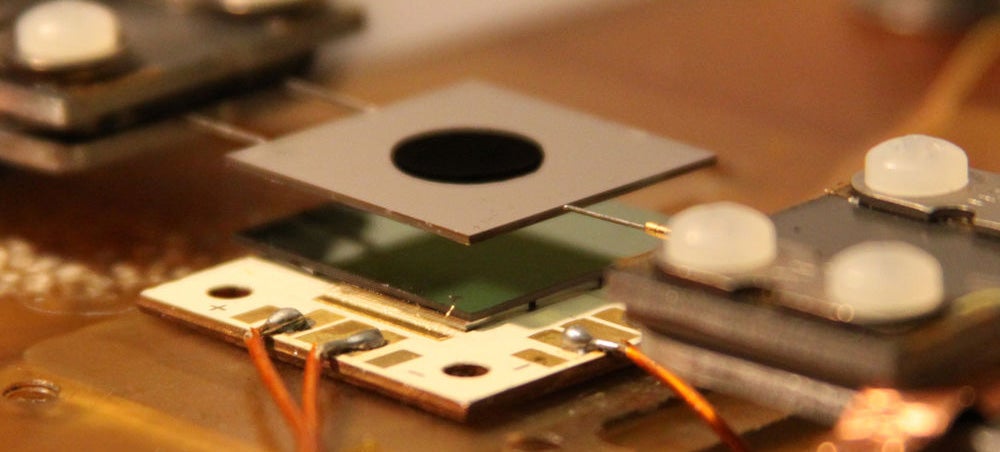 There's a annoying theoretical limit on the efficiency of solar cells that limits the amount of electricity they can create from sunlight. But now a team of MIT engineers has developed a system that overcomes the problem by first converting light to heat — and it could double the efficiency of solar cells.
---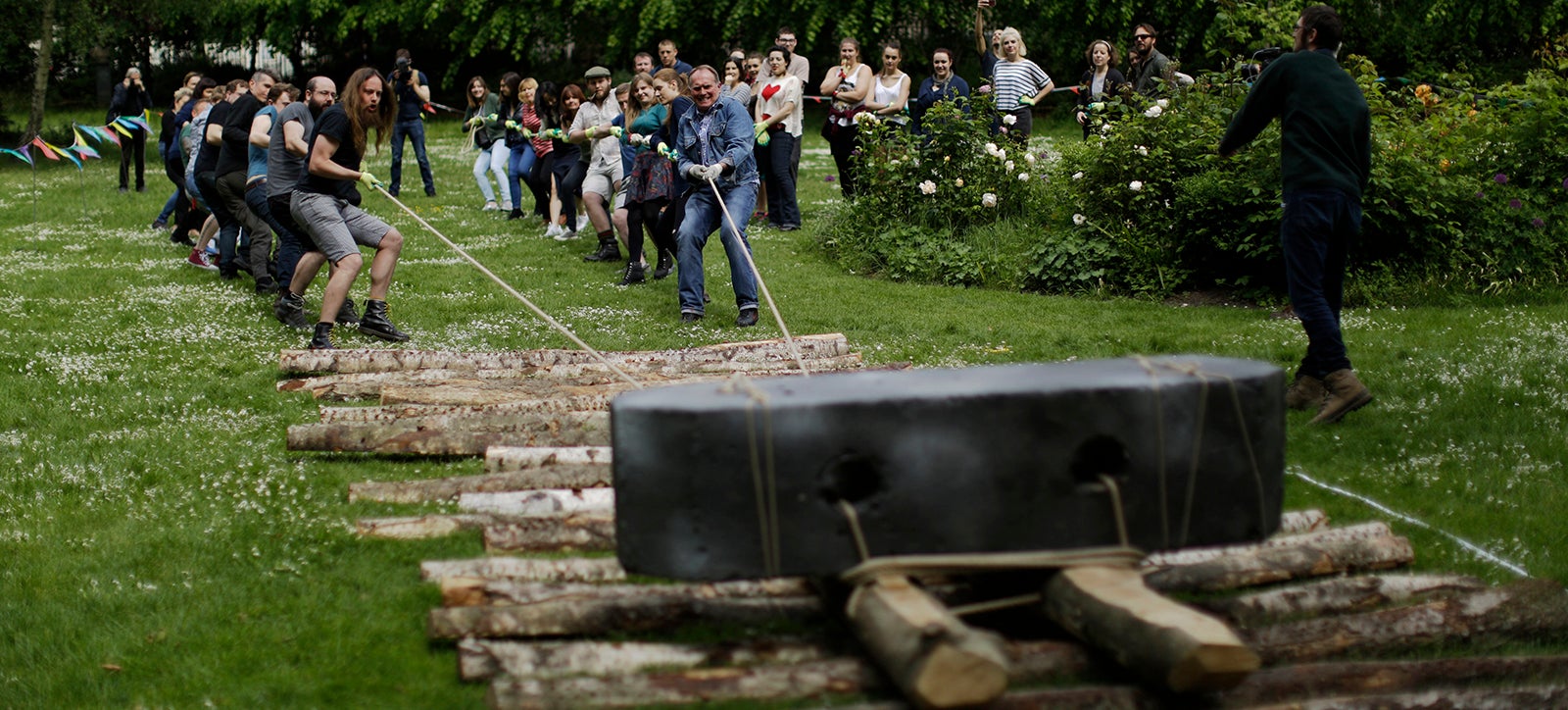 ---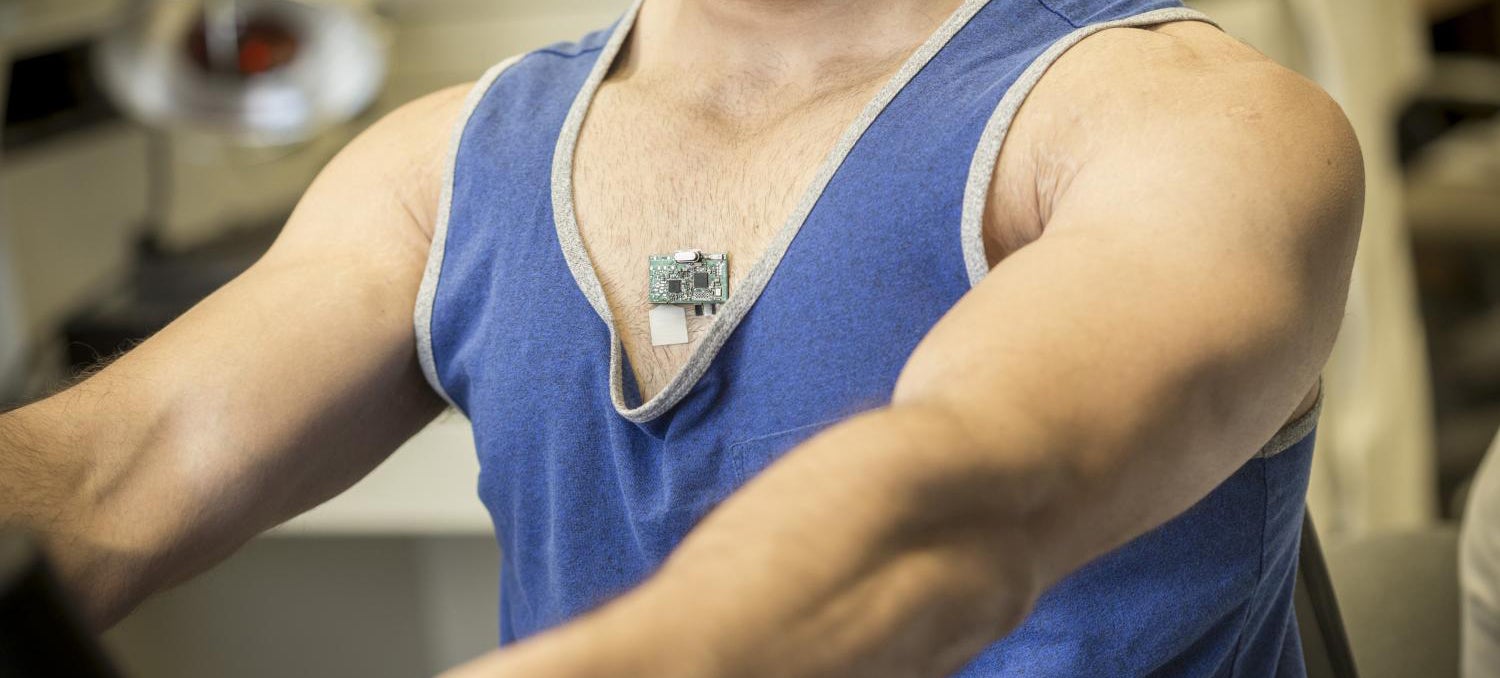 ---
Loading page