Loading page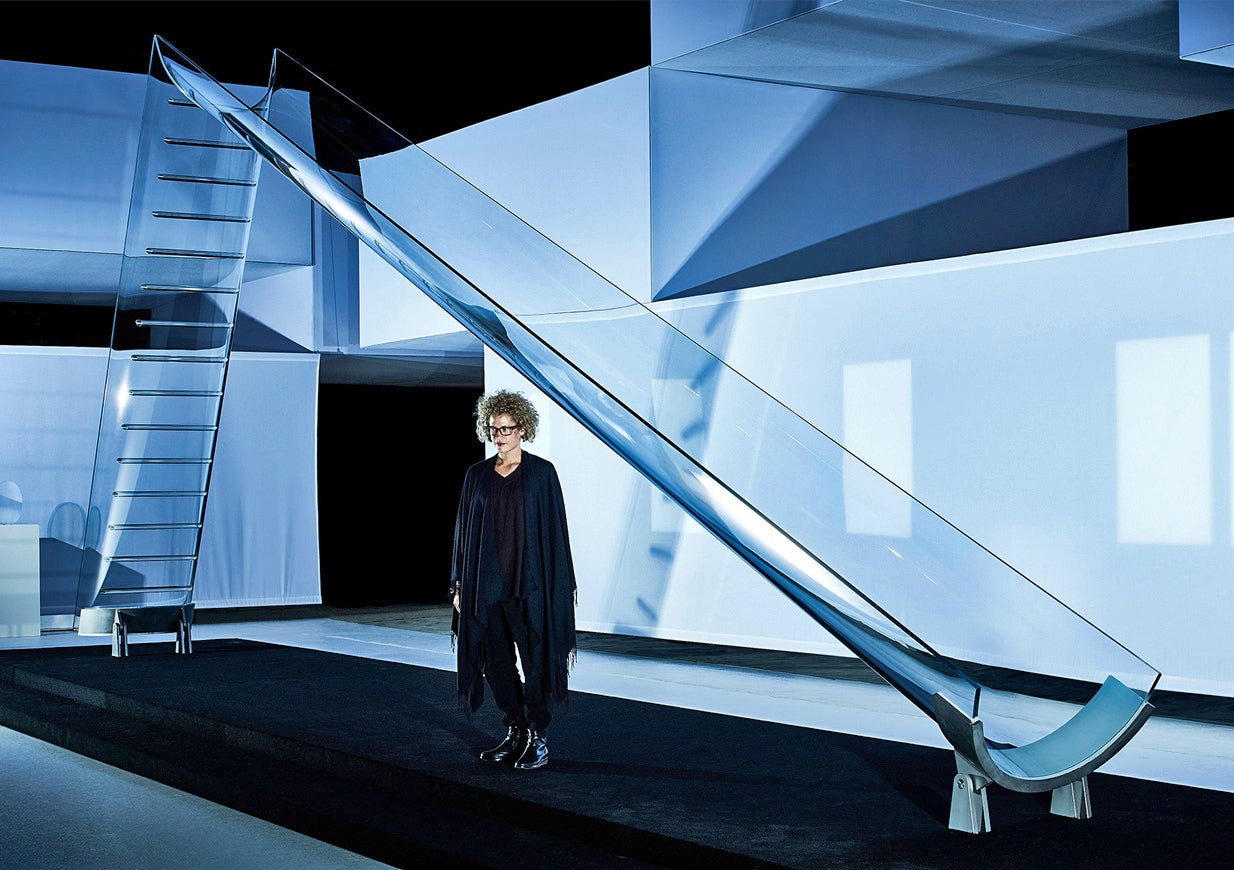 ---
---
When you rip clothing, you either have to go and get it repaired, repair it yourself or sigh heavily and toss it out. You're lucky if you have the tools necessary to repair torn fabrics, or just have all the money in the world to pay someone else to fix it for you, but what if you could skip all that?
---
Video: Behold the majestic Banja Dam in Albania. It's a huge hydroelectric project that hit a big milestone last weekend — its reservoir reached over 550m above sea level. To release some of the excess water, dam operators opened the spillway for the very first time and filmed the event from the air. The dang thing just keeps. On. Going.
---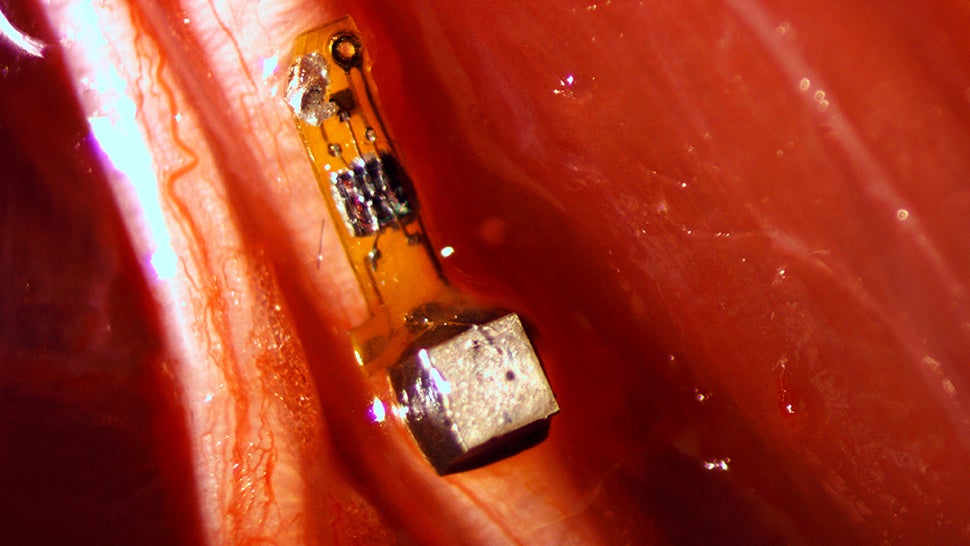 ---
Watchmakers are always striving to add more features to their timepieces, but it's the most simple and obvious feature — accurately keeping the time — that's the holy grail of horology. And now you can 3D-print a tourbillon, a complex device that improves a watch's accuracy, and marvel at its mechanics.
---
---
Loading page