A new water-repellant concrete impregnated with tiny superstrong fibres promises to leave roads and bridges free of major cracks for up to 120 years.
---
Moore's Law — the observation that the number of transistors on integrated circuits doubles approximately every two years — had held true for 40 years. But can engineers keep up that rate of progress?
---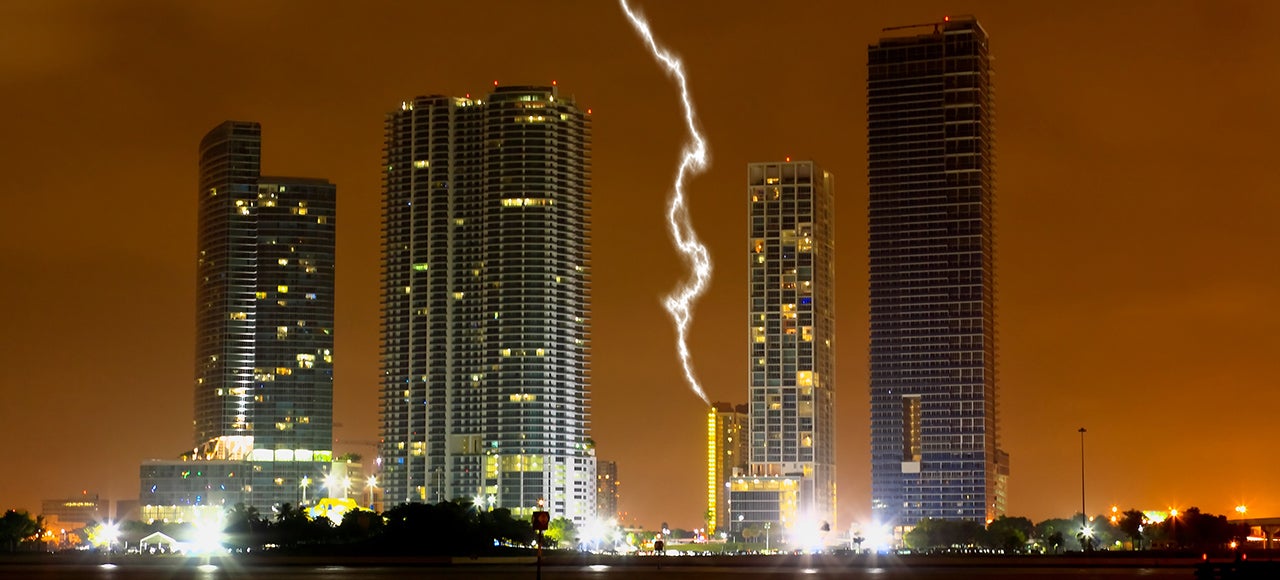 The standard advice authorities offer when lightning starts crackling across the sky is for people to take shelter inside buildings. Through lightning rods affixed to the roof, electrical wiring, and plumbing that can direct the electricity away from occupants and into the ground, substantial structures offer protection.
---