Engineers have experimented with using sonic waves to douse flames for years — but it took a pair of students to turn the concept into an affordable, hand-held device.
---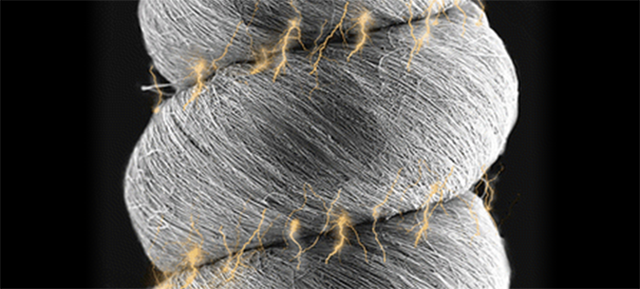 ---
Remember that no-stick ketchup bottle of the future an MIT professor made a few years ago? Well, the MIT team created a company to sell the super slippery technology, and Elmer's recently signed an exclusive licence to use it in their glue bottles. Pretty slick! (Sorry.)
---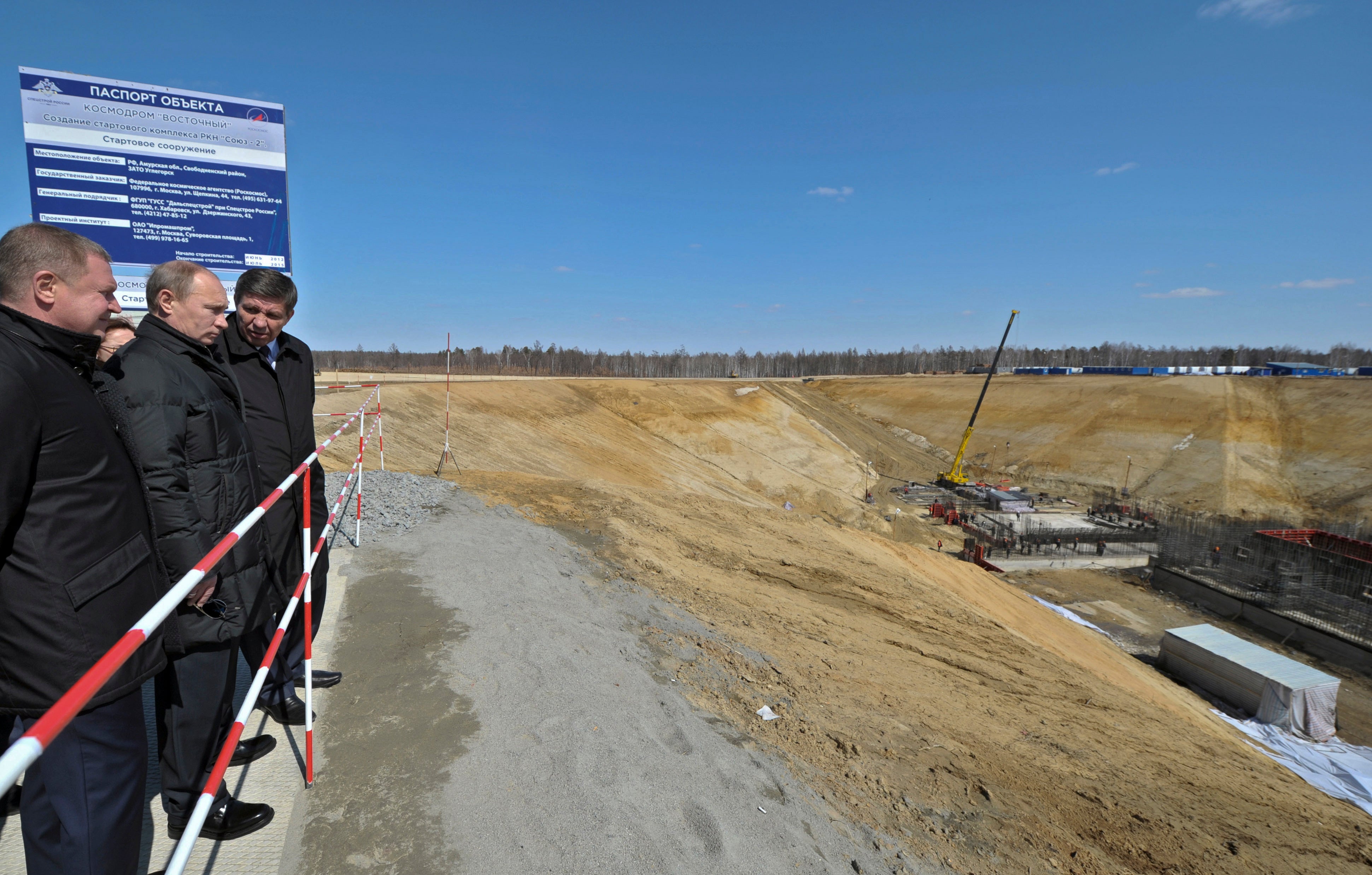 ---
Construction teams around the world rely on bitumen — an incredibly sticky by-product of crude oil production — as the main binding agent for asphalt. But a team of scientists reckon that a compound found within plants could help replace it, making road-building a greener, more sustainable practice.
---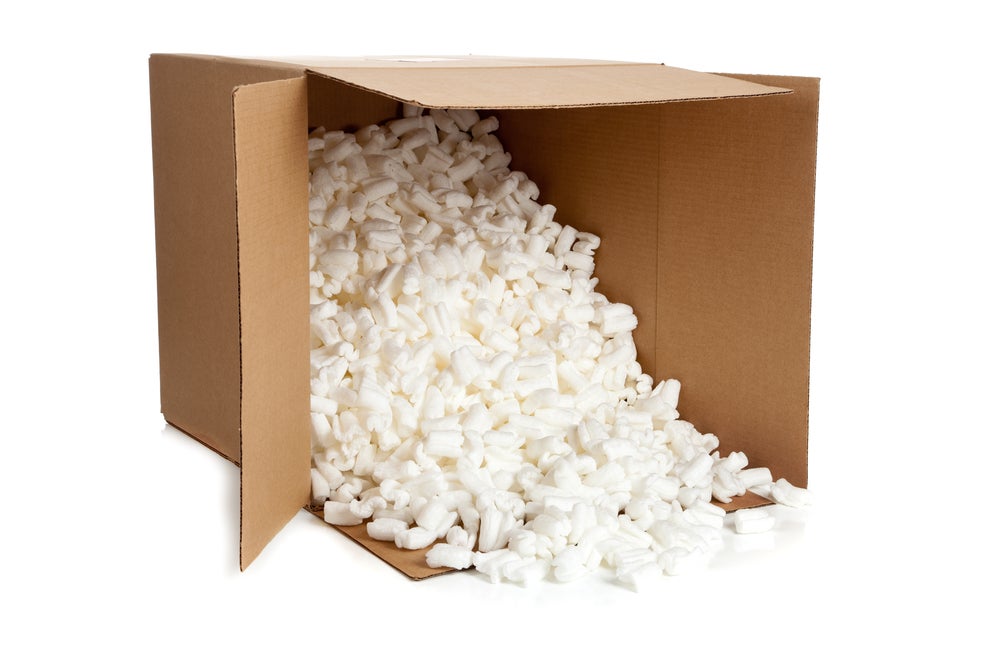 ---