Sitting in a noisy bar, caring for screaming children, or watching the ball game — all awful locations to make a phone call, but soon these scenarios could actually help charge the battery of your cell.
---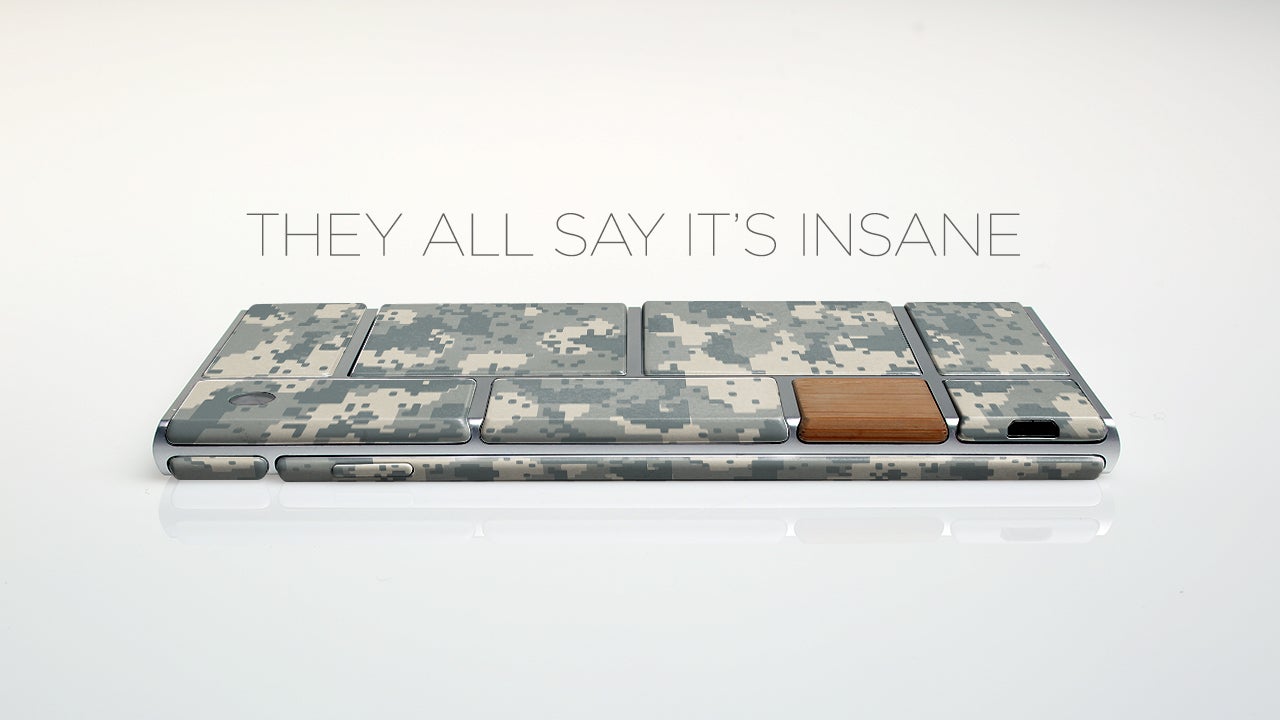 In its small red brick headquarters, Vanderbilt's Institute for Software Integration Systems (ISIS) is working on a revolution in smartphone technology. It's not better screens, or battery life, or anything for a major carrier. It's a puzzle-piece phone that will (hopefully) change the way the military communicates.
---
If you thought high-speed photography was already advanced, think again: two universities in Japan have unveiled a new camera that's 1000 times faster than the previous best — and it captures chemical reactions in a single shot.
---
These may look like Lego pieces, but don't be deceived: the smart building blocks are made of flexible plastic and stuffed with fluidics channels and electronics, designed to build simple, adaptable robots in double-quick time.
---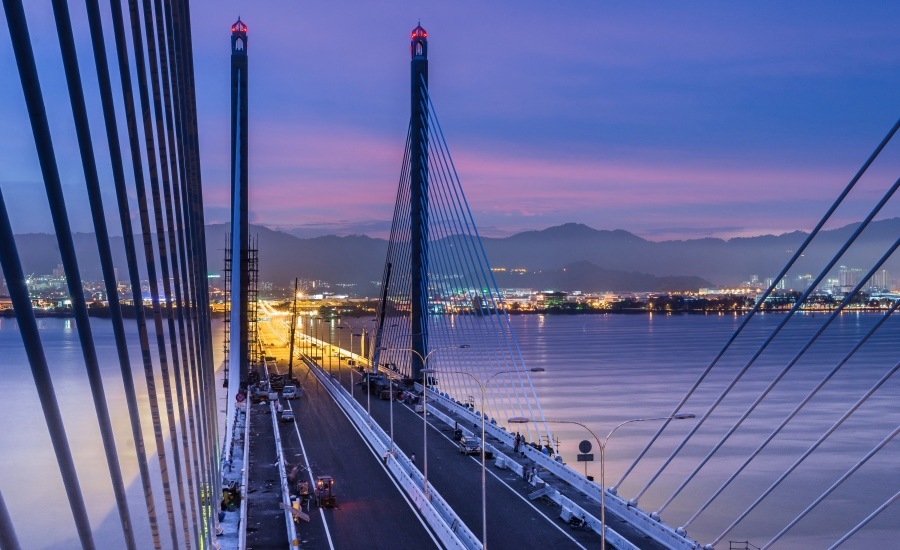 Last week, we looked at the Institution of Structural Engineers' picks for the best structures of the year. But its annual Structural Awards also has a bridge-only category, the shortlist of which is a great survey of the state of the art in bridge design.
---
Computers have advanced terrifically over the decades — but they're not perfect. Here are three problems that, no matter how good they get, they will never be able to figure out.
---