Today, we mostly think of the fax machine as an outdated piece of technology. While there are still some uses for it in an office-setting, technological advances are sending the fax machines to the same pasture as pagers, landline telephones and disposable cameras. Even if this is the last we hear of the beeps and bops that echo as an incoming fax is transmitted, the fax machine had a very long life — an amazing 171 years to be exact. Yes, the fax machine was invented in 1843, before the Model-T was even a dream, before the telephone was invented, and even before the American Civil War broke out.
---
Briefly: It's not concrete with measles. In fact, this is how Olympus uses software to automatically differentiate between safe and unsafe air gaps in porous materials — too many pores, and the samples don't make the cut. That's particularly important for new kinds of foamed metals, that are increasingly used in aeroplanes. [Olympus]
---
Back in 1894, Olaus Henrici invented a machine called the Harmonic Analyser. Way ahead of its time, it could pick out all the individual frequencies that make up complex sound waves — a technique we now rely on for everything from compressed audio to digital images.
---
When's a screen not a screen? When, err, it's made of thin air we suppose — like this touchscreen, which is constructed from light and ultrasound vibrations alone.
---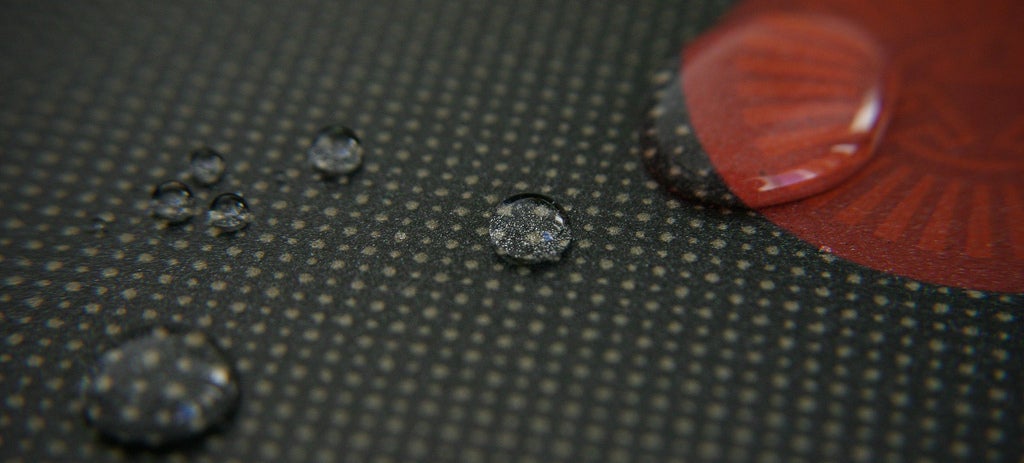 ---
Want to work at making the world a cleaner and more environmentally friendly place? Tesla Motors wants you. The all-electric, battery-powered car brand is holding an open house for engineers in Melbourne next week, and successful applicants could be transplanted to sunny California to help design and build amazing new vehicles.
---
Space may be a vacuum, but at least aboard the International Space Station, smells still have plenty of room to waft. And considering the ISS has 6 living, breathing, excreting human beings living in such close proximity, some of those smells could get to be a major problem. Fortunately, NASA has accounted for that.
---