Computers have advanced terrifically over the decades — but they're not perfect. Here are three problems that, no matter how good they get, they will never be able to figure out.
---
The drip coffee machine is a household staple — and way better than the percolators that went before it. But did you know that you have baseball to thank for its presence in your home?
---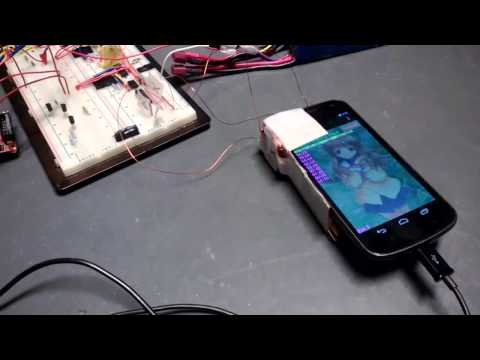 3G, NFC, Bluetooth and Wi-Fi are all well and good, but there's perhaps an even geekier wireless protocol in town — and it uses magnetism for your phone to communicate.
---
This little superconducting magnet may look serene, but it's actually a record breaker, capable of creating three tonnes of force. The magnet beats a record that has stood for over 10 years, generating a magnetic field of 17.6 Tesla — that's more than a typical MRI machine, or about 3000 times more than a refrigerator magnet — beating the previous best by 0.4 Tesla.
---