According to top-secret documents given to The Intercept by Edward Snowden, British and American spies stole encryption keys from the largest SIM card manufacturer in the world. This is a huge deal because it means it could be way, way easier for the NSA to conduct widespread surveillance of encrypted communications without ever asking permission or even letting on that it's doing so.
---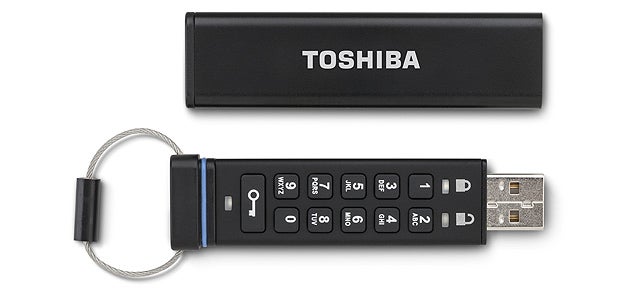 Tiny capacious flash drives not only make it easy to carry gigs and gigs of data wherever you go, they also makes it easy to lose gigs and gigs of data. So if you've had more flash drives go MIA than you prefer to remember, Toshiba will now let you password-protect those lost files with a built-in PIN pad so you don't have to worry about your data falling into the wrong hands.
---
The lure of quantum entangled computing is strong, as it can provide a means of impenetrable encryption — but the hardware has always been too bulky to make it practical. Now, though, researchers have shrunk the technology down to less than the width of a human hair, small enough to squeeze onto a chip.
---
Most of us — at least the cynical ones — assume that the NSA has probably beaten most of the encryption technologies out there. But a new report from Der Spiegel that draws on documents from Edward Snowden's archive shows that this simply isn't true. There are some tools that the NSA, as recently as two years ago, couldn't crack.
---
Many of us have had the experience of receiving a spammy email from a friend or loved one, only to have a frantic follow-up note arrive a few minutes later from that person stating that his or her email account was hacked and warning us not to open or respond to any of the messages sent by the intruder. To be sure, this is an alarming situation for many users. But the scarier truth is that if your inbox (or your phone, tablet, Twitter or Instagram account, anything really) gets hijacked by modern cyberthieves, spewing spam is about the most innocuous thing that can happen to it.
---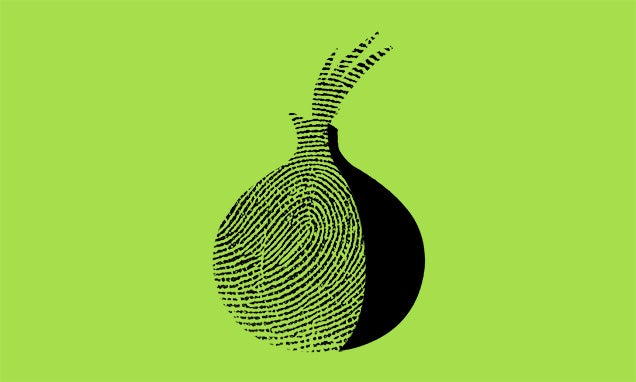 ---