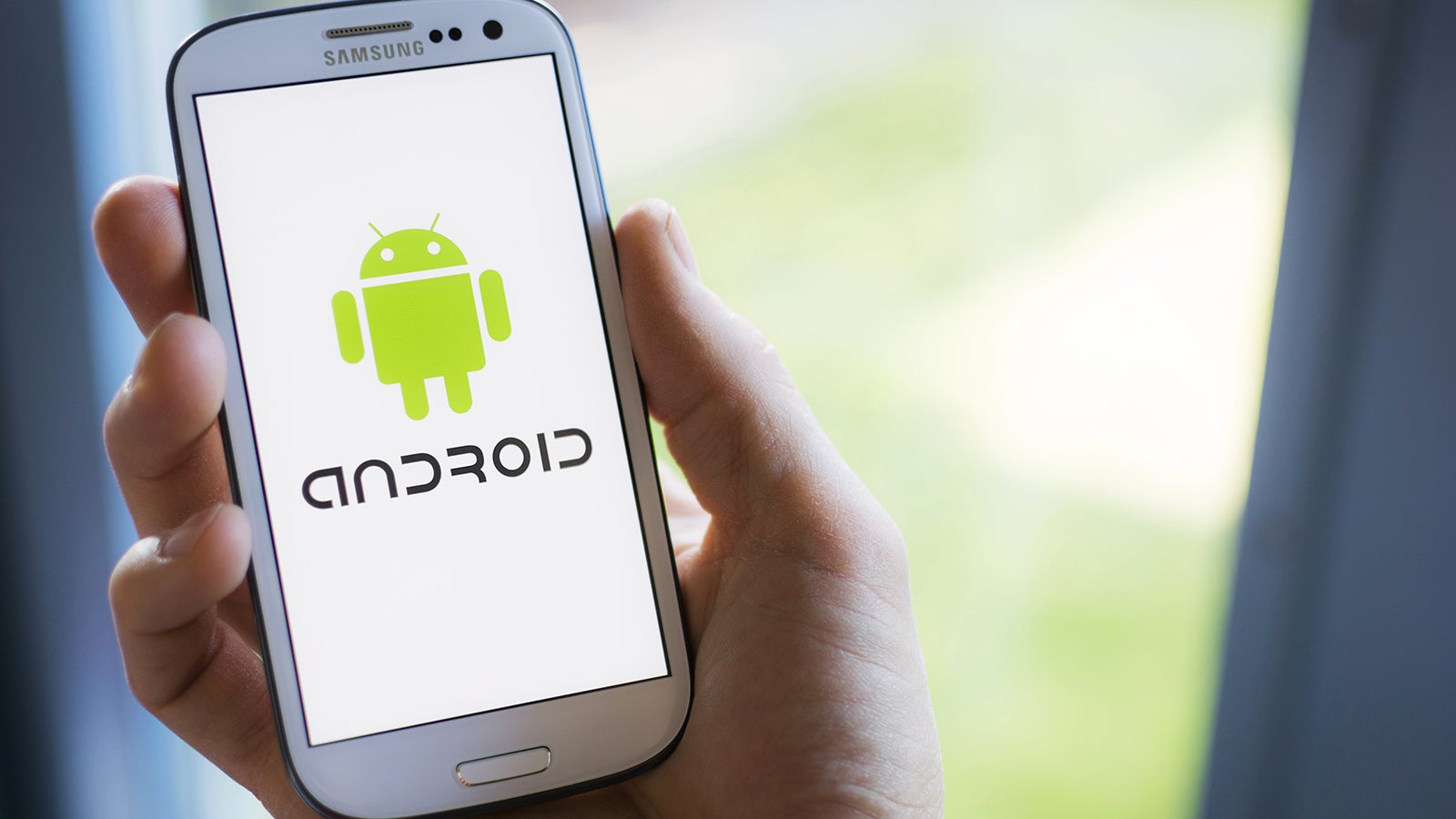 If you're putting your Android phone or tablet up for sale on eBay, then a factory reset might not be enough to destroy all of the data on it. On some devices, the files and photos on your phone aren't actually erased — just the references and file structure around them. With a few hacking tools, anyone can scrape some of your data off.
---
Last night, Apple head honcho Tim Cook announced that iOS 8 will encrypt all your personal data by default, making it harder for the NSA to root through your stuff. Now, in a totally coincidentally timed move, Google's announced that Android L will do the same.
---
Remember the Nokia N9? Probably not — but geek points if you do — because it was a smartphone that was DOA and used by pretty much no one. But even a three-year-old smartphone is pretty sophisticated piece of machinery. Using just an N9 and light, physicists have found a way to generate the random numbers algorithms used to encrypt data.
---
The idea that our traffic data systems are vulnerable is not a new one. In fact, improving cyber security on our nation's infrastructure is a huge priority right now. But a new study from the University of Michigan on the vulnerabilities of traffic lights is shocking proof that we need to make some major changes, and we need to make them now.
---
Bad news, dudes and dudettes. It's getting increasingly straight-forward for deep-pocketed hackers to buy commercial-grade equipment so sophisticated that it can infect your computer with malware when you do something as innocuous as watching cat videos on YouTube. This is why it's time to encrypt your shit.
---
Encryption options like PGP are great, but the labyrinth of keys and passwords that look like a master's thesis written in gibberish can be overwhelming. For simple exchanges, there's now an easier way. A Chrome browser extension called Minilock is offering a simple encryption option for people who want to make sure the files they send are safe.
---
Earlier today, Der Spiegel reported that Israel might have done a little cellular snooping on US Secretary of State John Kerry during his peace talks with Palestinians last year. Apparently, during the height of the peace talks, Kerry made several important phone calls using a normal telephone beamed via satellite — rookie mistake.
---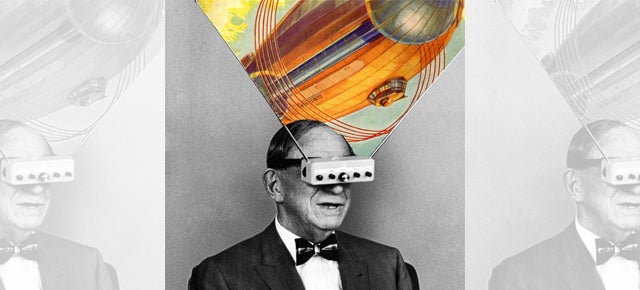 The wireless telegraph station in Sayville, New York was one of the most powerful in the world. Constructed by the German company Telefunken in 1912, it served as a transatlantic relay point for diplomatic messages and business communications. It was a beacon among amateur wireless enthusiasts around the United States who could tune their home-made sets to the station's nightly press dispatches. All of this changed when one of those amateurs uncovered the station's true purpose.
---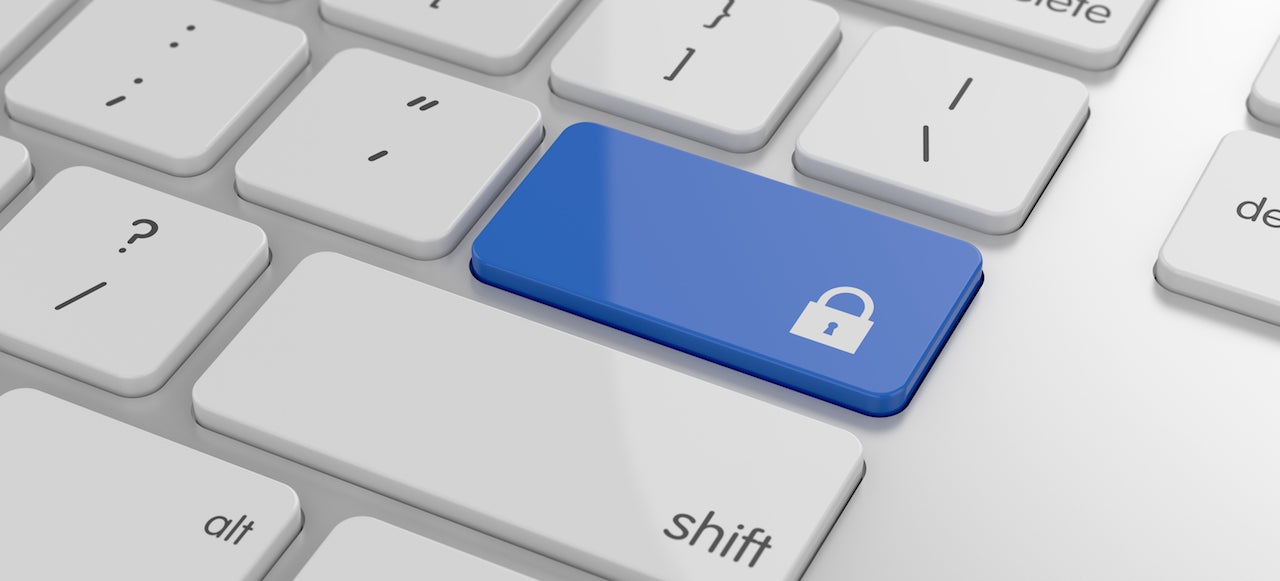 A year ago, heavy duty encryption technology was something cybersecurity professionals, privacy nuts, and the odd investigative journalist cared about. Then the Snowden leaks happened. Suddenly, we were all acutely aware of how exposed our data is to the prying eyes of spies and hackers alike. But it doesn't have to be that way.
---