Since Apple first announced three weeks ago that it was expanding the scope of what types of data would be encrypted on devices running iOS 8, law enforcement has been ablaze with indignation. When Google followed suit and announced that Android L would also come with encryption on by default, it only added fuel to the fire.
---
Today in cops getting angry about the new encryption on smartphones features FBI Director James Comey, who is "very concerned" about the matter. He's so concerned that the FBI's had conversations with Apple and Google about how they're marketing the devices. And Comey wants the world to know that he's upset.
---
On Tuesday morning, The Washington Post published an opinion piece by Ronald T. Hosko, a former assistant director at the FBI, about how Apple's new encryption techniques would have led to the death of a victim in a case he oversaw. Turns out he was totally wrong. The newspaper just issued a correction.
---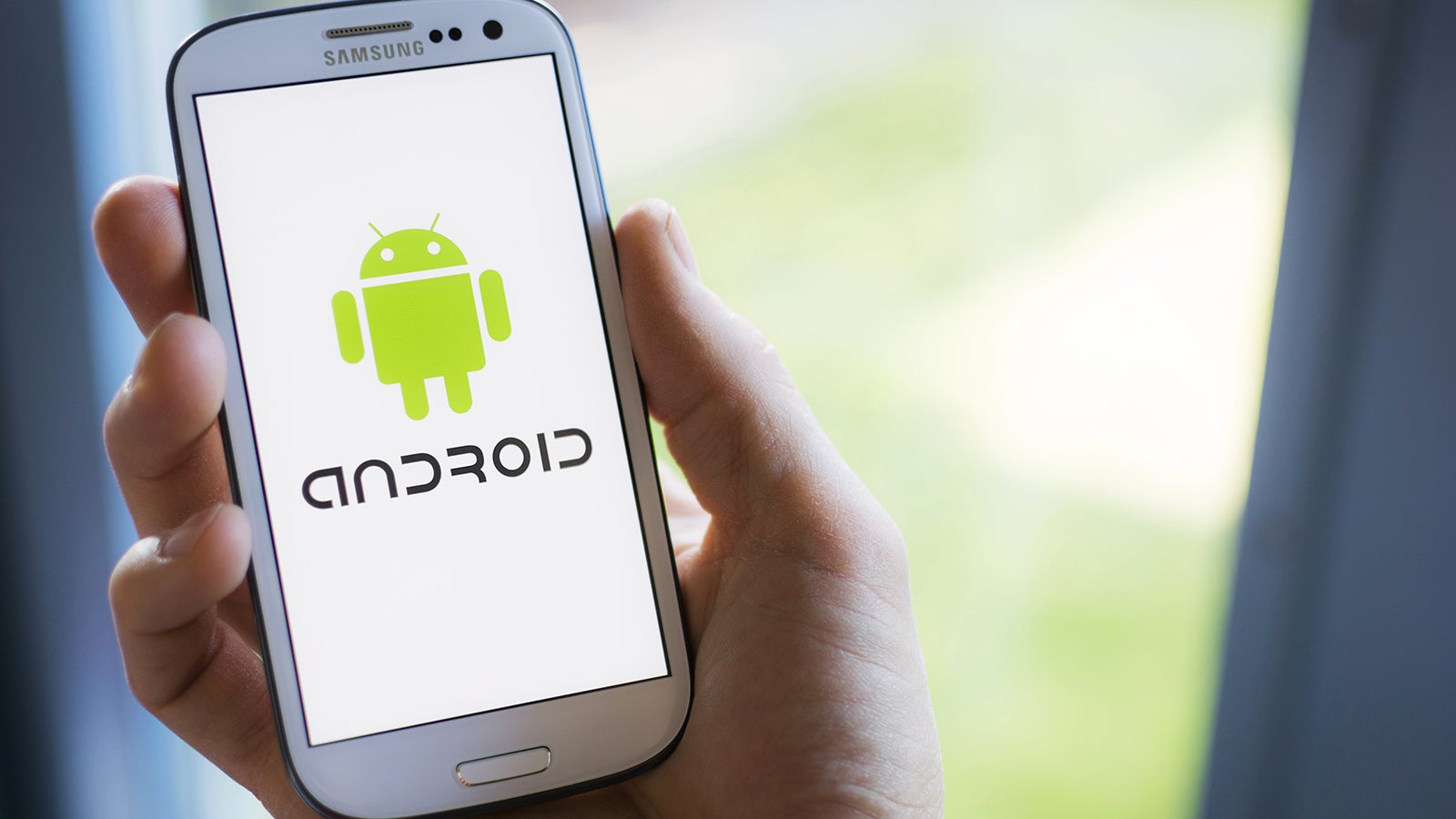 If you're putting your Android phone or tablet up for sale on eBay, then a factory reset might not be enough to destroy all of the data on it. On some devices, the files and photos on your phone aren't actually erased — just the references and file structure around them. With a few hacking tools, anyone can scrape some of your data off.
---
Last night, Apple head honcho Tim Cook announced that iOS 8 will encrypt all your personal data by default, making it harder for the NSA to root through your stuff. Now, in a totally coincidentally timed move, Google's announced that Android L will do the same.
---
Remember the Nokia N9? Probably not — but geek points if you do — because it was a smartphone that was DOA and used by pretty much no one. But even a three-year-old smartphone is pretty sophisticated piece of machinery. Using just an N9 and light, physicists have found a way to generate the random numbers algorithms used to encrypt data.
---
The idea that our traffic data systems are vulnerable is not a new one. In fact, improving cyber security on our nation's infrastructure is a huge priority right now. But a new study from the University of Michigan on the vulnerabilities of traffic lights is shocking proof that we need to make some major changes, and we need to make them now.
---