Announced a year ago, BitTorrent's charmingly-named Bleep P2P chat app is finally live, for all your secretive anti-governmental murmurings.
---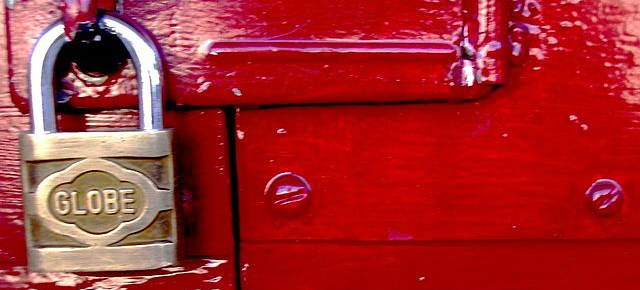 ---
Most of the time we discuss encryption as a way to protect ourselves online, but an increasingly popular form of digital attack uses it as an extortion tool. Criminals are stealing personal files, encrypting them, and hold them hostage until their targets pay for the decryption key.
---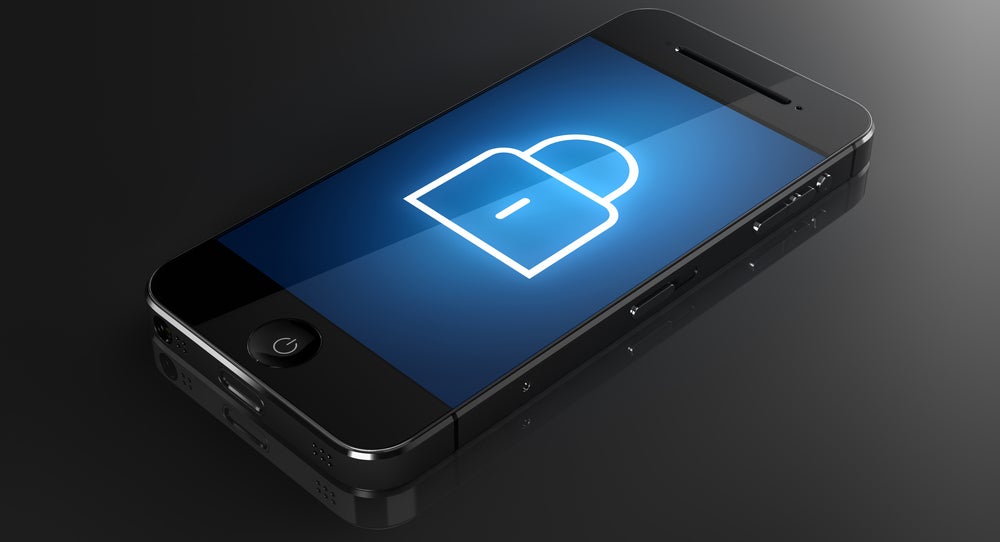 When Apple decided to encrypt its iPhones by default, the move was hailed as a major step forward for security. Except, of course, by the FBI, which is now saying that such encryption should be outlawed. For the safety of Americans, of course.
---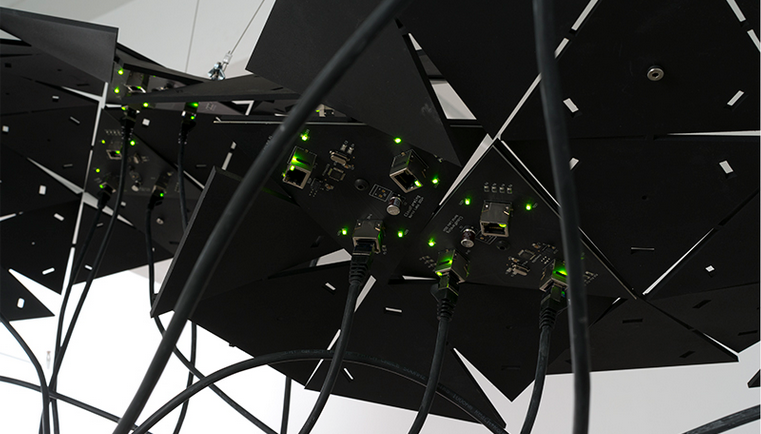 ---
New details have emerged about exactly how Hillary Clinton secured the homebrew private email servers she used as Secretary of State. The punchline? Clinton didn't encrypt her emails or use a certificate for her first three months running the State Department.
---