Loading page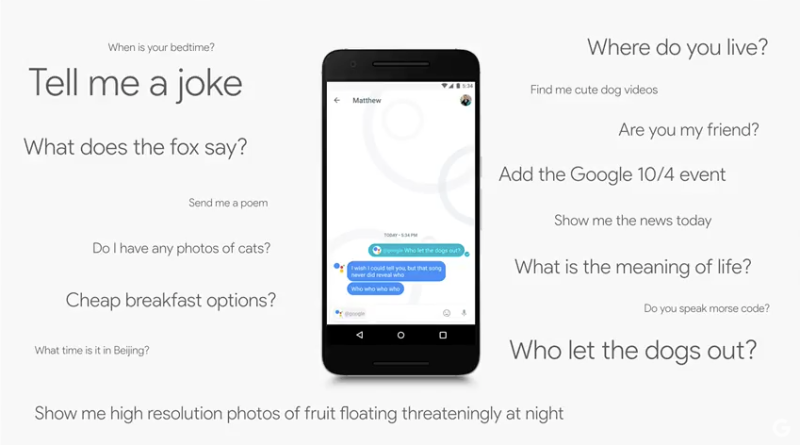 Google CEO Sundar Pichai thinks we are now living in an "artificial intelligence-first world". He's probably right. Artificial intelligence is all the rage in Silicon Valley these days, as technology companies race to build the first killer app that utilises machine learning and image recognition. Today, Google announced an AI-powered assistant built into its new Pixel phones. But there's a pivotal downside to the company's latest creation: Because of the very nature of artificial intelligence, our data is less secure than ever before, and technology companies are now collecting even more personal information about each one of us.
---
Hillary Clinton has yet to offer a definitive policy stance on strong end-to-end encryption, the mathematical algorithms that protect our data, instant messages, and web browsing. Instead of calling for a ban on government mandated encryption backdoors, something computer security experts have universally urged, she's taken a backseat, supporting a hand waving "encryption commission."
---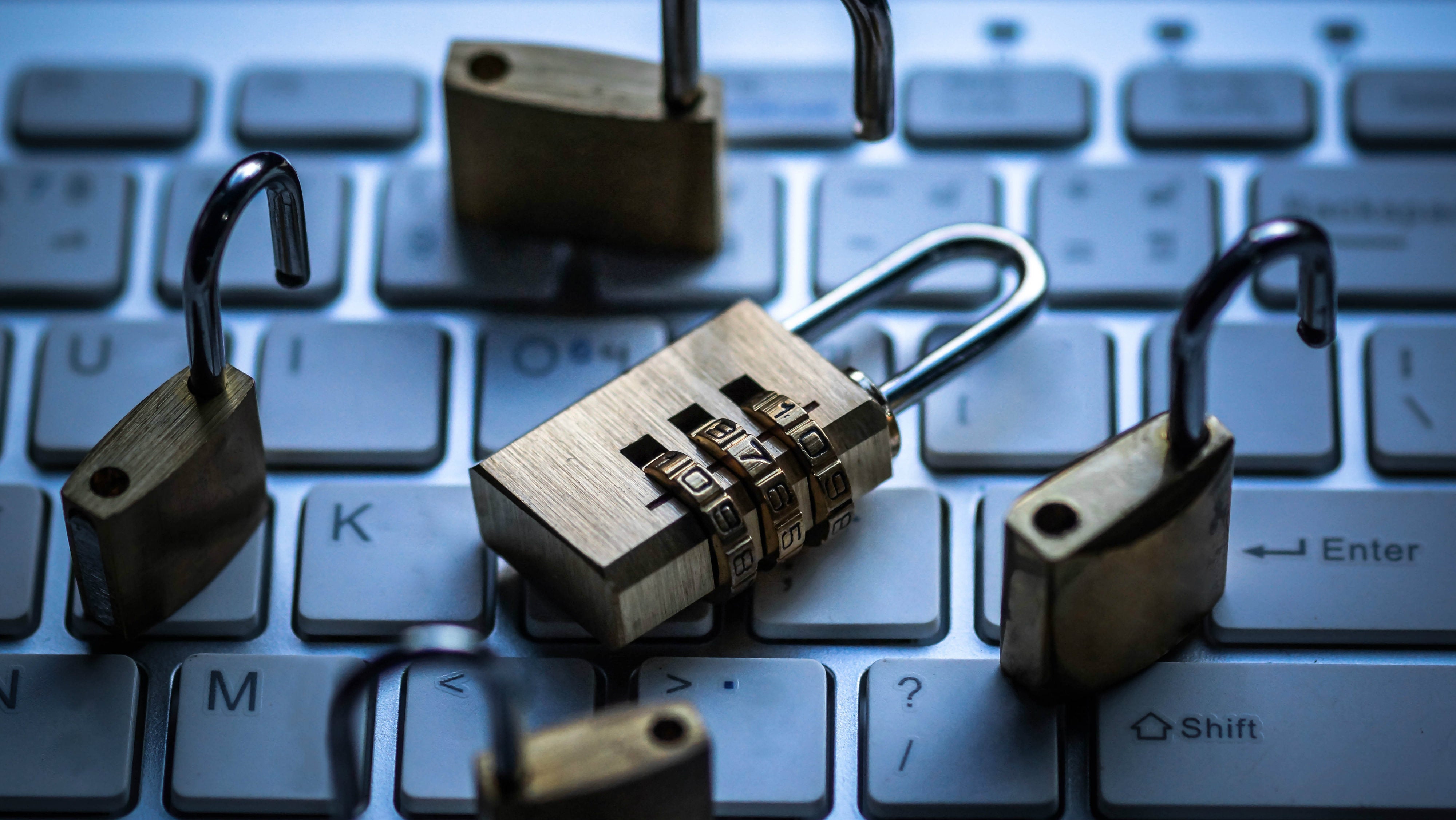 Encryption is good for protecting sensitive data you don't want anyone else to see. If some bad guy nabs your laptop while you're out at a coffee shop or bar, you can rest assured knowing that the data is encrypted. The process of encrypting files is easy, and I'll to show you step-by-step how to do it.
---
Facebook's Messenger instant messaging platform is now widely used by people, and even businesses, as a communication tool. Many users are uninhibited when they chat on Messenger and talk about sensitive topics with family and friends. Facebook wants to ensure these conversations remain absolutely private. The social media organisation has started testing out a new Secret Conversation function that uses technology developed by Open Whisper Systems, the company that created the renowned secure messaging app Signal. Here's what you need to know.
---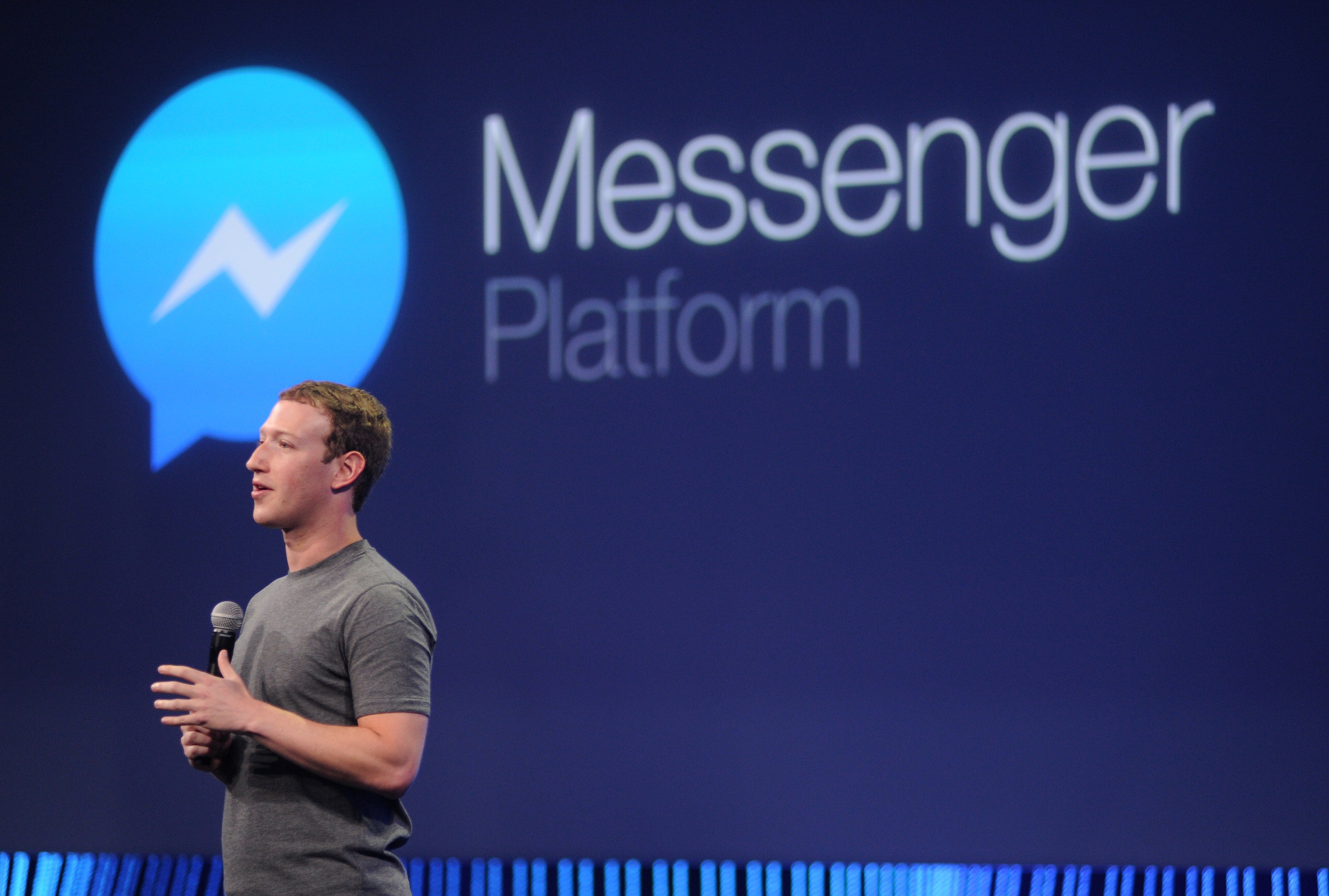 Facebook says it's going to implement end-to-end encryption into its extremely popular Messenger app. Unfortunately, the company is going about it all wrong. The encryption will be require that users opt-in to use the security measure, which bows to the the FBI's wishes, and flies in the face of what experts consider best practices.
---
---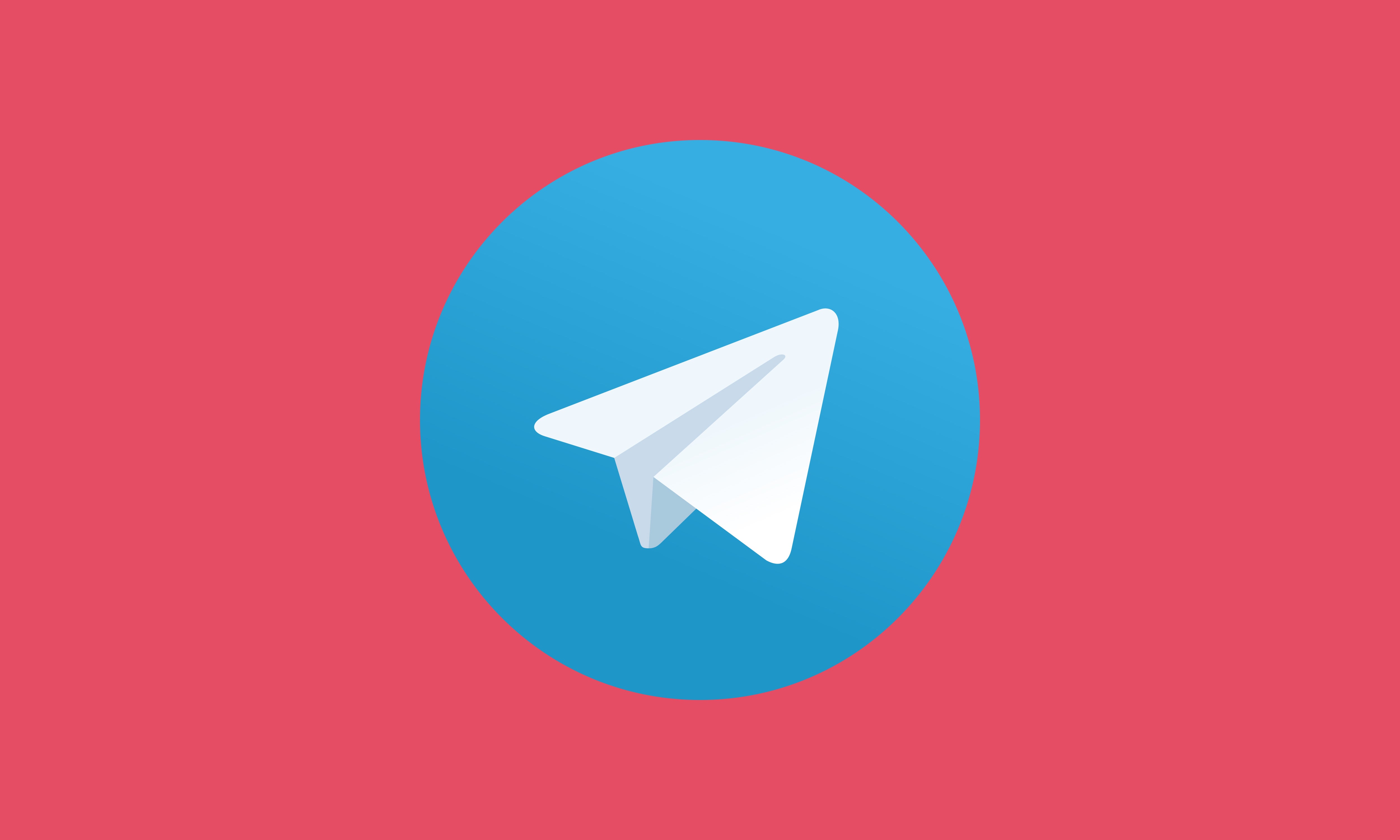 ---
Inforgraphic: In June this year Microsoft commissioned some research into which devices Australians see as being the most susceptible to data theft, and what precautions we are putting in place to stop the theft happening in the first place.
It turns out we have not a whole lot of knowledge on how our data can actually be accessed by others, which could be a reason why 18 per cent have had personal data comprised in some form.
---
Loading page