Most of the time we discuss encryption as a way to protect ourselves online, but an increasingly popular form of digital attack uses it as an extortion tool. Criminals are stealing personal files, encrypting them, and hold them hostage until their targets pay for the decryption key.
---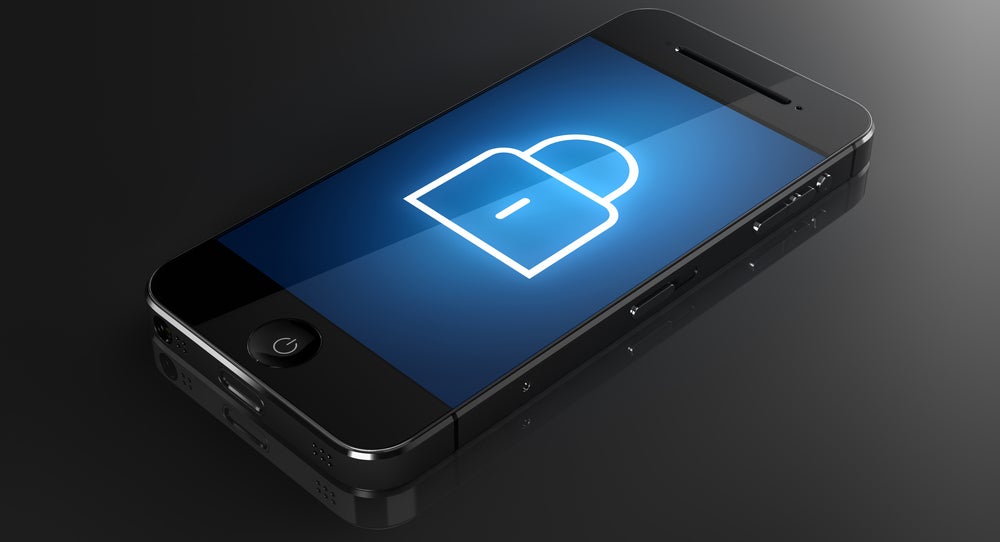 When Apple decided to encrypt its iPhones by default, the move was hailed as a major step forward for security. Except, of course, by the FBI, which is now saying that such encryption should be outlawed. For the safety of Americans, of course.
---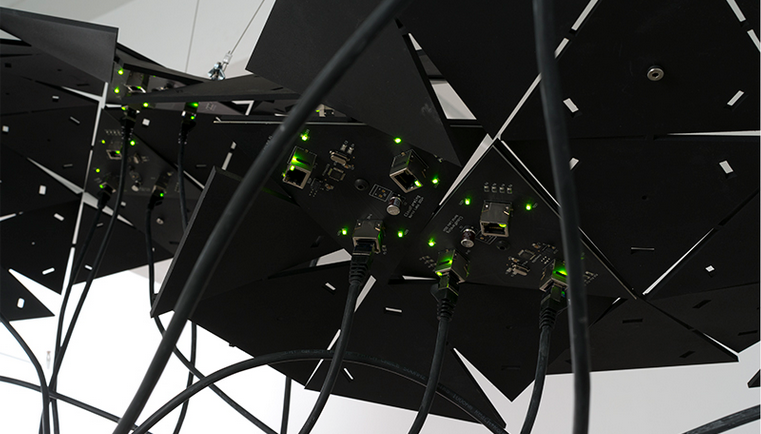 ---
New details have emerged about exactly how Hillary Clinton secured the homebrew private email servers she used as Secretary of State. The punchline? Clinton didn't encrypt her emails or use a certificate for her first three months running the State Department.
---
A few days ago, computer scientists revealed a wide-spread security exploit called FREAK. At first it was thought to be a vulnerability confined to Android devices and Macs, but it turns out that it affects Windows machines too.
---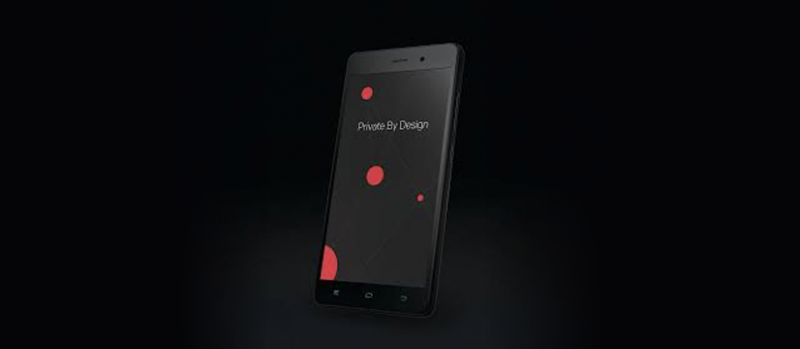 "While the rest of the market is going one way, with selfie sticks and curved screens, we're going down another, to the heart of problems, sticking with privacy and security," said Silent Circle's Mike Janke at the launch of the company's new secure smartphone, the Blackphone 2. And he's not kidding — though no frills in design, it's kitted out with some serious security features. It's the phone that promises to help you beat the Australian Government's data retention scheme.
---