Most of us — at least the cynical ones — assume that the NSA has probably beaten most of the encryption technologies out there. But a new report from Der Spiegel that draws on documents from Edward Snowden's archive shows that this simply isn't true. There are some tools that the NSA, as recently as two years ago, couldn't crack.
---
Many of us have had the experience of receiving a spammy email from a friend or loved one, only to have a frantic follow-up note arrive a few minutes later from that person stating that his or her email account was hacked and warning us not to open or respond to any of the messages sent by the intruder. To be sure, this is an alarming situation for many users. But the scarier truth is that if your inbox (or your phone, tablet, Twitter or Instagram account, anything really) gets hijacked by modern cyberthieves, spewing spam is about the most innocuous thing that can happen to it.
---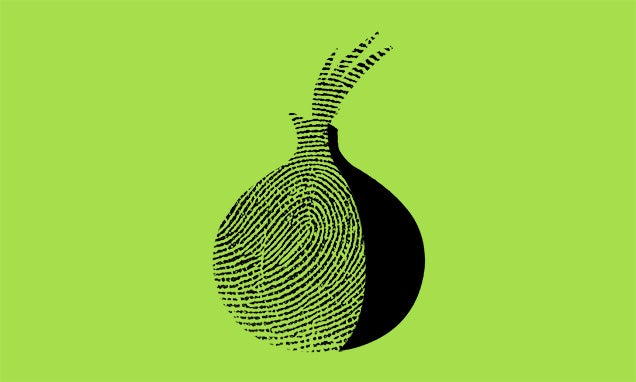 ---
Here we go again. Just a few days after a former FBI agent argued that the new iOS 8 encryption would cause somebody to die, a US Department of Justice boss upped the ante. At a meeting on October 1, Deputy Attorney General James Cole told a room full of Apple executives that iPhone encryption would cause a child to die. A child!
---
Recently, Verizon was caught tampering with its customer's web requests to inject a tracking super-cookie. Another network-tampering threat to user safety has come to light from other providers: email encryption downgrade attacks.
---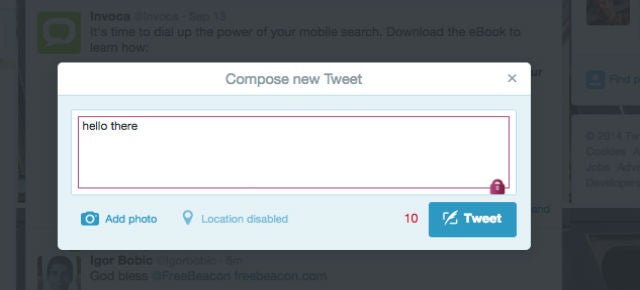 If you want to make sure you're sending a secure message, there's a whole slew of privacy-minded services that include encryption these days. But sometimes you just want to send something on Facebook without feeling like you're a prime candidate for digital eavesdropping. That's where ShadowCrypt comes in.
---