Loading page
If you want to get Android up and running on a Windows laptop or desktop, there are several different ways to go about it — but few are as straightforward as Nox App Player. Once the emulator is up and running on your PC, you'll have access to an Android 4.4.2 tablet right on your desktop screen. The emulator capable of playing any Android app — including games like Angry Birds and Monument Valley.
---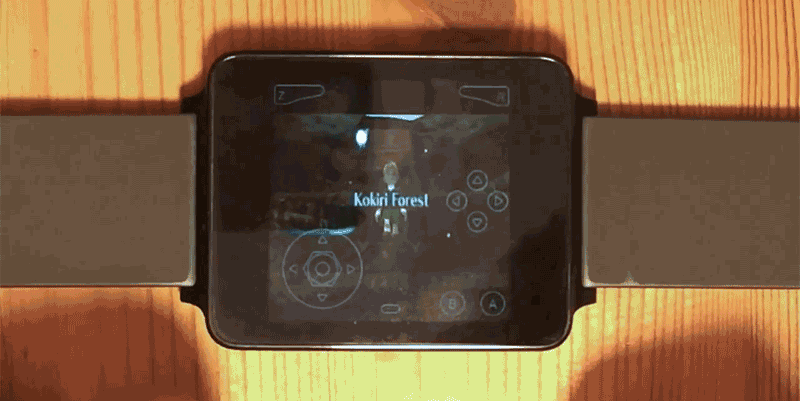 The Nintendo 64 might not have had the massive library of games like the PlayStation did, but it made up for it with quality over quantity. Do you ever really need anything more than GoldenEye and Ocarina of Time? No. And with this N64 emulator on your smartwatch, those games will always be in easy reach.
---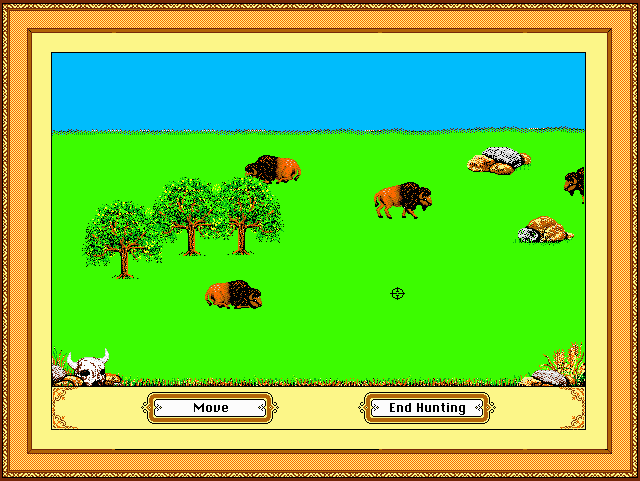 Do you remember the first computer game you played? What about the first program you downloaded? Unless you've just emerged Brendan-Fraser-in-Encino Man-style from the earth, wholly unaware of computers (in which case, I have several questions for you), your early digital distractions are probably years, if not decades old by now.
---
Google and Apple can pitch them as productivity tools all they want, but the real reason anyone would strap a smartwatch to their wrist is as a more covert way to kill time and avoid boredom. So it's good to know that when your Twitter and Facebook feeds run dry, you can always boot up a Game Boy emulator on your Android Wear watch to stay distracted.
---
Kind of like the modern equivalent of hiding a comic book inside the textbook you're supposed to be studying, someone has hack-loaded a Sega Genesis emulator onto the Nook Simple Touch ereader. So instead of reading at the back of the classroom, you can spend your time chasing rings.
---
---
The Blackberry Playbook has some excellent hardware, but to date it's been hampered by a lack of really good apps. The same could be said for Sony's PlayStation phone initiatives; so far it's been a lot of promise with little delivery. A PlayStation emulator for Playbook might just bridge the gap between the two.
---
The long-awaited Android app player for BlackBerry has been demonstrated by a developer, giving PlayBook owners a future reason to stay loyal. It's Android, in a little window, courtesy of RIM's BBX 2.0 OS.
---
Popular Android emulator developer "yongzh" has had all of his apps yanked from Android Market without warning, he told users today, signaling that Google's recent bans (started last month at the behest of Sega) are all but over.
---
Loading page