Loading page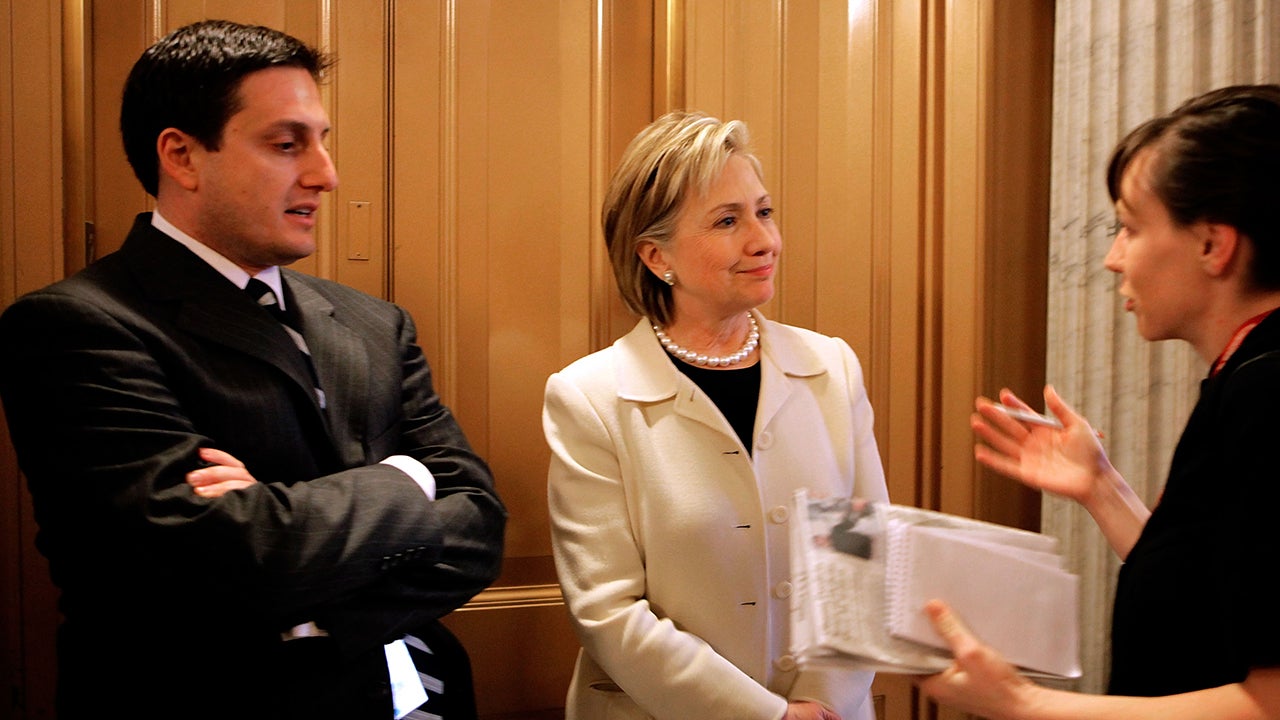 Buried within the Podesta email leaks is an extremely emotional ongoing debate about email etiquette. Specifically, what to do when it comes to subject lines. The email subject line, in theory, contains an overview of what's inside. But in the modern day of infinitely long and amorphous chains, that isn't always the case. And Clinton staffer Philippe Reines is passionate about clearly identifying emails.
---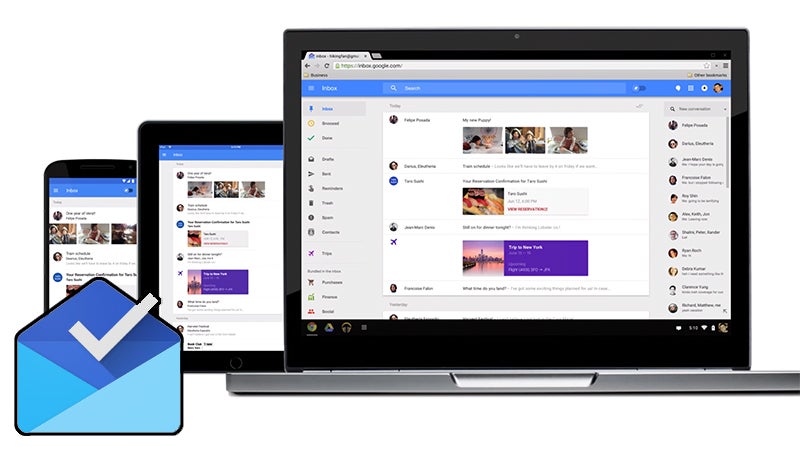 Inbox by Gmail has been around for almost two years, and while it continues to exist alongside Gmail, it's easy to see that Google engineers see Inbox as the email app of the future. New features are being added on a regular basis, and with each one, it's slowly becoming smarter and easier to use. Here are five reasons you should consider switching to Inbox right now.
---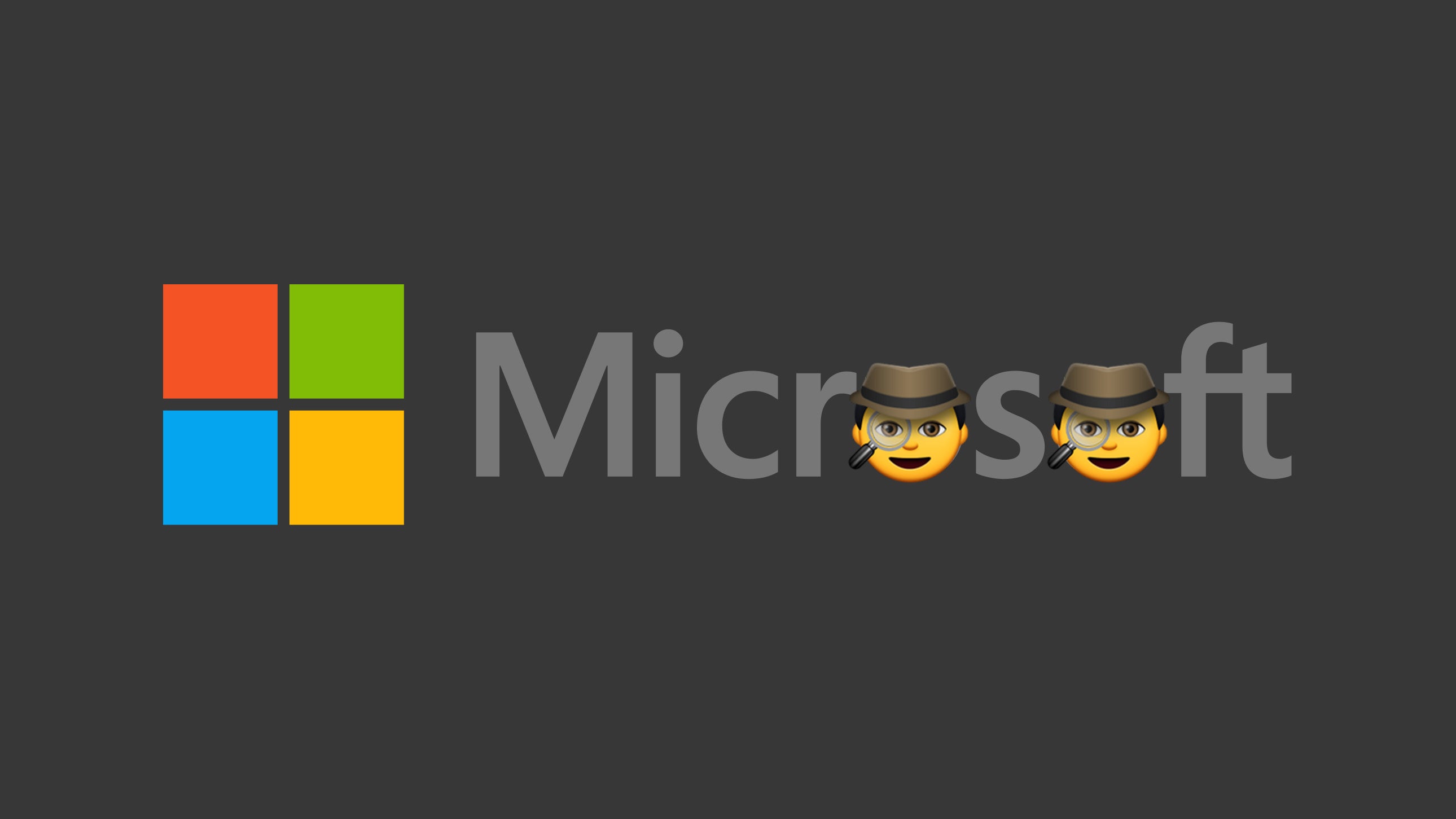 ---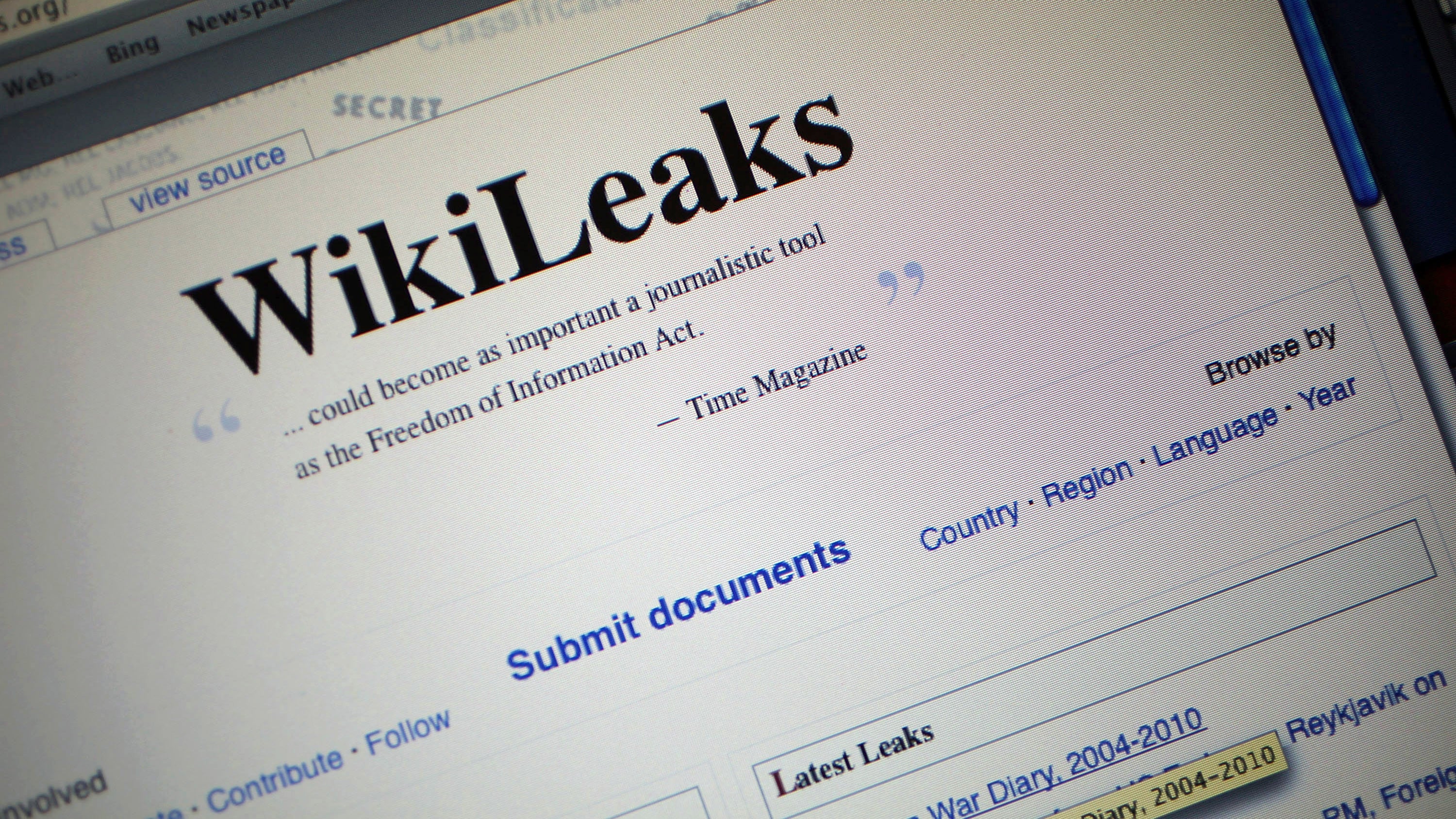 WikiLeaks firmly believes in radical transparency, the idea that the world would be better if there were no secrets. That level of transparency can be used for good, like the time the site published a video called "Collateral Murder" showing innocent journalists shot to oblivion by US troops in 2010. But not always.
---
Loading page