Loading page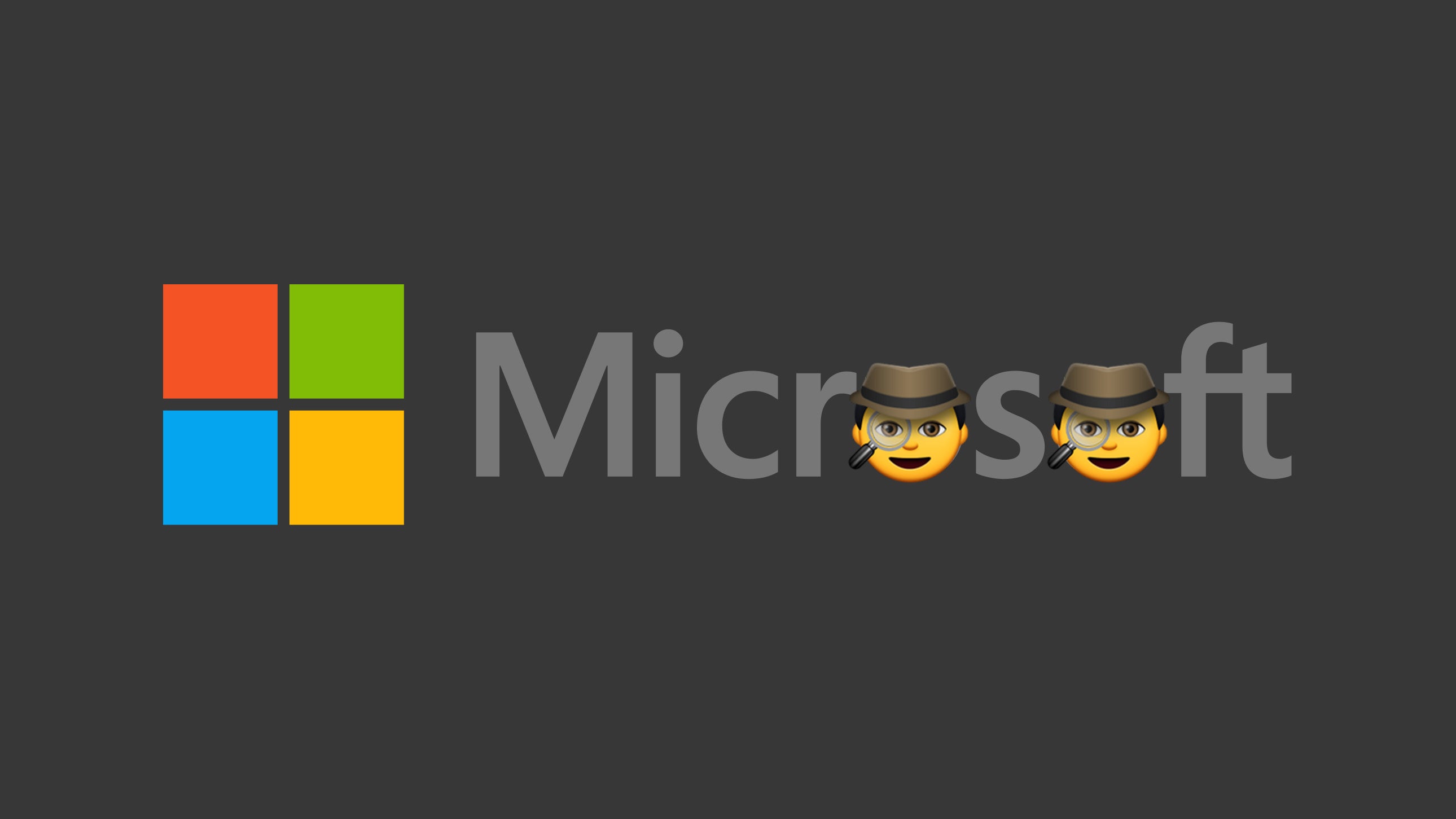 ---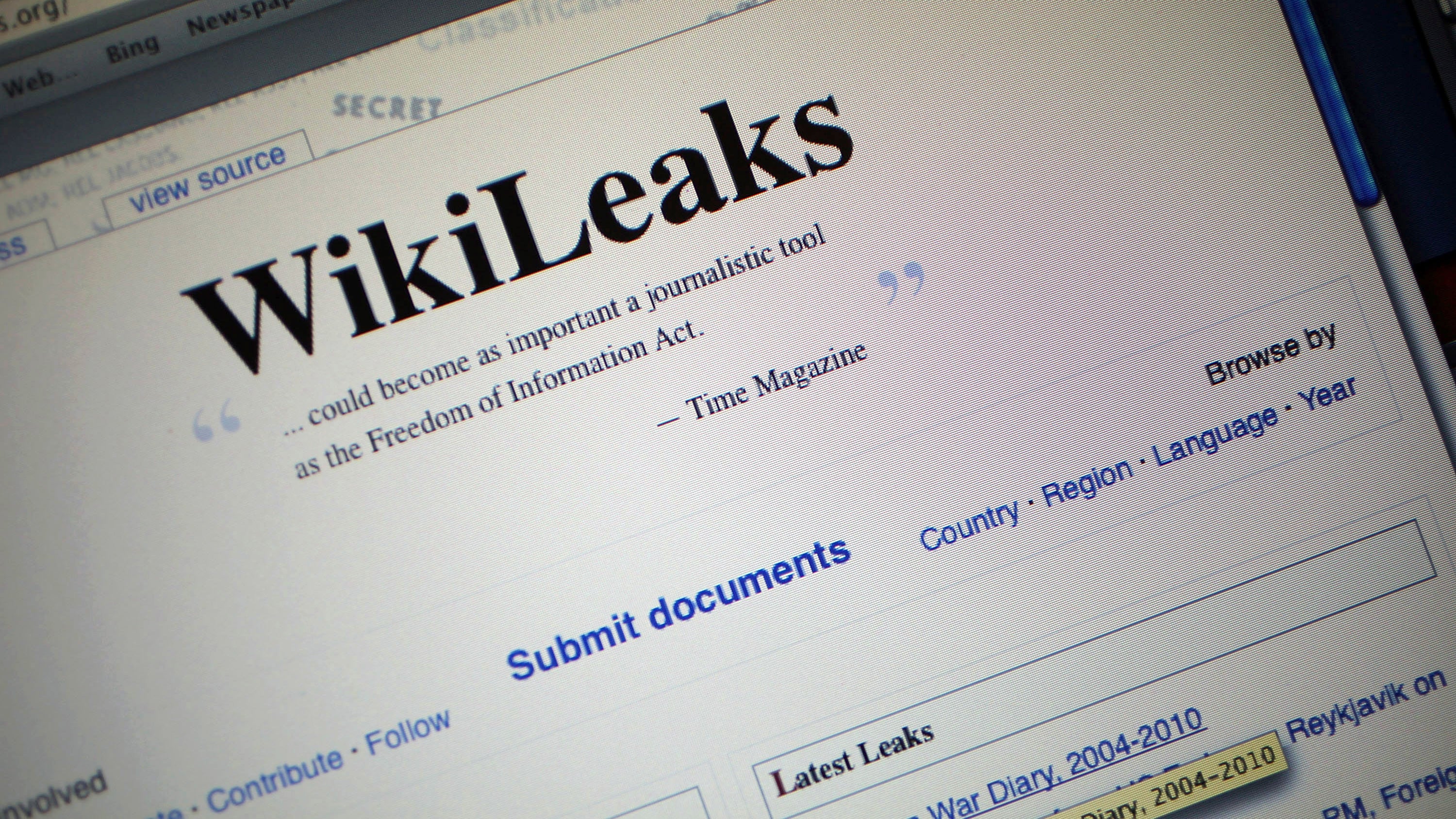 WikiLeaks firmly believes in radical transparency, the idea that the world would be better if there were no secrets. That level of transparency can be used for good, like the time the site published a video called "Collateral Murder" showing innocent journalists shot to oblivion by US troops in 2010. But not always.
---
Chinese spies have breached the personal email accounts of many top Obama Administration officials and have been reading their emails since 2010, according to a report from NBC. This has got to be bad for Hillary Clinton, whose use of personal email address as Secretary of State during that time is now under FBI investigation.
---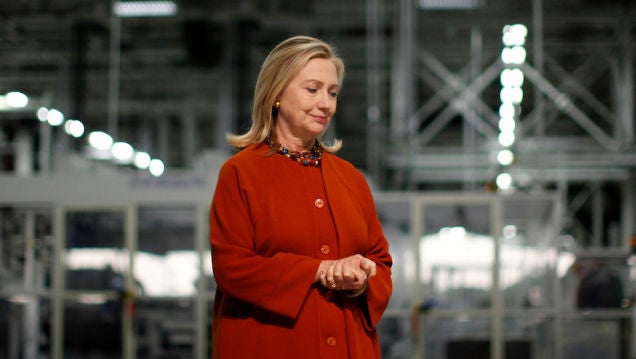 Hillary Clinton is still the frontrunner for the Democratic 2016 presidential nomination, but she's by no means secure — and, according to the FBI, neither is her email. The FBI is investigating the security of Clinton's controversial private email system.
---
Loading page