 This excerpt from Straight Up: Helicopters in Action — a documentary released on IMAX theatres a few years ago — shows the dangerous daily routine of the guys in charge of fixing the high voltage lines. One of the workers say that even if you're afraid of heights or electricity you can still do this job — I seriously doubt it.
---
On January 27, 1880, Thomas Edison was awarded a patent for an incandescent lamp. It was still two years before his first power grid would flicker to life in NYC, and Edison was living on the precipice of a new age. Oh, how things have changed.
---
Lower Manhattan of the 1880s was a wonderland of futuristic technology and engineering: The city's first cable car arced over the harbour. A spindly new steel bridge was forming to connect Williamsburg to the city. And on the Lower East Side, Edison was tearing up the streets to build the first permanent power station in the world.
---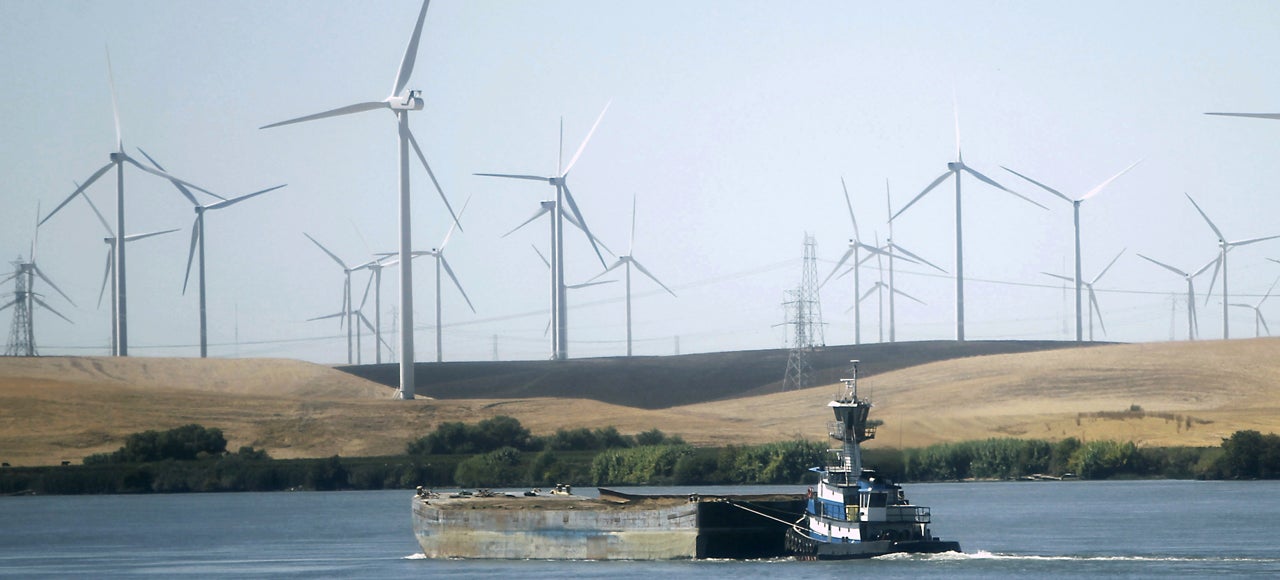 California wants better batteries, which is why the electric company Southern California Edison is planning a set of, let's say, unconventional energy storage solutions, including huge 450-gallon ice packs. Why? It all has to do with a little-known problem with California's wind-reliant electric grid.
---
An innocent little cable box can suck up more electricity than your actual TV. The most galling part though? Up to two-thirds of its power-hogging actually happens in "idle" mode, when you're not even using it. The good news is device makers have the technical ability to make cable boxes that don't waste so much electricity. They just need to actually do it.
---
Large-scale solar plants are monstrous construction projects, that cover hundreds or thousands of acres of land in photovoltaic goodness. This amazing video shows how they go from concept to reality.
---
As electricity invaded American homes in the 1920s, everything imaginable was becoming electrified. From electric clocks and coffee percolators to electric dishwashers and stand mixers, every gadget was going electric. Even the sacred ritual of shaving one's face was getting the electric treatment, as you can see in this early version of the Vibro-Shave electric razor.
---