Loading page
Video: I don't know what compels a person to run an electric current through a steel chain and then prance around with the glowing fire links of metal like it's some sort of jump rope. But I'm glad such a person exists, because it's pretty damn cool to see the steel chain transform into this fiery red hot whip that can pop off lightning sparks.
---
Video: This is definitely what you don't want to see at a kid's birthday party: A jumping castle flying away straight into the power lines after being swept up in the air by a big gust of wind. You can actually see it first fly away from the power lines but then suddenly make a quick U-turn straight into the transmission tower. After it makes contact, sparks fly and a mini-explosion could even be heard. Scary.
---
Video: Everyone knows you can do some crazy stuff with magnets, but things get really insane when you start playing with electromagnets. When you run an electric current through a coil of wire to create a magnetic field, you can chop soft drink cans in half in epic explosions and send discs flying up in the air that will smash into the ceiling.
---
Strong winds and rain on Australia's east coast over the weekend knocked out power to thousands of houses, including mine. I'm very much an early adopter, so I stream almost all of my entertainment — whether it's through Netflix, through Apple Music, or through Kindle. When you don't have a TV or internet or a charger for your phone, living a high-tech life gets a lot more difficult.
---
Besides shooting an actual human or a pig carcass, the best way to determine the efficacy of a projectile — like a bullet — is with ballistic gel, which has almost identical density and viscosity to human muscle tissue. But how does it fare against extraordinary voltages? According to this experiment caught on video, the short answer is: not well.
---
Anyone who attended this year's Maker Faire Austin had the joy of catching electrifying live performances by Arc Attack, a team that makes music with two gigantic transformer coils (AKA "Tesla coils"). They're a popular staple of the festival circuit. Now Caleb Kraft, senior editor for Make, has captured one of those live performances in full 360 degree video, letting you watch in any direction — up, down, at the crowd or smack between those massive coils. It's like being plopped down right in the middle of all the action.
---
In a scene eerily reminiscent of Rise of the Planet of the Apes, an escaped chimpanzee sought refuge on the power lines of a Japanese suburb. The chimp was eventually subdued after a frantic two-hour police chase, but you have to wonder: Why didn't he get zapped by the power lines? Here's the answer.
---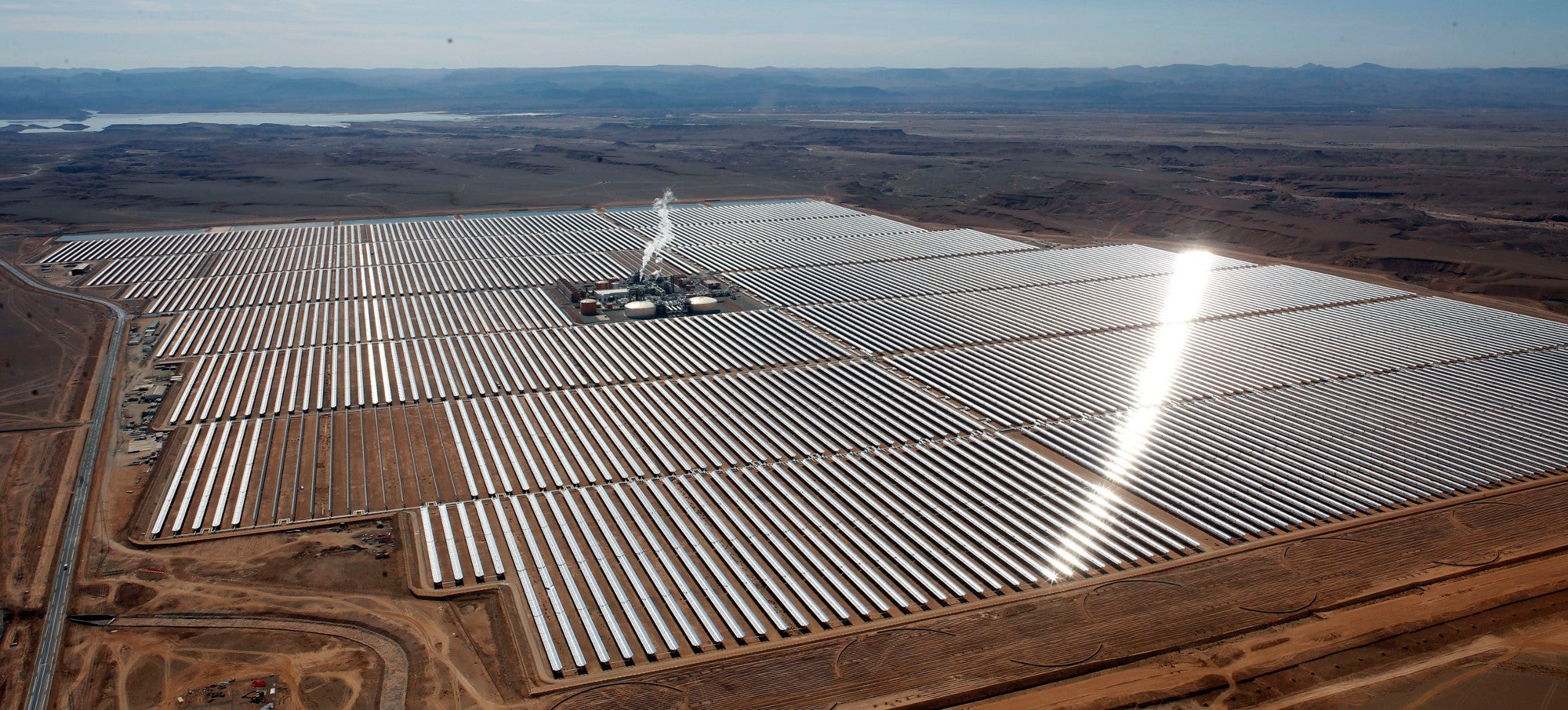 ---
Loading page