Cheap and easy wireless charging sounds like Nikola Tesla's fantasy brought to life. It's downright futuristic to think your smartphone could suck up juice just by placing it near a power source. And that's exactly what IKEA wants to do with its new wireless charging devices. Yes, that IKEA — the Swedish furniture empire.
---
---
Ever since humans started building tall things, birds have been pooping on them, including high-voltage power lines. In the 1920s, Southern California power grid was beset by streams and streams of bird poop.
---
---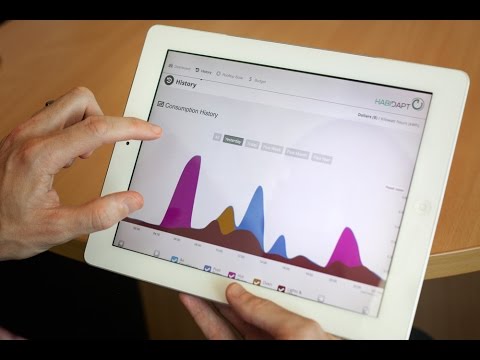 Smart meters have taken us a step closer to "digitising" our power usage and making it easier to monitor just how much electricity we're using. CSIRO however is taking the concept further and in conjunction with app developer HabiDapt, is trialling software that will allow you to see the current power consumption of individual household appliances, along with a breakdown of usage costs, with the ability to turn them on and off remotely.
---
I think about big, cheap batteries for a living, so I stayed up late and listened to the Tesla announcement. My first thoughts: These are fantastic prices for an uninterruptible power supply — but they're still expensive as day-to-day electricity.
---
Tesla has just made a very exciting announcement. It's now using its clean energy nous not only to make some of the world's best electric cars, but also to power your home.
Tesla Energy wants the world to be cleaner, and it's doing so by letting homes, businesses and power companies store their electricity better and reduce peak load on the grid. Here's the best part — we'll get the battery in Australia too, at an incredibly cheap price. It's called Powerwall.
---