The Australian Electoral Commission is having a bad few weeks. After being forced to recount the votes for Western Australian Senate seats, the AEC declared it had lost around 1400 ballot papers, opening up a Pandora's Box of problems including potential by-elections, recount demands and court cases. It's easy enough to say that this could all be solved with computers and fancy e-voting, but the Electoral Commissioner isn't so sure.
---
---
---
---
It's easy to sit down and think to yourself, "hey, I'll make something Game Of Thrones-related and put it on YouTube. It'll be great!". So often it sucks, but this is not one of those times. Welcome to A Game Of Polls, featuring Julian Assange as John Farnham.
---
Coalition heavyweight and Shadow Communications Minister, Malcolm Turnbull, today did a Google+ Hangout with journalists from Fairfax about various election issues. The first question is about the quality of the Coalition's fibre-to-the-node plan as it compares to other countries, and the conversation lasts for about an hour. Perfect for your train ride home if you need your daily dose of politics.
---
Media markets have rapidly evolved since the proliferation of the internet as a form of content distribution, and now that both major parties are advocating high-speed broadband in the lead-up to the 2013 Federal Election, old-world content providers like Foxtel must be quivering in their boots. Shadow Communications Minister Malcolm Turnbull has fired a warning shot for traditional broadcasters, saying that the Coalition's NBN plan should represent more of a concern than Labor's NBN for Pay TV providers.
---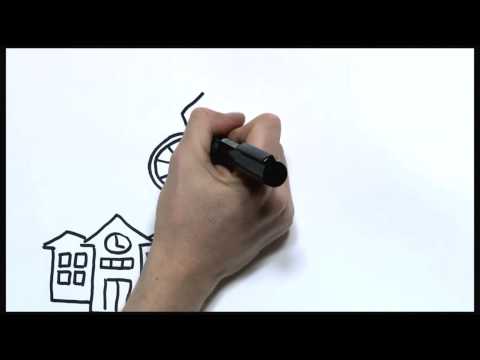 I had every intention of watching the Treasurer's 2013-14 Budget Speech, but I have to admit that took a nap when I got in last night and missed all of it. Thankfully, there's this little helper that Labor has made in the vein of our favourite science explainers to lay out what the new Budget means for Australia.
---
This coming election is going to focus heavily on telecommunications policy and who has the best national high-speed broadband strategy, but how do we decide which one is going to be best if we haven't used them? Meet James Brotchie. He's built something that might be of use for those looking to make a comparison: a website that gives you a visual representation of the differences between the Coalition and Labor Party strategies.
---