Loading page
It almost defies belief what modern science is capable of. Take this facial reconstruction of Meritamen, a mummified Egyptian woman who may have lived anywhere from 2000-3500 years ago. The reconstruction was conducted by scientists and researchers from Monash University, the University of Melbourne, the Victorian Institute of Forensic Medicine and many others.
---
All over the world street artists have become famous by surreptitiously adding swabs of paint or wheatpaste to city walls. But the most remarkable thing about a new mural in Cairo is not only its size — it covers about 50 buildings — it's that the artist managed to do it in a place that's not known for encouraging creative expression.
---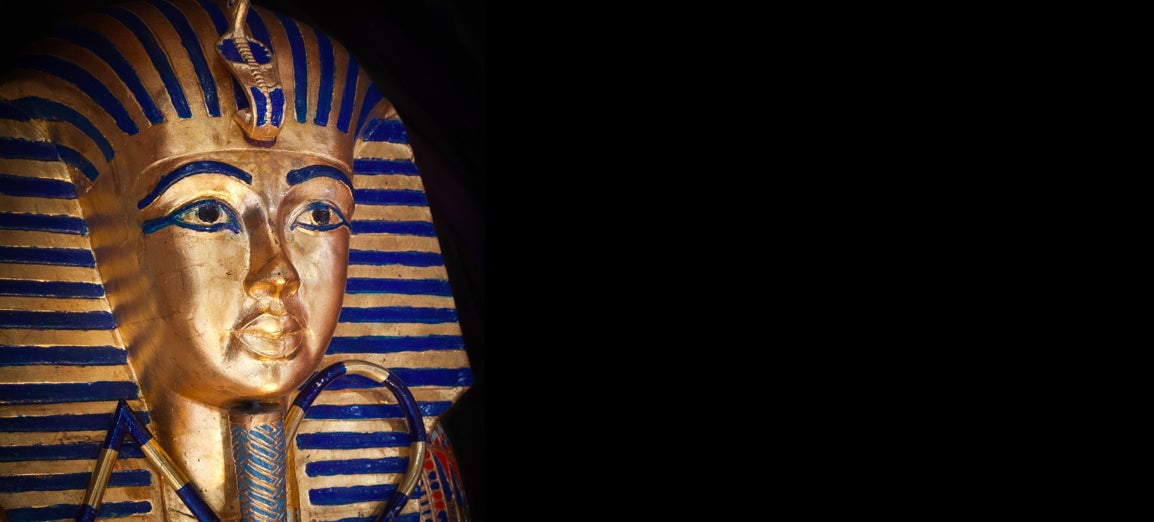 ---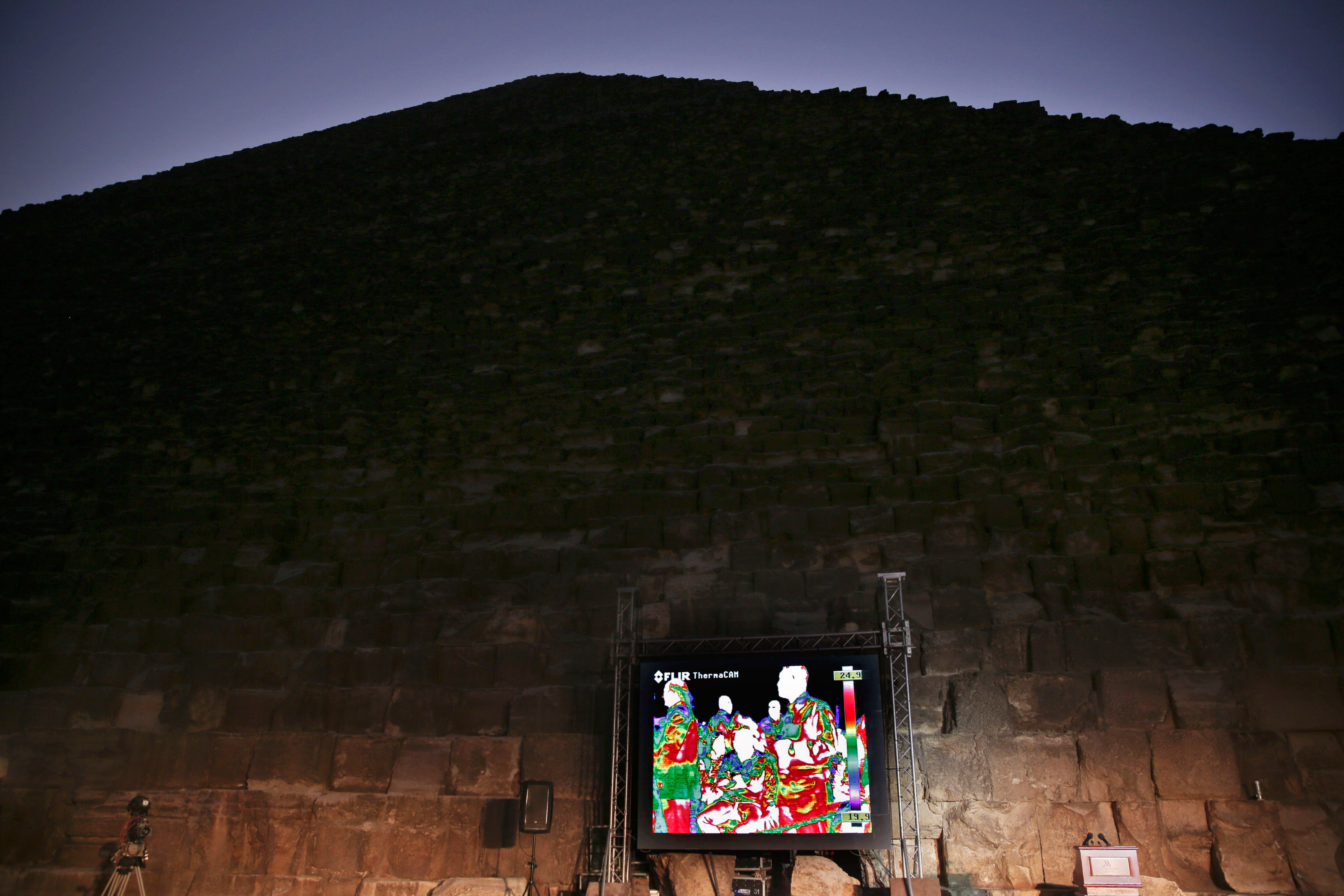 ---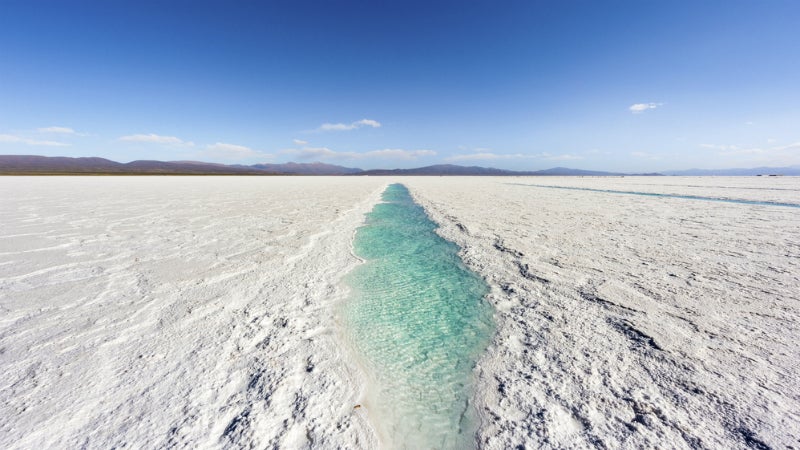 In the next ten years, Earth's population is expected to increase by one billion, and only three percent of our planet's water is fit for drinking or farming. Most of that relatively small amount is trapped in frozen glaciers. But Egyptian researchers have developed a way of removing the salt out of sea water for our growing population in a way that's super energy efficient.
---
---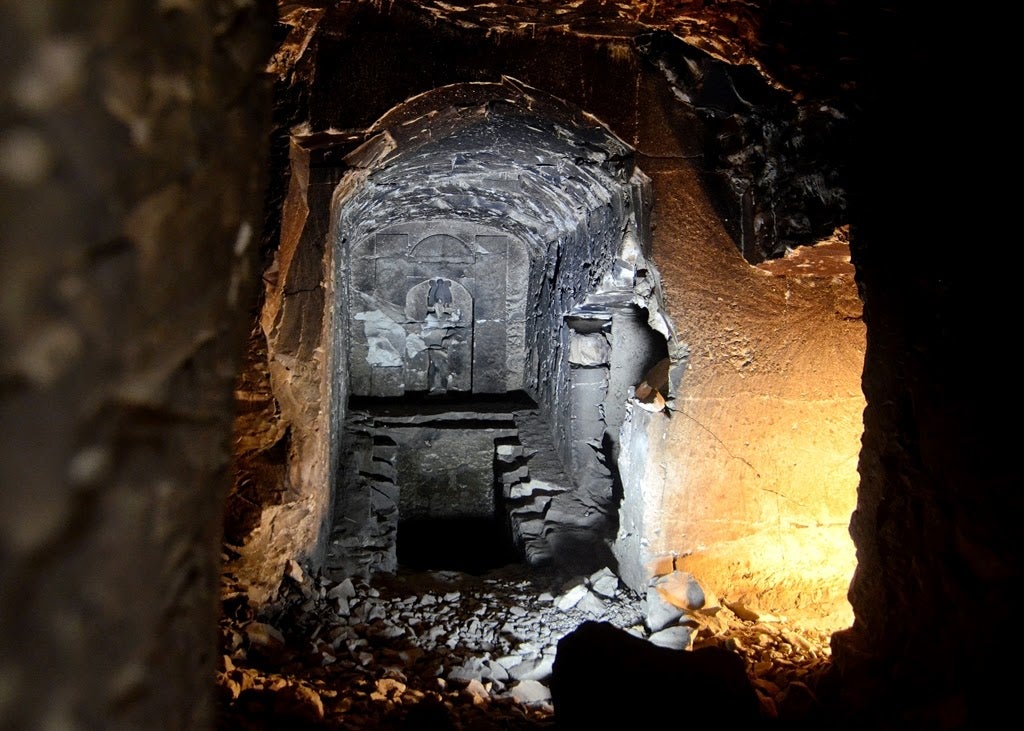 ---
Loading page