---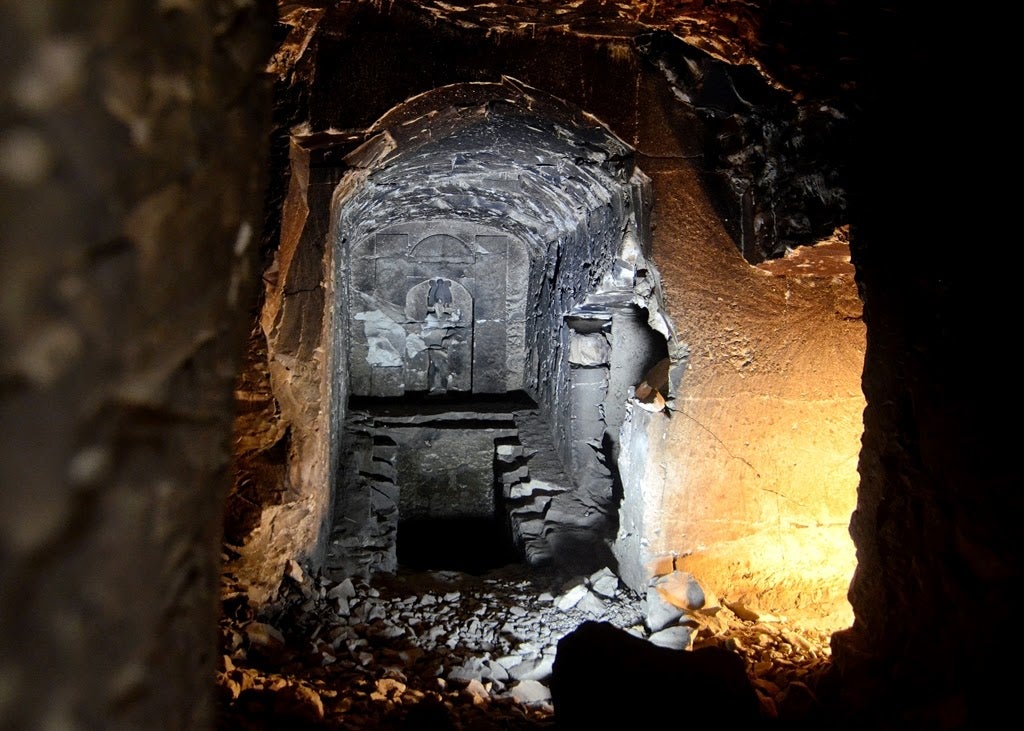 ---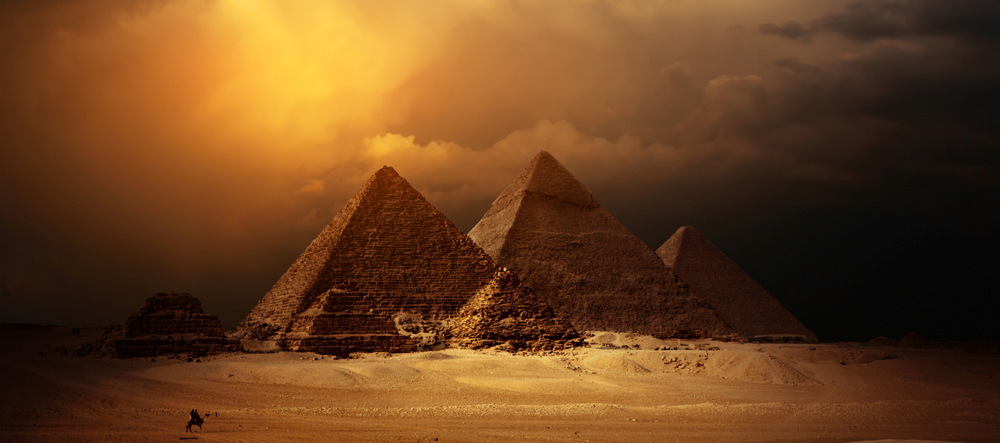 Thousands of years ago, a minority of ancient Egyptians set a majority to work building some of the oldest human-made structures in the world. It seems like we've been debating about how they did it ever since: Water? Animal labour? Magic? A team of researchers thinks they have found the best explanation yet.
---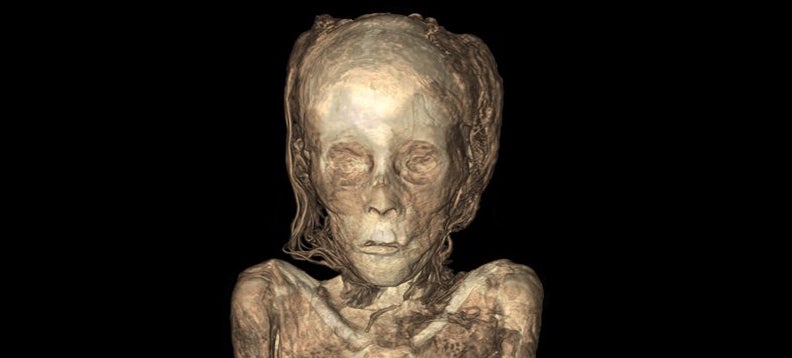 ---
Archaeologists have unearthed a rare tomb in Israel with an Egyptian ceramic sarcophagus. Inside, the body of a man who died about 3300 years ago along with a gold scarab with the name of Seti I, the father of Ramses II — the pharaoh that enslaved Moses and the Jews according to the Bible myth. But the buried man was not Egyptian.
---
While the internet at large was freaking out about an apocalyptic attack that wasn't really happening yesterday, something nefarious was going down at the bottom of the sea. Egyptian authorites found a trio of divers down there attempting to sever a crucial submarine communications cable.
---