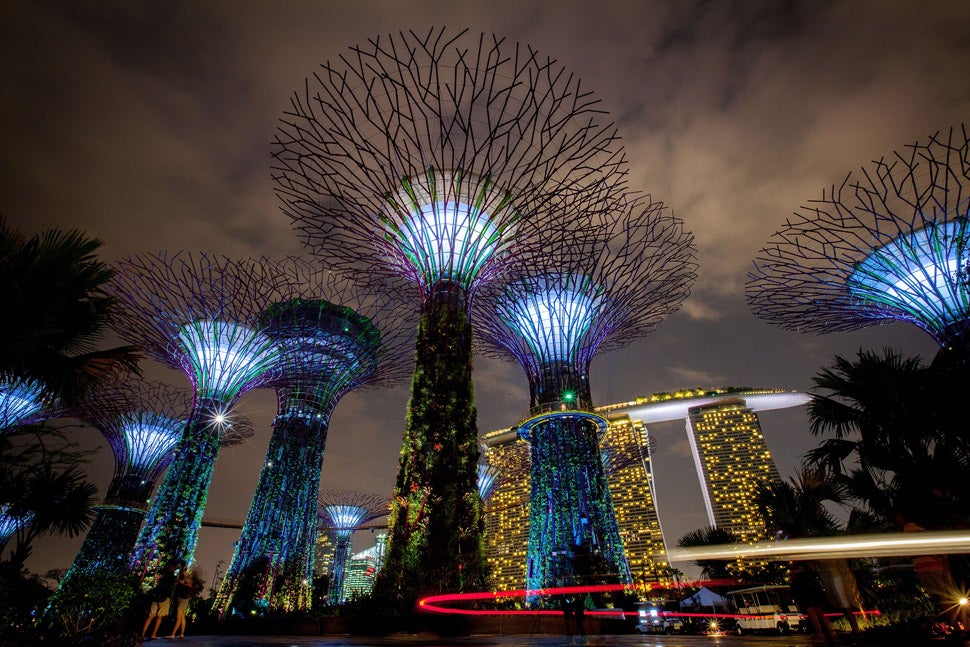 ---
At first, it's kind of charming. Look how well the Swiss treat their cows! A helicopter is dispatched just to carry an injured bovine stuck in the mountains! It's not an uncommon sight in the Alps, either: in Switzerland, insurance that covers helicopter evacuation for your family also includes your cows.
---
It's been more than a week since Amazon launched Amazon Art, a marketplace for fine art where online shoppers can one-click-buy directly from galleries. And while it's great to imagine disrupting one of the wackiest, most unregulated markets in the world, the question remains: Just how good of a deal are you getting on that $US1.4 million Warhol painting?
---
Skyscrapers have been symbols of economic plenitude since Daniel Burnham, the architect behind some of the earliest tall buildings, said "Make no little plans; they have no magic to stir men's blood." But is it possible that tall buildings also precipitate crashes? According to one analyst, yes — and China, in particular, is heading for a bust.
---
You know the much-ballyhooed theory that high national debt correlates to crappy economic growth? The one that's trotted out on a regular basis by politicians arguing for austerity budgets and sequestration? Well, according to new findings, the study that austerity proponents cite more than any other is based on an Excel error. A big one.
---
If you're struggling for cash, maybe the idea of robbing a bank has idly entered your mind. Don't do it! Because a new study by a team of economists shows that it doesn't make any financial sense whatsoever.
---