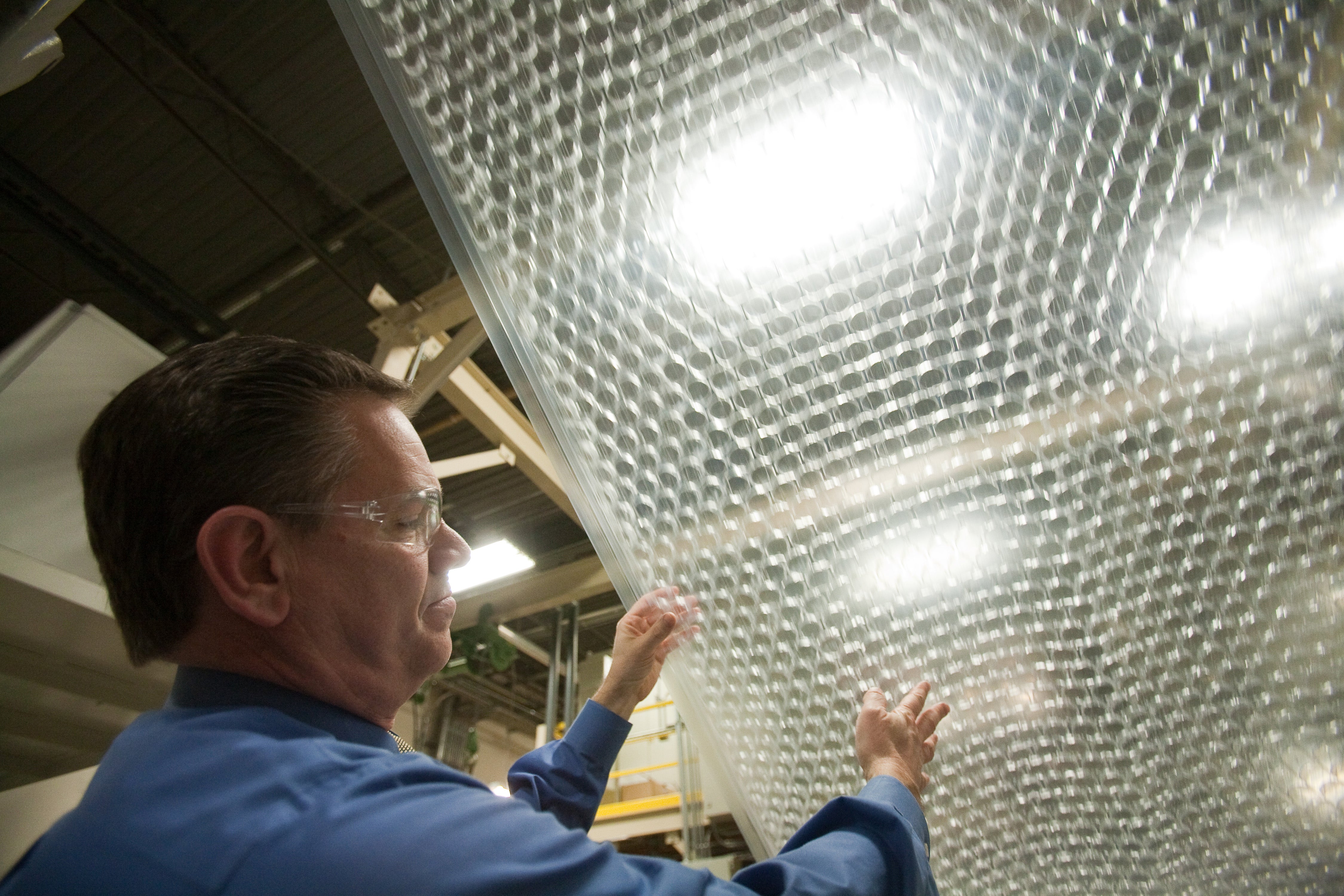 Our ruthless new era of super-efficient global shipping has made it irrelevant. The new product is called — hold your boos until the end, please — iBubble Wrap. It's a version of an unpoppable wrap that's been around for a few years, but as an interesting story by the Wall Street Journal's Loretta Chao explains today, now it's being introduced by Sealed Air Corp: The original makers of bubble wrap.
---
Yesterday we told you about a silly crowdfunding campaign to bail out Greece. Apparently there's been so much interest that Indiegogo's servers have been overloaded. The campaign is currently down. No joke.
---
It's an unprecedented move in higher education, but a welcome one. The US Secretary of Education has pledged to forgive the loans of as many as 350,000 students who were defrauded into taking on huge student loan debts by online schools owned by Corinthian Colleges. More students may also be eligible.
---
US telecommunication companies were up in arms in February after the Federal Communications Commission (FCC) made net neutrality the law of the land by classifying broadband internet as a utility, seeming to ensure there would be no pay-to-play fast lanes.
---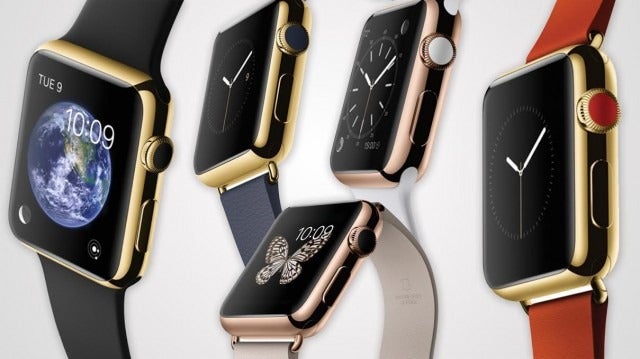 Over the weekend, economist Paul Krugman wrote an interesting column for the New York Times that explains why Apple is emphasising wealth and luxury in its Apple Watch campaigns. Krugman believes that's because all wearables are aimed at giving you an experience that only super rich people can have.
---
You may have heard that the internet is winning: net neutrality was saved, broadband was redefined to encourage higher speeds, and the dreaded Comcast-Time Warner Cable megamerger potentially thwarted. But the harsh reality is that America's internet is still fundamentally broken, and there's no easy fix.
---
Auroracoin, the digital currency given as a free hand-out to every resident of Iceland, was supposed to be a a salvo for a country rankled by a broken financial system. It was heralded as the beginning of hyper-localised crypto-currencies; it became the second-largest crypto-currency before it even launched, valued at half a billion dollars at its peak.
---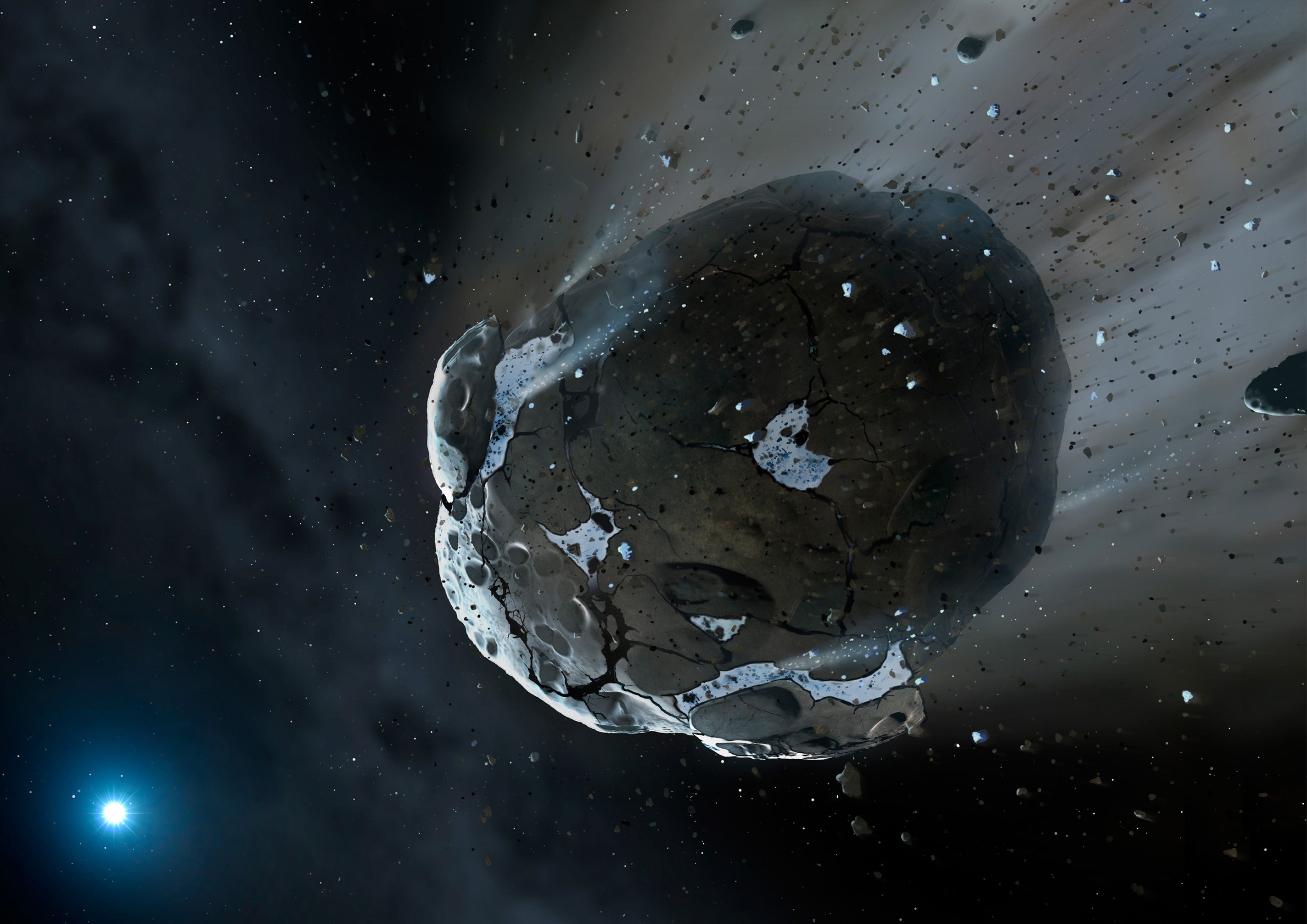 Many of us dream of living on other planets, but are two things we'll need before it can actually happen: money and raw materials. Now some companies say they have a solution to this problem. They will mine asteroids for valuable metal ores, and for basic resources like water that we'll need once we're far from Earth.
---