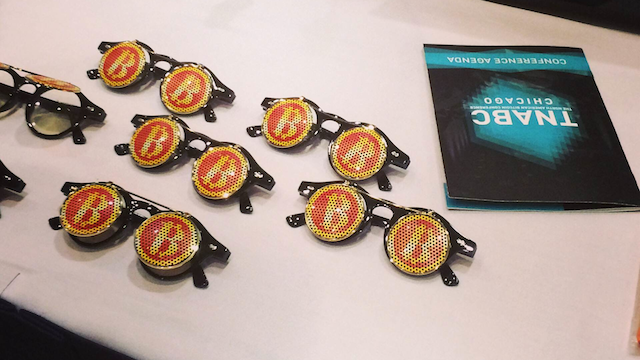 Bitcoin may have emerged from a shadowy corner of the internet, but soon, it will have its own government affairs office in Washington. According to the crypto-currency's biggest advocates, who assembled at the second North American Bitcoin Conference this weekend in Chicago, Bitcoin is all grown up. In reality, it's entering adolescence — which is way more interesting.
---
Money is just tinted paper printed with different numbers on it. So what gives the ol' greenbacks its value? The bills used to be tied to the gold standard, but now it's up to the Federal Reserve to control how many bills there are. So why can't they just decide to print out ridiculous amounts of bills to make everyone rich?
---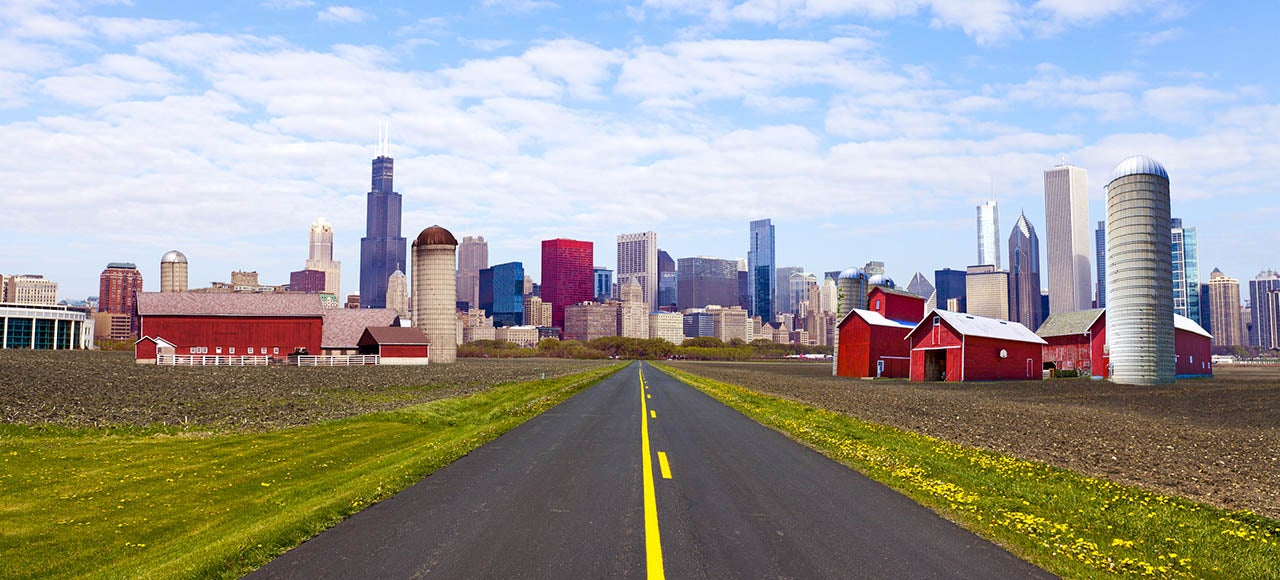 It's the year 2051. Welcome to a view of the American landscape. Urban areas have swollen with people. Range and pasturelands have shrunk. There's a bit more forest than there was back in 2014, a result of economic incentives driving more timber production. These are a few of the predictions of a new study on how people will use privately held U.S. lands in coming decades.
---
You'd think a renewed focus on handmade products would be good for a country's economy. That's not the sentiment in Australia, with a new report claiming that handcrafted industries which require more employee hours, like bread baking and winemaking, are to blame for the country's sagging productivity.
---
So clever, so depressing: the English town of Clifton, having dwindled in economic strength over the years, has responded to the loss of its last place to shop with a giant vending machine. The so-called Speedy Shop — really, an oversized, building-shaped machine standing alone in a dreary parking lot — is meant to help bring some economic life back to the town.
---