Loading page
This year marks the 50th anniversary of the hugely popular sci-fi franchise Star Trek — arguably one of the profoundly influential fictional series of the last century. It's also the 500th anniversary of Sir Thomas More's classic work, Utopia, offering his vision of an ideal society. For Manu Saadia, that's a fitting coincidence: "The world of Star Trek is an economic Utopia."
---
The USDA has released an update to its "food dollar" breakdown — a division of a single dollar into the exact amount every link in the chain receives. So what's new in the latest data from 2014, over last year's update? There's a series of changes, all of which seem to trend towards the same point: America is cooking for itself less and less.
---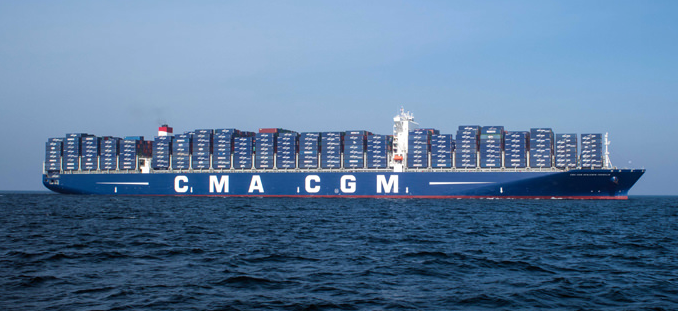 On the day after Christmas, the largest container ship to call at a US port will stop by the Port of Los Angeles, the largest port in the US. But it's largely just a PR event: Like many US ports, the Port of LA is not completely ready to welcome this size megaship, which will soon be standard on the high seas.
---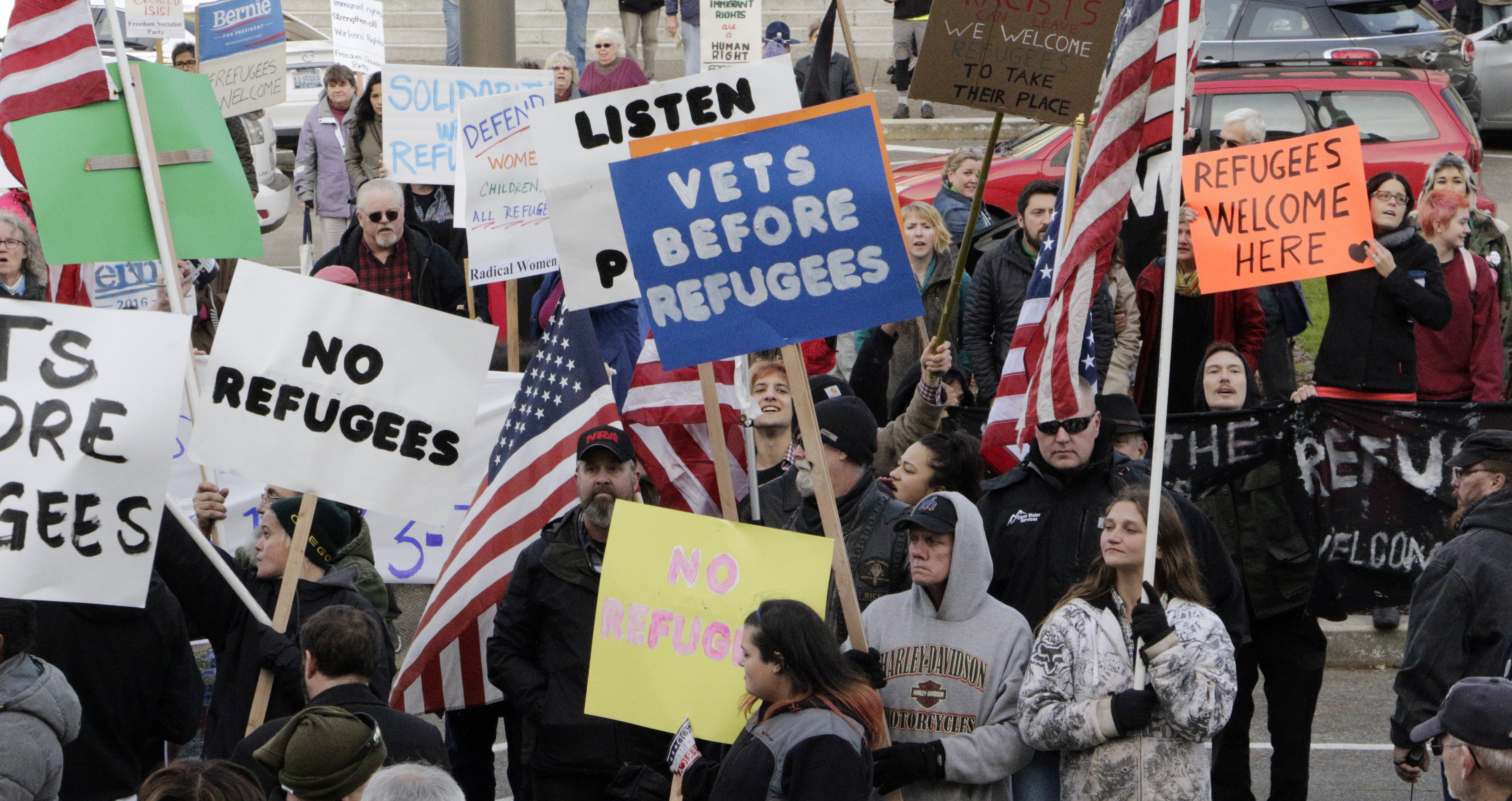 Fleeing violence and starvation in their native country, the refugees arrived in their new home only to be ridiculed in the press, subject to overt racism, and faced with persecution in their places of worship. Sound like recent headlines? This was the reality for the first Irish refugees to come to the US. It hasn't gotten much better in the last 150 years, either in the US or around the world.
---
A recent survey from Pew Research found that 18-34 year-olds in the US are living with their parents for much longer than any generation since the 1960s. 43% of men and 37% of women in this age group are living at home. Commentators on last night's PBS News Hour called it "the new normal." But it's actually the same old normal. The idea of moving out has been an aberration for decades.
---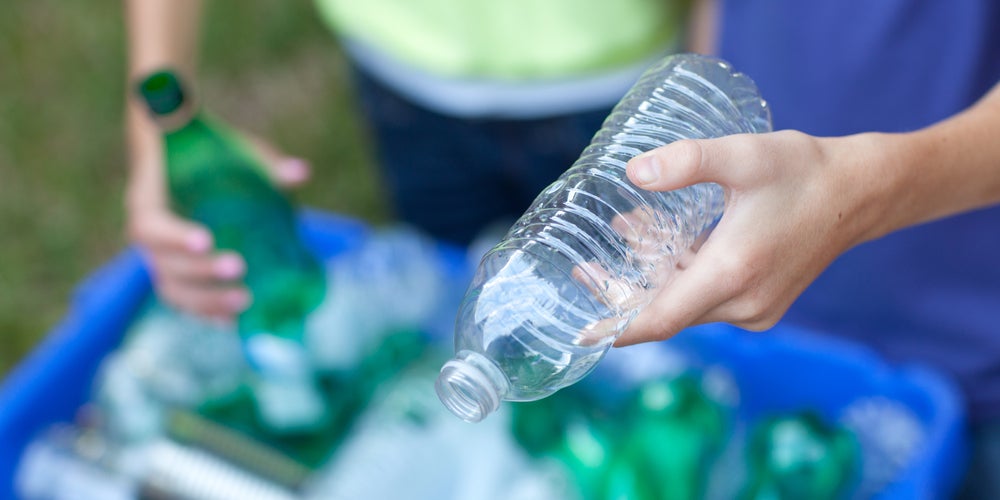 A recent credible study suggests the amount of waste Americans dispose in landfills each year is over twice what the EPA had been estimating.
---
---
---
Remember when Obama declared a national emergency in April and issued an executive order to allow sanctions for cyberattacks? The administration is now talking about using those sanctions to punish China for stealing US trade secrets, including nuclear power plant designs.
---
Loading page