---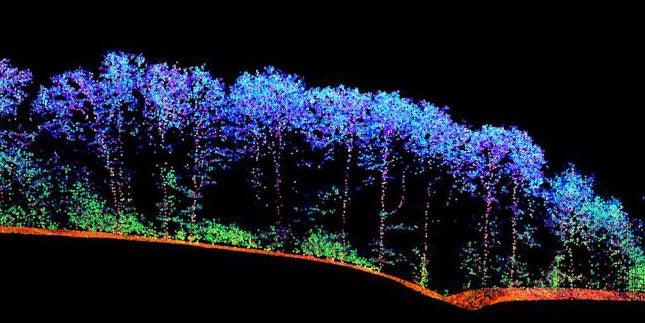 ---
From coyotes camping out in Queens bars to giant snails eating houses in Florida to llamas roaming the streets of Phoenix, there's no shortage of sensational news featuring wild animals infiltrating our cities. But these brilliant ever-adapting creatures are also finding new ways to live among us humans, and some cities are redesigning to accommodate them.
---
When it comes to birds, males — with their bright feathers, extra accessories, and impressive mating displays — tend to get all the attention. But colour isn't just about attracting a mate. For many birds, such as the Choco Toucan pictured above, brilliant plumage has nothing to do with sex, and everything to do with survival.
---
Humans have always had a complicated relationship with other predators. Grizzly bears, crocodiles, great white sharks — these are among our planet's most awe-inspiring creatures. Still, we'd never want these deadly animals in our backyards. But new scientific evidence suggests that we need them far more than we realised.
---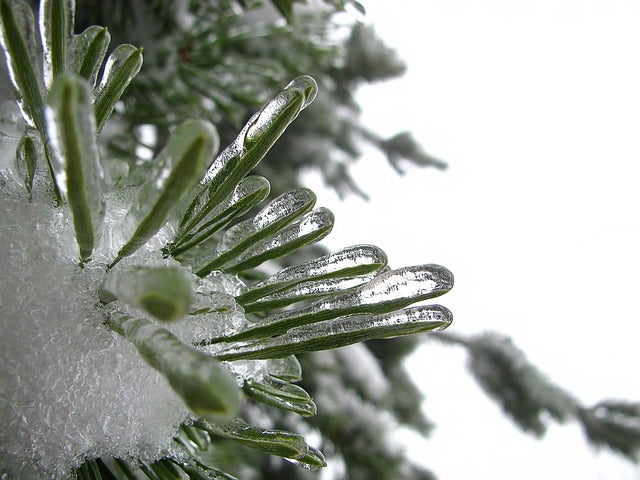 ---
Before there was the cow, there was the auroch, a sinewy beast that roamed Eurasia by the millions. And over thousands of years, humans bred the creature into the millions of milk-and-steak-machines we have today. The last auroch, however, died in the 17th century. A group of scientists now want to bring back the auroch by selectively breeding modern cows — domestication, but in reverse.
---