When it comes to birds, males — with their bright feathers, extra accessories, and impressive mating displays — tend to get all the attention. But colour isn't just about attracting a mate. For many birds, such as the Choco Toucan pictured above, brilliant plumage has nothing to do with sex, and everything to do with survival.
---
Humans have always had a complicated relationship with other predators. Grizzly bears, crocodiles, great white sharks — these are among our planet's most awe-inspiring creatures. Still, we'd never want these deadly animals in our backyards. But new scientific evidence suggests that we need them far more than we realised.
---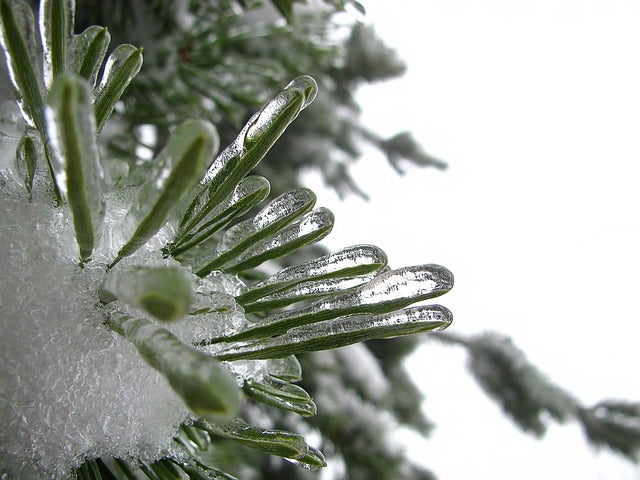 ---
Before there was the cow, there was the auroch, a sinewy beast that roamed Eurasia by the millions. And over thousands of years, humans bred the creature into the millions of milk-and-steak-machines we have today. The last auroch, however, died in the 17th century. A group of scientists now want to bring back the auroch by selectively breeding modern cows — domestication, but in reverse.
---
Robots have a hard time walking. They're getting better! But we're a ways away from having a robot that you can send on an excursion through a dune-covered desert. That's why, when he wanted to design a robot to collect climate data, designer Shlomi Mir looked to nature. Specifically, to tumbleweeds.
---
For an insect trying to avoid becoming dinner, the consequences of bad camouflage are clear. What's less obvious is how the effects then ripple like an aftershock through an entire ecosystem, subtly changing which shrubs are eaten and which critters thrive. For example, the consequences of a single species of badly camouflaged walking stick insect can cascade throughout the California hills.
---
You're probably used to hearing about drones as these scary, deadly things causing chaos in Pakistan, but the scientific community is actually pretty pumped up about the technology. Why wouldn't they be? Drones can makes 3D maps of mountains.
---
In the unceasing war between man and nature, the ranks of homo sapiens is about to use a dirty trick – using the natural world against itself. Californian agricultural officials are sending in wasps as instinctive mercenaries.
---