Loading page
Siberia, land of frozen lion cubs and inexplicable craters, is in the news again this week thanks to yet another wacky natural phenomenon. Is the ground supposed to bounce like that? Not really, but there's a likely explanation: Lots and lots of gas.
---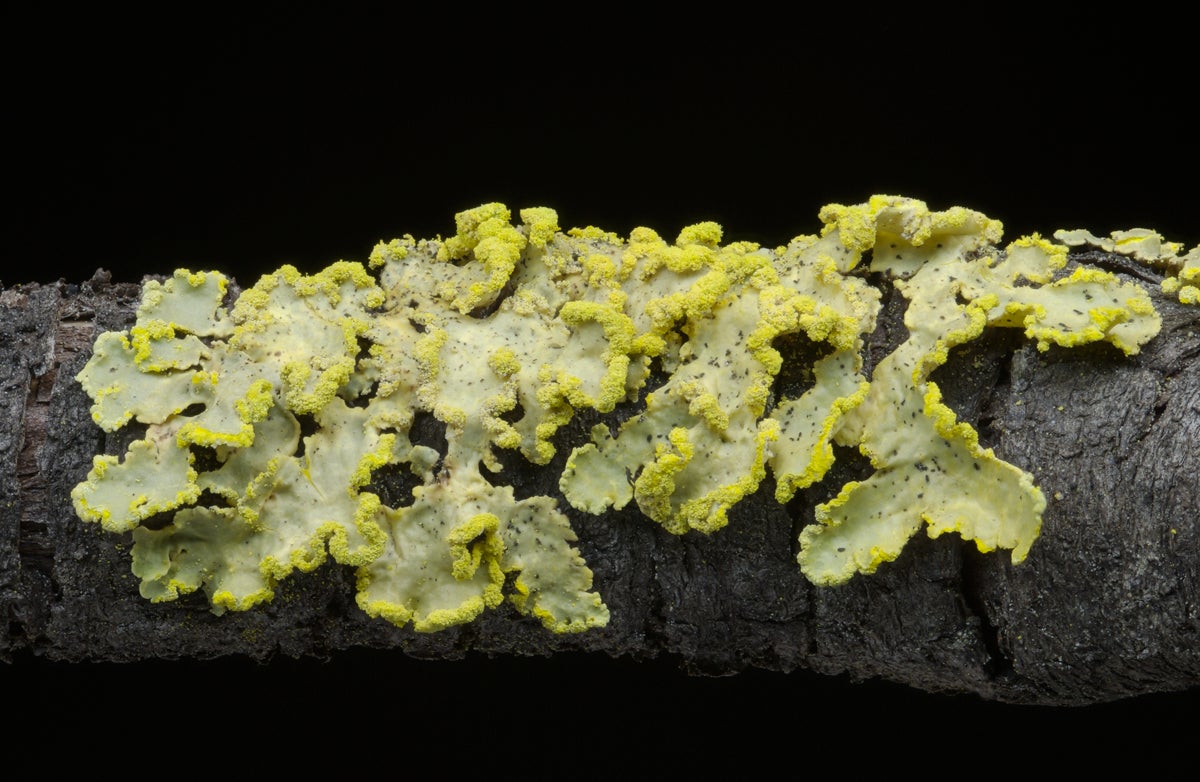 Hundreds of millions of years ago, a tiny green microbe joined forces with a fungus, and together they conquered the world. It's a tale of two cross-kingdom organisms, one providing food and the one other shelter, and it's been our touchstone example of symbiosis for 150 years. The trouble is, that story is nowhere near complete.
---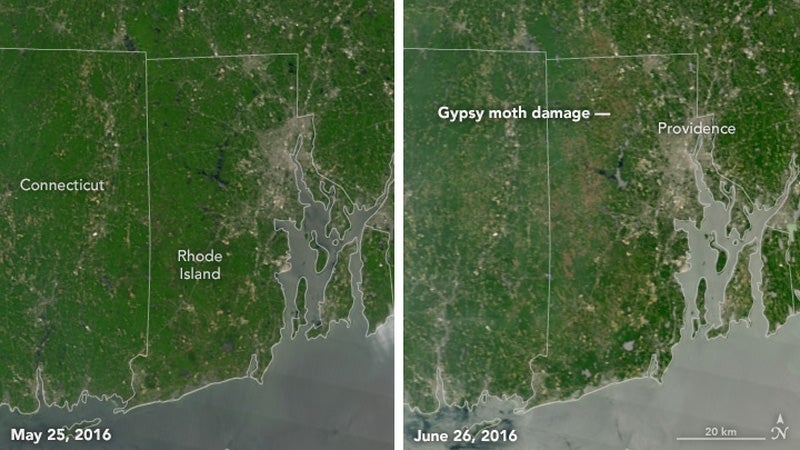 ---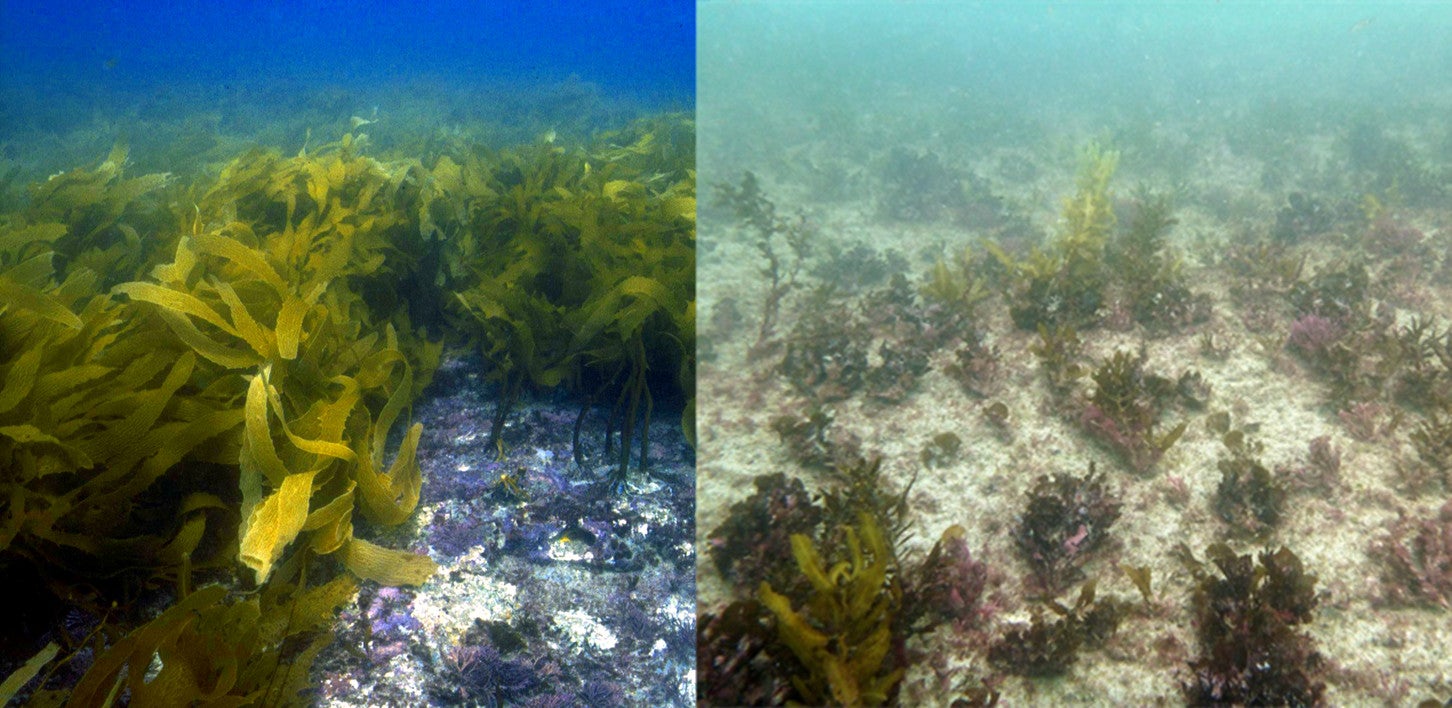 ---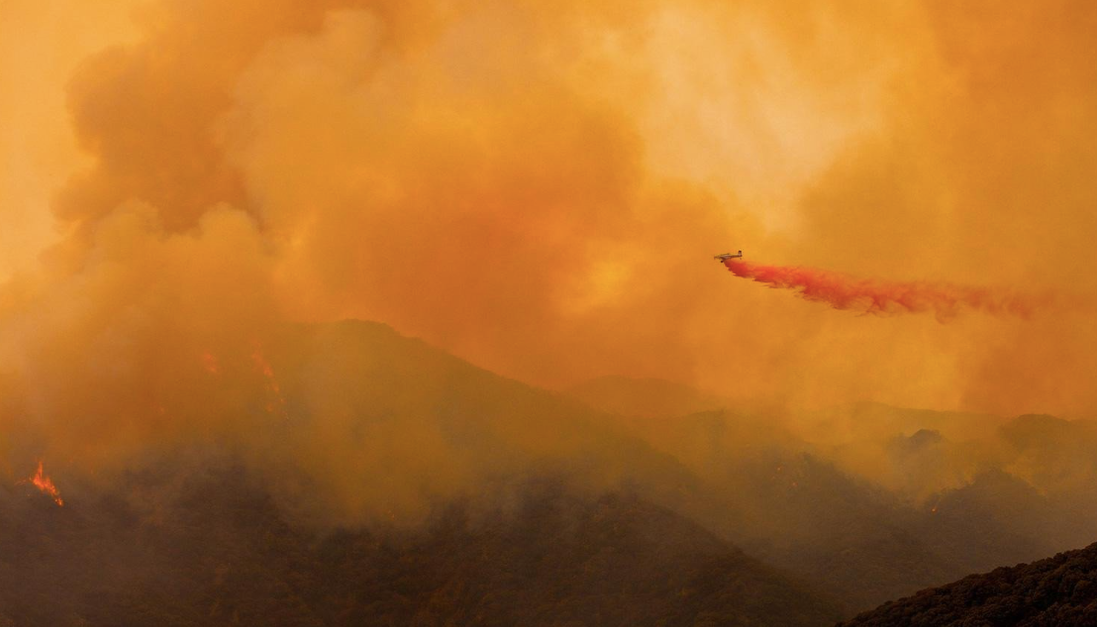 It had all the elements of a catastrophe: A truck hit an electrical pole in the bone-dry canyons outside LA, exploding a transformer. Winds were brisk with temperatures above 32C. Despite that, the 500-acre blaze that looked particularly scary has only damaged three structures, reportedly because local residents had take the right precautions to protect themselves from bushfire.
---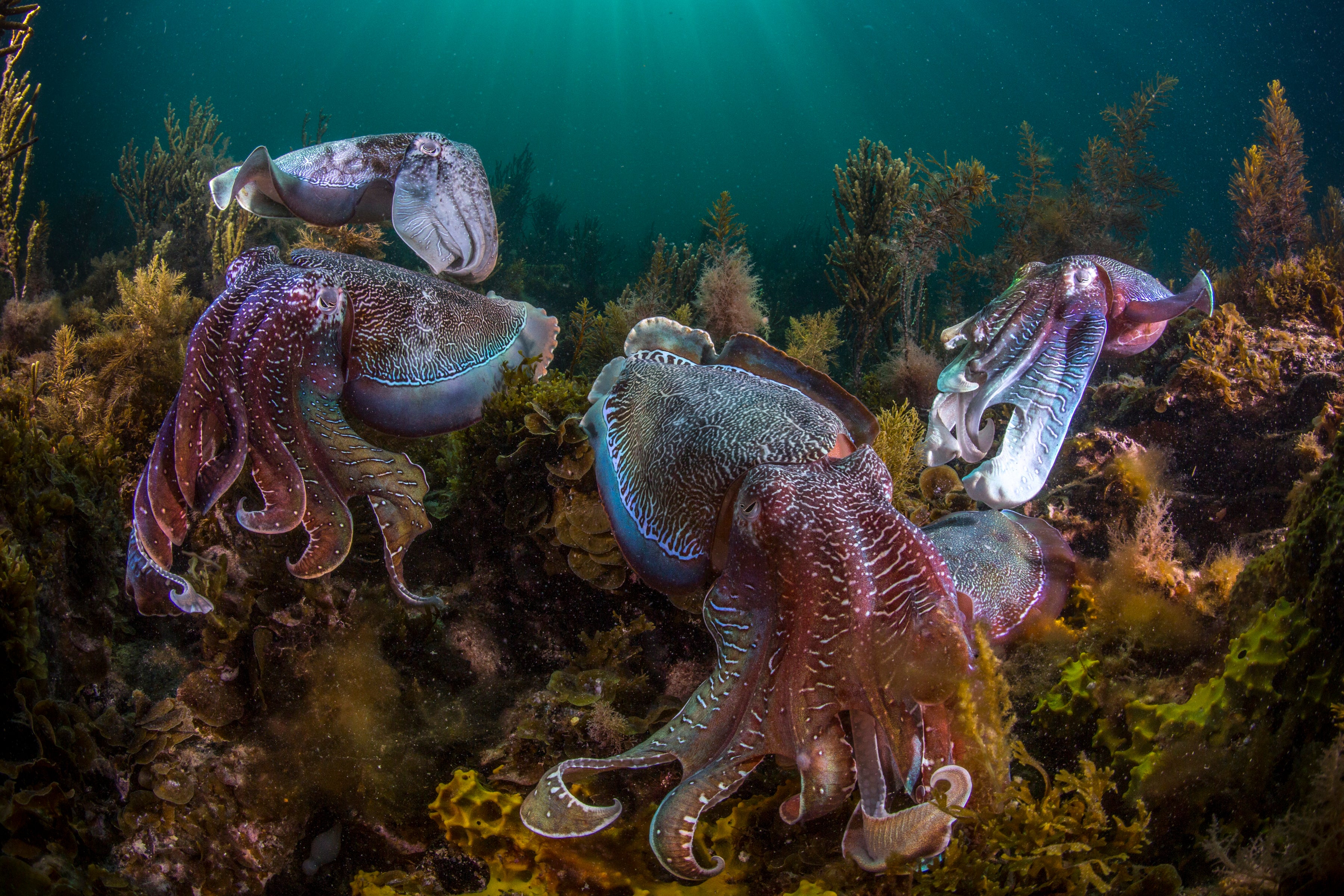 ---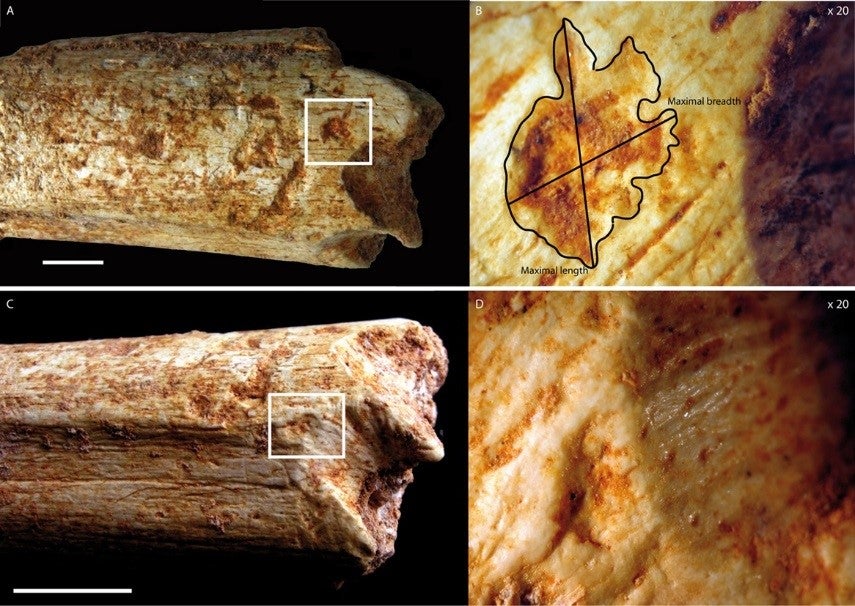 ---
Loading page