Loading page
Most of us, when we picture life beneath the sea, tend to focus our imaginations on the sights — shimmering schools of fish, predatory sharks, luminous reefs. We seem far less concerned with what it sounds like beneath the waves — which is why you may be surprised to learn that marine life has a lot to say.
---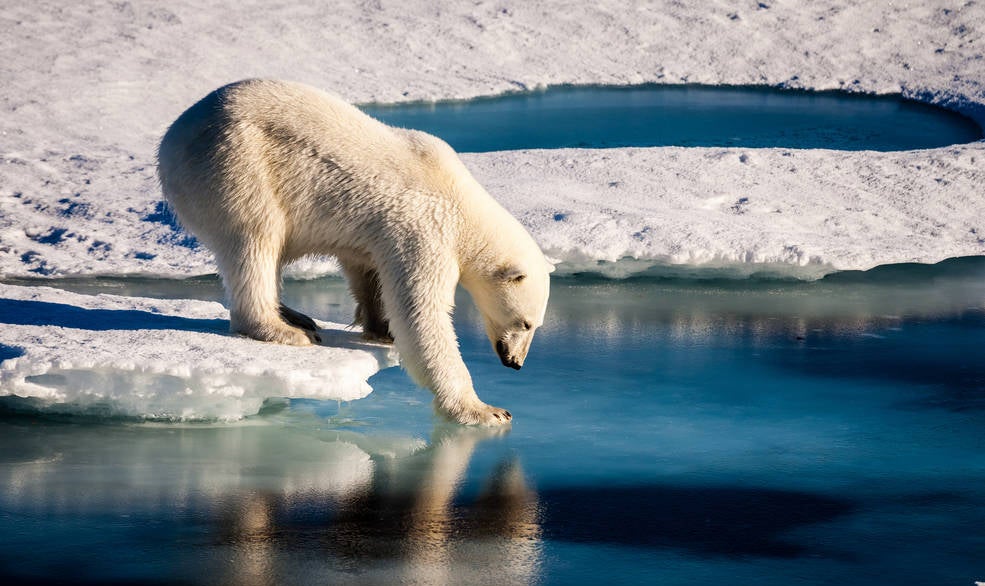 As Arctic sea ice flirts with its lowest levels in recorded history, polar scientists are taking the opportunity to remind us that it isn't just humans who are screwed because of melting ice caps. Remember polar bears, global warming's first darling poster child? They're still around, and they're not happy with what we've done to the planet.
---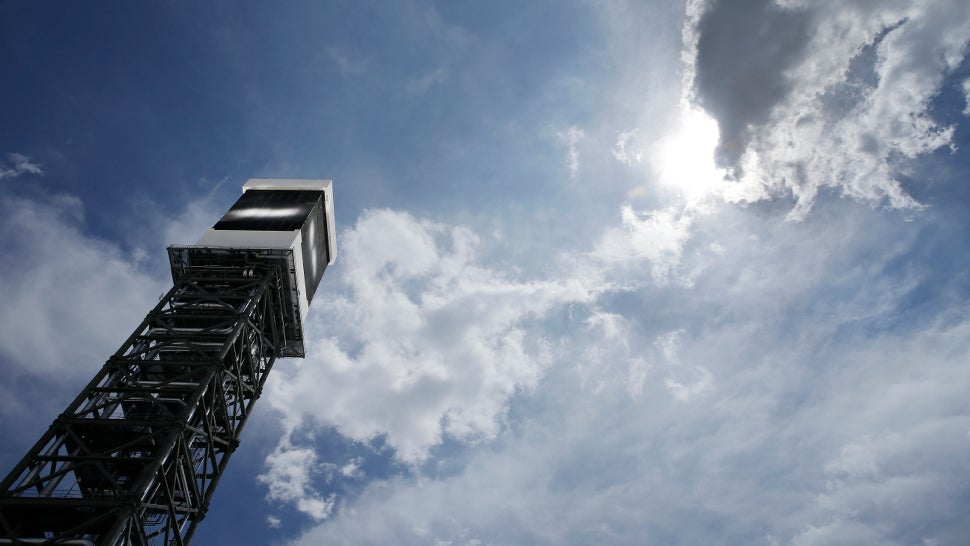 ---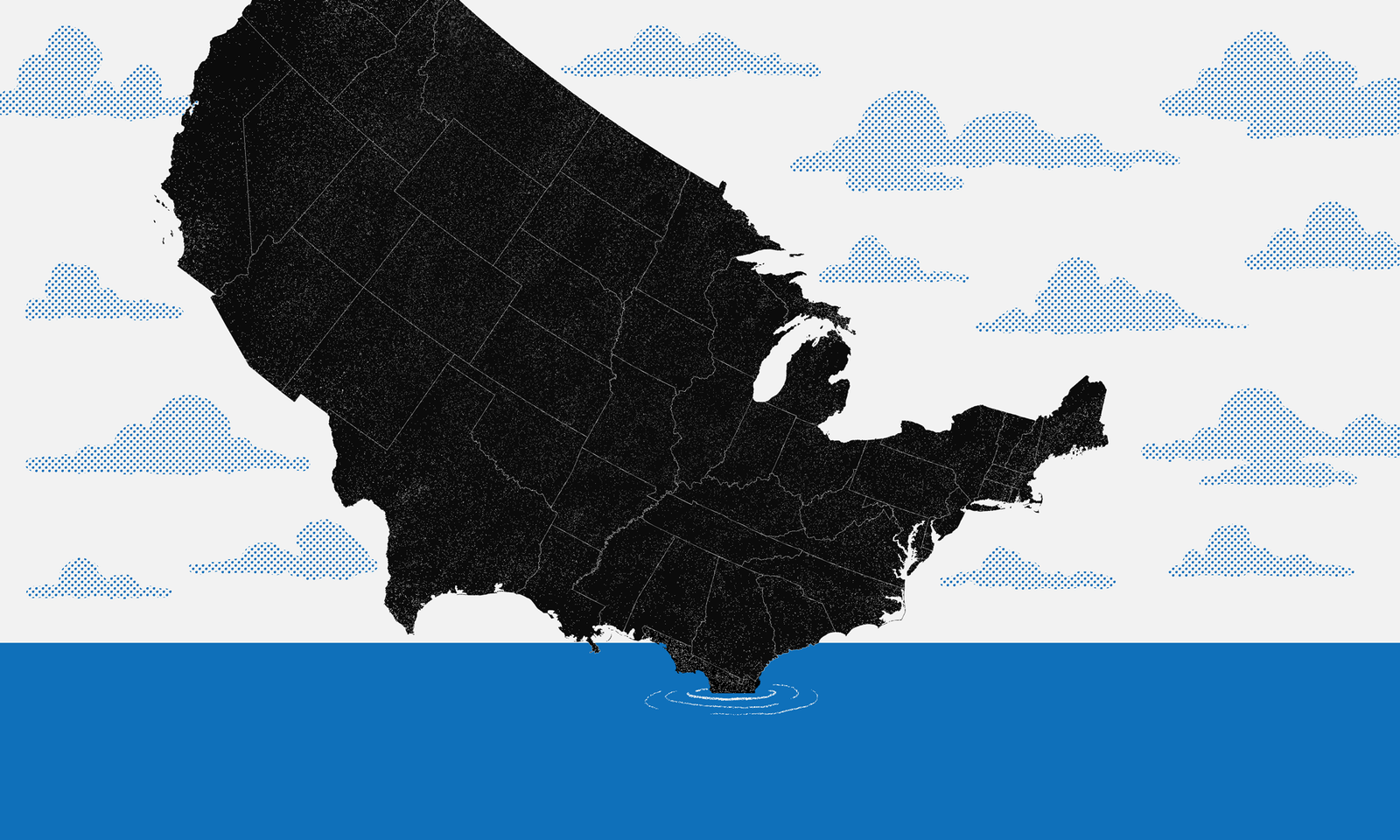 It's a scorching midsummer day, and the sawgrass is still under a pale blue sky. Waist-deep in water and sinking slowly into the muck, I fend off mosquitoes as a man from South Florida's Water Management District mixes a bag of salt into a hot tub-sized bucket on the side of the road. Nine metres away in the marsh, another city official wearing waders and a bug hat stands on a narrow steel walkway, dangling the end of a long hose over a plexiglass chamber.
---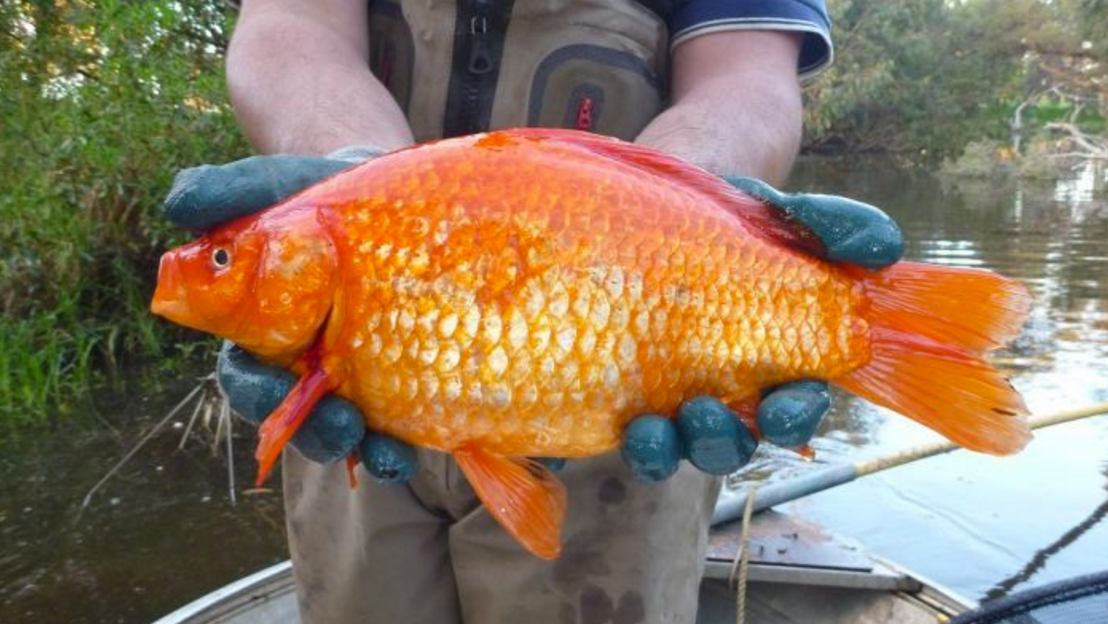 ---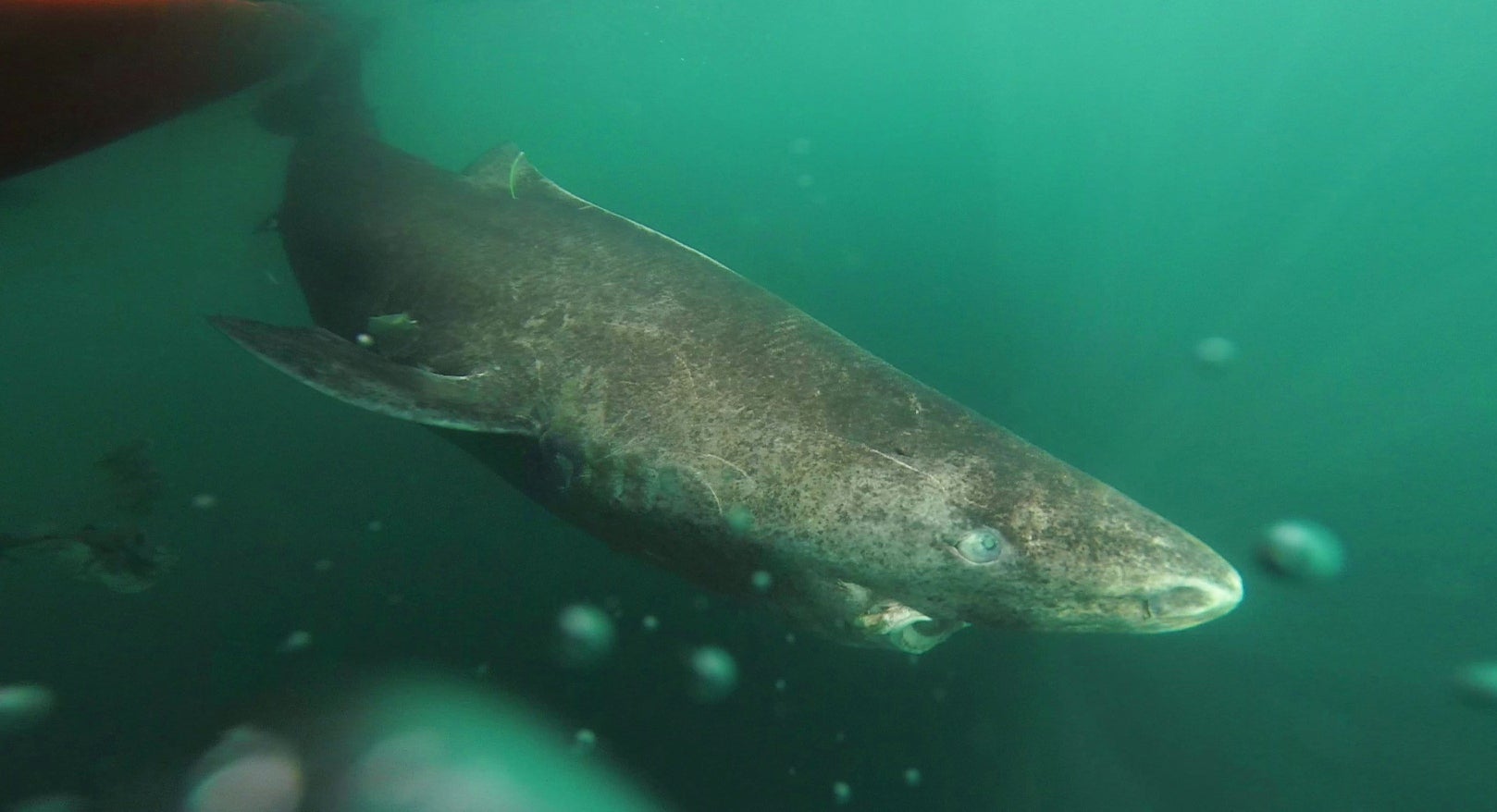 If you're counting on technology to radically extend your lifespan, you'll want to pay close attention to what's happening with the Greenland shark. According to a new scientific paper, this mysterious deep-sea dweller can live up to 400 years, making it the longest-lived vertebrate on Earth.
---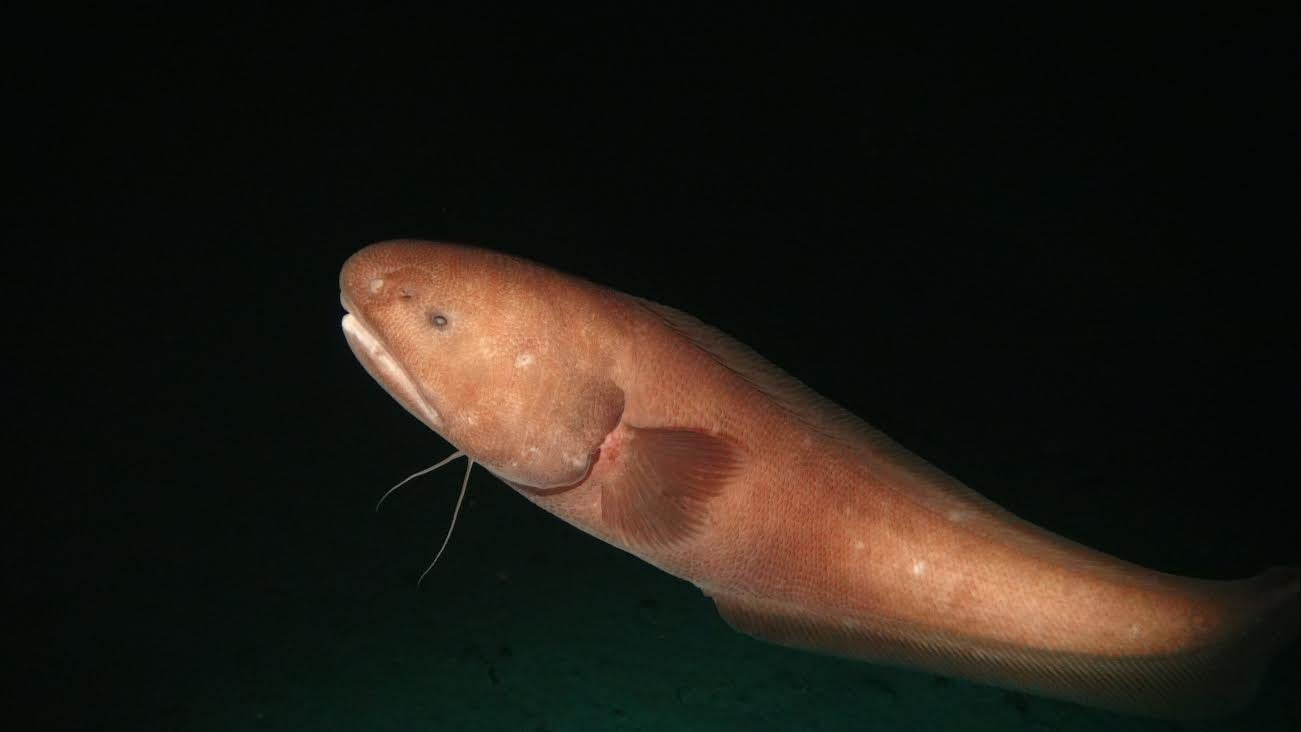 It doesn't have towering canopies or jewel-toned corals, but an enormous region of the eastern Pacific that was long considered a biological wasteland is proving to be anything but. New research reveals that the Clarion Clipperton Zone (CCZ), which is being prospected for deep ocean mining, is teeming with never-before-seen forms of life.
---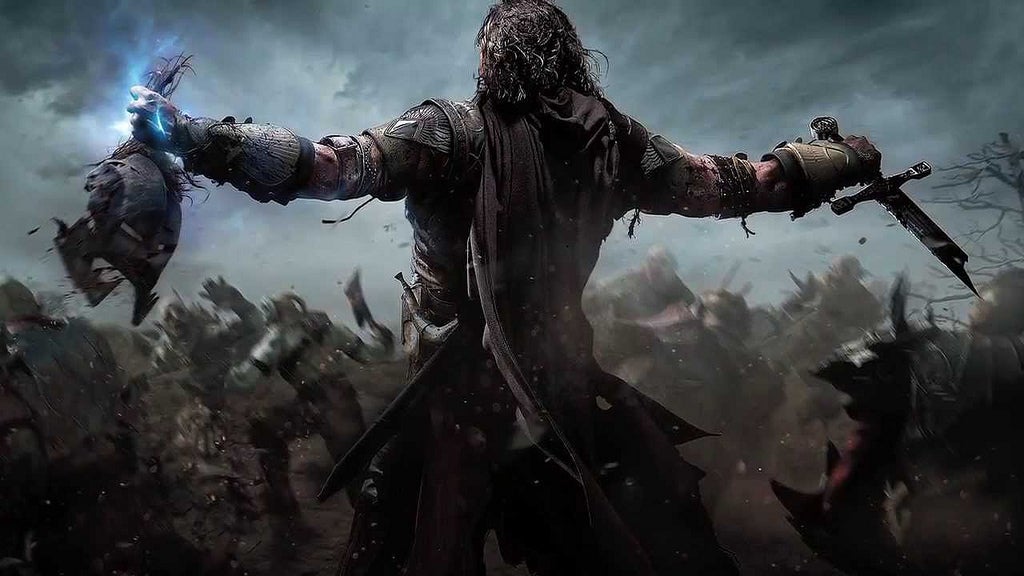 ---
Siberia, land of frozen lion cubs and inexplicable craters, is in the news again this week thanks to yet another wacky natural phenomenon. Is the ground supposed to bounce like that? Not really, but there's a likely explanation: Lots and lots of gas.
---
Loading page