Loading page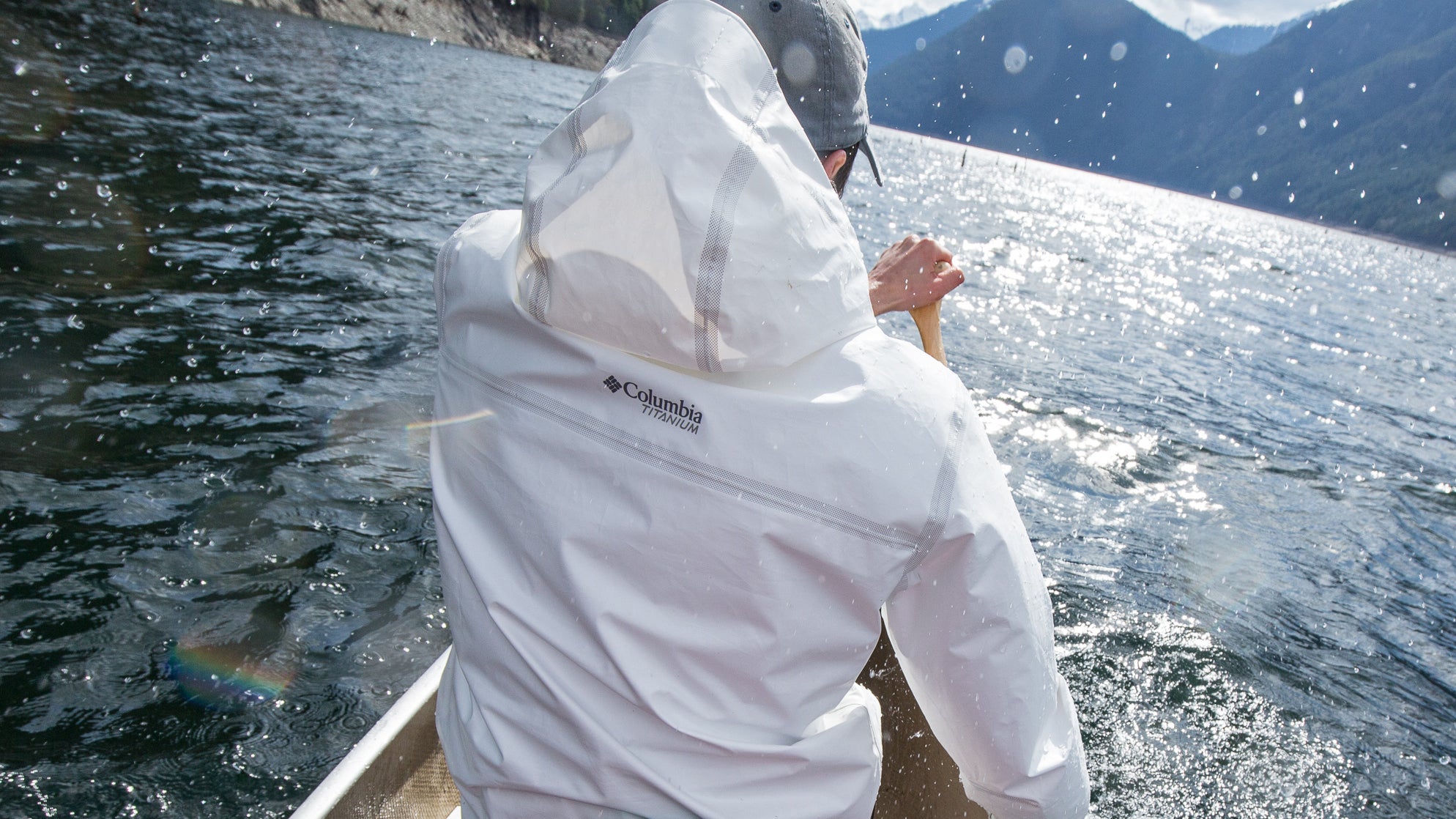 The synthetic compounds (PFCs) that help the fabrics used in rain jackets repel moisture have an unfortunate downside: They don't naturally break down and are far from environmentally-friendly. It's kind of the ugly secret of the performance wear world, but Columbia has finally come up with an eco-friendly waterproof alternative.
---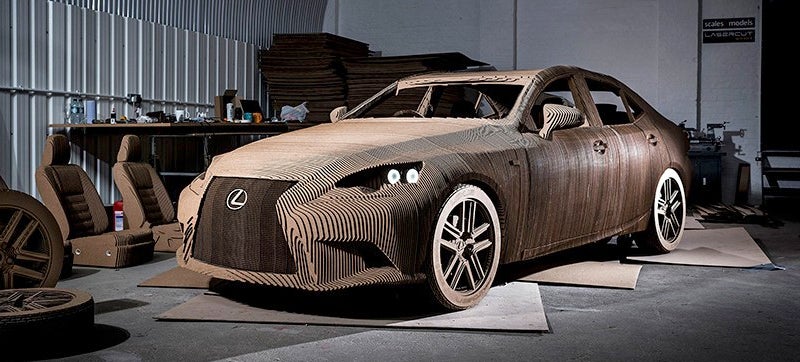 ---
Once the use of toxic mercury in household batteries was eliminated a couple of decades ago, it finally became safe to just toss dead AAs in the trash. But if deep down you actually felt guilty about not being able to recycle them, Energizer's here to help your conscious with its new EcoAdvanced AAs made with four per cent recycled battery material.
---
It might seem like LED bulbs are only for early-adopters hoping to cut down their monthly Con Ed power bill, but come Sunday, the energy-efficient lighting alternative will take centre stage at one of the greatest spectacles on Earth. This will actually be the first Super Bowl to be entirely lit by LED bulbs.
---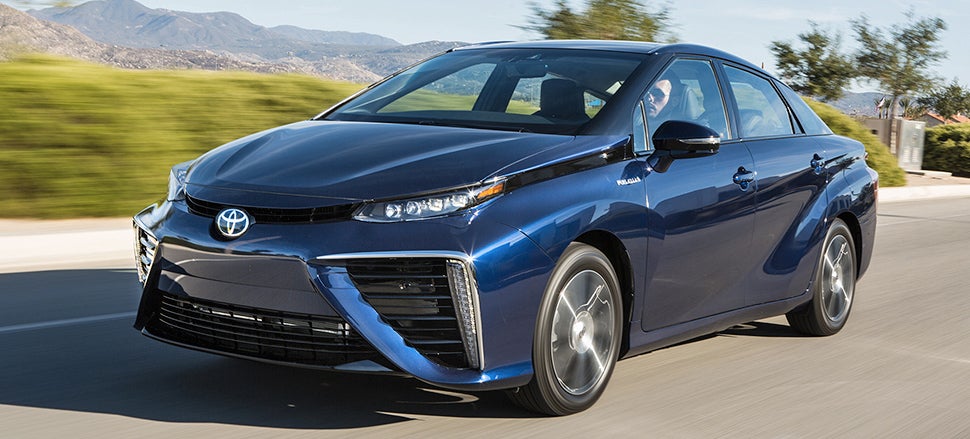 In an effort to help spread the adoption and further the development of the hydrogen fuel cell technology the company developed for its FCV concept vehicle — now known as the Mirai — Toyota has announced that it's making approximately 5680 fuel cell patents available for royalty-free use.
---
If when you think of electric vehicles you picture tiny lightweight cars designed to maximise their battery life, BYD Motors is about to blow your mind. At the recent 2014 American Public Transportation Association Expo in Houston, the company revealed a new articulated bus that it's claiming is the world's largest battery electric vehicle — unless the new Chevy Volt can accommodate 120 passengers.
---
It's estimated that over 130 million wooden chopsticks are produced every day, and most are destined to end up in the bin after just one use. Sure, wood breaks down a lot better than plastic, but a couple of engineers from Barcelona have a better idea. They're producing chopsticks made from rice husks — an unwanted by-product of rice production.
---
A product's packaging is usually nothing but the last obstacle between you and a shiny new gadget, but often there's as much thought that goes into the design of a cardboard box as the device inside. For instance, LG put a remarkable amount of design effort into the box its OLED TVs ship in, and most consumers will never even notice.
---
Loading page