Loading page
eBooks are great — they're so much more convenient than paperback or hardback titles for travellers and commuters alike, especially if you're the kind of reader that devours long tomes on a regular basis. But e-readers generally have small screens and don't offer the same reading experience as a proper book. But Kobo's new Aura One e-reader has two vital statistics that avid readers will know well — it has a screen the size of a classic hardback, housed in a chassis that's smaller than the thinnest airport thriller paperback.
---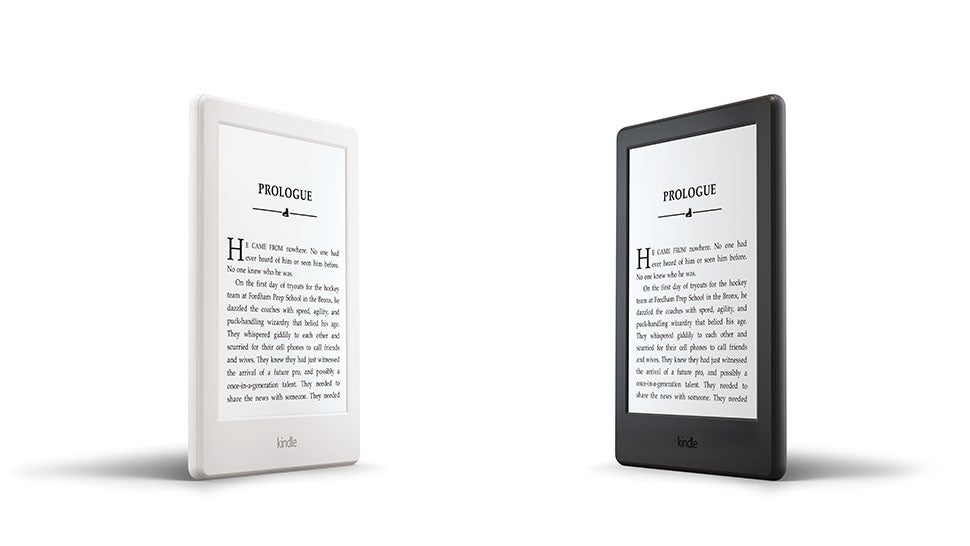 Amazon has just announced some nice improvements to the cheapest Kindle. The price is still crazy good at $US80 ($107), and the battery still lasts for weeks. (It also still has a middling 167 ppi display.) But it's also thinner, lighter and now comes in black and white.
---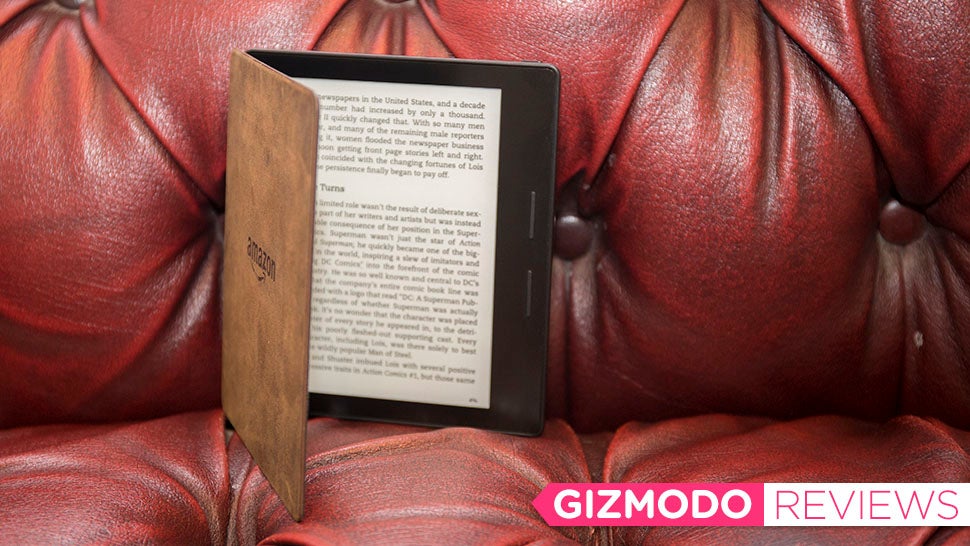 The Amazon Oasis is practically perfect in every way. It doesn't forge relationships between bratty kids and their errant fathers or wax bannisters with its arse, but as e-readers go, it leaves you satisfied. It's light, easy to read, has wonderful ergonomics and incredible battery life.
And it's $449.
---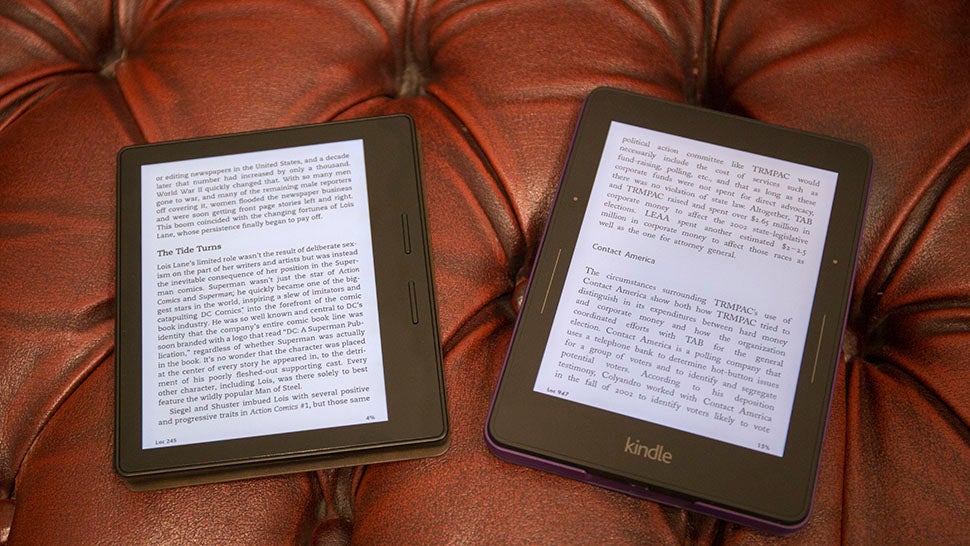 ---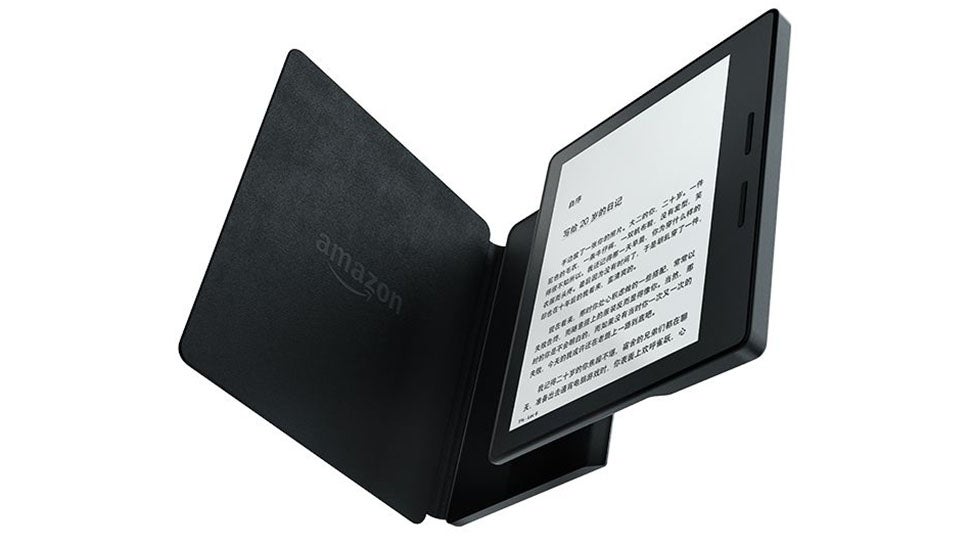 ---
There are one in 100 Australians living on the spectrum, and with World Autism Awareness Day tomorrow, 2 April, we've put together a collection of educational resources for your smartphone or tablet.
These ebooks, audiobooks, apps, courses and podcasts explore different facets of the autism spectrum for parents, kids and students.
---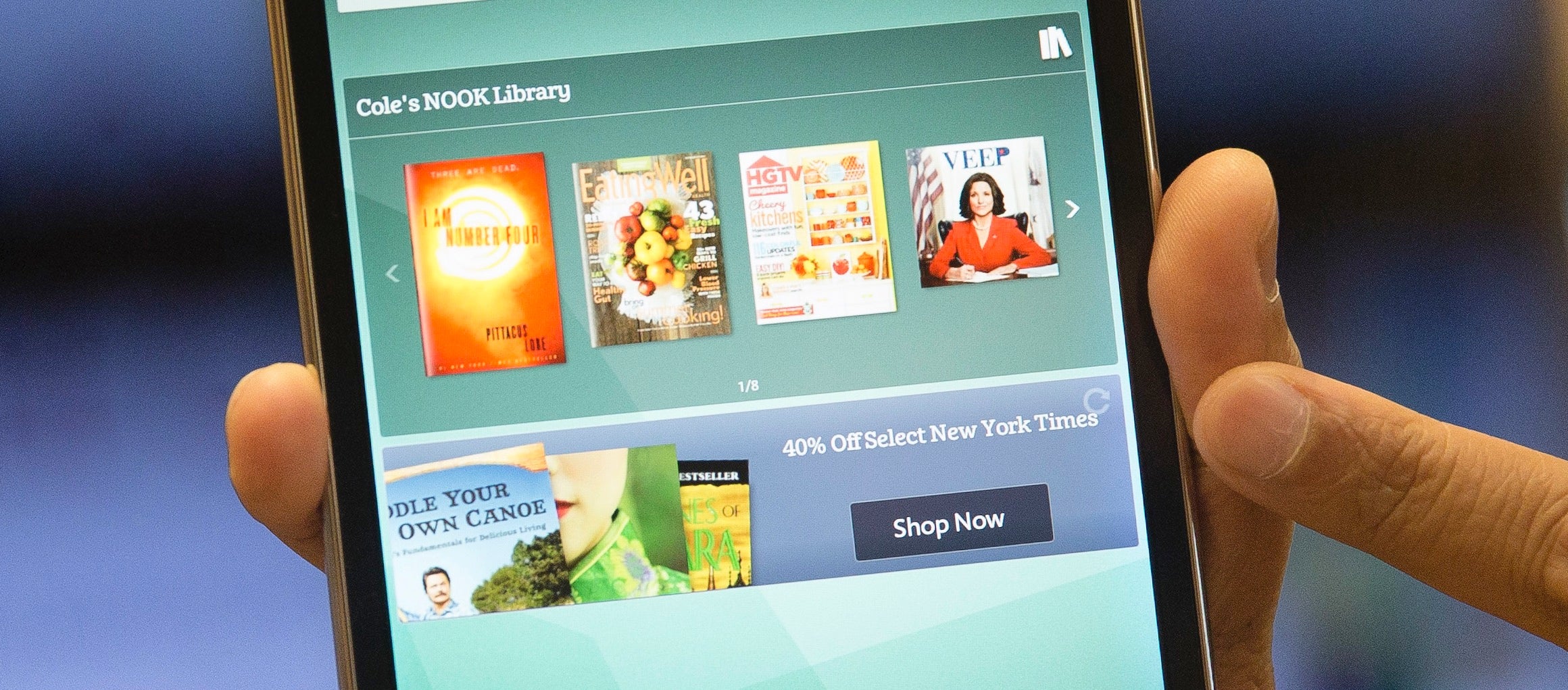 You don't own your ebooks with DRM. You're merely licensing the privilege to read them. Some readers overseas have learned this the hard way (yet again) now that Nook is going out of business in the United Kingdom. But don't worry, they're working to let you maybe possibly transfer all those books you bought.
---
This winter, the 2nd US Circuit Court of Appeals ruled that Apple violated US federal antitrust law by conspiring to fix the price of ebooks. The court called Apple's price fixing the "supreme evil of antitrust". Today, the Supreme Court has rejected Apple's appeal.
---
As entertaining as the internet can be, who has time to read all of it? Even employing the services of a read-it-later app such as Instapaper or Pocket can make catching up on articles difficult. What you need is a dedicated reading device, free from social media pings, email alerts, and other distractions — and that's where Amazon's Kindle comes in.
---
Loading page