Loading page
By now, in 2015, with gluten excommunicated from diets, paleo celebrated and superfood vegetables being discovered left and right, we all generally know what kind of food is good for you and what kind of food is bad for you. But do most of us really know what a calorie is other than a big number being worse than a little number? Probably not! Here's a video from Ted Ed breaking down the unit of measurement that runs so many lives.
---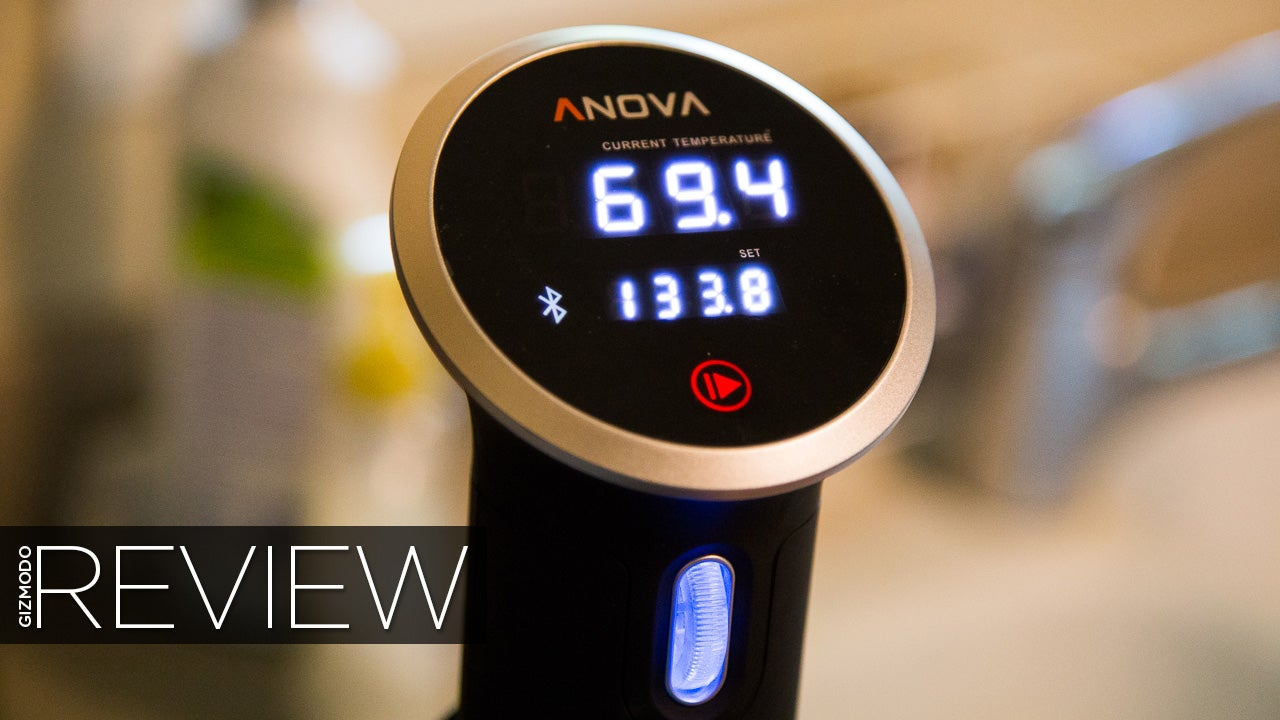 I have a problem. It's a kitchen gadget addiction. Ever since I was a kid, I've always wanted to try the latest and greatest cooking appliances — or at least all the As Seen On TVand Sky Mall shit. Well, that addiction just paid off: The Anova Precision Cooker has been bringing me stupid amounts of joy for the past few weeks. Sous vide, anyone? This $229 gadget makes it so, so easy.
---
It takes a lot of hard work, a considerable amount of natural talent and a little bit of luck to be able to eat like Homer Simpson in real life. Caolan McArthur and CinemaRaven managed to accomplish the Herculean feat (with the help of a sped up camera) and basically created a live action version of The Simpsons.
---
Created roughly 4000-5000 years ago in China, the earliest versions of something like chopsticks were used for cooking (they're perfect for reaching into pots full of hot water or oil) and were most likely made from twigs. While it's difficult to nail down a firm date, it would seem it wasn't until around 500-400 AD that they began being used as table utensils.
---
---
Loading page