A danger is lurking in the bucolic mountains of Switzerland: the alpine lake tsunami. Yes, it's a real thing, and yes it has happened before — many times, according to unsettling new geological research.
---
It's 2013. We've sent humans to the moon and can send trillions of gigabytes zipping around the world with the tap of finger, but still — still – we can't predict earthquakes. But we do know this: Messing around with a fault — injecting things in it, taking things out of it — can induce earthquakes.
---
Planned building demolition is awesome. Watching explosives reduce a building to a neat, smoking heap of the monolith it once always serves to put a childish smile on my face, and I bet a lot of you are the same. That's why my inner child went nuts when I saw that you can now bid on the chance to demolish a building in Christchurch, New Zealand.
---
---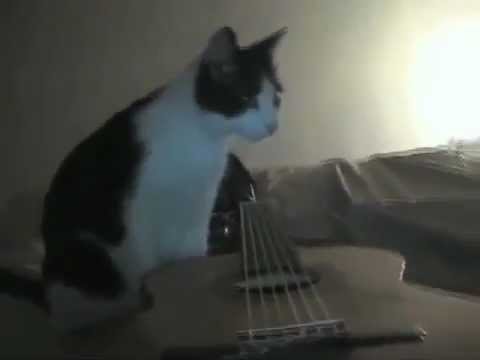 Clearly, this cat is all out of f**ks to give. While you were all out there in a tizzy about the earthquake in Victoria last night, this cat was playing it cool.
---