Loading page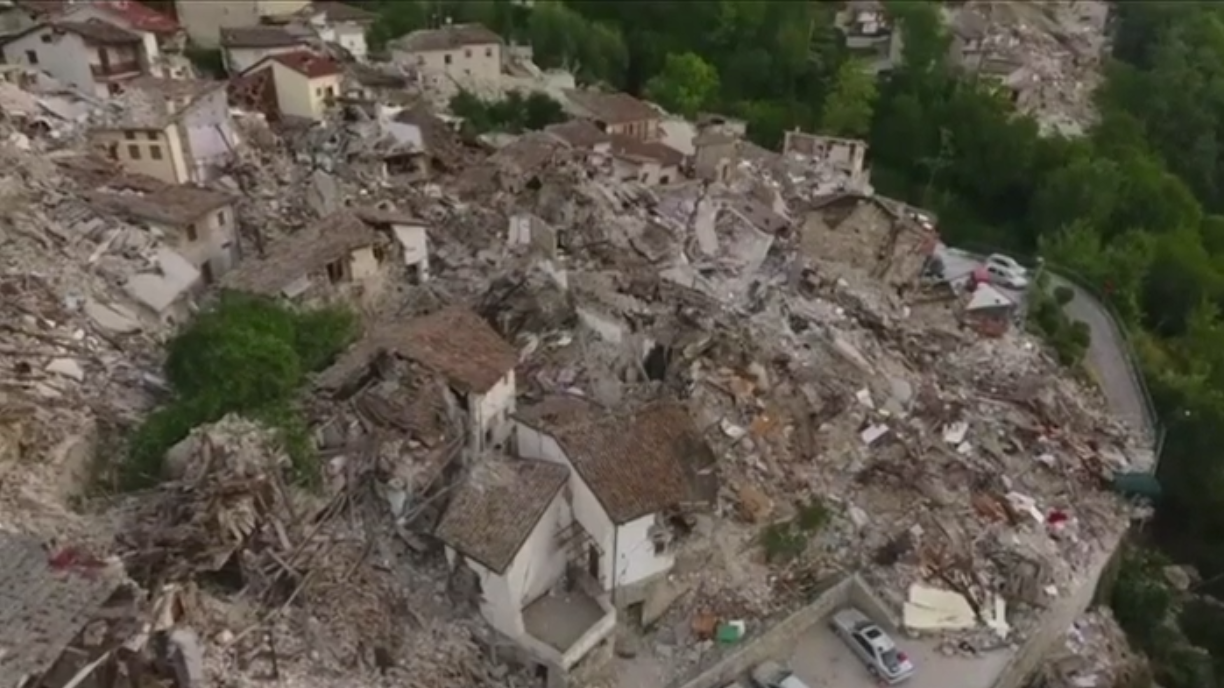 Video: Yesterday, a massive 6.1 magnitude earthquake rocked central Italy. It was followed by nearly 200 aftershocks, devastating whole towns and burying residents under rubble. Over 4000 rescuers have been dispatched and the death toll has jumped to 247, the BBC reports.
---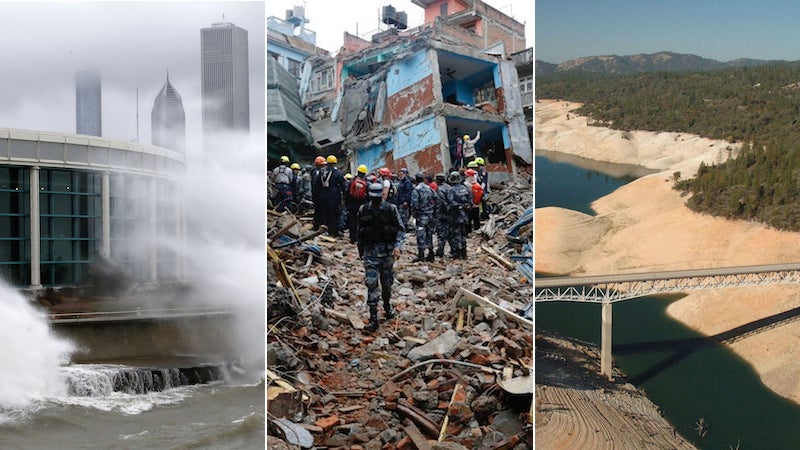 ---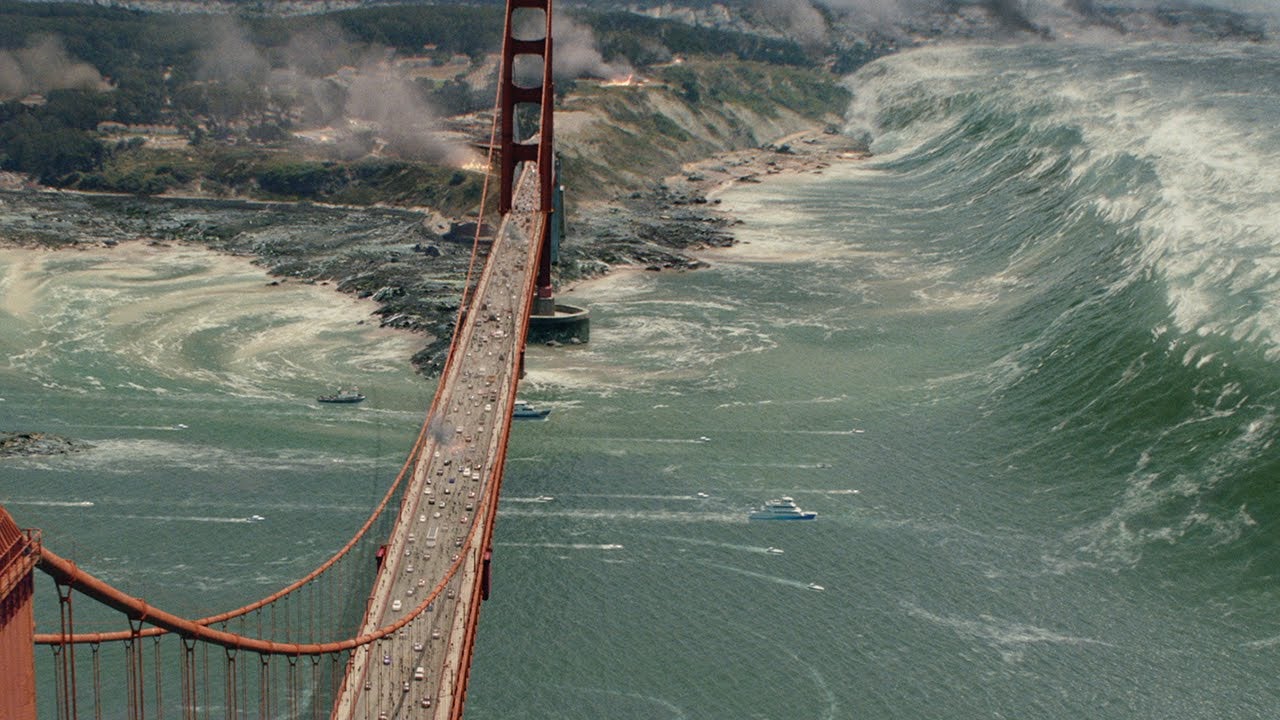 It was a day for quake, rattle, and roll on the US West Coast when small earthquakes hit both Los Angeles and the Pacific Northwest on Tuesday. While the pair shared common characteristics, the stories behind why they happened reveal dramatically different Worst Case Scenarios for future earthquakes.
---
---
How big is this landslide in China's Tonzang valley? Big. So big that it created many (many!) new lakes. So big that, at just one of its three major points of origin, it shifted 395 million (million!) tonnes of earth. But it didn't just happen — it actually occurred back in July. So why are we only seeing it now?
---
"Thirteen thousand people will die in the Cascadia earthquake and tsunami," reads Kathryn Schulz's now-infamous New Yorker article. "Everything west of Interstate 5 will be toast." Turns out a very similar event occurred in Chile 55 years ago. What wisdom can its survivors share with residents of the Northwest?
---
This photo, captured through a polarising filter, shows the buildup of stress along a modelled fault line at Los Alamos National Laboratory, where a team of scientists is trying to figure out how to forecast earthquakes.
---
The earthquake in Nepal was so violent it moved mountains. Satellite imagery shows that the parts of the Himalayas sank three feet (91cm) — and the area around it as much as five feet (152cm) — as tectonic plates snapped under extreme pressure. But the mountains will regain their height, slowly but surely, thanks to the geologic forces at work.
---
Another massive earthquake hit Nepal today, this time the epicentre was near Mount Everest. It's so sad because the people of Nepal are still recovering from the 7.8-magnitude earthquake just two weeks ago that had killed thousands and wrecked Nepal to an unimaginable degree. Samaritan's Purse filmed this short to tell the stories of the survivors and shows ways in which we can help out.
---
A couple years ago, NASA and DHS unveiled a portable radar unit based on technology used to detect alien life on distant exoplanets. This radar unit, though, would be used closer to home — to find people burried under rubble. In the first real-world demonstration of its use, the device helped save four men trapped under earthquake rubble in Nepal.
---
Loading page