Microsoft has been making some big promises regarding the Xbox One's potential for cloud computing and today, at E3, we were shown a demo showing its potential to dramatically increase the amount of calculations the console can make per second. The idea, of course, is that this will be applicable to video games.
---
---
What happens if you want to own the Xbox One but don't have an internet connection? Nothing: you don't buy an Xbox One. That's the official word from a Microsoft rep at E3 this week. The facepalm continues.
---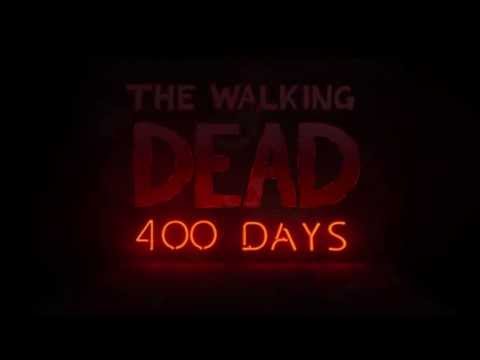 If you haven't played Telltale's The Walking Dead, you have my permission to stop reading this, leave your place of work (tell your boss I said it was OK) and spend the next day playing it. It's a seriously amazing game that is very deserving of all the Game Of The Year titles it won last year. Now there's a new episode coming next month called The Walking Dead: 400 Days, and it looks so good.
---
---
While Mark is busy live blogging Sony's E3 press conference, we have the live stream for you right here! Get front and centre for a first look at the console everybody has been pondering about! Get in here.
---
This morning we were a little pre-occupied with the WWDC press conference to give the annual Electronics Entertainment Expo — a.k.a. E3 — the justice it deserved. Thankfully, Mark and Ben at Kotaku were nailing the live blogs from EA, Ubisoft and Microsoft. In case those aren't your style, let's check out all the awesome game trailers and previews we got for next generation consoles this morning. Game on!
---