It's not all about bagless vacuum cleaners, bladeless fans and blow-the-skin-off-your-fingers hand dryers at Dyson. Each year, the iconic brand holds the James Dyson Award, an international student design and innovation competition which aims to find the most promising young inventors and potentially bring their concepts to life.
---
Your bed is filthy. Your floor is filthy, too, but it's your mattress that's the big problem. Did you know that you're meant to vacuum your mattress regularly? I didn't. Dyson is (probably) the only appliance manufacturer in Europe with its own microbiology lab, and it has a pop-up in Sydney's Circular Quay to show you the nasties lurking in your house.
---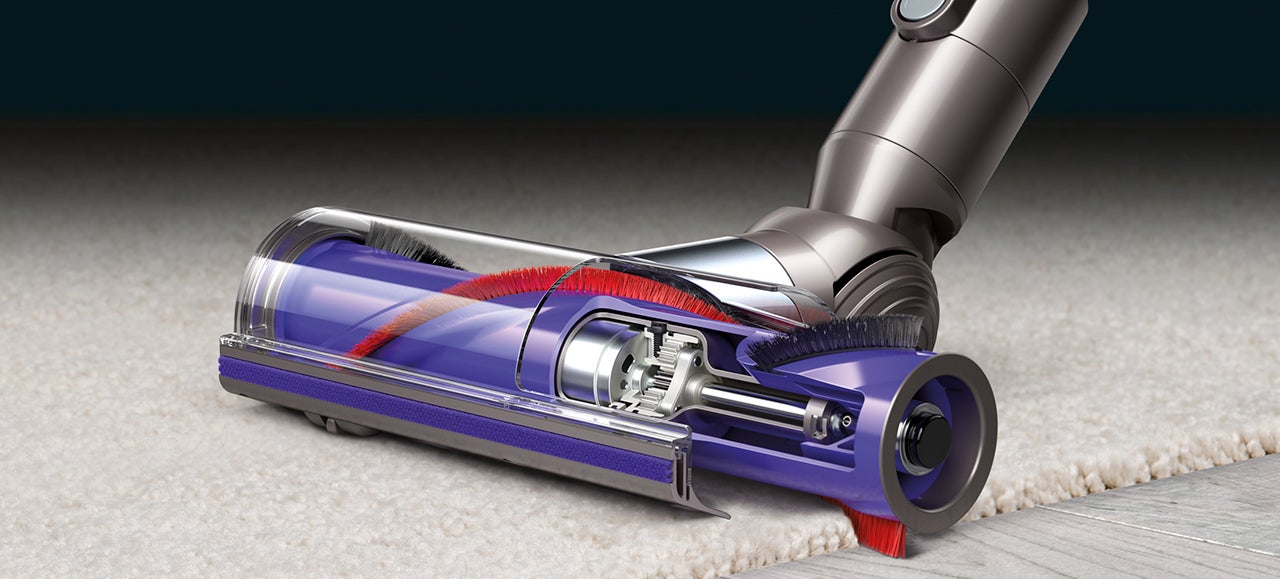 ---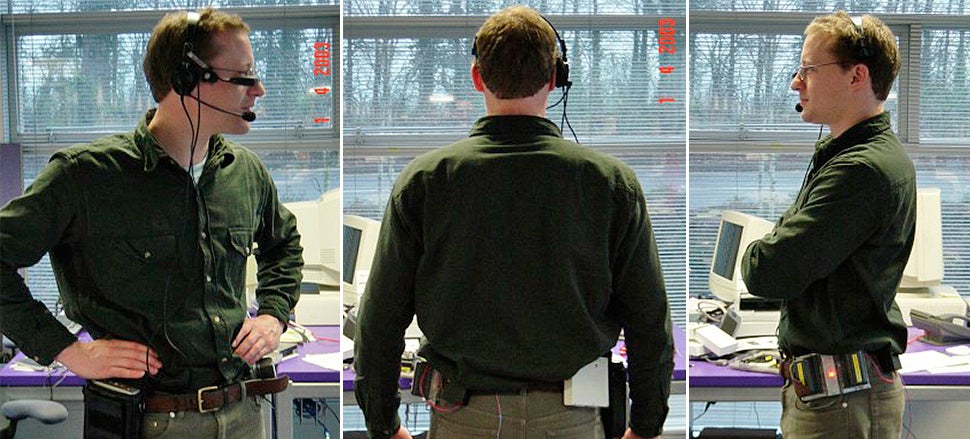 Dyson's first cyclonic vacuum cleaner was launched 21 years ago, but before it made it into consumer's hands, the company's research and development team went through 5,127 prototypes to perfect its design. Since then the company's R&D lab has been responsible for some amazing products — including a few that have never seen the light of day before now.
---
James Dyson has an idea for a new form of sucking machine — one so large it requires an entire barge to house it. The idea here is to let a giant water-going vessel free and allow it to "mine" rivers of all the floating junk that's been tossed away into waterway everywhere since man first invented plastic bottles and tin cans.
---
Dyson's Hot + Cool Air Multiplier fan heaters are being recalled worldwide, for a safety fix after a small number of units short-circuited and caught fire. Apparently up to a million heaters are up for repair; the "potential safety issue" has Dyson offering any customers a free repair including postage to and from Dyson's Australian workshops, and a brand new two year warranty upon the devices' return.
---
It's been over four years since Dyson introduced a fan that somehow worked without visible blades. And besides releasing a few new models over the years, the company hasn't announced any major updates to its Air Multiplier line since 2009. But it turns out that's because Dyson's engineers were finding clever ways to make these fans even quieter — up to 75 per cent quieter to be exact — on three new models being rolled out today.
---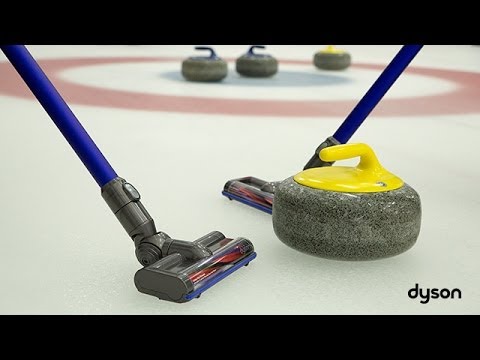 Because, in these days of endless technological progress, who really wants to use a broom anyway? [YouTube]
---
---
When you hear the words 'vacuum' and 'USB' used in the same sentence, you probably picture a tiny keyboard cleaning tool with barely enough power to suck up crumbs. But Panasonic's hybrid MC-HS700G — now available in Japan — is a full-sized vacuum cleaner strong enough to lift a bowling ball that can also be charged from a USB port giving you up to 20 minutes of suction without a tether to a wall outlet.
---