Loading page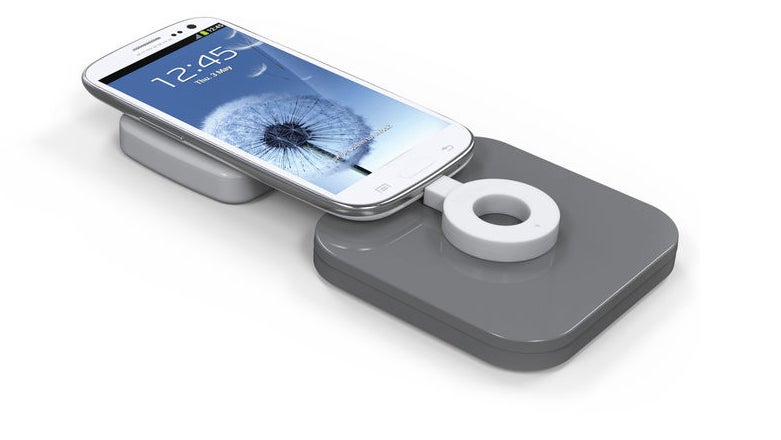 ---
New gadgets take the spotlight at CES. And though we're occasionally blinded by the bright, shiny things, we know where our loyalties lie. Behind the barrage of posts and sprinting between booths, the real stars of the show are the tried and true bits of gear we're using behind the scenes. Each of us has our own beloved item — tech or otherwise — that we'll swear is the only reason we made it out of Vegas alive. Spoiler: There are a lot of batteries mentioned in this post.
---
Inductive charging means you'll never have to plug your phone in again, and to avoid clunky add-on solutions if your device doesn't have it built in, Duracell has created this wafer thin adaptor card that slips in alongside its battery.
---
Once you juice it up wirelessly atop a myGrid inductive charging slab, Duracell's new $US35 myGrid USB charger will power pretty much anything that has USB, including smartphones (about four hours), MP3 players (~30 hours) and ebook readers (~100 hours).
---
---
The Gadget: Duracell's Powerpack 450 is a portable power source for AC, DC and USB-powered electronics. It also features a vehicle jump starter, air compressor, flashlight and a voice feature.
---
Loading page