Video: I wasn't much taken with Dubai the last time I was there, but this stunning video from time-lapse wizard Rob Wiltworth makes me feel like visiting it again, spending more time and, inevitably, much more money there.
---
Remember when timelapses first started hitting the internet? Simple sunsets over the word's greatest cities were enough to enthral. This over-the-top time lapse of Dubai is a perfect reflection of its very subject: opulent, excessive, awe-inducing.
---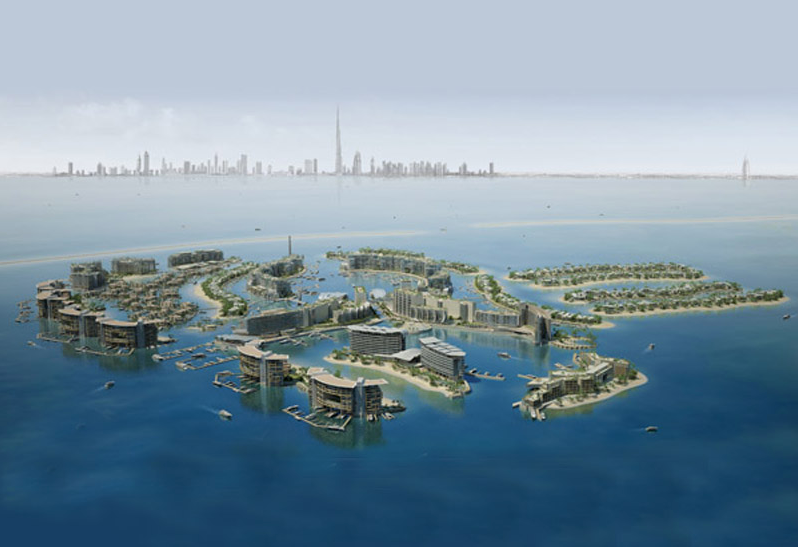 ---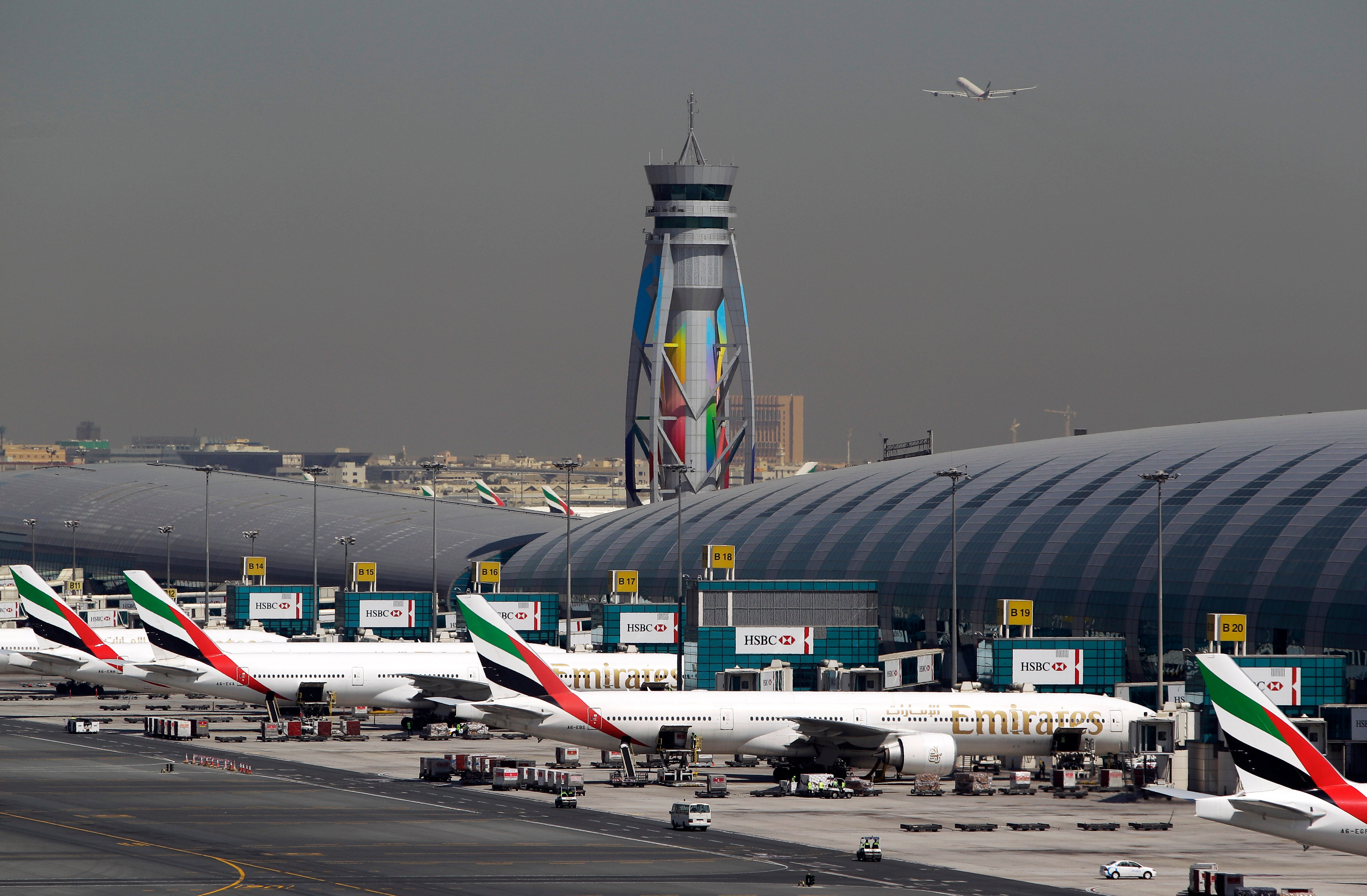 Today, Dubai International Airport announced that it's reached a milestone. It is now the busiest airport in the world for international travellers, a claim that has long belonged to Heathrow, in London. Here's the thing: it won't be for long.
---
Economic downturn be damned, this pair of spliff-shaped buildings are determined to rise high on the Dubai horizon. While they won't give the Burj Khalifa a run for its money, these twin towers are already being touted as the world's tallest duo. I hope they will be nicknamed the Dubai Brothers. Get it, because Dubai sounds like doobie? Sigh.
---
A busy airport at night is a beautiful thing to see in action. This video, though, takes that to a whole new level, showing a 360-degree timelapse panorama of Dubai International Airport in 4K. It is utterly, oddly compelling.
---
Dubai has unveiled plans for the world's first indoor, climate-controlled neighbourhood — a 450-hectare city area with a retractable glass roof and the world's largest shopping center. This sounds to me like the hell on earth but I better get used to it: Every major city will probably be like this by the end of the century.
---
Since building something that's conventional is out of the question for Dubai, the second-largest United Arab Emirates city announced today that it's breaking ground on the world's largest shopping centre. In a grand announcement made by the emirate's ruler Sheikh Mohammed bin Rashid al-Maktoum, "substantial work" has begun on the aptly titled "Mall of the World". However, details such as a targeted completion date, its cost, and where the financing would come from weren't disclosed. Plans for the mega-mall were originally announced 18 months ago.
---