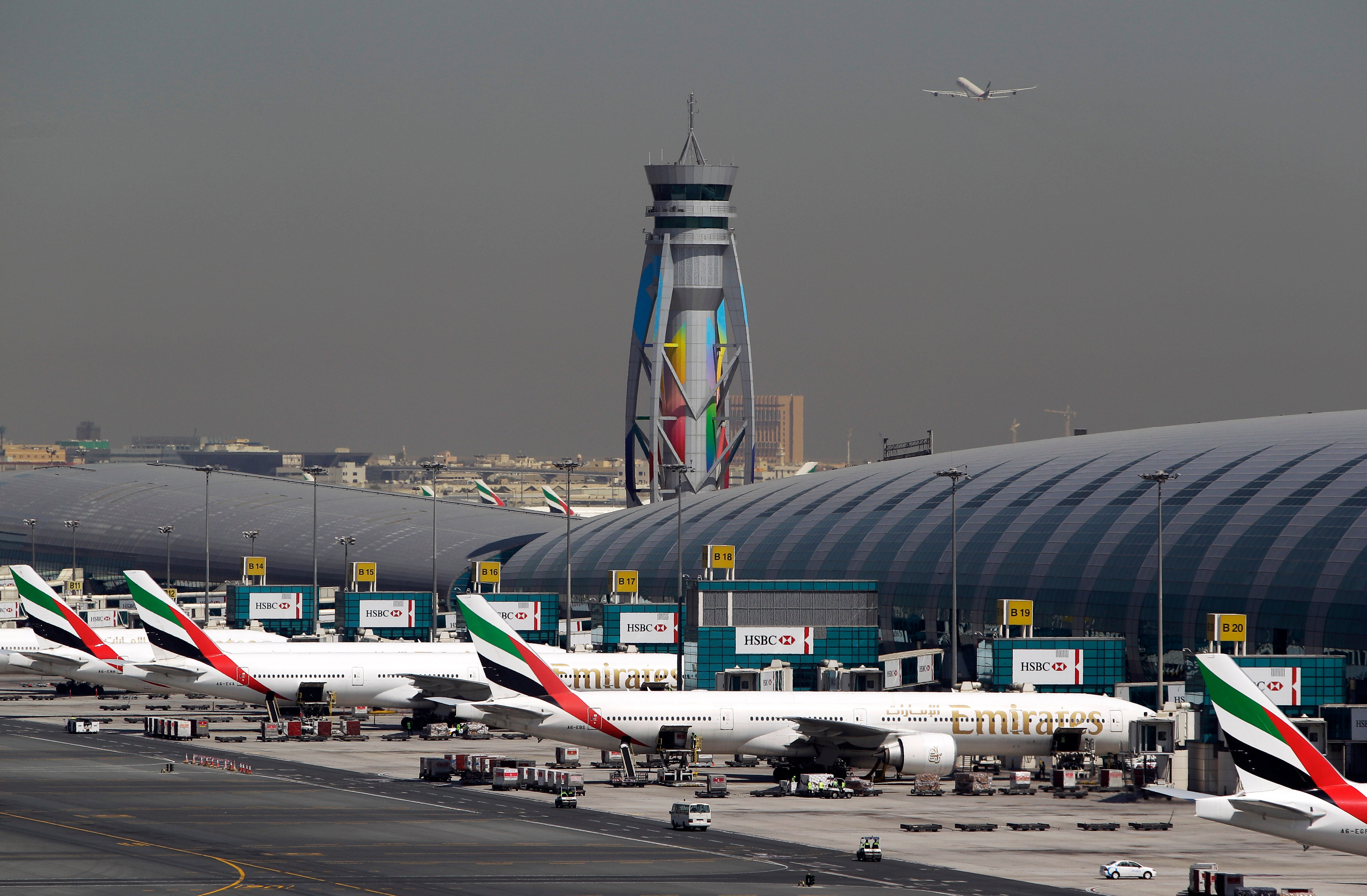 Today, Dubai International Airport announced that it's reached a milestone. It is now the busiest airport in the world for international travellers, a claim that has long belonged to Heathrow, in London. Here's the thing: it won't be for long.
---
Economic downturn be damned, this pair of spliff-shaped buildings are determined to rise high on the Dubai horizon. While they won't give the Burj Khalifa a run for its money, these twin towers are already being touted as the world's tallest duo. I hope they will be nicknamed the Dubai Brothers. Get it, because Dubai sounds like doobie? Sigh.
---
A busy airport at night is a beautiful thing to see in action. This video, though, takes that to a whole new level, showing a 360-degree timelapse panorama of Dubai International Airport in 4K. It is utterly, oddly compelling.
---
Dubai has unveiled plans for the world's first indoor, climate-controlled neighbourhood — a 450-hectare city area with a retractable glass roof and the world's largest shopping center. This sounds to me like the hell on earth but I better get used to it: Every major city will probably be like this by the end of the century.
---
Since building something that's conventional is out of the question for Dubai, the second-largest United Arab Emirates city announced today that it's breaking ground on the world's largest shopping centre. In a grand announcement made by the emirate's ruler Sheikh Mohammed bin Rashid al-Maktoum, "substantial work" has begun on the aptly titled "Mall of the World". However, details such as a targeted completion date, its cost, and where the financing would come from weren't disclosed. Plans for the mega-mall were originally announced 18 months ago.
---
Video: The view sure is nice from up there, isn't it? Team Blacksheep flew a drone all across — or more accurately, all over — Dubai to show you downtown Dubai, the Palm Island, the Burj Al Arab and of course, the world's tallest building, the Burj Khalifa. It's the closest we'll ever get to flying like Superman.
---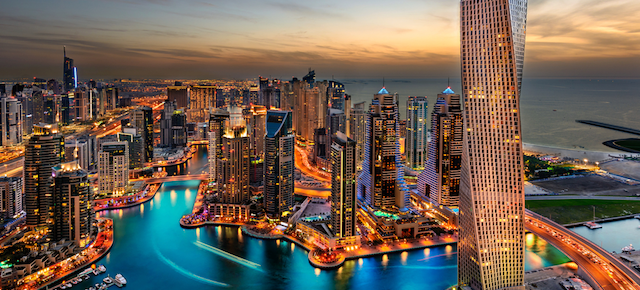 A coalition of 100 investors announced plans to build a "Chinese-controlled economic zone" populated by skyscrapers and luxury residences. Their new city will be in Kenya, but the goal is to "match the glamour of Dubai". What would motivate investors to go to the trouble of building a massive new city in a country other than their own? It's pretty simple, actually.
---
In the US, the arrival of a new tunnel boring machine is huge news, warranting naming ceremonies and Twitter accounts. Meanwhile, in Doha, officials have quietly signed a contract to buy 15 boring machines to build a sprawling new train system. And that's nothing compared to the massive transit network being built to connect the rest of the Gulf states.
---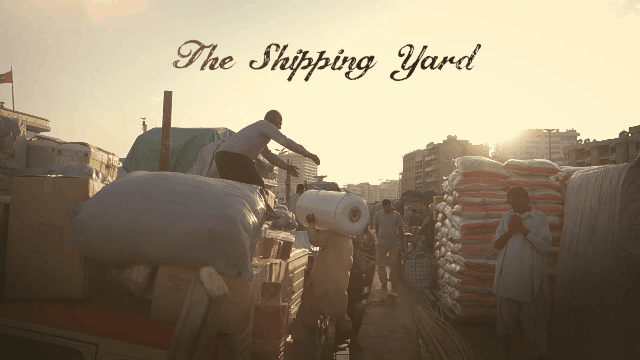 ---
Jeff Bezos has some new competition in the crazy drone delivery race. Dubai officials want to start using drones to deliver government documents by next year. And while Amazon's drone delivery program probably won't happen, Dubai's equally-crazy plan might have a slightly better shot at getting off the ground.
---