Loading page
Video: Dubai is equal parts engineering marvel and rich person playground. It's where drones race pricey supercars and skateboarders rent out and drain entire waterparks for their amusement. It's also where BASE jumpers Chris Douggs McDougall and Jimmy Pouchert shot themselves 100m into the air just for the hell of it.
---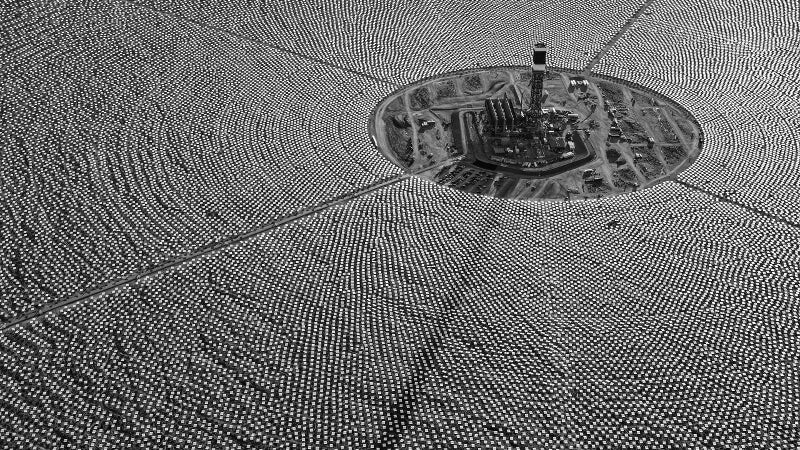 ---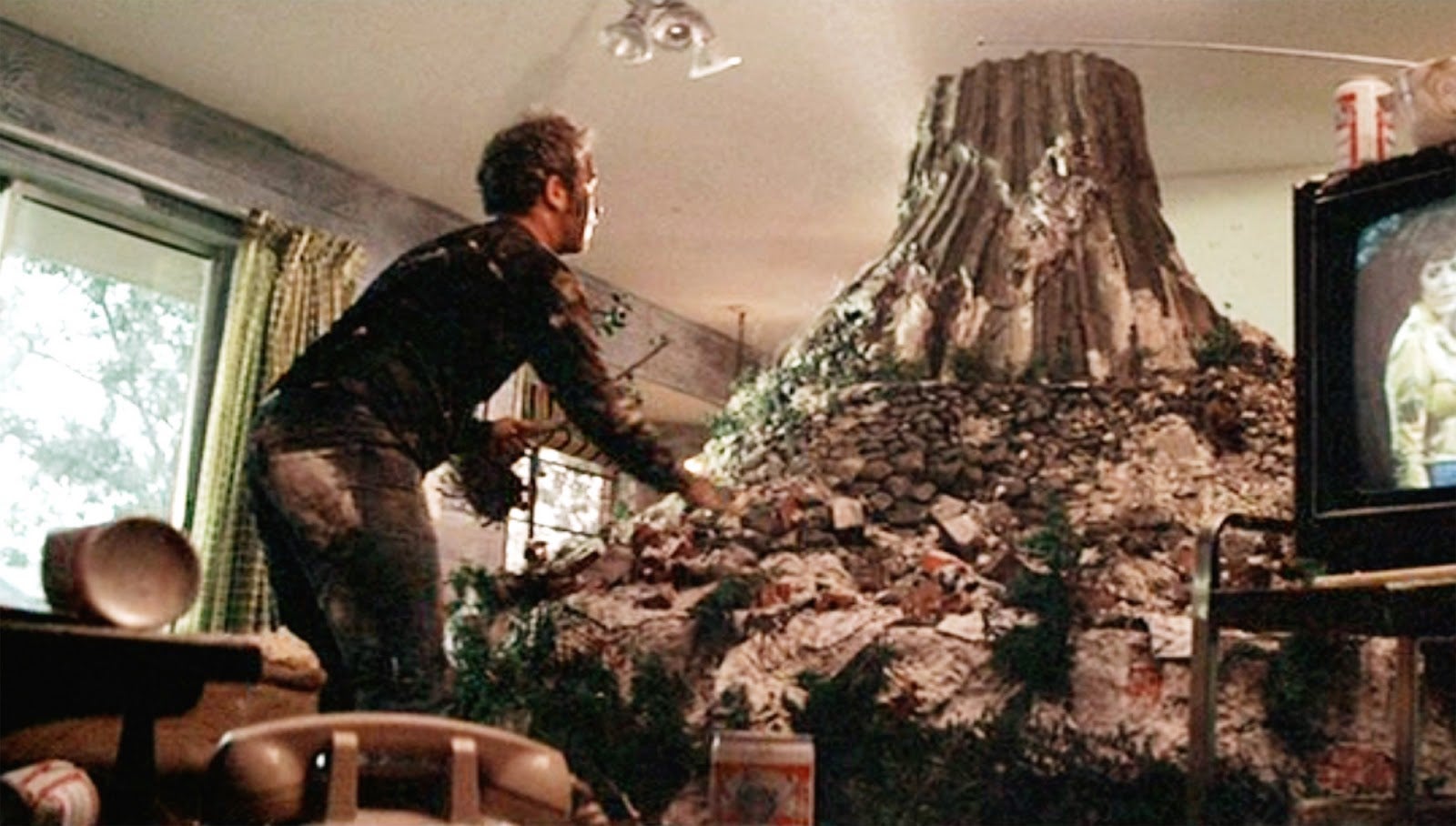 It sounds like the plot of a winter blockbuster, but the United Arab Emirates is apparently quite serious about building a mountain to increase rainfall in the region. Would it work? Probably. But instead of launching an infrastructure project where a very rich country attempts to dig its way out of a drought, the UAE needs to get serious about conserving its water.
---
Video: Flying a drone over Dubai? It's been done. Flying as a jetman all across the most famous buildings of Dubai? That too, has been done. It speaks to how nutty and batshit stunts have become (and how accessible it is for us to watch such nutty stunts) that normal nutty and batshit stunts can't be done anymore because well, they have been done. Here's something new though: Team Blacksheep flew a FPV Racer drone straight down the skyscrapers of Dubai. It feels like you're falling down to the ground (as opposed to just seeing majestic aerial views).
---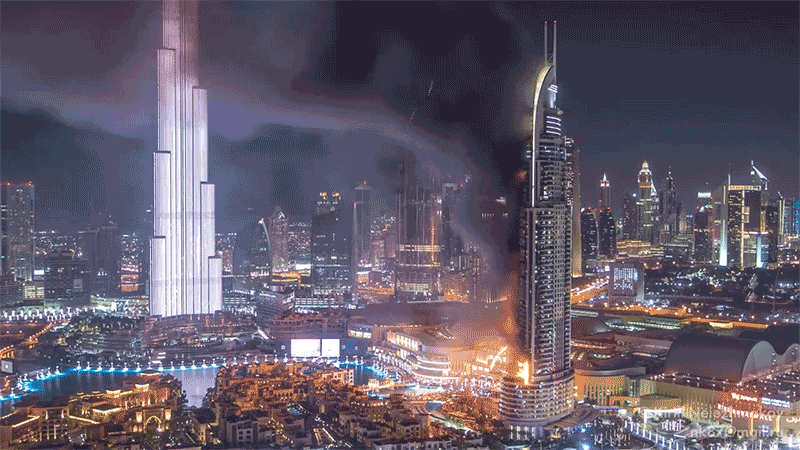 ---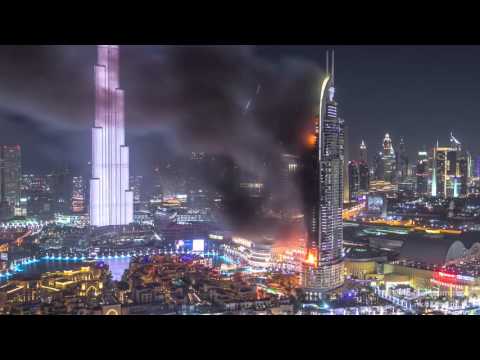 Video: On New Year's Eve, the 63-storey Address hotel in Dubai caught on fire. It was a scary sight made worse as the back drop to the fire was the Burj Khalifa (and Dubai's New Year celebration). The entire skyscraper seemed to be burning! But thankfully only 14 people suffered injuries. This time lapse by Kirill Neiezhmakov shows the skyscraper on fire in incredible detail. It's such a jarring visual, the recognisable Dubai skyline engulfed in fire and dark smoke.
---
Fighting a fire in a towering skyscraper poses unique challenges for both the equipment and the firefighters. That's why the fire departments of large cities have dedicated high-rise units — but Dubai wants to do one better by equipping its firefighters with jetpacks.
---
Loading page