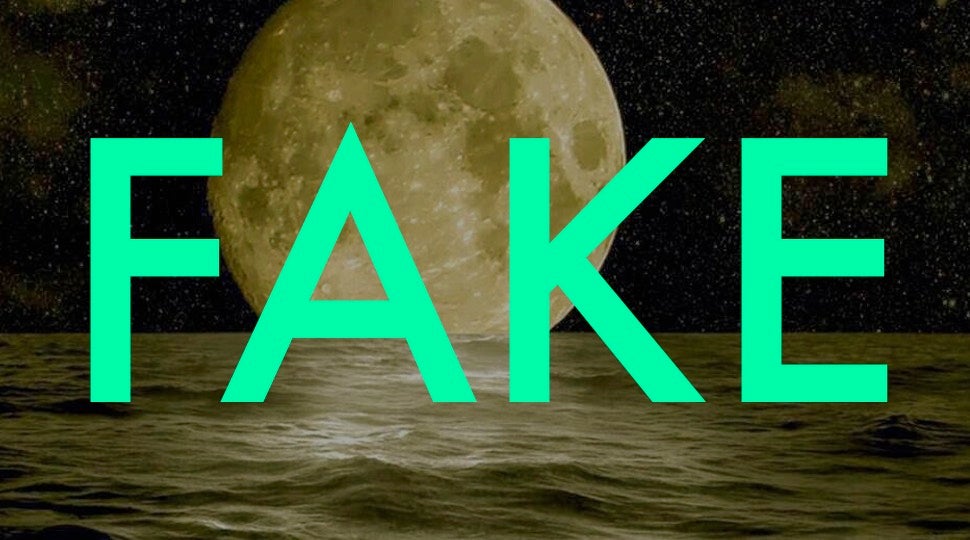 The internet is an incredible place, often filled with beauty, wonder and truth. It can also be a cesspool of lies. Today we have another instalment in our ongoing series of photo debunkings. You may have seen these nine images swirling around the internet recently. But none of them are quite what they seem.
---
Video: I wasn't much taken with Dubai the last time I was there, but this stunning video from time-lapse wizard Rob Wiltworth makes me feel like visiting it again, spending more time and, inevitably, much more money there.
---
Remember when timelapses first started hitting the internet? Simple sunsets over the word's greatest cities were enough to enthral. This over-the-top time lapse of Dubai is a perfect reflection of its very subject: opulent, excessive, awe-inducing.
---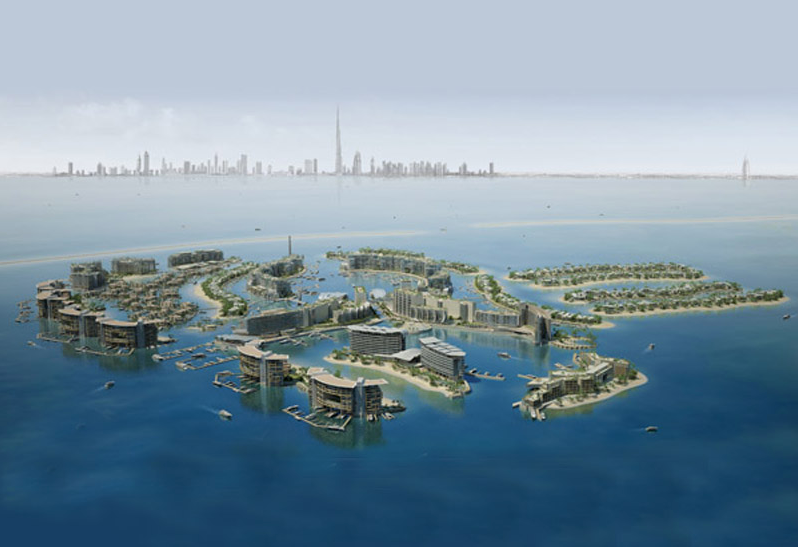 ---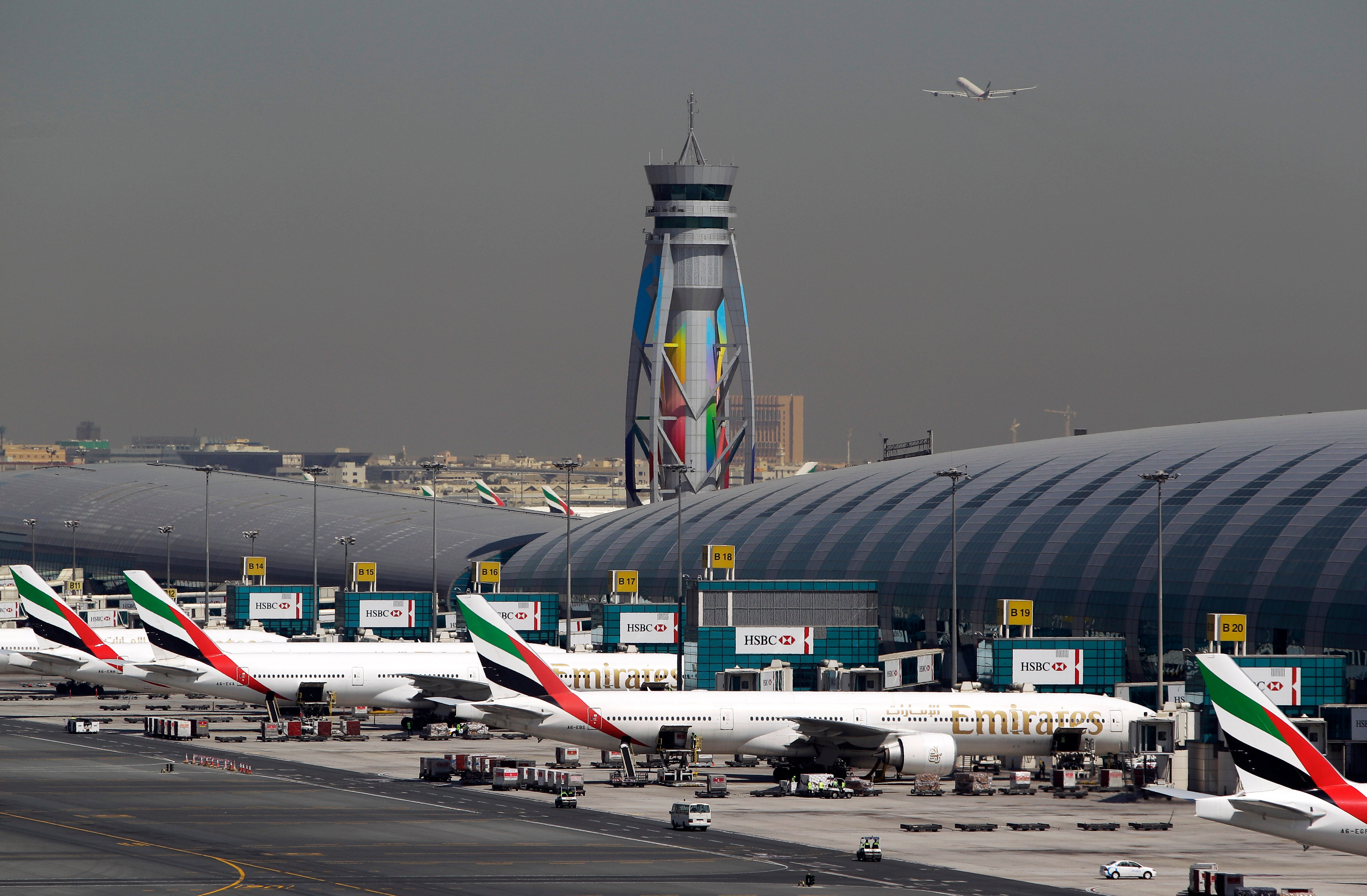 Today, Dubai International Airport announced that it's reached a milestone. It is now the busiest airport in the world for international travellers, a claim that has long belonged to Heathrow, in London. Here's the thing: it won't be for long.
---
Economic downturn be damned, this pair of spliff-shaped buildings are determined to rise high on the Dubai horizon. While they won't give the Burj Khalifa a run for its money, these twin towers are already being touted as the world's tallest duo. I hope they will be nicknamed the Dubai Brothers. Get it, because Dubai sounds like doobie? Sigh.
---