Loading page
Video: Last night an Emirates Airlines Boeing 777 crash landed in Dubai for reasons unknown. There were no fatalities during the incident in spite of the plane's front half being engulfed in flames. Now video has surfaced from inside flight EK521, and it looks like hell on Earth.
---
Emirates Airlines flight EK521 from Thiruvananthapuram, India crash landed at Dubai International Airport earlier last night, the BBC reports. Amateur video shows the landing gear of the Boeing 777 did not deploy before the nose erupted in flames. The cause of the crash has not yet been established.
---
Video: Dubai is equal parts engineering marvel and rich person playground. It's where drones race pricey supercars and skateboarders rent out and drain entire waterparks for their amusement. It's also where BASE jumpers Chris Douggs McDougall and Jimmy Pouchert shot themselves 100m into the air just for the hell of it.
---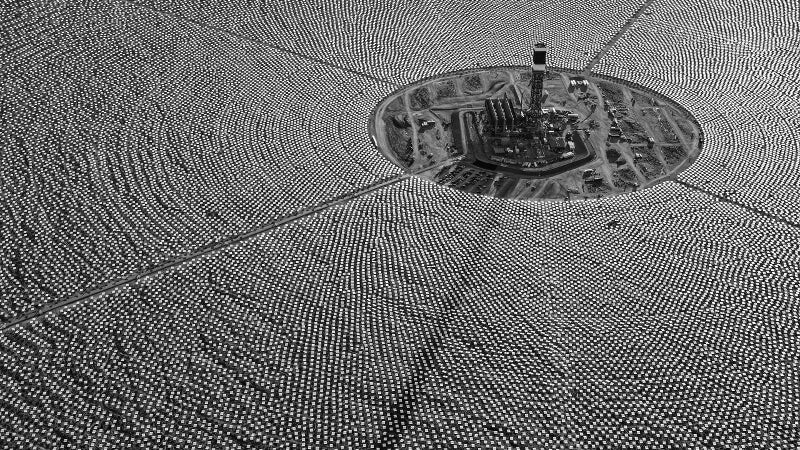 ---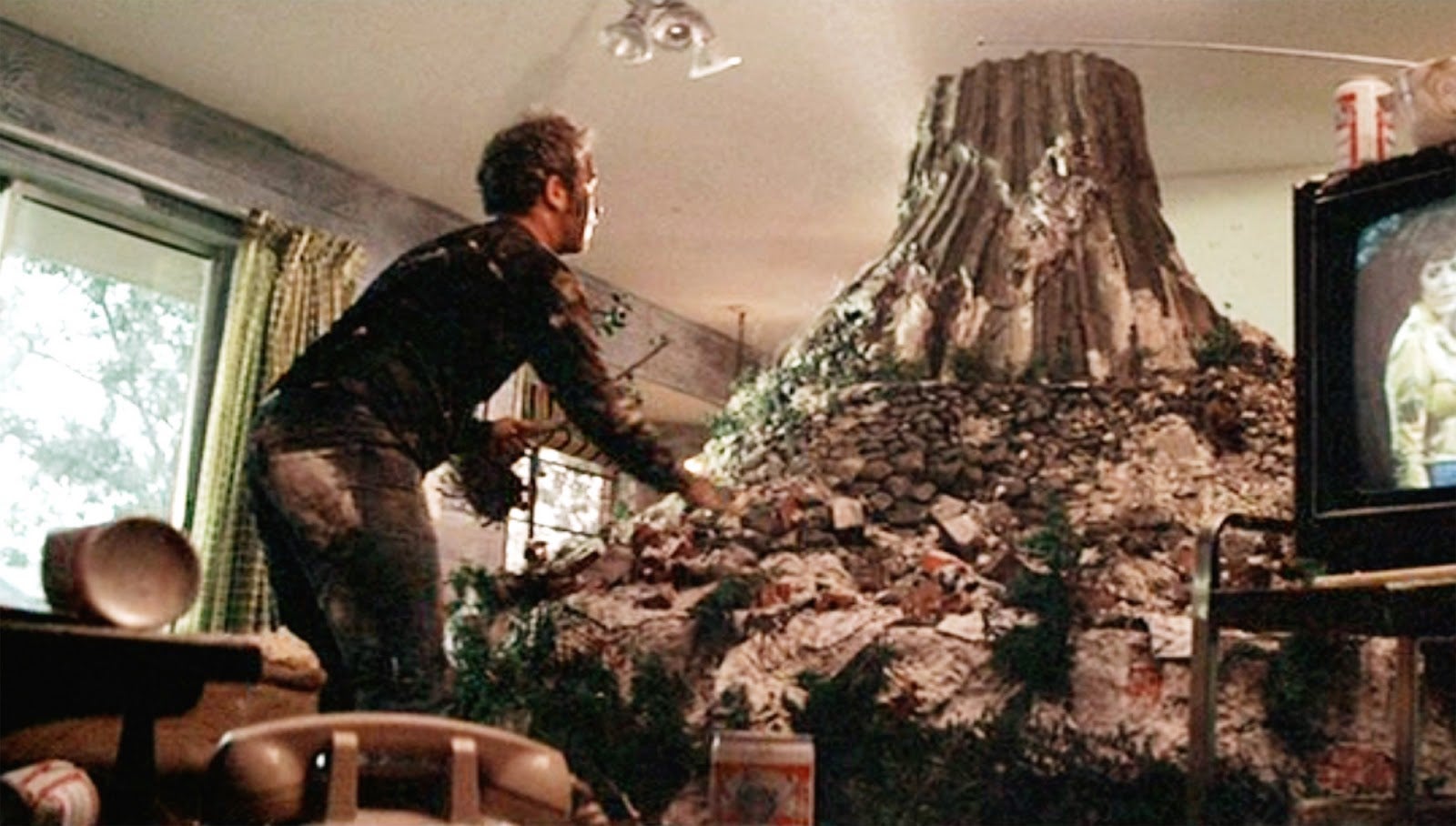 It sounds like the plot of a winter blockbuster, but the United Arab Emirates is apparently quite serious about building a mountain to increase rainfall in the region. Would it work? Probably. But instead of launching an infrastructure project where a very rich country attempts to dig its way out of a drought, the UAE needs to get serious about conserving its water.
---
Video: Flying a drone over Dubai? It's been done. Flying as a jetman all across the most famous buildings of Dubai? That too, has been done. It speaks to how nutty and batshit stunts have become (and how accessible it is for us to watch such nutty stunts) that normal nutty and batshit stunts can't be done anymore because well, they have been done. Here's something new though: Team Blacksheep flew a FPV Racer drone straight down the skyscrapers of Dubai. It feels like you're falling down to the ground (as opposed to just seeing majestic aerial views).
---
Loading page