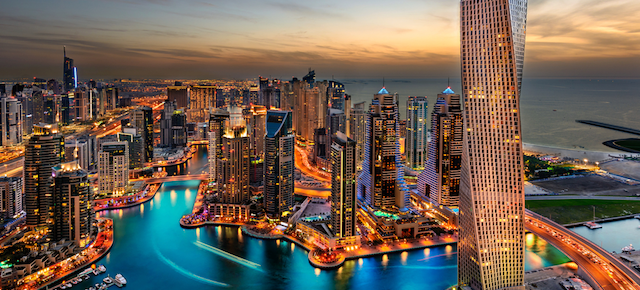 A coalition of 100 investors announced plans to build a "Chinese-controlled economic zone" populated by skyscrapers and luxury residences. Their new city will be in Kenya, but the goal is to "match the glamour of Dubai". What would motivate investors to go to the trouble of building a massive new city in a country other than their own? It's pretty simple, actually.
---
In the US, the arrival of a new tunnel boring machine is huge news, warranting naming ceremonies and Twitter accounts. Meanwhile, in Doha, officials have quietly signed a contract to buy 15 boring machines to build a sprawling new train system. And that's nothing compared to the massive transit network being built to connect the rest of the Gulf states.
---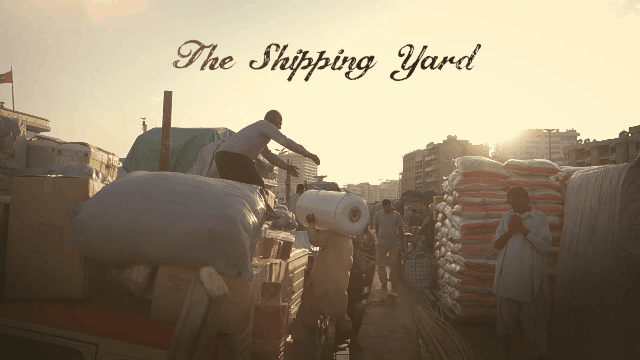 ---
Jeff Bezos has some new competition in the crazy drone delivery race. Dubai officials want to start using drones to deliver government documents by next year. And while Amazon's drone delivery program probably won't happen, Dubai's equally-crazy plan might have a slightly better shot at getting off the ground.
---
Rent at the 163-storey Burj Khalifa doesn't come cheap. While a one-bedroom "only" costs $US55,000 a year (according to CNN), it's the $US25,000 service fee that really gets you. Now, a fight over these fees may force tenants to make the climb home on foot.
---
---
---
There's a lot to know about Dubai's towering Burj Khalifa. Every creak and every inch is constantly monitored and explored. But sometimes you just want to see something lit up in all its glory. And that's the point where you get in a helicopter and go take some awesome night shots. You have access to a helicopter, right?
---