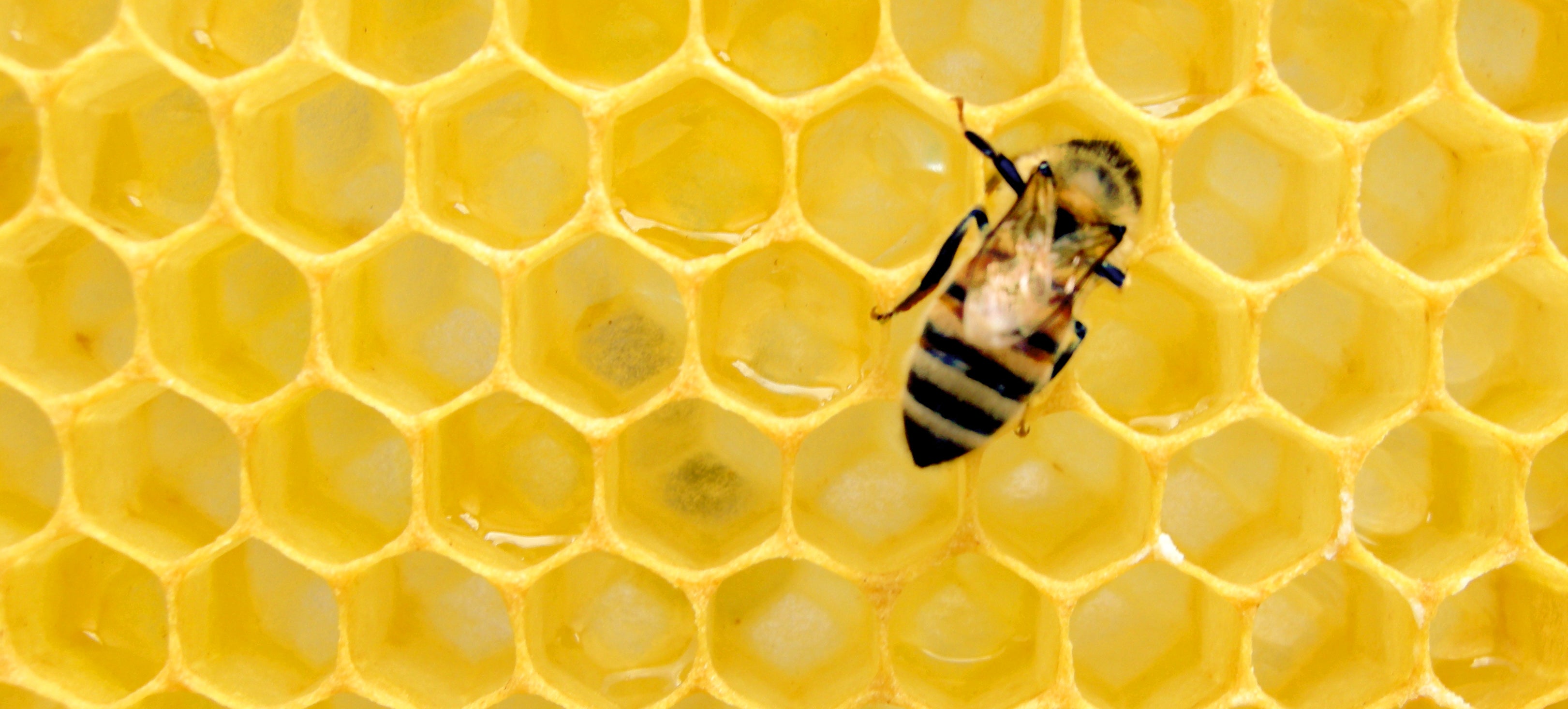 ---
Eric Matzner tells me he takes 30 to 40 pills a day. He is 27 and perfectly healthy. Thanks to the pills, he says he hasn't had a cold in years. More importantly, the regime is supposed to optimise the hell out of his brain, smoothing right over the ravages of ageing, sleep deprivation and hangovers.
---
It only took a few hours for a jury to convict Ross Ulbricht of running the infamous online drug marketplace Silk Road, so the urge to write off Ulbricht's lawyer's bid for a retrial as a desperate move is understandable. But desperate or not, a retrial is important, and it should be granted. Because the FBI evidence that led to Ulbricht's guilt may not have been collected legally.
---
On an obscure web page that looks like it's been barely updated in the last decade there's a link to download a PDF with the unassuming name of "NDSP Catalogue". Click it and you'll find pretty much every drug you can dream up: meth, cocaine, heroin, MDMA — nearly 800 compounds in all. Welcome to the scientist's stash of illegal drugs, available for free from the US government.
---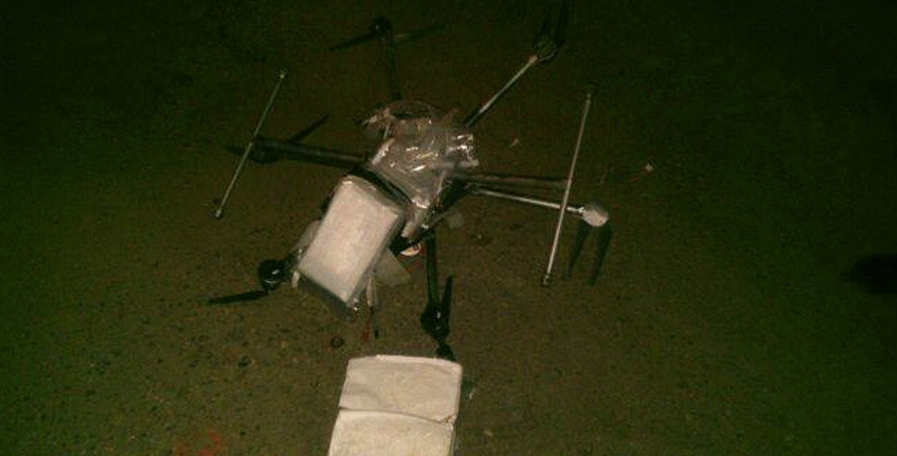 The future of drug smuggling lies not with stomachs lined with coke-filled condoms or baboons ferrying floating smack balloon parcels, but with high-flying drones. Or at least it would if the dealers could keep the things from crashing.
---
The first day of the trial of Ross Ulbricht, alleged kingpin behind The Silk Road, is over with just one bombshell revelation: Ulbricht is admitting that he founded the website. But he's denying being the drug-dealing mastermind the feds make him out to be.
---