Loading page
It sounds like a direct-to-Netflix horror movie plot — a cheap, addictive drug available in a foreign land, that turns the user's skin a scaly green colour. Soon it rots the flesh, causing the user's skin to emulate that of a crocodile, leaving bone and muscle tissue exposed to the world. But the Russian drug known as krokodil is real.
Warning: Disturbing images of the effects of Krokodil below. This article may be shocking or upsetting for some people. Proceed with caution.
---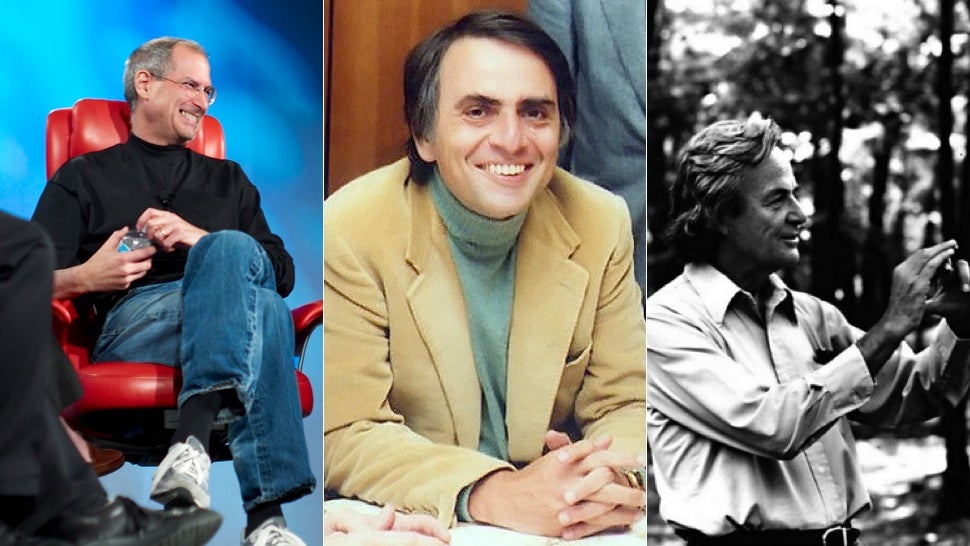 ---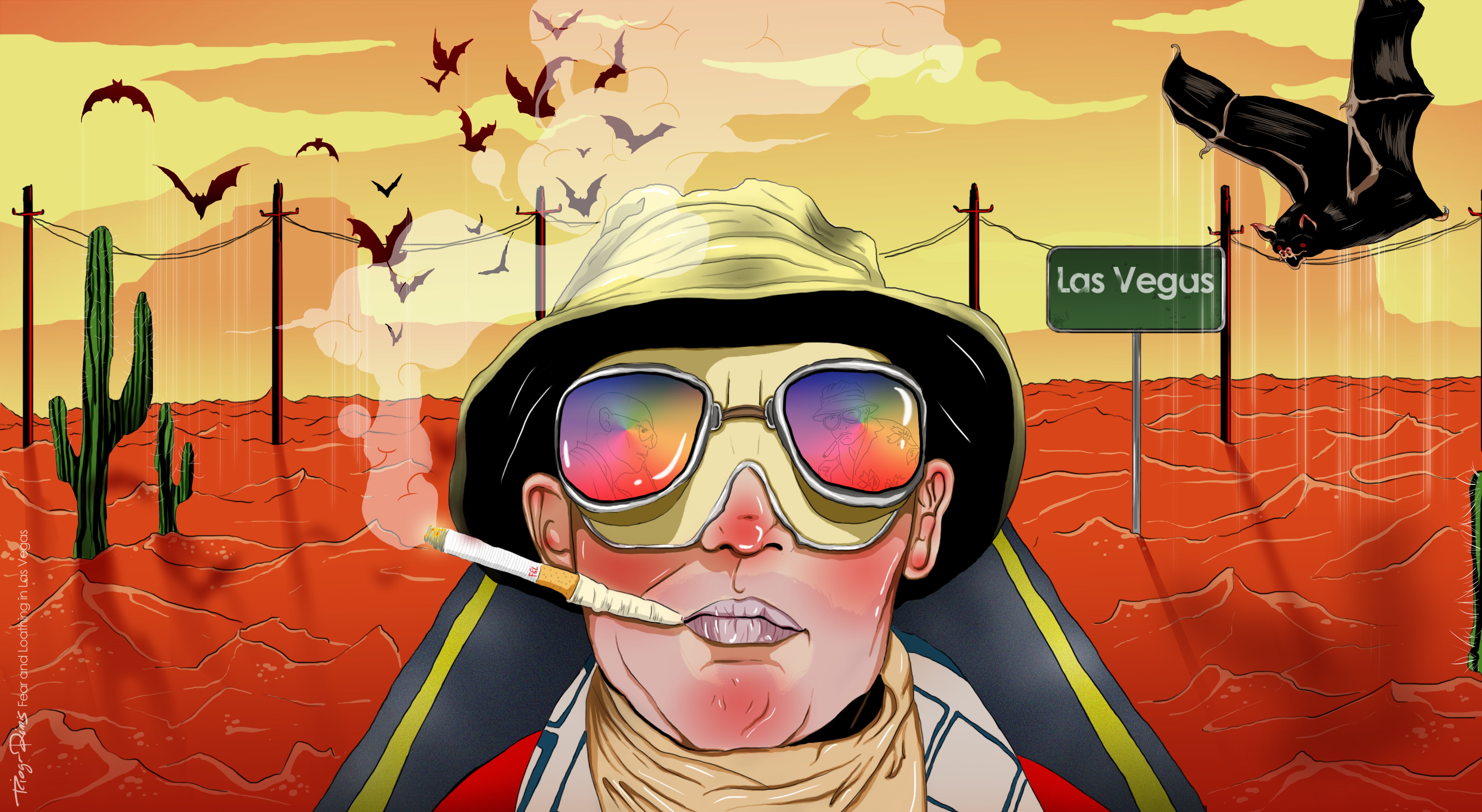 Lysergic acid diethylamide used to be everywhere. LSD played a huge role in shaping pop culture in the 1960s, and in the 1980s everyone lived in fear of LSD-laced temporary tattoos and acid-popping Satanists. But nowadays, you rarely hear about it. What happened?
---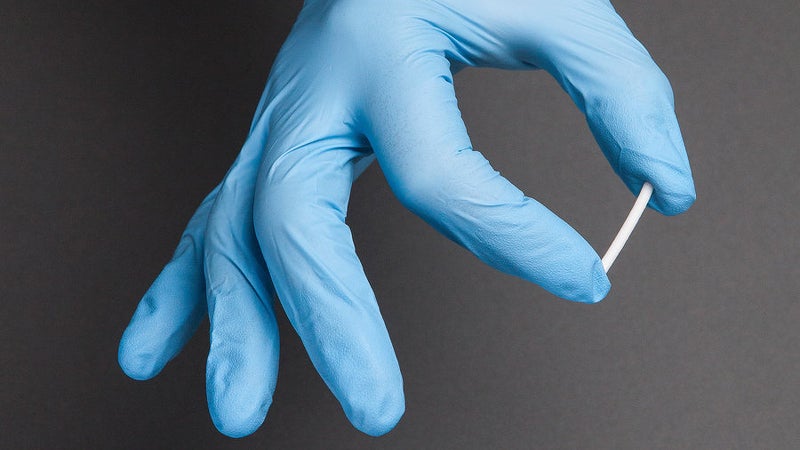 ---
Every week, thousands of Australians take a painkiller that could be dampening our collective feelings of empathy. In a paper published online this week, scientists claim that acetaminophen, the main ingredient in Paracetamol and Tylenol, makes people more likely to think that other people's pain isn't a big deal.
---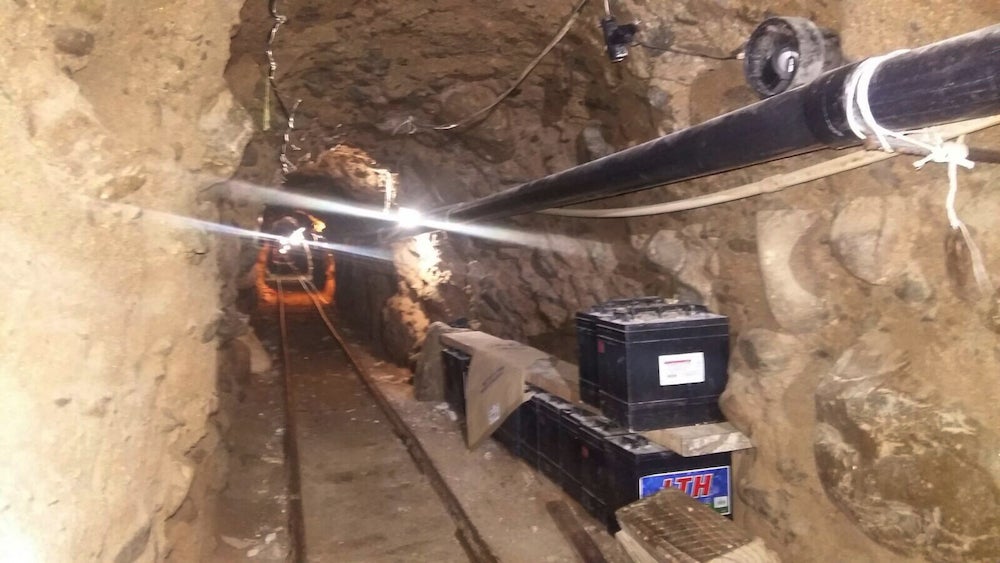 ---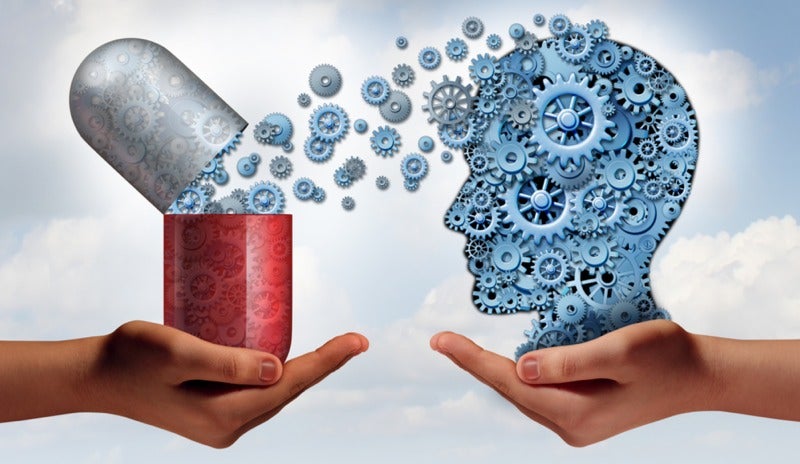 When Saturday Night Live aired a skit this weekend riffing on America's new heroin epidemic — a satirical fake ad for "Heroin AM" to help addicts remain productive while using — many people weren't laughing. That's because heroin and other powerful opiates are killing more people than ever, across all demographics. So much for the War on Drugs. Maybe that approach is failing because we're thinking about addiction all wrong.
---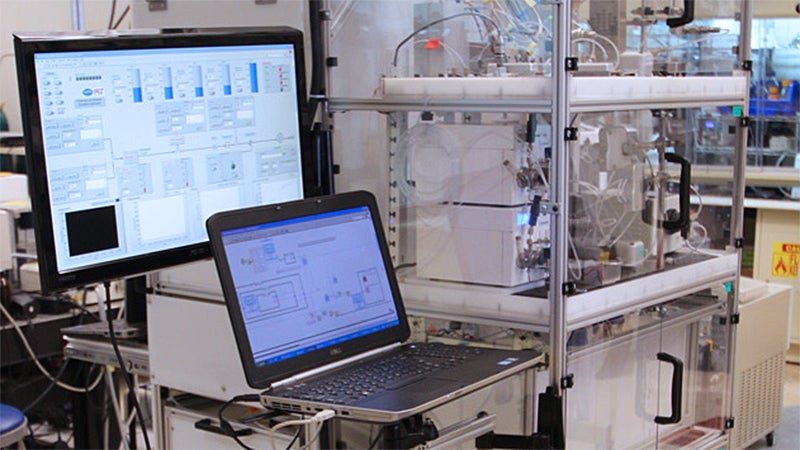 Producing drugs is usually a time-consuming process that requires several large factories, each handling a different step in the process. But for smaller on-demand batches, MIT has developed a portable pharmacy that's only about the size of a commercial-grade fridge and promises much faster turnarounds.
---
Loading page