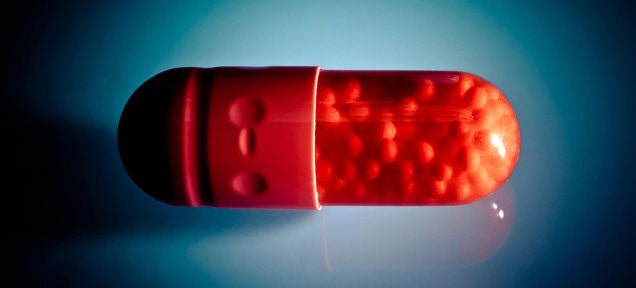 ---
Video: This is the story of Manny, a 13-year-old boy from Tijuana who has to pay the bills for his family. Weak, poor, desperate, Manny is ripe prey for the merciless Mexican drug lords who sent him into the Arizona desert as a mule. But things are not what they seem. The reality is even worse than that.
---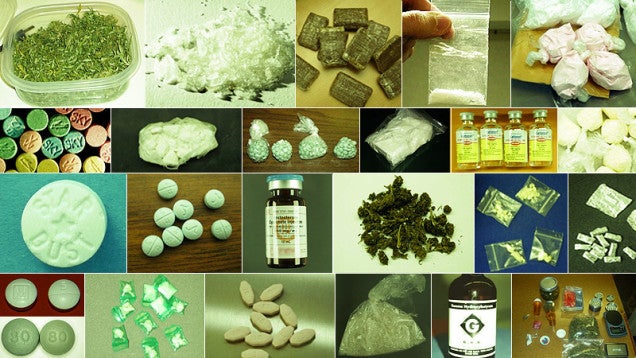 There's been a power vacuum in the online drug trade since black market Silk Road got busted. It won't last. The internet abhors a vacuum just as much as nature. The proof is Evolution, a smarter, more morally bankrupt version of the Silk Road that's on the rise.
---
Ever since humans first noticed the mind-altering effects of poppies, we've planted vast fields of the flowers to make drugs that range from the legal (morphine) to the illegal (heroin). Our strongest legitimate painkillers still originate in these large, unwieldy, and pesky-to-regulate poppy fields. But what if we could just brew vats of morphine-making yeast?
---
Researchers want to use microscopic nanobots for drug delivery and other tasks inside the human body, but there are still places the micro machines can't get. Now, scientists have made the smallest bot yet, a magnet-guided corkscrew so tiny, it can sneak through the pores in human connective tissue.
---
Video: Paracetamol (also known as acetaminophen) is one of the most popular pain relievers in the world, but no one seems to know why it actually works. There are some theories though; some researchers say Acetaminophen affects some pain receptors the same way marijuana does.
---