Loading page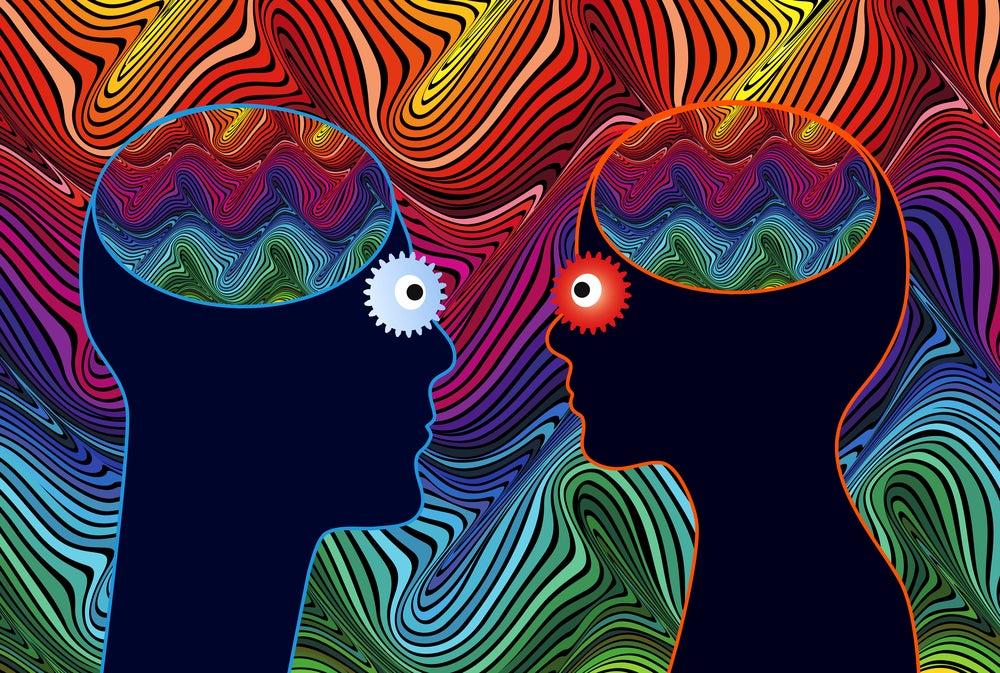 The stereotype of late 1960s authors and musicians is that certain drugs can help to expand the mind and make the user more creative. As someone who has never taken psychedelics, I can't know this for sure, but a recent study seems to be the first step in displaying scientific evidence in support of that claim.
---
Athletes get suspended all the time for taking performance enhancing drugs. There's no doubt that some upcoming Olympic gold medal winners will end up being stripped of their medals because of PEDs. But what do those drugs actually do? How much do they help? Life Noggin takes a look at two popular PEDs — steroids and blood doping — to reveal their effects.
---
It sounds like a direct-to-Netflix horror movie plot — a cheap, addictive drug available in a foreign land, that turns the user's skin a scaly green colour. Soon it rots the flesh, causing the user's skin to emulate that of a crocodile, leaving bone and muscle tissue exposed to the world. But the Russian drug known as krokodil is real.
Warning: Disturbing images of the effects of Krokodil below. This article may be shocking or upsetting for some people. Proceed with caution.
---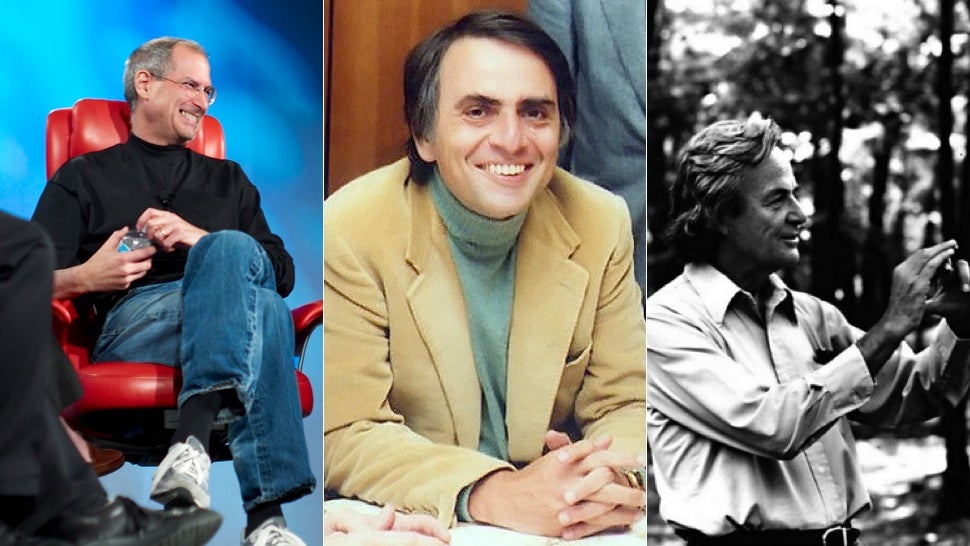 ---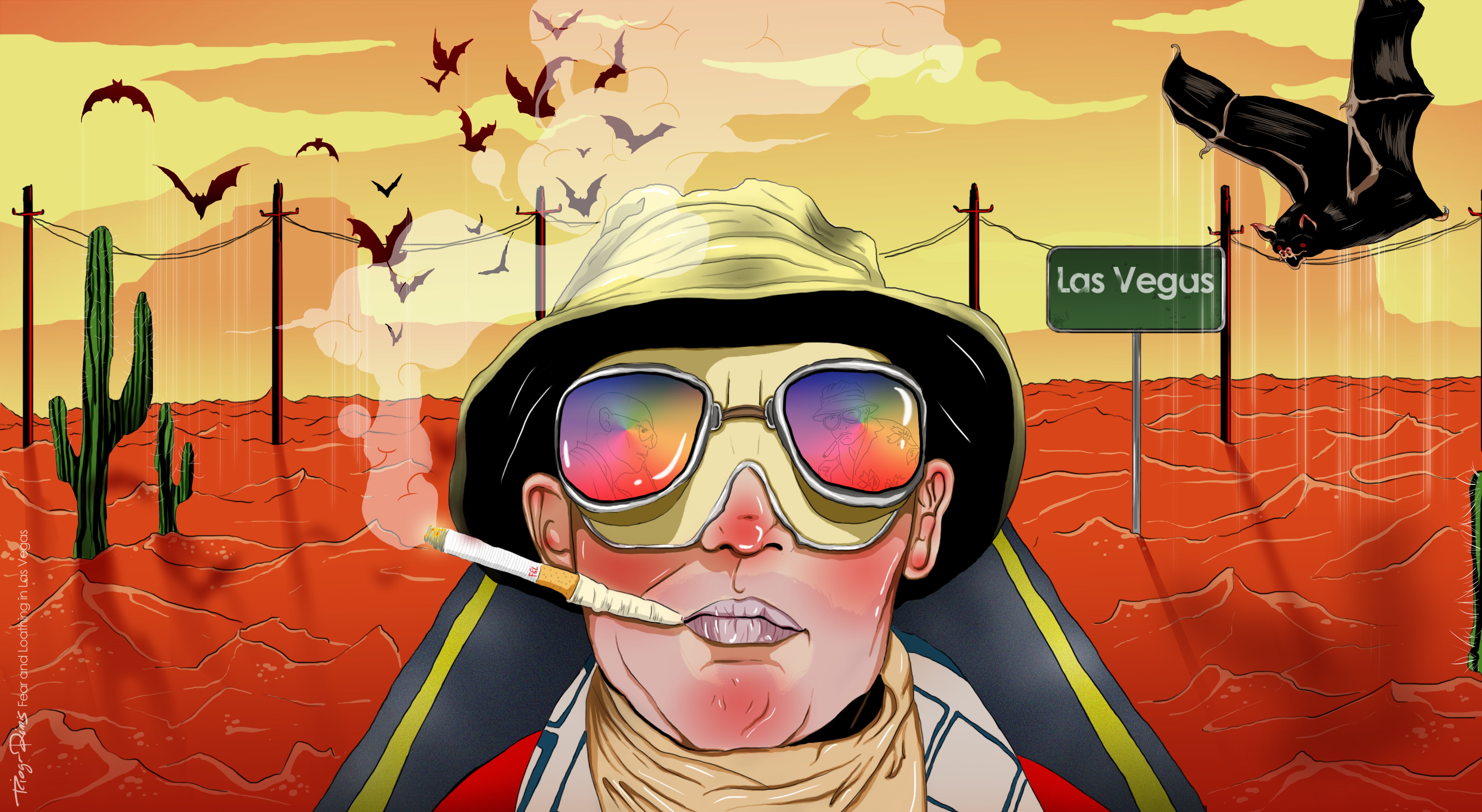 Lysergic acid diethylamide used to be everywhere. LSD played a huge role in shaping pop culture in the 1960s, and in the 1980s everyone lived in fear of LSD-laced temporary tattoos and acid-popping Satanists. But nowadays, you rarely hear about it. What happened?
---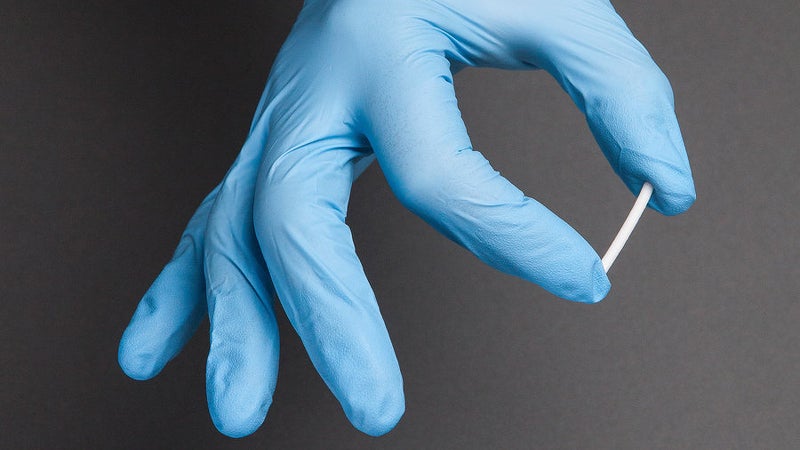 ---
Loading page