Loading page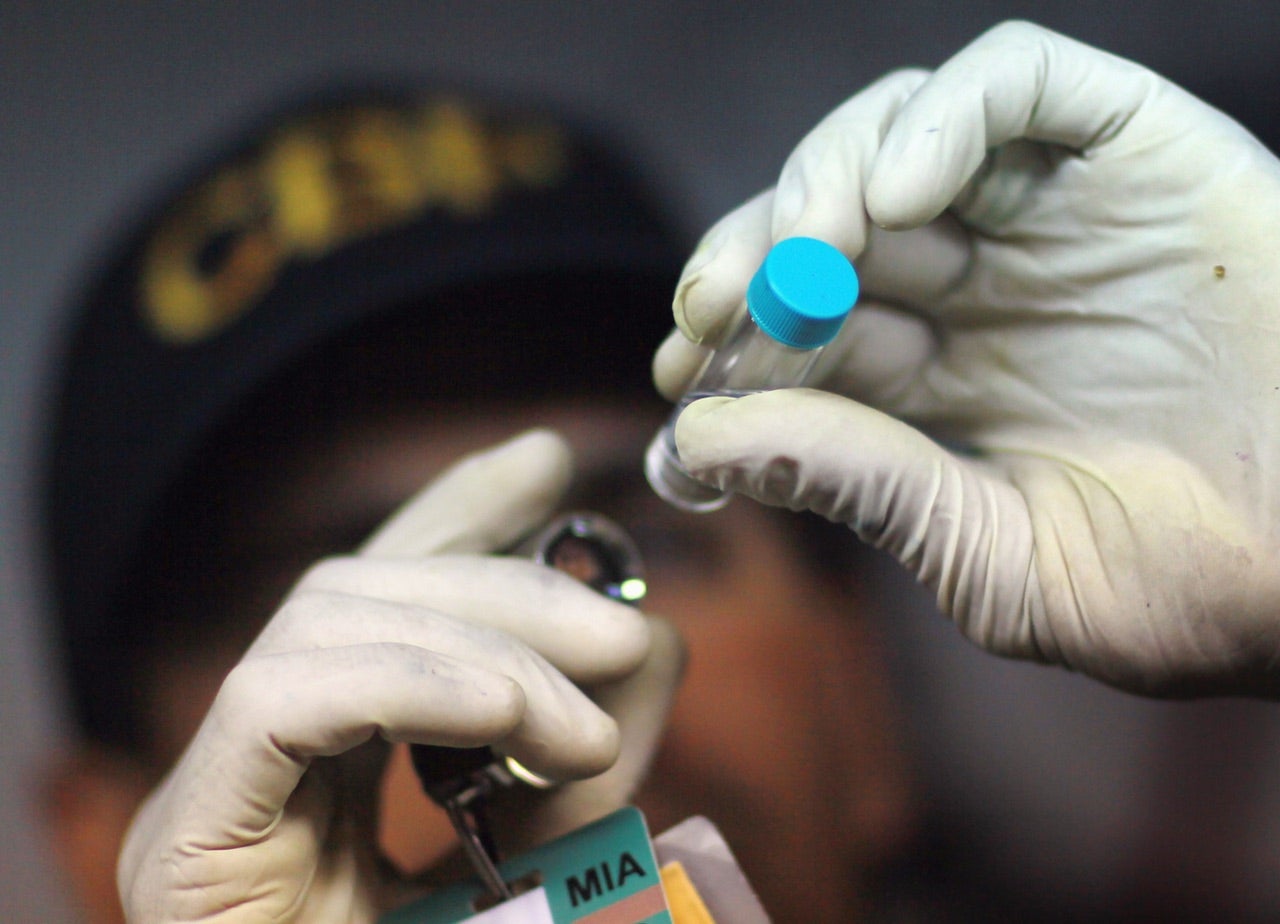 Have you ever tried to get something that you shouldn't through customs? Frankly, I don't know how people summon the nerve. Whether it's illegal drugs, exotic animal meat or counterfeit purses, people will try to smuggle just about anything. And everyone seems to have their own favourite hiding places. But if any of your favourites are on the list below, you might want to rethink your life choices.
---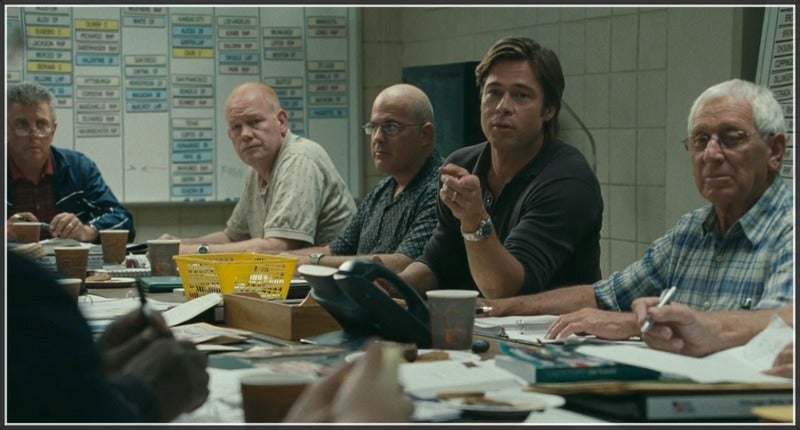 Nearly one-third of drugs in development ultimately fail during clinical trials because the side effects are just too severe. Researchers at Cornell University have developed a promising new AI tool that better predicts which drug candidates are likely to be too toxic — and it's based on the Oakland A's winning strategy, immortalised in the blockbuster book and movie Moneyball.
---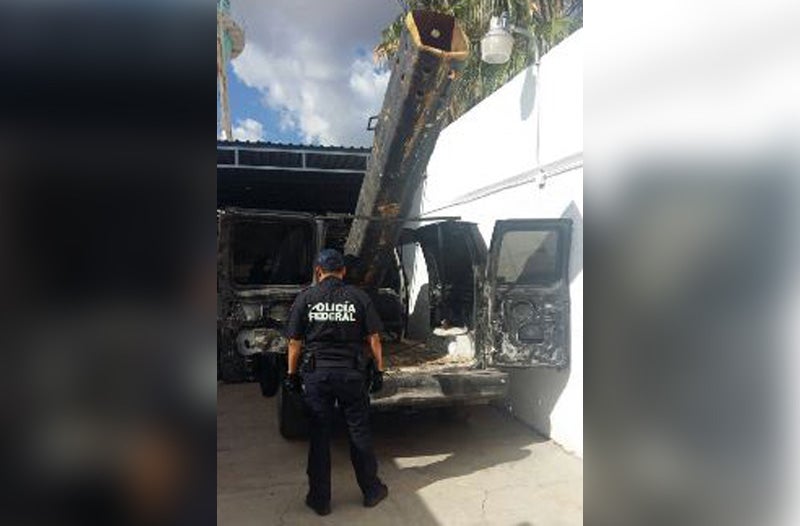 ---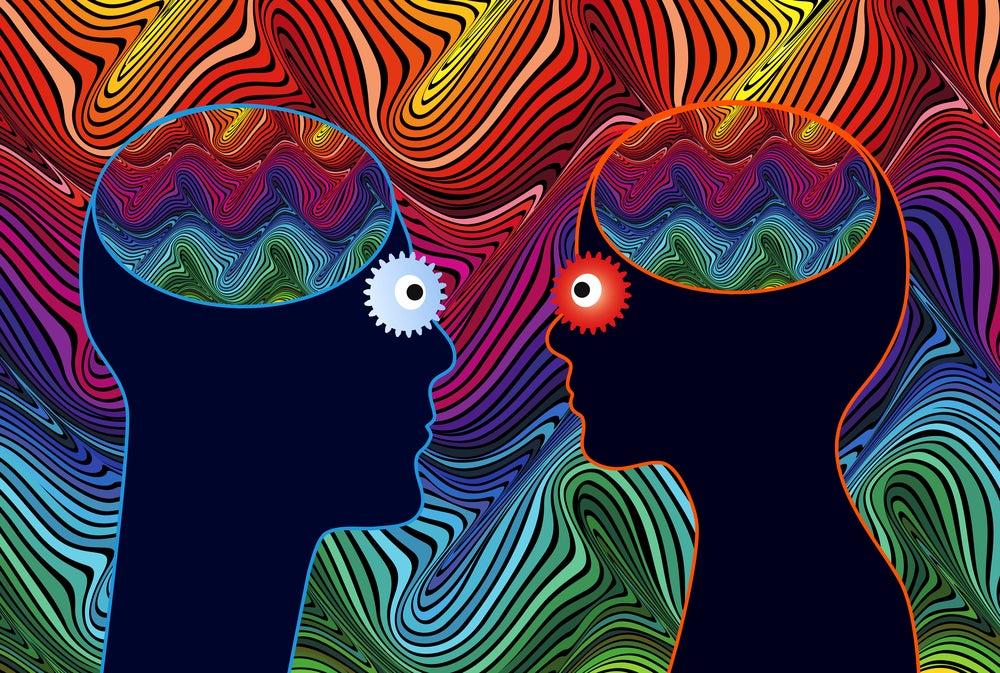 The stereotype of late 1960s authors and musicians is that certain drugs can help to expand the mind and make the user more creative. As someone who has never taken psychedelics, I can't know this for sure, but a recent study seems to be the first step in displaying scientific evidence in support of that claim.
---
Athletes get suspended all the time for taking performance enhancing drugs. There's no doubt that some upcoming Olympic gold medal winners will end up being stripped of their medals because of PEDs. But what do those drugs actually do? How much do they help? Life Noggin takes a look at two popular PEDs — steroids and blood doping — to reveal their effects.
---
Loading page