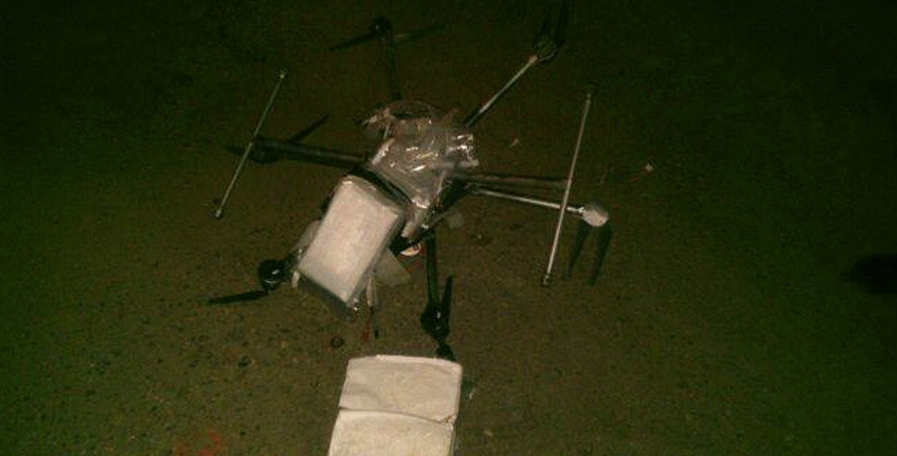 The future of drug smuggling lies not with stomachs lined with coke-filled condoms or baboons ferrying floating smack balloon parcels, but with high-flying drones. Or at least it would if the dealers could keep the things from crashing.
---
The first day of the trial of Ross Ulbricht, alleged kingpin behind The Silk Road, is over with just one bombshell revelation: Ulbricht is admitting that he founded the website. But he's denying being the drug-dealing mastermind the feds make him out to be.
---
Open your spam folder right now and there's almost certainly a grammatically questionable spam email offering you V1agra or C1al1s. But while you know that any pills procured from shady online retailers aren't regulated, apparently some people can't stop buying them. Brian Krebs reports that the problem is out of control.
---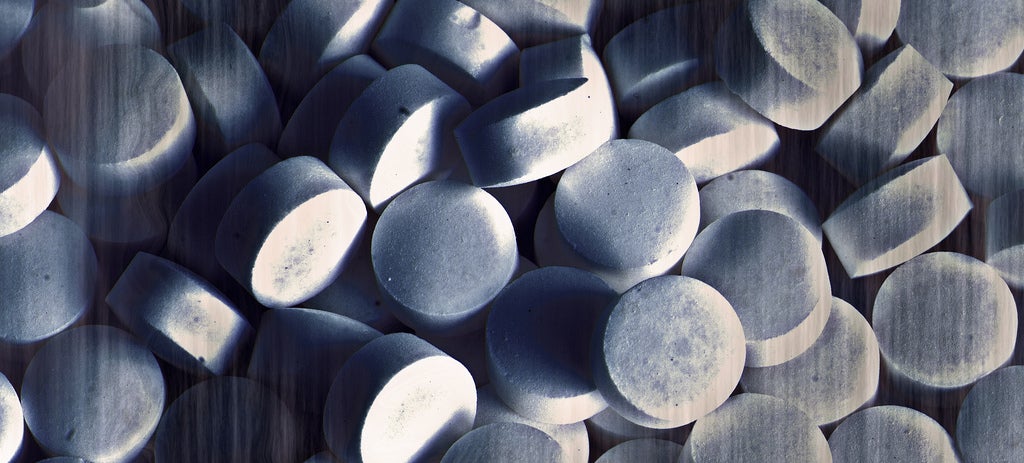 ---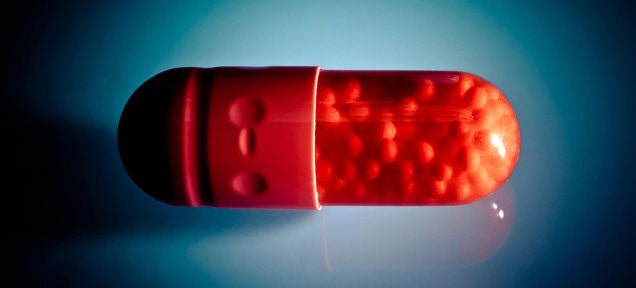 ---