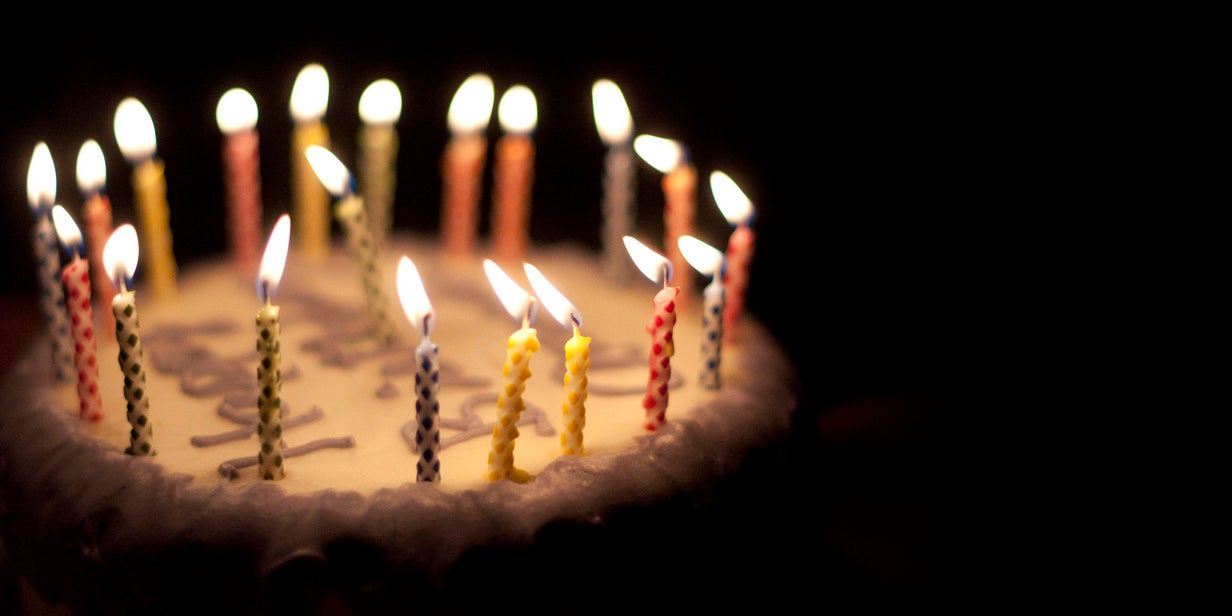 Last month a team of doctors and scientists made the case to regulators at the Food and Drug Administration (FDA) to consider approving anti-ageing drugs as a new pharmaceutical class. Such a designation would treat ageing as disease rather than a natural process, potentially opening the door to government funding for anti-ageing drug trials.
---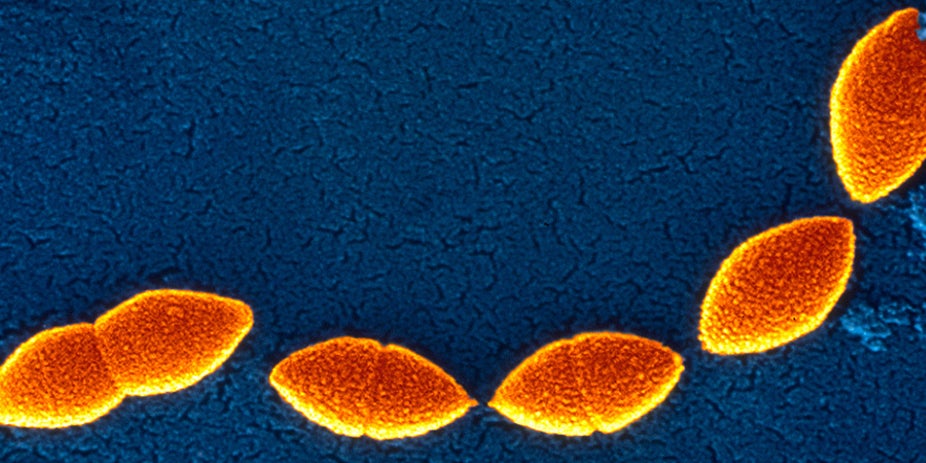 ---
The first week of July 2015 will forever be known as the week the internet freaked out about a bunch of trippy images generated by a snoozing computer. Please. In my day we didn't need Google to help us see melting dog faces with six eyes that are actually snails with centipedes crawling on their shells. We did it the old-fashioned way.
---
These stunning macro photos — micrographs — captured by Dutch photographer Maurice Mikkers are going to show you a whole new world, which still seems familiar on many levels.
---
The US Supreme Court has ruled that Oklahoma's use of a lethal injection cocktail is protected by the Constitution in a 5-4 decision today. This means the state will continue killing Death Row inmates using the controversial anaesthetic midazolam.
---
John Hagmann's misconduct hearing with the Virginia Board of Medicine was today. He didn't show up. But students he had allegedly abused were there, and testified how Hagmann subjected them to invasive medical procedures, bizarre drug- and alcohol-fuelled "cognition" experiments, and sexual assault.
---
Earlier this month, an FDA advisory committee voted to recommend the approval of flibanserin, Sprout Pharmaceutical's drug for women with persistently low sexual desire. The drug has a number of vocal critics, who believe that its side effects, relative to its modest effect, could be harmful for women.
---