Open your spam folder right now and there's almost certainly a grammatically questionable spam email offering you V1agra or C1al1s. But while you know that any pills procured from shady online retailers aren't regulated, apparently some people can't stop buying them. Brian Krebs reports that the problem is out of control.
---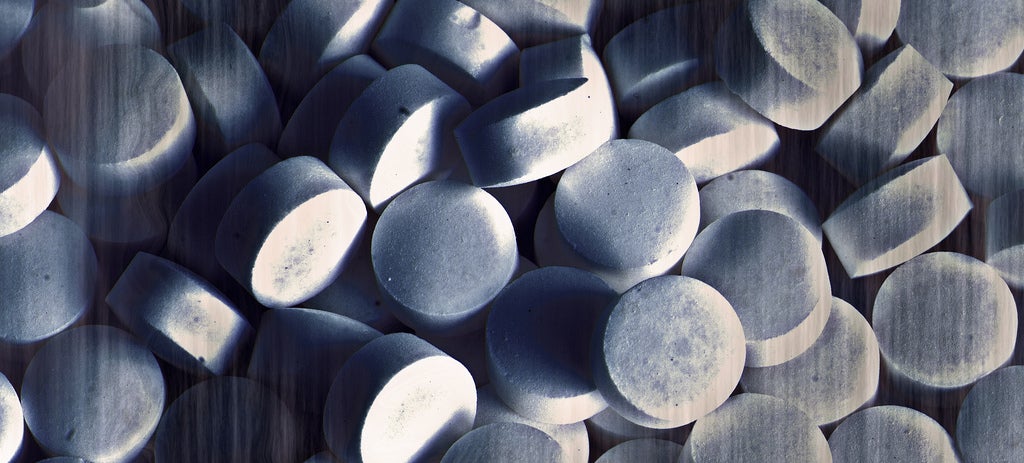 ---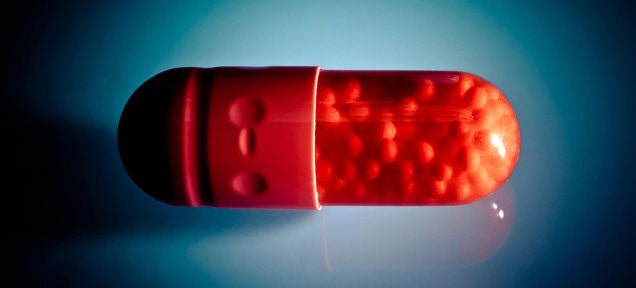 ---
Video: This is the story of Manny, a 13-year-old boy from Tijuana who has to pay the bills for his family. Weak, poor, desperate, Manny is ripe prey for the merciless Mexican drug lords who sent him into the Arizona desert as a mule. But things are not what they seem. The reality is even worse than that.
---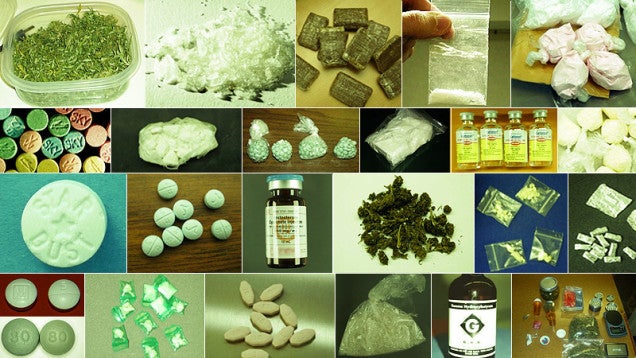 There's been a power vacuum in the online drug trade since black market Silk Road got busted. It won't last. The internet abhors a vacuum just as much as nature. The proof is Evolution, a smarter, more morally bankrupt version of the Silk Road that's on the rise.
---
Ever since humans first noticed the mind-altering effects of poppies, we've planted vast fields of the flowers to make drugs that range from the legal (morphine) to the illegal (heroin). Our strongest legitimate painkillers still originate in these large, unwieldy, and pesky-to-regulate poppy fields. But what if we could just brew vats of morphine-making yeast?
---