Video: Paracetamol (also known as acetaminophen) is one of the most popular pain relievers in the world, but no one seems to know why it actually works. There are some theories though; some researchers say Acetaminophen affects some pain receptors the same way marijuana does.
---
Ready for some weird science? Certain bacteria found in the dirt near coca plants are powered by an enzyme that eats cocaine. Unfortunately, the enzyme breaks down quickly at body temperature, meaning it can't be used to treat human overdoses or addiction. Now, though, researchers have designed a version that can survive body temps — and more than doubles its cocaine appetite.
---
Pain medication is many, varied, confusing and, on occasion, ineffective — which is why researchers around the world dedicate their lives to working out how to treat our discomfort better. This documentary takes a close look at where new drugs come from and how they might help us all in the future.
---
---
Video: The next time you think to yourself, "Hey, I sure would like to have lived as a hippie in the 1960s", watch this video — sober — and realise that you'd have to dress like this. All the time. Seriously, why would anyone want to live through the Summer of Love? Oh right, because of all the sex and drugs and rock 'n' roll.
---
Turns out that smoking a bowl before going to town on some meth could keep your brains from scrambling themselves. Newly published research out of the University of Cagliari suggests that THC, the same cannabinoid compound that gets your stoned, could protect your brain from the inflammatory effects of methamphetamine use.
---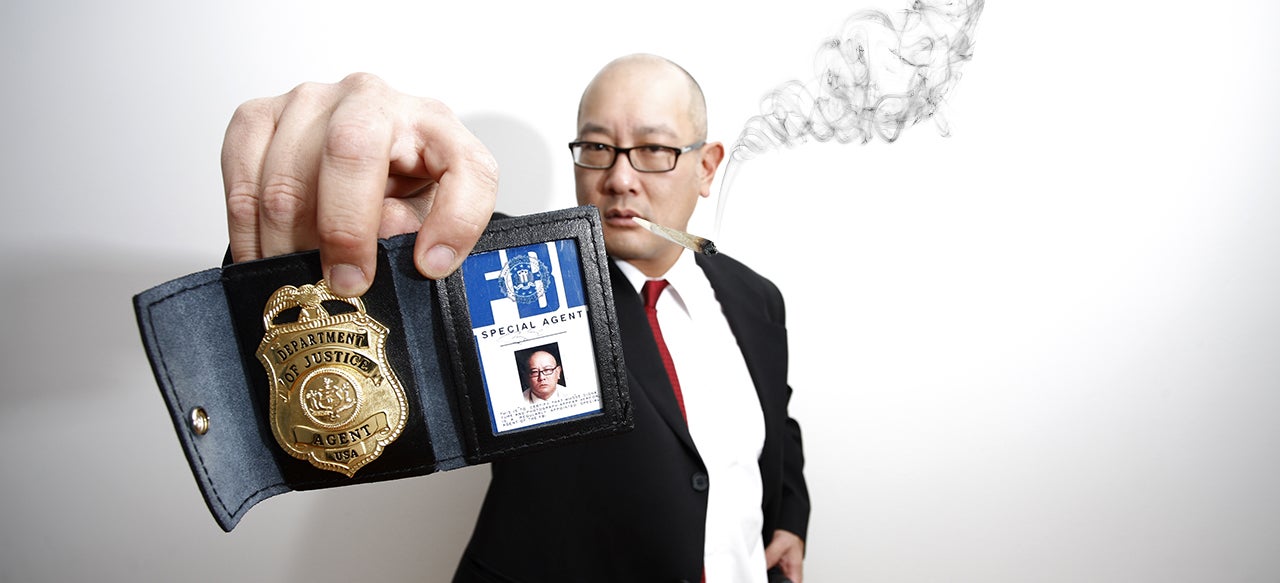 ---