Cybercriminals: They're just like us! At least, their choice of cloud storage isn't so far off from your average non-despicable data thief. Instead of using dedicated servers to hoard stolen data, hackers have taken to using popular consumer products like Google Drive and Dropbox.
---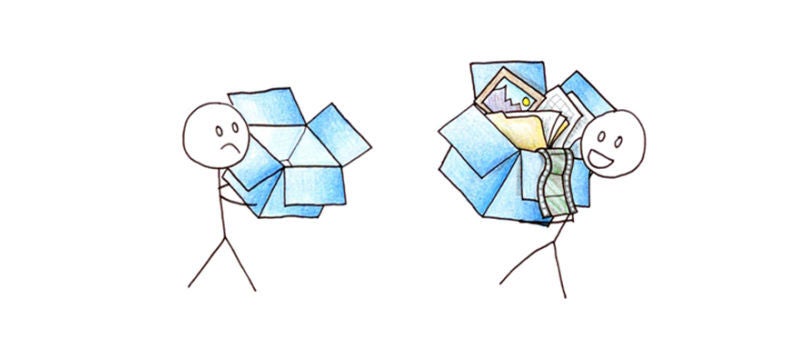 ---
Earlier today, news came that Dropbox had deleted user files from the cloud. While it's going to restore some of them, it can't bring them all back to life. But it can, according to an email published at Engadget, offer those who lost digital detritus a year's worth of Dropbox Pro to make up for it.
---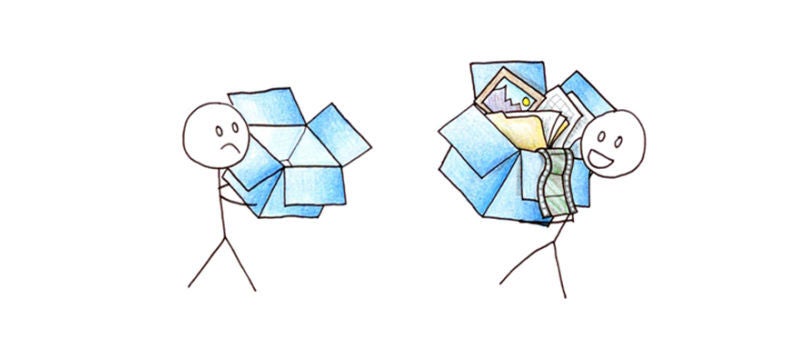 ---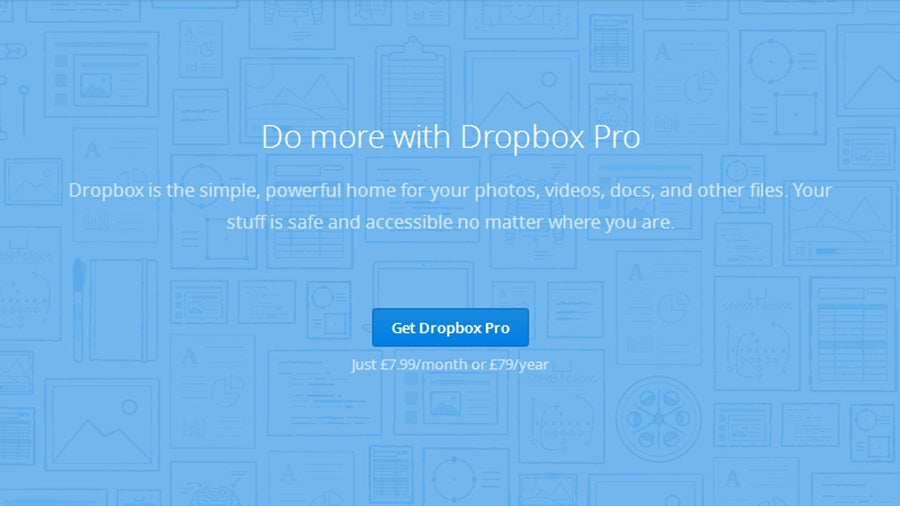 Good news, cloud storage fans! Dropbox has slashed its storage prices, simplified its plans, and rolled in a glut of new tools for paying customers, some of which were previously only available to Business accounts. Here's a brief tour of some of the new features you'll get if you decide to pony up $10.99 per month or $100 per year.
---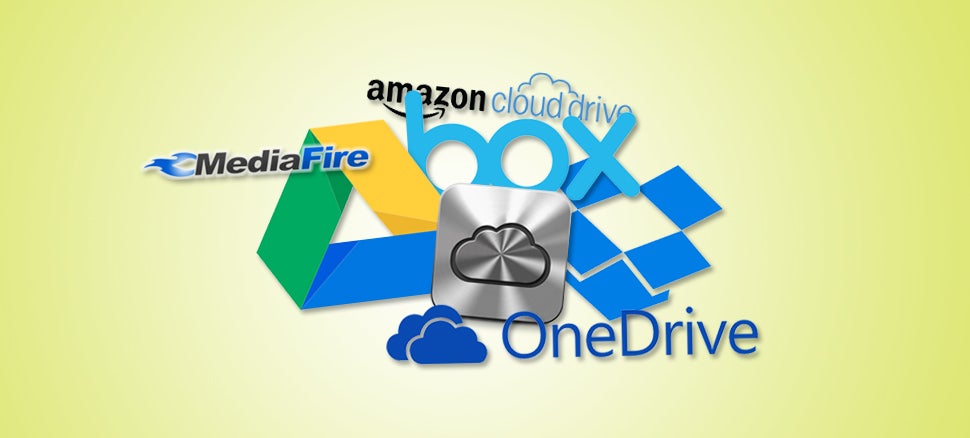 ---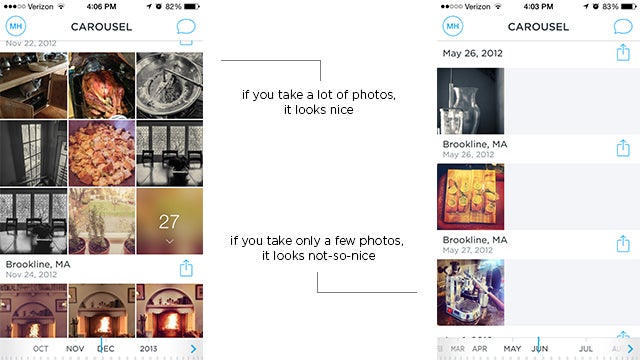 ---