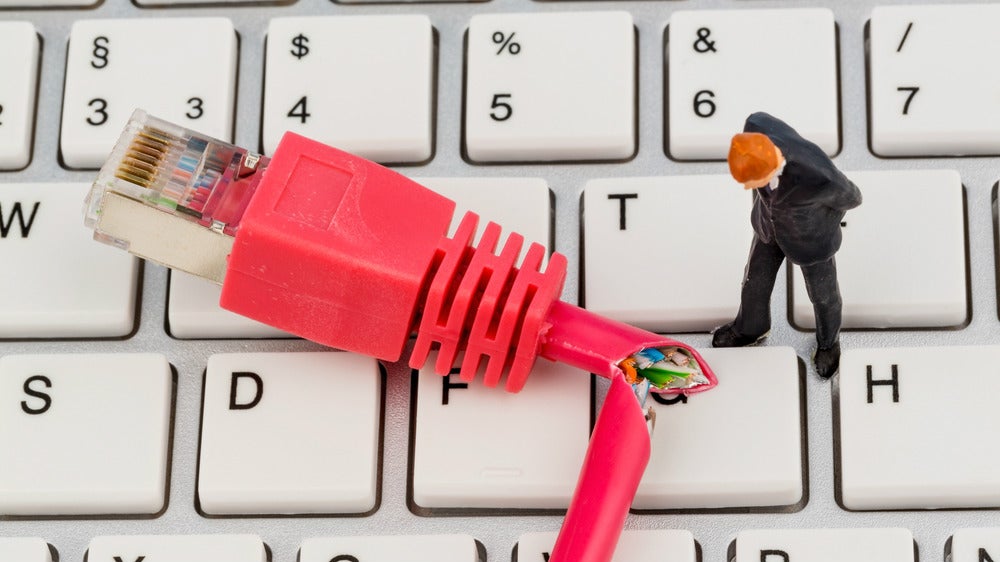 Oh crap. Your internet has just gone out and doesn't seem like it will be coming back anytime soon. First off, don't panic. Or, wait, maybe you're supposed to panic? I can never remember these things, lemme Google it real quick. OH CRAP, THE INTERNET IS OUT. Game over, man! Game over! What the hell are we gonna do now? What are we gonna do?
---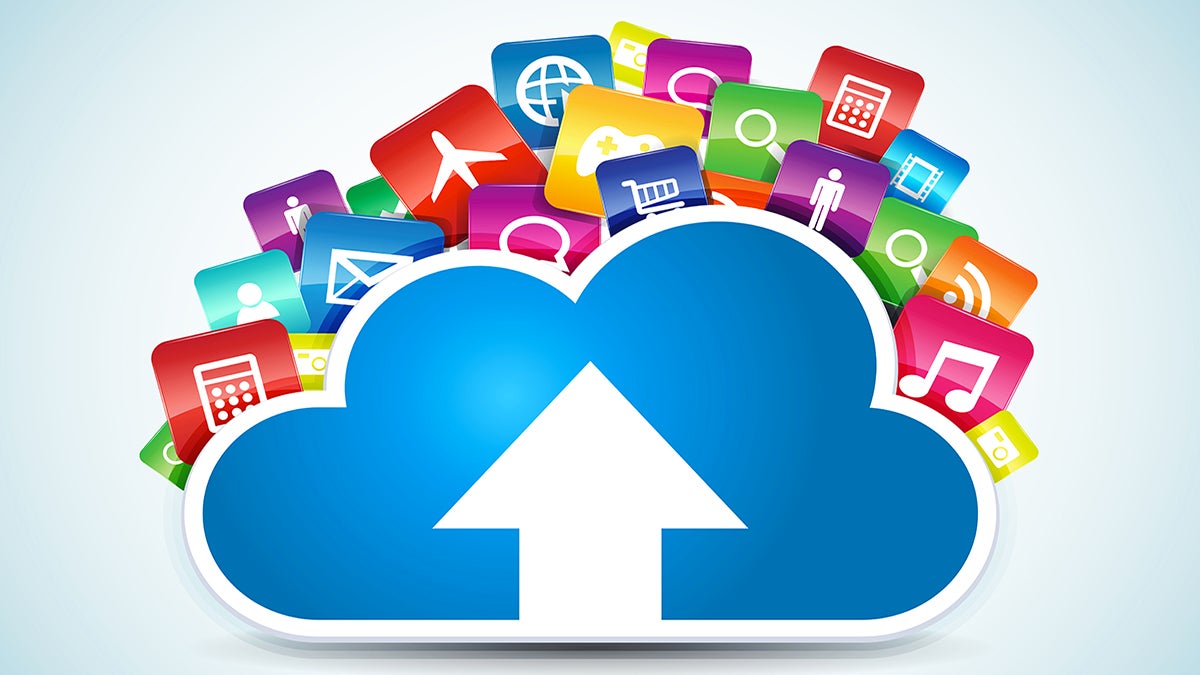 With storage prices plummeting and internet speeds rising, cloud-based backups make more sense than ever before (and are easier to manage to boot). If you want to take advantage of the popular desktop syncing tools, all of the major cross-platform players — Dropbox, Google Drive, OneDrive — offer some selective syncing features that you can use to keep any files you don't need right now off your computer.
---
Cybercriminals: They're just like us! At least, their choice of cloud storage isn't so far off from your average non-despicable data thief. Instead of using dedicated servers to hoard stolen data, hackers have taken to using popular consumer products like Google Drive and Dropbox.
---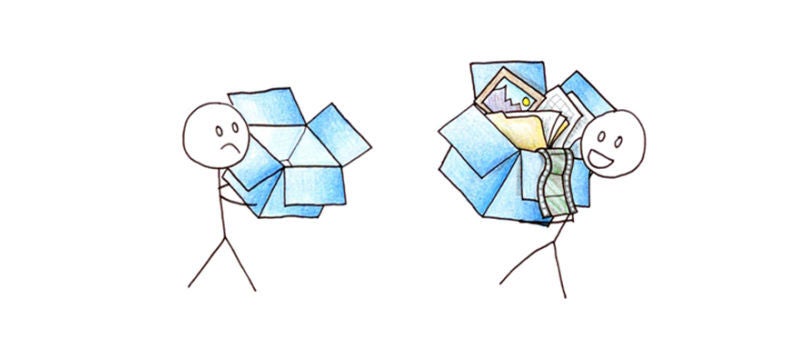 ---
Earlier today, news came that Dropbox had deleted user files from the cloud. While it's going to restore some of them, it can't bring them all back to life. But it can, according to an email published at Engadget, offer those who lost digital detritus a year's worth of Dropbox Pro to make up for it.
---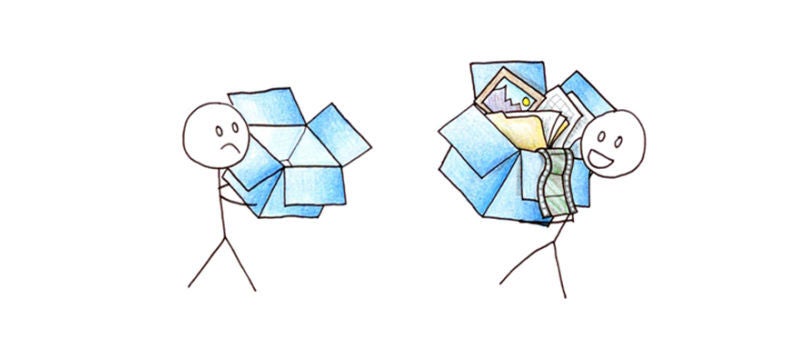 ---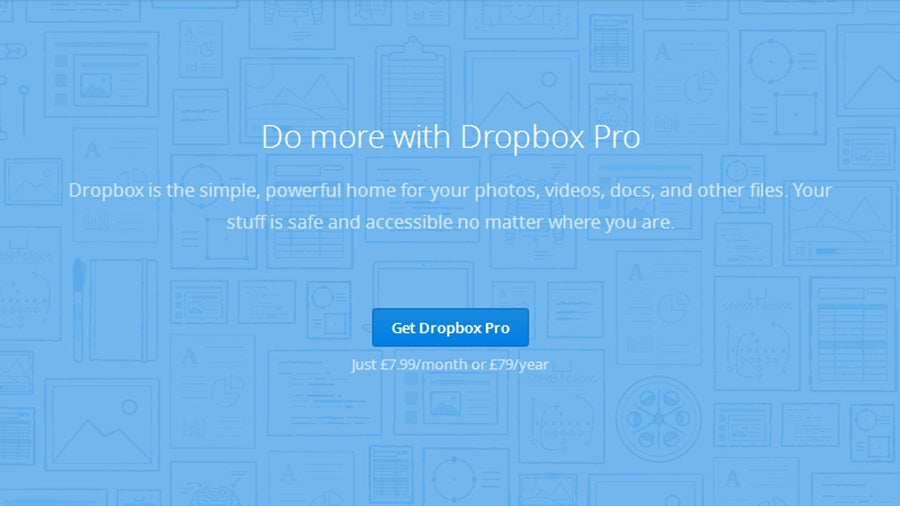 Good news, cloud storage fans! Dropbox has slashed its storage prices, simplified its plans, and rolled in a glut of new tools for paying customers, some of which were previously only available to Business accounts. Here's a brief tour of some of the new features you'll get if you decide to pony up $10.99 per month or $100 per year.
---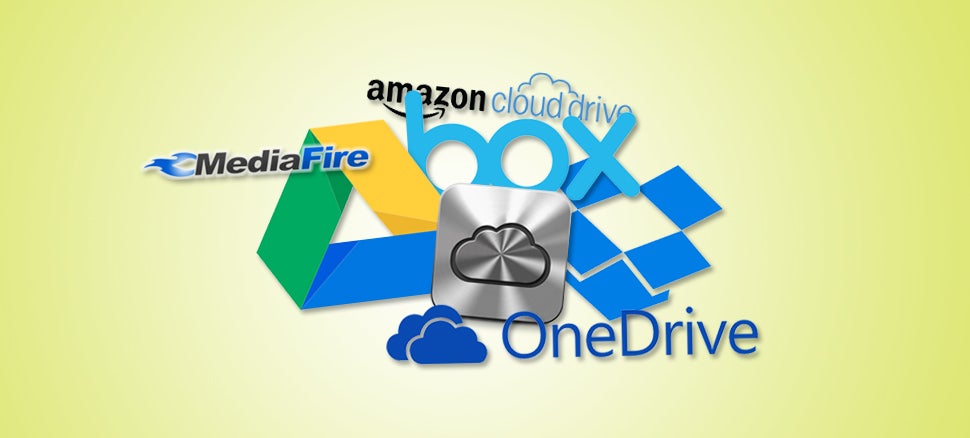 ---