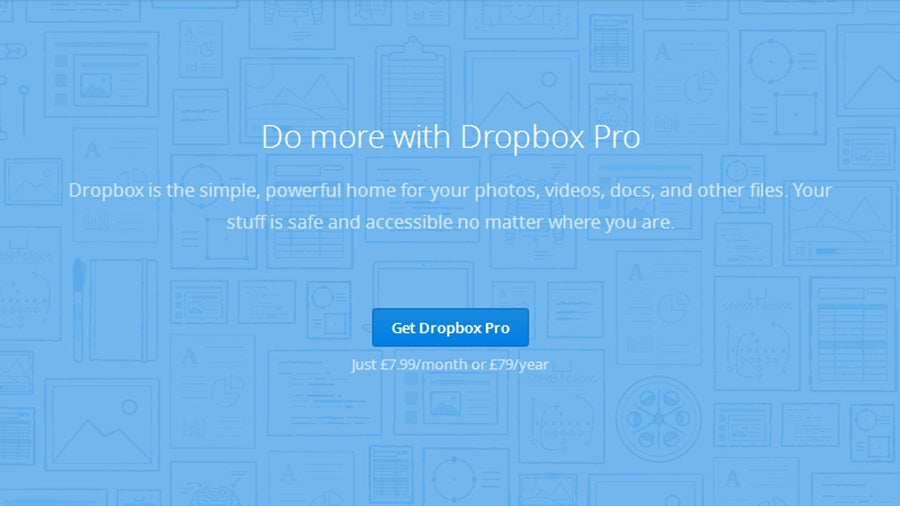 Good news, cloud storage fans! Dropbox has slashed its storage prices, simplified its plans, and rolled in a glut of new tools for paying customers, some of which were previously only available to Business accounts. Here's a brief tour of some of the new features you'll get if you decide to pony up $10.99 per month or $100 per year.
---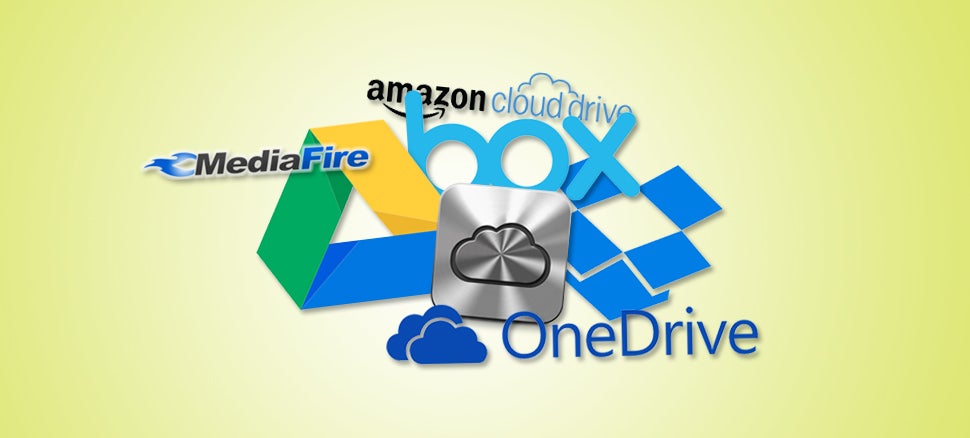 ---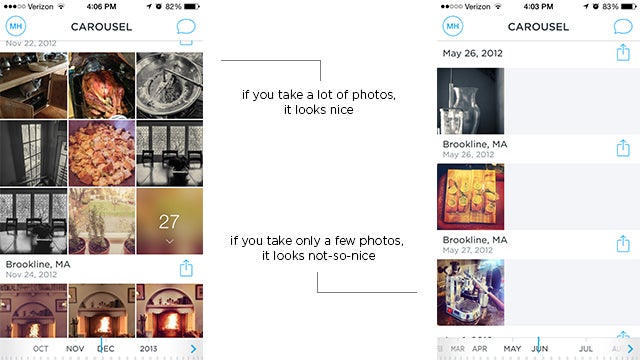 ---
If you're a fan of storing your important documents on Dropbox, there's a small chance that you might have some copyrighted files up there in the cloud as well. If those files are copyrighted, there's a chance they might not belong to you. If you have those copyrighted files in the cloud, you might want to share them with a friend. That's when Dropbox steps in and puts a stop to things.
---
Way back when, Steve Jobs told Dropbox that it was a feature, not a product, which was enough at the time. Now, Dropbox's reach stretches wide enough, and its influence is great enough that it just levelled up. It's not just syncing your files and folders anymore. It's trying to sync literally everything on your phone, tablet and computer. Game saves, settings, contacts, notes — all of it, and on any phone or tablet you have.
---