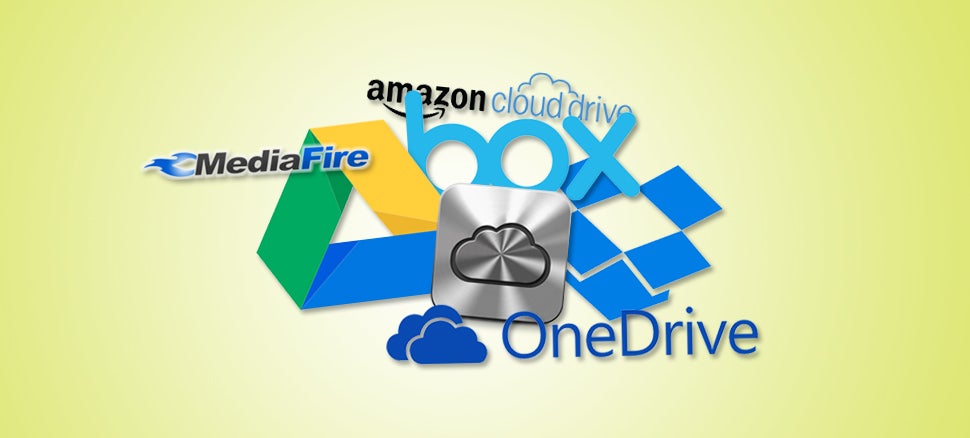 ---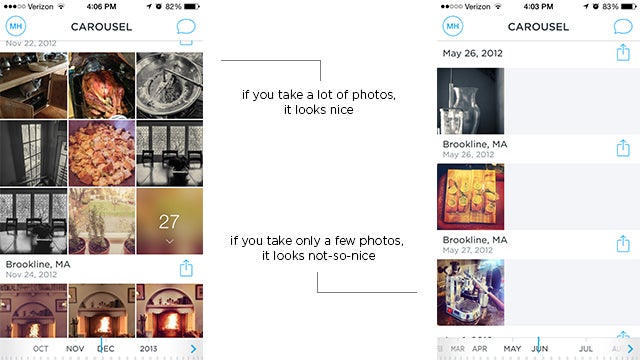 ---
If you're a fan of storing your important documents on Dropbox, there's a small chance that you might have some copyrighted files up there in the cloud as well. If those files are copyrighted, there's a chance they might not belong to you. If you have those copyrighted files in the cloud, you might want to share them with a friend. That's when Dropbox steps in and puts a stop to things.
---
Way back when, Steve Jobs told Dropbox that it was a feature, not a product, which was enough at the time. Now, Dropbox's reach stretches wide enough, and its influence is great enough that it just levelled up. It's not just syncing your files and folders anymore. It's trying to sync literally everything on your phone, tablet and computer. Game saves, settings, contacts, notes — all of it, and on any phone or tablet you have.
---
The recent PRISM scandal has validated both the general public's growing unease with federal law enforcement agencies, and many of the fringe element's accusations about Big Brother's online behaviour. Just knowing governments can rummage through your online life doesn't sit well with many folks. Here are some simple and effective ways of keeping your digital identity anonymous and your data your own.
---