Loading page
Movies and TV shows come and go on Netflix on a regular basis, which means you might be half way through your favourite flick when it gets yanked from the service. The solution? Buy all your own content and set up your own private cloud-based streaming service you can get at from any computer or device.
---
Hold on to your breaches, everyone. A few days after forcing mandatory password resets for some of its older users, it looks like the worst has come to bear for online storage service Dropbox: independent analysis has confirmed earlier reports and rumours that over 60 million usernames and passwords, stolen by hackers in 2012 and shared around the 'net, are real.
---
My job lives entirely online. Everything I do eventually ends up on this website. But it's not that simple — behind the scenes, there's a lot going on that has to run smoothly and work correctly to make my job easy and streamlined. At the very least, I need a fast 'net connection, and I need it to work all the time. Fast, reliable 4G has changed the way that I work, including in the way that I collaborate with my team, and the way that we run our business through the 'net.
---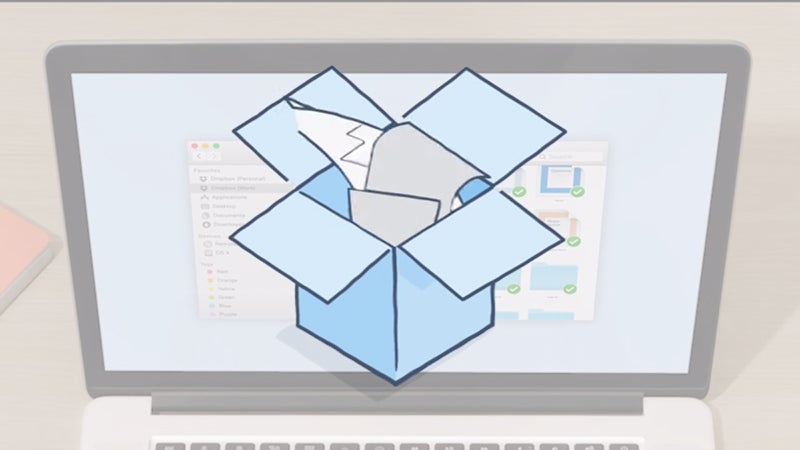 For almost a decade, Dropbox has been one of the most reliable and popular file storage services on the planet. When you compare it to other options like Google Drive and iCloud, Dropbox manages to strike the right balance between being super intuitive and easy to use. It can also do a lot more than just store your files. Here are 10 tricks that will make you a Dropbox master.
---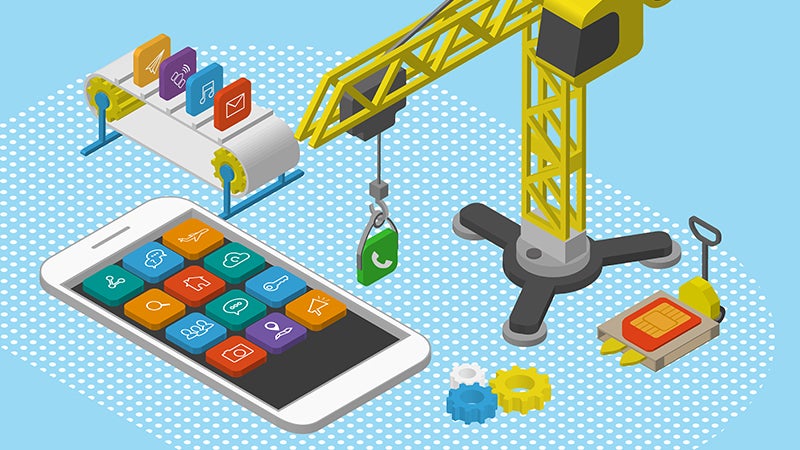 Beta software lets you test out the newest features while app developers work out the final bugs in the software. Now, more app developers are offering beta programs than ever before. All you need to do is sign up to be part of the beta program. Plus, switching back to the stable version is usually easy. (Please note: beta programs can cause problems in your devices, so please proceed with caution). Here are 11 beta programs you can join today — and one you can't.
---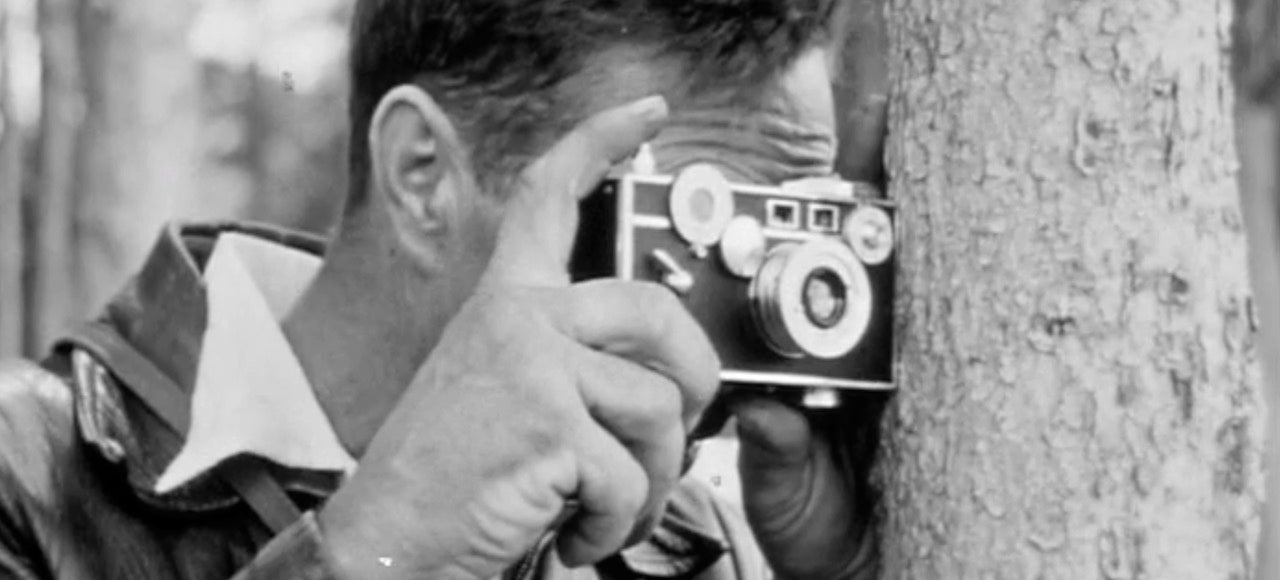 You need to print your digital photos. Not next year, not when you have more free time — right now. I don't care if your favourite dank memes are playing at the picture showhouse tonight (or whatever the kids are doing for fun these days). Start your first photobook tonight. It's now or never. Your future self will be grateful. And the friends and relatives who will be digging through your shit after you die will be even more grateful.
---
Taking your iTunes library out with you on an Android smartphone or tablet is no longer the impossible mission it used to be — there are a number of apps and services that can help, including Apple's first major Android app. We'll go through the various options so you can choose the one that works best for you.
---
The likes of Google, Microsoft, Apple, Dropbox, and Box are falling over themselves to offer you straightforward cloud storage and syncing services. If you've signed up for two or three of these apps, then you can easily combine them to create extra online copies of your files, just in case one of them goes down at an inopportune time.
---
Thanks to digital photography, everyone has a camera in their pocket and pictures are now instantly accessible and shareable. The only drawback is the hassle of managing so many snaps and all the more apps and services that make it even more confusing. Here are the tools you need to know to bring order to your digital photography chaos.
---
Loading page