Loading page
Since 2014, a 300km section of the Stuart Highway north of Alice Springs has had a "derestricted" speed limit. Basically, you could drive as fast as you like.
But that era is due to come to an end, with the Labor Party confirming it would reinstate a 130km/h speed limit on the road "as soon as possible".
---
---
Way back in 2008 BMW revealed an especially outlandish concept car called the GINA Light Visionary Model that traded metal body panels for a flexible lycra-like fabric wrapped around the vehicle. It wasn't exactly pretty, which makes it harder to understand why Puma would use it as inspiration for a new shoe.
---
---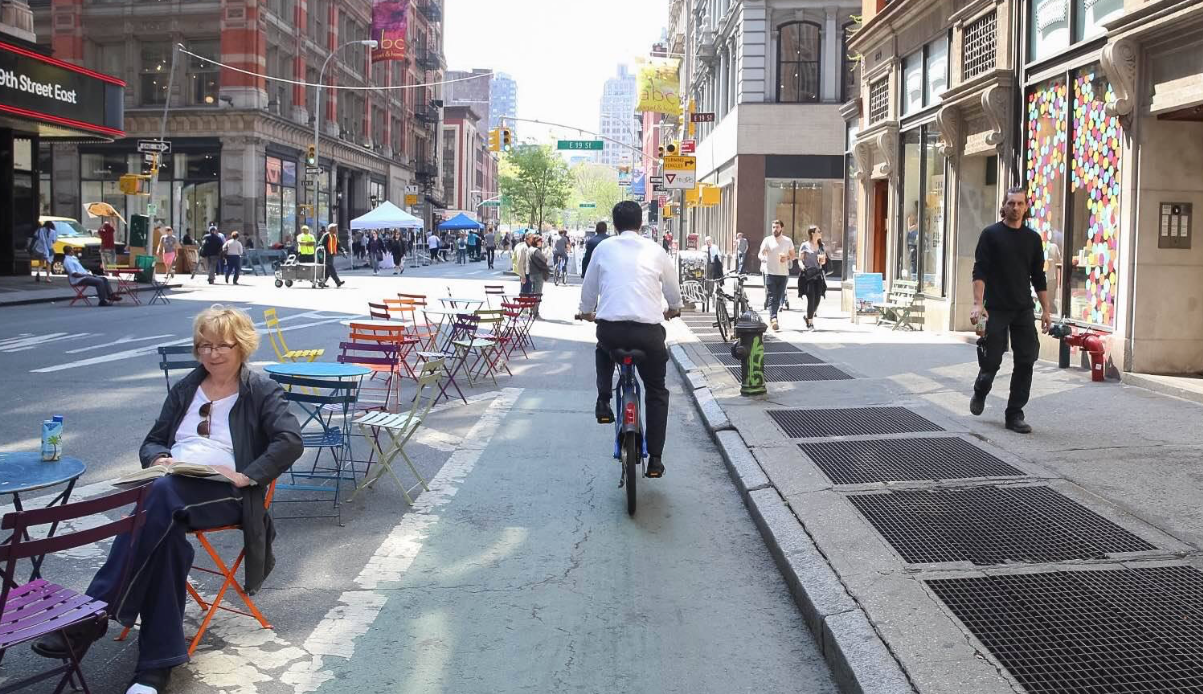 ---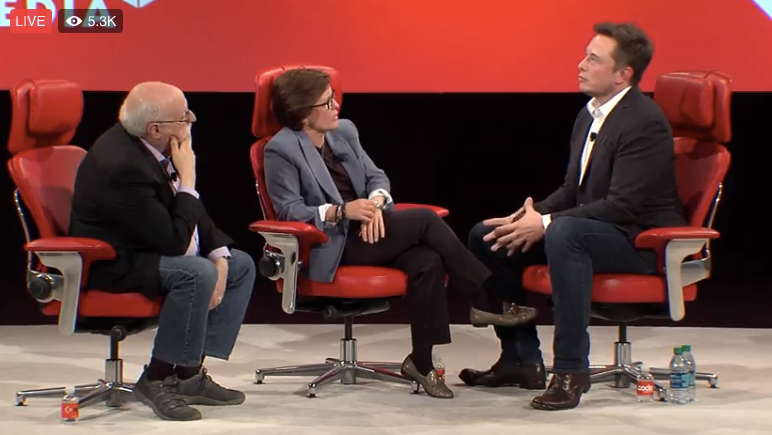 ---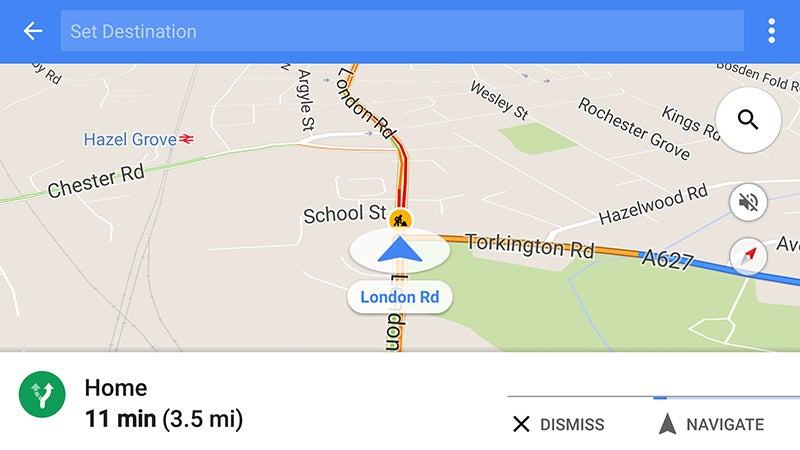 You're probably used to getting turn-by-turn directions to your next destination with Google Maps, but there's also a pretty-well-hidden Driving Mode just for… well, driving. It alerts you to traffic problems, directs you to nearby gas pumps and stores, and is useful for those times when you already know your route or don't even have a destination in mind.
---
Loading page