---
Oh man, this video is absolutely horrifying. Put together by AAA, it shows how distracted teenagers are when they drive. You see drivers take their eyes off the road to text, people ignoring cars while they're on the phone and a lot of them just not paying attention at all. You get to see the side-by-side of what they're doing vs the dash cam footage of the car.
---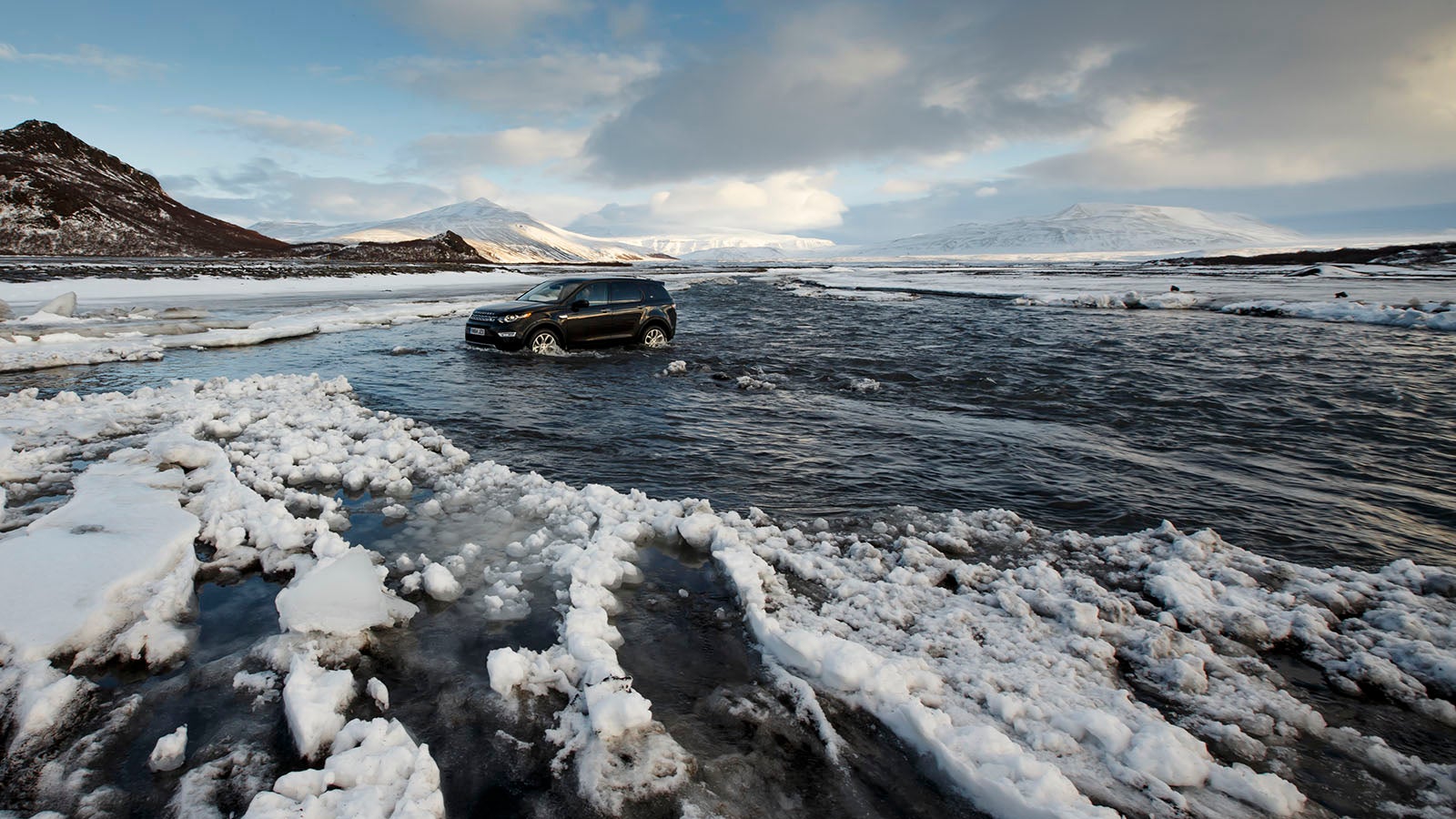 ---
Driving forwards is easy. Reversing is… weirdly much trickier. This video from Minute Physics explains why you shouldn't feel dumb about it — because it's all down to physics working against you.
---
It's the difference of just 2.5cm. In 2005, the guardrail manufacturer Trinity Industries shaved that much off its guardrail design, saving the company $2 per guardrail head. It also neglected to report this design change to the Federal Highway Administration. Tens of thousands of these potentially deadly guardrail heads are now installed all over the US, and after numerous accidents and deaths, states are finally banning it.
---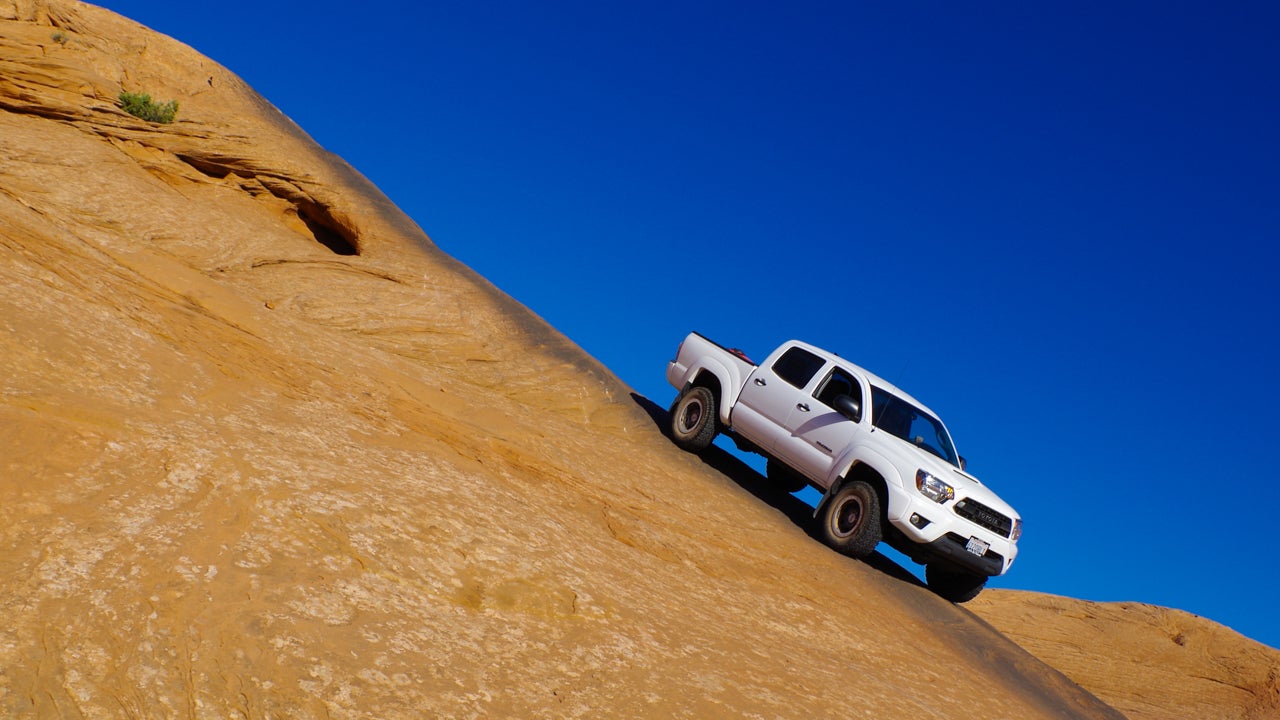 ---
Who doesn't like a maths pop quiz when driving down to the Mexican border? If you turn onto Interstate 19, which runs 101km from Tucson, Arizona, down to Mexico, the road signs suddenly change to metric units. Interstate 19 is a relic from a more optimistic era, when we believed all of the US could and would convert to the metric system.
---