Loading page
Way back in 2008 BMW revealed an especially outlandish concept car called the GINA Light Visionary Model that traded metal body panels for a flexible lycra-like fabric wrapped around the vehicle. It wasn't exactly pretty, which makes it harder to understand why Puma would use it as inspiration for a new shoe.
---
---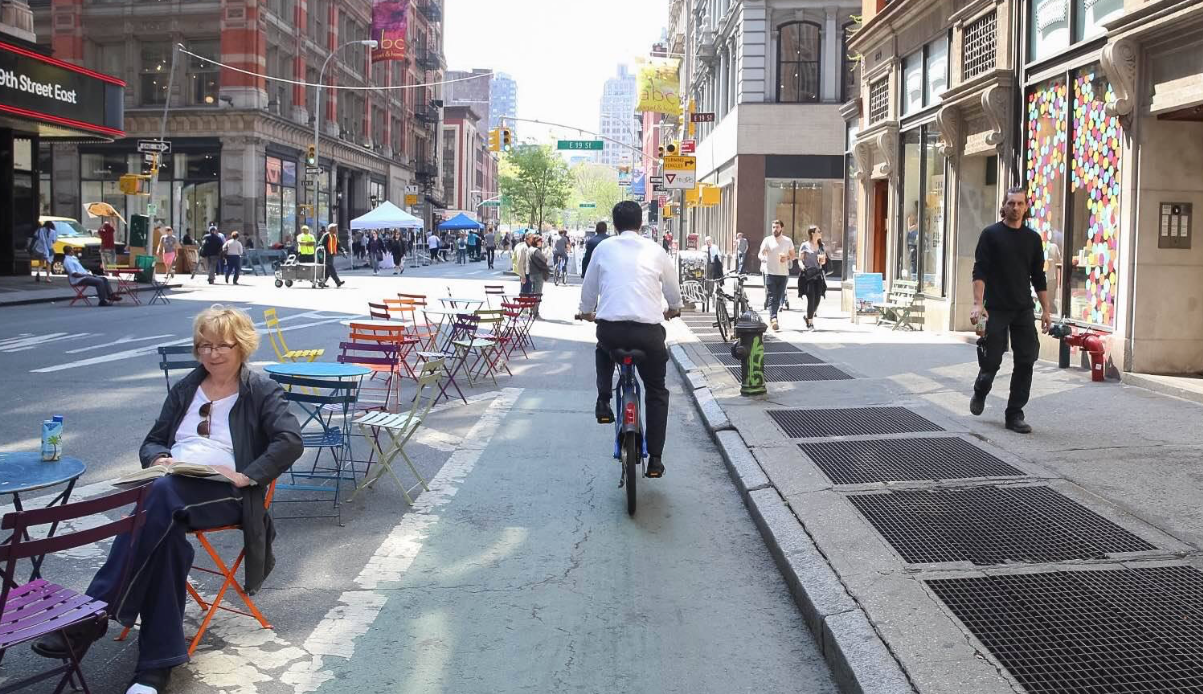 ---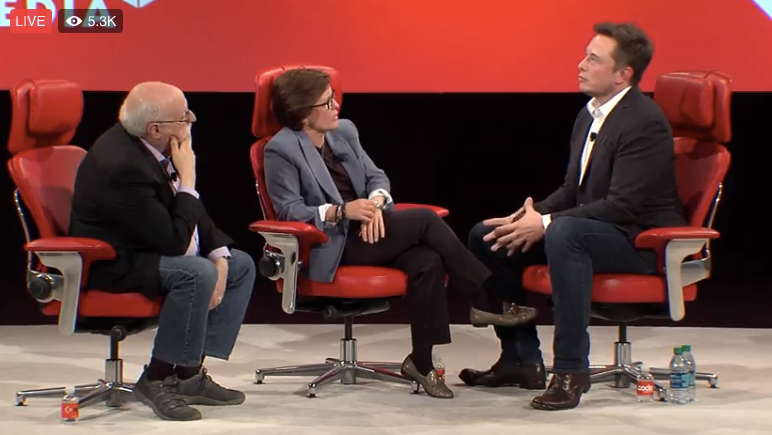 ---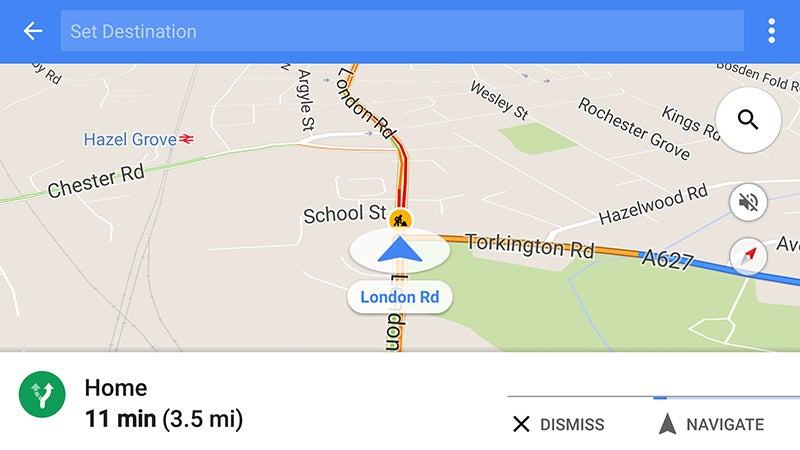 You're probably used to getting turn-by-turn directions to your next destination with Google Maps, but there's also a pretty-well-hidden Driving Mode just for… well, driving. It alerts you to traffic problems, directs you to nearby gas pumps and stores, and is useful for those times when you already know your route or don't even have a destination in mind.
---
Google loves to brag about how its self-driving cars and their ability to save lives by being really good at not crashing into things. But crashes do still happen, and when they do, Google apparently has a backup plan: human flypaper.
---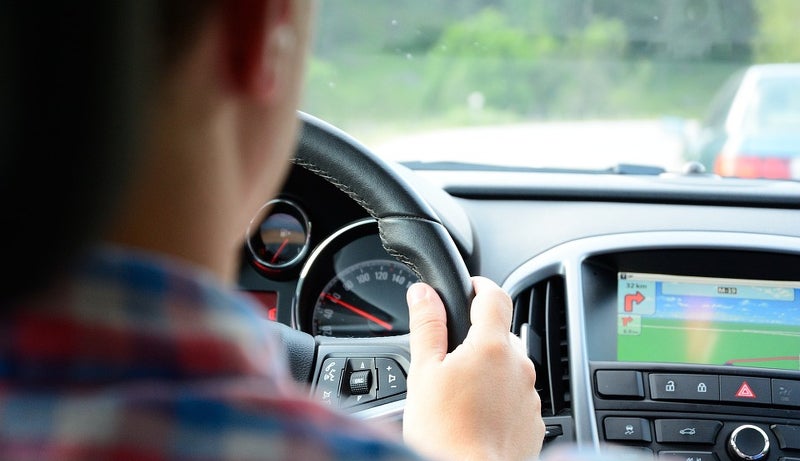 Many of us have experienced prolonged stretches of driving where we're seemingly oblivious to our surroundings, and we're left dumbfounded that we didn't get into a serious accident. A new study suggests that a specific brain function protects us from these bouts of absent-minded driving — but that it completely breaks down while texting.
---
Mother Nature always forgets to end winter in places like Norway so it's up to these giant snow blower tractors to clear the road. You can see how it works in the video below, the monster snow blower blasts through the layers of thick snow and carves out an open path, revealing the mountain road that was buried underneath.
---
Loading page