Who doesn't like a maths pop quiz when driving down to the Mexican border? If you turn onto Interstate 19, which runs 101km from Tucson, Arizona, down to Mexico, the road signs suddenly change to metric units. Interstate 19 is a relic from a more optimistic era, when we believed all of the US could and would convert to the metric system.
---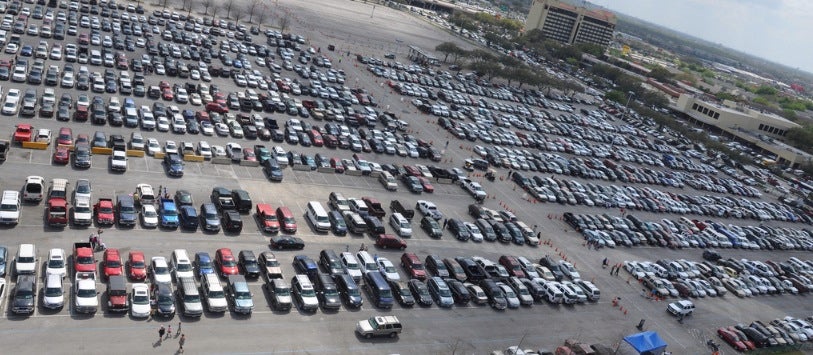 Parking sucks, and that's why there are apps to help your car find a vacant spot. The trouble is those solutions tend to require expensive sensors to be installed in each and every one of those potentially open spots. A new app called PocketParker instead leverages the power of passive, portable sensors — the ones already installed on your smartphone.
---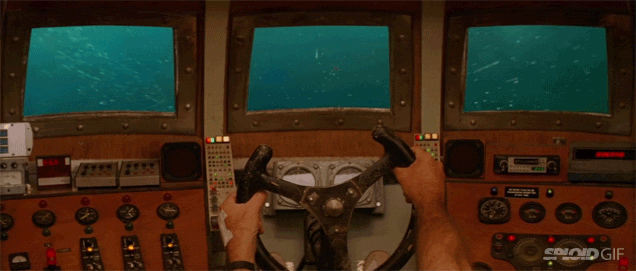 ---
Video: Driving in Russia is flirting with death — watch these three accidents happening in 30 seconds. First, the grey van violently rams itself into the car in front of it. The red car cuts off the dash cam and skids by. And then the original grey van zooms into the intersection and gets smashed sideways by a bus and an SUV. What the hell, Russia. What the hell, grey van.
---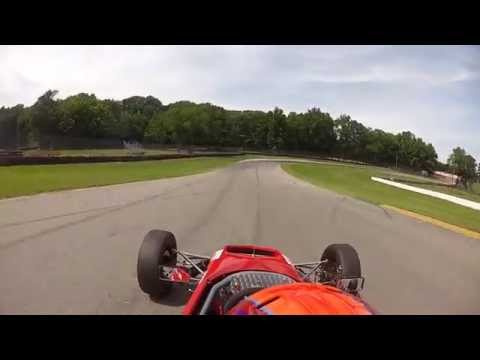 ---
We human-type beings suck at using our mobile devices while driving and we frequently kill and/or dismember ourselves in an attempt to pull off that stupid stunt. To try to keep Android users alive to buy more Android products, Google today unveiled Android Auto. We just got to play with it a bit, and we liked what we saw.
---
Imagine this: You're cruising along when the car suddenly brakes. The doors lock. It starts accelerating backward. A hacker thousands of kilometres away has taken control of your car over the cellular network. This is how it happens, as explained by a video from the good folks at Motherboard.
---