Video: Driving in Russia is flirting with death — watch these three accidents happening in 30 seconds. First, the grey van violently rams itself into the car in front of it. The red car cuts off the dash cam and skids by. And then the original grey van zooms into the intersection and gets smashed sideways by a bus and an SUV. What the hell, Russia. What the hell, grey van.
---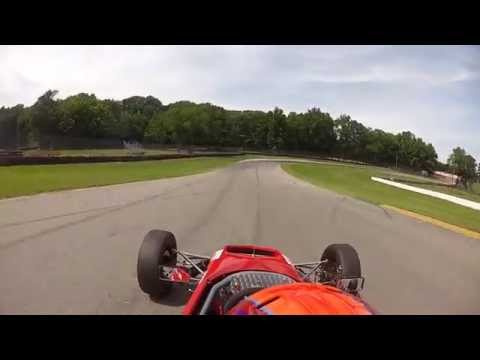 ---
We human-type beings suck at using our mobile devices while driving and we frequently kill and/or dismember ourselves in an attempt to pull off that stupid stunt. To try to keep Android users alive to buy more Android products, Google today unveiled Android Auto. We just got to play with it a bit, and we liked what we saw.
---
Imagine this: You're cruising along when the car suddenly brakes. The doors lock. It starts accelerating backward. A hacker thousands of kilometres away has taken control of your car over the cellular network. This is how it happens, as explained by a video from the good folks at Motherboard.
---
Anarchy. That's what it's like to drive on the streets of Ethiopia. There are no traffic lights, no painted lanes, no rules on who has the right of way, no fear of hitting the car in front of you, and basically no driver has any idea what the other driver is going to do until they do it. It's chaos and probably inefficient — but, hey, it seems to work.
---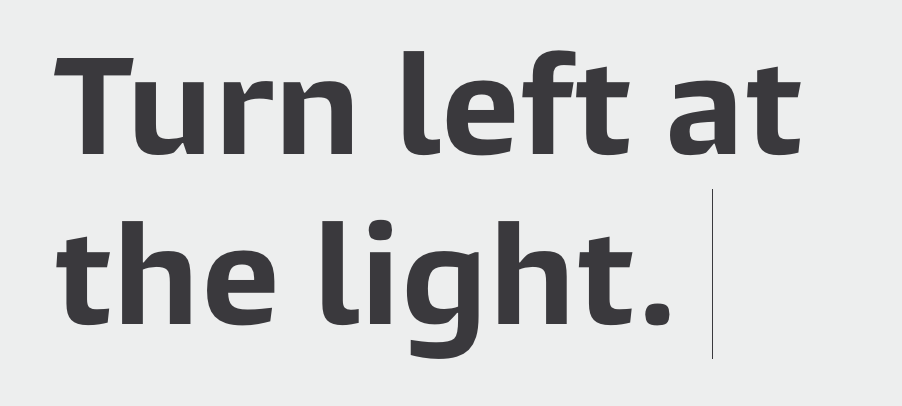 Despite the grim PSAs and massive fines, plenty of us still end up reading our in-dash displays on the road, whether to navigate or change the song. Today, the type design giant Monotype unveiled a typeface designed to help you read faster and more accurately while driving. How? With a few design tweaks.
---