Loading page
Drinking from a canteen's spout is fine when you're just rehydrating after a hike. But once camp is set up, you'll probably be drinking something other than water, and that's where this canteen from the Stable Goods Co. really shines. Flip it over, remove the bottom and suddenly you've got a wide-mouthed pint glass.
---
Video: Ice is very important to me. Outside of beer and orange juice, I believe that every drink can be improved with ice. But even I know my love for ice has its limits. It's just frozen water, after all. But to Ross Simon from Bitter & Twisted Cocktail Parlour in Phoenix, Arizona, ice is so much more than that.
---
Video: I don't even drink coffee but after seeing an espresso shot get pulled through a naked portafilter on an espresso machine, it's the only thing I want in my life. Watching the water swish through the finely ground coffee beans and seep through each hole, and seeing the various flows group together to form that golden brown liquid of the gods. Man oh man, it's like being around to see a superweapon charging up.
---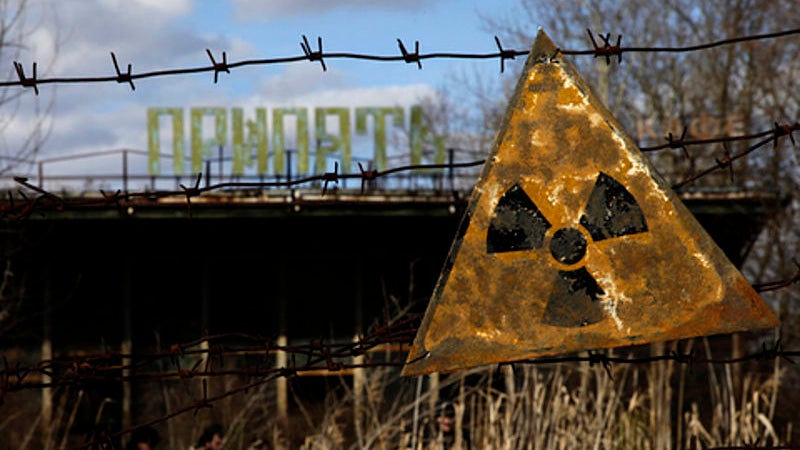 ---
Video: There are a lot of ways to drink coffee but most of us don't put much thought into it. Here's a quick burst of different brewing methods, from the common cappuccinos and espressos to the always trendy aeropress and v60 pourovers to the more unique coffee cezve and siphon coffee. It's a fun look at the different ways we make the bean water we need to get through a morning.
---
Loading page