---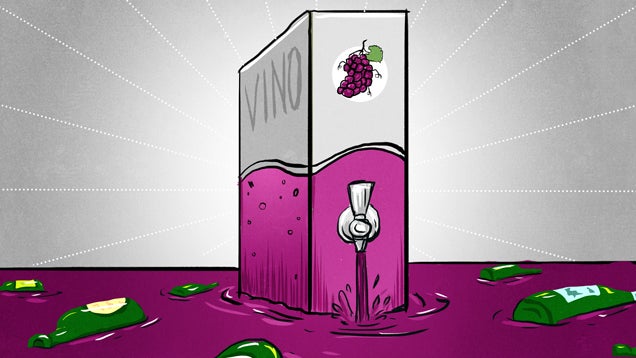 ---
---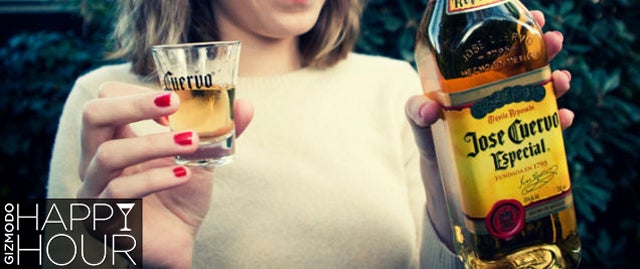 ---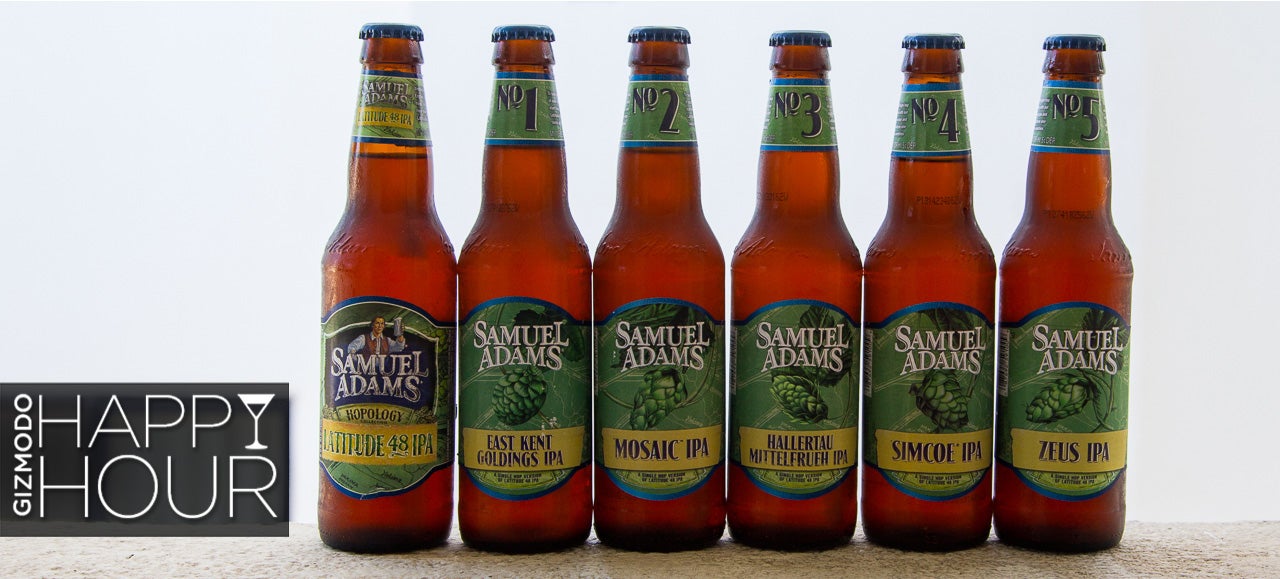 If you're a fan of modern IPAs (PBR drinkers: Go stand in the corner) then you are no doubt a friendly familiar of hops, the magical bud that gives beer its bitter bite. But with hundreds up hops varieties and some brews using upwards of a dozen of them , it's hard to know which hop is imparting which flavour unto your beer.
---
For all our crippling caffeine addictions, the disposable coffee cup is a highly imperfect art at best. Seattle-based company Vaporpath wants to change that with a total coffee cup lid overhaul. But is the fancy new redesign actually superior to its classic brethren? We decided to find out for ourselves.
---
---
For those times when you really only want or can really only handle half a pint of hooch, these modified beer glasses leave no doubt that you're drinking with a little moderation. Because instead of being shorter, thinner or modified in shape, they look like a standard pint glass that's been bifurcated with a guillotine.
---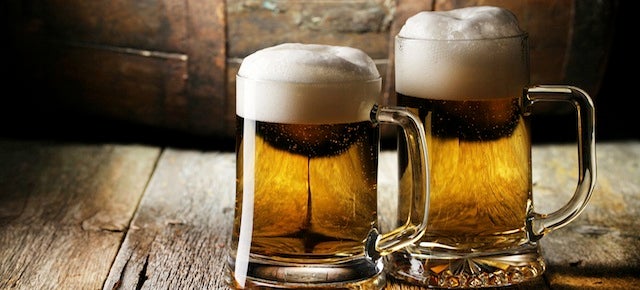 Beer brewing and drinking are activities that have been part of the human experience seemingly since the dawn of civilisation. Around 10,000 years ago, mankind began to move away from living life as nomadic hunter gatherers, and began settling down in one spot to farm the land. Grain, a vital ingredient in beer making, was cultivated by these new agricultural societies.
---