---
---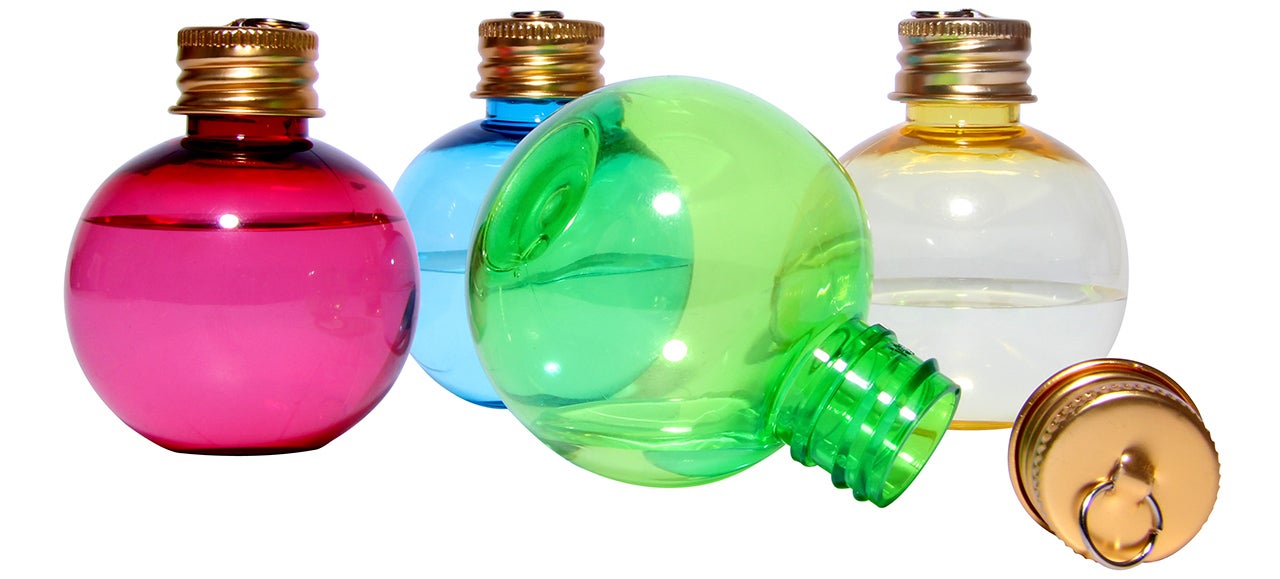 Nothing makes dealing with visiting friends and families during the holidays easier than a little liquid courage. But if you don't feel like sharing your libations, just decorate your Christmas tree with these screw-top ornaments that make it easy to hide your booze in plain sight. Every time you need a nip, just pretend you're going to water the tree.
---
---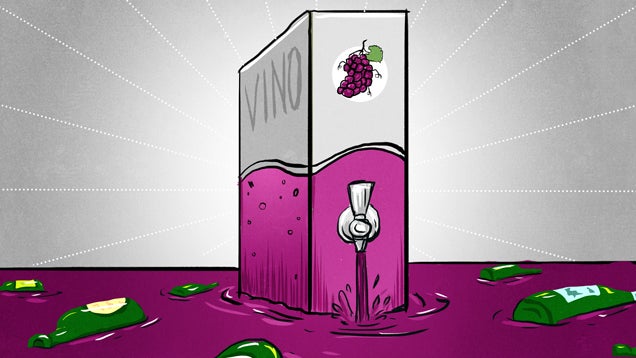 ---
---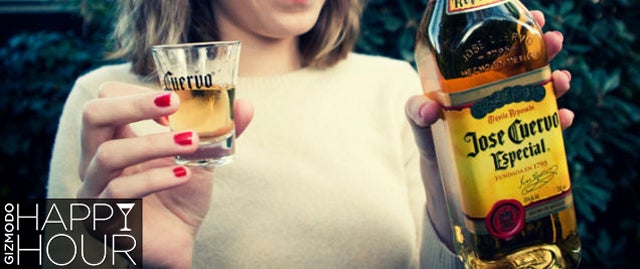 ---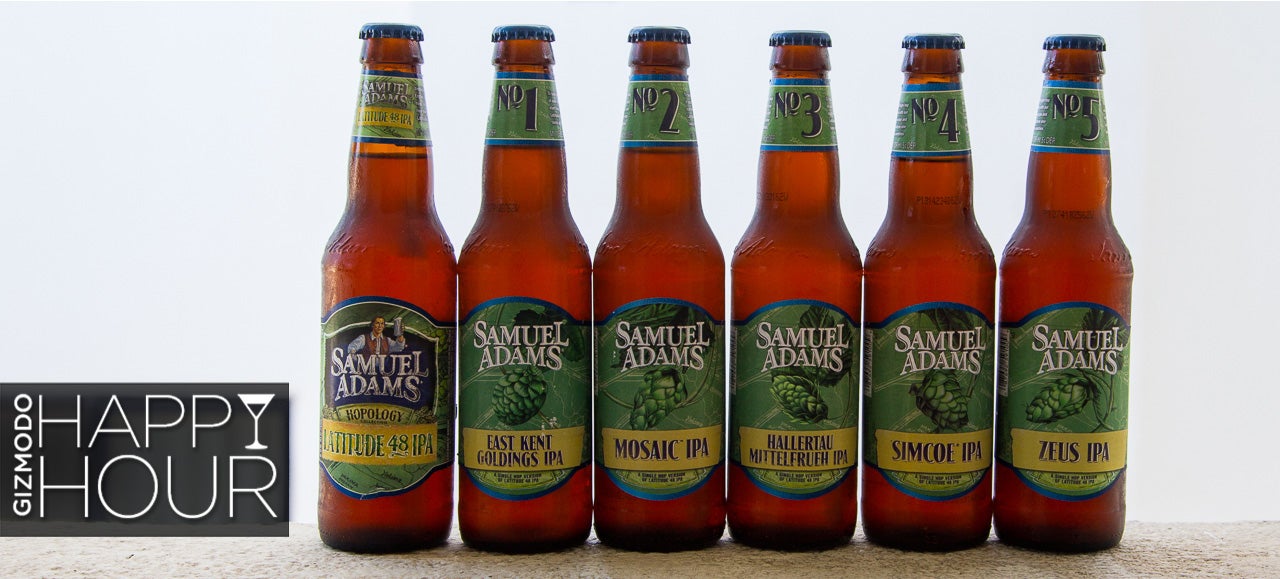 If you're a fan of modern IPAs (PBR drinkers: Go stand in the corner) then you are no doubt a friendly familiar of hops, the magical bud that gives beer its bitter bite. But with hundreds up hops varieties and some brews using upwards of a dozen of them , it's hard to know which hop is imparting which flavour unto your beer.
---
For all our crippling caffeine addictions, the disposable coffee cup is a highly imperfect art at best. Seattle-based company Vaporpath wants to change that with a total coffee cup lid overhaul. But is the fancy new redesign actually superior to its classic brethren? We decided to find out for ourselves.
---