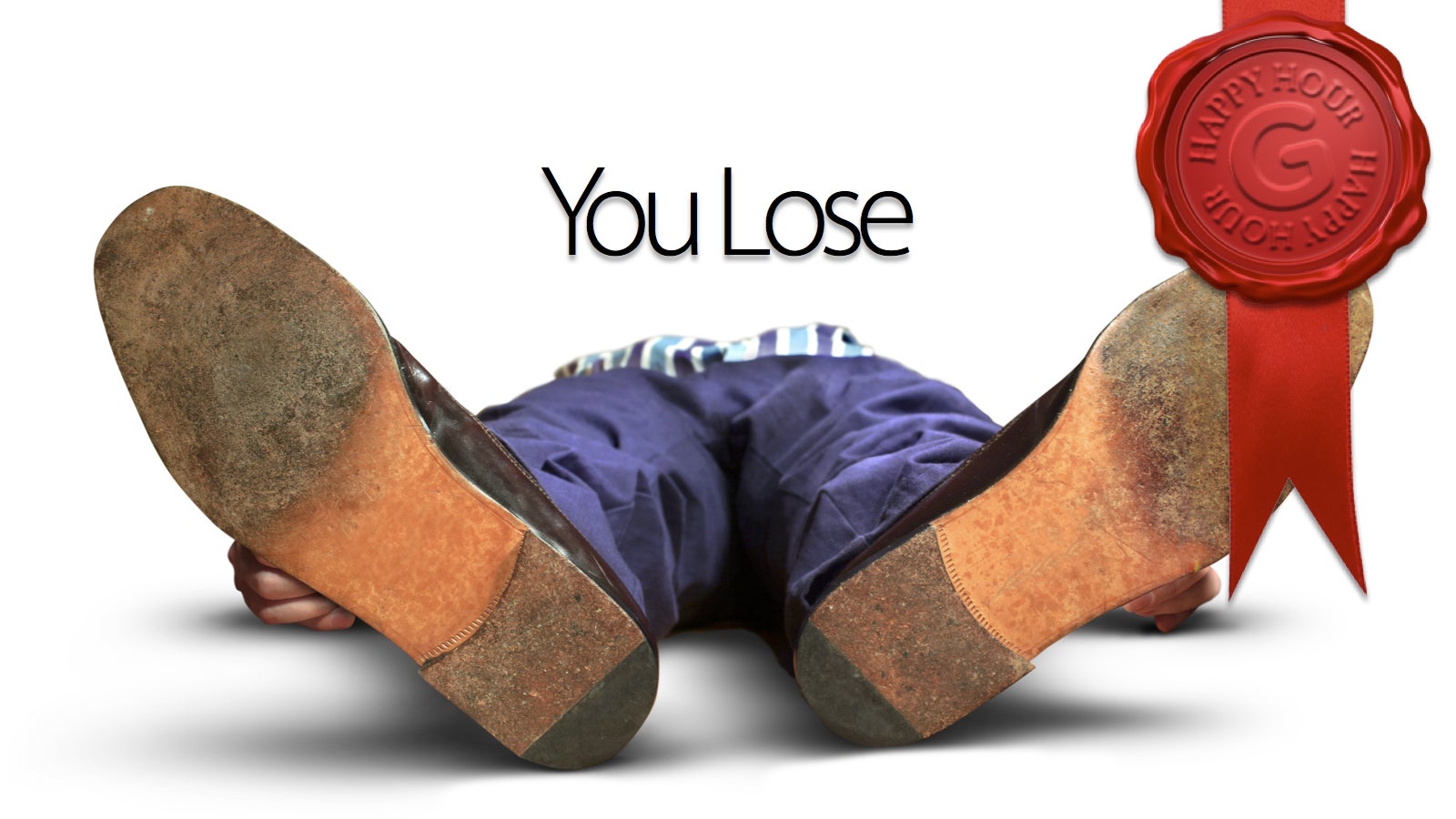 Look, drinking all day is not healthy. But what if you and the missus signed up for a nine-hour Napa County wine tour, and you want to get your money's worth? Or maybe you're hitting your bachelor pal's BBQ, and the action starts at noon. Or, maybe, what the hell, you just want to go all out on a hot summer day. This afternoon bender is probably not a good idea. But here are some tips to make sure you stay awake — and, you know, survive.
---
---
Briefly: The jury's still out on whether or not you're actually killing individual brain cells with every sip of booze, but overindulgence can certainly have a harmful effect on your ability to think straight. So maybe if you manage to make drinking educational, like with a $US20 set of 10 glass coasters featuring slices of a human brain, you can cancel out the negative effects of booze? Seems like pretty sound logic to us. [ThinkGeek]
---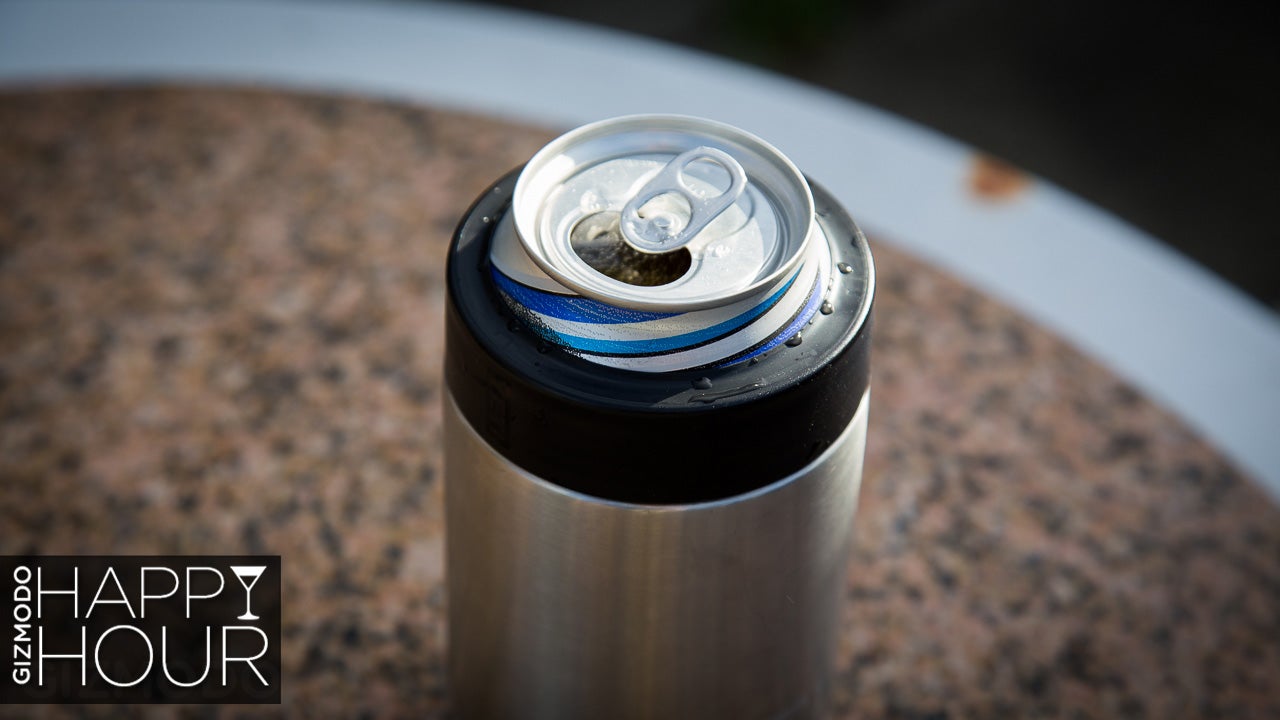 ---
With enough booze in your system, you feel like you can do anything — from singing like a Grammy-winning artist, to fighting a bouncer, to climbing a mountain. And while none of those are remotely even true, you can at least feel like you've conquered Oregon's Mount Hood every time you down a brew from this hand-blown pint glass.
---
---
---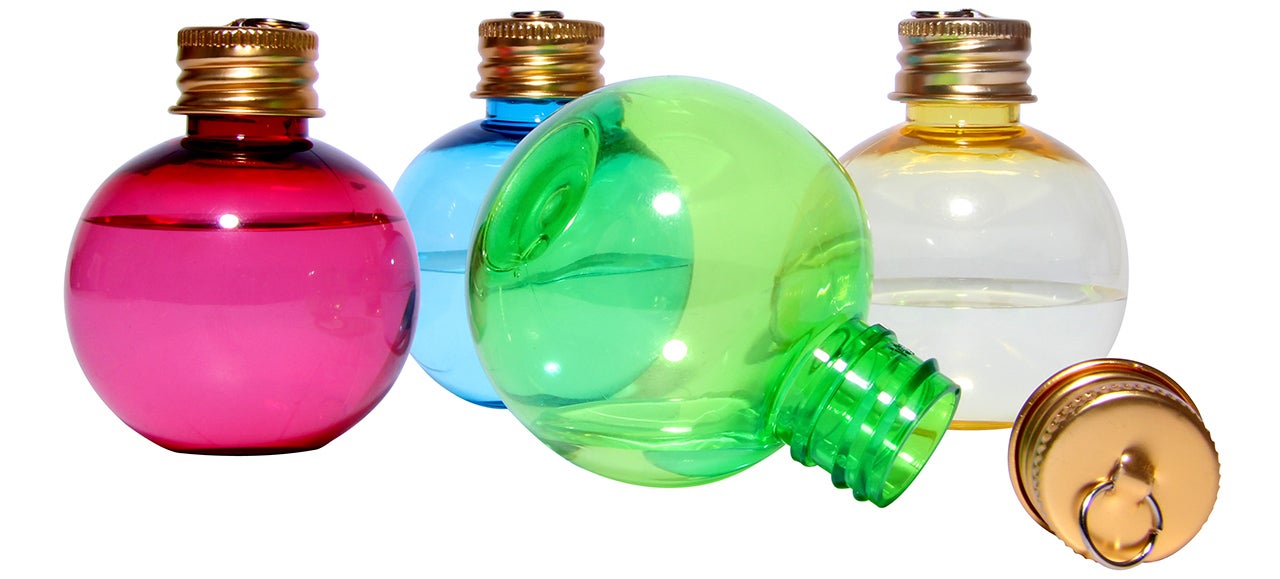 Nothing makes dealing with visiting friends and families during the holidays easier than a little liquid courage. But if you don't feel like sharing your libations, just decorate your Christmas tree with these screw-top ornaments that make it easy to hide your booze in plain sight. Every time you need a nip, just pretend you're going to water the tree.
---
---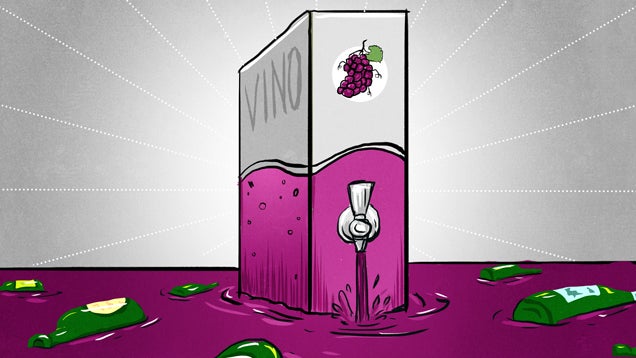 ---