Loading page
Drinking from a canteen's spout is fine when you're just rehydrating after a hike. But once camp is set up, you'll probably be drinking something other than water, and that's where this canteen from the Stable Goods Co. really shines. Flip it over, remove the bottom and suddenly you've got a wide-mouthed pint glass.
---
It can't compete with GoPro's offerings when it comes to image quality, but the Polaroid Cube action cam can do one thing well. The tiny form factor makes it easier to stick it wherever you need to capture your extreme activities — or a night of bar crawling with this new shot glass accessory.
---
The immense popularity of Starbucks means that every other person you see on the street is holding one of its highly recognisable green and white paper cups. So what better way could there be to hide a can of beer in plain sight than with this special plastic lid that lets you camouflage it inside a coffee cup?
---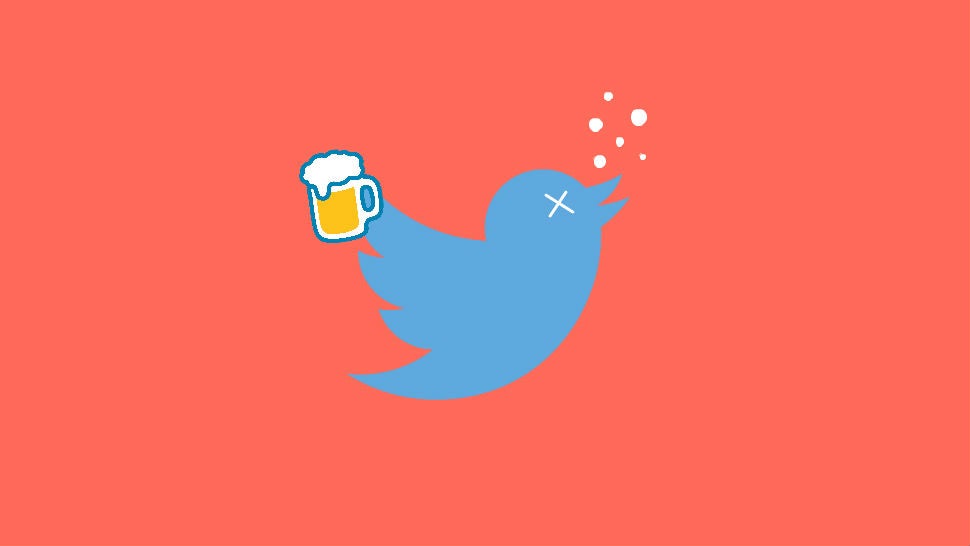 ---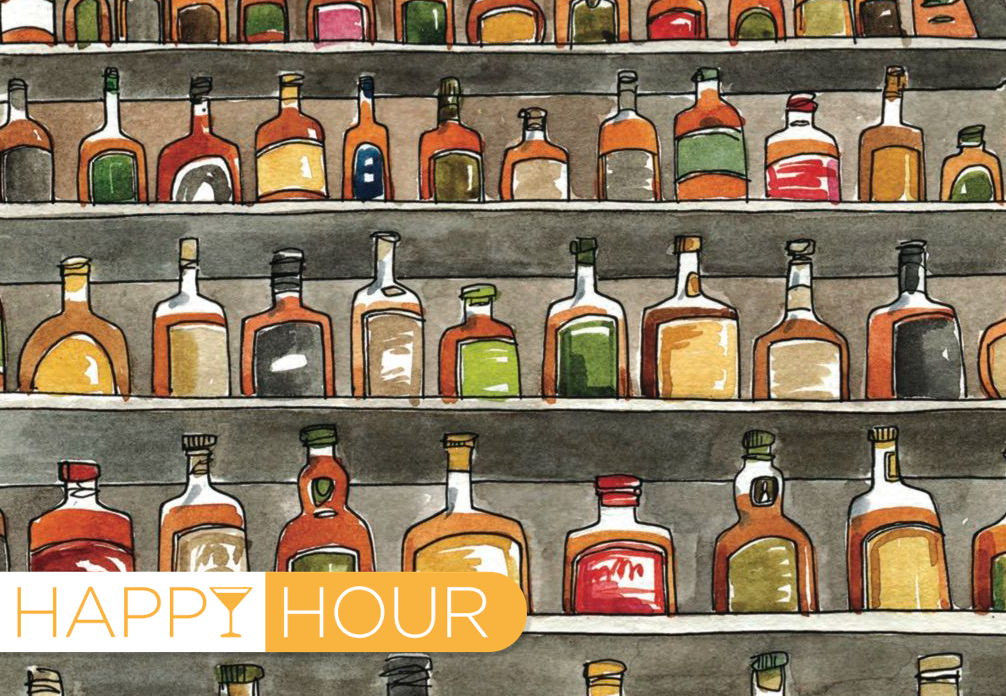 ---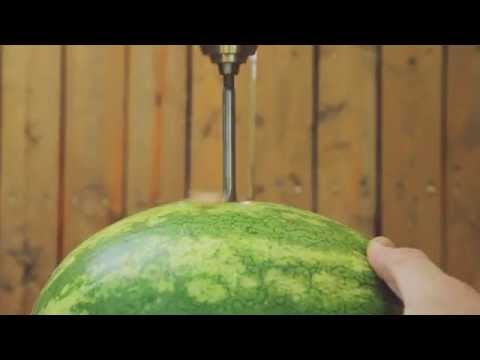 ---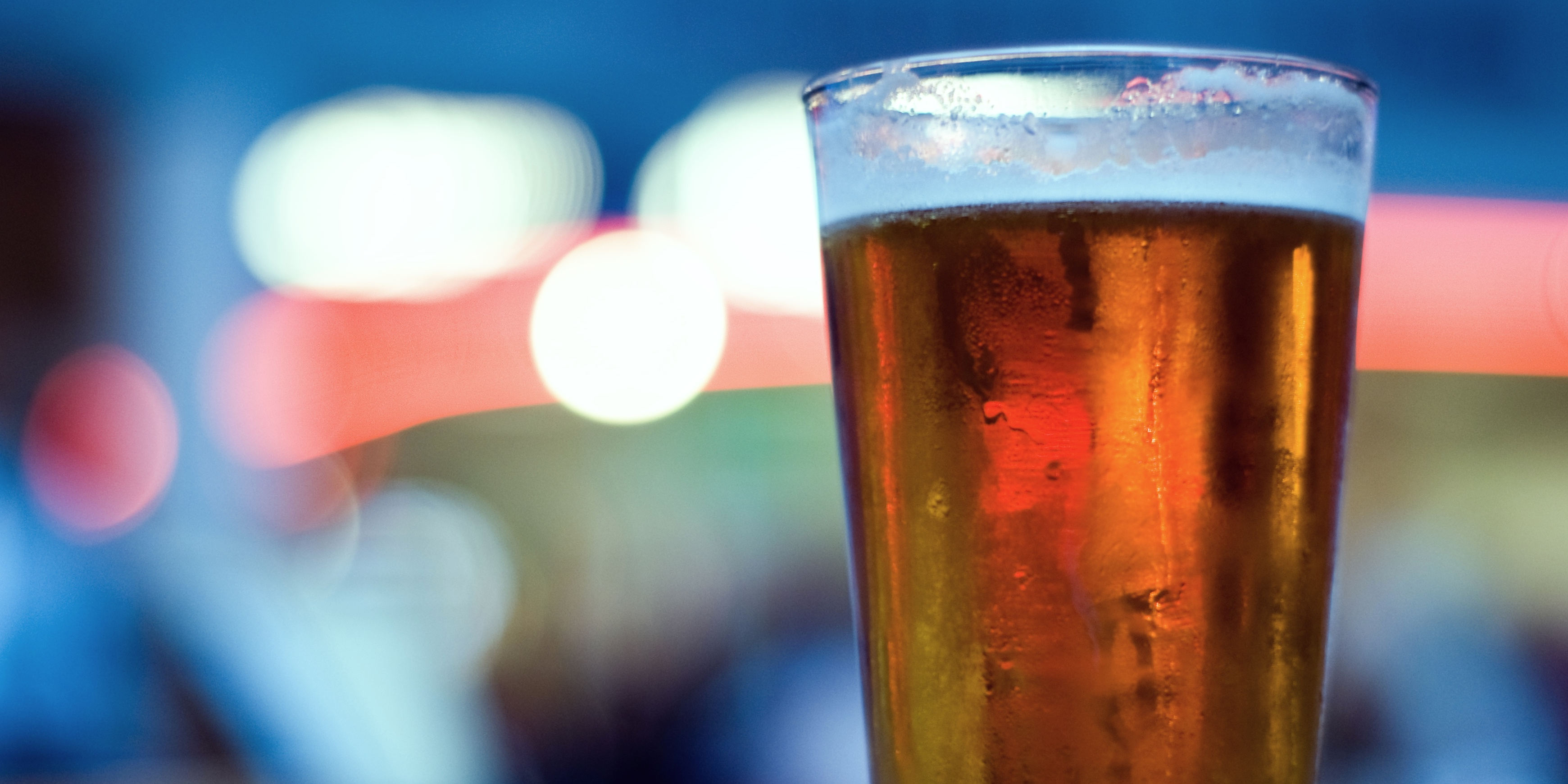 ---
---
Each culture has its own customs and each country has its own preferences but people all across the world are united in their desire to drink and have fun with their friends. And it's that — not language or opposable thumbs — is what makes us humans. But of course, if you're drinking with people from other cultures, you should respect how they do things.
---
Loading page