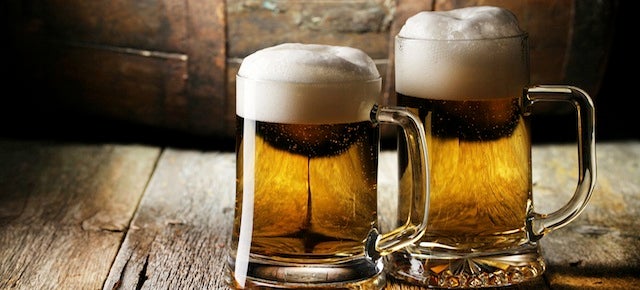 Beer brewing and drinking are activities that have been part of the human experience seemingly since the dawn of civilisation. Around 10,000 years ago, mankind began to move away from living life as nomadic hunter gatherers, and began settling down in one spot to farm the land. Grain, a vital ingredient in beer making, was cultivated by these new agricultural societies.
---
You can find silicone ice cube moulds for everything from perfect spheres to gummy bears these days. But if you're throwing a dinner party and really want to impress your guests, nothing says "I have too much money and free time" like using a 3D milling machine to sculpt a frozen drink-chilling masterpiece like this.
---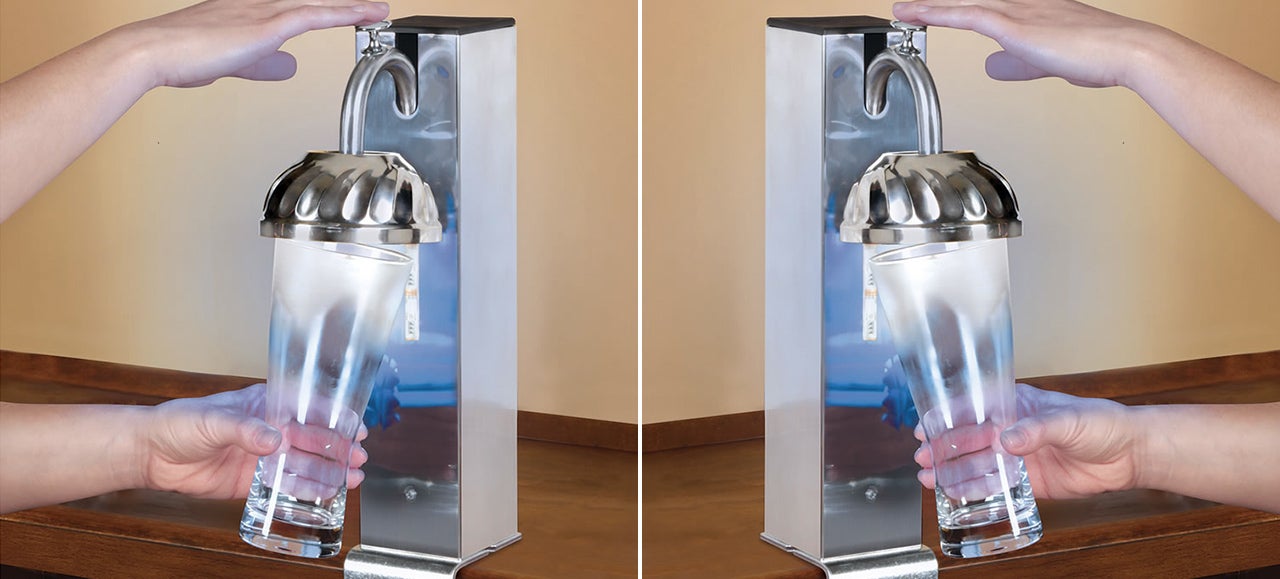 ---
Whisky purists would cut their own tastebuds off before allowing ice anywhere near their drink. Cold whisky is great, but ice tends to melt and muddle the flavour. Whisky stones are generally supposed to be the best of both worlds, but what kind of whisky stone should you use? Cool Material decided to run some tests and find out.
---
Limoncello! That sweet, tart, and refreshingItalian after-dinner digestif can be a wonderful thing. But, typically, when you go for the store-bought stuff it's cloyingly sweet, and doesn't have any of that fresh zip to it. Here's the good news: It's simple to make at home and customise it to your own taste, giving you the perfect balance of sweet, sour boozeroo.
---
We all know that proper hydration is important. Every cell in your body depends on water to function properly and, when you run low on H2O, systems start crashing. Most of us drink enough fluid to stave the bad stuff off, but when you exercise and start sweating, the equation gets a little more complicated.
---
Myth: Alcohol kills brain cells. Now, to qualify that title, pure alcohol will absolutely kill brain cells and many other types of cells, which is why it is used as a disinfectant. However, recent research has shown that the quantity of alcohol you could possibly take in, without killing yourself, does not introduce enough alcohol into your bloodstream to kill brain cells.
---
When you travel the world, having a few drinks with your hosts is a great way to get a sense of the local culture. But excessive alcohol consumption can cause physiological consequences. Don't worry — a hangover is universal, and your new friends probably already know a way to cope with it.
---
---