Loading page
Wow. Watch the Boeing 787-9 Dreamliner pull off an amazing aerial display in preparation for the 2015 Air Show. You can see the big bodied jet pretend it's like a stunt plane and basically do tricks in the air. The most impressive has to be the take off though, the jet almost immediately goes nearly perpendicular to the ground once it starts flying.
---
Here's yet another snag for the embattled Boeing 787 Dreamliner: The Federal Aviation Administration in the US today warned of an alarming software glitch, in which the AC power can cut out and cause the pilot to lose control in the middle of a flight.
---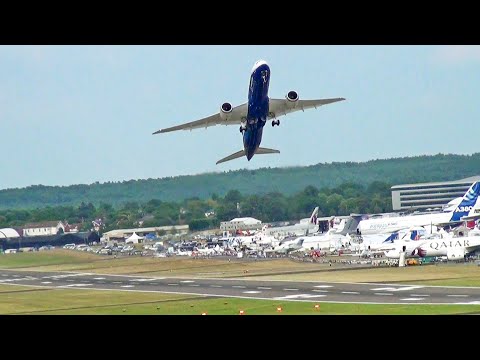 ---
The Wall Street Journal reports that on Monday the National Transportation Safety Board (NTSB) officially released its report on the mysterious battery fires that grounded Boeing's 787 Dreamliner fleet last year. And while it didn't identify what caused the actual short circuit, the NTSB puts the blame on a series of failures by Boeing, Japan's GS Yuasa Corp. — who supplied the 787's batteries — and even the FAA.
---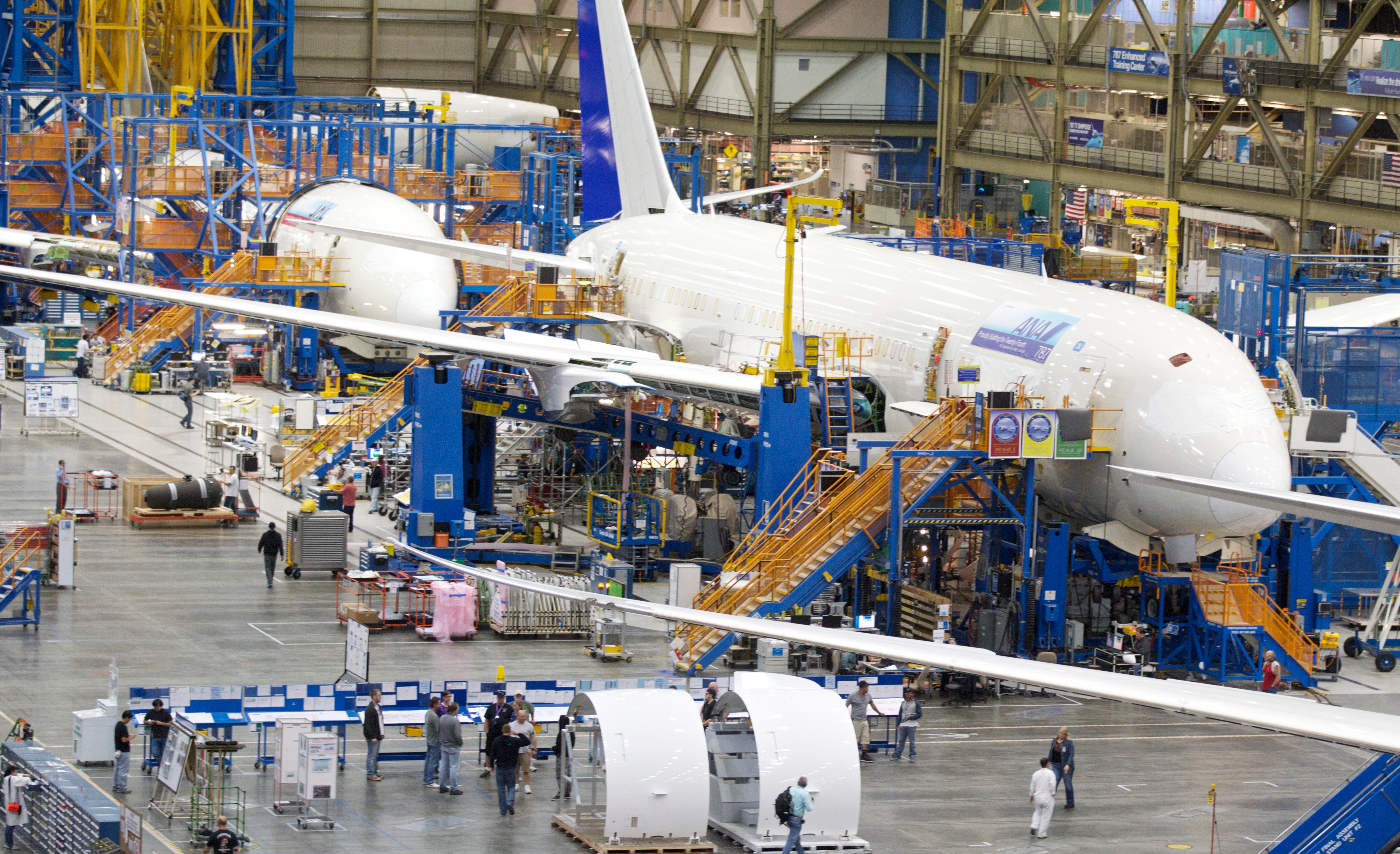 ---
As a result of the $252 million half-year loss that Qantas has reported today, Australia's national carrier is making some big cutbacks. 5000 staff across the entire company are being made redundant, a bunch of flight schedules are being reconfigured, and over 50 new plane orders are being deferred indefinitely.
---
Reuters reports that smoke was seen coming from a Japan Airlines Boeing 787 Dreamliner early Wednesday morning. You might remember that almost exactly a year ago, a Dreamliner caught on fire in Boston, grounding the plane worldwide for four months. The cause of that fire? The battery. Oof, Boeing can't catch a break.
---
Loading page