Video: Super-photorealistic drawings are always fun to see because they tickle your brain into thinking things that you know are fake could possibly maybe be real because they just look so similar. Here's a drawing from Dino Tomic showing a leaf drawing with a pile of other leaves. It's hard to tell which one is fake!
---
Video: Digital animations are great! But so are more traditional drawings! This cute short film by Nata Metlukh pits a digital animation against a traditional drawing and we see the strengths and weaknesses of each as they battle for supremacy. The slickness of digital vs the nostalgia of drawing traditionally. Versatility vs what's simple. And so on. It's all very fun.
---
I just love the fake cartoon reality that augmented reality artist Marty Cooper creates within our world because his character drawings pack so much personality that I just want them to be real. Here he is with part three in his Aug(de)mented Reality series, which splices crazy cute monster drawings into normal situations of real life.
---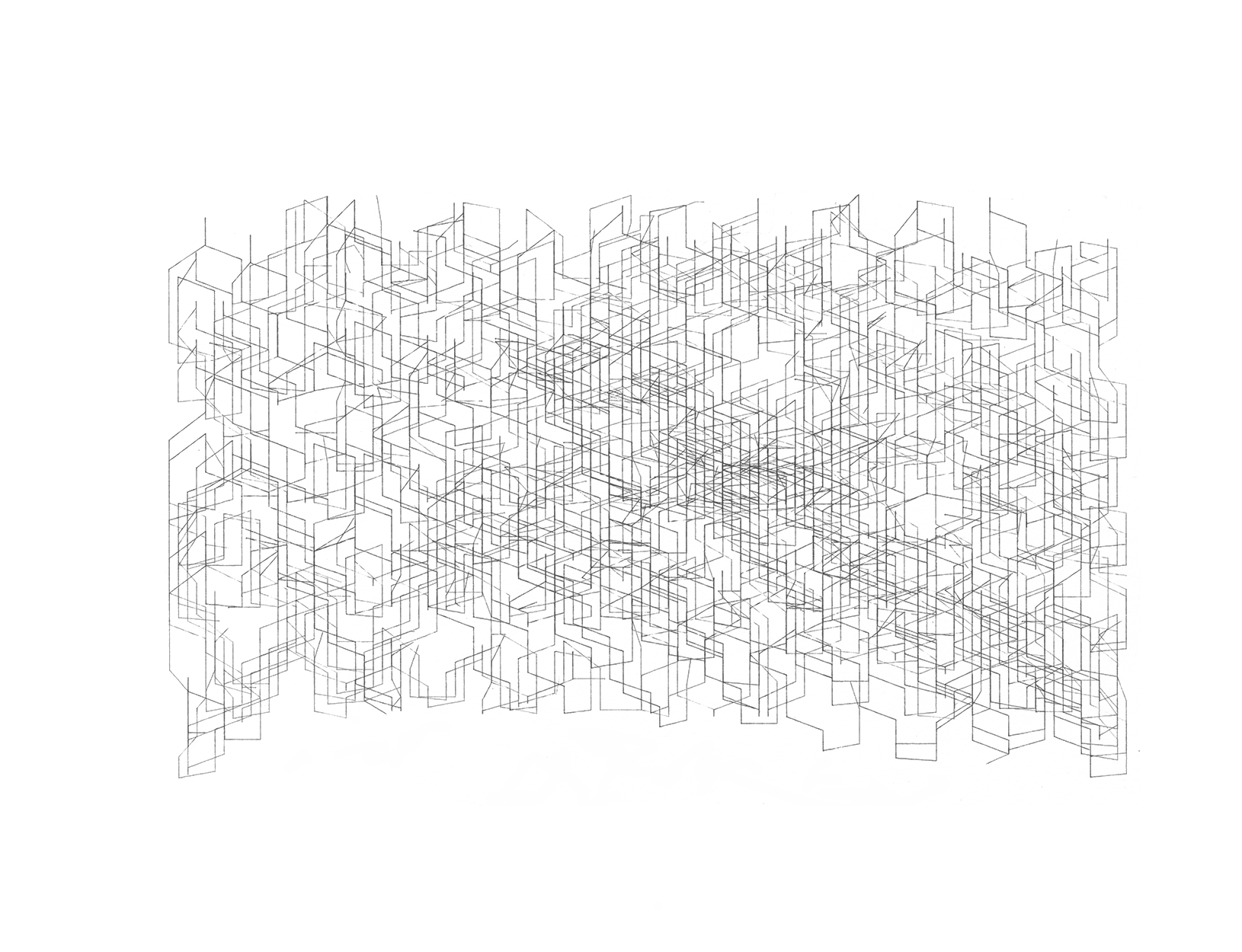 ---
The Rule – by Boston-based band Faces of Film — is one of these songs that, despite its calmness, makes my head and feet rock inevitably. The video, directed by Carlos Lopez Estrada, is as contradictory as the song. It shows a rather quiet city agitated by apocalyptical superimposed drawings of fires and floods.
---
What happens when the crude artwork you draw in Photoshop becomes sentient and gains superpowers and starts darting across your desktop screen with weapons? A whole lot of desktop destruction. Even worse, the stick figure will draw goons to help them ruin your computer forever. But it will be fun to see.
---
Video: Spanish illustrator Luis Pastor draws one vignette per day in his pocket-sized Moleskin journal. He put together a video that shows his tiny illustrations so far in 2014, making subtle animations using different digital tools. I wish there was a way to magically do this to my sketches in real life.
---