Loading page
As far as pets go, hamsters rate somewhere just above goldfish when it comes to entertainment value. But watching them run for hours inside a tiny plastic wheel is far more satisfying when their miniature treadmills are part of a larger contraption that sketches hamster self-portraits at the same time. Someone put this rodent in a gallery.
---
Video: Augmented reality artist Marty Cooper is back with his always fun Aug(de)mented Reality series that splices imaginative little drawings of cute monsters into real life. They're always so clever and up to no good, popping out of places you'd least expect them to and doing things with so much pizzazz that you'd wish they were almost real (not really, but almost)!
---
Video: Super-photorealistic drawings are always fun to see because they tickle your brain into thinking things that you know are fake could possibly maybe be real because they just look so similar. Here's a drawing from Dino Tomic showing a leaf drawing with a pile of other leaves. It's hard to tell which one is fake!
---
Video: Digital animations are great! But so are more traditional drawings! This cute short film by Nata Metlukh pits a digital animation against a traditional drawing and we see the strengths and weaknesses of each as they battle for supremacy. The slickness of digital vs the nostalgia of drawing traditionally. Versatility vs what's simple. And so on. It's all very fun.
---
I just love the fake cartoon reality that augmented reality artist Marty Cooper creates within our world because his character drawings pack so much personality that I just want them to be real. Here he is with part three in his Aug(de)mented Reality series, which splices crazy cute monster drawings into normal situations of real life.
---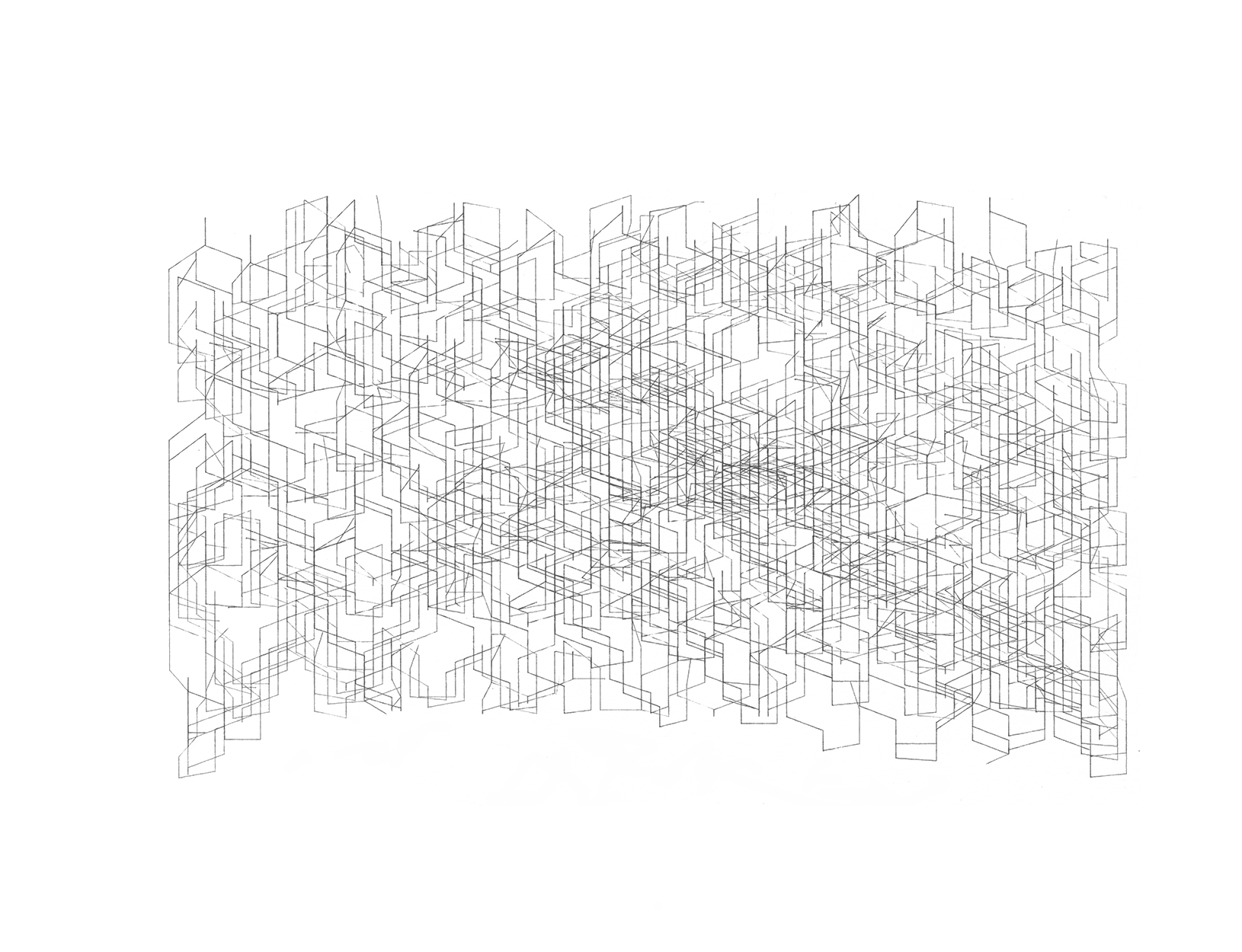 ---
Loading page