Loading page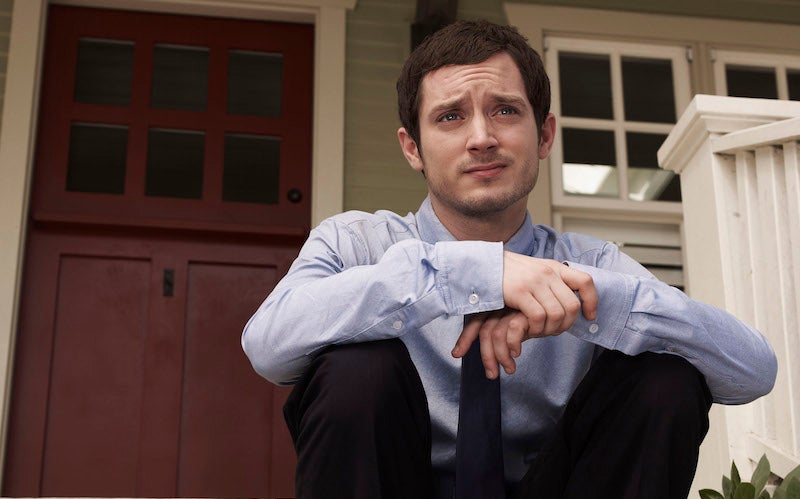 ---
The Mars Curiosity Rover is now on the surface of Mars. During the seven minutes of terror that preceded touch down, all the stages had to work perfectly in sync, or the rover would have plunged into the surface. The first critical piece was the parachute.
---
We're just past the anniversary of Douglas Adams' birthday. Adams loved his technology, and this audio, recorded back in 1993 covers his predictions as to where books were going.
---
A way too limited tour, in my estimation. Aussie tour producers — get onto getting this local, will you? Or failing that, anybody got a spare plane ticket to the UK they don't need for mid-year?
---
Loading page