Despite the fact that people smarter than you or I have assured us that nothing will happen come December 21, 2012, there's still a special few who think that the world is going to come to a fiery end. If you're one of those special folk, good news: there's bunker you can buy into in regional New South Wales.
---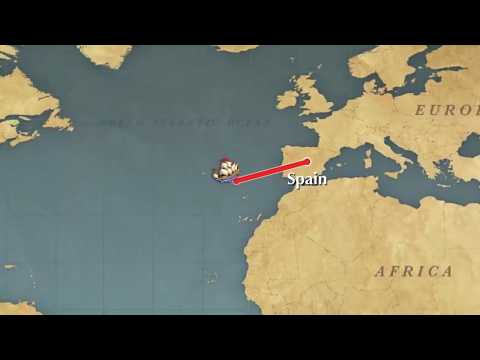 ---
Wired Magazine has a fascinating article on the doomsday system that was built by the Soviets 25 years ago. It was designed to obliterate the US no matter what happened to the USSR—and it still works today. Shiver.
---
As if we didn't have enough with the world going to hell on its own, two British astronomers-neither of which called Hans Zarkov-are saying that Dark Comets are a huge security risk to Earth:
---
Forget the Mayans and their silly 2012 doomsday scenario. The real end of the world will happen because of that most venerable of operating systems: UNIX.
---
You have seen a badass asteroid obliterating Earth in a theoretical simulation, but you probably missed astrophysicist Neal deGrasse Tyson talking about the very real possibility of Apophis hitting California in April 13, 2029.
---