Loading page
For the past few years, DC Collectibles has released a "Gotham City Garage" range of statues, redesigns of DC's female heroes and villains by Dustin Nguyen that re-imagined them as tattooed bikers. Now high-end doll maker Tonner is getting its hands on the designs, and basically turning them into Biker Barbies.
---
The original Puppet Master was released direct-to-video in 1989, but it became a cult sensation that spawned a franchise of sequels, prequels, spin-offs, toys and comics. And since haunted puppets are evergreen (see also: Chucky), it looks like the Puppet Master series is about to get some major new big-screen love.
---
Following Wonder Woman and Batman, the latest addition to the Barbie Batman v Superman: Dawn of Justice line has finally been revealed, and Mattel definitely saved the best for last. If being dreamy was a superpower, this version of the Man of Steel would be invincible even to kryptonite.
---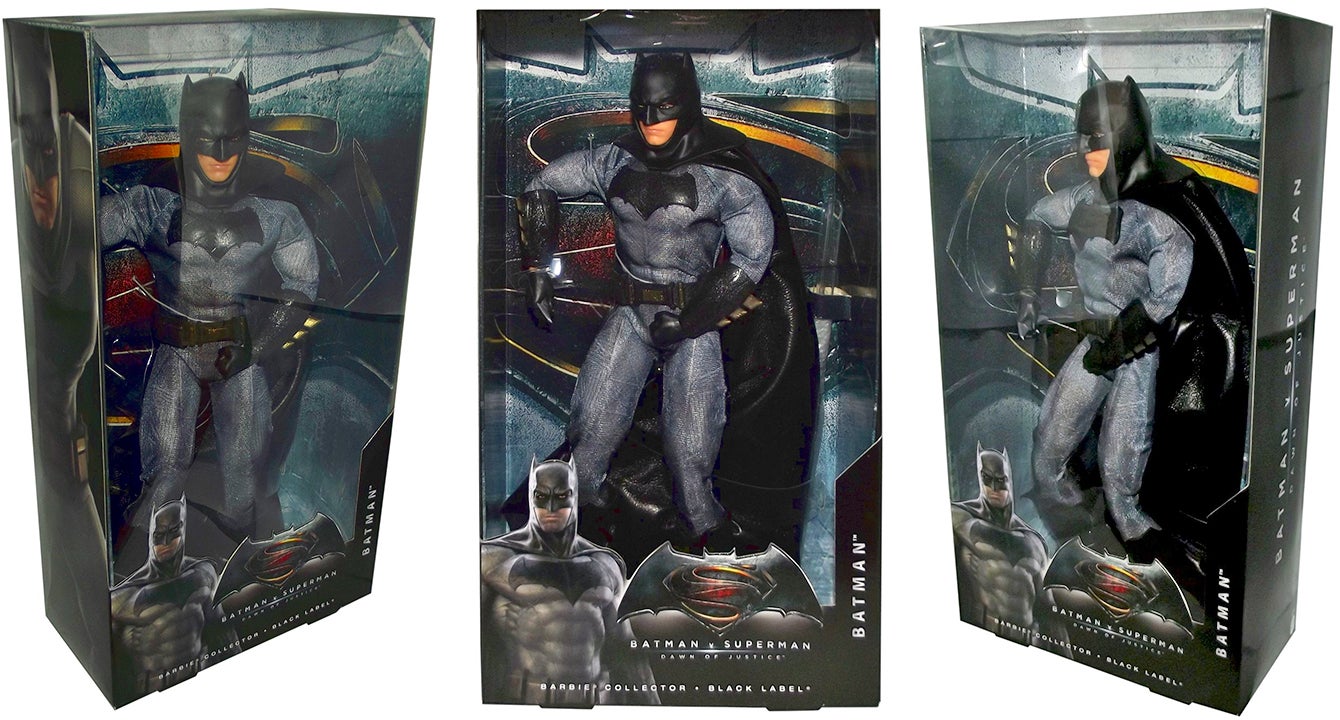 ---
---
There isn't a child out there who likes being slathered in sunscreen before a day at the beach, but it's the easiest way to ensure they don't end up with a terrible sunburn. And to help make that a little easier for them to understand, this pair of dolls also gets a sunburn if not properly protected.
---
Thomas Edison's phonograph company came out with a line of groundbreaking "talking" dolls in 1890. They lasted only six weeks before being yanked from stores, because the dolls sound like the risen Satan singing a lullaby. Now with the help of new technology, you too can listen to the dolls' voices and never be at peace again.
---
Loading page