Loading page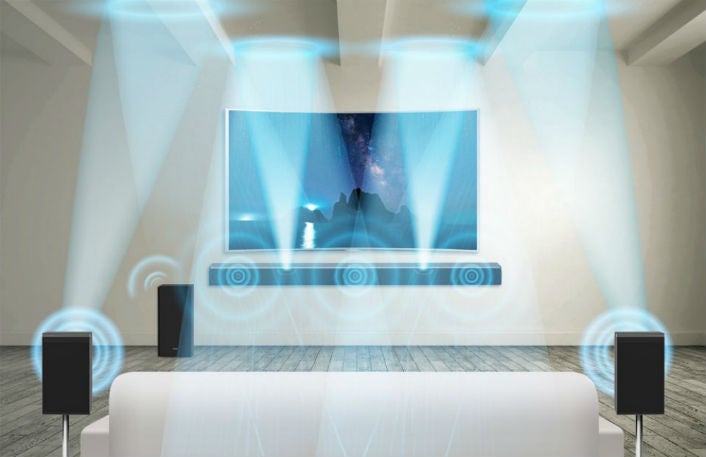 ---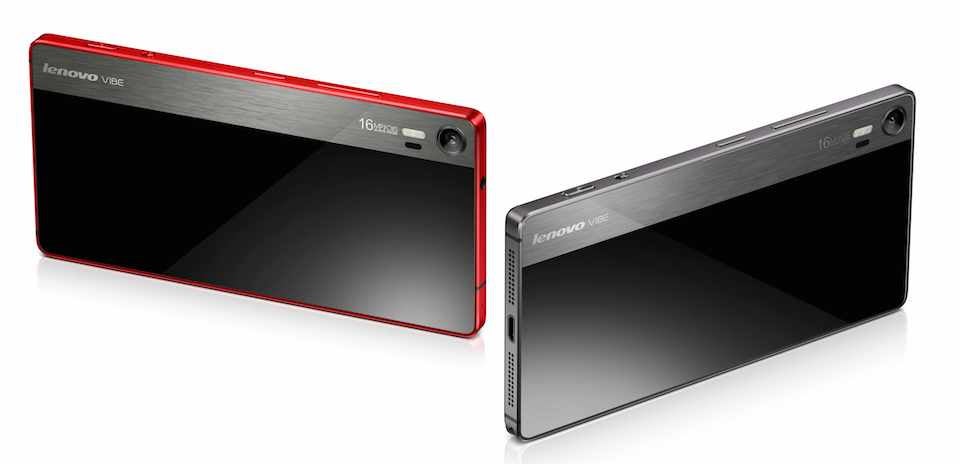 ---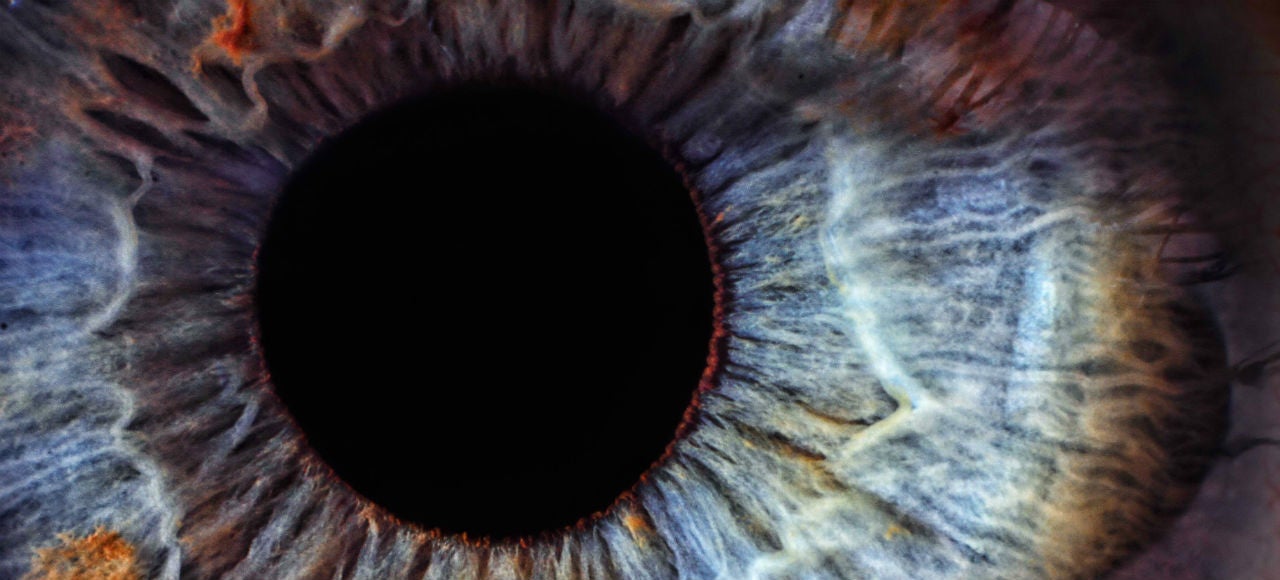 ---
The advent of the internet, torrenting, and legally dubious streaming sites have threatened theatres for years, but cinemas are still big business and Dolby is investing in its future with Dolby Cinema.
---
5.1-channel surround sound is so 2013. Dolby Atmos is coming to Australian cinemas, but soon enough you'll be able to get it in your living room as well. Later this month, Onkyo will be the first company with home theatre equipment that works with new Dolby Atmos surround speakers.
---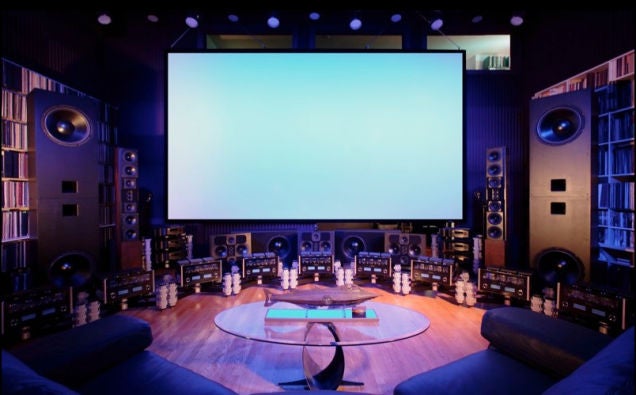 More than two years ago, Dolby trotted out Atmos, the most advanced surround sound system in history. It's been used to bring explosions and battles to deafening life in everything from Gravity to The Hobbit. It's available in hundreds of theatres, and now Dolby plans to bring Atmos to your house.
---
The normal surround sound in any garden-variety movie cinema is already pretty good, but it's about to get a whole lot better. Village and Reading cinemas around the country are installing or planning to install Dolby Atmos in their flagship auditoriums, with up to 64 speakers inside each movie theatre.
---
From your home theatre to the cineplex, Dolby has long been the industry standard for serious digital sound. If you're not using Dolby's proprietary tech, you're playing games. With Dolby Vision tech, the company wants to do to make movies on your TV look as good as it makes them sound on your surround sound system.
---
Loading page