Loading page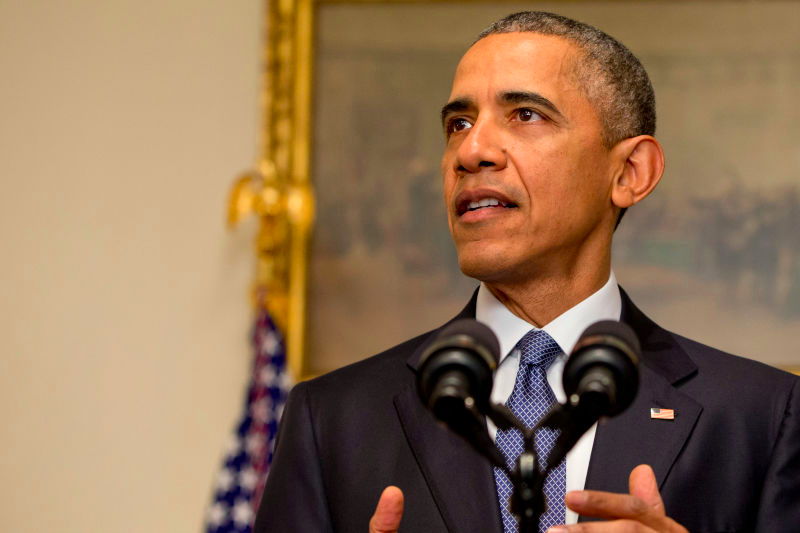 ---
Facebook could be in trouble with the US Internal Revenue Service. The Justice Department filed a lawsuit on Wednesday, hoping compel Facebook to turn over information regarding any transfer of global assets to an Irish-based holding company on its 2010 tax return. The IRS is investigating whether Facebook undervalued transfer assets by billions of dollars, according to Law.com.
---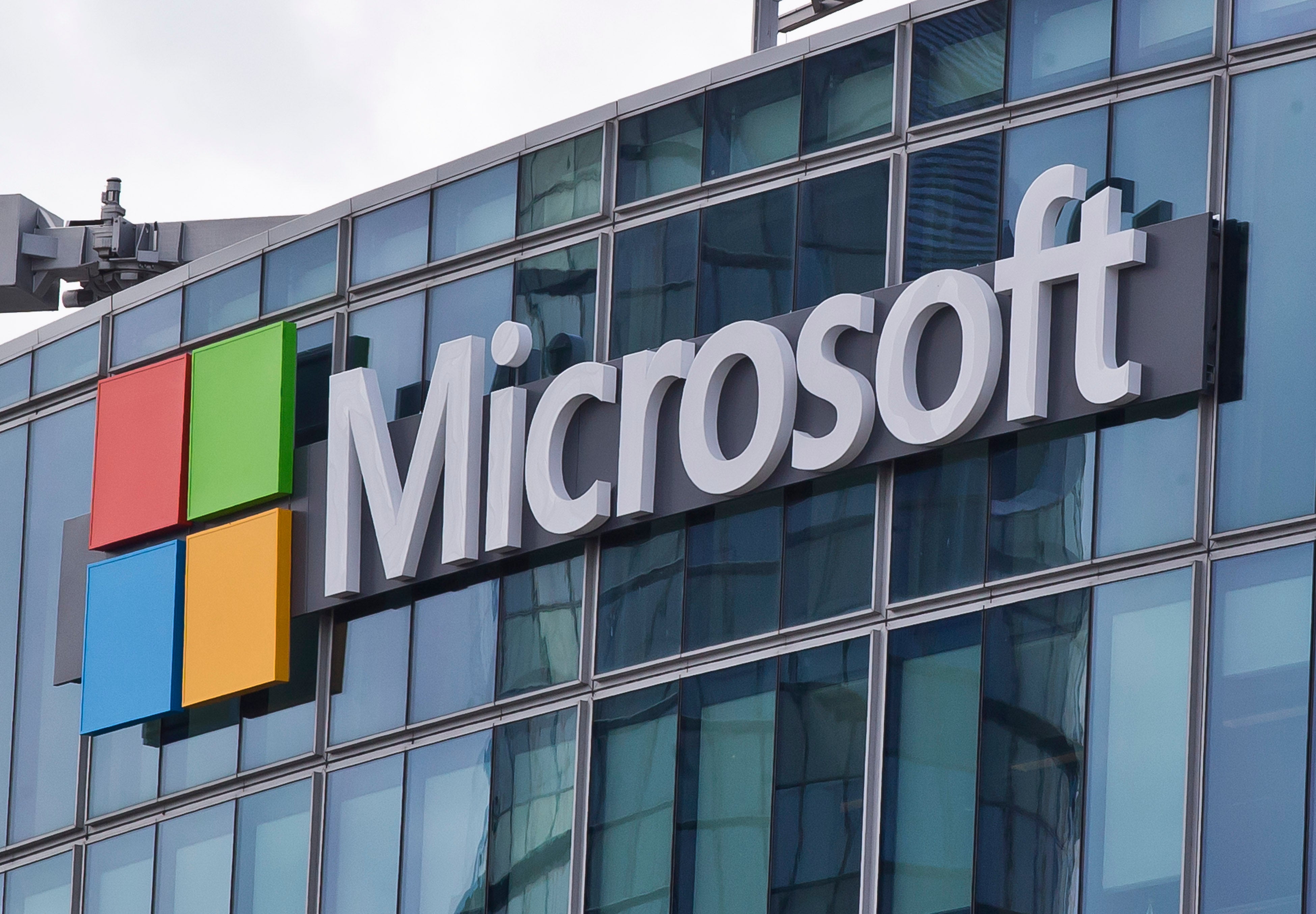 You might never know if police or FBI agents are reading your emails or files stored in the cloud, because the US DOJ frequently issues indefinite gag orders that block companies from telling you. Microsoft argues that this secrecy is unconstitutional — and now it's suing the US government to stop it.
---
The FBI has successfully hacked the iPhone connected to the San Bernardino massacre, the Department of Justice has dropped its case against Apple, so all should be well in the world. Not so: Apple would like the last word.
---
The saga over whether the US government should legally be allowed to force Apple to write software to help it unlock seized iPhones may be over soon — or at least the first round. The government has confirmed that it was able to get the data off the iPhone of the San Bernardino shooter Syed Farook without Apple's help.
---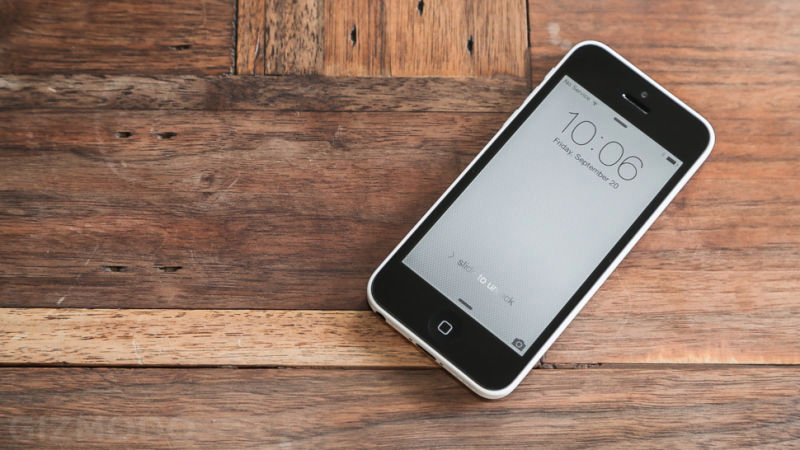 Apple is still fighting with the US government over whether it should create a special software to help the DOJ unlock an iPhone connected to the suspect in the San Bernardino shooting. But government officials and Apple execs agree about one key point: It's not about one phone. This is about the future of security.
---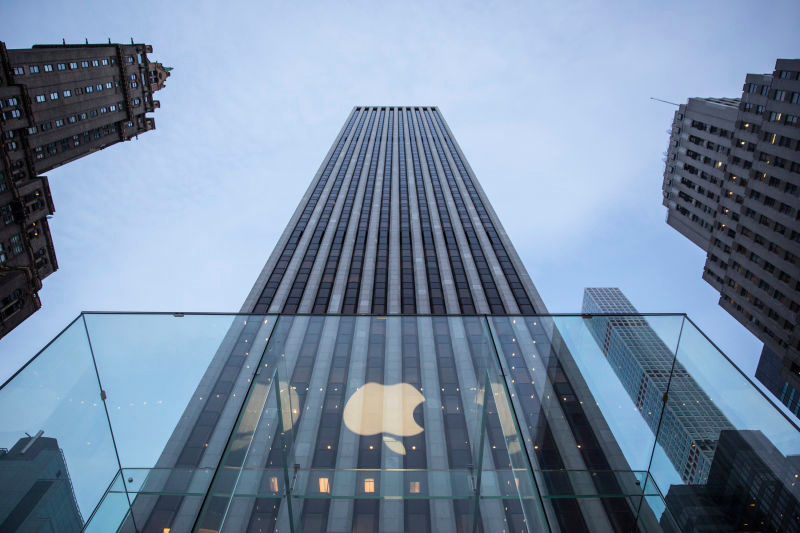 The US Department of Justice has filed a motion for a court order to compel Apple to assist it in unlocking a phone connected to the dead suspect in the mass shooting in San Bernardino last year. "Apple is not above the law," it reads.
---
Loading page