What happens if you live in Cuba and your bike breaks down? It's not like you can hop on the Internet and get two day shipping for a new bike. In fact, it's pretty much impossible to score new bike parts. What you have to do is find a guy who knows another guy who might have some parts of the part you need.
---
James Cameron showed us new worlds in films like Avatar and The Abyss. So it's no wonder that the filmmaker would want to explore the one we actually live in. Deepsea Challenge 3D chronicles his journey to the greatest depths of the ocean — thanks to an incredible sub that Gizmodo recently had a chance to see up close.
---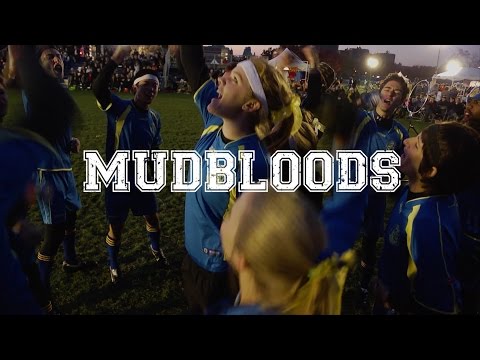 Forget FIFA. Forget the Olympics. This is way more serious. This is real-life Quidditch. (Yes, that game they play on broomsticks in Harry Potter).
---
Earlier this year, the internet was collectively tickled at the reports of how NASA was conducting the recovery of some of the first photos of the moon inside an abandoned McDonald's. This new video takes a closer look at how this surreal research lab came to be.
---
The short documentary, 2001 A Space Odyssey: A Look Behind the Future is a fascinating artifact of film history. As the folks at Coudal Partners point out, it might be a little "cornball" at times, but it still serves to give context for thoughts around space exploration from technical experts and artists in the late 1960s.
---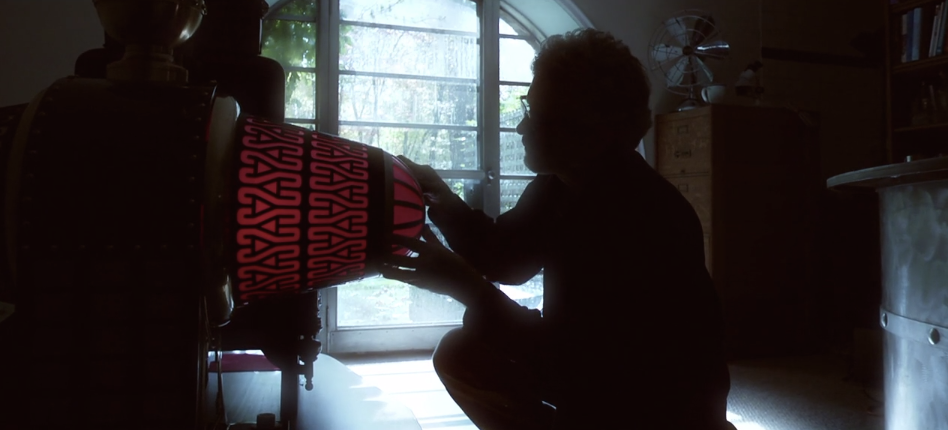 Everyone wants to go back into time and see historical events or jump ahead to experience the future. It's human nature to wonder about tomorrow and reminisce about yesterday. We can't help it. But even though DeLoreans and Victorian open carriages and hot tubs have helped us imagine time travel, most of us are resigned to the fact that it's not going to happen. That's sad. Some people aren't giving up. That's awesome.
---
Sir David Attenborough is the grand master behind epic nature documentaries like Planet Earth and Blue Planet. His productions take us deep into entirely new worlds that few humans have ever visited. His next project will do that even more convincingly, powered by the virtual reality powers of Oculus Rift.
---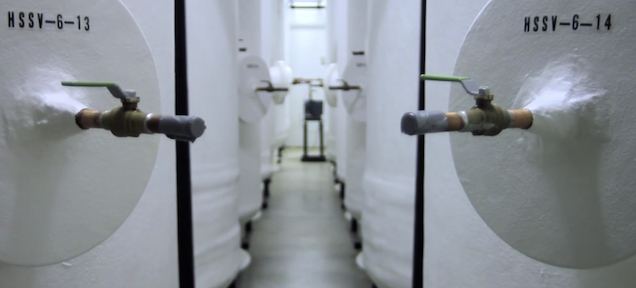 ---
What was it like working on the set of legendary film director Stanley Kubrick as he adapted The Shining, Stephen King's bestselling horror story, to the silver screen? If these cast and crew interviews from the new documentary Staircases to Nowhere, are any indication, the answer is: pretty dang awesome.
---