Do you like spies? Do you like Academy Award-winning movies? Then you'll love Citizenfour, the documentary about Edward Snowden that is now streaming online — legally — for free!
---
Everyone's favourite mega-machine, the Large Hadron Collider at CERN, is meant to help humans some of the most basic questions about the nature of our world. How it goes about this is — in a word — complex. But part of it involves a bit of good old-fashioned (kind of) photography.
--- Elgin Park is miniature city created and photographed by artist Michael Paul Smith. In a short documentary directed by Danny Yourd, Smith explains how his miniature street scenes went from a nostalgic personal project, to a viral hit online.
---
A fair number of artists disillusioned with digital are turning to various types of analogue photography these days. In this video produced by Element Skateboards, photographer Brian Gaberman explores the East Coast with some antiquated equipment that produce beautiful results.
---
Do you want to go to space? Of course you do, and the fun thing is you (probably) can — if you have lots of money. The good news is that space tourism is getting cheaper and easier, so it's entirely likely that you might be able to afford it one day. But you probably don't want to say goodbye to Earth quite yet.
---
It takes a special kind of masochist to carry around the behemoth that is a large format camera. One such person is Joseph Allen Freeman, a photographer working in the 8 x 10 format. In the short film Through the Ground Glass, by Nick Bolton and Taylor Hawkins, we hear Freeman ruminate about the trials and romanticism of the age-old process.
---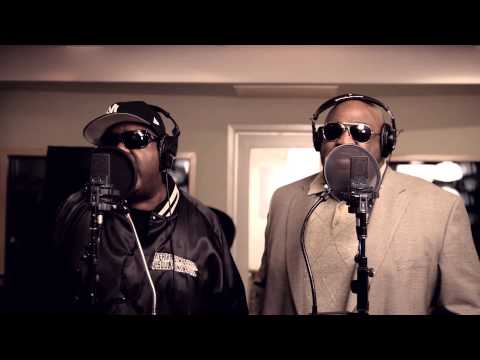 If you're a fan of hip hop or electronic music, you've heard that sick, signature beat of the Roland TR-808 Rhythm Composer. Heck, if you're a fan of music in general you've probably heard it, because the 808 is the most famous drum machine ever made. And now it has its own documentary.
---
At the Monte Bettolgi quarry in the northern Italian alps, industrial excavators crack massive blocks of marble out of the mountain. The sheer scale of the operation is impressive; even more so considering that one shirtless man orchestrates their movement with super simple hand gestures (minus a few fingertips).
---