Earlier this year, the internet was collectively tickled at the reports of how NASA was conducting the recovery of some of the first photos of the moon inside an abandoned McDonald's. This new video takes a closer look at how this surreal research lab came to be.
---
The short documentary, 2001 A Space Odyssey: A Look Behind the Future is a fascinating artifact of film history. As the folks at Coudal Partners point out, it might be a little "cornball" at times, but it still serves to give context for thoughts around space exploration from technical experts and artists in the late 1960s.
---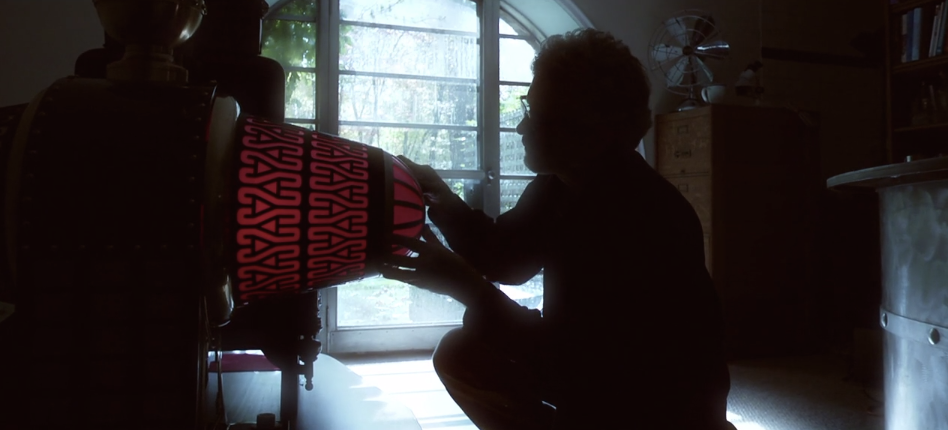 Everyone wants to go back into time and see historical events or jump ahead to experience the future. It's human nature to wonder about tomorrow and reminisce about yesterday. We can't help it. But even though DeLoreans and Victorian open carriages and hot tubs have helped us imagine time travel, most of us are resigned to the fact that it's not going to happen. That's sad. Some people aren't giving up. That's awesome.
---
Sir David Attenborough is the grand master behind epic nature documentaries like Planet Earth and Blue Planet. His productions take us deep into entirely new worlds that few humans have ever visited. His next project will do that even more convincingly, powered by the virtual reality powers of Oculus Rift.
---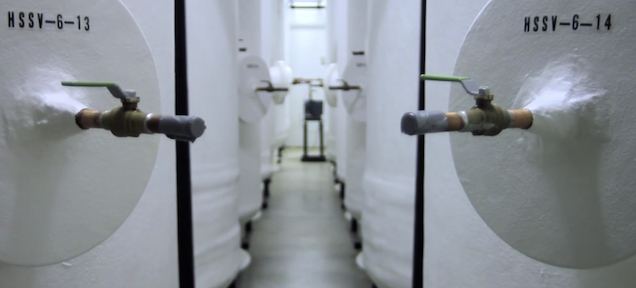 ---
What was it like working on the set of legendary film director Stanley Kubrick as he adapted The Shining, Stephen King's bestselling horror story, to the silver screen? If these cast and crew interviews from the new documentary Staircases to Nowhere, are any indication, the answer is: pretty dang awesome.
---
In 2013, Rhythm & Hues Studios won the Oscar for Best Visual Effects for Life of Pi just 11 days after declaring bankruptcy. This is the story of where they — and nearly two dozen other studios that have closed in the last decade — went wrong.
---
David Lynch's interpretation of Frank Herbert's Dune was far from the greatest science fiction movie ever developed. An opportunity missed, really. What makes it even sadder is that director Alejandro Jodorowsky headed an earlier attempt to transplant the novel's words to the silver screen and boy, you won't believe what (and who) was going to be in that unproduced epic.
---
Meet Sepideh Hooshyar, a provincial Iranian teenage girl who dreams of becoming an astronaut. As a young woman in a conservative Muslim culture that disapproves of such pursuits, Sepideh spends her days studying astronomy and her nights watching the stars. This documentary chronicles her quest to dream big.
---