---
Movies of TV shows sound like a good idea, but they don't always pan out. If handled improperly, they can easily feel like two episodes strung together, rather than a cohesive, blockbusting whole. Sony and the BBC are keen to give the latter's flagship franchise, Doctor Who, the silver screen treatment, however, the creative forces behind the show are not so eager.
---
---
Fans of getting up early on Sunday mornings and Time Lords are in for a treat. On the back of the ratings for "Deep Breath", the ABC has announced it's going to simulcast every episode of the new season.
---
---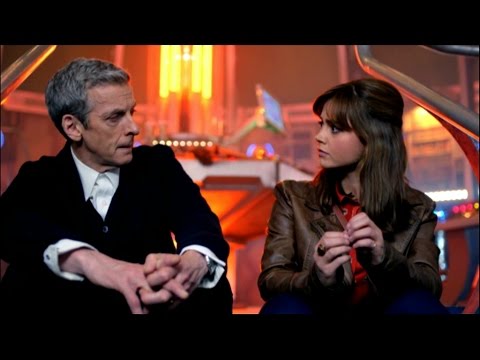 Fancy an early look at the first episode of Doctor Who's eight season? You'll have to engage in piracy to get it: a rough cut of the premiere episode has leaked onto torrent sites around the world.
---
Grab your sonic screwdrivers and ditch those bow ties, Whovians: Doctor Who's eight season is streaking towards us faster than a speeding TARDIS. Here's the first full trailer for the new season.
---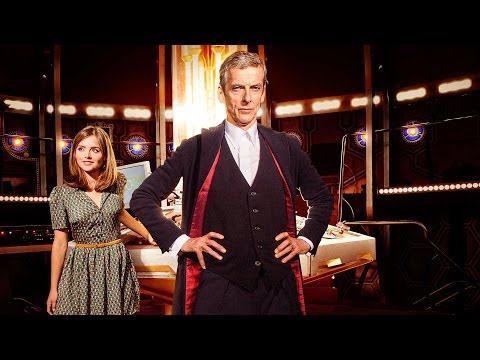 The endless stream of Doctor Who leaks continues, as scripts for the upcoming eighth season leak online thanks to a BBC employee's screw up.
---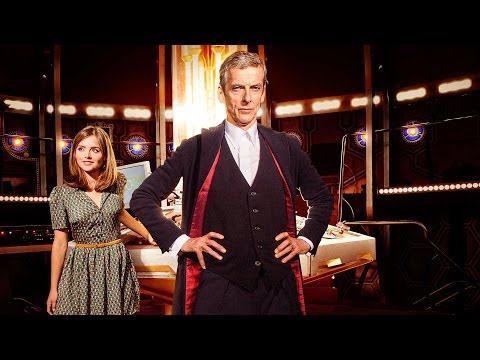 The ABC continues to be a beacon of common sense when it comes to making top-shelf programming available quickly to those who watch it online. The new season of Doctor Who is on the way, and the ABC is working hard to fast-track it onto its iView catch-up platform ahead of the local TV broadcast in Australia.
---