Loading page
It's been rumoured for ages, but now it's official: Peter Capaldi will appear as the Twelfth Doctor in the first episode of the BBC's new young adult spinoff show Class.
---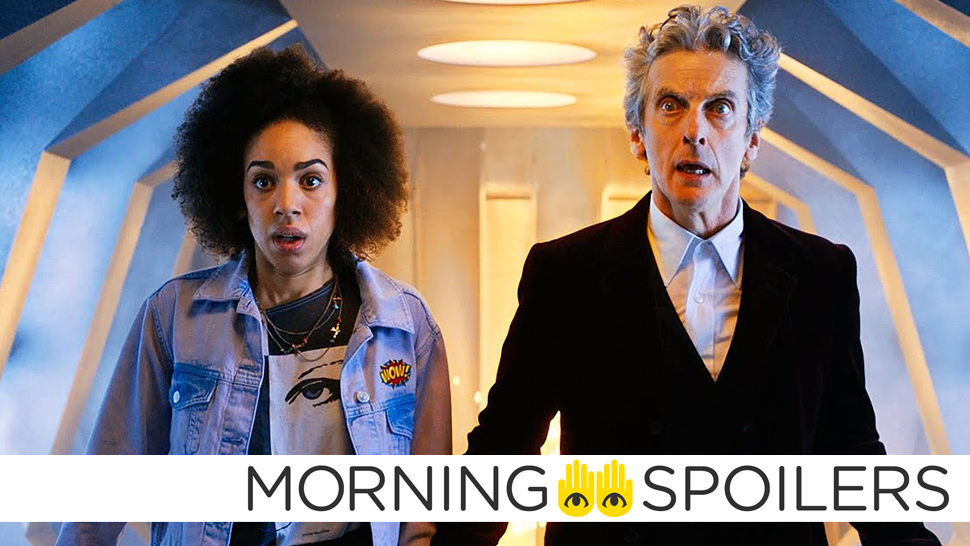 ---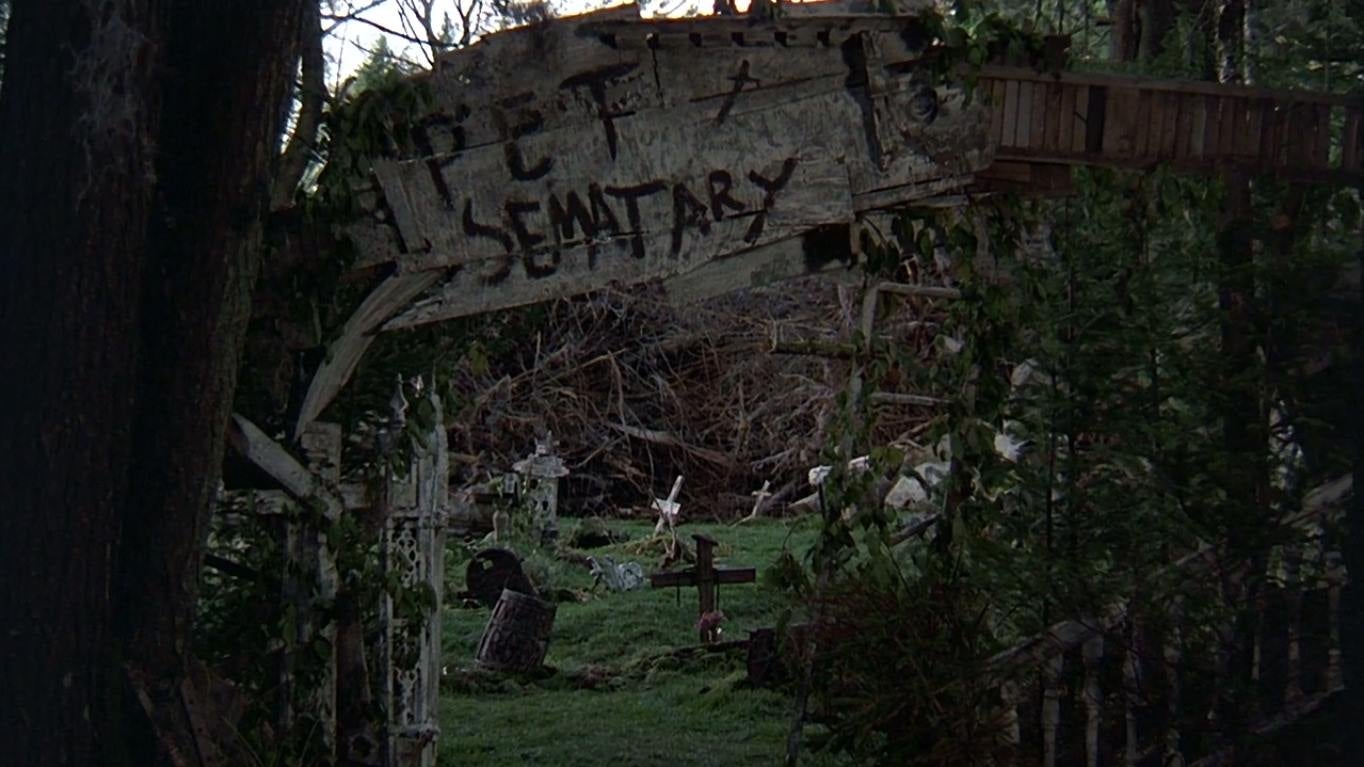 Anyone who has ever had a pet knows the inevitable will happen, and that the circle of life is cruel and unavoidable. But when a dog, cat, horse or other creature dies in a genre movie, the circumstances are often shaped by bizarre forces — supernatural, weird-science and otherwise — that make a tragic loss even worse. Here are nearly two dozen of the saddest fates of pop culture's furry friends.
---
Imagining the future is a huge challenge — few people saw smartphones and DNA-based medicine coming. But if you want proof that "futuristic" science fiction is always about the present, just look at the obsolete devices people think will still be around. Here are 12 future visions that include tech we've already abandoned.
---
Making aliens look cute is a tricky thing to get right in kids' entertainment. Make them too weird-looking, and you could freak out your audience. Make them too adorable, and you run the risk of them looking more like plush toys than creatures from another planet. And then sometimes you make them look cute… but forget to prevent them from acting like hideous, depraved monsters.
---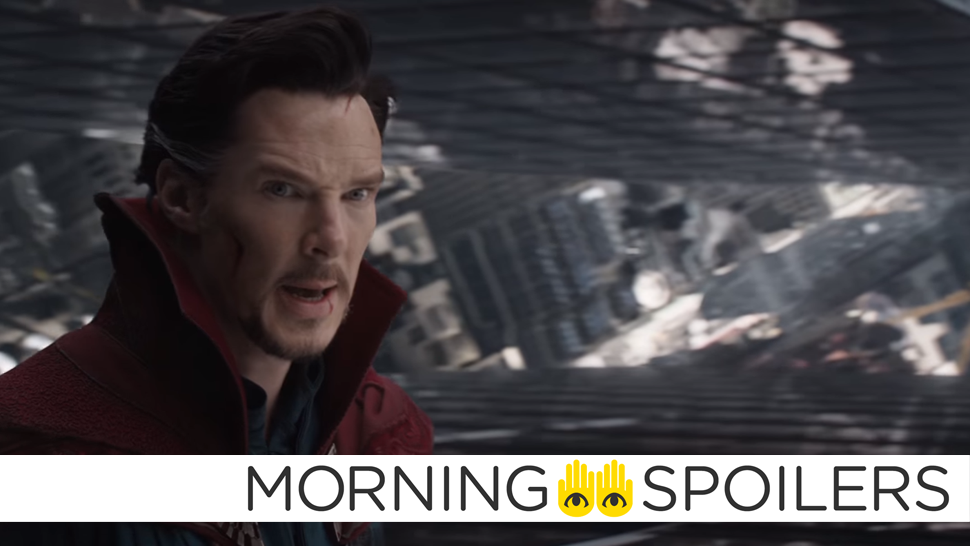 ---
Loading page