Loading page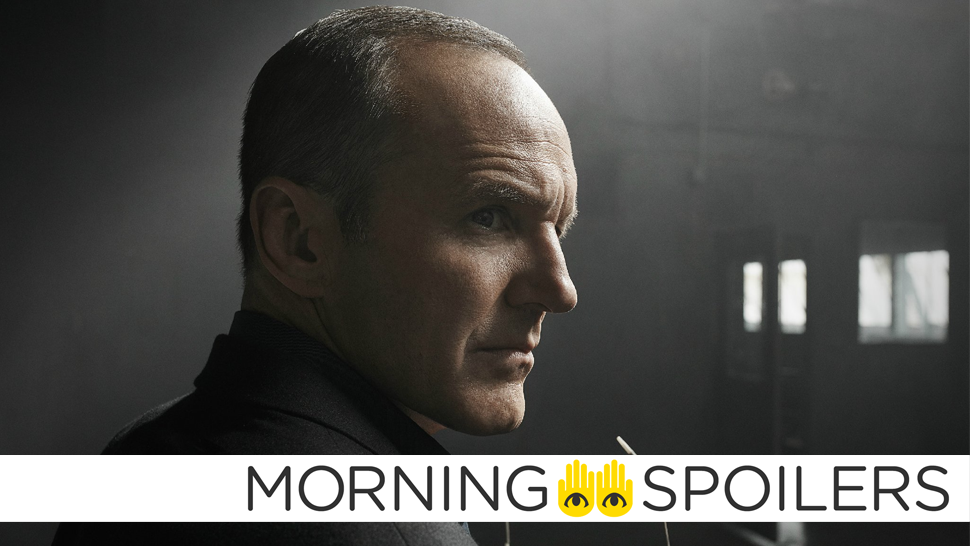 ---
Cast your mind back to last week, when we reported on the absolutelyridiculous (and very not true) rumour that Peter Capaldi could be replaced by his predecessor Matt Smith as The Doctor. Well, a week later, it's still absolutely ridiculous and very not true, which has been confirmed by Matt Smith himself.
---
We're a few weeks removed from the UK's decision to remove itself from the European Union, and while the country is still feeling the effects of the momentous decision, we may have reached the heat death of the "weird takes on Brexit" universe. That is, now that we have this completely absurd theory that ties it into an episode of Doctor Who.
---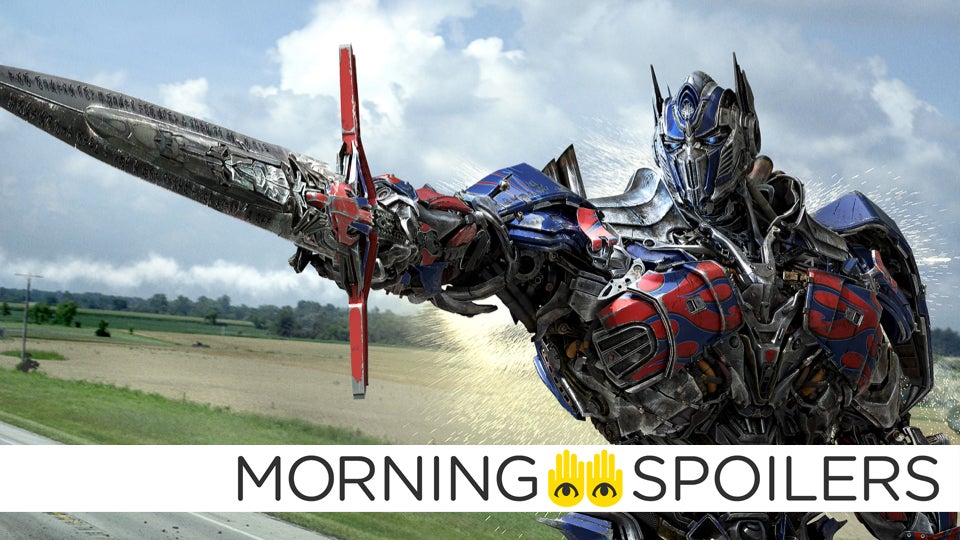 ---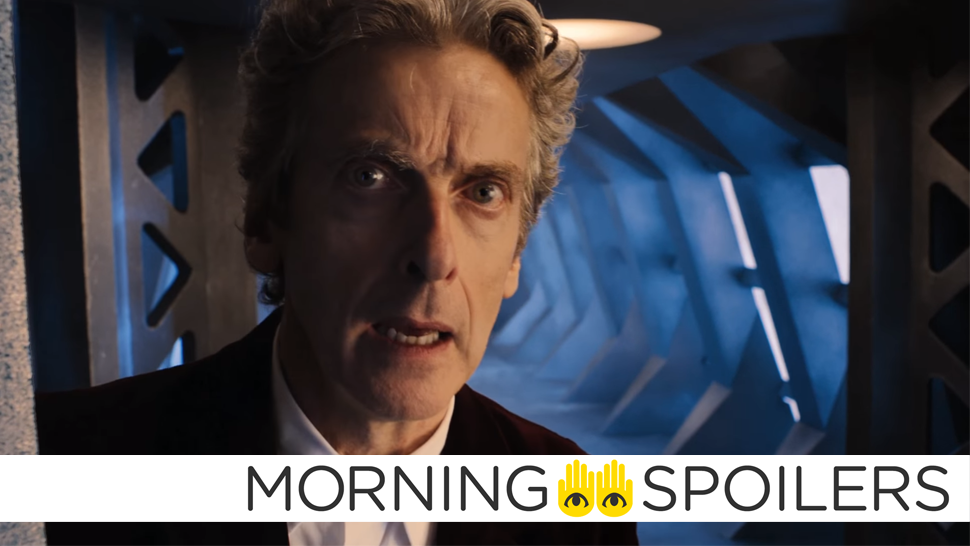 ---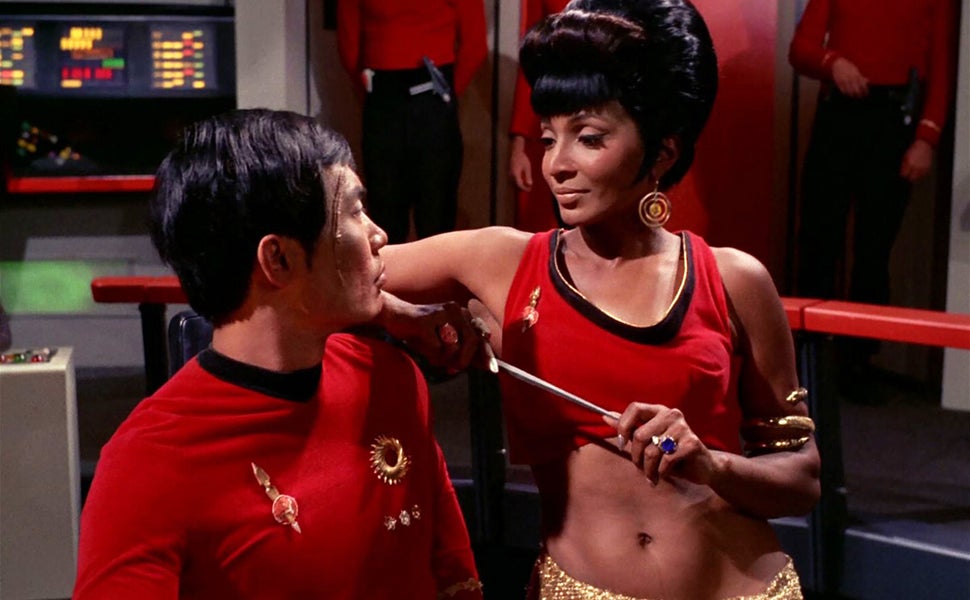 Philosophers, scientists and metaphysicians have spent thousands of years trying to untangle the mysteries of human existence. Questions like "nature vs. nurture," or "fate vs. free will" have no easy answer — unless you watch television, that is. Here are 7 TV episodes that sorted out questions that the great minds couldn't resolve.
---
Everybody knows the hero's journey by heart at this point. The chosen one gets called to adventure, refuses, accepts, goes on trials, loses a mentor, faces darkness, defeats evil. But sometimes the hero's journey takes a major detour. Here are 10 hero's journeys go went to a dark, terrible place.
---
A great love story can totally grab your heartstrings. But you know what is guaranteed to make you start sobbing like a drunken longshoreman? Friendship. Science fiction and fantasy are full of platonic relationships that punch you in the gut. So in no particular order, here are the 17 friendships most guaranteed to make you cry.
---
These days, creators struggle to keep the details of their upcoming movies and TV shows from leaking on the internet, so they can preserve their big surprises. And this leads to some pretty feeble attempts at misdirection, with cast and crew vehemently denying what everybody already knows. Sometimes, it works. Sometimes, though… it just looks sad. Here are nine times the pop culture industry tried to mislead everyone, and just failed so hard.
---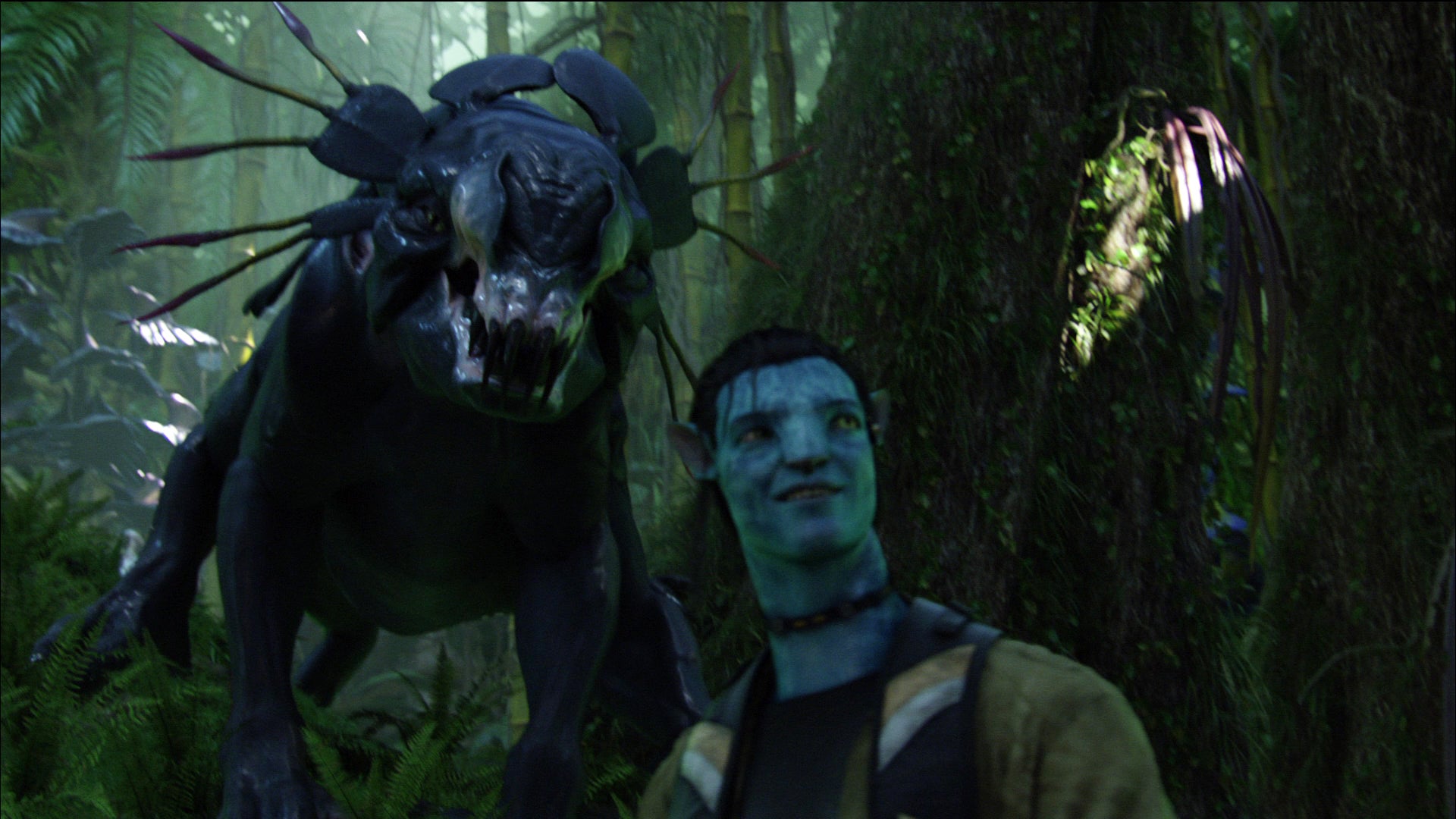 Pop culture is a never-ending source of wonder and amazement. We're seeing some really top-notch, innovative writing across every medium right now. But there's also a lot of tired, warmed-over stuff, that feels copy-pasted from script to script. Here are 20 screenwriting moves we'd be happy never to see again.
---
Loading page