Loading page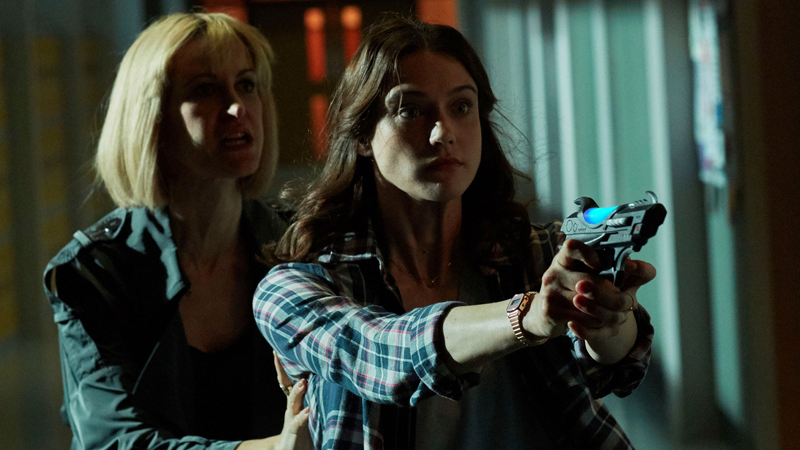 Class's first episode opens with a sequence so desperately Who-vian that you'd be forgiven for being a little surprised when the opening titles blast in with some pop rock and not the Doctor's iconic theme song. But if the show can move past its barrage of tonal irregularities, it may end up being Doctor Who's best spinoff yet.
---
The Power of the Daleks is one of the most celebrated Doctor Who adventures, and yet no complete film recordings are known to have survived. The master negatives were destroyed in an archive purge in 1974. This brand new animation, being released 50 years after its only UK broadcast, is based on the programme's original audio recordings, surviving photographs, and film clips.
And it's coming to Australian cinemas — for a limited release. Here's where you can catch it.
---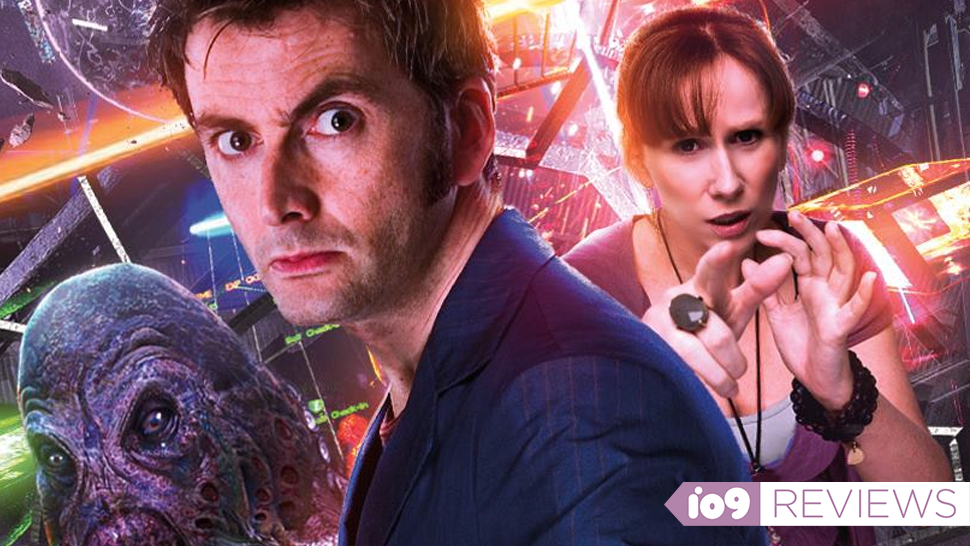 That headline might not be a difficult statment to overcome, considering Doctor Who is on TV this year for a grand total of one episode, but 2016 has seen the release of some of the best Doctor Who stories in years — but they don't star the current Doctor, and you can only listen to them.
---
The role of the companion on Doctor Who has a legacy over 50 years in the making — there are expectations and demands on them that are almost as heavy as the ones put upon those taking on the role of the Doctor. So what's the one piece of wisdom that's been shared between Doctor Who's last three companions? It's… not what you'd expect.
---
Avengers: Infinity War may not be as connected to its follow-up movie as we thought. Take a look at a few new minor characters from the world of Rogue One. A familiar face is returning to Doctor Who. Plus, what's to come from the CW/DC TV universe, new looks at the next episode of Agents of SHIELD and the Minecraft movie gets a writer. Spoilers!
---
Video: Peter Capaldi and company paid the Marvel NYCC livestream a visit at the con last week, so naturally the Doctor managed to get his hands (well, one hand, technically) on the most powerful item in the Marvel cosmos. To be fair, his reign of violence was mostly punctuated by light bopping instead of mass slaughter, which puts him one up on Thanos.
---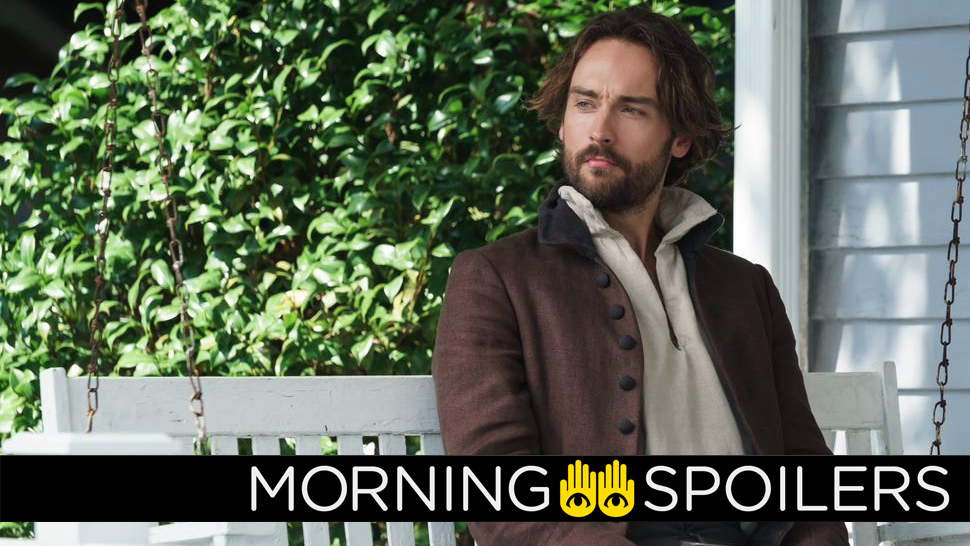 ---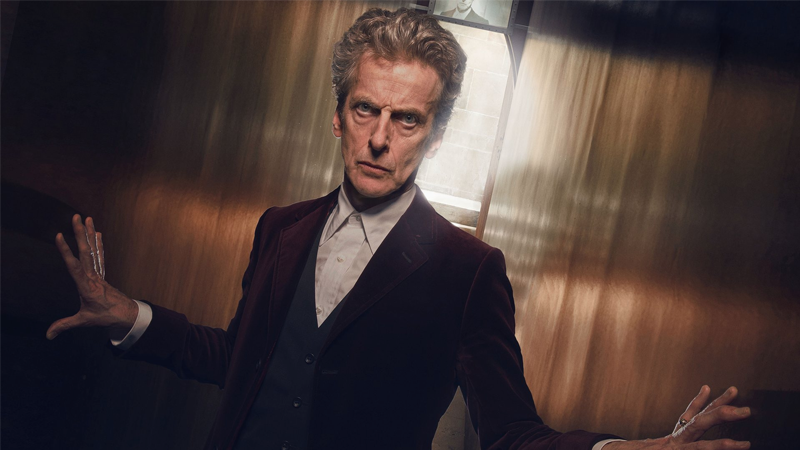 ---
Loading page