Granted, we'd have been deeply surprised if the BBC decided to end Doctor Who's 50th anniversary year by killing off the Time Lord. But we're still pleased that last night's season finale (any thoughts?) has been followed with confirmation of plans for series 8 (if you start counting from Christopher Eccleston) in 2014.
---
TV show websites are notoriously bad and comically unreal yet I can't help but be charmed by their hilarious simplicity (and god awful horribleness). Can you imagine if there were giant flashing RED ALERT messages popping up at you? Or if hacking was as simple as just slapping the keys on the keyboard a few times? I want to exist in this world of fake websites.
---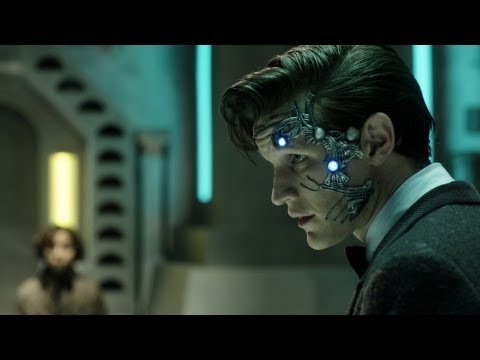 "Nightmare in Silver", the Doctor Who episode penned by writer Neil Gaiman, saw the return of a long-neglected foe in the Cybermen. Gaiman and Doctor Who seems a match made in space-time heaven, so why didn't it happen sooner? Will it happen again? Let's see what the man himself has to say.
---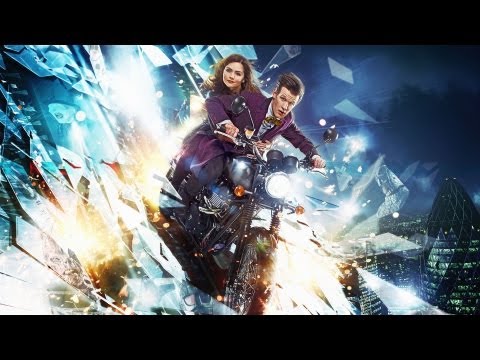 Foxtel just announced a deal that would give it exclusive access to content from the BBC from mid-2014 onwards. That means that BBC Comedy and Drama shows will be moved away from their traditional home on the ABC and onto a new channel from Foxtel. Good news, though: Doctor Who and the BBC global iPlayer platform are safe from Foxtel's reach.
---
We know that the TARDIS, Doctor Who's preferred method of transport, can traverse both time and space. But what if it could only manage the latter… and an air-filled one at that? The Doc would need to make certain… modifications… to get his trusty phone box airborne, modifications you too can enjoy.
---
I seriously enjoyed The Bells Of St John, the first episode of the second half of series 7 of the new run, but I was rather annoyed that I couldn't modify my own Wi-Fi network to further enhance the fun. It is feasible to mock up something pretty close though. The method (with a certain quantity of spoiler content, so be warned) is after the jump.
---
The good Doctor has travelled through time, space, alternate dimensions and even, regrettably, EastEnders. Sony's announced that it's inked a deal that will see Doctor Who head into Playstation Home as well.
---
The BBC has released an early (and highly swinging) teaser trailer for The Bells Of Saint John, the first episode of the upcoming season of Doctor Who.
---