Doctor Who comes in many shapes and sizes — literally — thanks to the wonderfully wonderful science-magic of regeneration. What the good Doctor's regeneration powers aren't capable of is transforming him into bits of LEGO, which would be undesirable from a practical standpoint, but great for those of us who, well, like LEGO. Fortunately, we have enterprising people like Andrew Clark, who's put together a great pitch for an official Doctor Who LEGO set.
---
The hotly anticipated Whoniverse event has been cancelled, after star attendee Matt Smith has announced that it would be impossible for him to leave England for the foreseeable future due to a family emergency. The event's organisers, Hub Productions, are encouraging fans to wait for contact from Ticketek with info about ticket refunds.
---
Is Matt Smith the nicest guy in the universe? We think so, especially after this video appeared online showing the now ex-Time Lord sending his best wishes to a sick, four-year old fan with an inoperable brain tumour. So many feelings.
---
2014 is shaping up to be a bumper year for television drama, with new seasons of The Walking Dead, Game Of Thrones and Mad Men slated to appear in the coming months. Whether you have legal access to these shows or are a filthy pirate criminal, here are five important dates that should be on your calendar.
---
"The siege of Trenzalore is now begun…"
---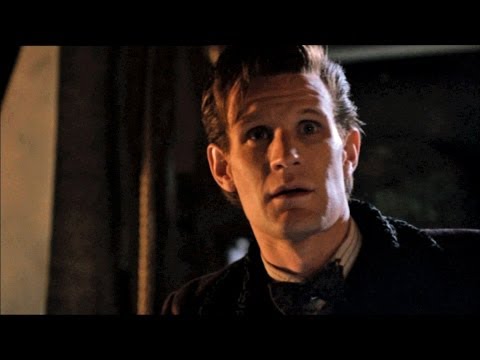 It's only 10 seconds long, but this Christmas Special teaser tells you a whole lot about what is going to be an action-packed, tear-jerking episode.
---