"The siege of Trenzalore is now begun…"
---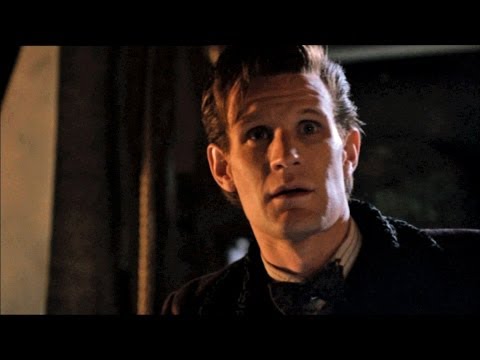 It's only 10 seconds long, but this Christmas Special teaser tells you a whole lot about what is going to be an action-packed, tear-jerking episode.
---
It's crazy to think after months of build-up, the 50th anniversary episode of Doctor Who has been and gone. Well, for those who watched it earlier this morning. If you plan to check it out when the ABC repeats it at 7:30 tonight, or you're heading to a cinema to catch it in 3D, then you might want to avoid going any further, lest you hit one of those nasty spoiler things.
---
Ahead of this weekend's 50th anniversary of Doctor Who's first appearance on the small screen, the guys at Headsqueeze have taken a look at his famous Sonic Screwdriver — and asked if it could ever be, you know, scientifically possible.
---
The universe stands on the brink in the lead-up to The Day Of The Doctor, and another mini-episode has surfaced, showing the fall of Arcadia.
---
It's 50 years since the first episode aired on the BBC on November 23 1963 – and now Doctor Who is in promotion overdrive. We've been treated to online snippets of the 50th-anniversary special, pre-anniversary episodes and pleas to #SaveTheDay across time, space and second screen – but what about the special place Australia holds for The Doctor?
---
Wearing an amazing Tom Baker scarf and armed with a spectacular knowledge of the history of the madman in his Police Box, Federal Member for Dawson, George Christensen MP, entered a motion into Australian Parliament yesterday to have Doctor Who brought to Australia to film an episode.
---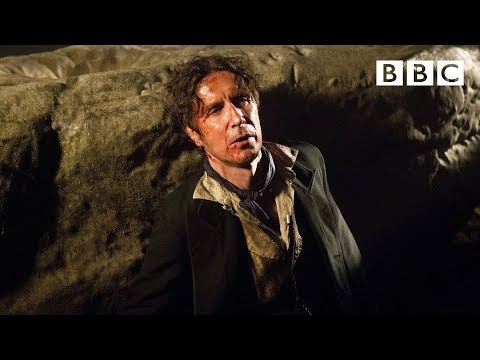 The Day of The Doctor is almost upon us, but the BBC won't let it arrive without dishing out some fresh, online-exclusive content. The Night Of The Doctor is a mini-episode which shows how the Eighth Doctor (reprised by Paul McGann) becomes The War Doctor, played by John Hurt.
---