---
Fans of getting up early on Sunday mornings and Time Lords are in for a treat. On the back of the ratings for "Deep Breath", the ABC has announced it's going to simulcast every episode of the new season.
---
---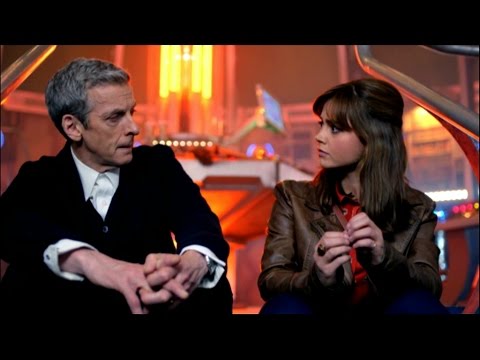 Fancy an early look at the first episode of Doctor Who's eight season? You'll have to engage in piracy to get it: a rough cut of the premiere episode has leaked onto torrent sites around the world.
---
Grab your sonic screwdrivers and ditch those bow ties, Whovians: Doctor Who's eight season is streaking towards us faster than a speeding TARDIS. Here's the first full trailer for the new season.
---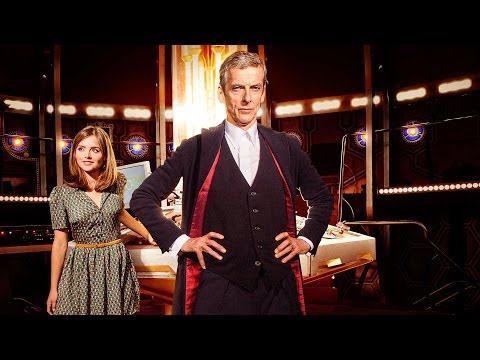 The endless stream of Doctor Who leaks continues, as scripts for the upcoming eighth season leak online thanks to a BBC employee's screw up.
---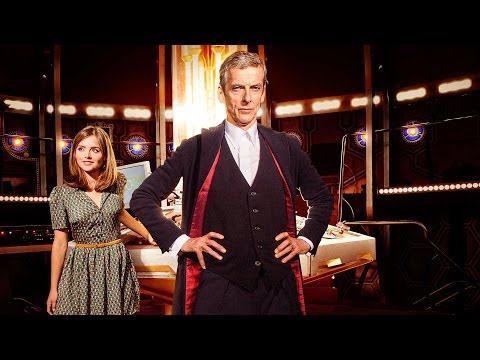 The ABC continues to be a beacon of common sense when it comes to making top-shelf programming available quickly to those who watch it online. The new season of Doctor Who is on the way, and the ABC is working hard to fast-track it onto its iView catch-up platform ahead of the local TV broadcast in Australia.
---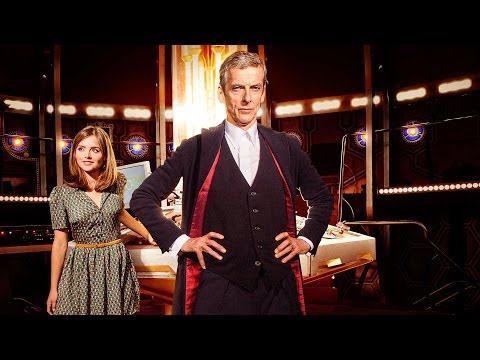 Missing your favourite Time Lord? Whovians have patiently been waiting for a new season, and it's finally coming to screens in August.
---
After the slight debacle of the cancelled Whoniverse showcase, Doctor Who is coming to Australia again. As part of a world tour to promote the new eighth series of the show, Peter Capaldi and on-screen companion Jenna Coleman will be travelling the world — and stopping off in Sydney — from 7-19 August.
---
Of all the episodes of Doctor Who ever to air, none have quite the same weight as "The Day of the Doctor", better known as the show's 50th anniversary special. As head writer, it fell on Steven Moffat to pen the episode which, as you can imagine, was a monumental task given everything it had to achieve, for fans and the franchise alike.
---