Loading page
Imagining the future is a huge challenge — few people saw smartphones and DNA-based medicine coming. But if you want proof that "futuristic" science fiction is always about the present, just look at the obsolete devices people think will still be around. Here are 12 future visions that include tech we've already abandoned.
---
Making aliens look cute is a tricky thing to get right in kids' entertainment. Make them too weird-looking, and you could freak out your audience. Make them too adorable, and you run the risk of them looking more like plush toys than creatures from another planet. And then sometimes you make them look cute… but forget to prevent them from acting like hideous, depraved monsters.
---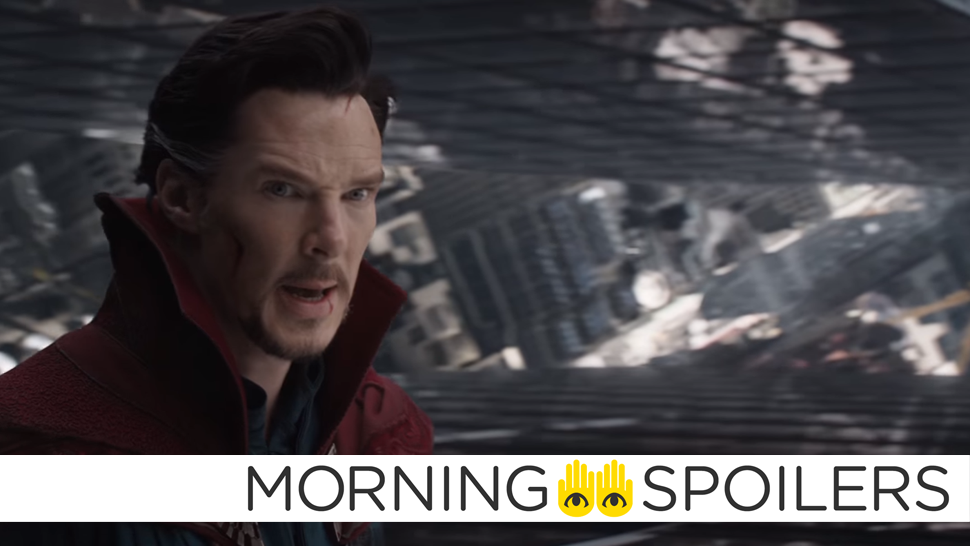 ---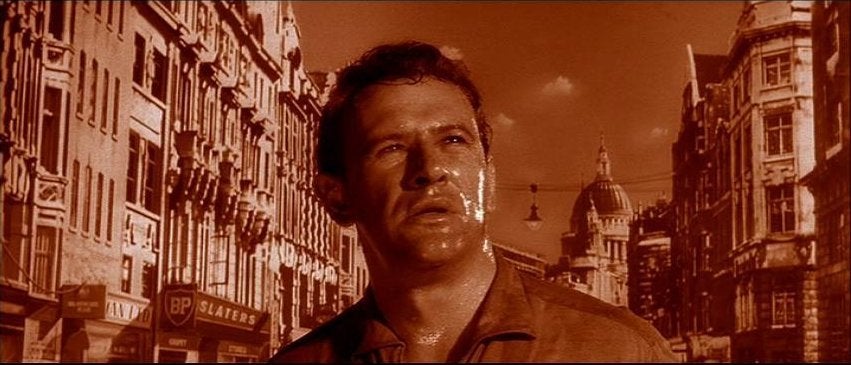 Congratulations! The world's northern hemisphere just survived one record-breaking heatwave, but it was only the first volley in a campaign cooked up by the sun to kill us all. Forecasts anticipate another one soon, so get ready to sweat — and after you turn up the A/C you might as well learn about sci-fi's worst heatwaves. Remember: Forewarned is forearmed!
---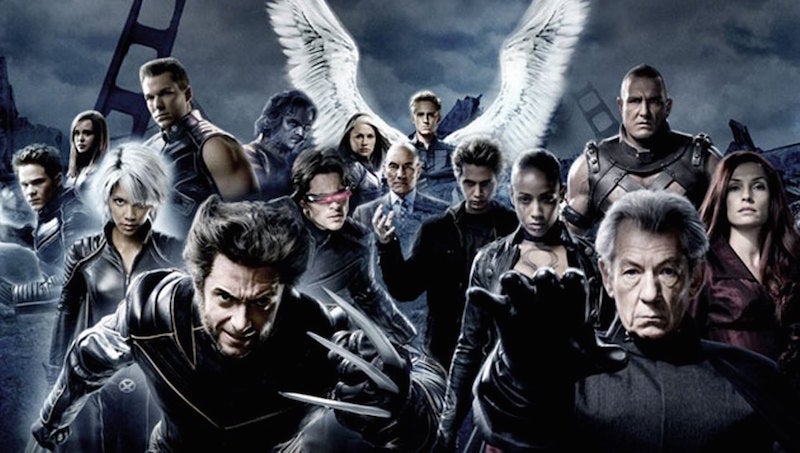 It's 2016, and things are looking pretty grim. As prognosticators of the future, we're here to assess the present, and remind everyone that as bad things are, they can always get much, much worse — and they are much, much worse in mirror universes and parallel worlds. Here are 16 alternate realities that make the original look like home sweet home.
---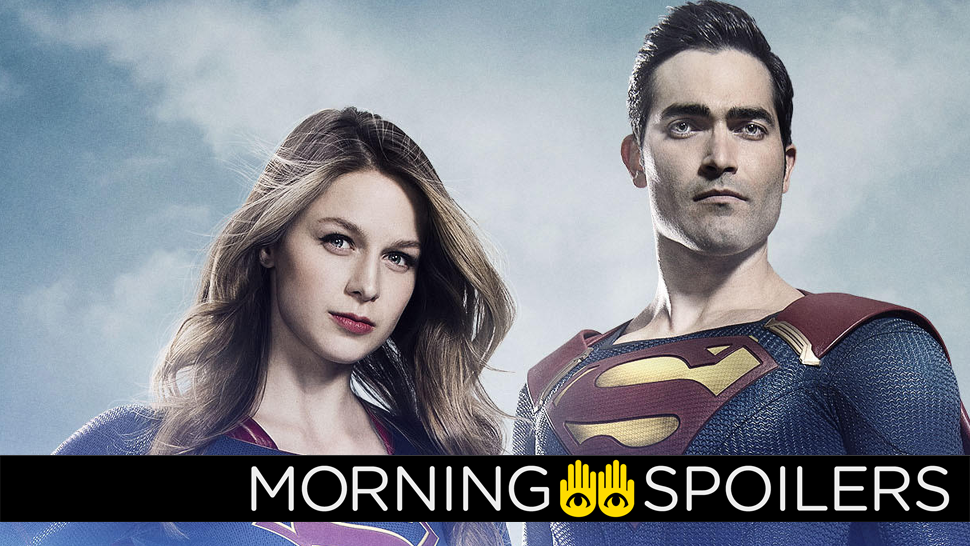 Another Autobot joins Transformers: The Last Knight. Brent Spiner probably won't be in Star Trek: Discovery. Sleepy Hollow gets a new villain. Plus, Steven Moffat on Peter Capaldi's Doctor Who future, Legends of Tomorrow's Justice Society gets a swanky emblem and more Thor: Ragnarok snaps from Mark Ruffalo. Spoilers now!
---
Video: The filmmakers from Sneaky Zebra are back with a sequel to a 2013 short film called Prop Wars, where countless movie replicas are used in an epic battle between a group of friends. Prop Wars: Prop Harder draws its inspiration from countless blockbusters including Tron: Legacy, The Force Awakens, Men In Black, Evil Dead and even the endless Marvel movies, but half the fun is trying to spot the less-obvious references and nods.
---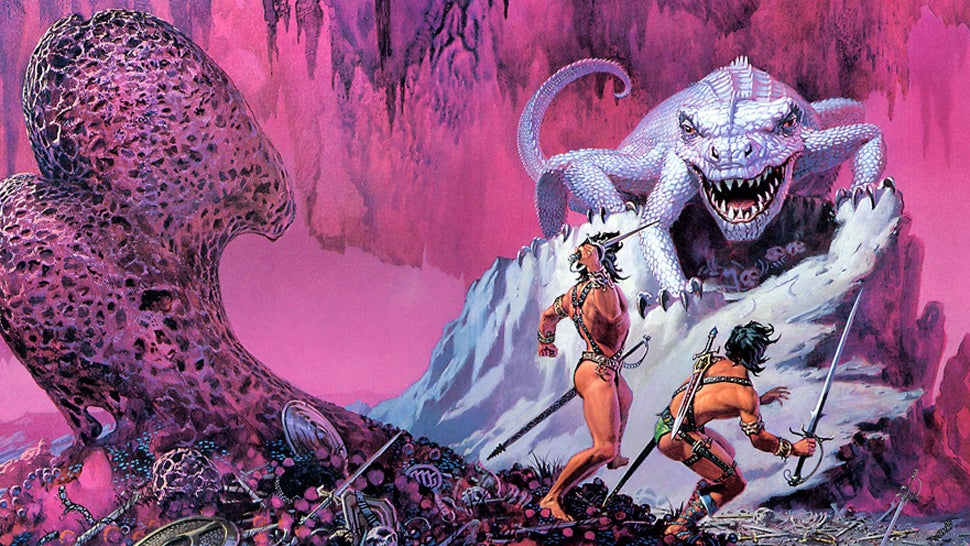 Science fiction looks to the future — but sometimes the future catches up to you. Sometimes, an idea generates tons of great science fiction stories — until science reveals the truth, and kills it dead. Or technology surpasses it. Here are nine scientific breakthroughs that destroyed science fiction subgenres.
---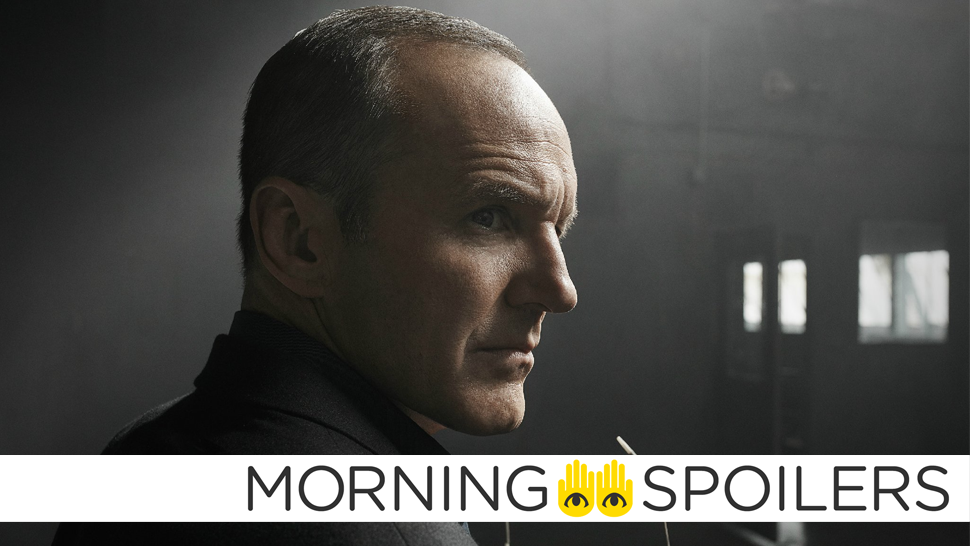 ---
Loading page