Loading page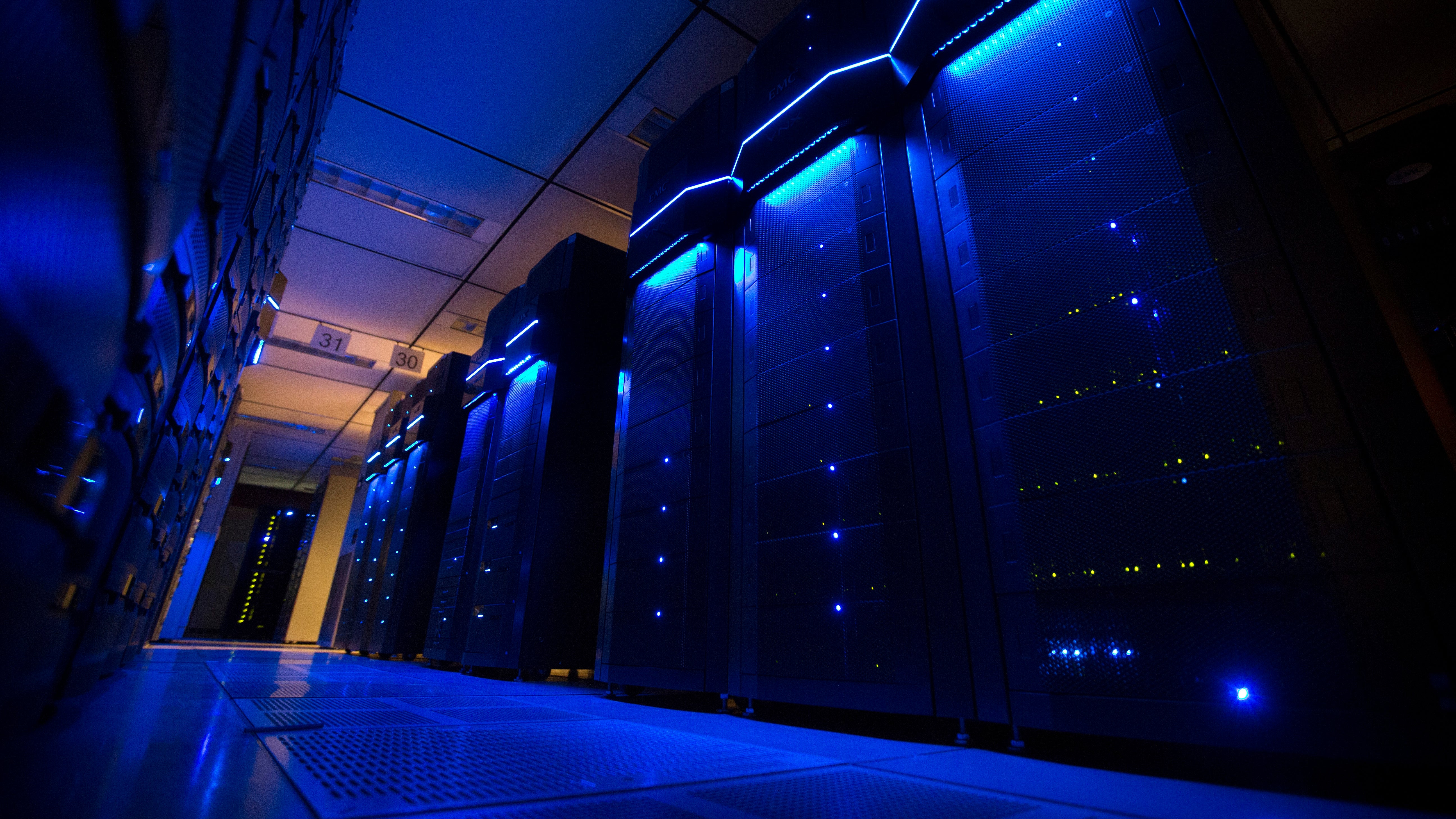 Friday's DDoS attack on Dyn's domain name servers was unprecedented. The attack utilised a botnet made up of "internet of things" (IoT) devices (think: Smart TV's, DVRs and internet-connected cameras) to take down a major piece of internet infrastructure. The result? For most of Friday, people across the United States and some parts of Europe were unable to access sites like Amazon, Twitter, CNN, PayPal and Spotify. Here's what we know so far.
---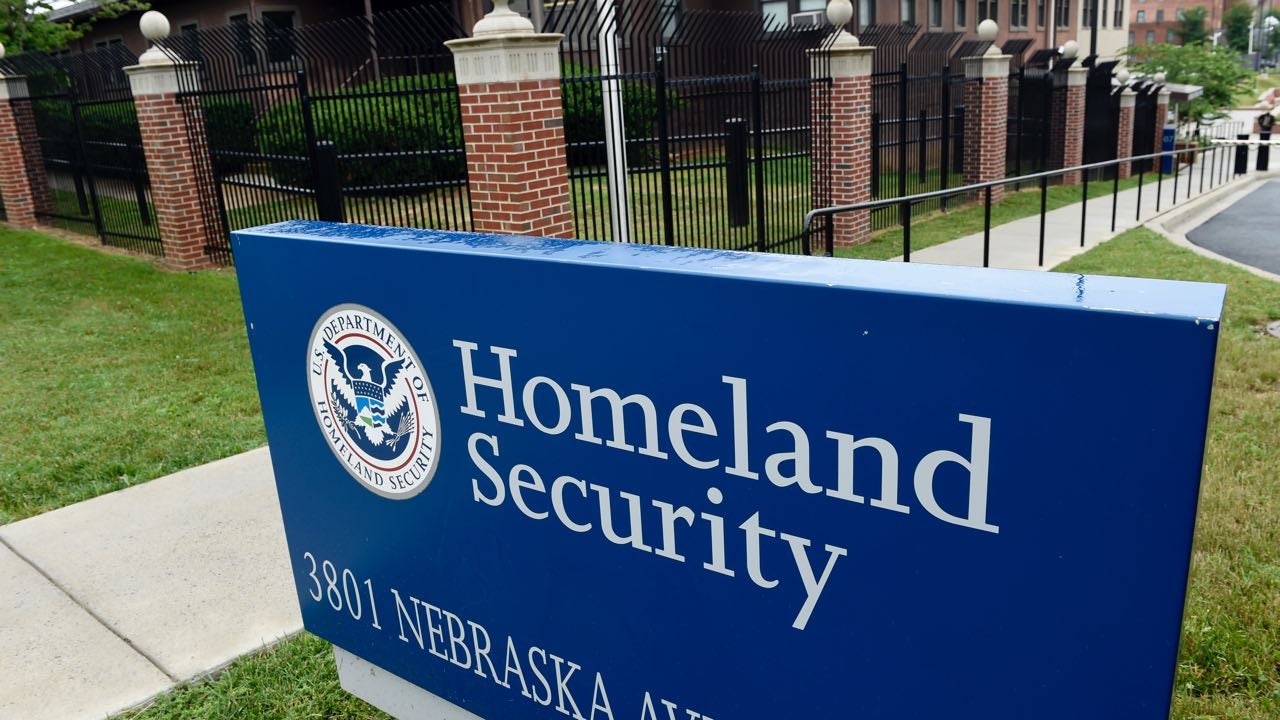 ---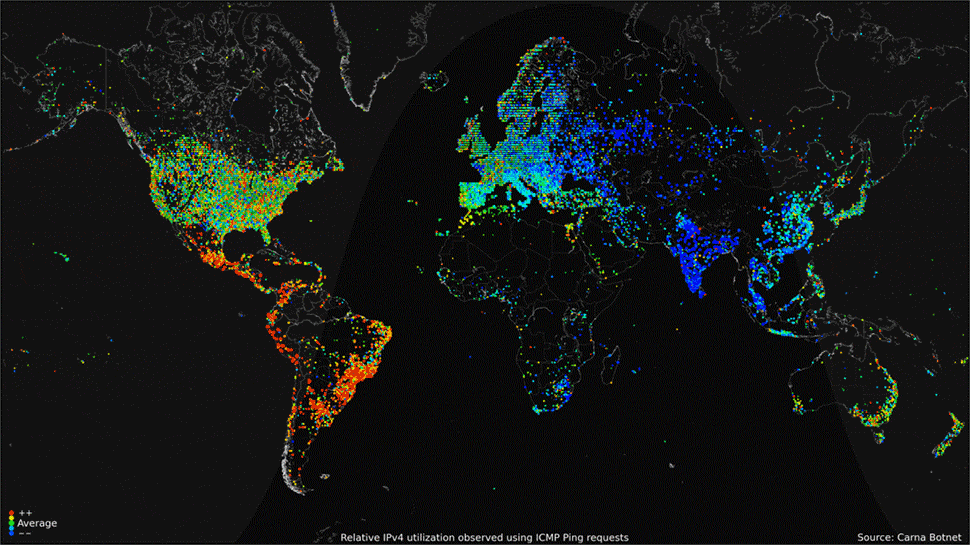 Today, half of America's internet shut down when hackers unleashed a large distributed denial of service (DDoS) attack on the servers of Dyn, a major DNS host. It's still unclear exactly who carried out the attack and why, but regardless, the event served as a demonstration of how easily large swaths of the web can be wiped out if attacked by determined hackers.
---
Health kicks might help you feel better about yourself, but new research suggests that they could actually be reversing ageing at the cellular level too. A team of researchers from the University of California found that a strict regime of exercise, diet and meditation provides a genetic effect which equates to reversal of cell ageing.
---
There's a chance your internet connection just fritzed out for 20 minutes or so and didn't let you load any web pages. If you were paying attention, you'd have seen that other services, like your chatrooms or a Twitter client, kept working just fine — you just couldn't send any data out. That's because there was a hiccup with Google's DNS servers. Here's exactly what happened and how to fix it.
---
I remember being a university student. Saturdays on campus were pretty regular. Finishing assessments, meeting up for group work, cramming for a Monday morning exam or just going by the student hub for some free internet to browse Reddit on. Presumably, students at the University of Queensland were doing all of these things when all of the university's official sites and email addresses stopped working on Saturday. The cause? The university had forgotten to renew its own domain name. Fuuuuuuuuuuuu–
---
Loading page