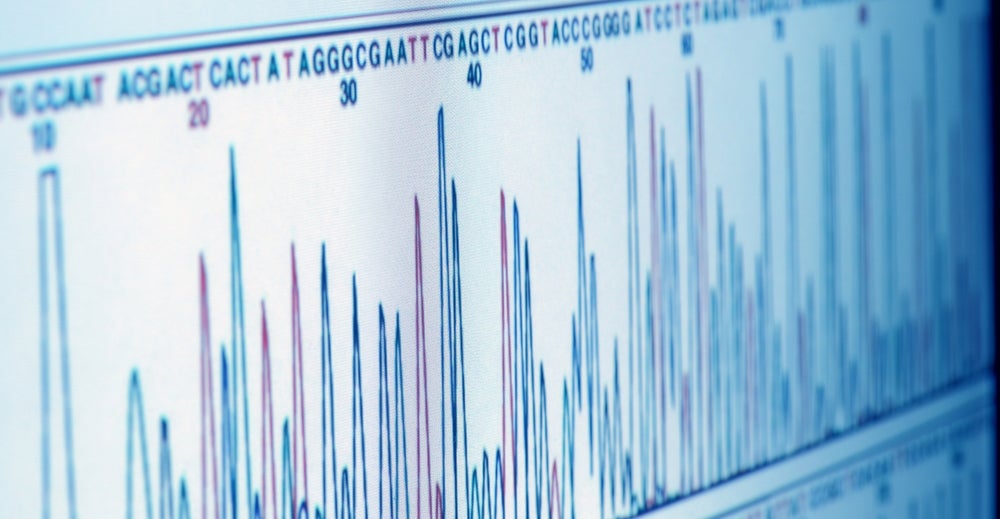 23andMe made a name for itself selling DNA test kits, but today it announced a radical new direction: The company will start mining its huge database of DNA sequences to create new drugs. The science of how they could do that is fascinating — but it raises a lot of futuristic ethical questions too.
---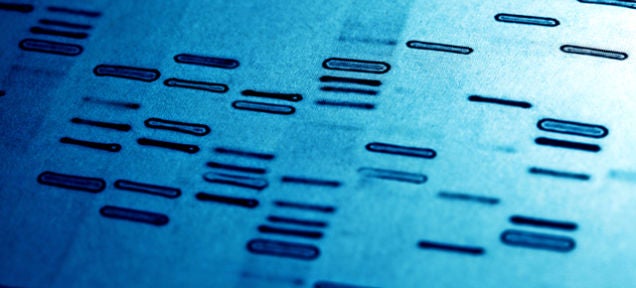 DNA testing startup 23andMe has been doing brisk business collecting genetic samples from over 800,000 customers. But the company just announced a new plan that will launch it into the big pharma world: 23andMe is going to invent its own pharmaceutical drugs using the data it collects from customer DNA.
---
A little less than a year ago, researchers announced a new technique that used DNA analysis to recreate the image of a person's face. It was a stunning idea — but a new a New York Times report reveals that there's more than one big problem with the sci-fi promise of DNA-based mugshots.
---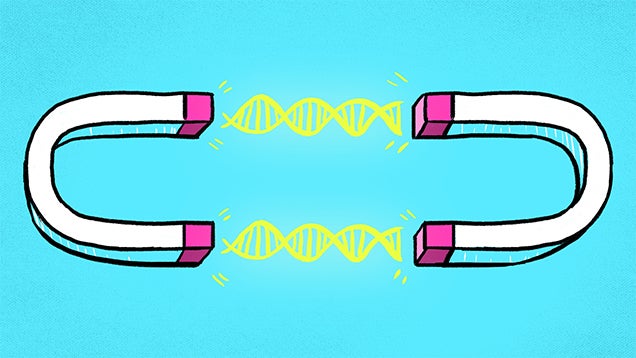 That sensation you feel when you meet someone you like — that visceral pull towards another human being — there's biology behind that. And if there's biology behind that, it can be measured, and controlled for, and used to help determine if two people will be attracted to each other before they ever even meet in person. That's the theory behind a new wave of online dating trying to radically improve the matchmaking process by analysing your DNA.
---
DNA can reveal an extraordinary amount of private information about you, including familial relationships, medical history, predisposition for disease, and possibly even behavioural tendencies and sexual orientation. While DNA testing in a criminal context has some benefits — such as supporting innocence claims — the mass, suspicionless collection, testing, and storing of genetic material from large populations creates a danger for privacy that only grows with each new scientific discovery in the field of genomics. In this post, EFF Senior Staff Attorney Jennifer Lynch discusses state and federal cases that addressed DNA collection in 2014, following the Supreme Court's landmark ruling in Maryland v. King.
---
Ever since police started using DNA tests, one particular loophole has captivated our imagination: How do you distinguish between identical twins who share DNA? But it turns out even identical twins have tiny differences in their DNA, and prosecutors in Massachusetts want to use a new test for identical twins in court for the very first time.
---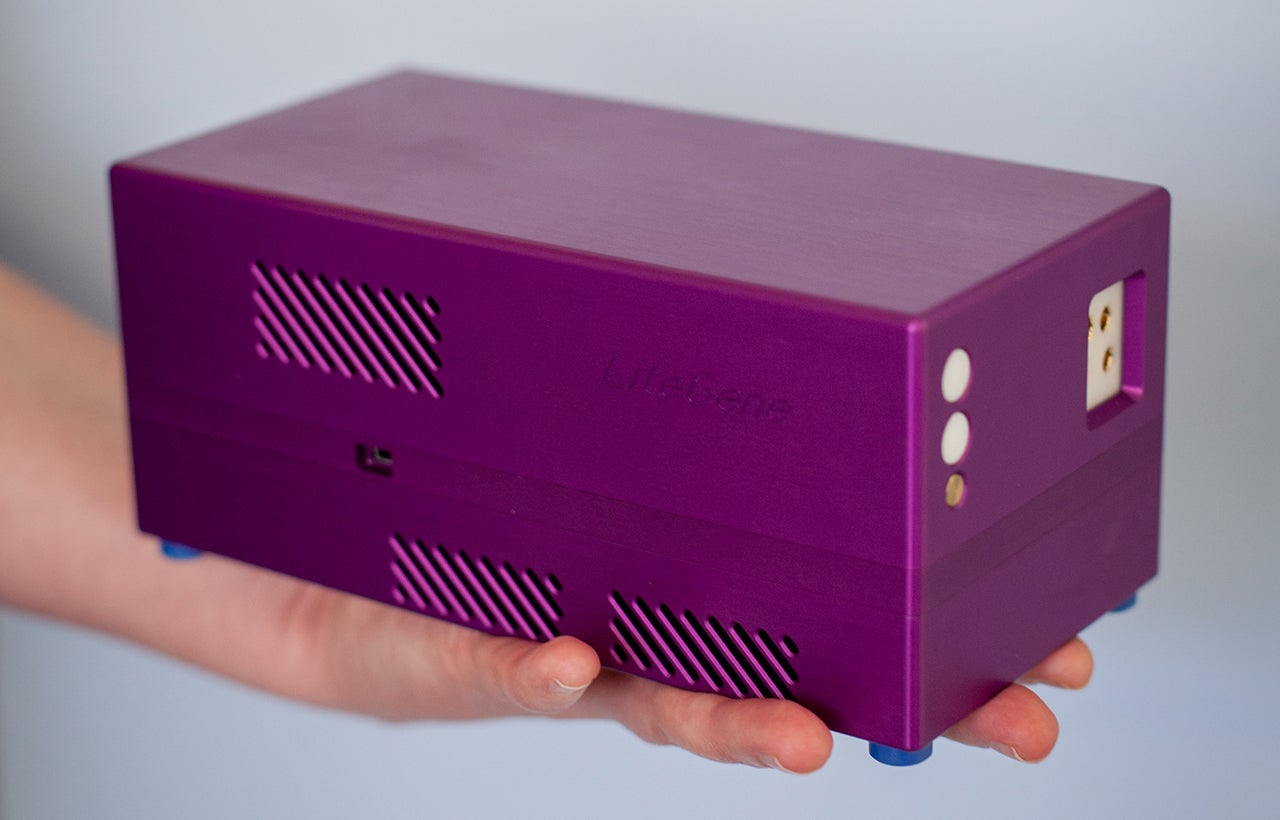 DNA sequencing is crucial for identifying and tracking nasty viruses like E. coli and the flu. But current tabletop-size DNA sequencing machines aren't readily portable. Researchers at the University of Otago in New Zealand have a solution in a brick-sized DNA sequencer that connects wirelessly to a smartphone or laptop.
---