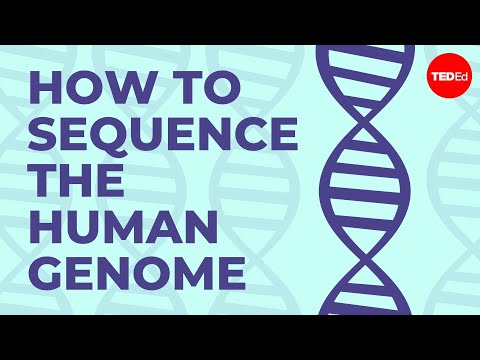 Everyone's heard of DNA, genetics and genome sequencing, but you might not actually know exactly how scientists go about doing it. This TED Ed video explains, nicely and simply, how it works.
---
Every now and again you might read about gene therapy and efforts to correct serious genetic diseases. But I'm betting that very few readers have had gene therapy, nor have they ever met anyone who has, nor will they ever meet that many. The reasons are simple – while these procedures are possible in theory, in practice, it has proved remarkably difficult to insert new genetic materials into human patients and ensure that the new genes are sustainably expressed.
---
Remember back in high school biology class when you had to sketch the structure of a cell? Chromosomes were always fun because you know they'd be these smooth X's stuffed with DNA. Well, I hate to break it to you, but science doesn't actually work like that.
---