Ever since police started using DNA tests, one particular loophole has captivated our imagination: How do you distinguish between identical twins who share DNA? But it turns out even identical twins have tiny differences in their DNA, and prosecutors in Massachusetts want to use a new test for identical twins in court for the very first time.
---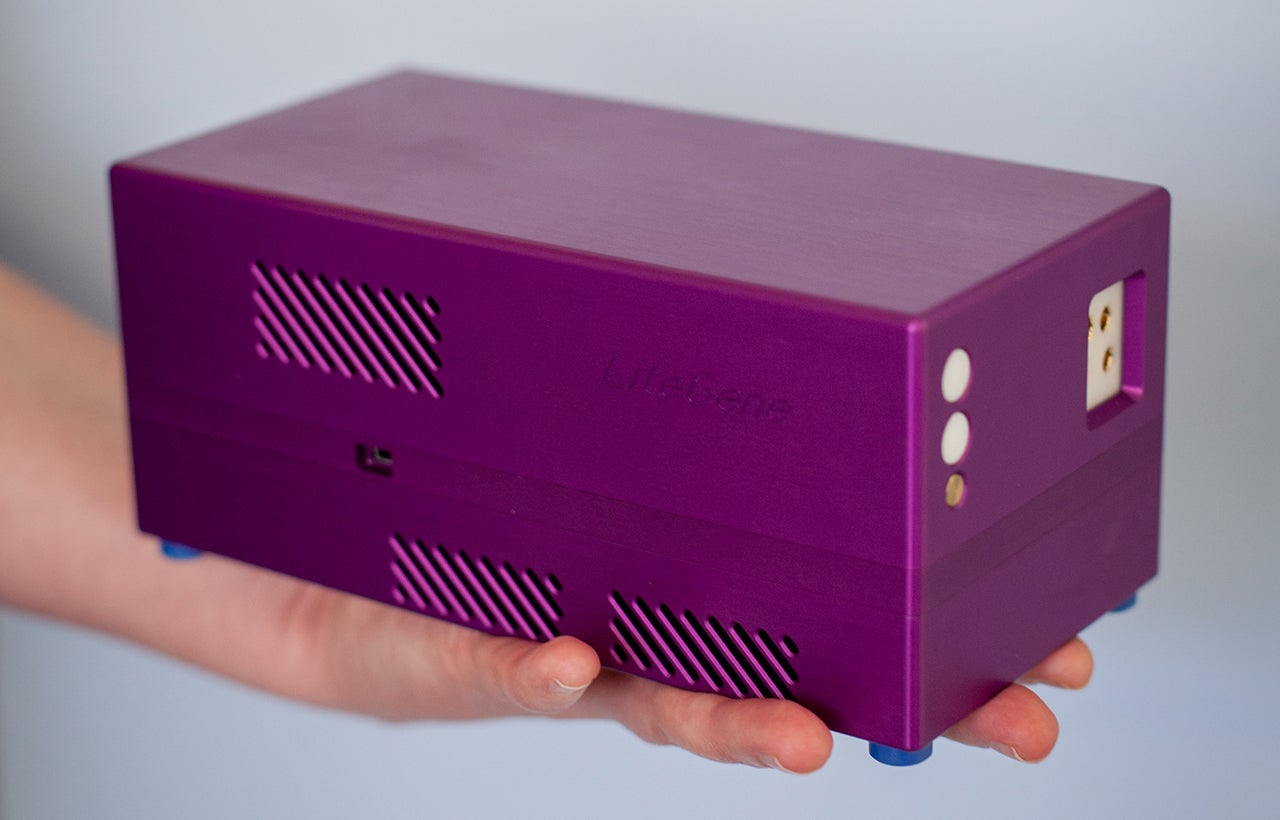 DNA sequencing is crucial for identifying and tracking nasty viruses like E. coli and the flu. But current tabletop-size DNA sequencing machines aren't readily portable. Researchers at the University of Otago in New Zealand have a solution in a brick-sized DNA sequencer that connects wirelessly to a smartphone or laptop.
---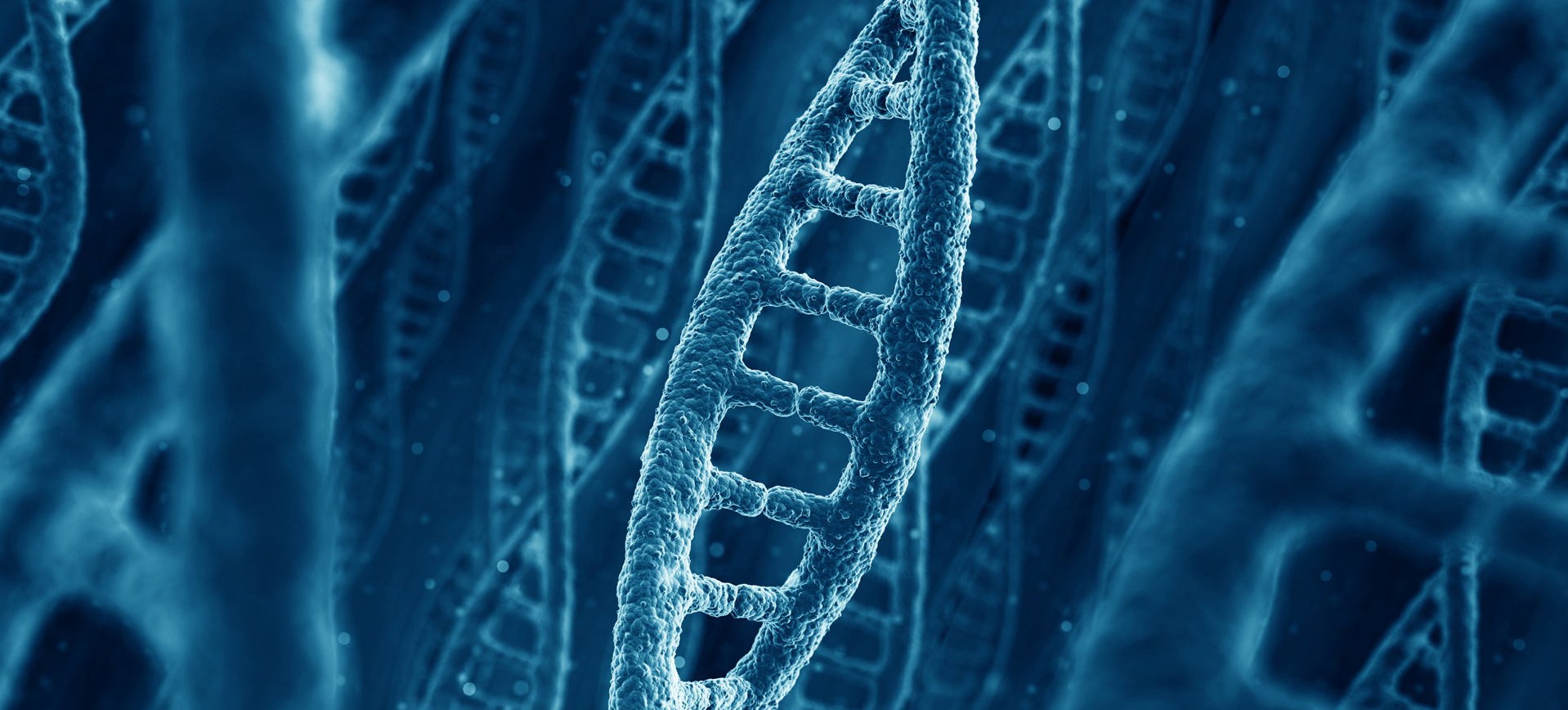 ---
Video: This video explains why our brains are at the end of our bodies in our heads. Evolutionary advantage led to sensory organs clustered together around animals' eating ends and early brains developed. Only later did animals start to protect these assets with skulls and then develop other advantages such as jaws.
---
When we think of medicine, we usually think of the treatment: drugs, surgery, therapy. But before all that comes the diagnosis — a tricky proposition when symptoms are confusing and information scant. Now for the first time ever, doctors were able to use rapid DNA sequencing to identify an obscure bacterium in time to save a boy's life.
---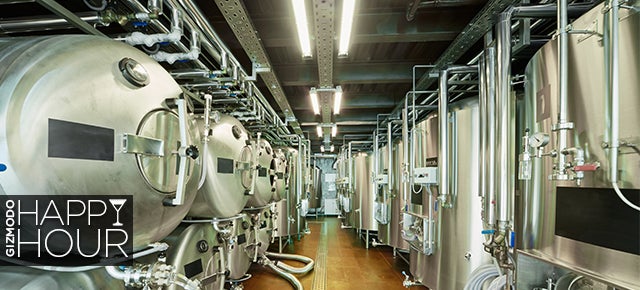 A commercial brewery is really a factory. Raw ingredients like grain and water go in one end, flow through pipes and tanks, and beer comes out the other side. But you could gut and replace all those pipes and tanks, switch from one grain supplier to another, swap out the walls and the controllers, and the same beer would still flow from the taps, metaphorically speaking.
---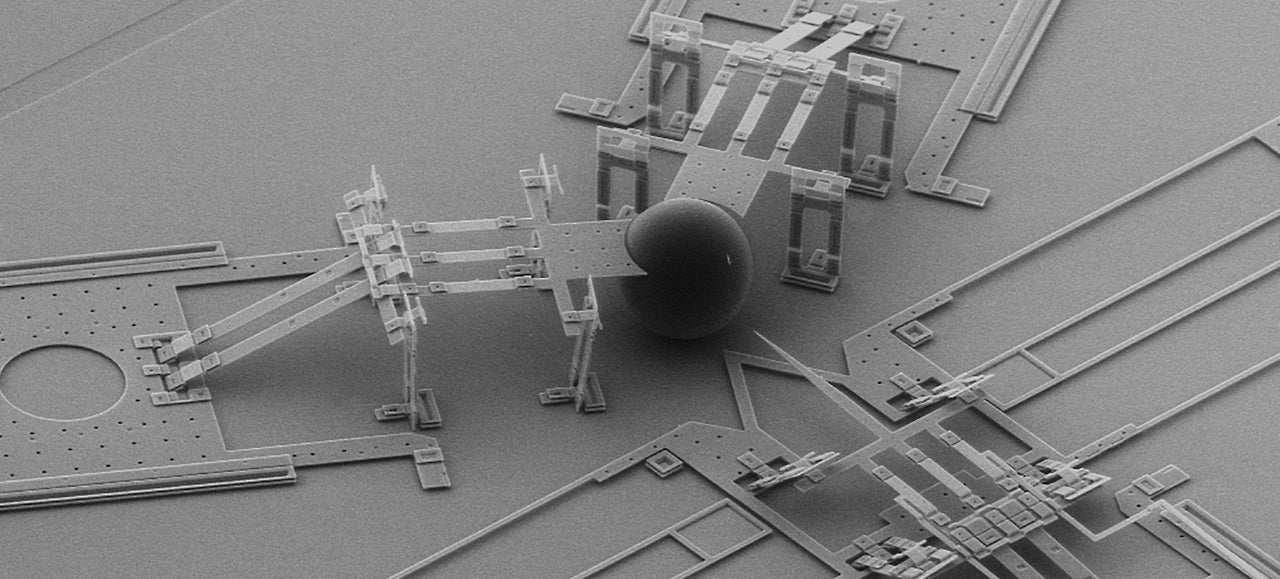 You may think this looks like the surface of the Death Star, but it's actually a microscopic device that delivers DNA into the nucleus of a single cell. The process has been awesomely dubbed metamorphic nanoinjection by Brigham Young University scientists, and it benefits all kinds of genetic research for diseases like cancer and Alzheimer's.
---
After 15 years of work, scientists have successfully created a living cell that contains two unnatural DNA building blocks. The breakthrough brings us one step closer to being able to synthesise cells that can produce drugs on demand. It even opens the door to a future where we could create life that's unlike anything ever found on Earth.
---