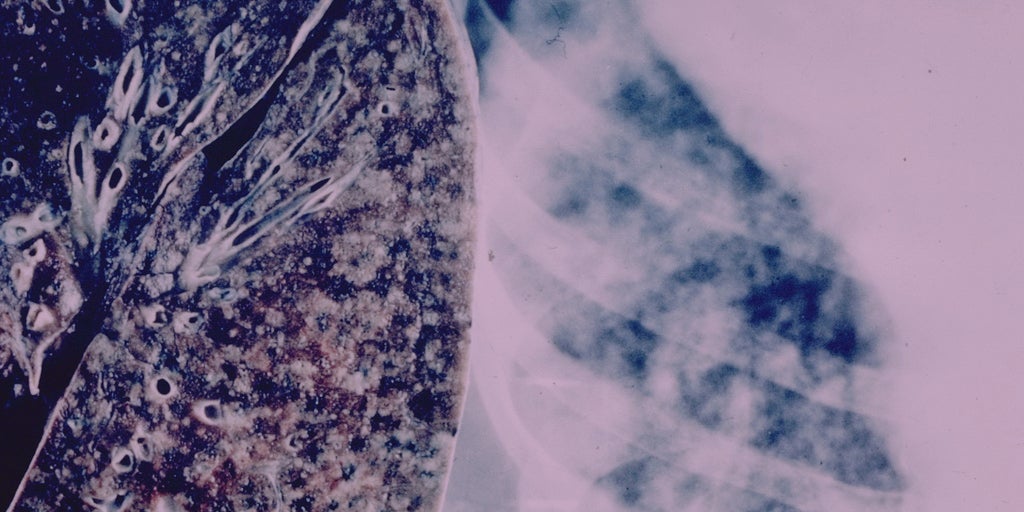 ---
A team of geneticists is ready to unlock the secrets behind Internet celebrity cat Lil Bub's unique appearance. Lil Bub, whose full name is Lillian Bubbles (her friends call her Bub), may be the most recognisable cat on the Web. Although Bub is an adult now, she still looks like a kitten, with wide green eyes and short legs and her tongue sticks out, giving her a perpetual happy-go-lucky expression.
---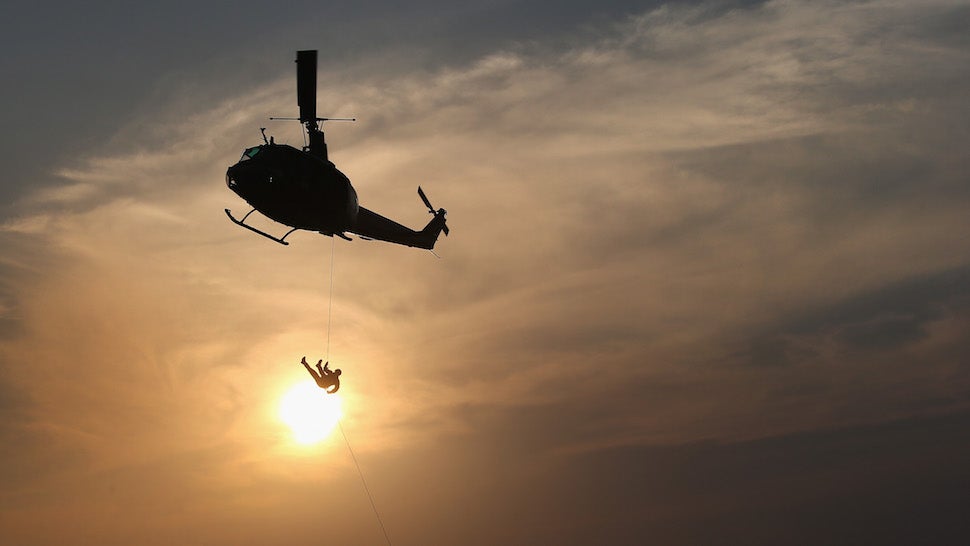 The United States' most elite soldiers have been collecting DNA samples from suspected terrorists for years. But because analysis normally takes three weeks, it's been a pretty useless chore. Now, however, U.S. Special Operations Command is testing a machine that can do it in 90 minutes. Get ready for advanced biometric warfare.
---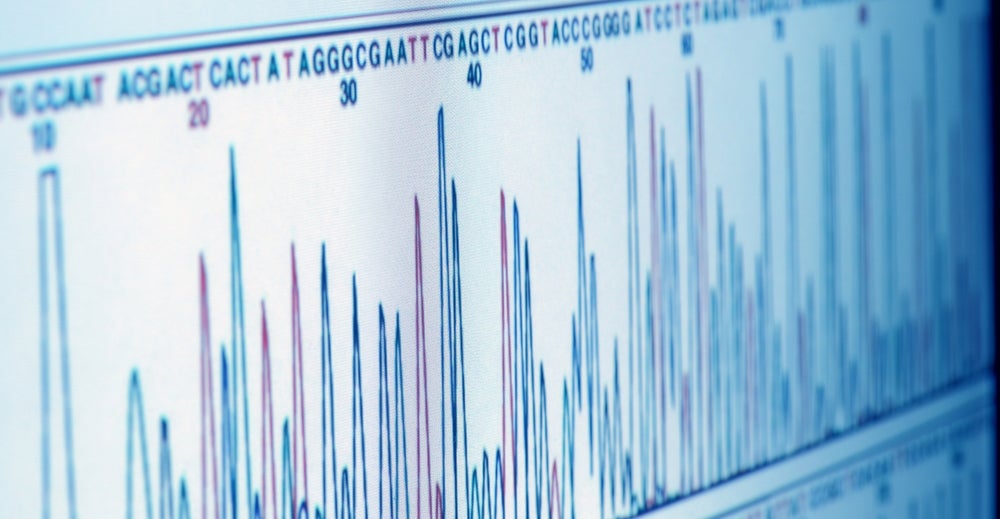 23andMe made a name for itself selling DNA test kits, but today it announced a radical new direction: The company will start mining its huge database of DNA sequences to create new drugs. The science of how they could do that is fascinating — but it raises a lot of futuristic ethical questions too.
---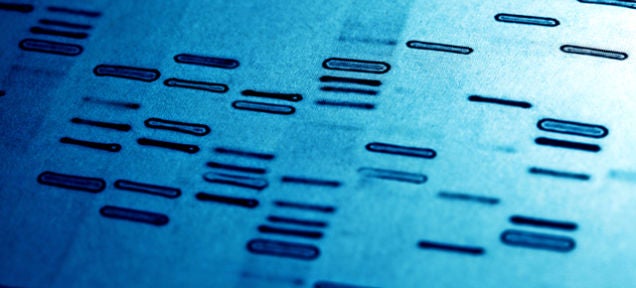 DNA testing startup 23andMe has been doing brisk business collecting genetic samples from over 800,000 customers. But the company just announced a new plan that will launch it into the big pharma world: 23andMe is going to invent its own pharmaceutical drugs using the data it collects from customer DNA.
---
A little less than a year ago, researchers announced a new technique that used DNA analysis to recreate the image of a person's face. It was a stunning idea — but a new a New York Times report reveals that there's more than one big problem with the sci-fi promise of DNA-based mugshots.
---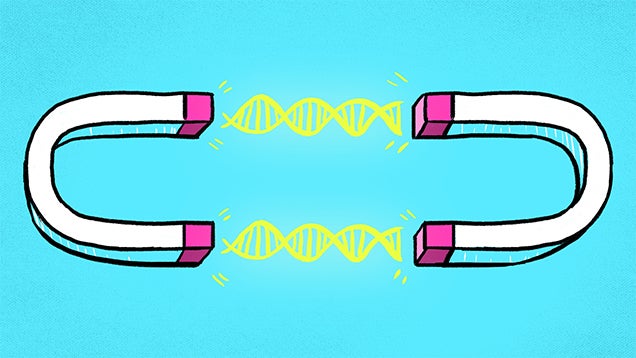 That sensation you feel when you meet someone you like — that visceral pull towards another human being — there's biology behind that. And if there's biology behind that, it can be measured, and controlled for, and used to help determine if two people will be attracted to each other before they ever even meet in person. That's the theory behind a new wave of online dating trying to radically improve the matchmaking process by analysing your DNA.
---