Remember those slightly horrifying sites that mash up two faces to tell you what your hypothetical babies might look like? With genome sequencing and "virtual embryos", we might actually be able to do that — using science. Those days are not quite here yet, but New Scientist has an intriguing report about a company called GenePeeks. We already screen for common genetic disorders by testing the DNA of prospective parents.
---
We already have the potential to reconfigure DNA into itty bitty bio-computers programmed to do our bidding. But now scientists have used high numbers of those nanobots to successfully complete logic operations inside of actual, living organisms. Say hello to the computerised cockroach.
---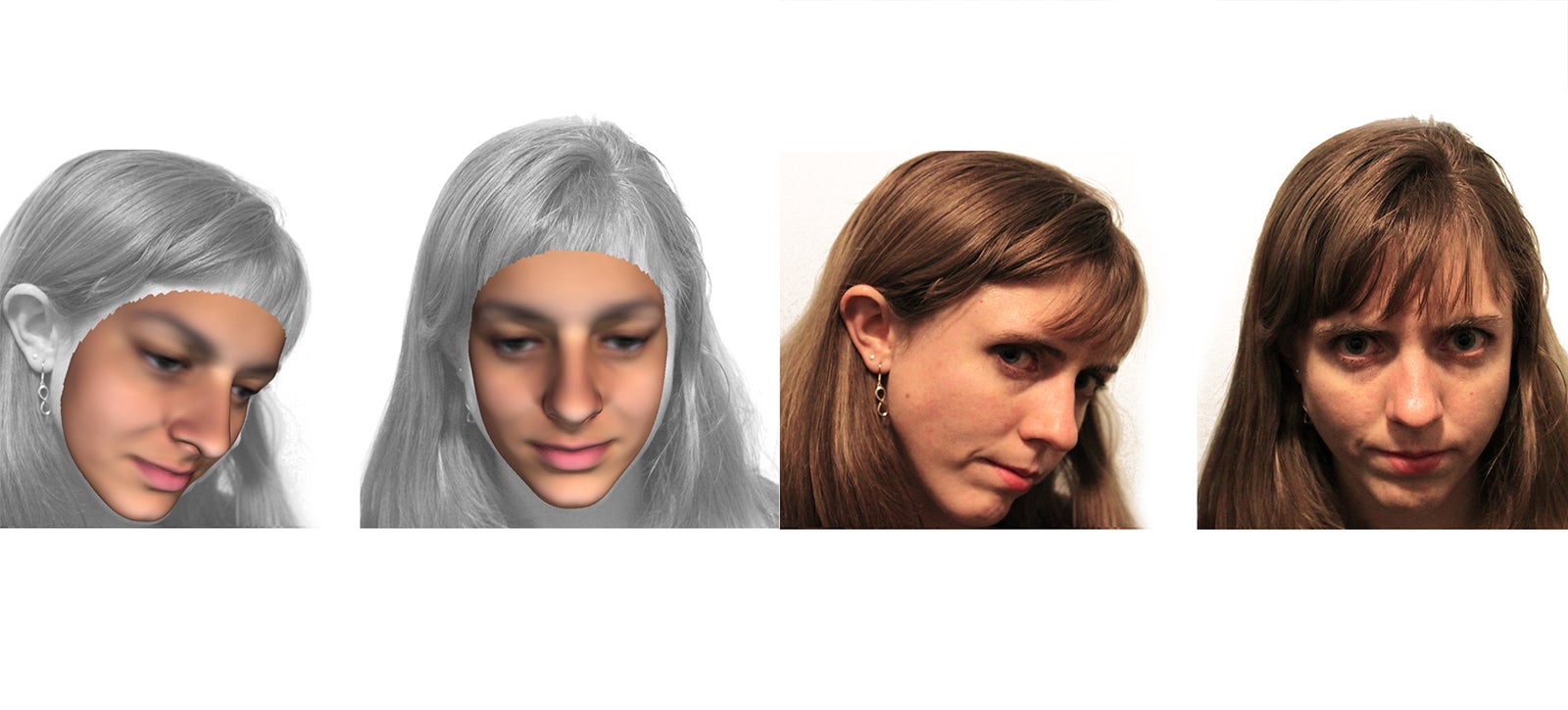 ---
The name deriving from the Greek "eugenes", meaning "well-born", it should be no surprise that "eugenics" seeks to engineer a better human race by purposefully selecting good traits, and eliminating bad ones, as is common when breeding animals. Over the years, eugenics has had a number of proponents, from some of the greatest and most admires thinkers in western civilisation to the worst human monsters to ever walk the earth.
---
Think you're eating grouper? Nope, it's Vietnamese catfish. What about cod? Could be escolar. Can you tell the difference between red snapper and rockfish? Farm-raised salmon and wild? Here's the thing with fish: once you fillet it and get rid of its characteristics, it can get kind of, sort of hard to tell what from what.
---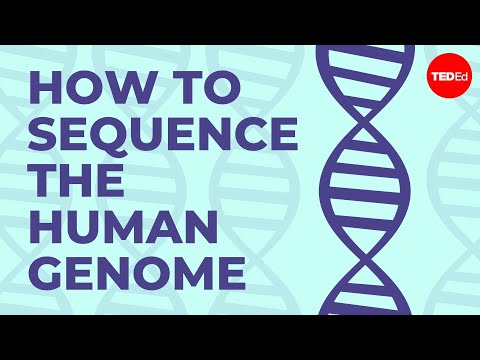 Everyone's heard of DNA, genetics and genome sequencing, but you might not actually know exactly how scientists go about doing it. This TED Ed video explains, nicely and simply, how it works.
---
Every now and again you might read about gene therapy and efforts to correct serious genetic diseases. But I'm betting that very few readers have had gene therapy, nor have they ever met anyone who has, nor will they ever meet that many. The reasons are simple – while these procedures are possible in theory, in practice, it has proved remarkably difficult to insert new genetic materials into human patients and ensure that the new genes are sustainably expressed.
---