Loading page
Video: DJ duo Mashd N Kutcher (get it?) are known pranksters, so it's no surprise that they always have fun playing around with their fans. Here's a good one in which they set the crowd up with the perfect beat drop — only to cut right into Vanessa Carlton's "A Thousand Miles" instead.
---
Video: Think DJs just check email on their computer when they're DJ-ing? You're not alone! But when they actually spin instead of just pushing the play button, there's a lot more going on. Here's DJ Enferno showing us all how it's done. It's a little performative, obviously, but he's balancing a lot of things at once and it's so much fun to see.
---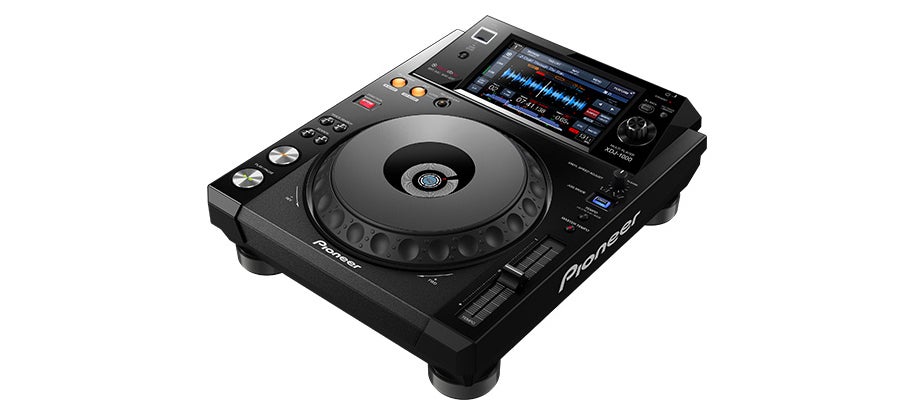 ---
Yes David, this is real life. This really happened last May at the Infrasound Festival when Tipper took the stage, backed by Android Jones' visuals.
---
Toronto's city mayor Rob Ford is a character. The 64th mayor of the city has had a checkered history in public office, including a conflict of interest trial and the leak of a video that allegedly showed him smoking crack. Ford admitted to "probably" smoking crack in a "drunken stupor", but has publicly declared that he's not going anywhere any time soon. Now he's back.
---
We're quite fond of both the iPhone and iPad versions of Traktor DJ. Rather than mimic the turntable rigs of yore, they're DJ apps that are admirably designed with interfaces tailored to touchscreen interfaces. Today, the app developer Native Instruments announced small piece of hardware designed to control the apps.
---
Every quarter-aged hipster wants to be a DJ at point or another. The only problem is that DJing is actually a really expensive hobby, if you do it right. (And by right, I mean legally.) It used to be that you needed turntables, a mixer, an audio interface, crates of records, a controller and at least one sweet-looking set of headphones. That was then. This is now.
---
Released a few months back, Traktor DJ for iPad is an almost perfect app. Native Instruments just dropped a remixed iPhone/iPod Touch version that fits that party-making machine in your pocket. Its available now for five bucks, compared to $21 on the iPad.
---
Loading page