Limoncello! That sweet, tart, and refreshingItalian after-dinner digestif can be a wonderful thing. But, typically, when you go for the store-bought stuff it's cloyingly sweet, and doesn't have any of that fresh zip to it. Here's the good news: It's simple to make at home and customise it to your own taste, giving you the perfect balance of sweet, sour boozeroo.
---
Making a good drink isn't always the easiest endeavour. ReJigger, a Kickstarter project turned real product, aims to simplify the cocktail process for those of us playing the boozy home game. The democratization of the craft cocktail is a great idea, but here's the thing: You gotta respect the craft.
---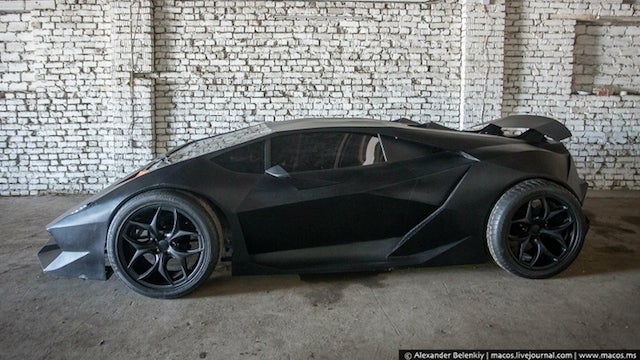 If it looks like a Lamborghini, if it smells like a Lamborghini…it still might just be a Volvo. Yep, the $2 million supercar you're staring at above was made at home from guys at Bishkek, Kyrgyzstan using a 30 year old Volvo 740. The total money they spent to make a carbon copy of the Lamborghini Sesto Elemento was 15 grand. Not a bad deal!
---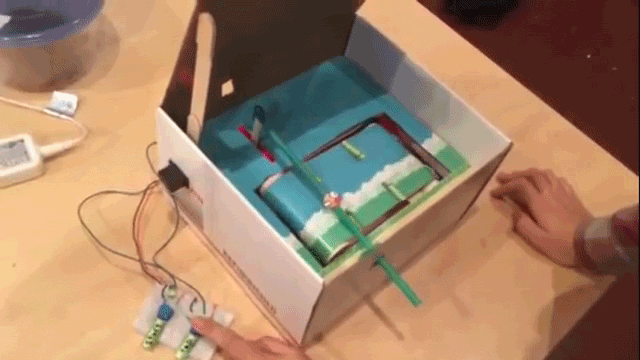 Missed out on your chance to download Flappy Bird? It's OK. You can just make a DIY box version of the same game. It looks way more fun. That's what Fawn Qiu did. She made an IRL version of Flappy Bird using an Arduino sensor, two servo motors, a reed switch and magnets. Oh and of course the box where it all happens.
---
You may not realise it, but your kitchen is one of the most well-stocked chemistry sets you could ever hope for. And it's not only for creating edible chemical reactions. NASA might rely on giant laboratories and factories to build its rocket engines, but all you need is a piece of pasta, a jar, some hydrogen peroxide, and a little yeast. Oh, and fire.
---
IKEA has shown that if the price is right, people are willing to get their hands dirty and put their own furniture together. So why not carry this model over to other industries — locomotives for instance? The Tabby from OSVehicle is one such attempt at making cars a commodity one can construct at home… if you're brave enough to drive around in something you put together yourself.
---
If you've played every expansion available, and have mixed up the rules six ways from Sunday, but are still finding yourself bored of The Settlers of Catan, here's a hail Mary pass that might just make it interesting again. It involves turning the game's 2D board into a 3D sphere that Instructables user PenfoldPlant calls the Catanosphere.
---