Unimpressed with the current crop of action figures on the shelves of your local toy store? Convinced you've come up with a better superheroine or hero? With some paint, magic markers, and maybe even a little modelling clay, you can now create your own action figure without having to pay for a 100,000-unit production run up front.
---
Why is watching a marble snake its way around a twisty maze so mesmerising? Maybe it's an allegory on the human condition as we all try to make our way through the world? What's for certain is that they make for great desk toys, and as long as your office gets a bit of sun during the day, this one could — at least in theory — keep running until our local star eventually burns out.
---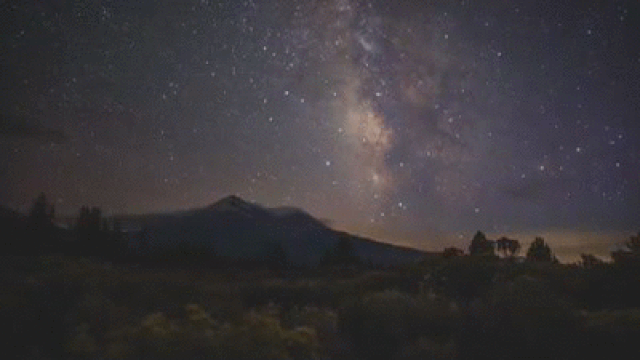 It's no secret that Gizmodo loves Milky Way time-lapses. They're an awe-inspiring fixture on the internet we can't help but highlight. But astrophotographer (jealous of that job title) Ian Norman wants to transform us from just casual observers into active creators.
---
Video: I love seeing the folks of Inspire to Make do their thing because they take small little objects and creatively turn them into something else entirely. First they transformed a nail into a tiny sword and now they have done the always popular DIY project of turning a pair of pistol bullet casings into a pair of headphones.
---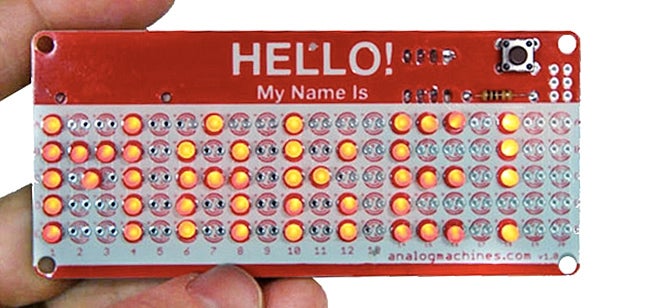 The next time you're at a conference and forced to wear a humiliating nametag, swap that sharpied sticker for this LED badge you build yourself. The soft glow of its 50 red LEDs is sure to have your fellow attendees actually caring what your name is, what you do, and if you're willing to make one for them too.
---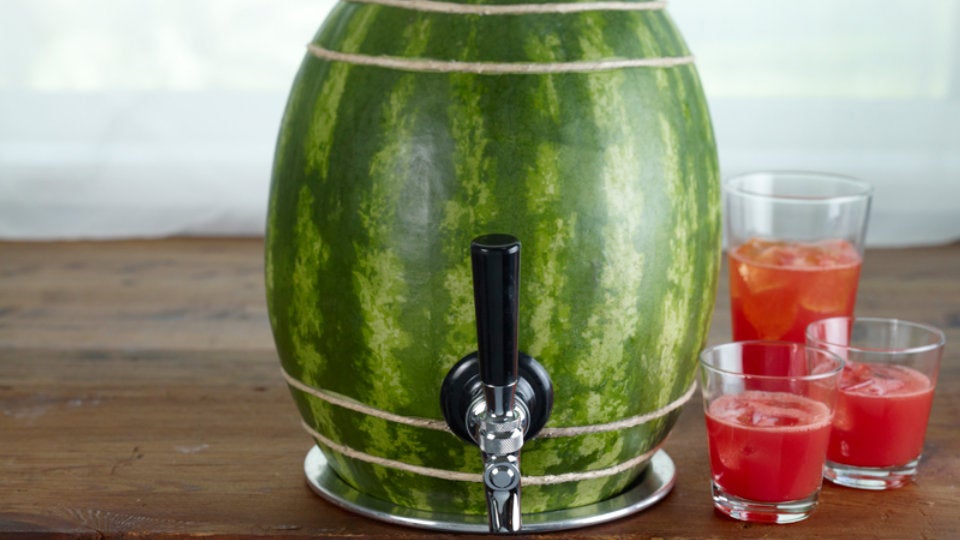 ---
Martha Stewart's affinity for drones has been well-documented, and now she's trained her domestic eye on another buzzy emerging technology. Stewart has launched a line of custom designs with 3D printing darling MakerBot. But will the celebrity backing really create an insatiable rush for at-home fabrication? Will a 3D printer suddenly become as indispensable to the occasional crafter as a hot glue gun? It seems unlikely.
---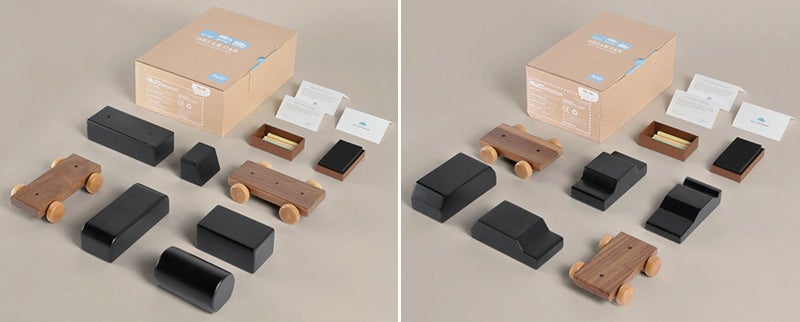 If you're of the mindset that encouraging a child's imagination is one of the best ways to further their development, you're gonna love these gorgeous building block sets from Huzi that has kids building trucks and race cars. And, believe it or not, despite a lack of sounds, lights and battle action, kids will probably love them too.
---