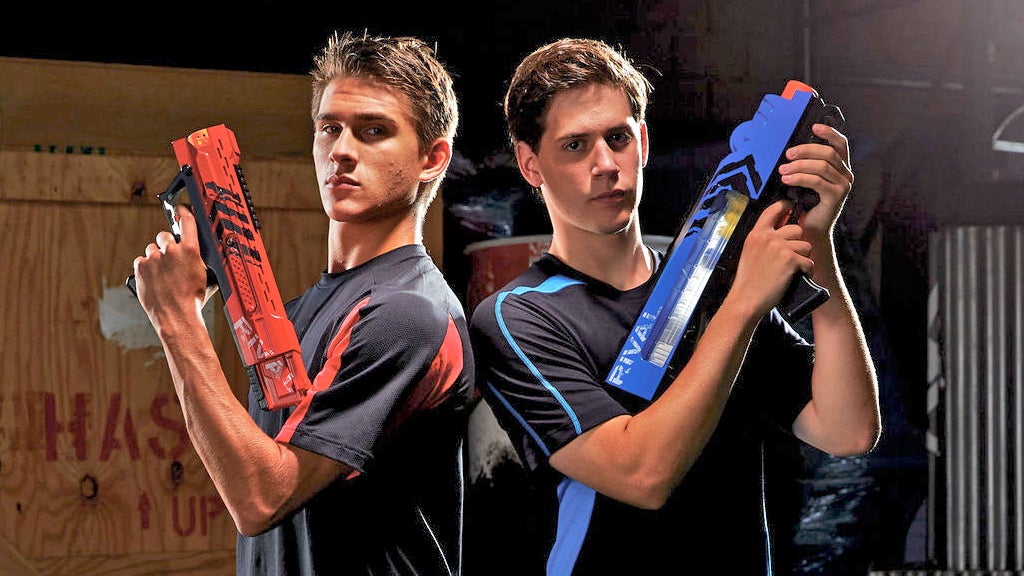 Strict safety regulations and litigious lawyers mean your kids' toy foam blasters don't have a lot of power behind them. And that's a good thing, unless you spend you days making insane slingshot creations and have decided that Nerf's Rebelle Bow Blaster needed an upgrade like Joerg Sprave did.
---
It's abundantly clear now that a slow motion camera is probably the funnest toy a bored suburban kid could ever ask for. Anything you do is immediately more gross, epic, impressive, sillier and just plain funner-er than real life. You could just load up a homemade cannon with brown sludge and ketchup and shoot it at people in slow motion and it will be a fantastic way to spend a day.
---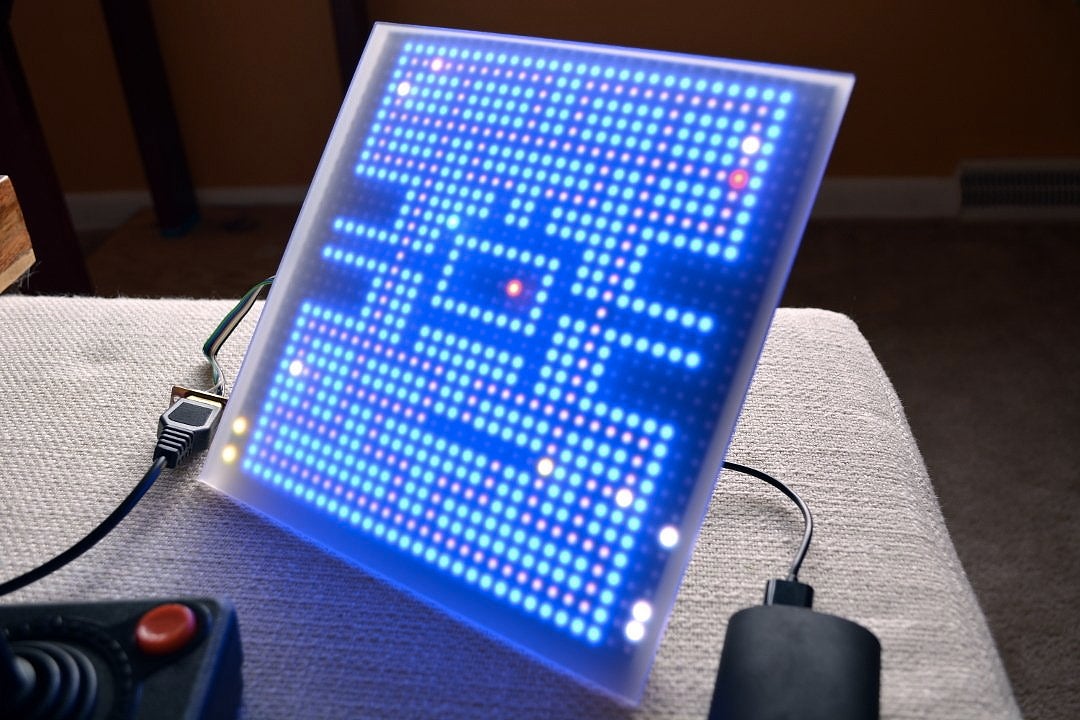 At 35 years old, Pac-Man has managed to remain a popular video game for decades. If only his dated graphics weren't really showing their age. Instead of giving the yellow hero a facelift, though, Hackaday's Mike Szczys has instead made the game's graphics even simpler with his 1-Pixel Pac-Man de-make that you can build yourself.
---
---
Not every building set has to be made from colourful plastic bricks. If you're looking for something a little more challenging — and rewarding — than Lego, Hermann Böhm has created this gorgeous stainless steel and brass Stirling engine kit that will take you about three satisfying hours to build. And of course it's fully functional once assembled.
---