It's easy to figure out exactly when Star Wars fans first started building their own replica lightsabers — it was almost certainly the same day the original film premiered back in 1977. And if the triple-bladed lightsaber seen in the teaser for the upcoming Star Wars: The Force Awakens has inspired your DIY side, this infographic will walk you through building a simple replica that actually lights up.
---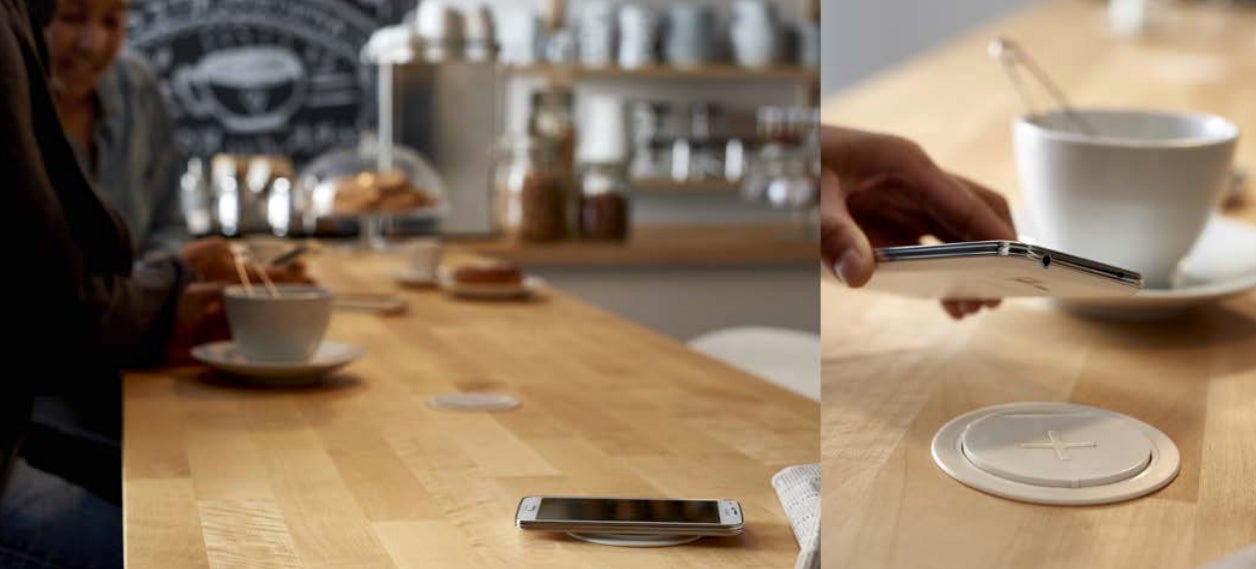 ---
Gosh, wouldn't it be nice to play a little Bloodborne tonight? Shame my wife will be using the TV. If only I had a way to stream the game from my PlayStation 4 to another device. How about a hacked version of the PS4 Remote Play app that works on Android phones and tablets — and my Nvidia Shield? Yes. Yes. That will do nicely.
---
Need to scrape gum off a footpath or get bird crap off your car or even clean your toilet? Just pour soda on it or around it or in it and let the delicious bubbly sugar liquid diabetes do its thing. Soda can be a magic cleaning material, which is awesome to know in a pinch but also completely disgusting since we willingly put it in our body.
---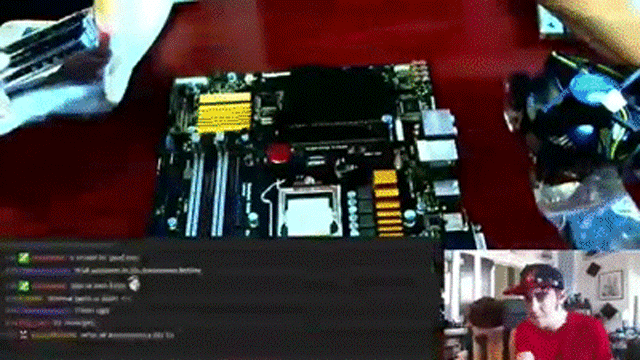 Last week, I helped Chris Davidson of Game Chops build a new PC. Neither of us had built a computer before, so we streamed the process on Twitch TV to elicit the collective wisdom of the internet. Because, who needs manuals? (In retrospect, instructions might have helped speed things along a bit.)
---
Legos have been experiencing something of a renaissance lately. With adults now using their childhood building bricks in more creative ways than ever, it was only a matter of time before somebody decided to bring a portable, customisable, LEGO-based desktop computer into the world.
---