A large-scale early warning system for California earthquakes should be rolling out soon — at least, as soon as the government funding kicks in. Until then, one of the scientists working on the prototype decided to turn his seismic knowledge into an at-home science project, designing this DIY earthquake alarm for about $US110.
---
When you find yourself in times of trouble, always remember: Don't cross the streams. Egon's ghostbusting words of wisdom still hold true today. Joey Shanks at PBS Digital Studios knows that. But he's risked total protonic reversal to show us how to recreate the glowing effects of everyone's favourite Slimer-busting backpacks using simple light painting techniques.
---
If arcades were part of your childhood, you've probably yearned for a cabinet of your own for playing classics like Pac-Man or Galaga. The only downside is they're not exactly portable, here's a better solution. This arcade cabinet stands just eight inches tall, so you can carry it anywhere, and it uses a Raspberry Pi to run the MAME emulator, so you can install countless classic games.
---
Last year, Gizmodo wrote about a Kickstarter for the Floyd Leg, an age-old, simple-as-nails clamp that turns whatever vaguely table-sized piece of material you choose into, well, an actual table. It was a refreshingly simple invention amidst the usual morass of insane vapourware and weird personal projects, and now it's a real thing you can buy.
---
YouTuber Andy Elliott (mist8k) stumbled upon an awesome DIY project. While "tinkering with a small electric engine," he describes in his video, "my audio jack accidentally came in contact with the engine…and started randomly playing music." Elliott unknowingly built his own speaker.
---
Remember Rasputin's mecha-glove from Hellboy? All the delightful details, the knobs, lights, and doodads, were just fantastic. Adam Savage fell in love with it, and he just built a fully functioning replica to show off at Comic-Con, detailing exactly how he built it in a video for Tested.
---
Here's the deal: If you use a public bathroom for any reason, you need to wash your hands before you leave. Don't try to debate it, don't get defensive, just do it, or else you might be publicly shamed by this DIY alarm that lets everyone know your hands are probably a cesspool of disgusting.
---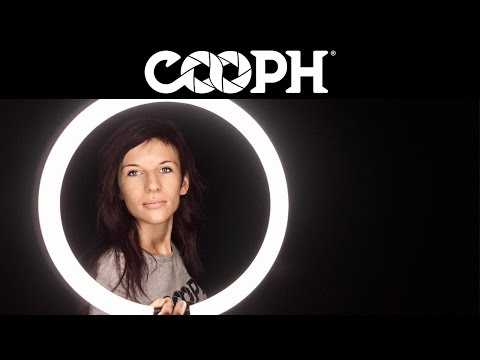 Want to give your photography a shot in the arm but don't want to spend a cent? No problem! Here are seven simple tricks that only use household objects to make your pictures better.
---