Remember Rasputin's mecha-glove from Hellboy? All the delightful details, the knobs, lights, and doodads, were just fantastic. Adam Savage fell in love with it, and he just built a fully functioning replica to show off at Comic-Con, detailing exactly how he built it in a video for Tested.
---
Here's the deal: If you use a public bathroom for any reason, you need to wash your hands before you leave. Don't try to debate it, don't get defensive, just do it, or else you might be publicly shamed by this DIY alarm that lets everyone know your hands are probably a cesspool of disgusting.
---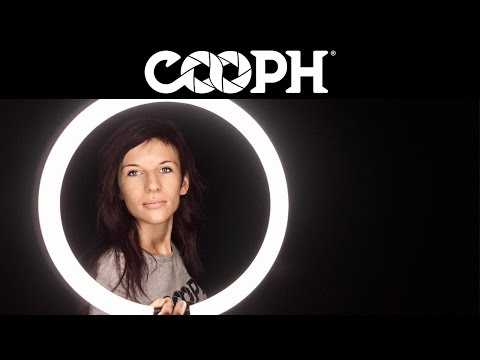 Want to give your photography a shot in the arm but don't want to spend a cent? No problem! Here are seven simple tricks that only use household objects to make your pictures better.
---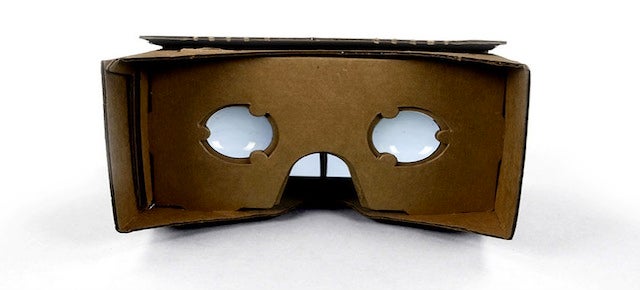 Want a virtual reality headset, but can't afford the hefty price tag on most existing models (or to hold out for the future)? Google dropped an inexpensive solution today following its I/O keynote: Google Cardboard, an app that lets Android users transform their phones into VR headsets with the help of a DIY cardboard viewer.
---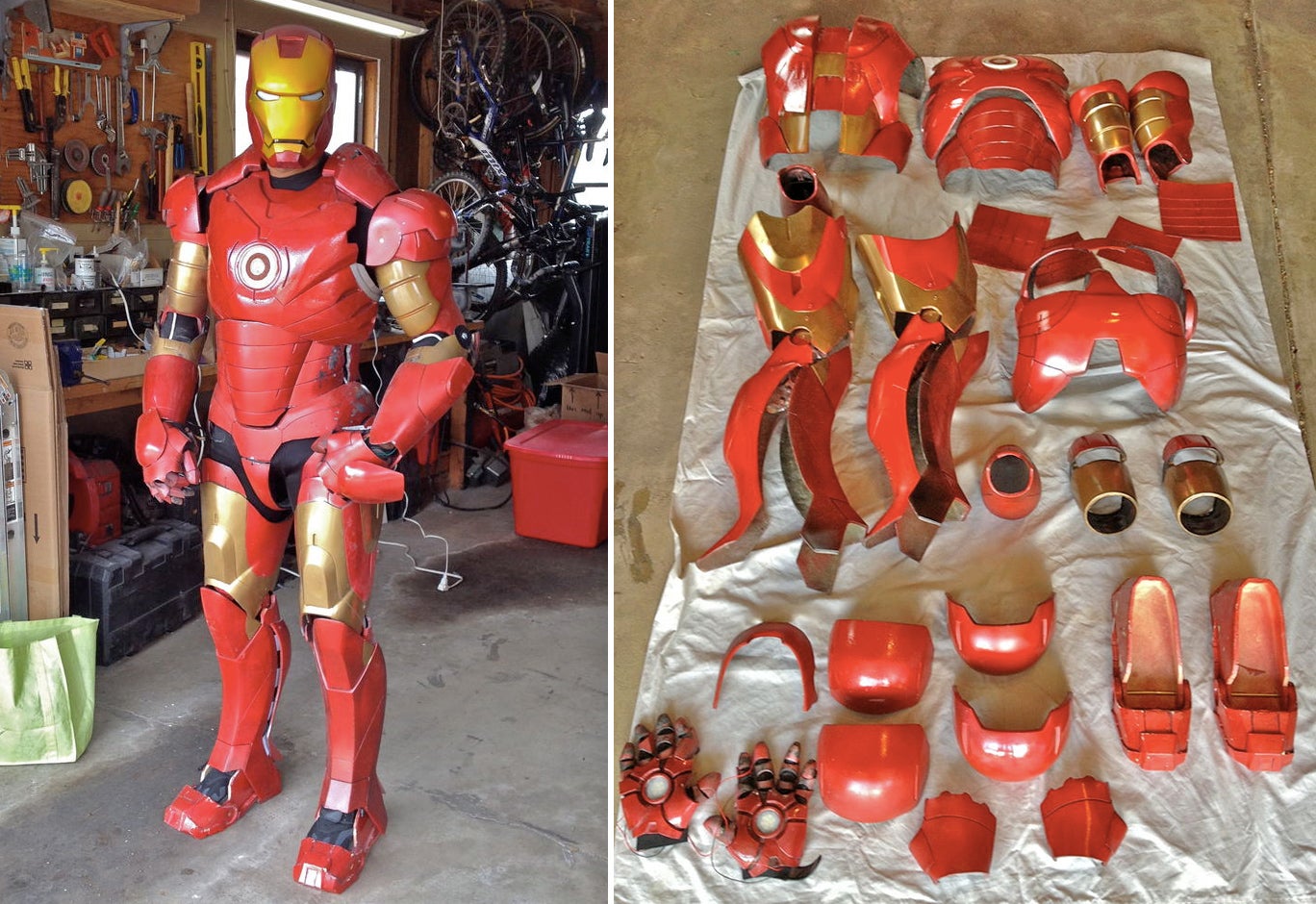 ---
Underground, where this is no GPS and certainly no Wi-Fi, mapping caves requires a different kind of technical ingenuity. Thus, there is cave radio. To learn about the DIY world of cave radio and underground exploration, Gizmodo picked the brain of Stanley Sides, tinkerer and former president of the Cave Research Foundation.
---