Loading page
No one's more invested in protecting their privacy than kids and teens who don't want siblings or parents snooping around their bedrooms. So littleBits new "Rule Your Room Kit" includes eight different touch-activated gadgets that kids can build themselves, without requiring an electrical engineering degree, to help secure their rooms.
---
Matthew Davis' Arcus is officially the most impressive thing we've ever seen come out of a 3D printer. Sure, cheap prosthetics and replacement body parts are important uses of the technology, but this spinning rubber band blaster is what finally makes us want to put a 3D printer on our desks.
---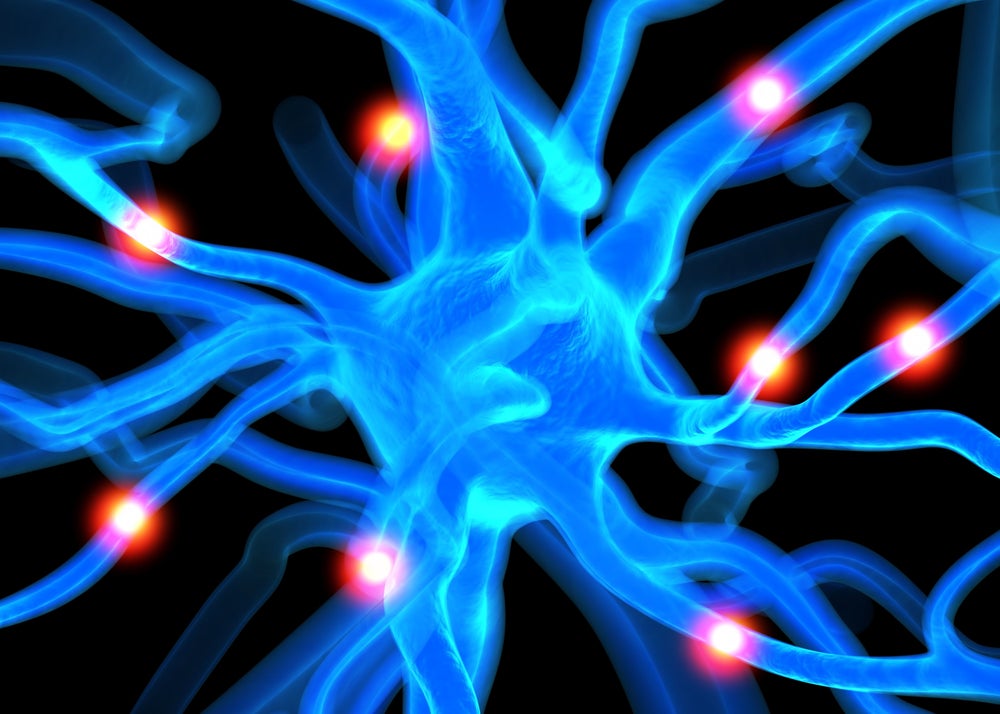 ---
You've probably seen mention of the Raspberry Pi in your travels across the internet, but what exactly is this compact piece of circuitry? What can you do with it and why would you want to? If you're new to the life of Pi then we're here to explain everything you need to know and then some.
---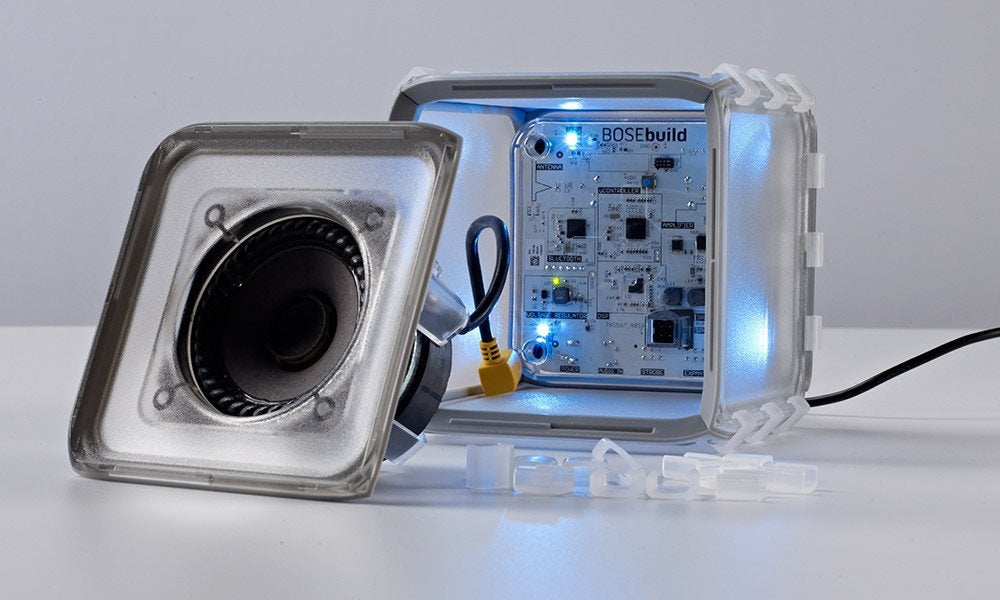 Every company wants kids to build stuff — not in an illegal child labour kind of way but in a fun, educational kind of way. Ball robots are teaching kids code and Google's new modular blocks work towards a similar goal. But Bose's BOSEbuild speaker is more interested in teaching the ins and outs of sound and speaker design. It also looks cool as hell.
---
Video: The most important meal of the day is also the most annoying to make because you're groggy, in a rush and haven't had your cup of coffee yet. Genius men Peter Browne and Mervyn Huggett solved that eternal problem of making breakfast by building a machine to, well, make breakfast for them. Yep, like in Chitty Chitty Bang Bang, the machine spits out soft-boiled eggs, perfect toast, tea and coffee, and even brings out the morning newspaper.
---
The weekend is a great time to tackle that project you've been putting off for a while. Say, building a shelf, painting the bedroom or constructing your own CPU. Allotting time for these… wait, did I just write CPU? Yes, yes I did. And a fellow by the name of James Newman has shown it's very possible… though it might take longer than a single Sunday.
---
Loading page