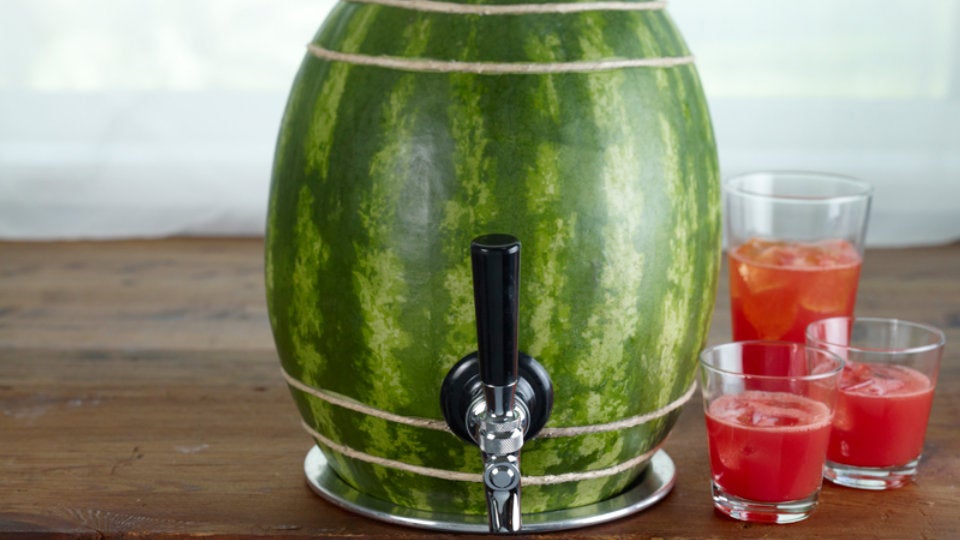 ---
Martha Stewart's affinity for drones has been well-documented, and now she's trained her domestic eye on another buzzy emerging technology. Stewart has launched a line of custom designs with 3D printing darling MakerBot. But will the celebrity backing really create an insatiable rush for at-home fabrication? Will a 3D printer suddenly become as indispensable to the occasional crafter as a hot glue gun? It seems unlikely.
---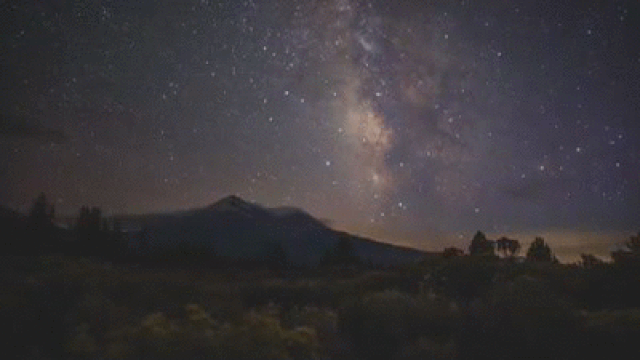 It's no secret that Gizmodo loves Milky Way time-lapses. They're an awe-inspiring fixture on the internet we can't help but highlight. But astrophotographer (jealous of that job title) Ian Norman wants to transform us from just casual observers into active creators.
---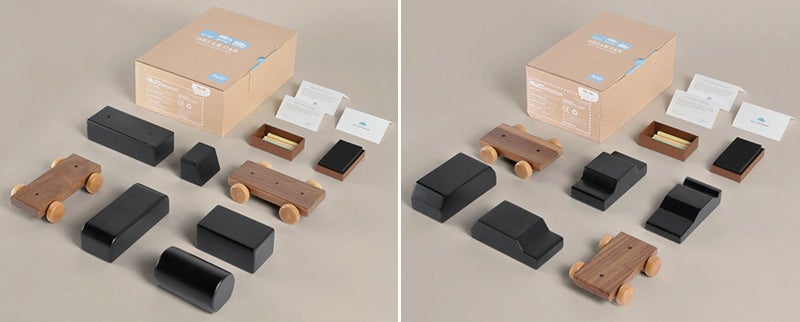 If you're of the mindset that encouraging a child's imagination is one of the best ways to further their development, you're gonna love these gorgeous building block sets from Huzi that has kids building trucks and race cars. And, believe it or not, despite a lack of sounds, lights and battle action, kids will probably love them too.
---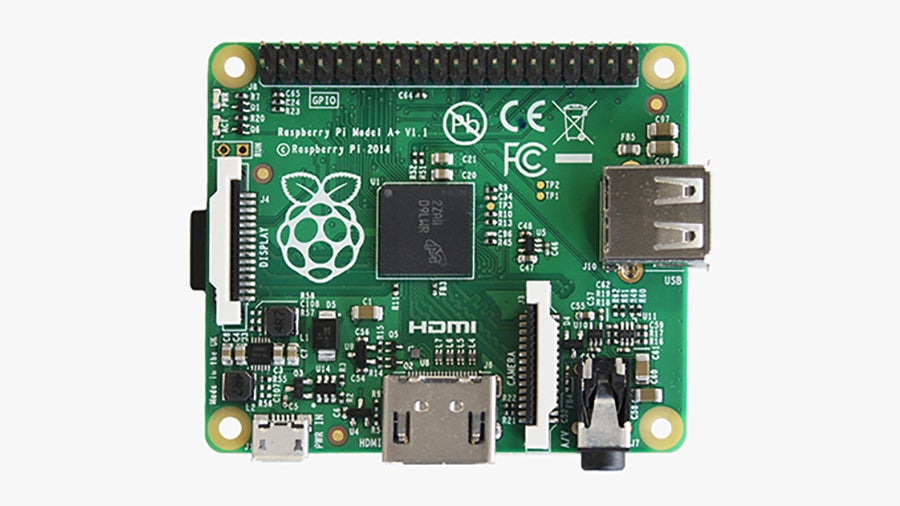 The new Raspberry Pi is smaller, cheaper and more energy efficient — not a bad way to update a best-selling device. Whether you've taken the plunge on one of the new units or you want to put the original model to good use, we've collected together some of the most fun Pi-based projects on the planet for you to have a crack at.
---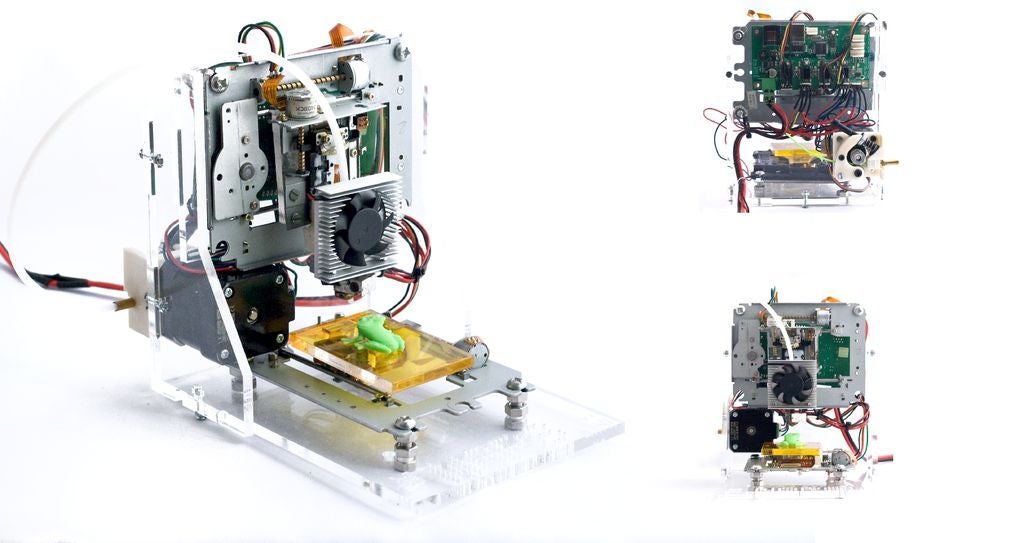 ---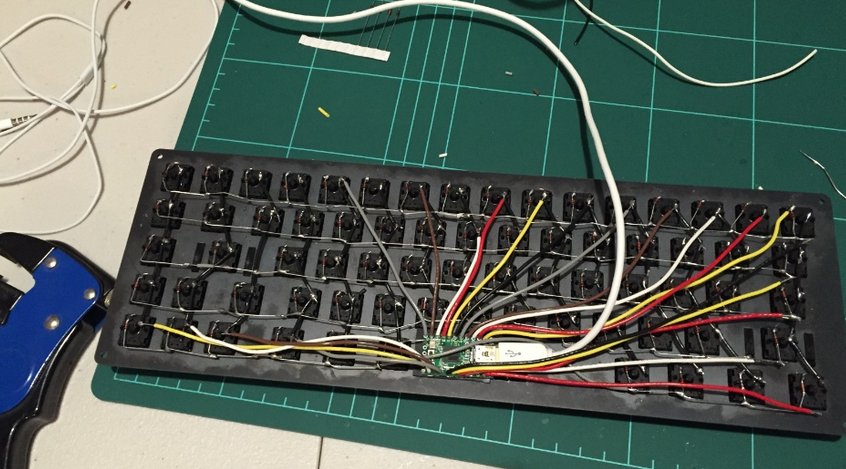 I made a keyboard — let me tell you about it! I'm even typing this post using the keyboard I built. How meta. This has been a fairly involved process so there is a lot to discuss. The main goal of this post is to talk people through the things I went through and what I wish I knew before I had started this project.
---
Vertical farms are all the rage, yet these systems are often expensive, messy and utterly impractical for most urban dwellers. The Robotic Urban Farm System (RUFS) by Better Living Through Robotics improves on nearly every shortfall of the typical system: it uses very little water, no soil, and is made from accessible, affordable parts, with instructions free online.
---